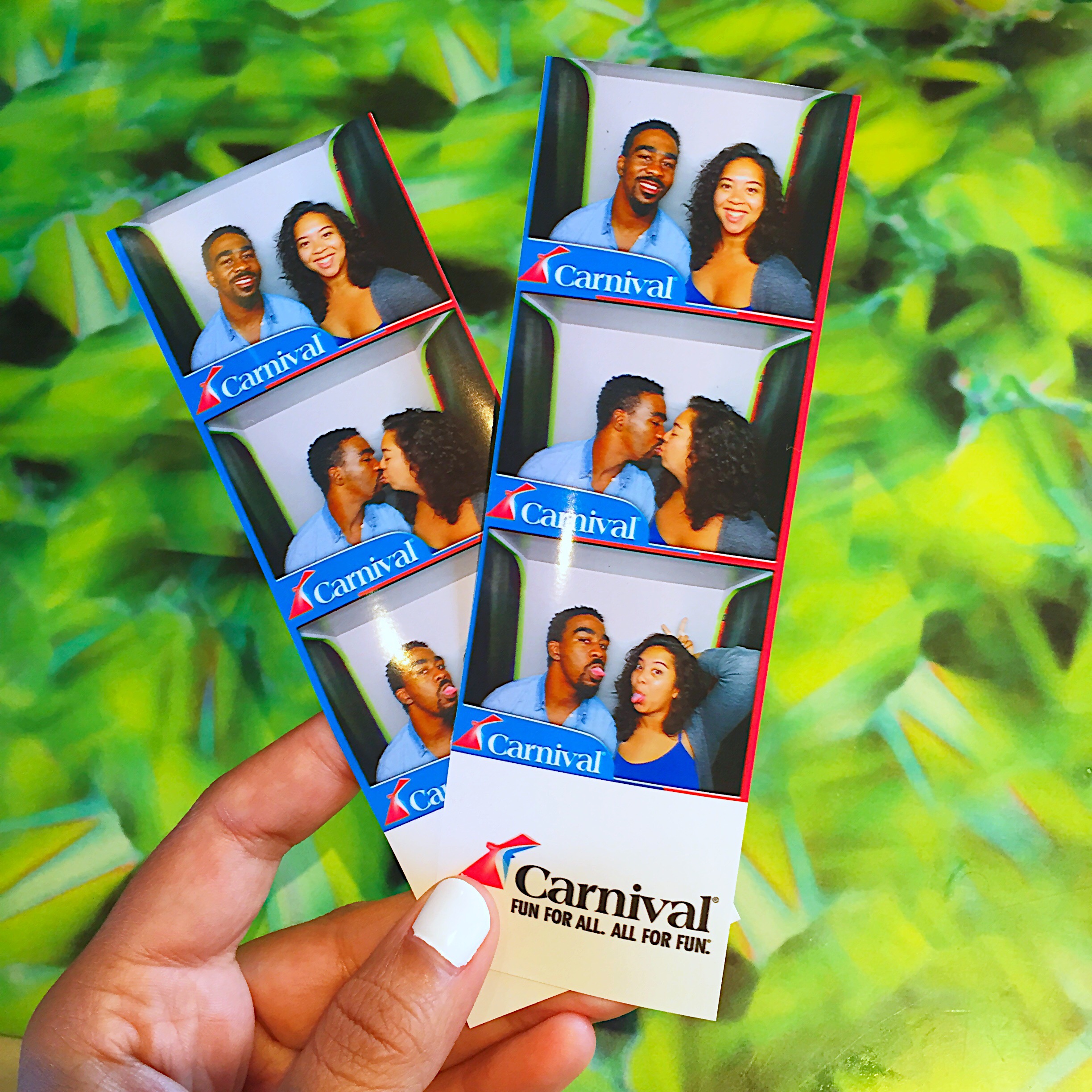 Remember that one time I said I was done recapping our Carnival Cruise trip??? Well… I lied. But it wasn't intentional, I promise.
I recently came to the realization that I wasn't giving you the full experience of what it's like to go on cruise because all the posts I shared were about the things we did OFF the cruise. While these experiences were ah-mazing, they only accounted for a couple hours out of each day. When we weren't exploring the Bahamas, St. Thomas, Puerto Rico and Grand Turk, Charles and I (along with our family) were busy taking advantage of the many things to do while at sea aboard our ship, the Carnival Pride.
And so without further delay, I present to you: 10 Things To Do On A Cruise.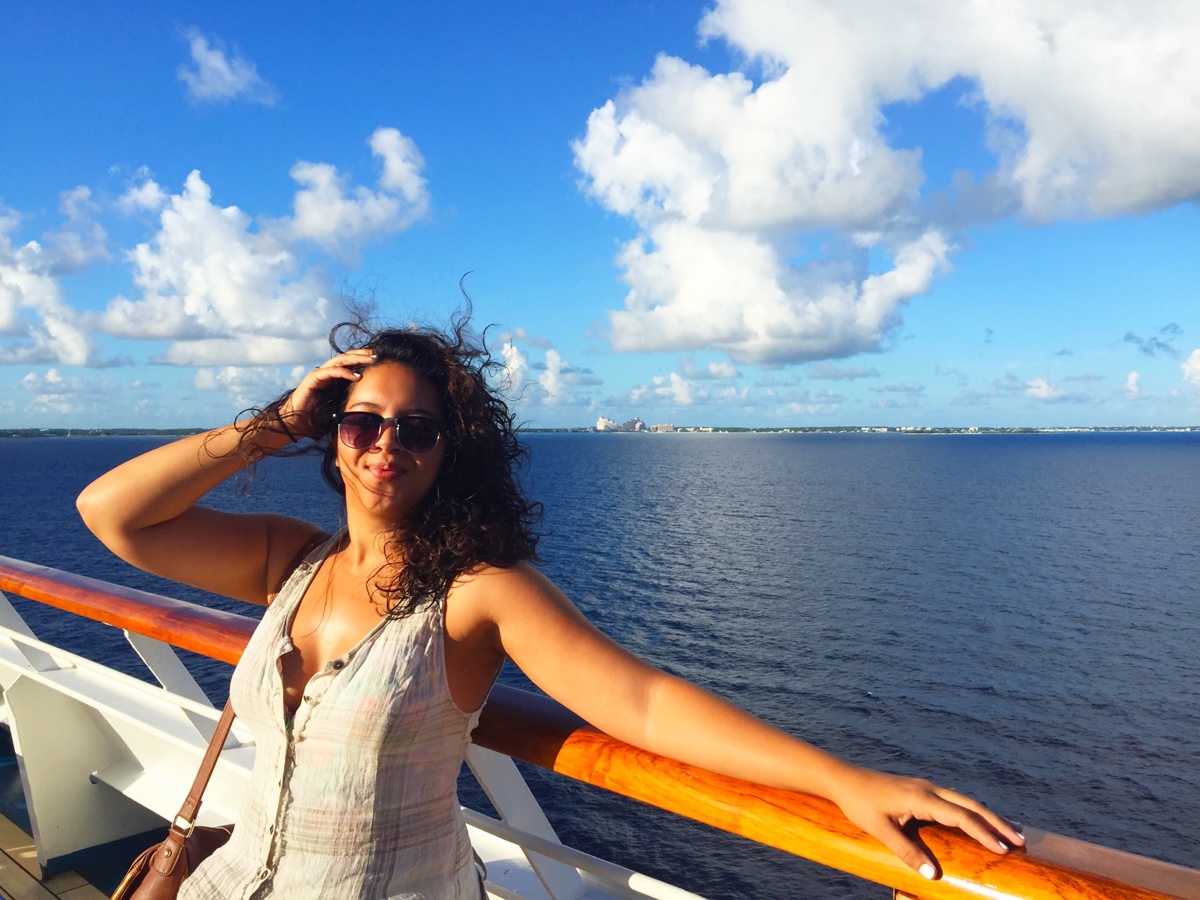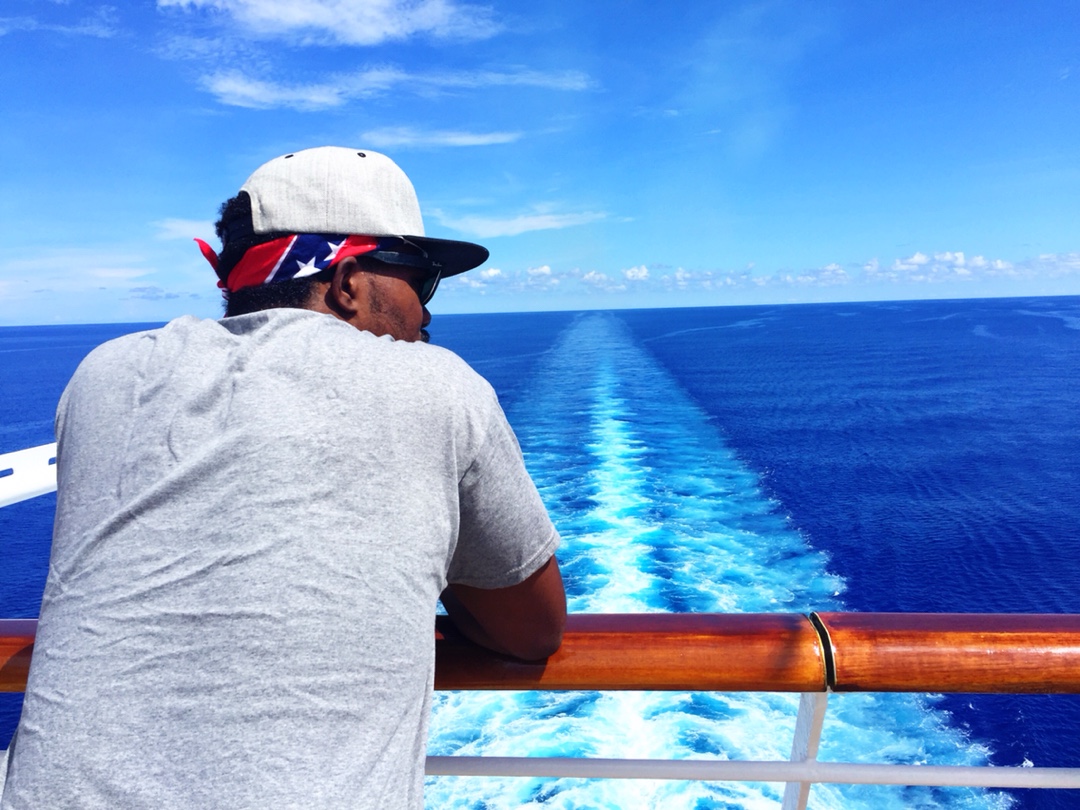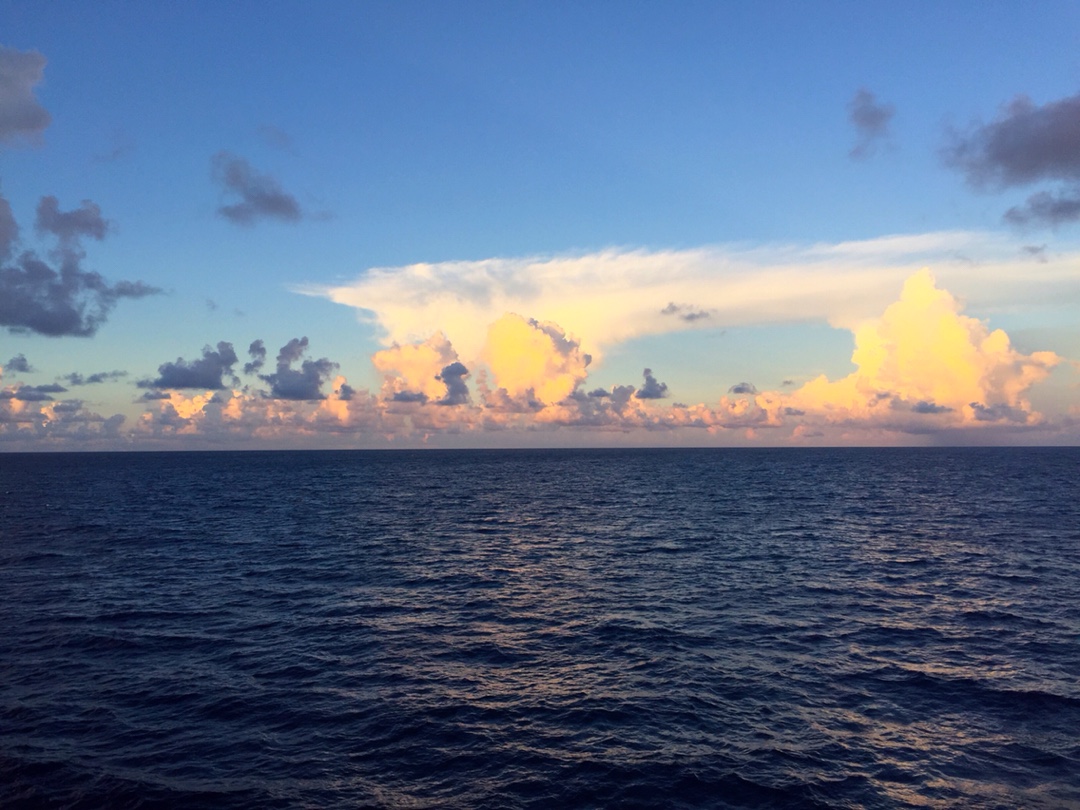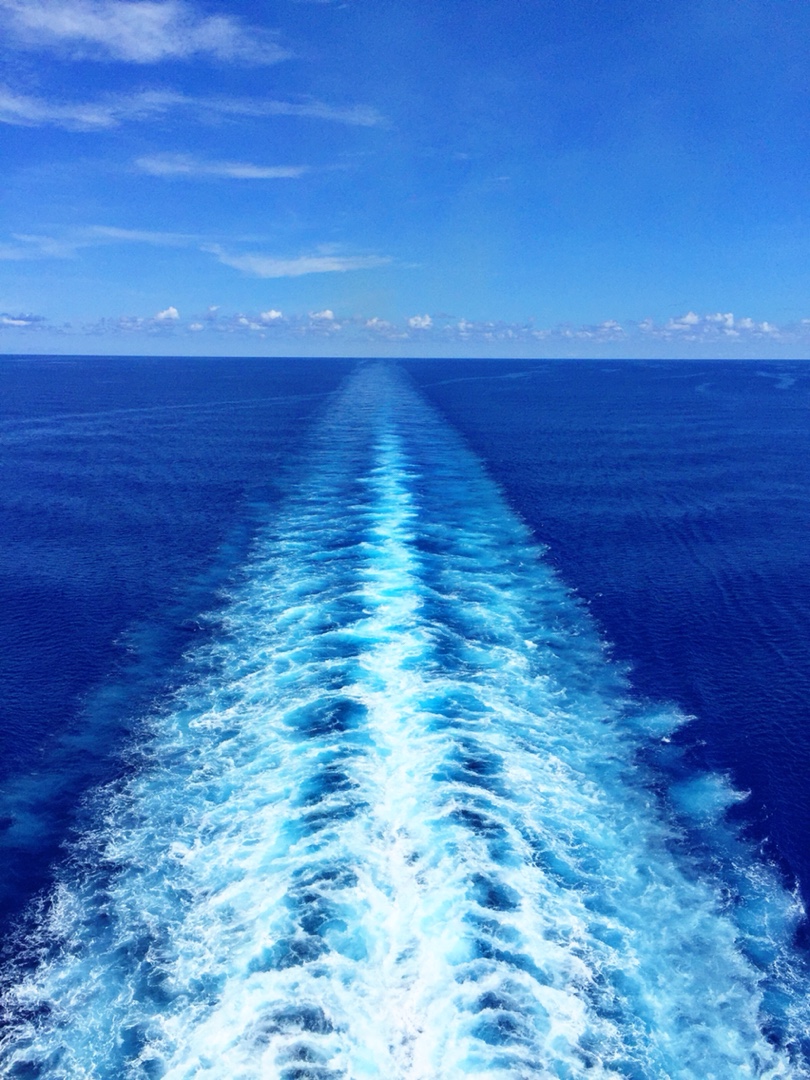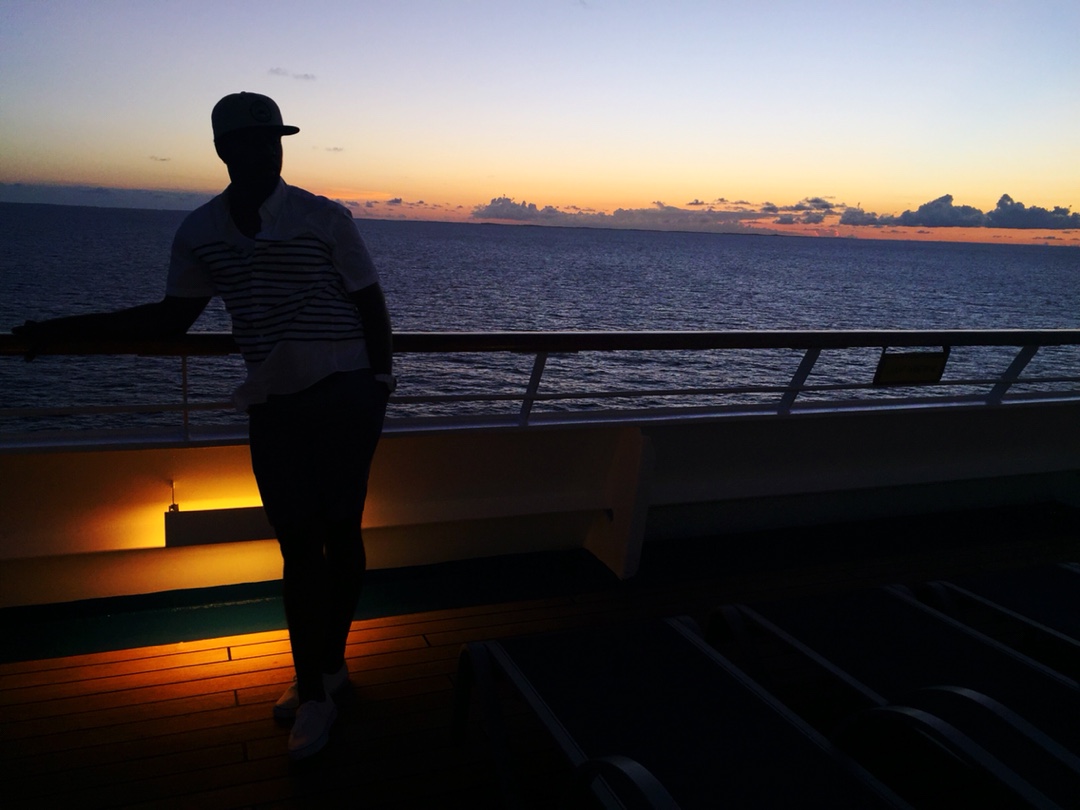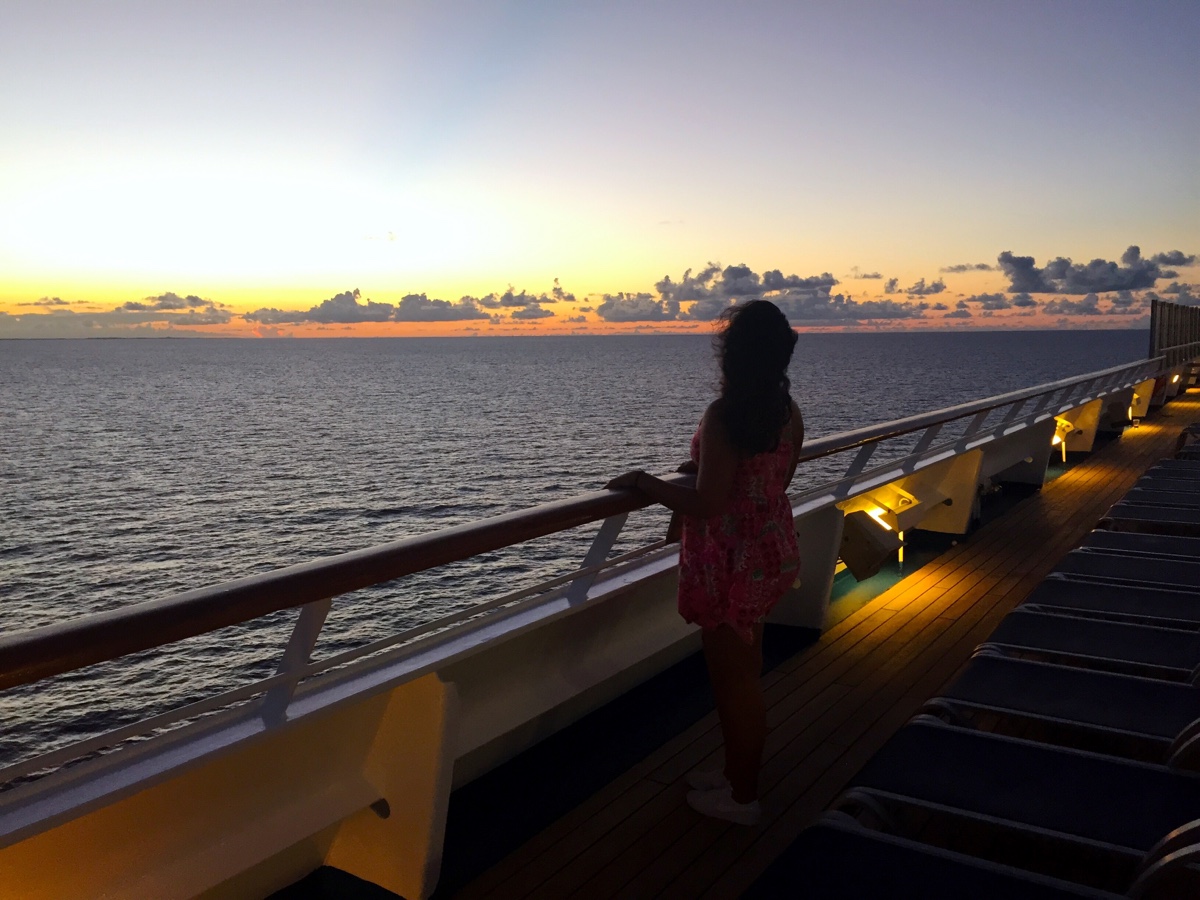 1) Enjoy the views from the top deck of the ship. Nothing beat watching the sunrise and set over the sea each night after night.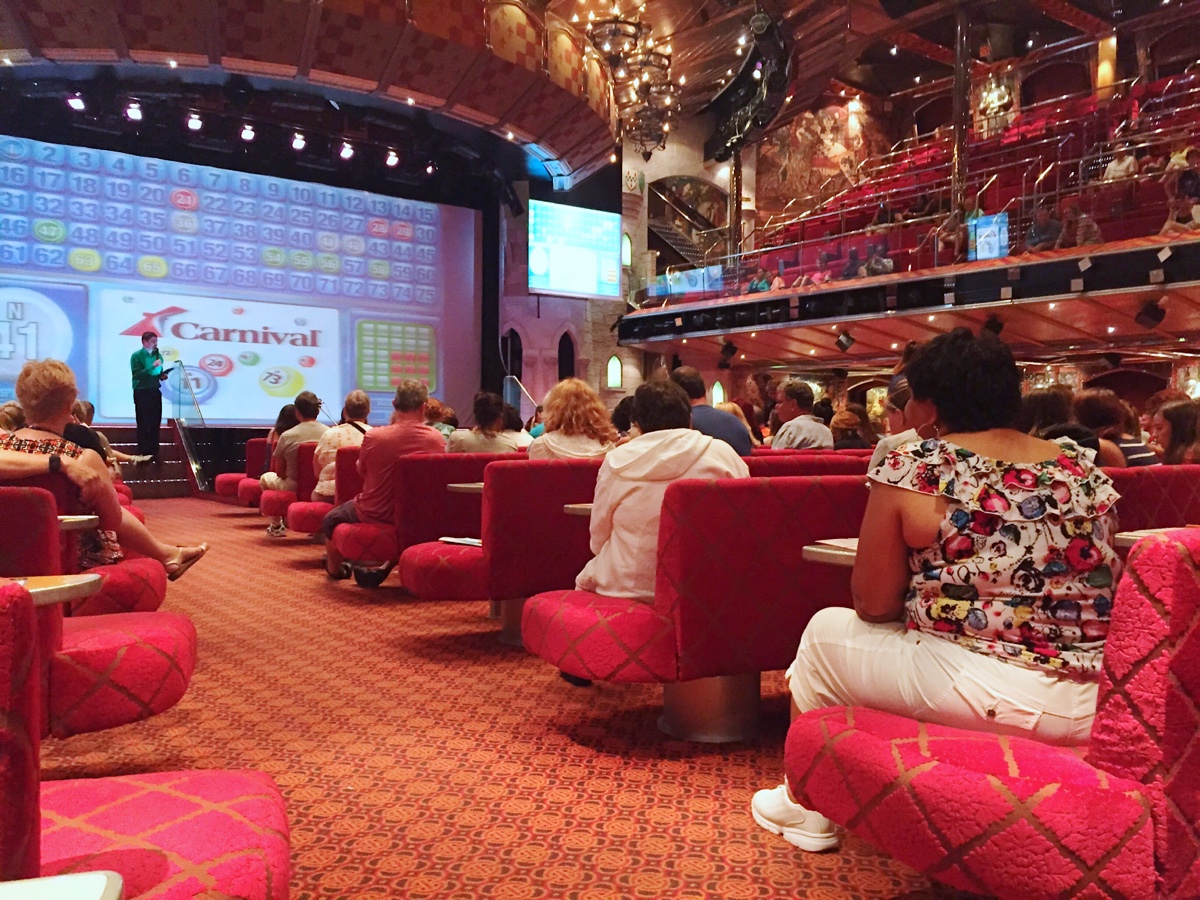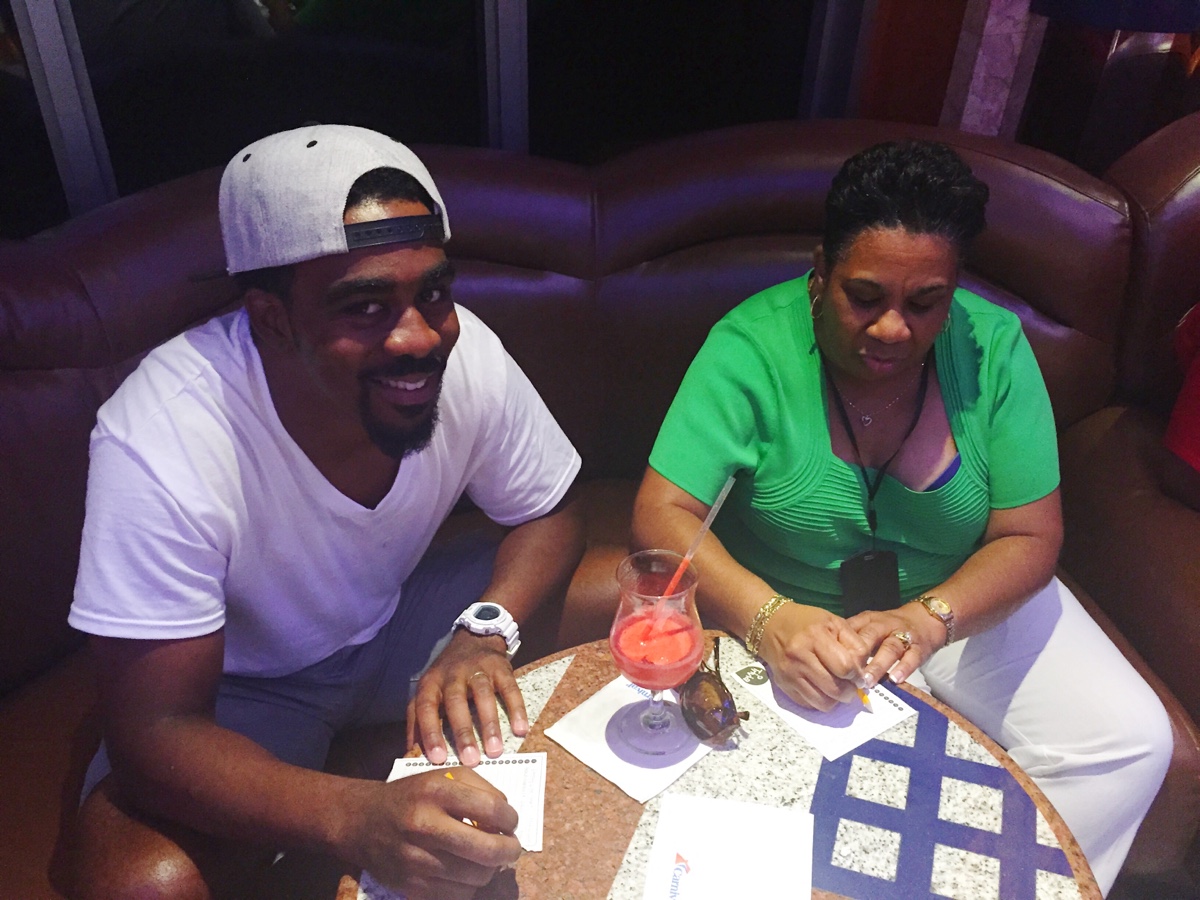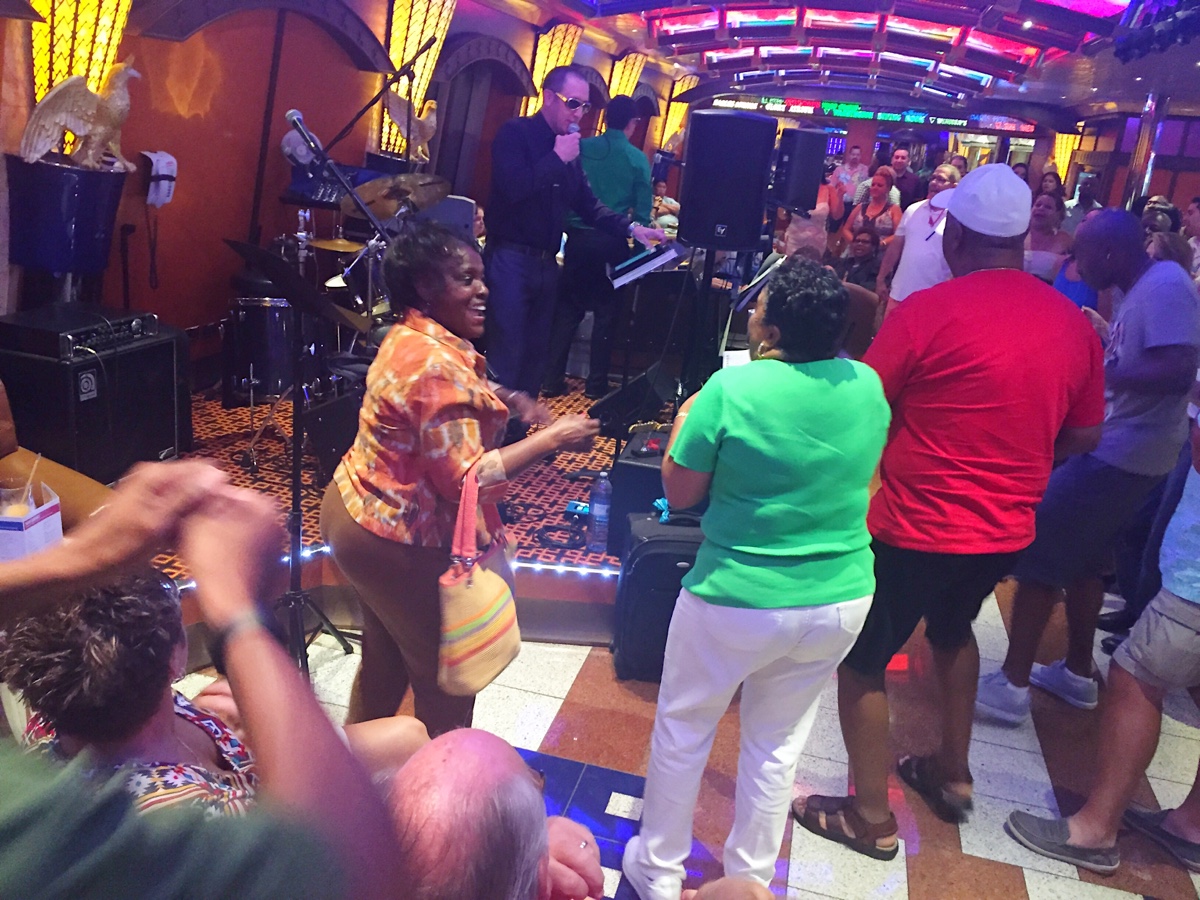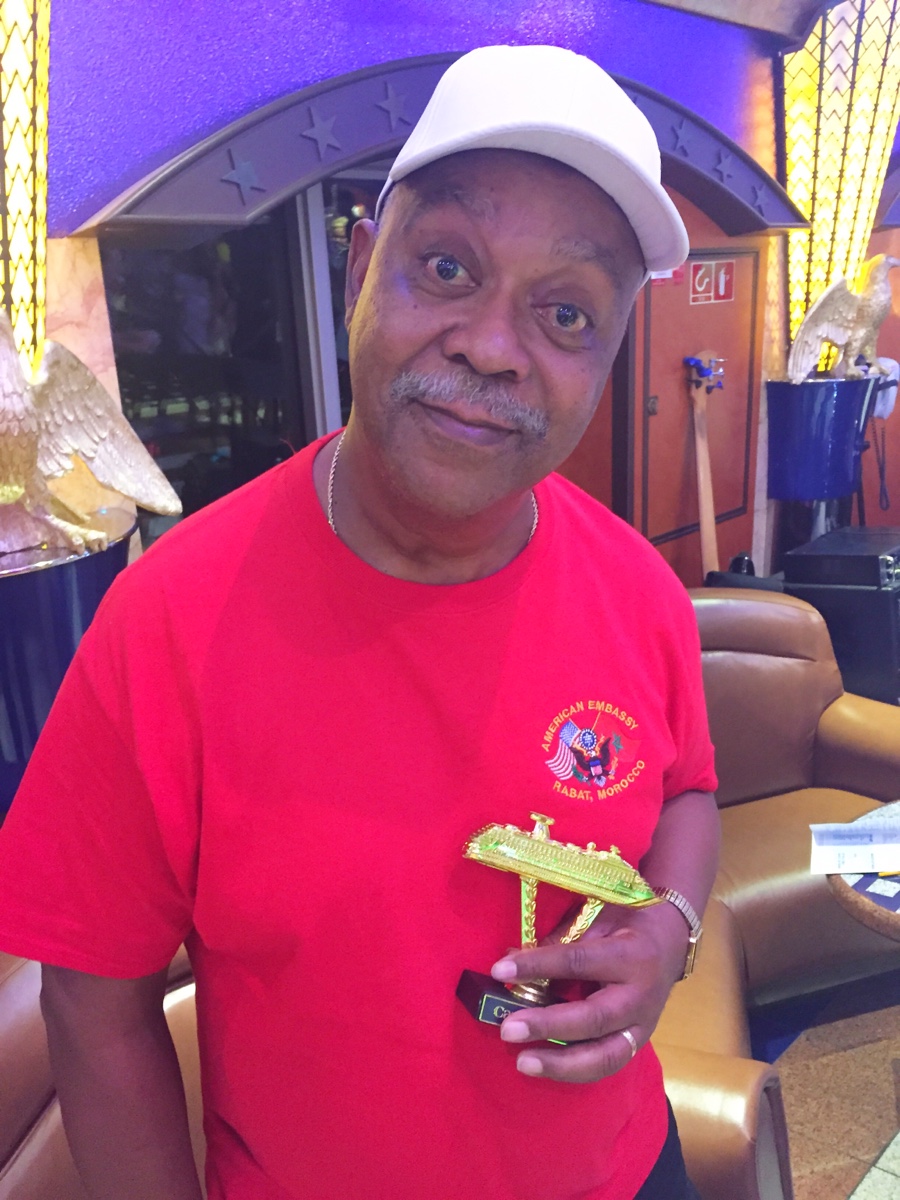 2) Play games, like Bingo or Name That Motown Song. Charles and I both love to play board games at home. So when we saw the ship's daily itinerary filled with games to play, we were all over it. As you can see from the photo above, Charles's parents really got into the Motown game and his dad won a golden piece of ship for his participation. Yes, I said it. Golden piece of ship.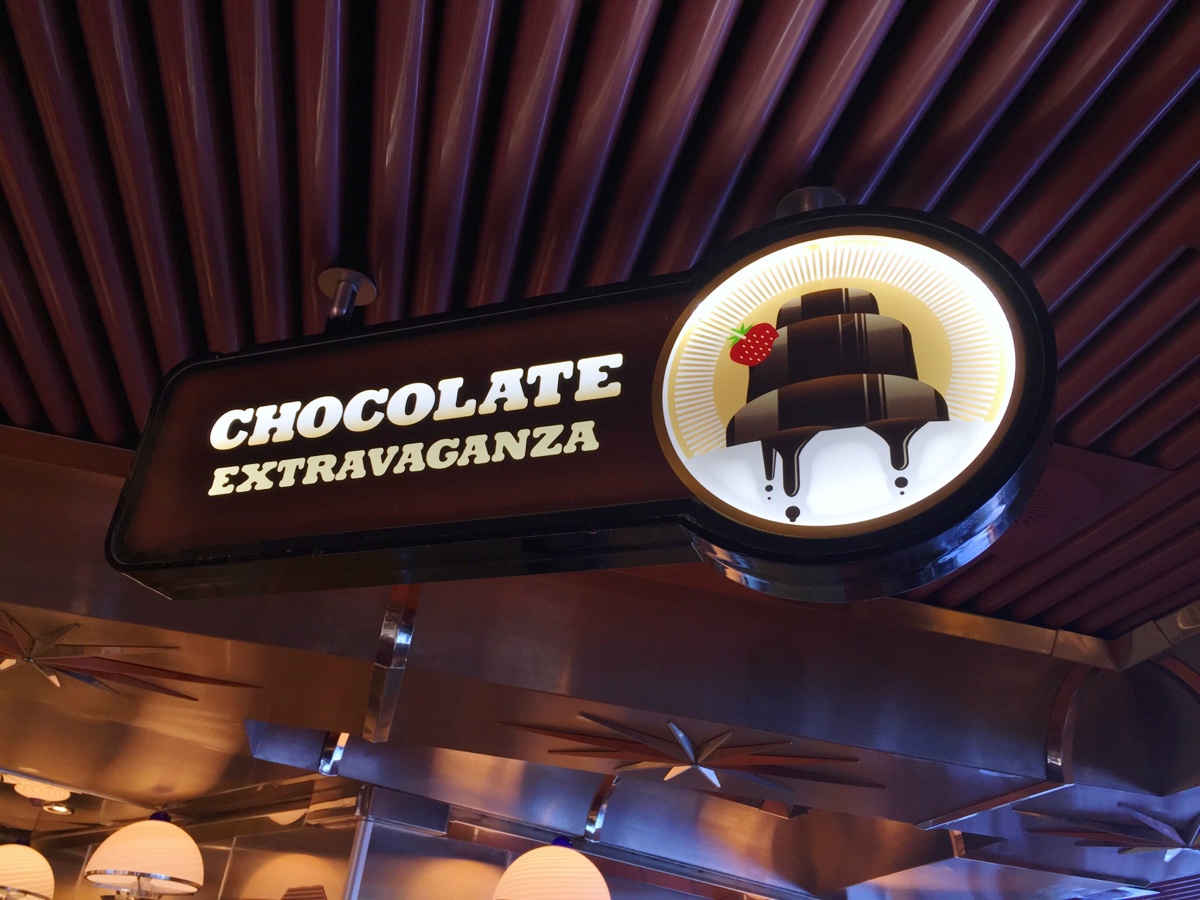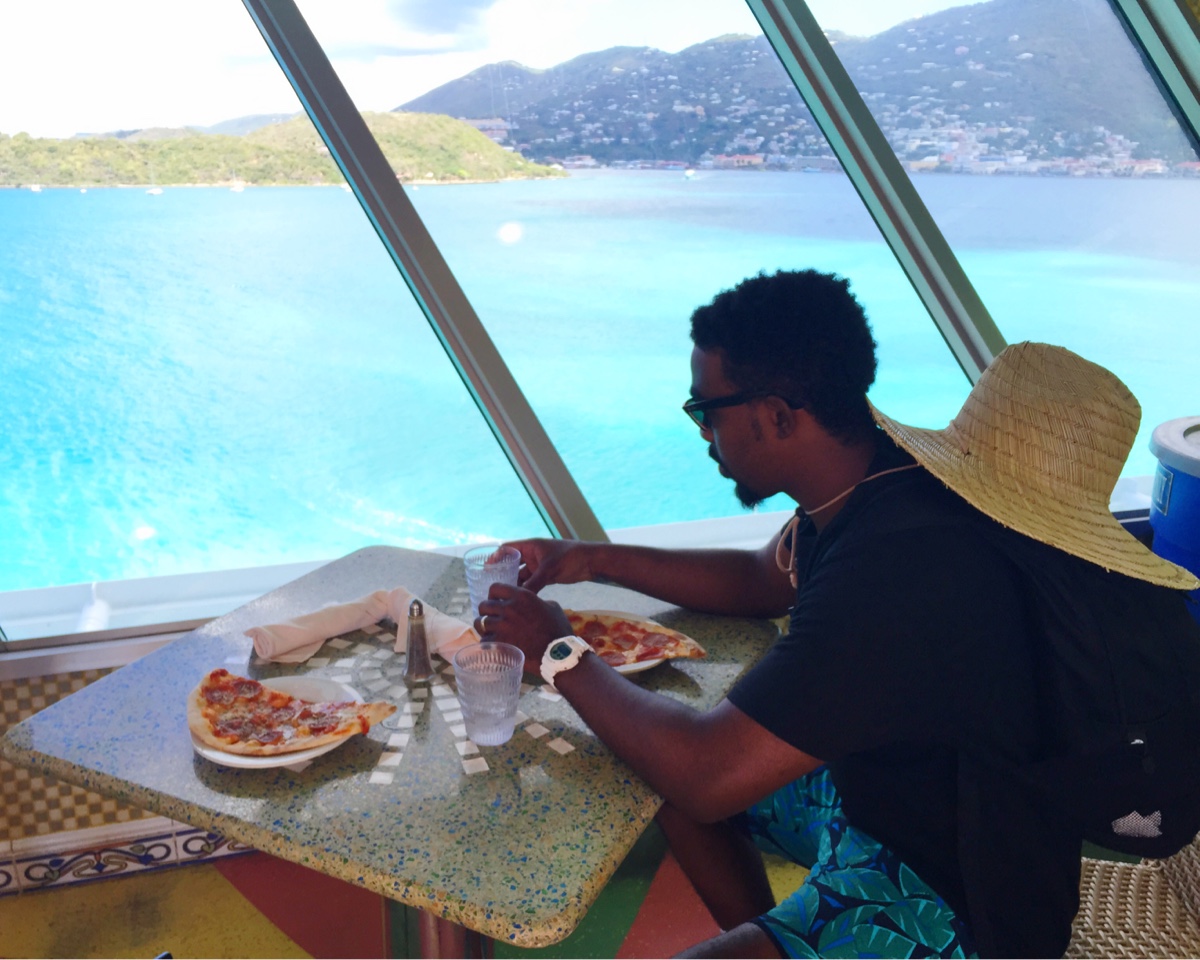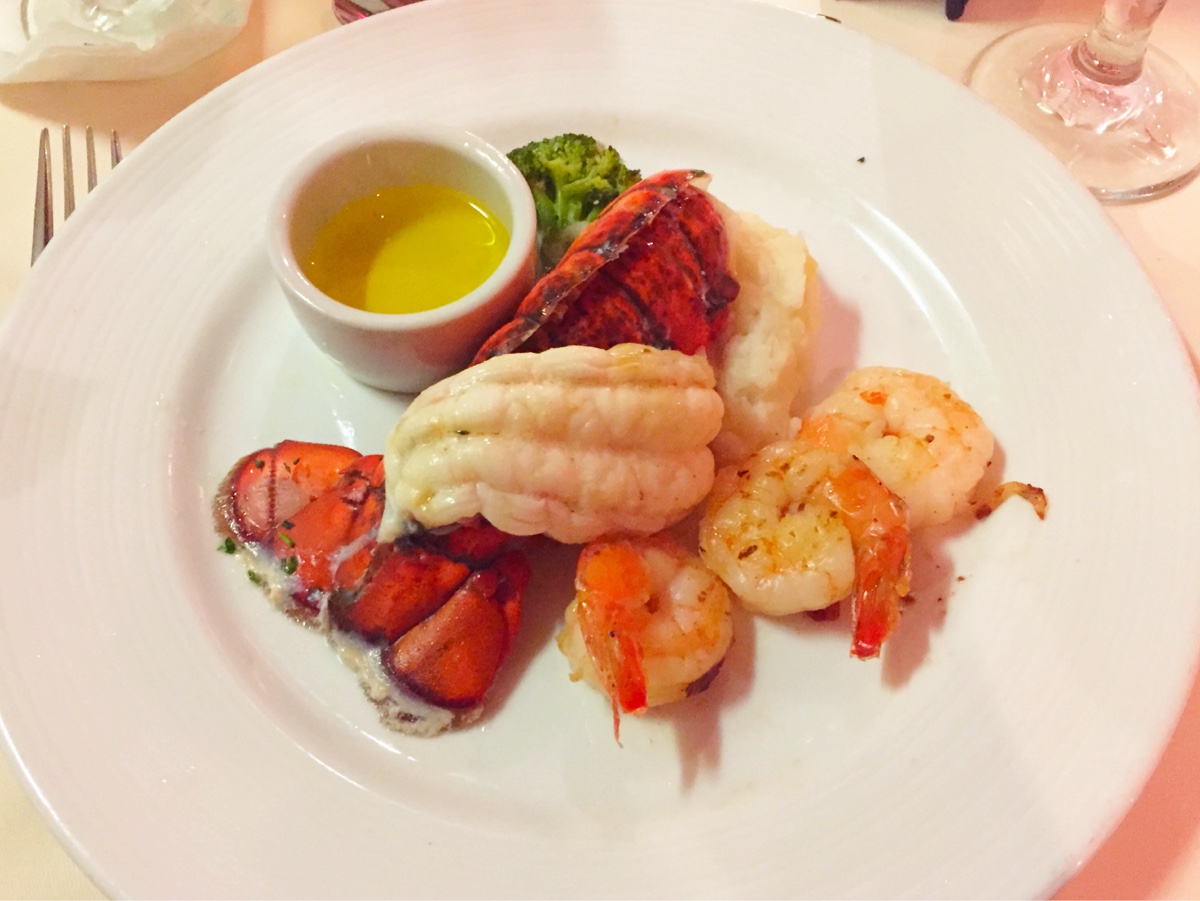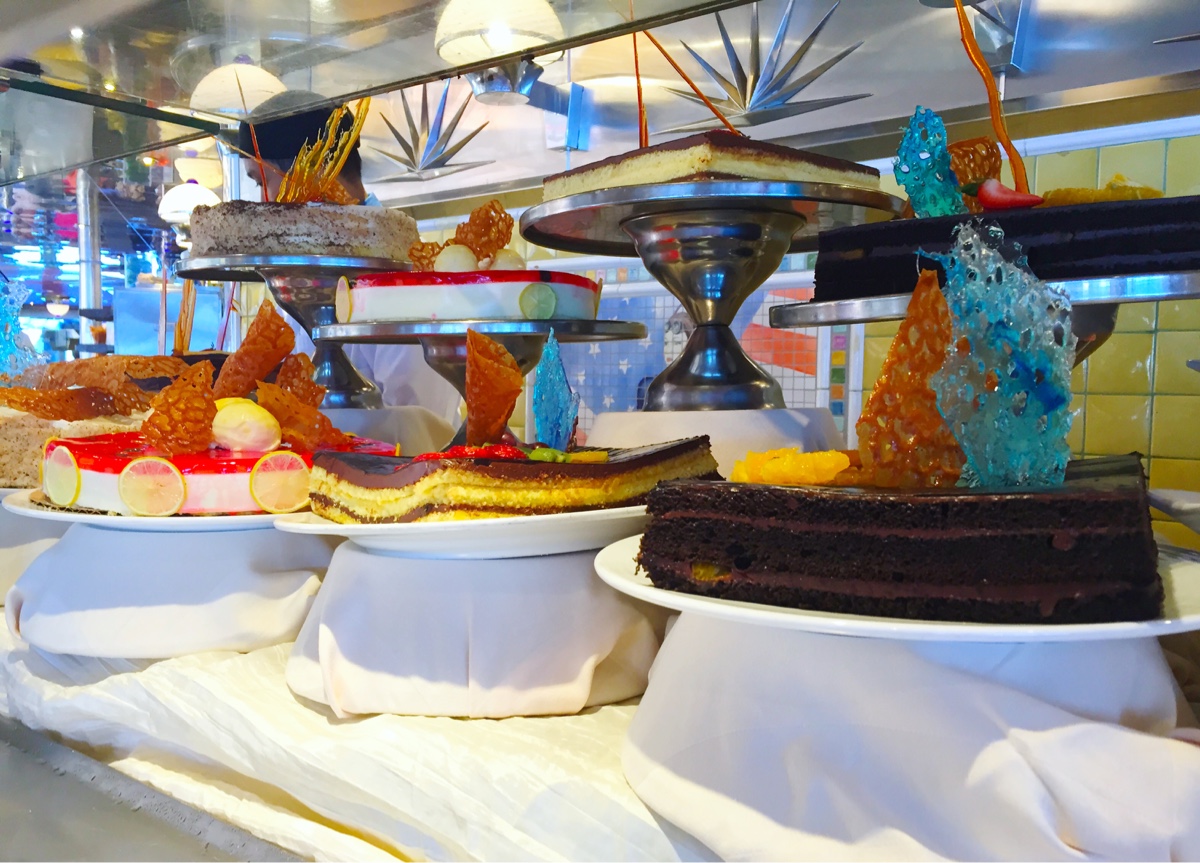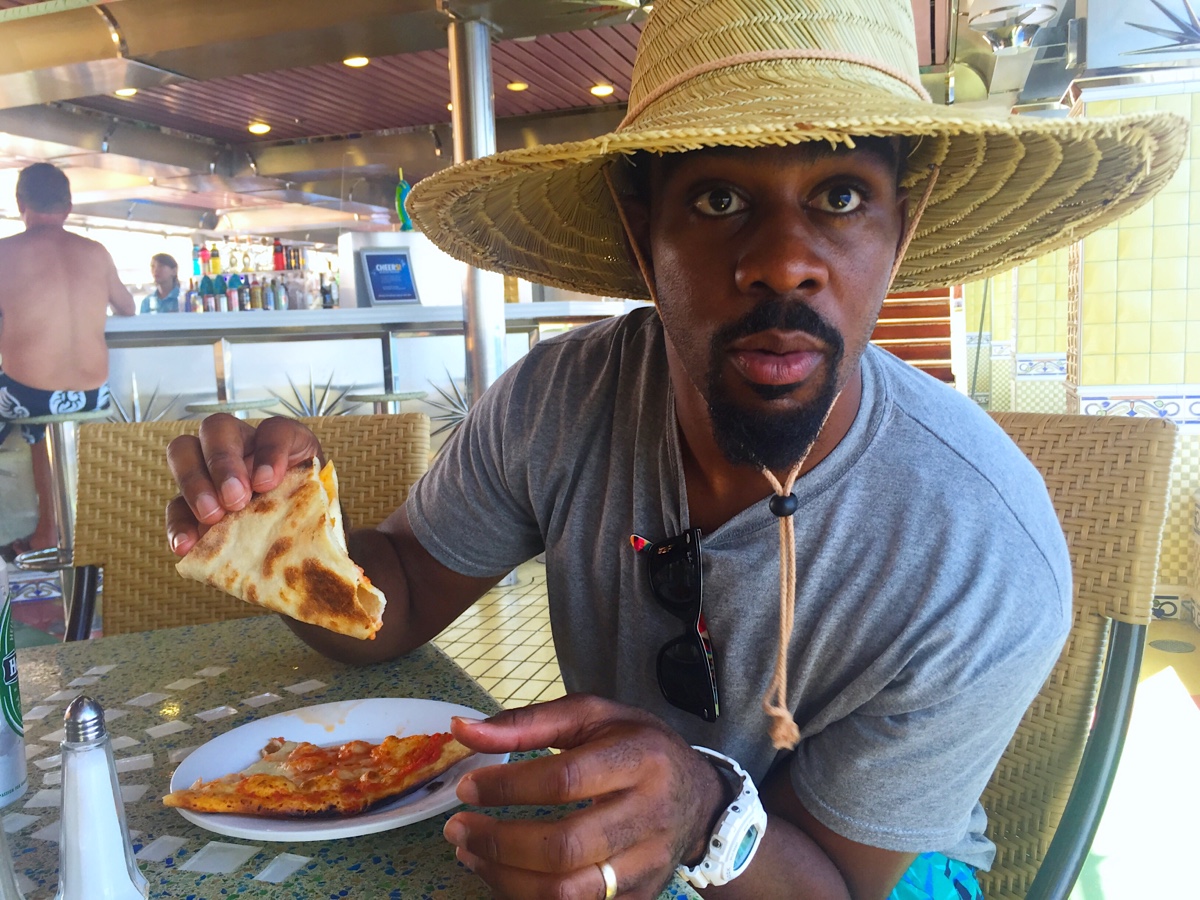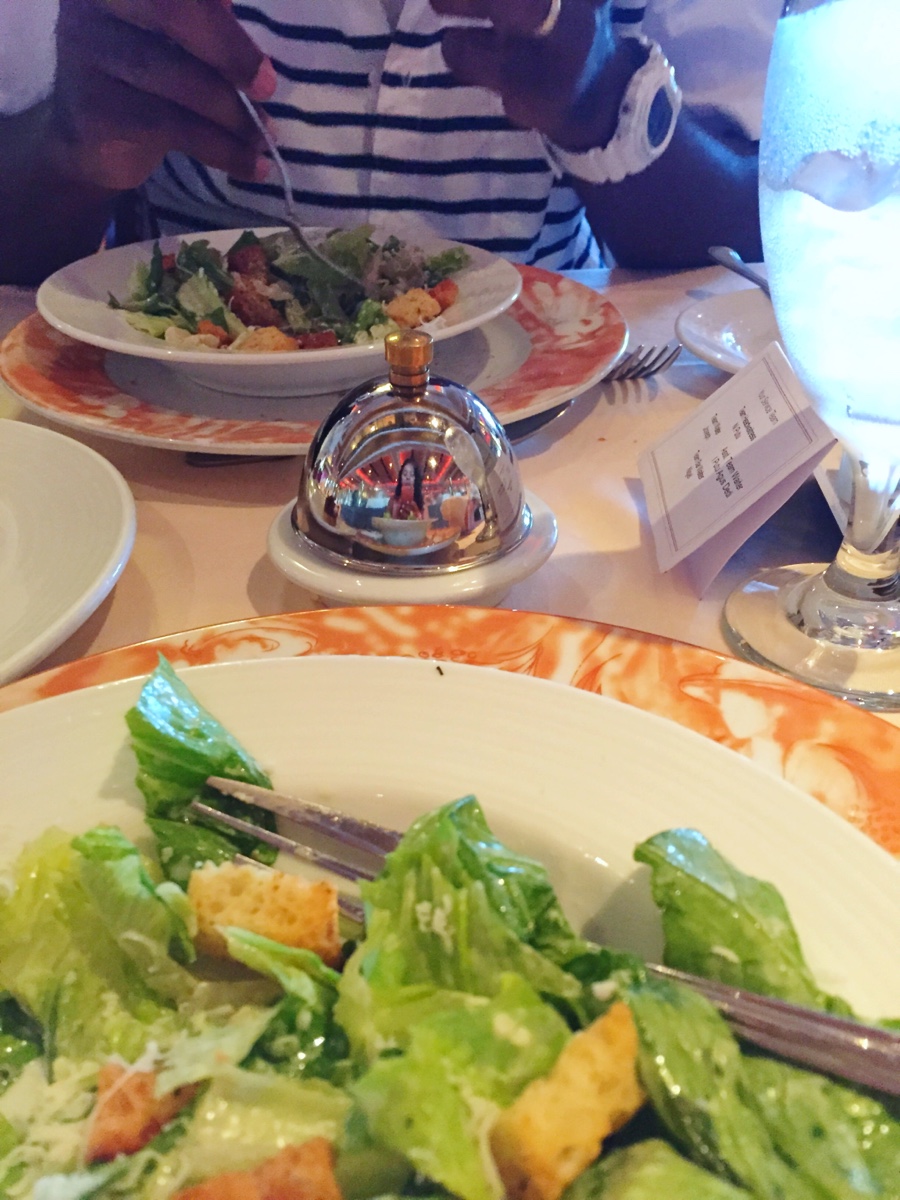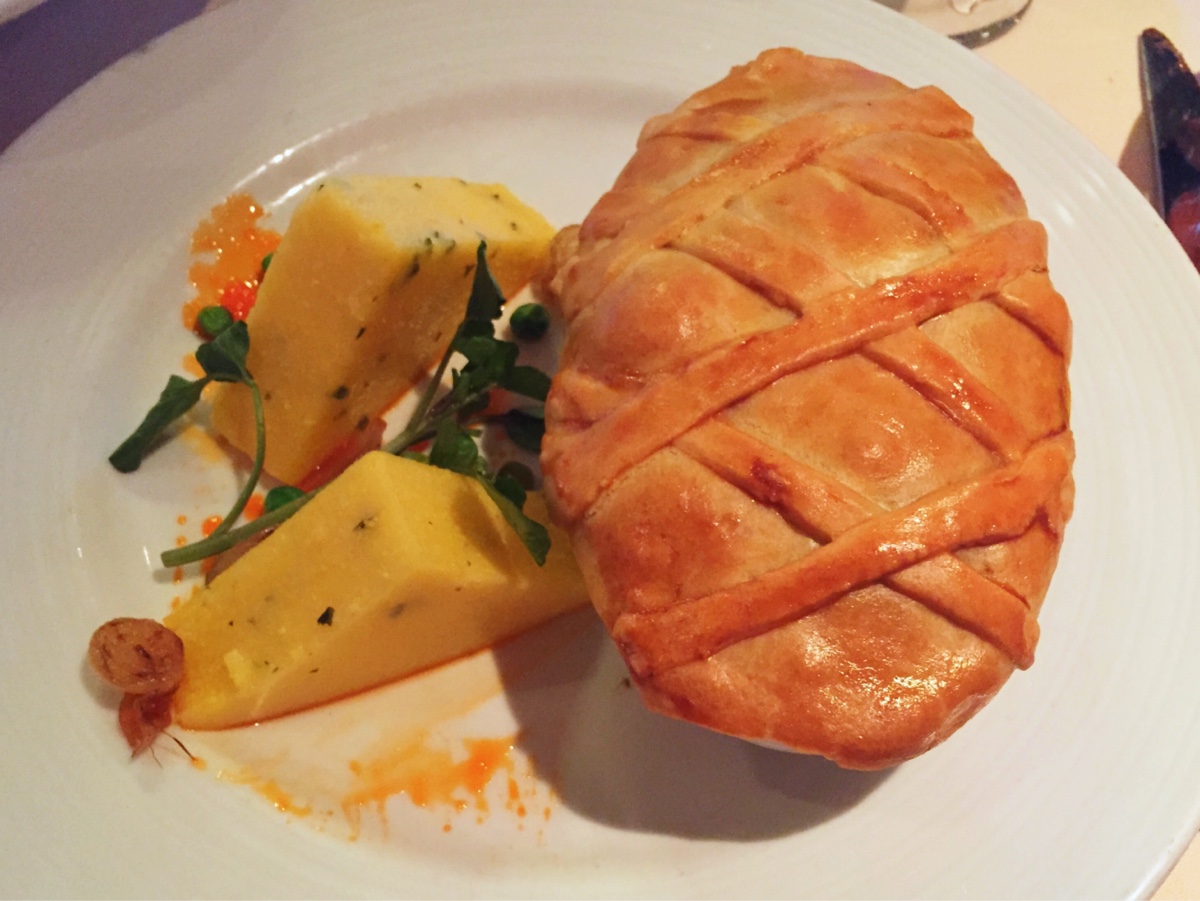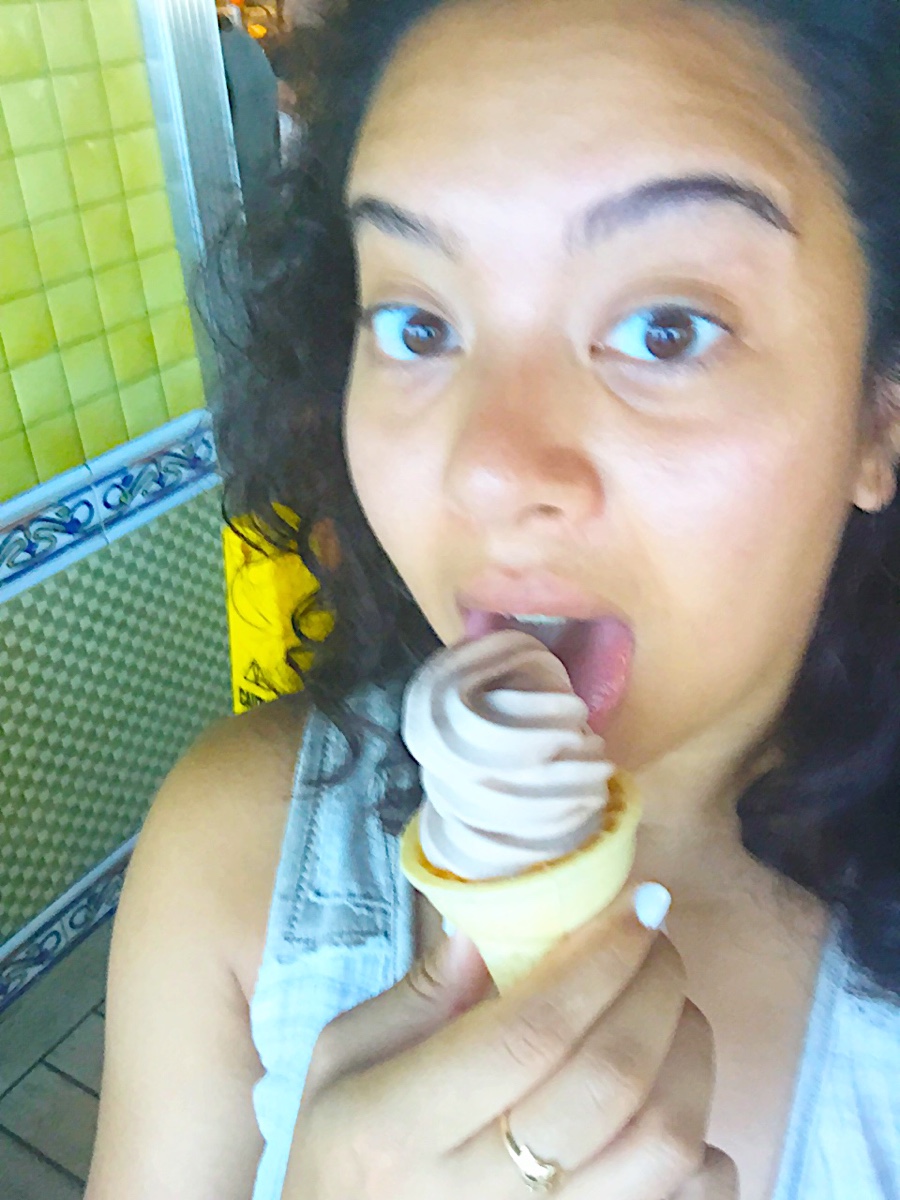 3) Stuff you face with food. One of the crazy things about cruises is that there is an unlimited supply of food to devour. Imagine being able to eat as much pizza and soft serve ice cream as you want, whenever you want because that's exactly how it is. 24 hours of non-stop food = the gluttony was real.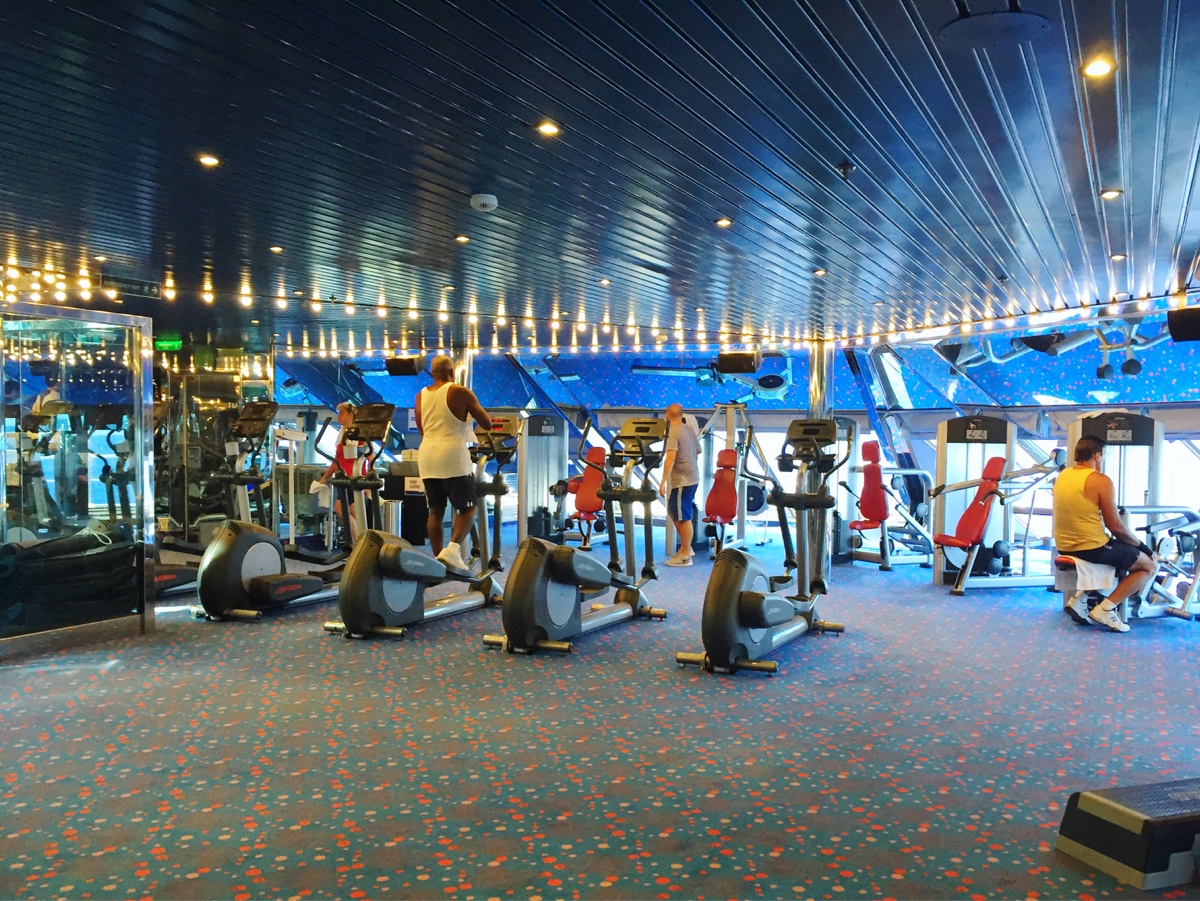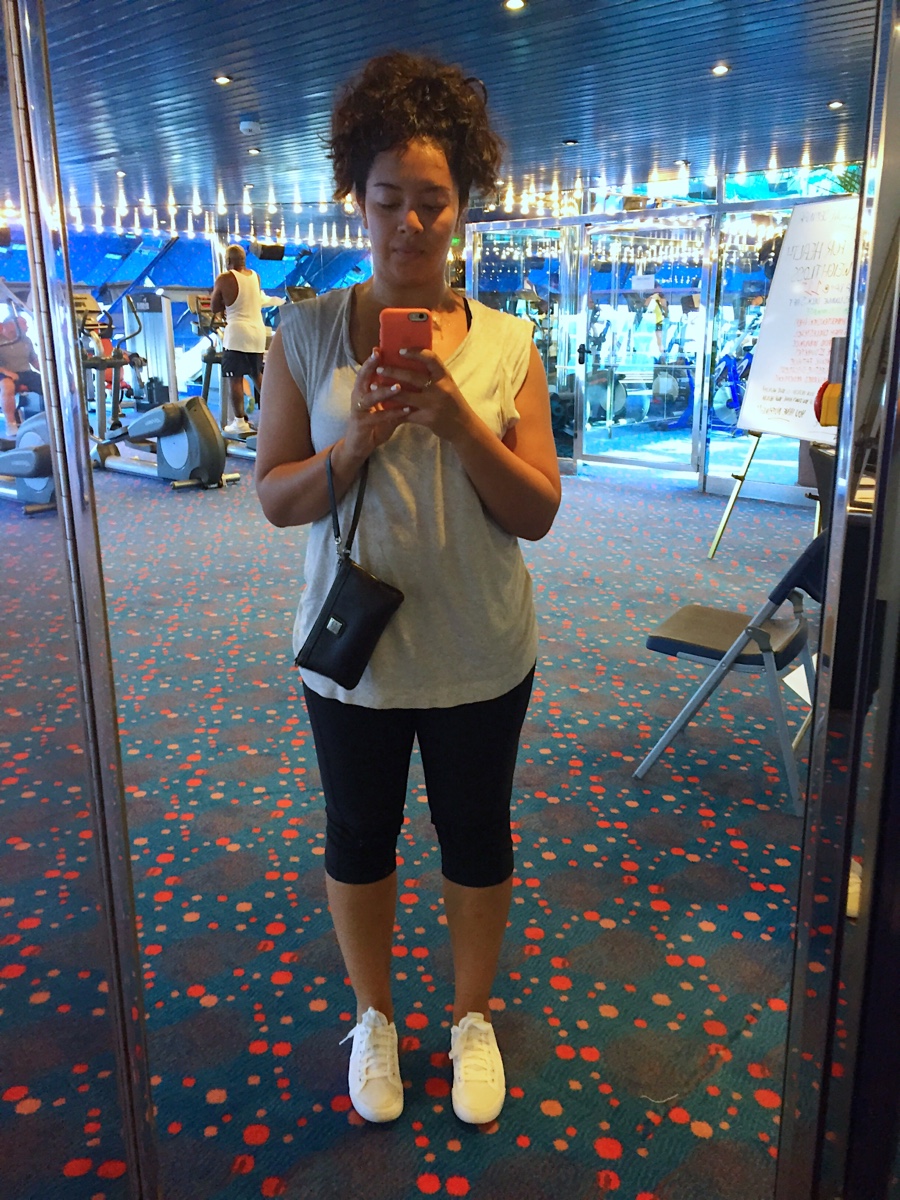 4) Work out. Because the only way to ease the guilt of stuffing my face with food everyday was to sweat it out. Working out on a swaying ship is a really interesting experience, I really had to focus on balancing. And for the record, I worked out 4 of the 7 days we were on the cruise… Charles only worked out thrice. (beat you boo)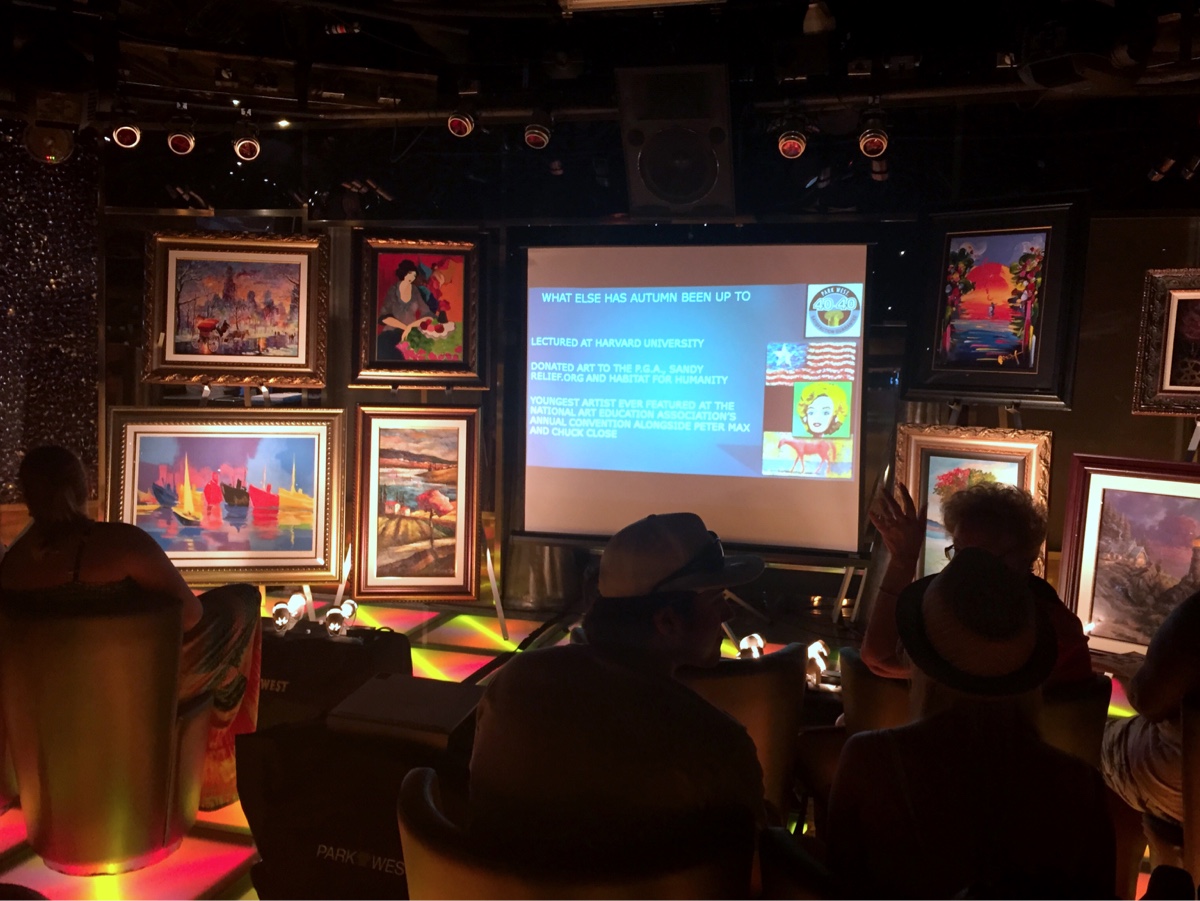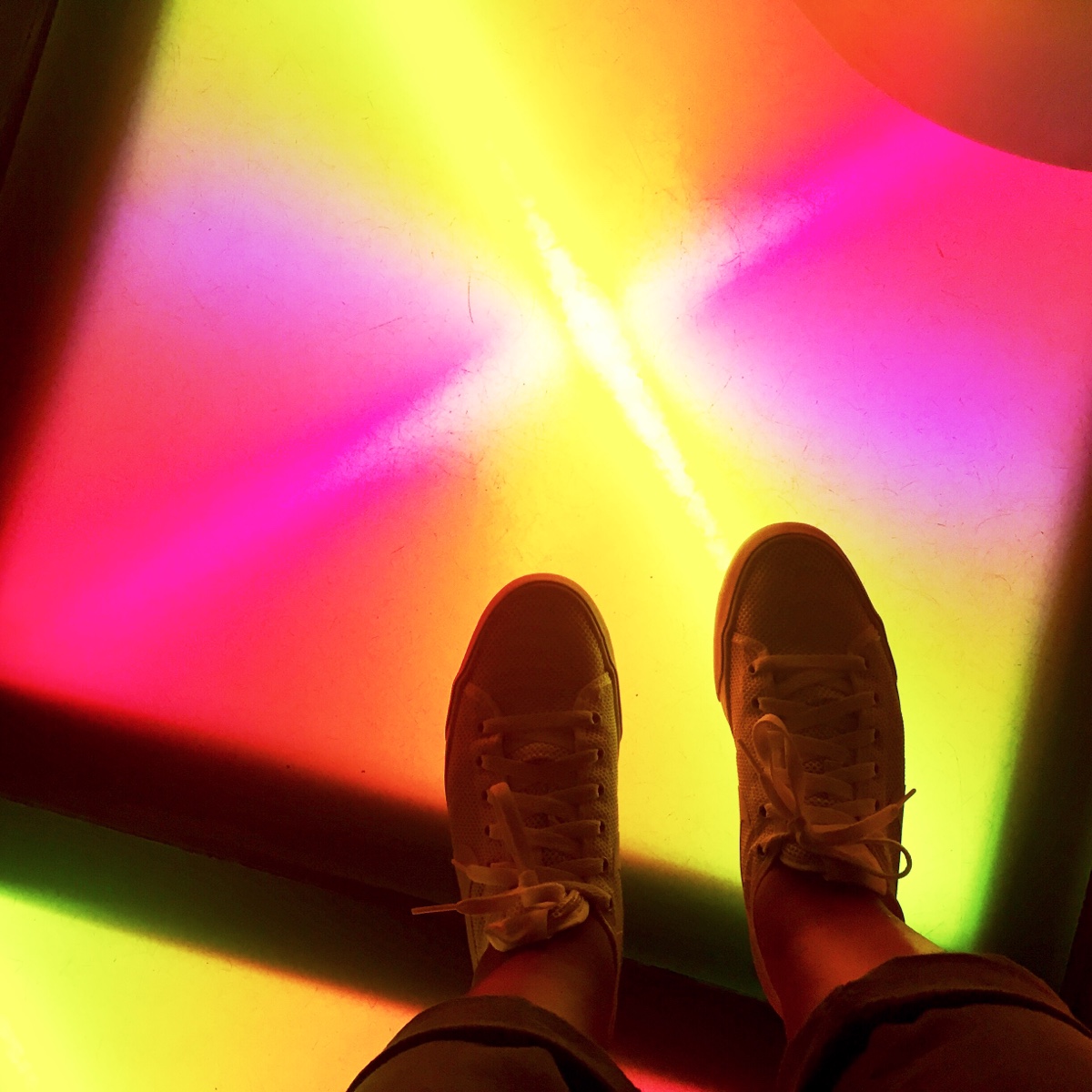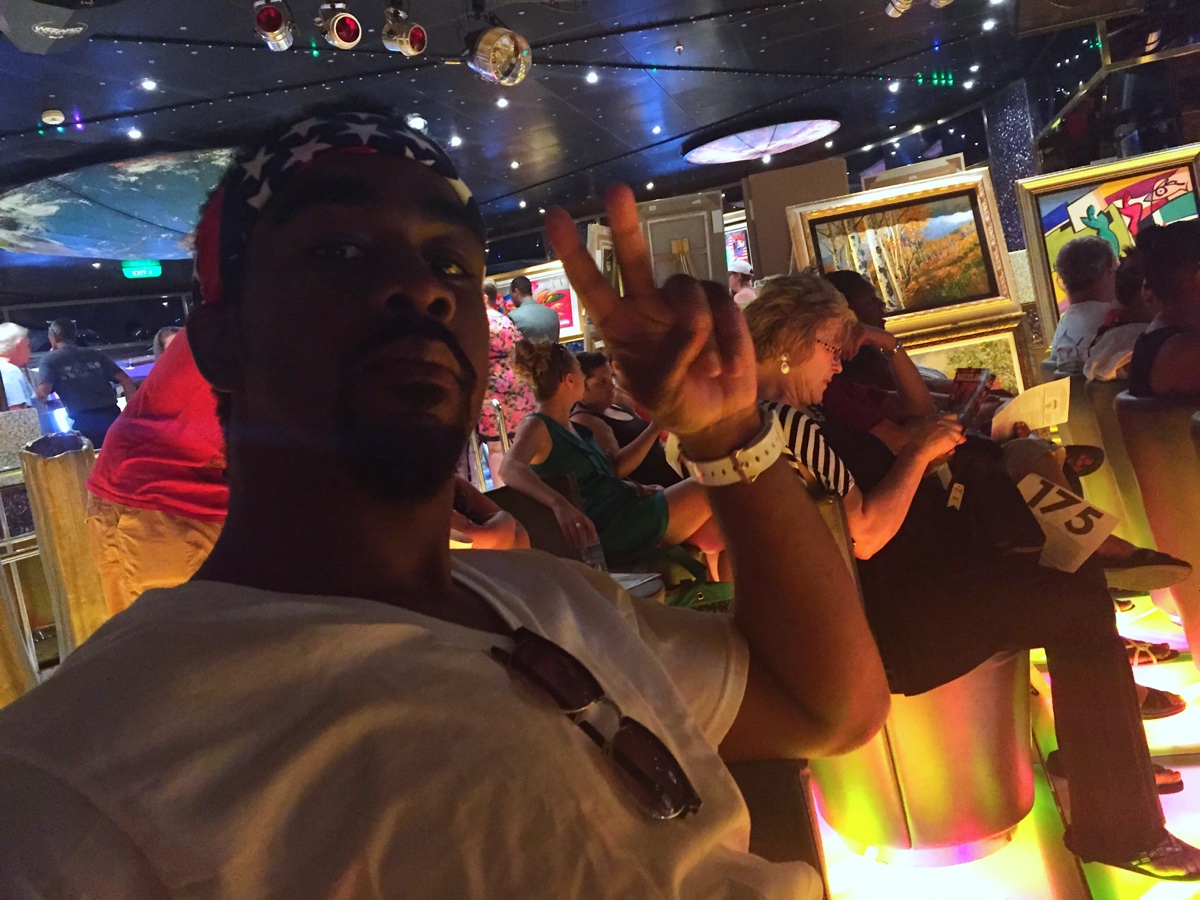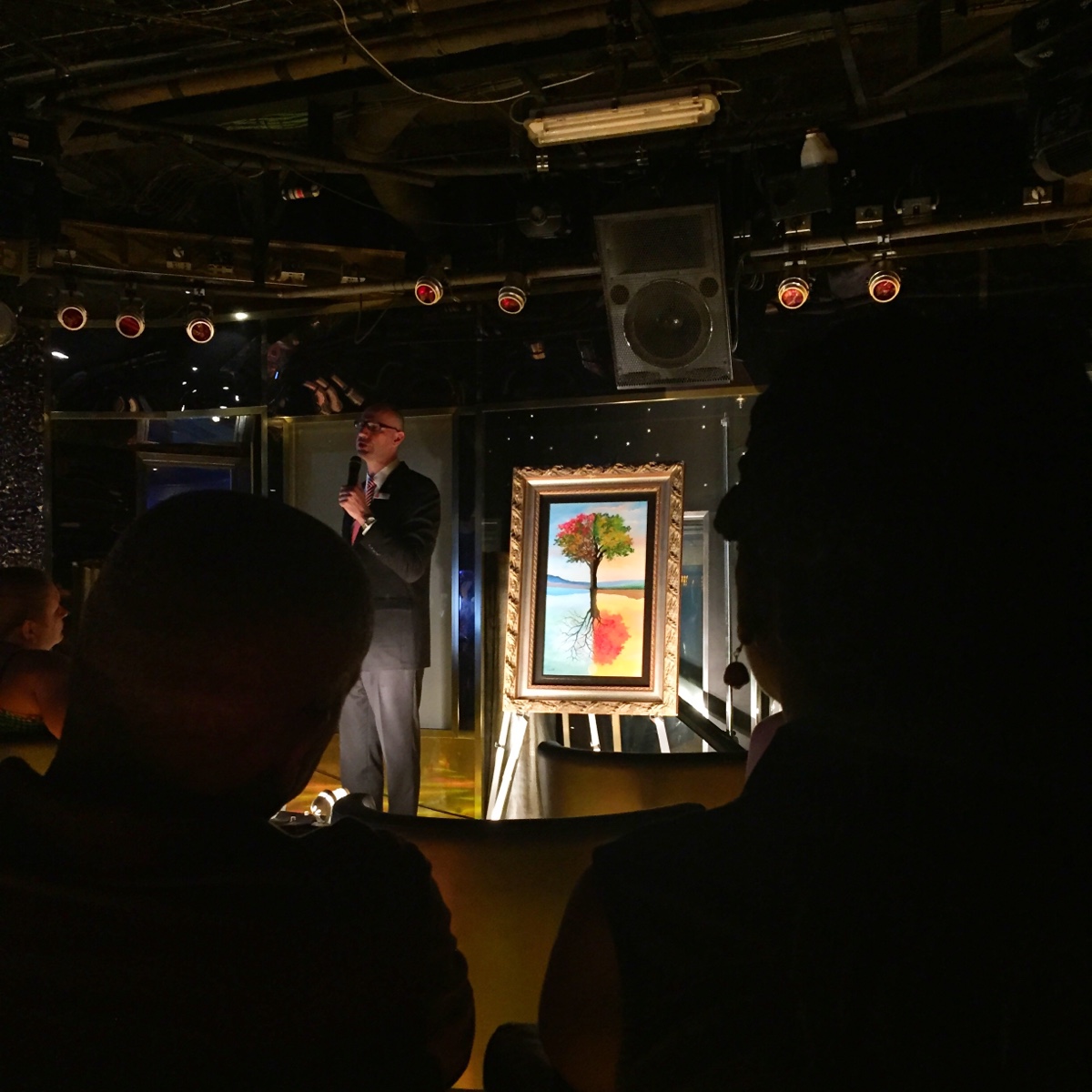 5) Experience what an art auction is like. Initially, Charles and I had no plan to go to the art auction because collecting art isn't really our thing (at least for right now). But we were lured into the auction room with the promise of FREE champagne and to our surprise, we had alot of fun learning about how an art auction works. The experience was very educational and the unlimited champagne didn't hurt either. We ended up staying through the auction till the end and when it was over, everyone was given free art print to go. Score!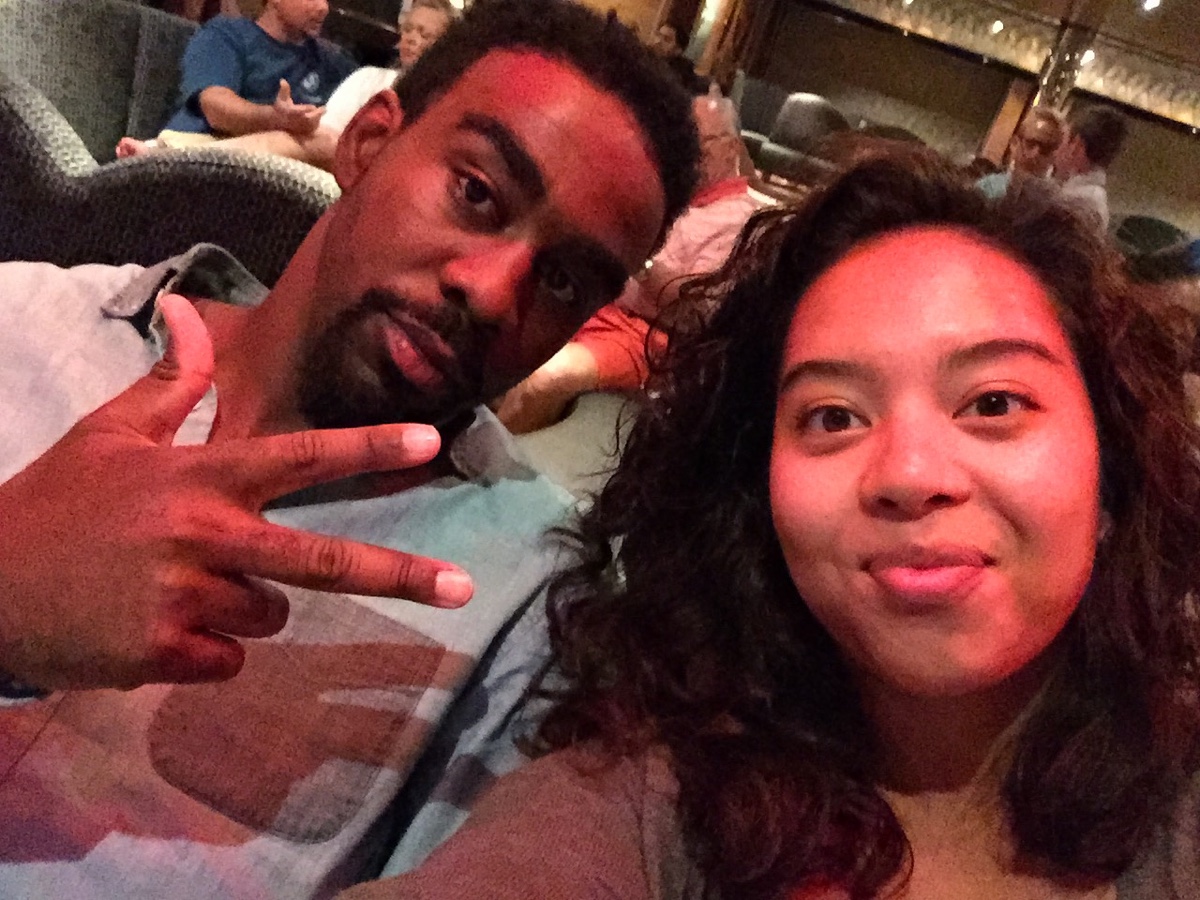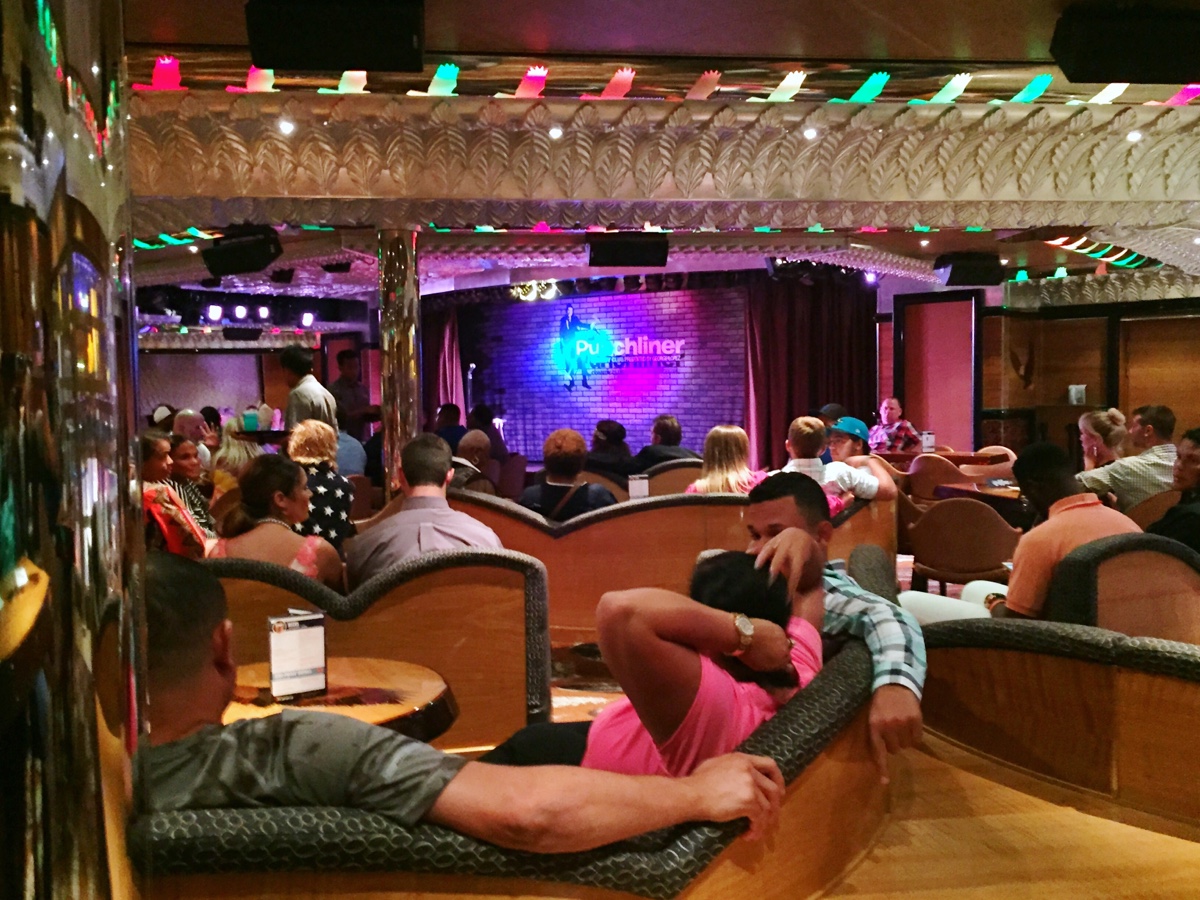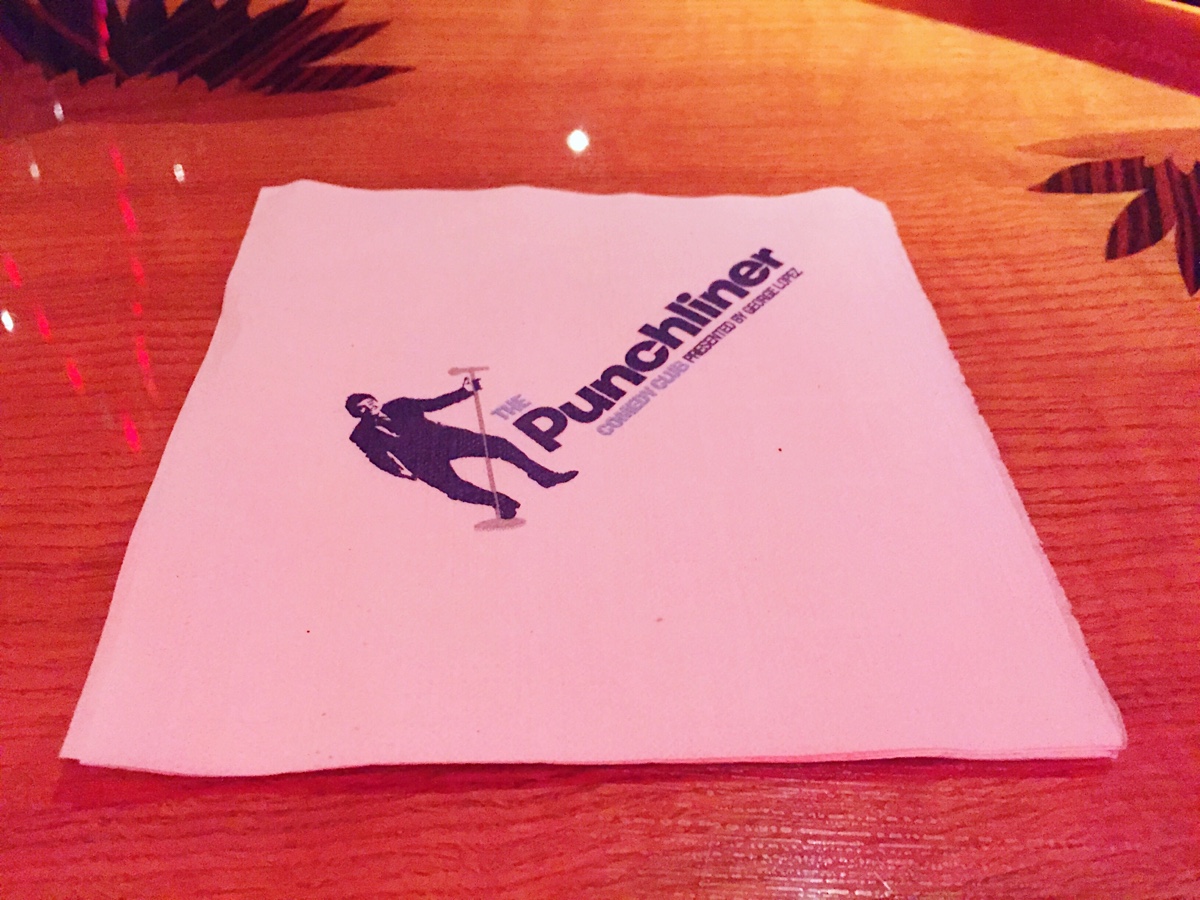 6) Get your laugh on at the comedy club. Because laughing is always a good idea. Bring on the wrinkles!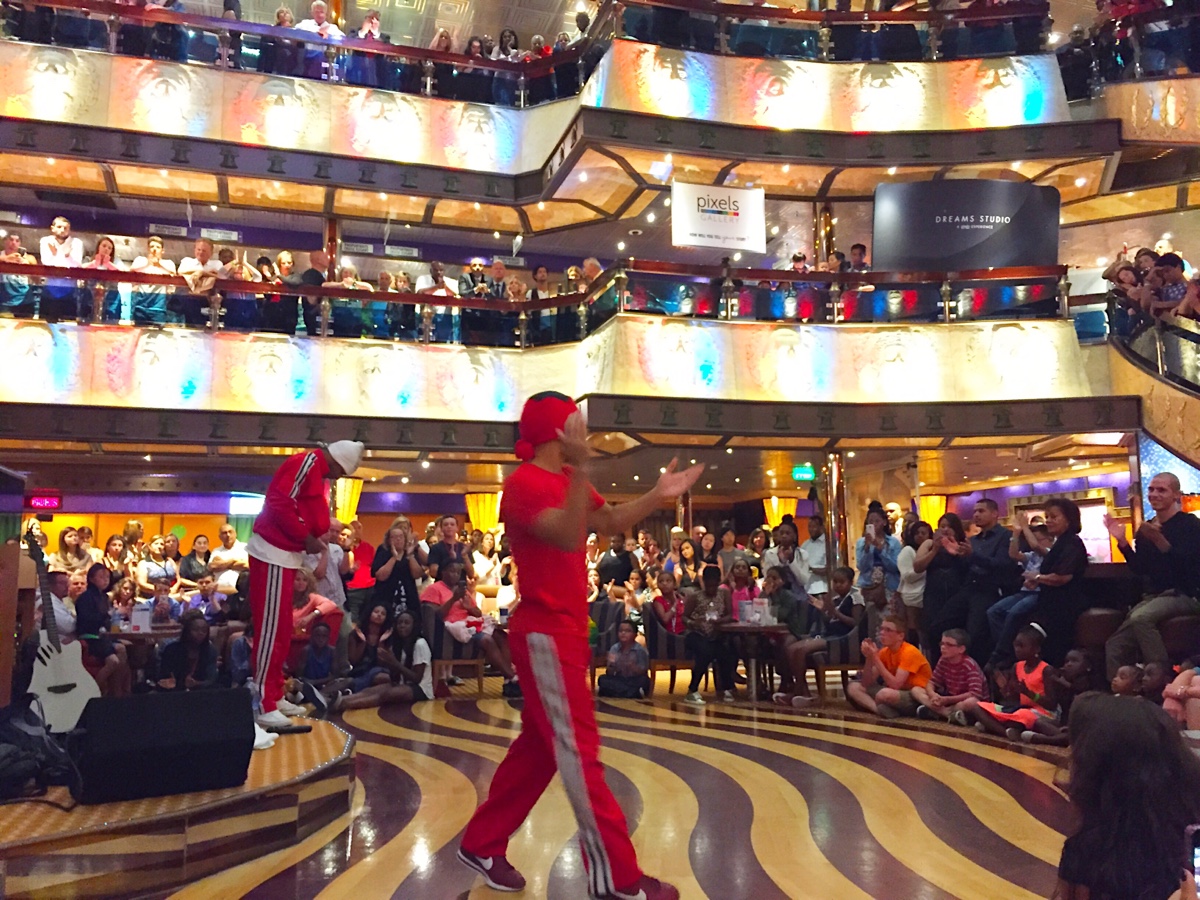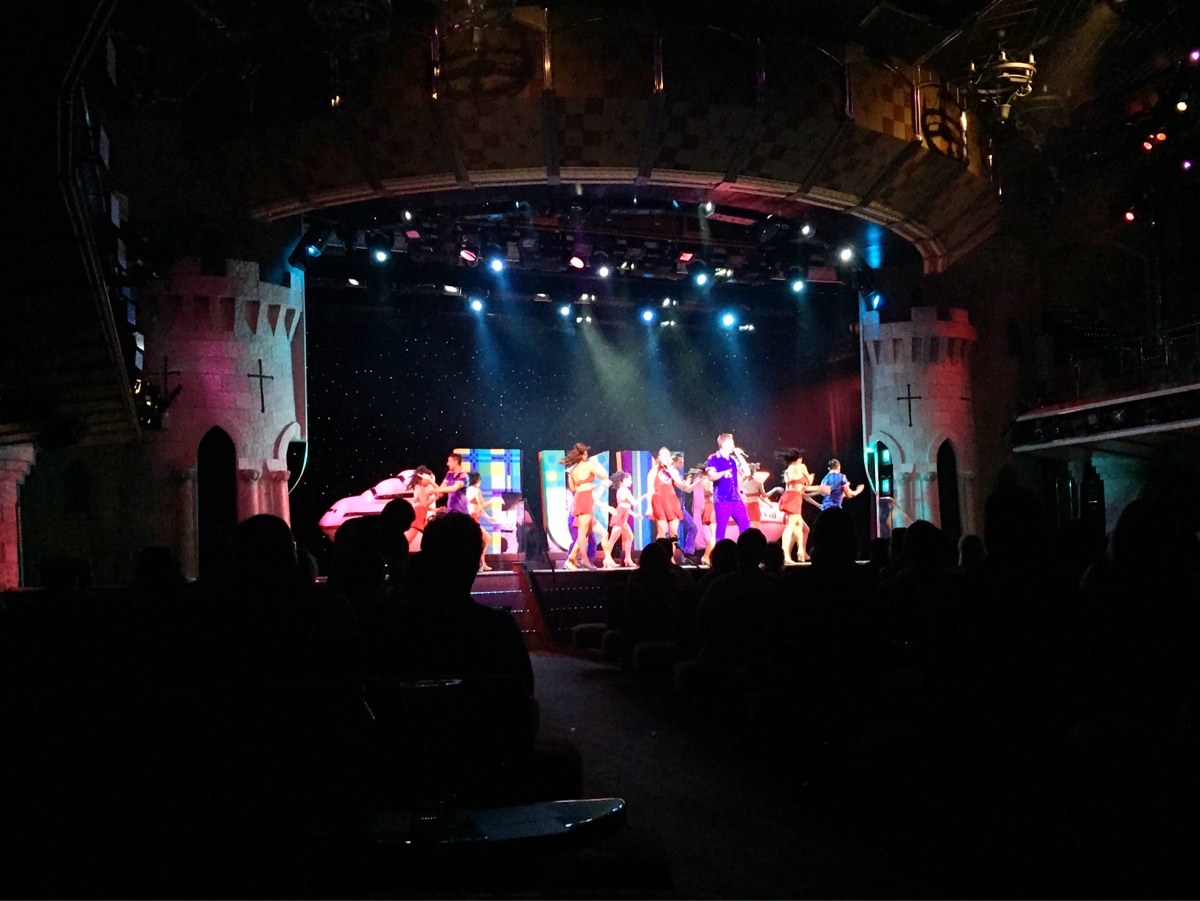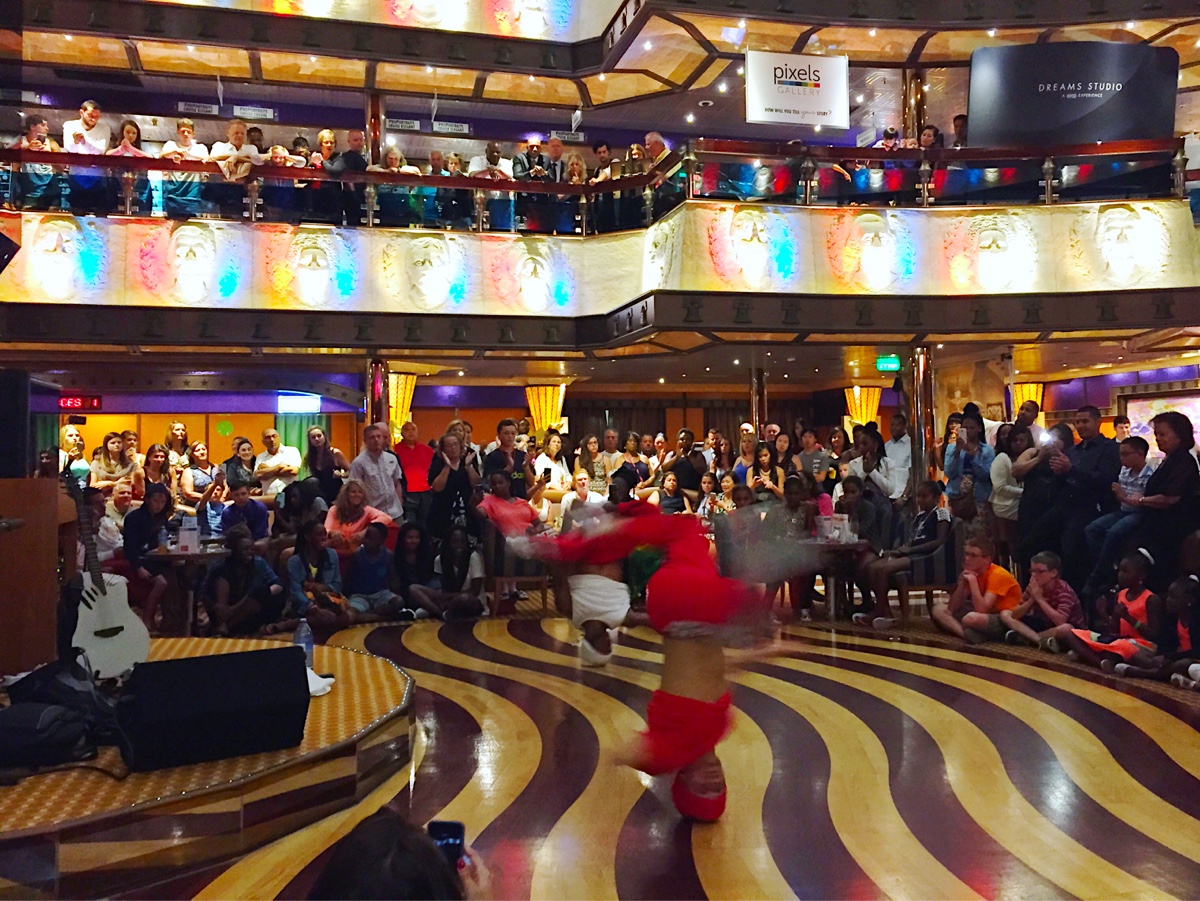 7) Watch a performance. Since I'm a little biased towards dance, I made Charles come with me to see all the dance shows but there were shows with singers and live bands for those who prefer other kinds of performance art too.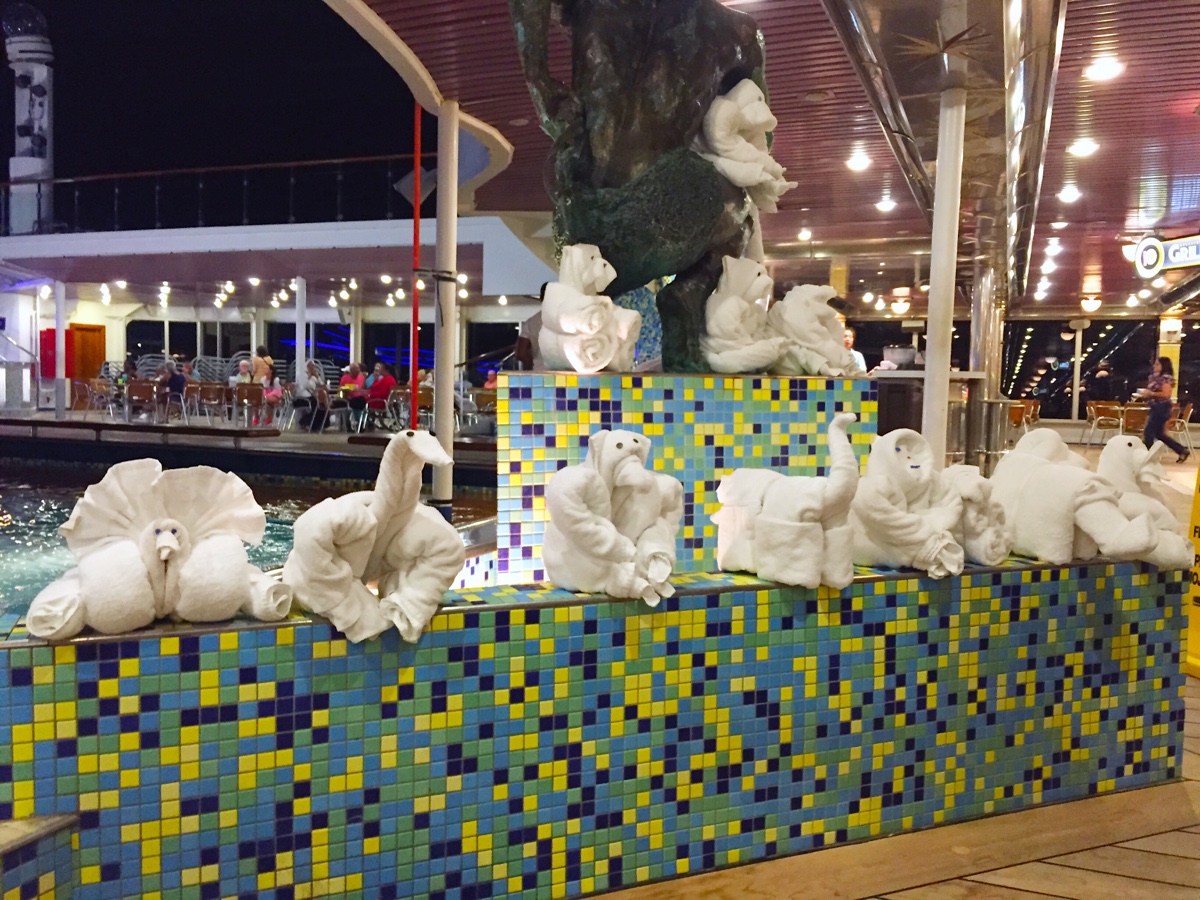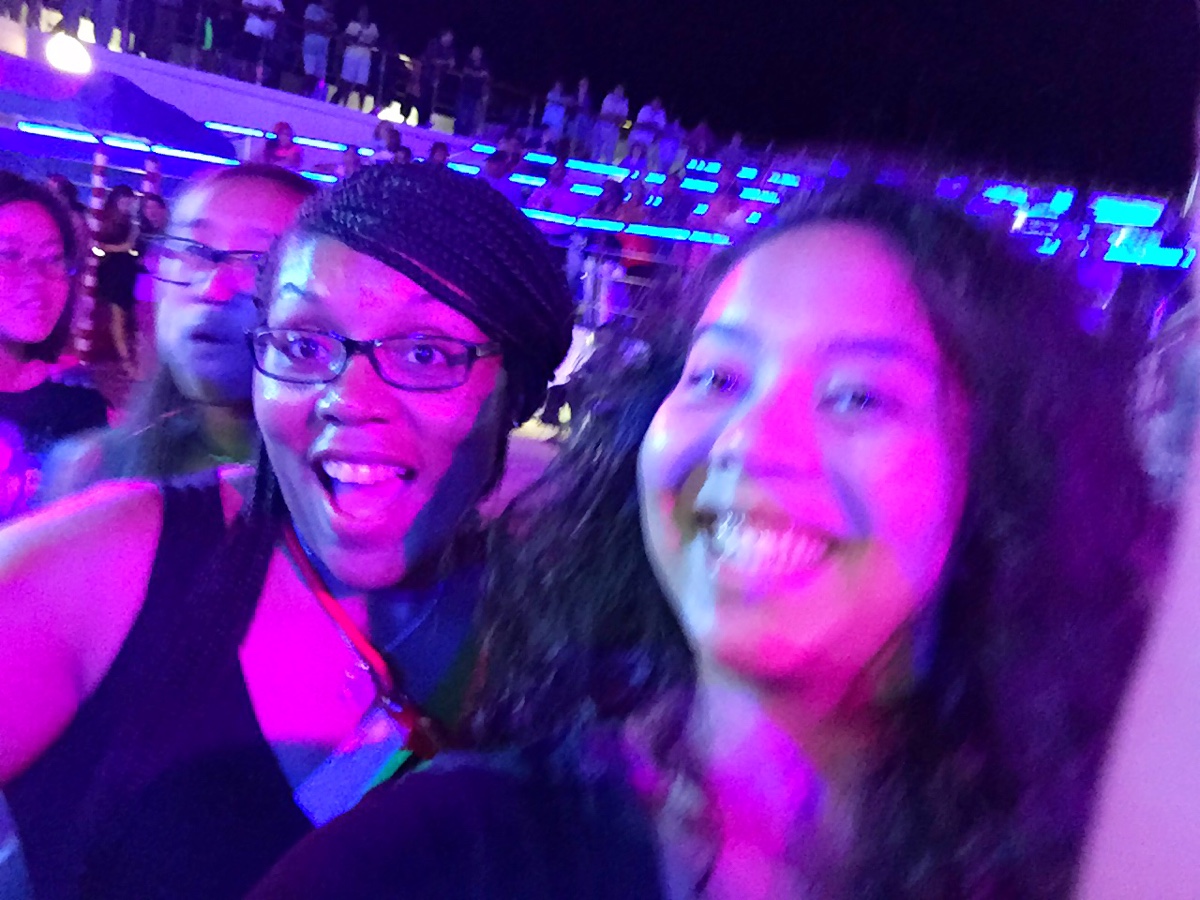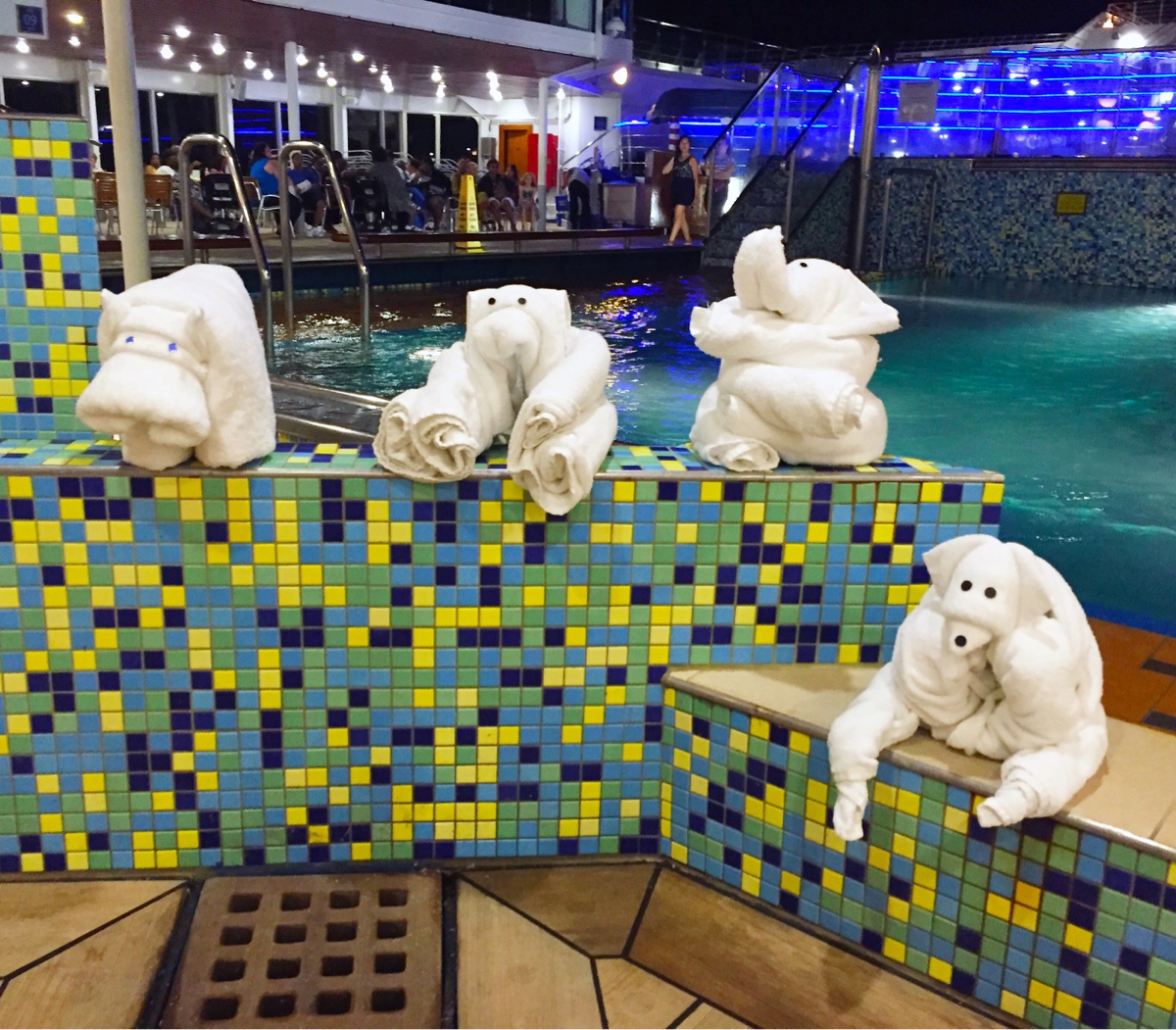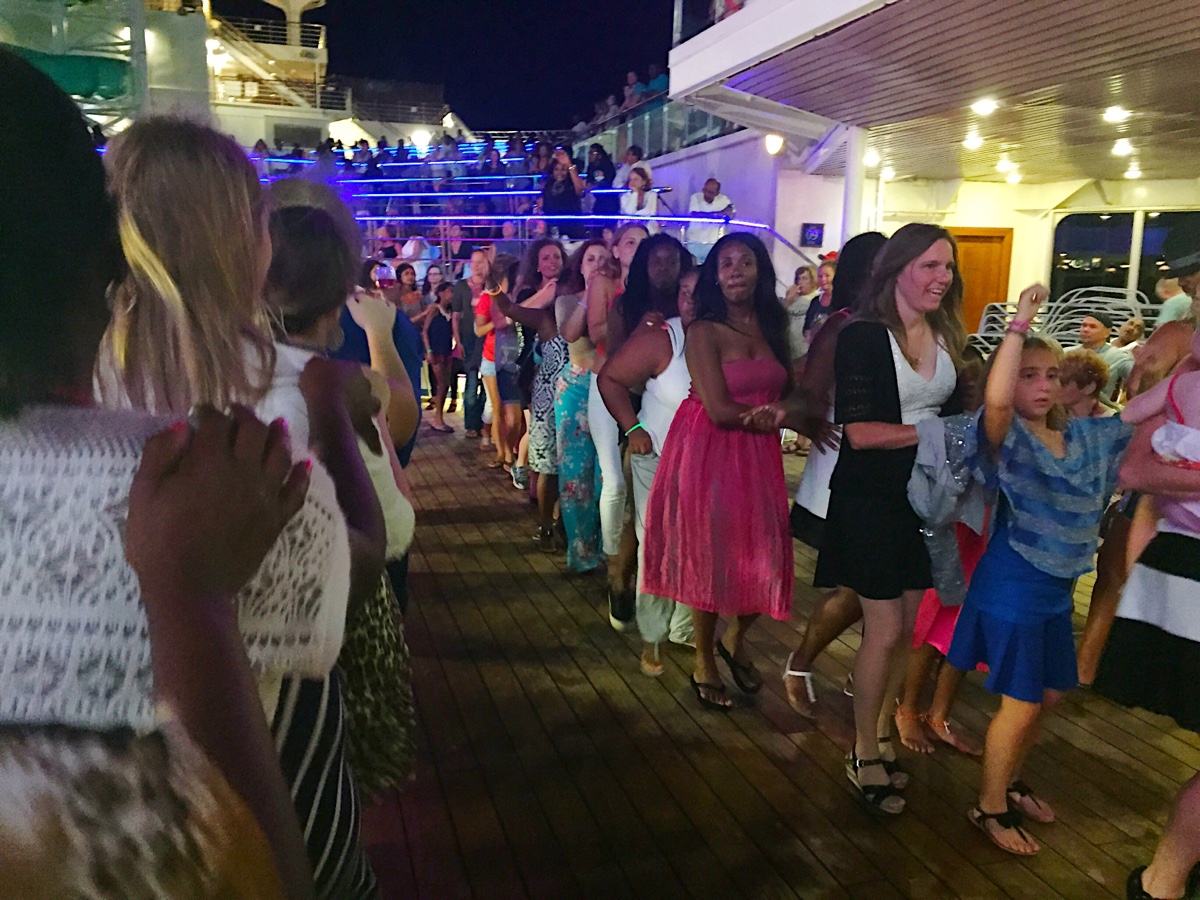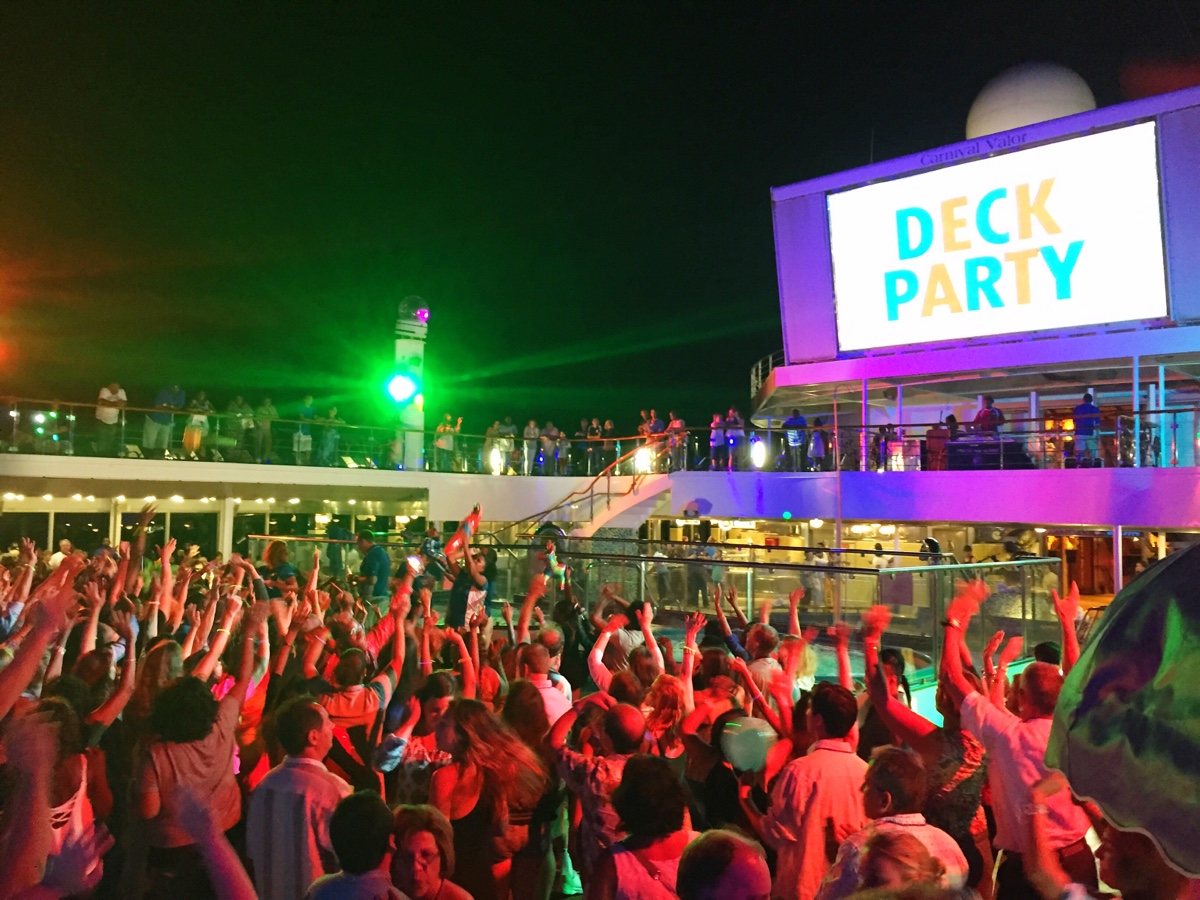 8) Shake your booty at the deck party. This event on the cruise completely caught me by surprise. It started off with an "animal towel" presentation = Pretty low key. Then the DJ came out and started pumping out some music and before I knew it, the entire ship had come out to get their groove on! We did the macarena, cupid shuffle, and naenae just to name a few dances. Then we did a congo line all around the top deck before closing the night with a lip sync battle of the sexes. It was soooo much fun!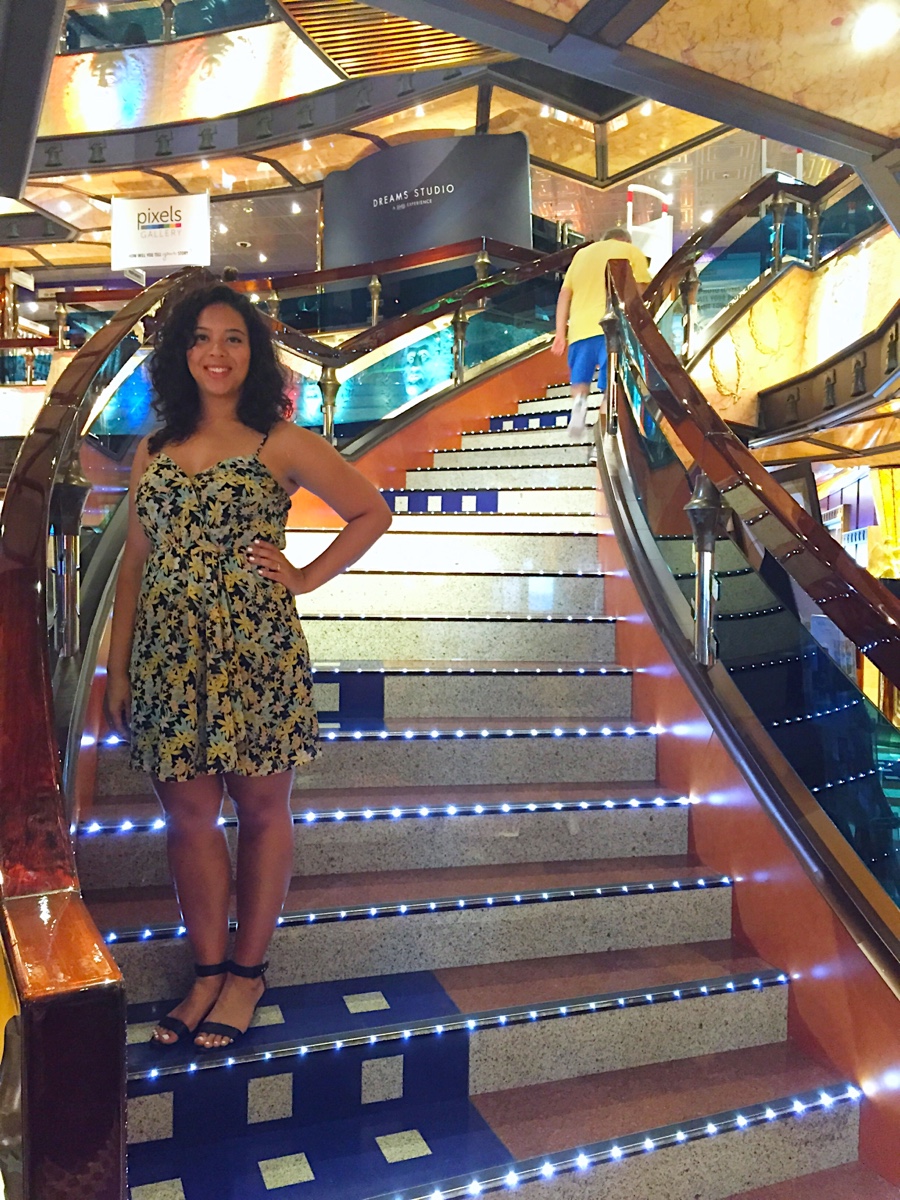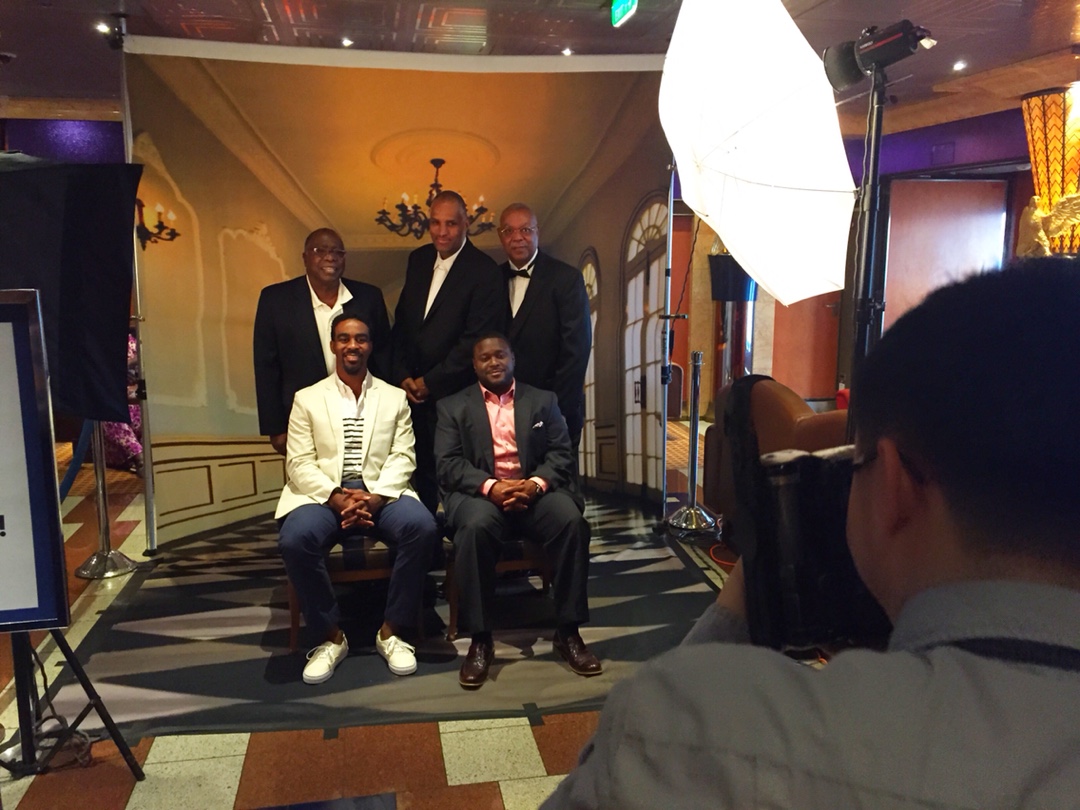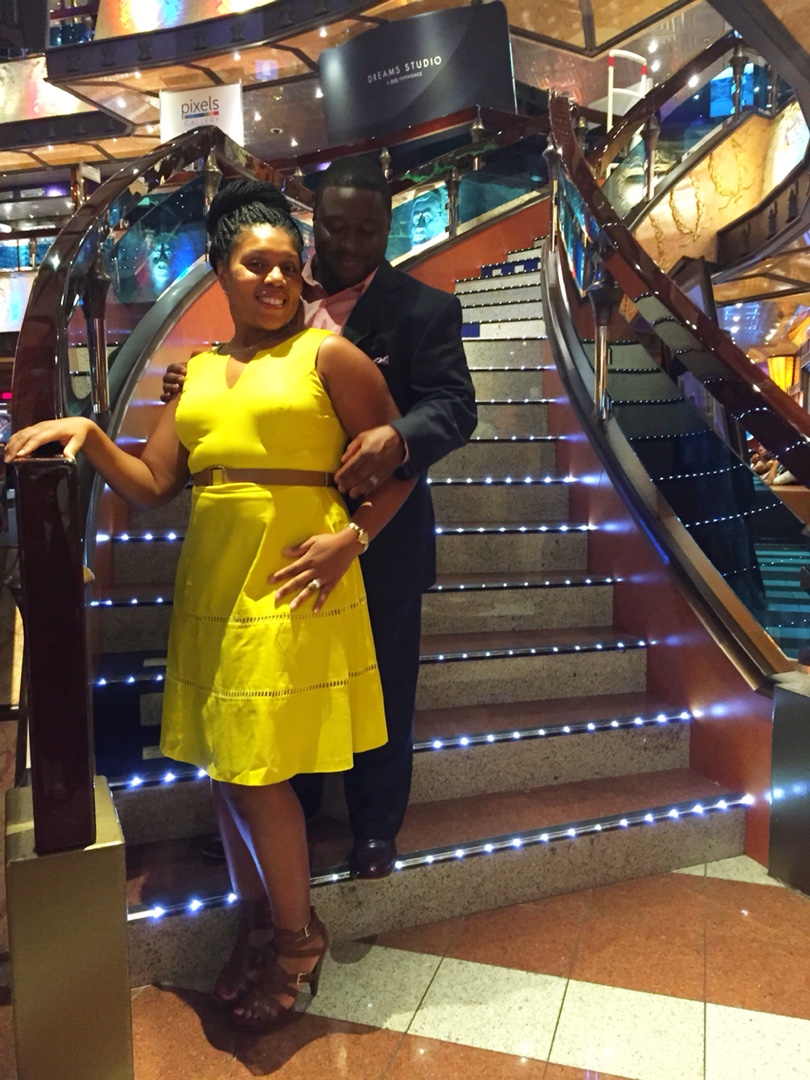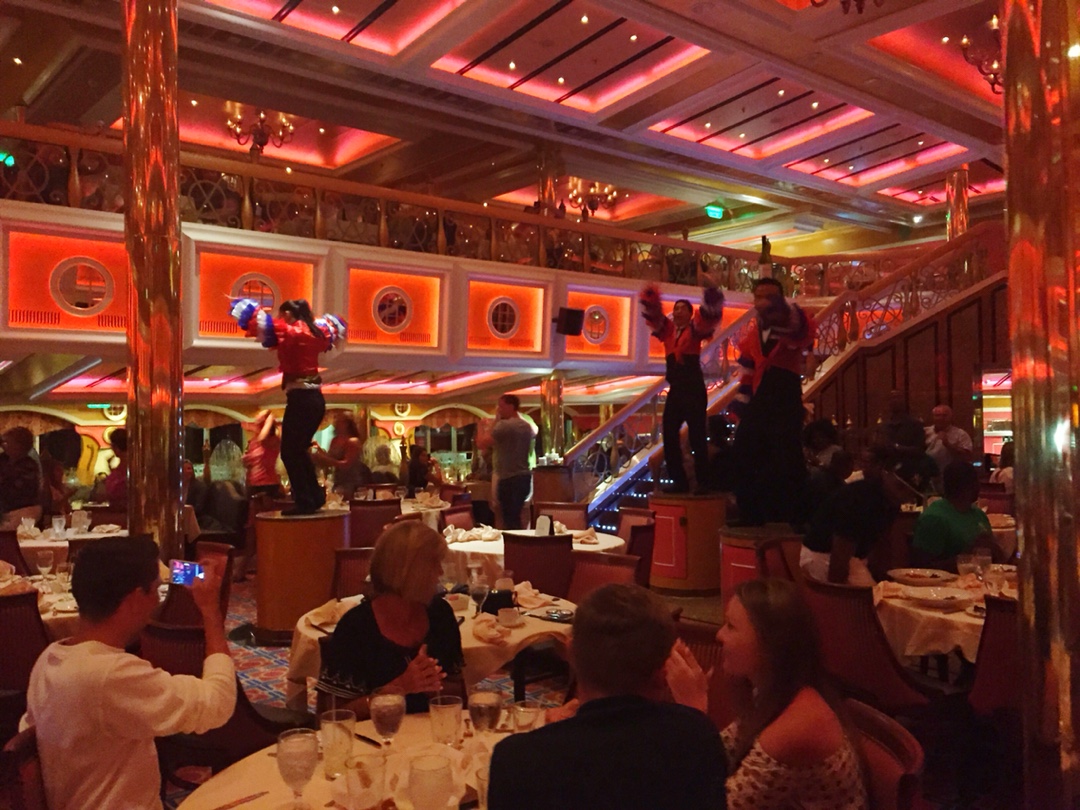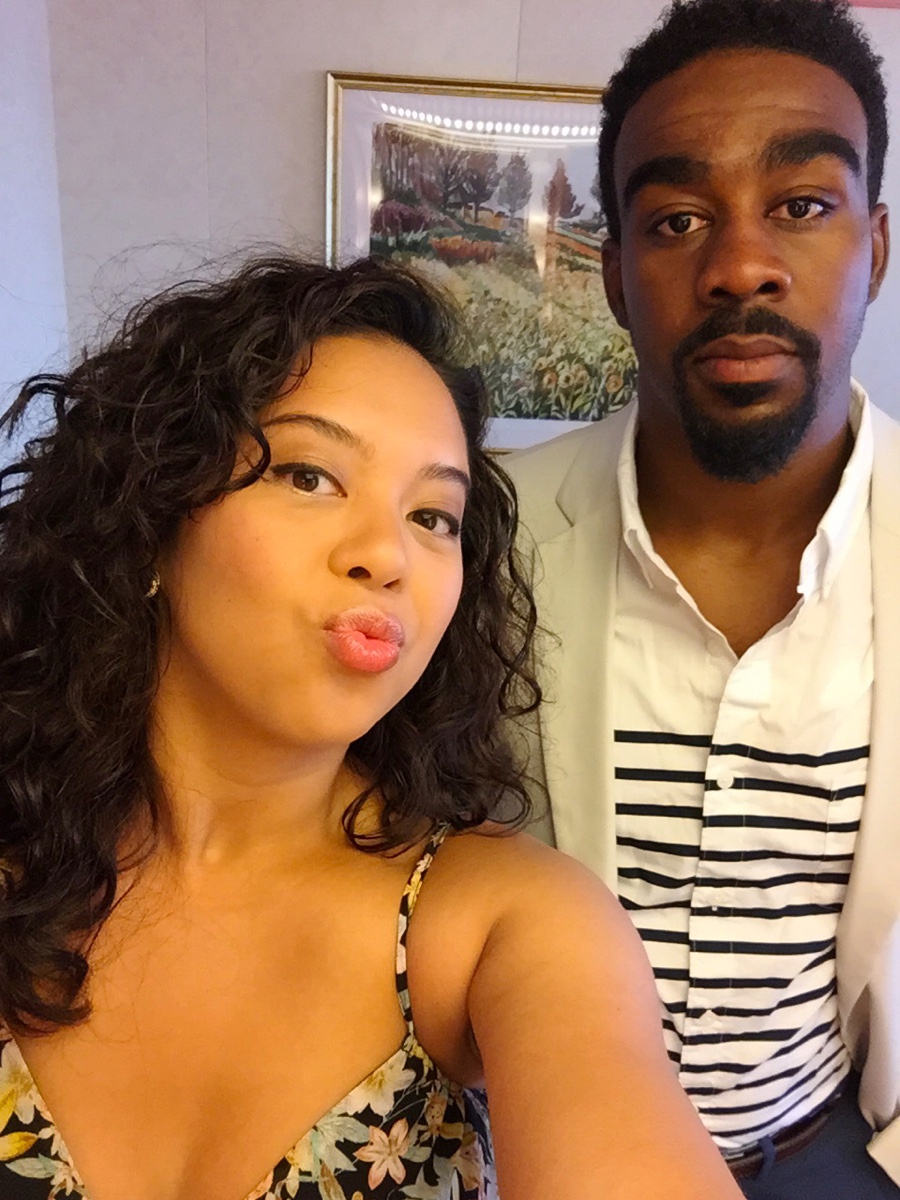 9) Get dressed up for the Captain's Dinner. For the majority of our time on the cruise, my style was pretty casual and I went makeup-less. The Captain's Dinner provided the perfect excuse to "put my face on" and fancy things up a bit. Our whole family showed up and showed out for the occasion. Charles was looking pretty dapper as well. Dinner service was also filled with performances from the ship crew and a special menu to order from. :)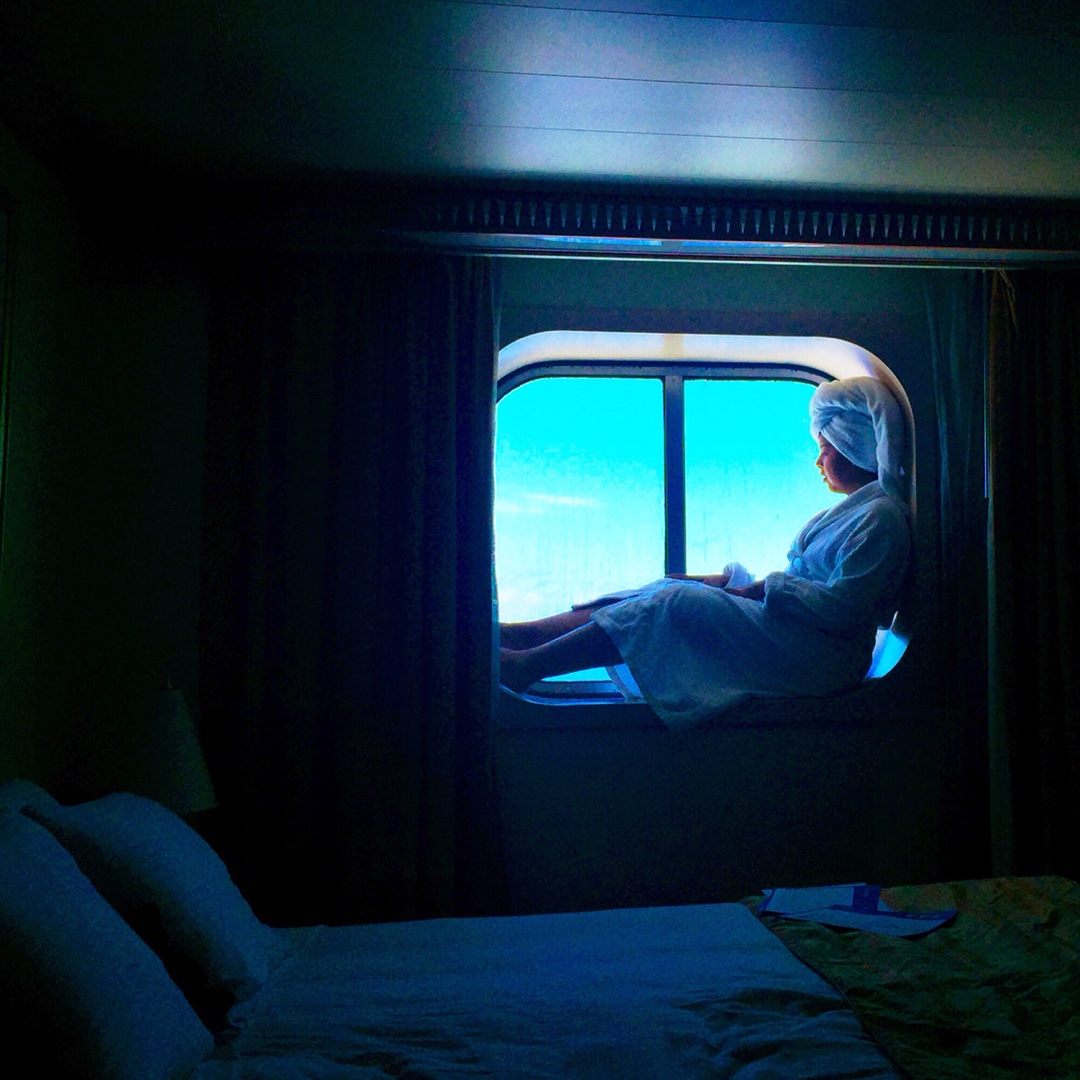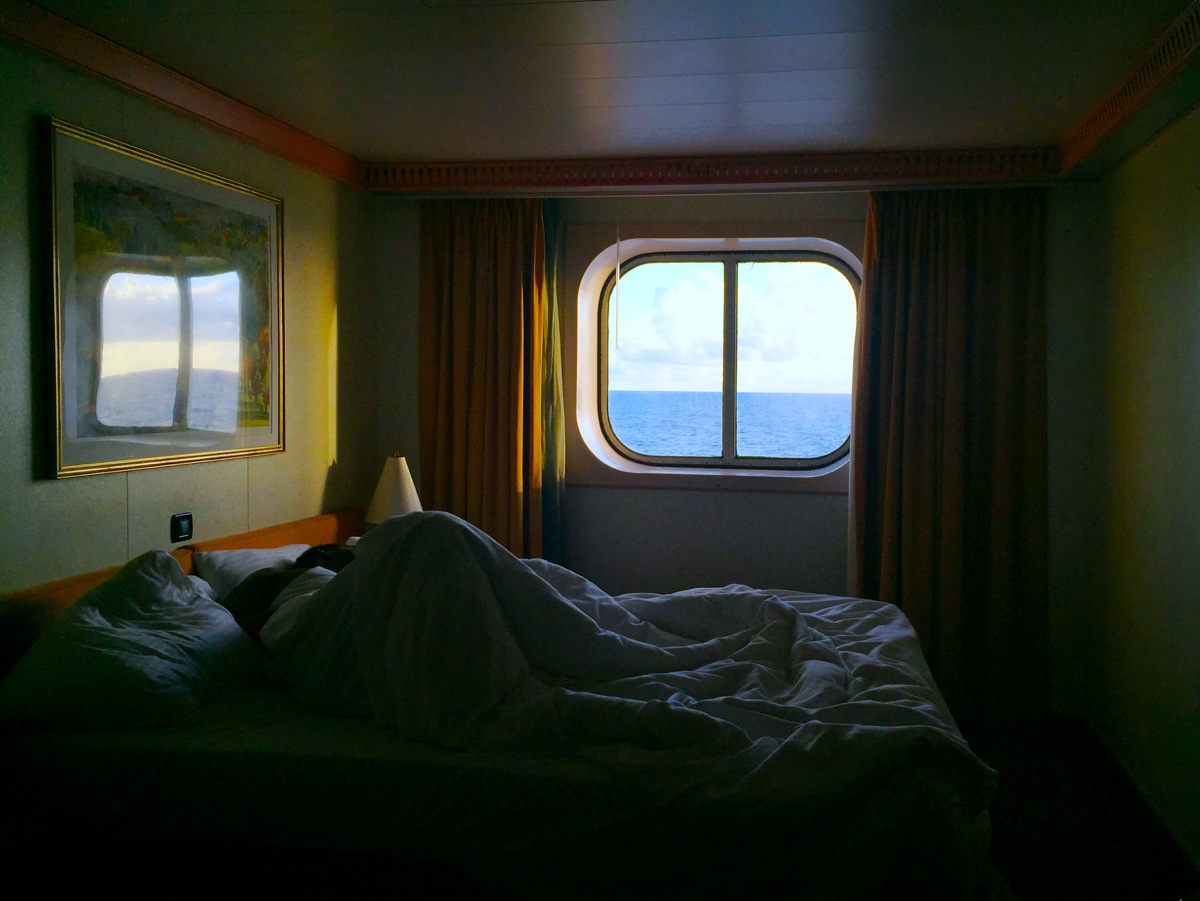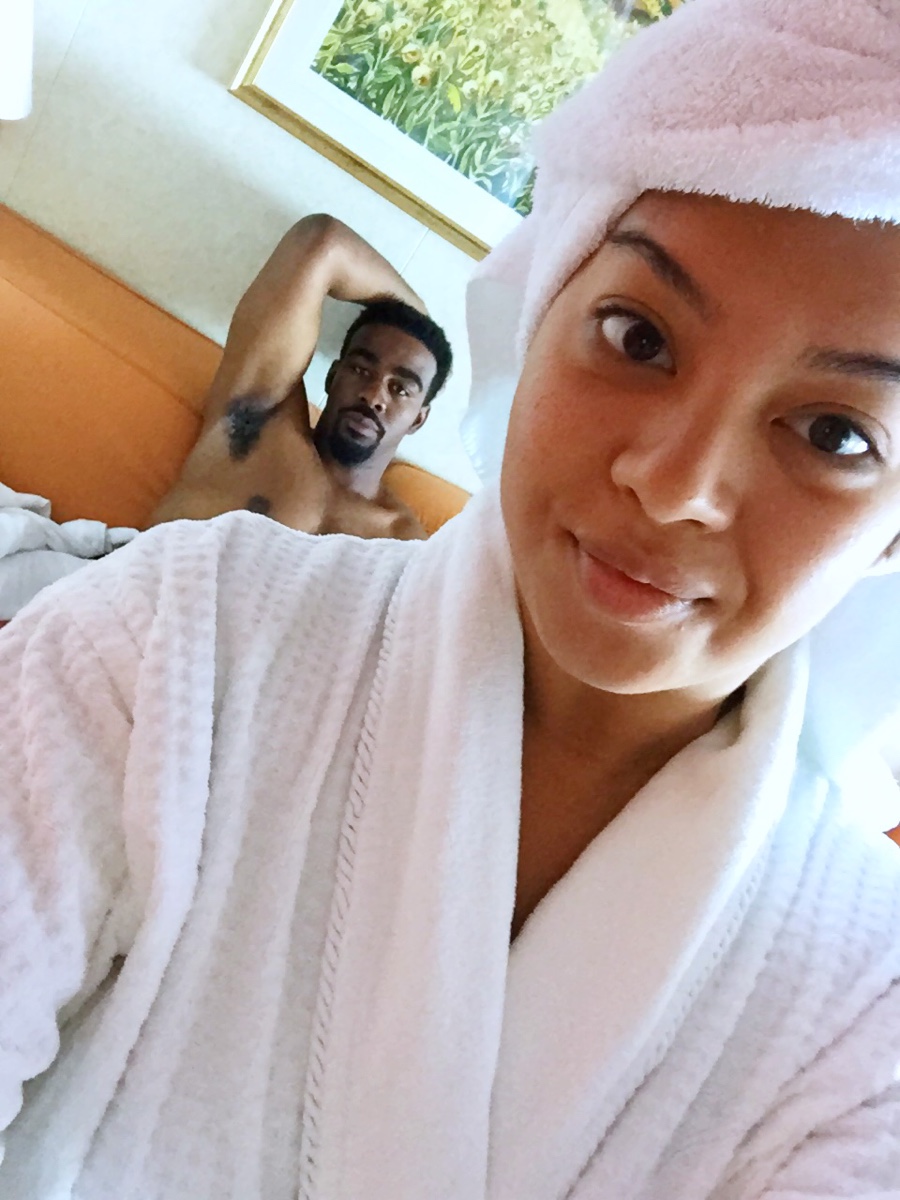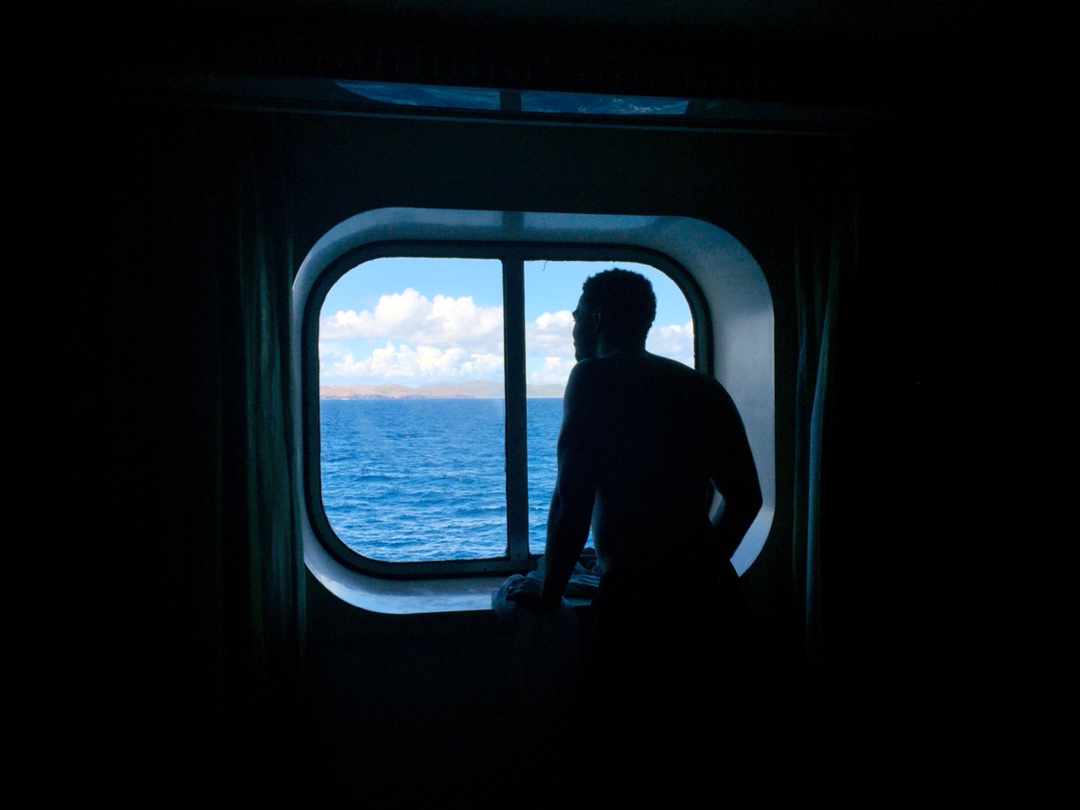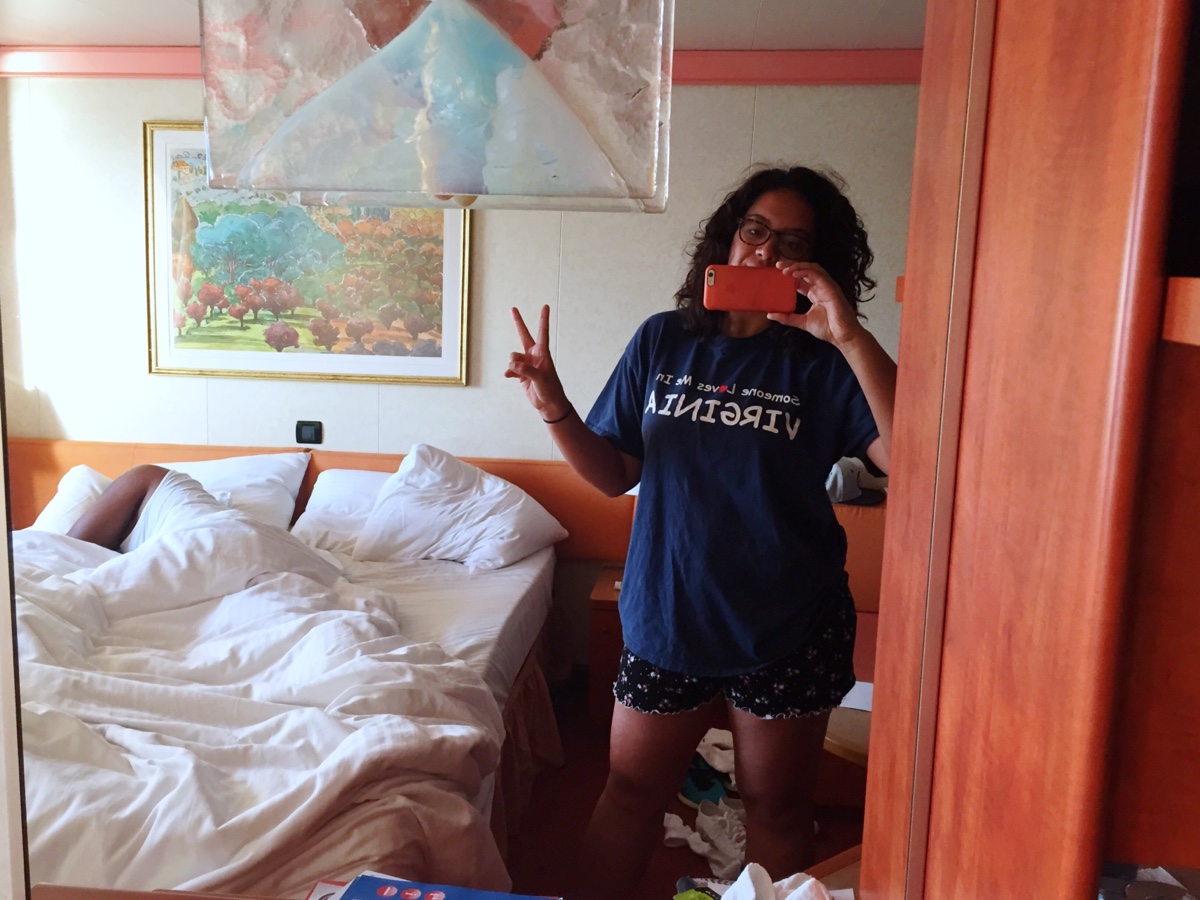 10) Do absolutely nothing. When we weren't taking advantage of the many activities offered on the ship, Charles and I were more than likely in our room, chillaxing, watching T.V. and errrr… Doing grown up things. (#netflixandchill) Nothing beat being able to sleep in without having to worry about anything because everything was already provided by the cruise ship (hello no cooking for an entire week!).
—
In addition to the list above, we also did karaoke, laid out and tanned on the deck, played a few slots at the casino, danced at the nightclub and soooo much more. There were also alot of activities available for kids to participate in as well!
I hope this post helps to give you an idea about the many things a person can do while on a cruise. With so much being offered, you can pick and choose to do as much or as little as you want. It's entirely up to you.
With that said, I am now really done with recapping our Caribbean cruise adventure haha.
0