Today I am officially 29 years old.
I could reflect deeply about this turning of age but all I really feel the need to say right now is that "I'm 29 and feeling fine".
With that said, I thought I'd share 29 things about the girl behind the blog in honor of my 29th birthday. An honest list of random quirks and stories that make me the uniquely complicated woman I am.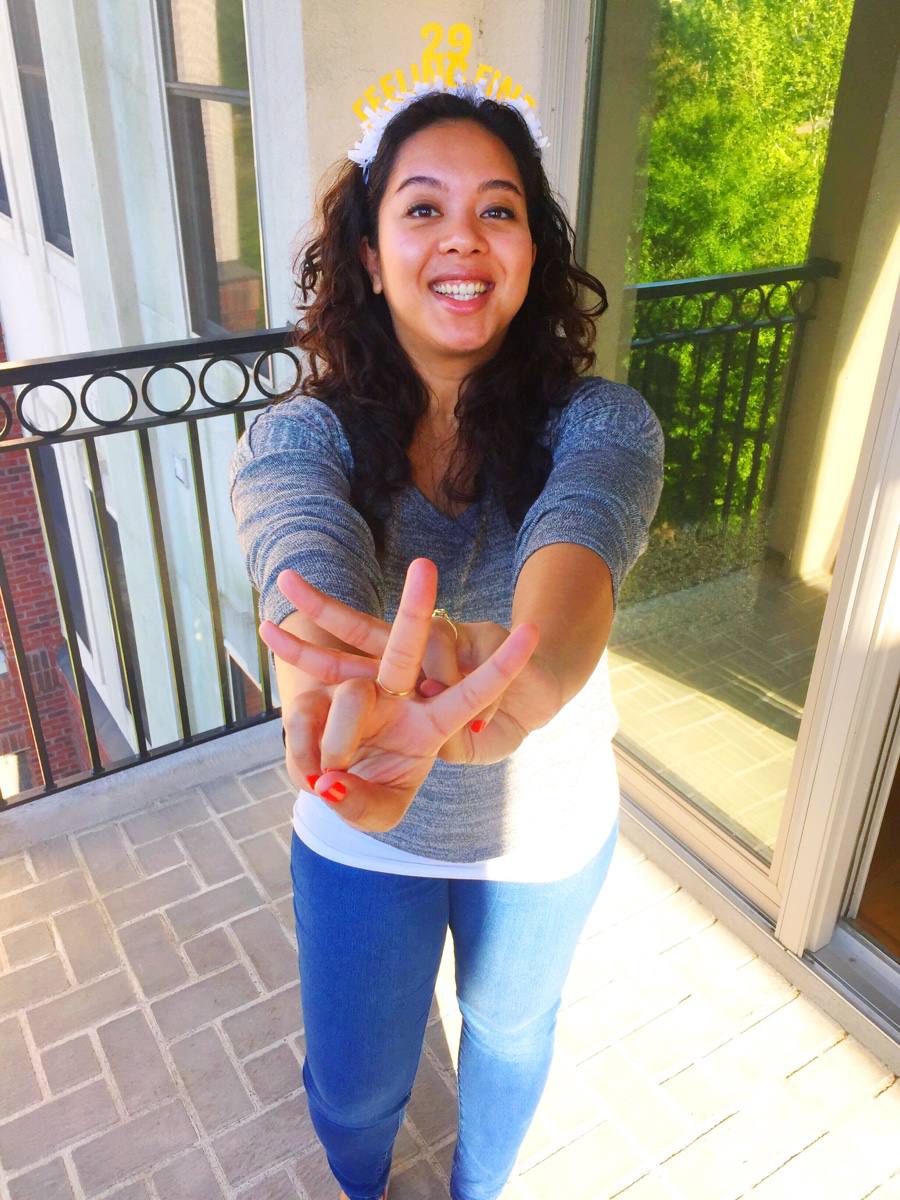 1) As a kid, I had the biggest crush on Aladdin. Yes, a Disney cartoon character. But got damn, that man was/is fine.
2) Seven (7) is Charles and my relationship's lucky number. We eloped on 7.7.14 after 7 years of togetherness and plan to renew our marriage vows every 7 years.
3) To this day, there is only one song that makes me cry on the spot every single time I listen to it = "Kissing You" by Des'ree.
4) It wasn't until I hit my mid-20's that I acquired an appreciative taste for the pure, bittersweet taste of dark chocolate. Nowadays, I only eat dark chocolate and actually can't stand the taste of milk chocolate. Funny how your taste buds change.
5) I tend to face my fears head on. Case in point, I'm scared of heights. So what did I do? I went skydiving. At some point, I know I'll need to get over my fear of spiders by holding one in my hand… Not quite there yet but it's on my list of "get over your fears" to-do's.
6) I'm allergic to cockroaches. Not necessarily the roaches themselves but their droppings. When I used to live in NYC a couple years ago, my super old apartment building had these huuuuge mutant ninja cockroaches and centipedes that I swear were living inside the walls. It was gross. No matter how much I cleaned up my bedroom, I used to break in hives allll the time.
7) I keep things clean for the most part on the blog because my Grams reads it but in real life, I swear like sailor and have a very blunt sense of humor thanks to growing up with four brothers.
8) My spirit animal is the Panda. I'm black, white and asian. Pandas are black, white and asian… Need I say more?
9) My guilty t.v. pleasure is Keeping Up With The Kardashians. Kourtney & Khloe are my favorite sisters of the bunch.
10) I was born without a canine tooth. As a result, my smile is crooked. I used to smile with my mouth closed all the time but in the past five years, I have come to terms with my perfectious imperfection.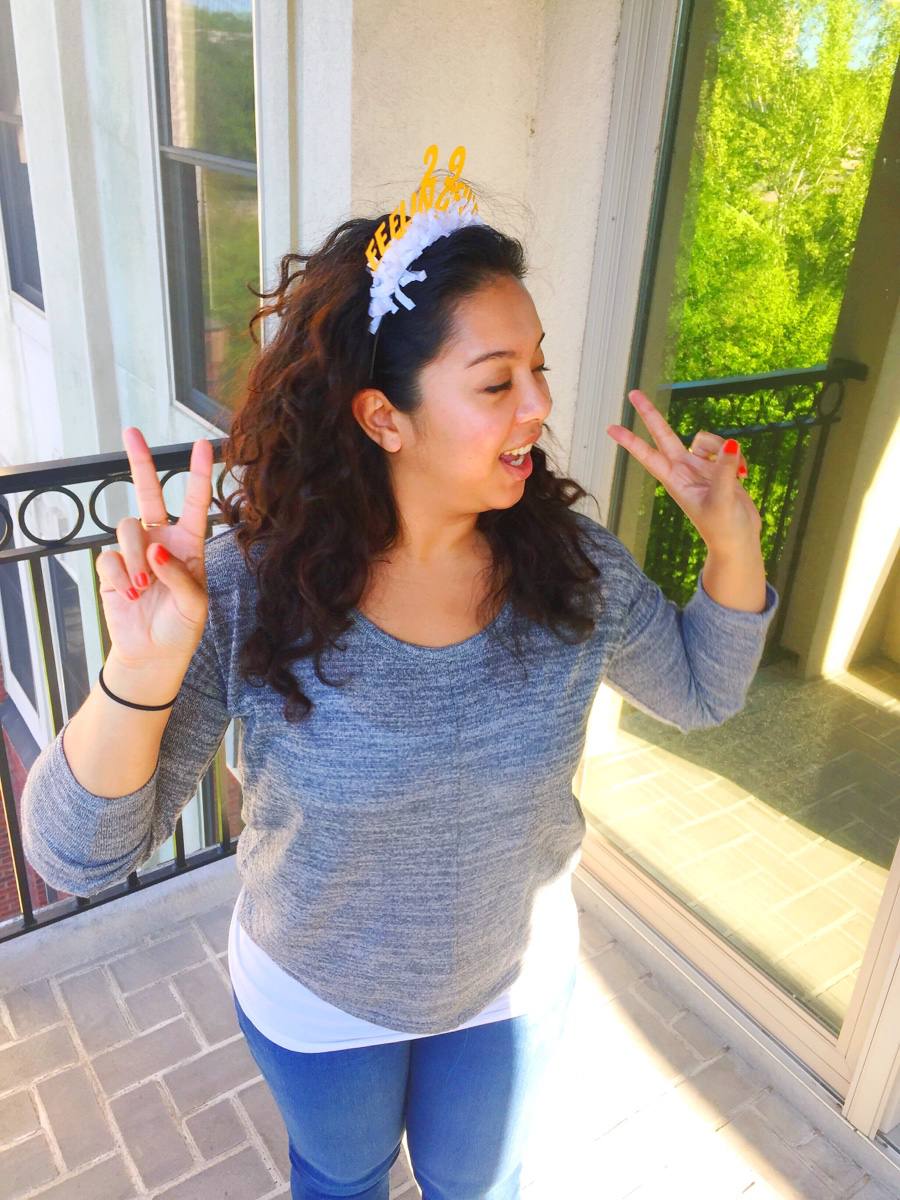 11) I currently have no tattoos… That will change on my 30th birthday.
12) Following up on #11, I got my belly button pierced my first week away from home as a freshman in college.
13) I like to watch The Food Network when I'm working out at the gym. Food is my motivation for a lot things in life… I pretty much workout so I can eat without guilt lol.
15) My most beloved piece of jewelry after my engagement ring and wedding band is a gold dolphin ring my mom gave me when I turned 18. I haven't taken it off my right middle finger since she gave it to me.
16) I'm fiercely loyal and protective of my family and friends. You have an issue with them, you have an issue with me.
17) At the same time, I have little to no tolerance for unnecessary drama. I give everyone the benefit of the doubt but the moment they show me a side of themselves that I can't get down with, I'm done and have no problem cutting them out of my life. Ain't nobody got time for drama.
18) In the underwear department, I hate thongs. They feel like permanent wedgies. I prefer to wear cheeky boy shorts and/or granny panties. Full coverage, seamless and super soft is ideal.
19) Instagram is my favorite form of social media.
20) Personality wise, I consider myself a social introvert. I love hanging out with family/friends and meeting new people but I get my energy and recharge by being alone.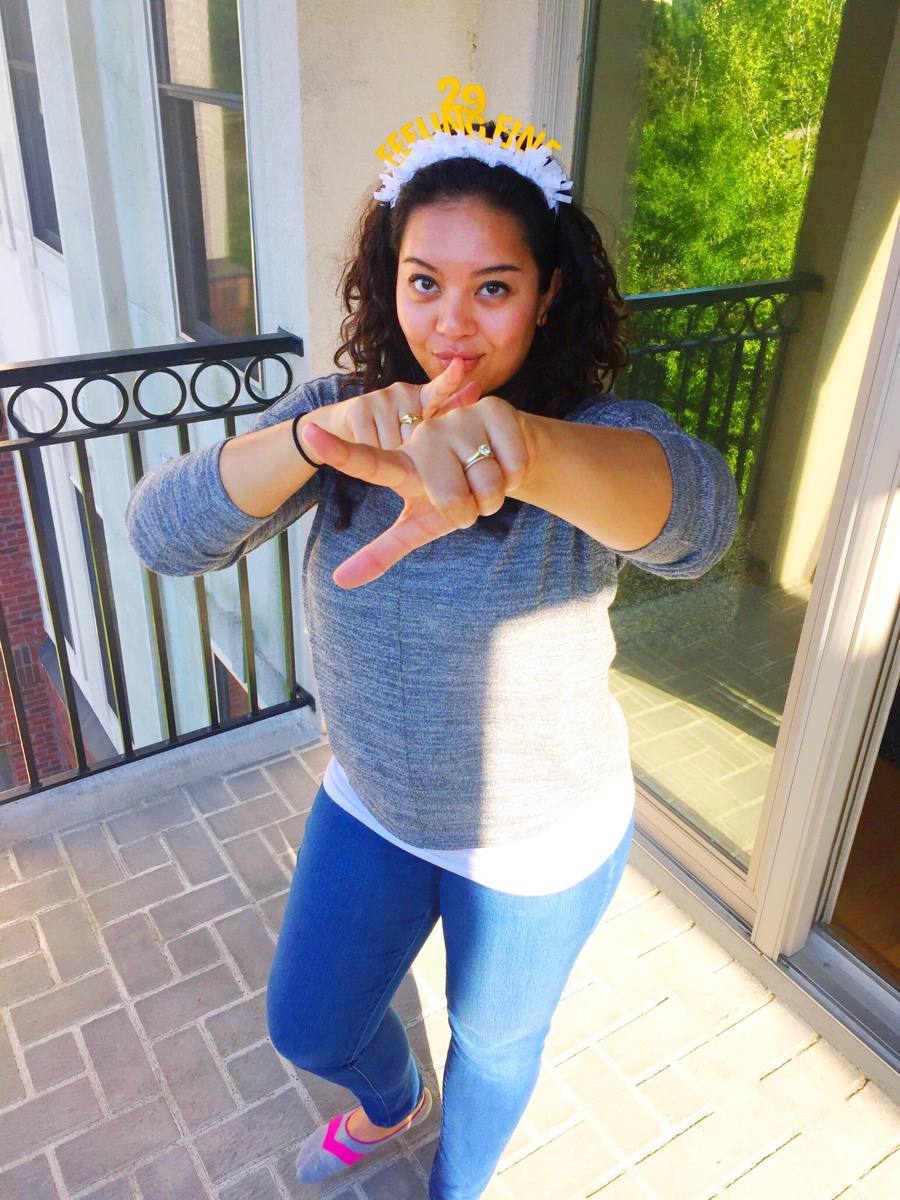 21) When it comes to Disney Princesses, Mulan is my fave.
22) Doesn't matter how full I am with food, there is always room for dessert.
23) I love pooping. That feeling of losing weight without having to workout? Best feeling ever. However, I have a little issue with pooping in public places… I can't do it. Doesn't matter how bad I have to go, I will wait until I get home to drop the kids off at the pool.
24) Yellow is my most favorite color of all time. But when it comes to the colors I like to wear…
Red, green, gray, white and black are on regular rotation in my wardrobe. Gold is the only color of jewelry I will wear – silver just doesn't look good on my skin tone. I don't like pink, like bubblegum pink, but I can get down with salmon and coral shades of pink. Also, navy is my go to color when all else fails with getting dressed.
25) I have no aspirations to be rich. I just want to make enough money to be able to provide a comfortable life for myself , my husband and future kids.
26) Favorite Cartoons Growing Up: 1) Chip N' Dale Rescue Rangers 2) Captain Planet 3) The Magic School Bus – I was and still am obsessed with Miss Frizzle 5) Rugrats 6) Talespin 7) Kim Possible 8) Johnny Bravo 9) Arthur 10) Dora the Explorer
27) I didn't use to like plants but they're starting to grow on me. I have a vision of myself with a home full of plants in a couple of years. This vision of the future makes me feel very happy.
28) I'm that lady who can be found dancing hardcore behind the wheel in her car. I don't care if there are cars around. When my jam comes on, there's no stopping me.
29) Charles and I would like to be pet owners. Not sure if it's going to happen before or after we have kids but it will definitely happen at some point in our lives. He wants a dog. I want a turtle. I'm pretty sure we'll both get what we want.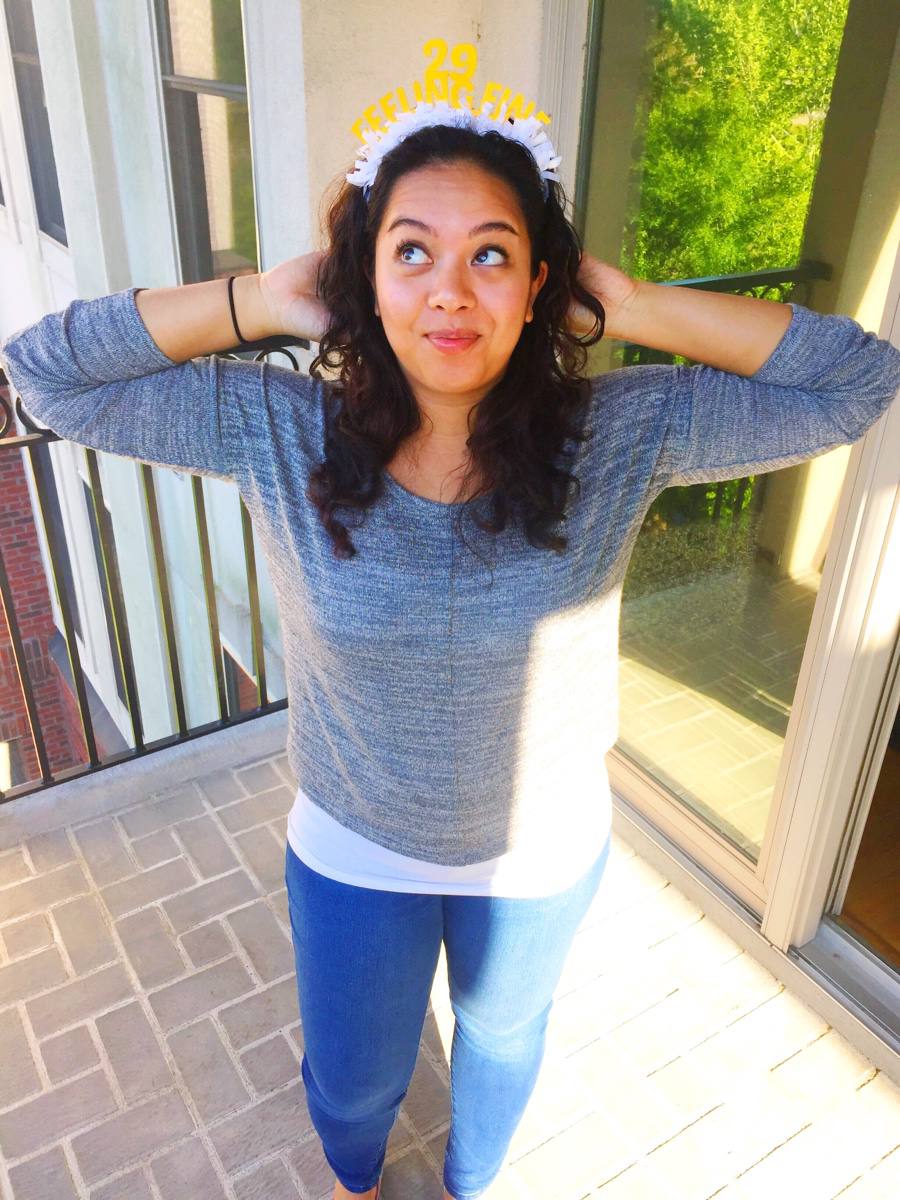 29A) Photo cred for this post goes out to my girl, Anna. We took these pictures with my iPhone on her balcony after a very successful and entertaining wine & cheese session that was filled with much-needed girl talk. Such a great time visiting with her in South Carolina this past weekend!
29B) In honor of my b-day, I'm giving myself the gift of a week long blog break. See you back in this space next Sunday. :)
0