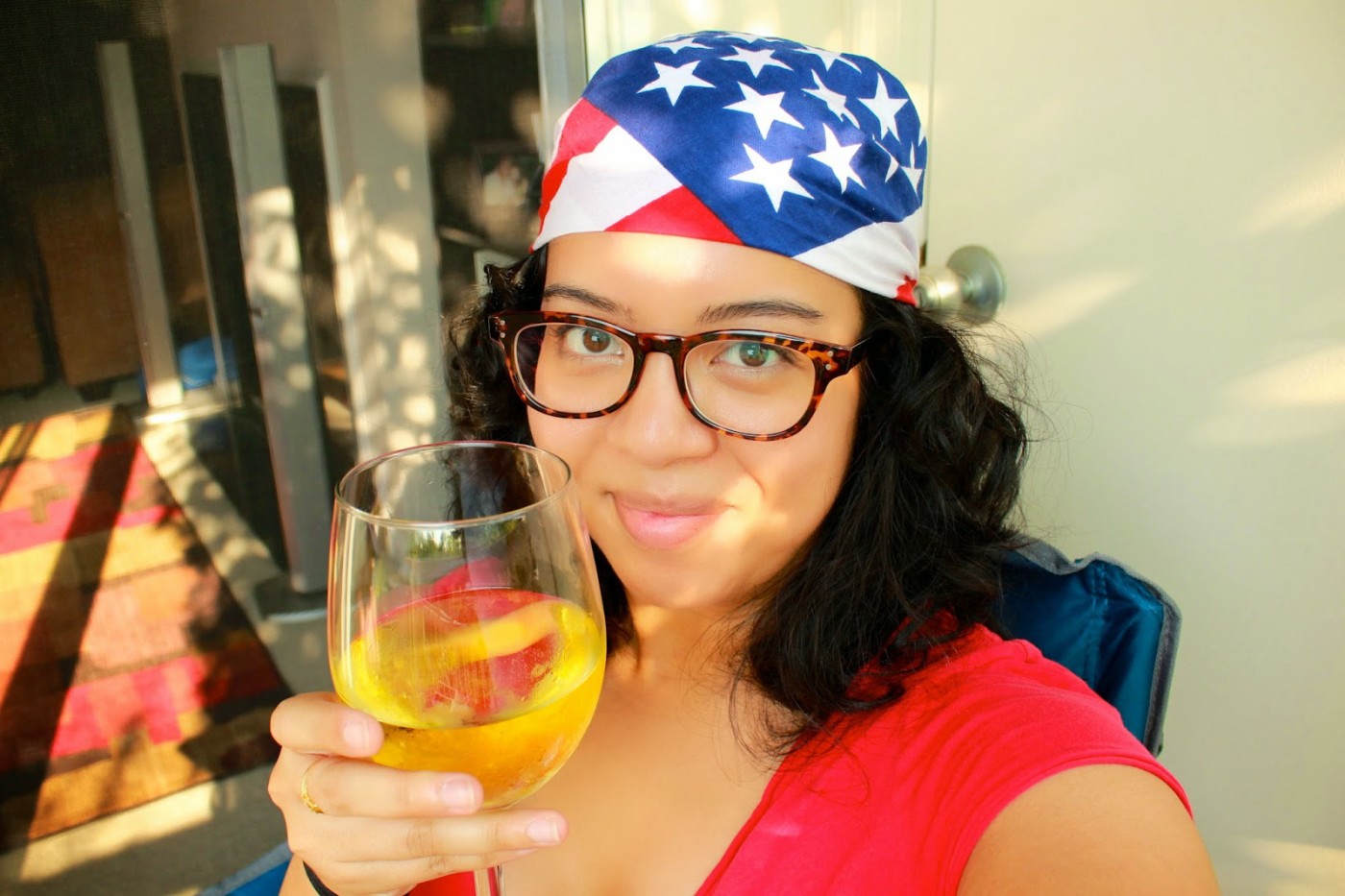 Today my blog turns 3 and looking through these photos from the past year only goes to show how much has changed over the last 365 days… The biggest change to note is that on this day last year, Charles and I were engaged. Today, we are married. (happy tear) So here's a look at some of my favorite moments from the past 12 months with a reflection on some personal ups and downs I've had with blogging this past year when you get to the bottom.
Grab your choice of beverage and get comfy because today's post is a long one. :)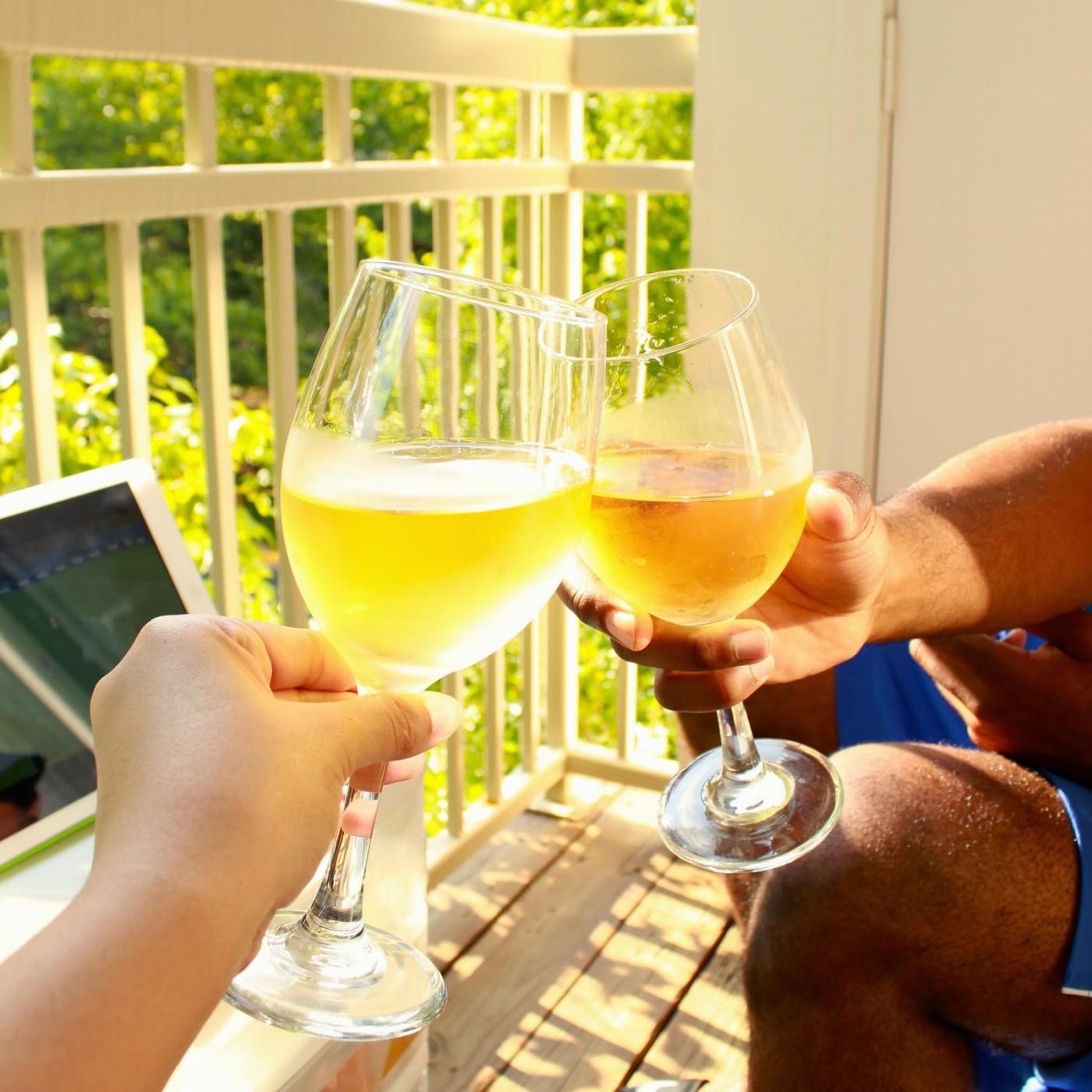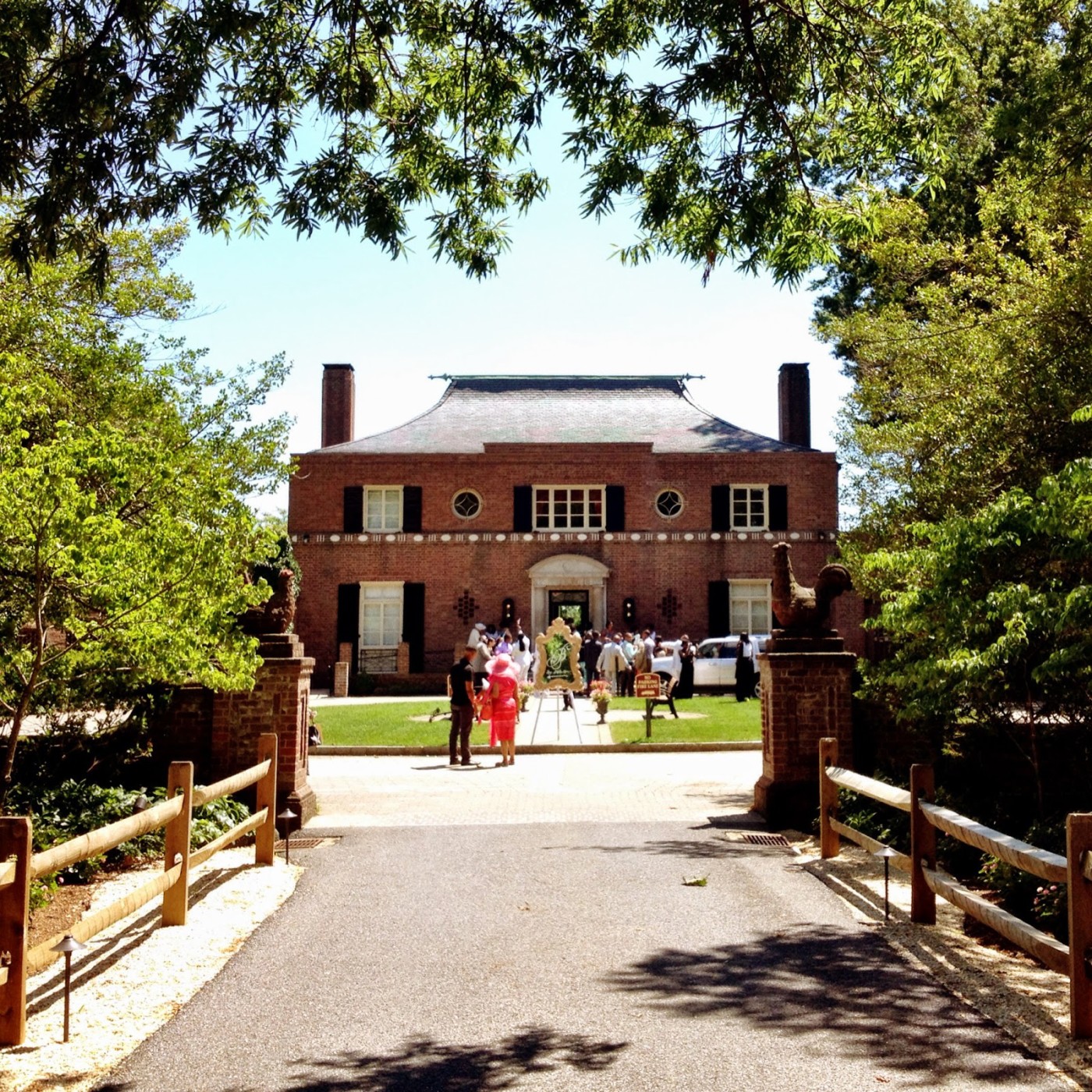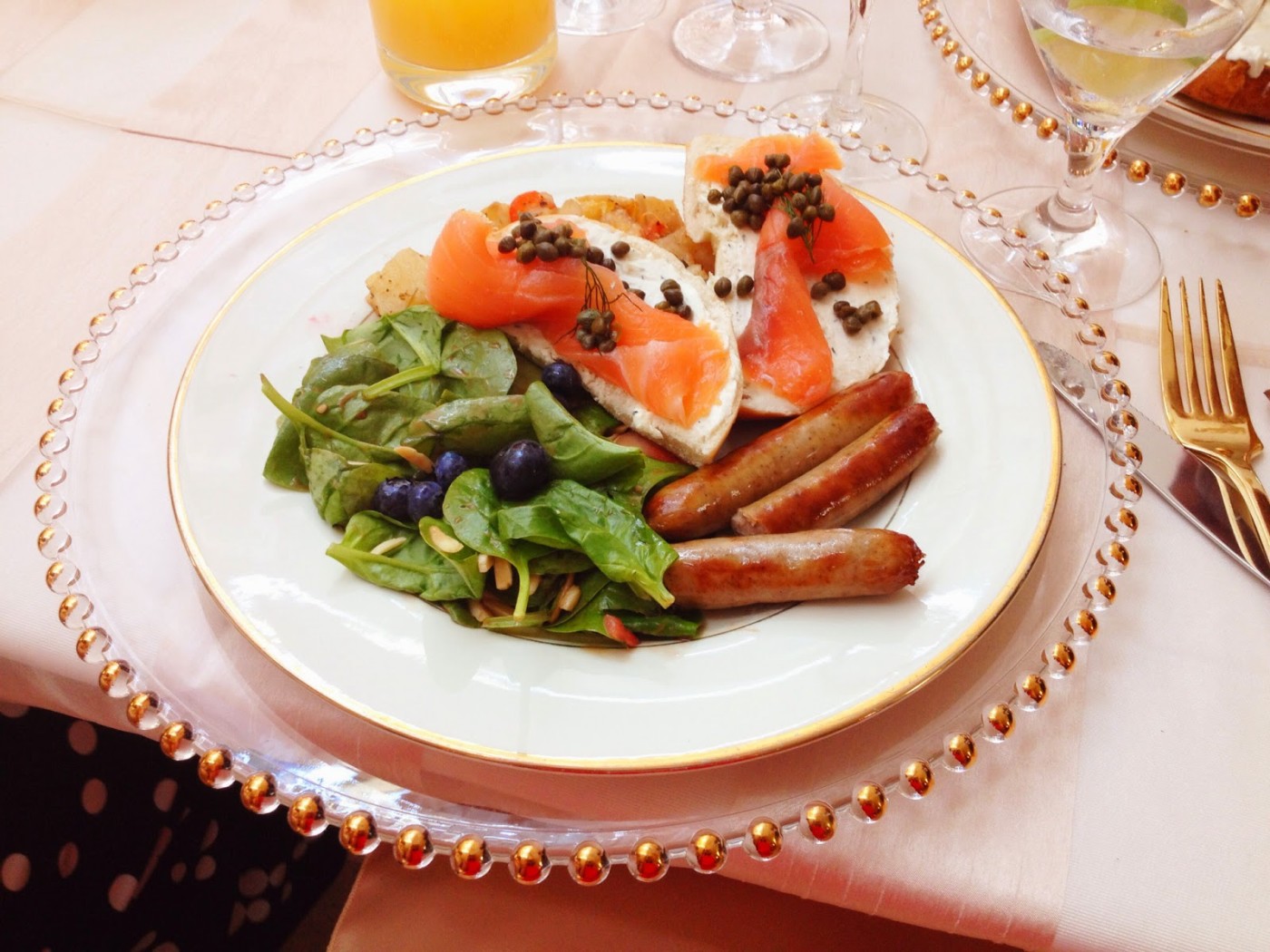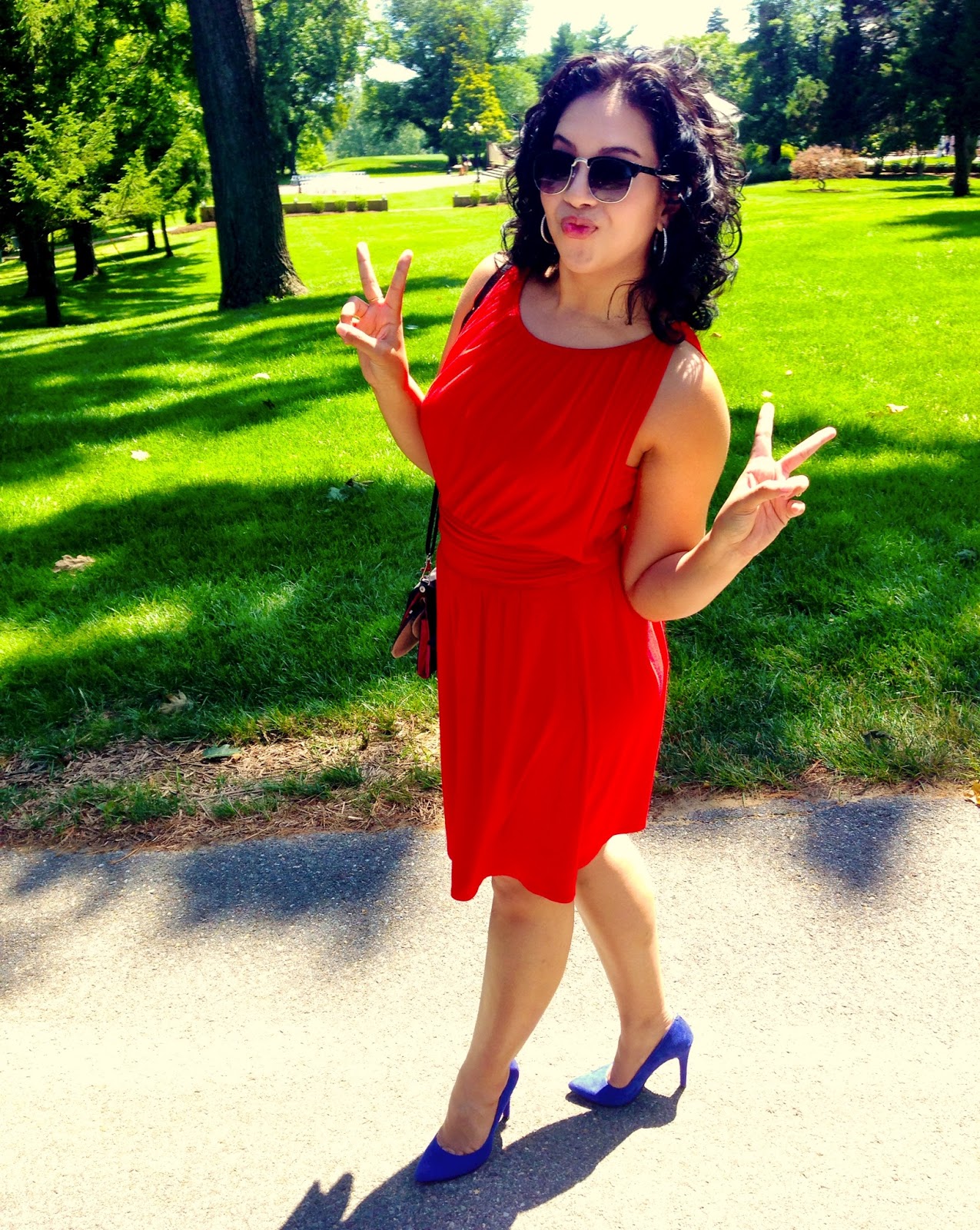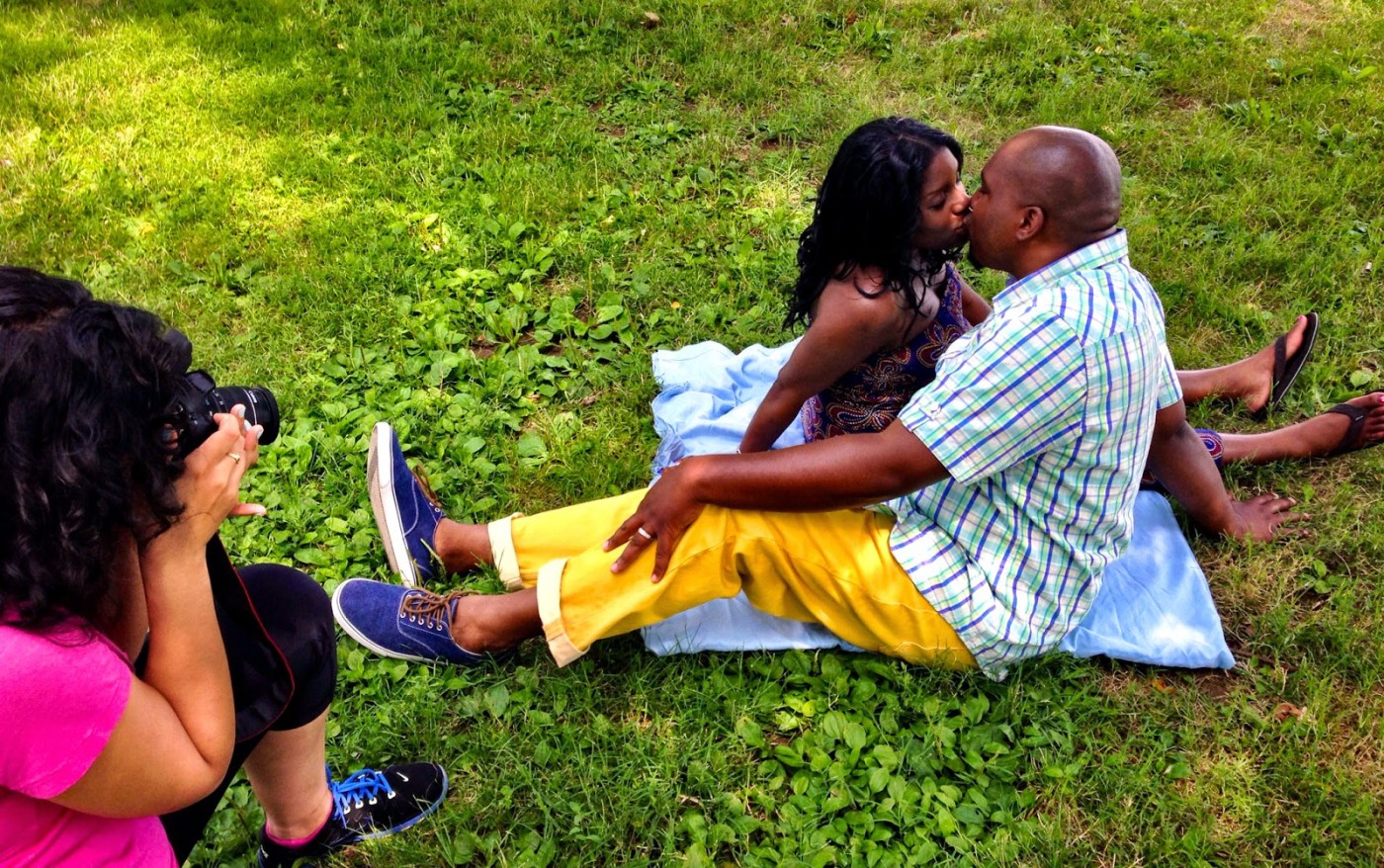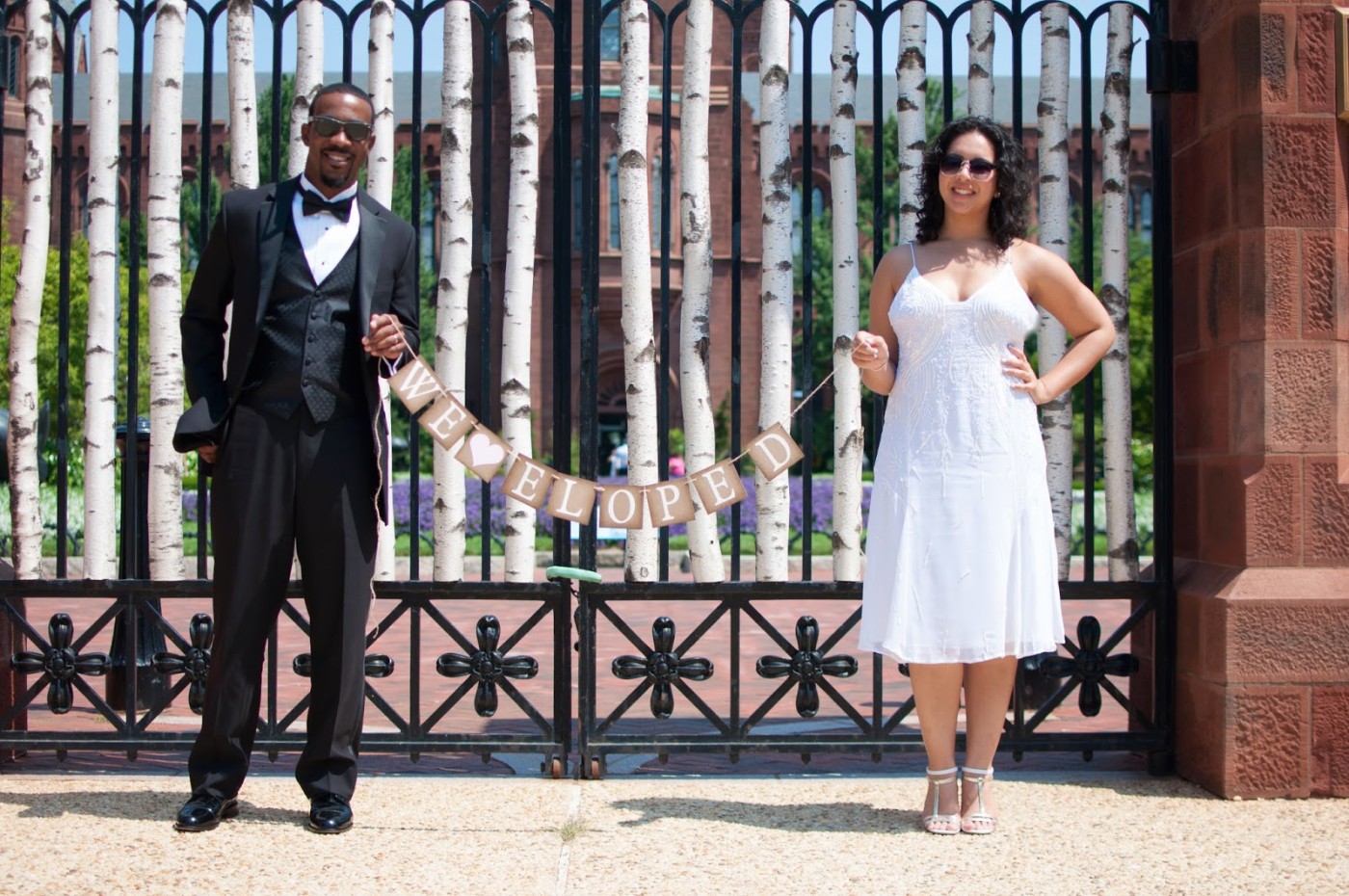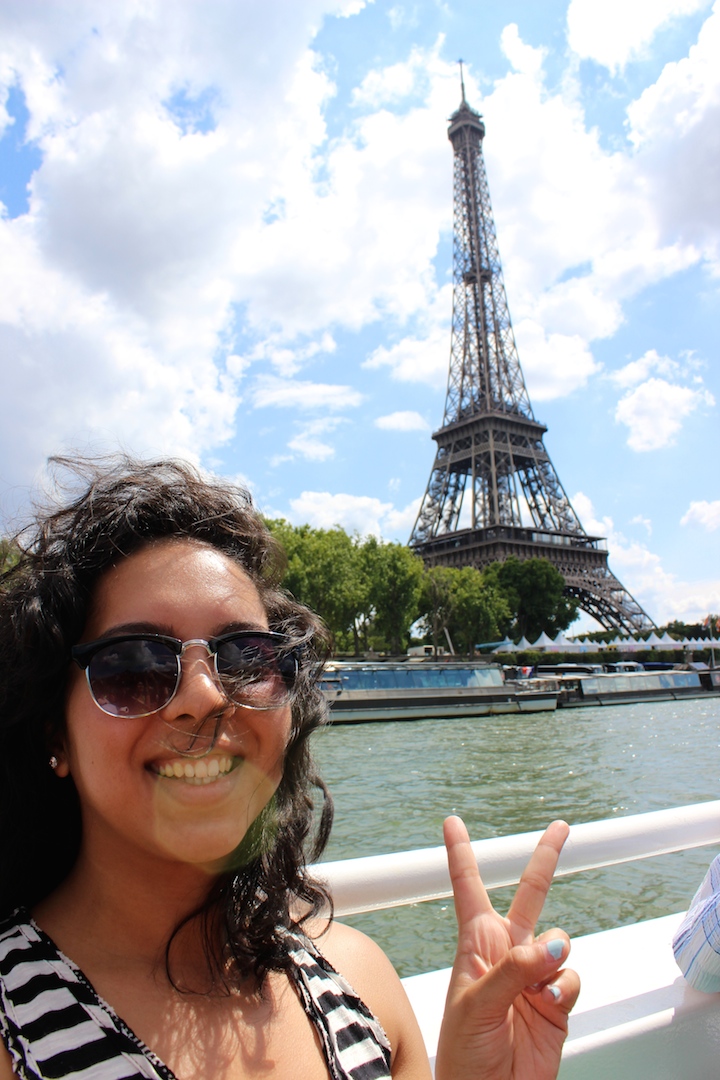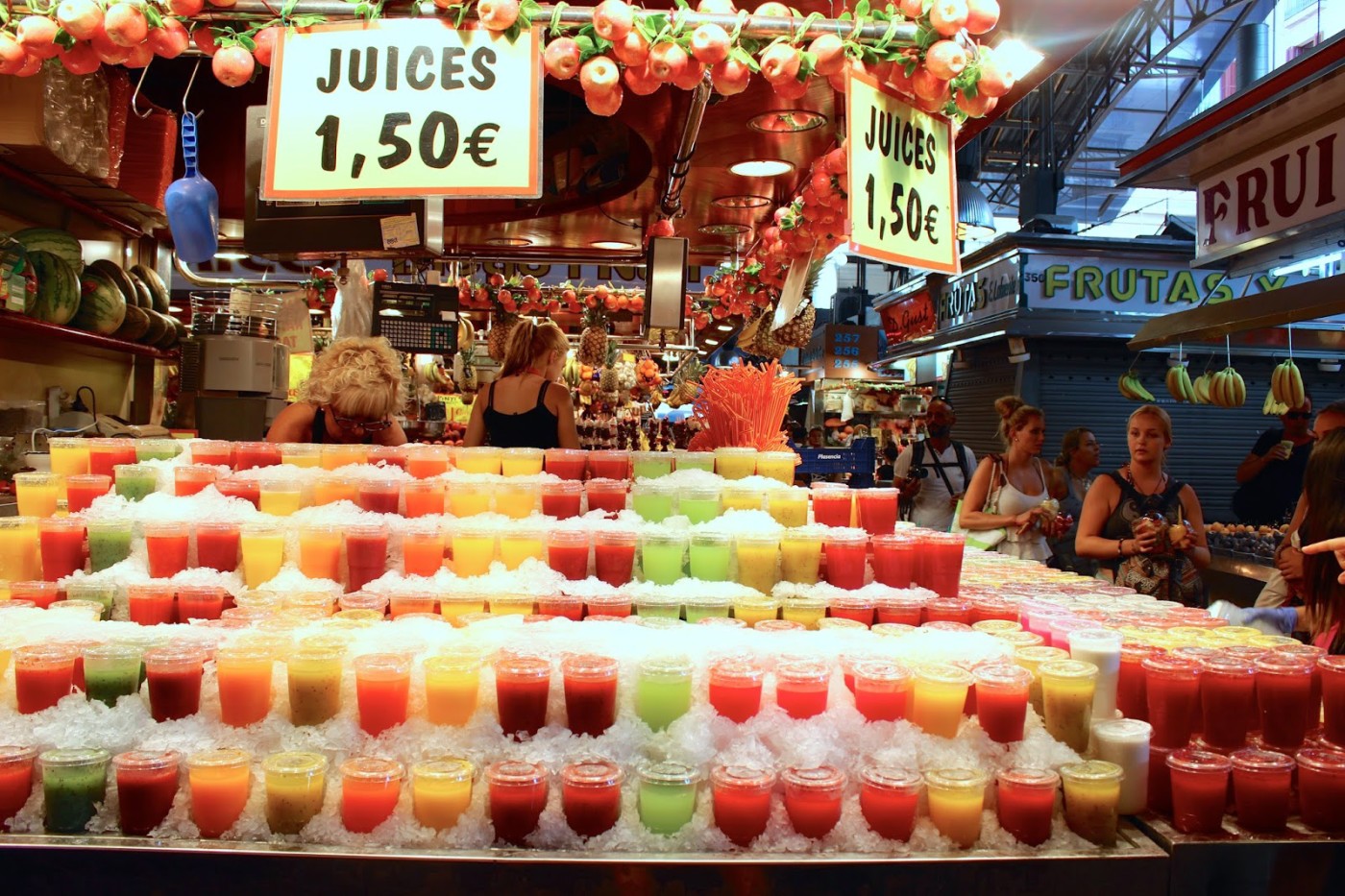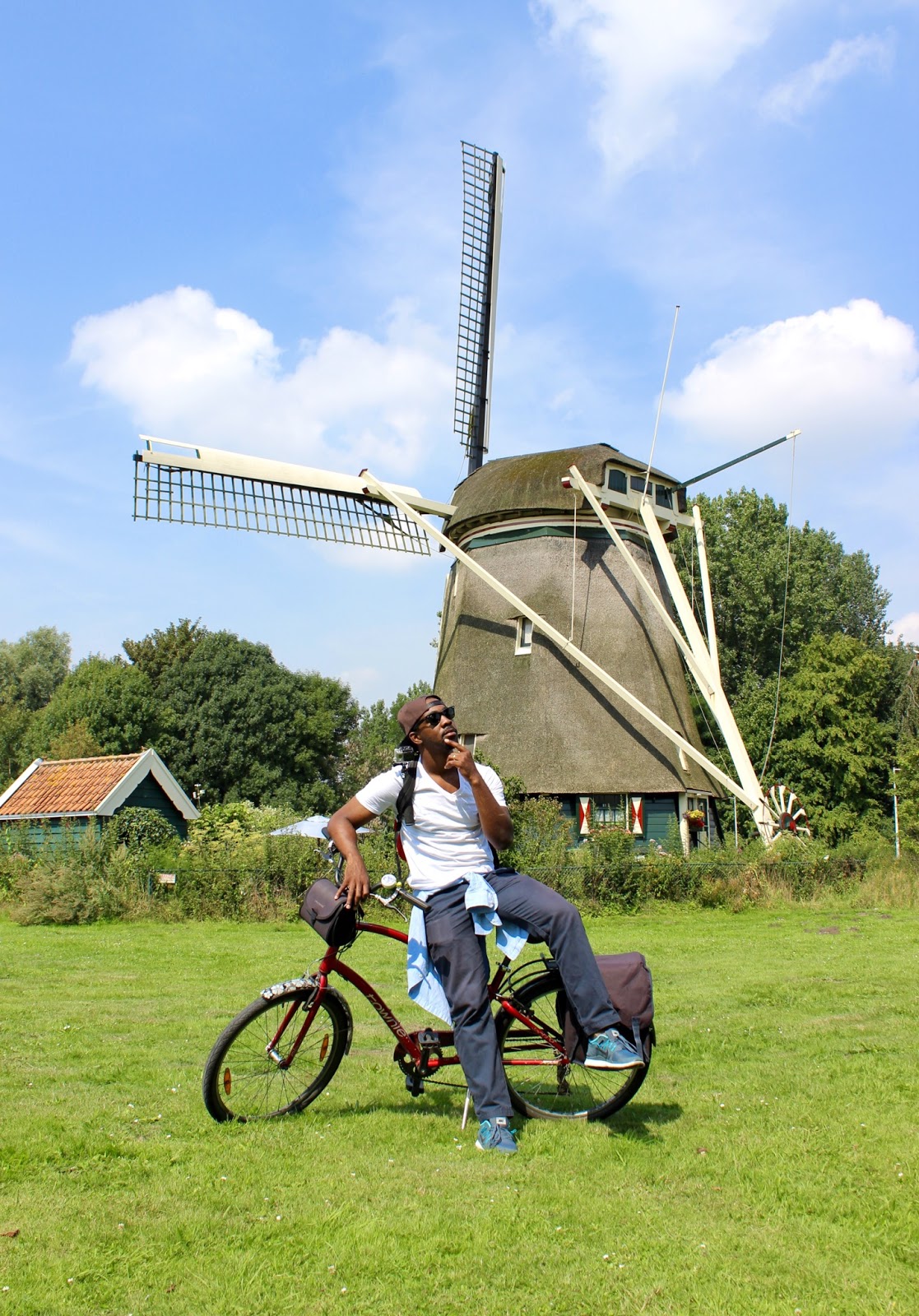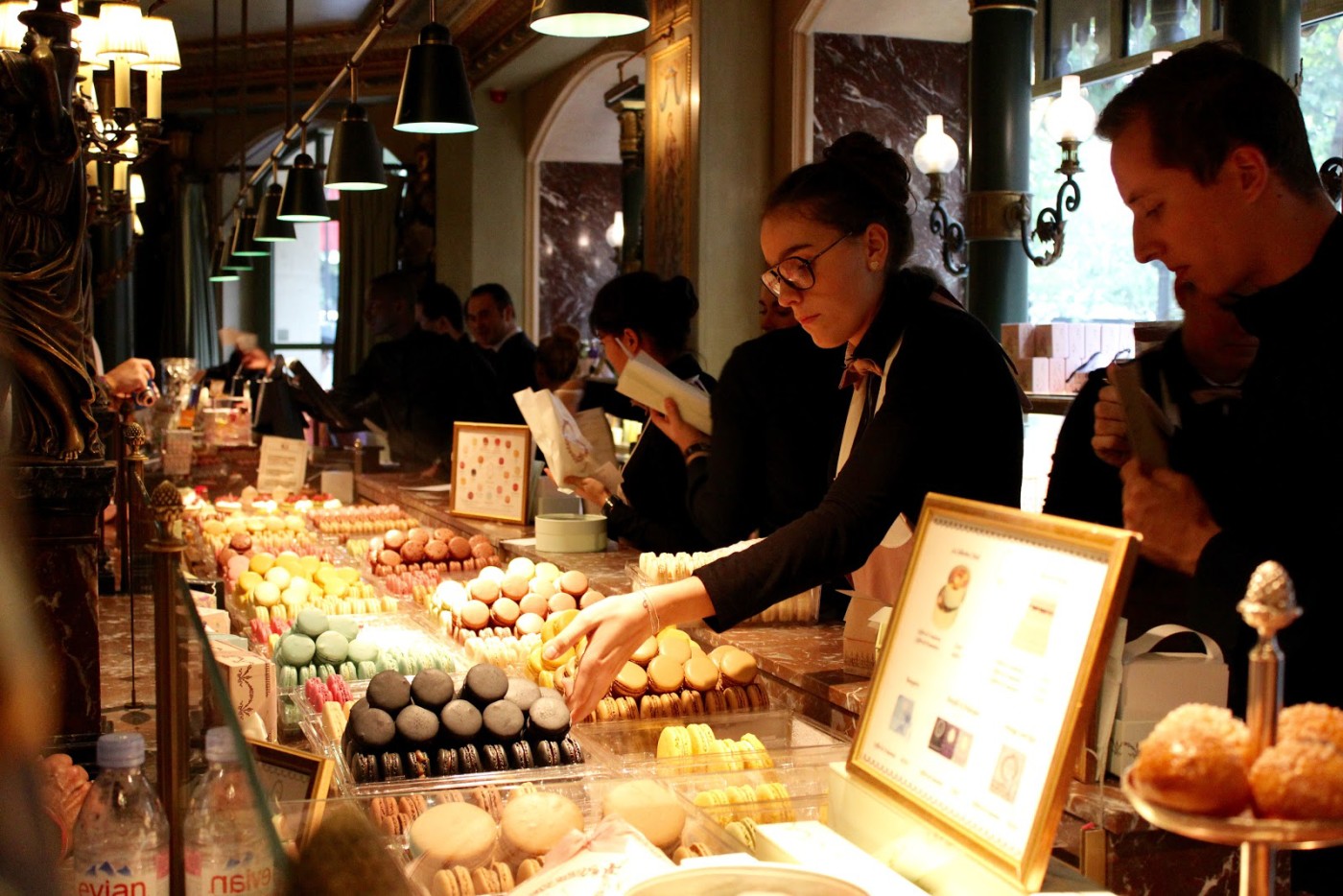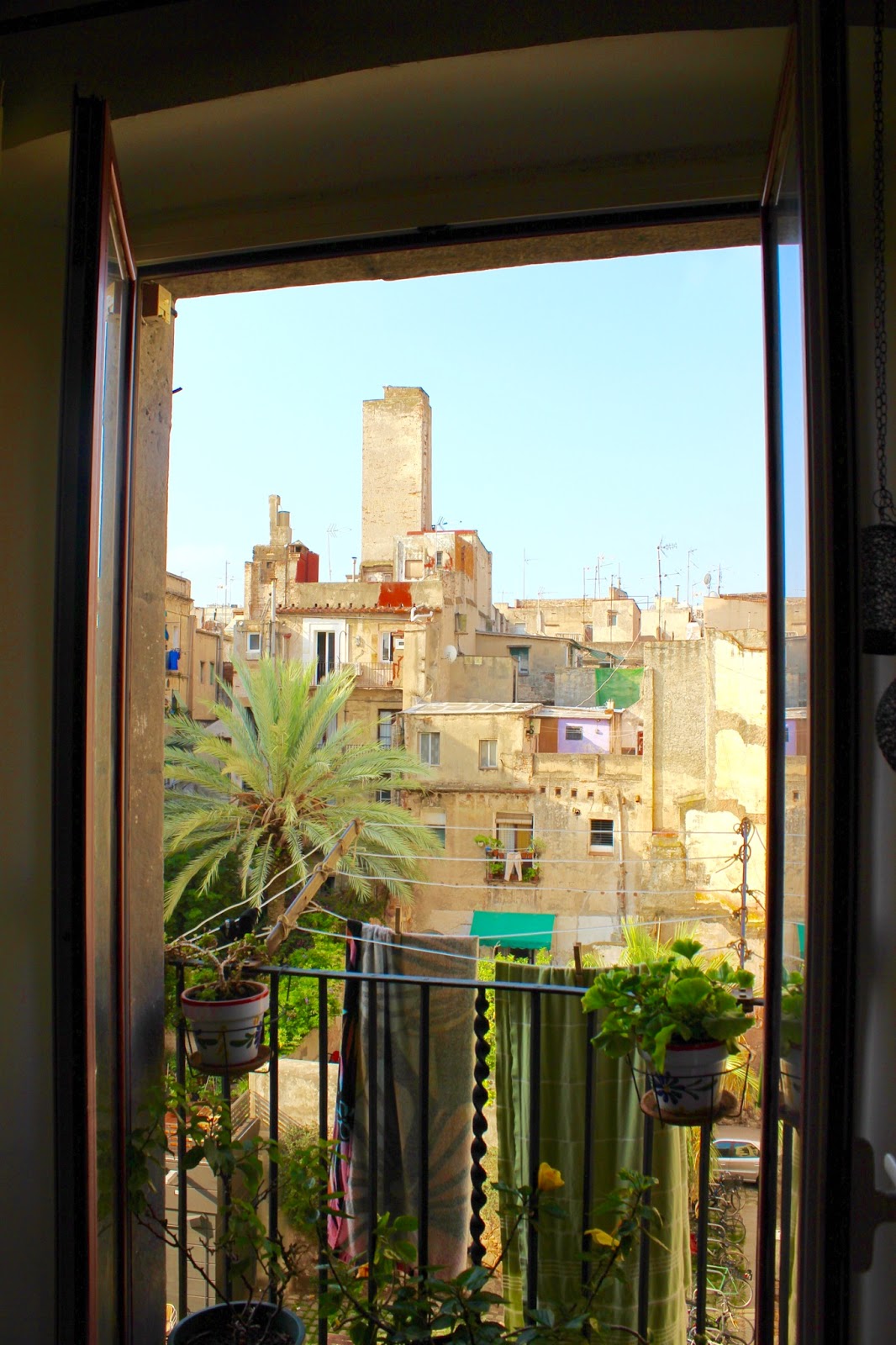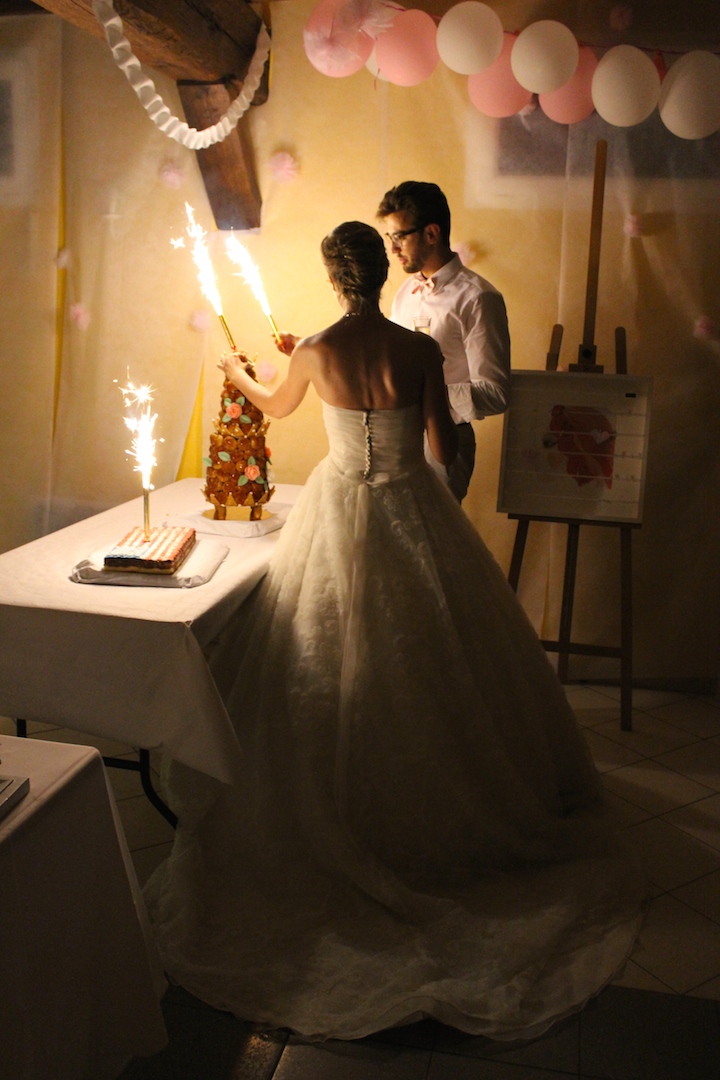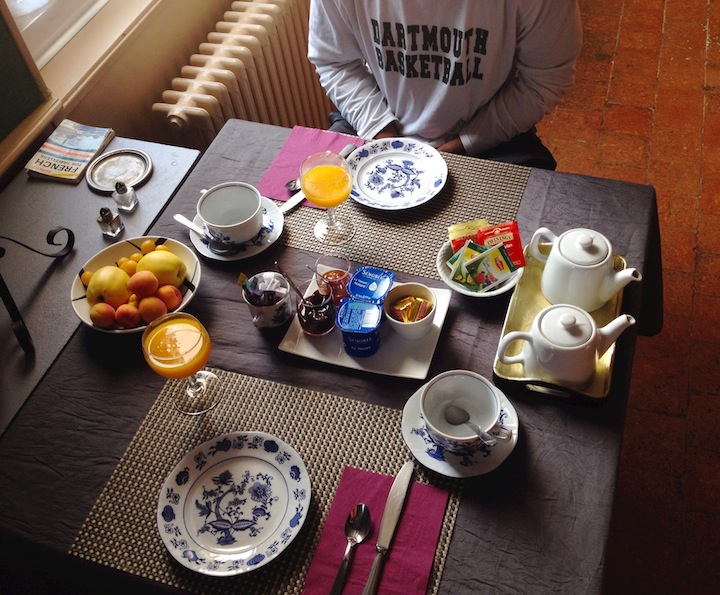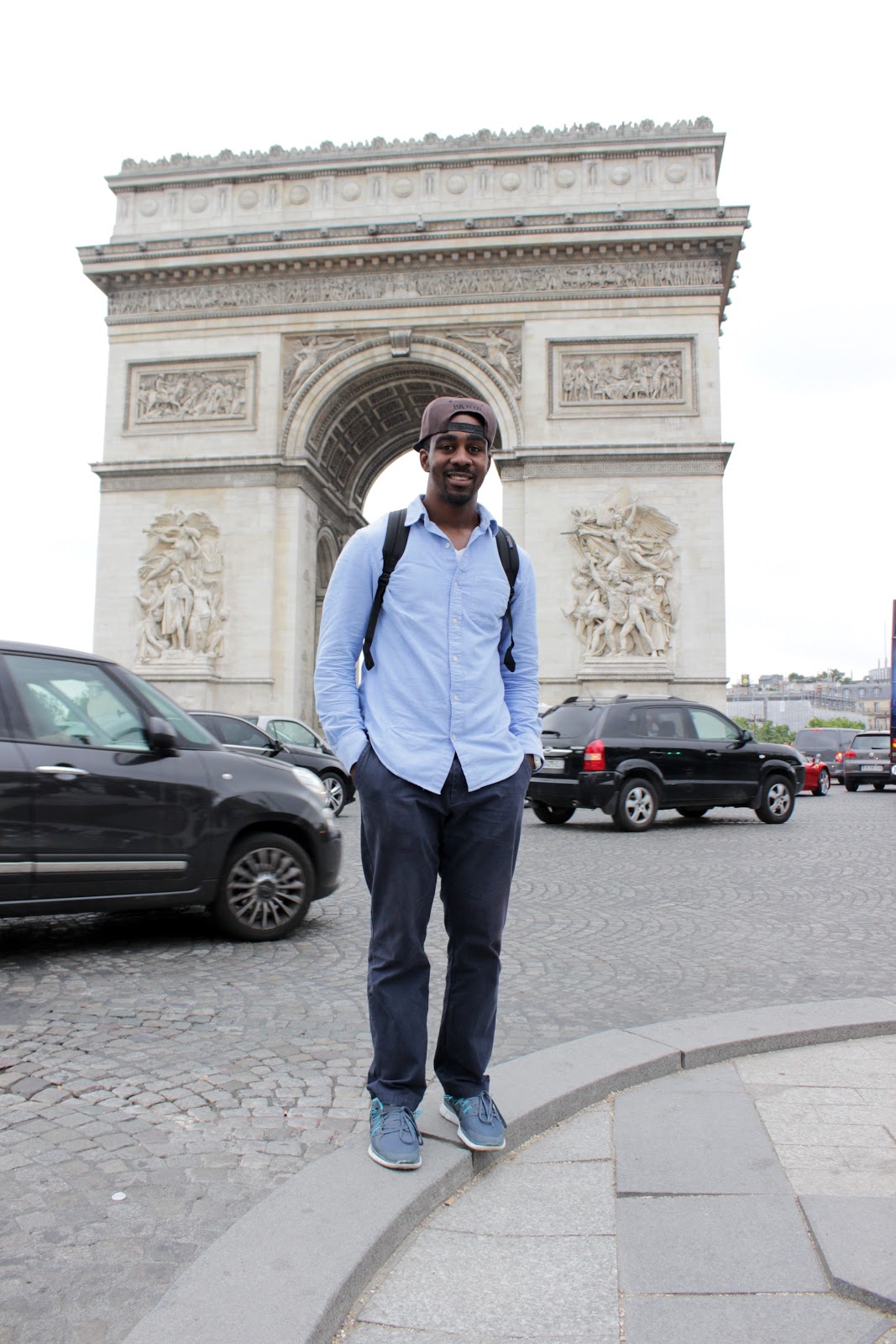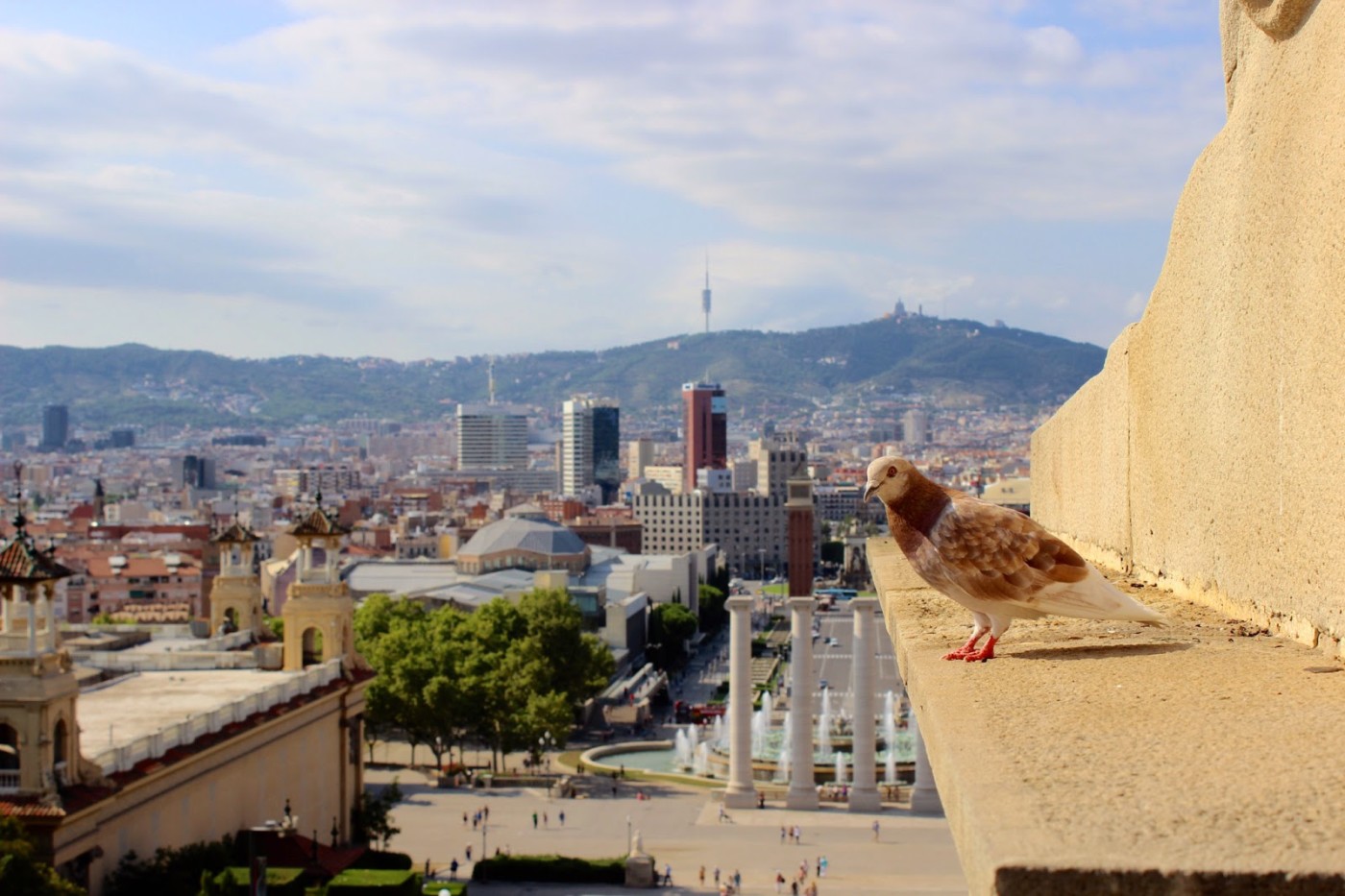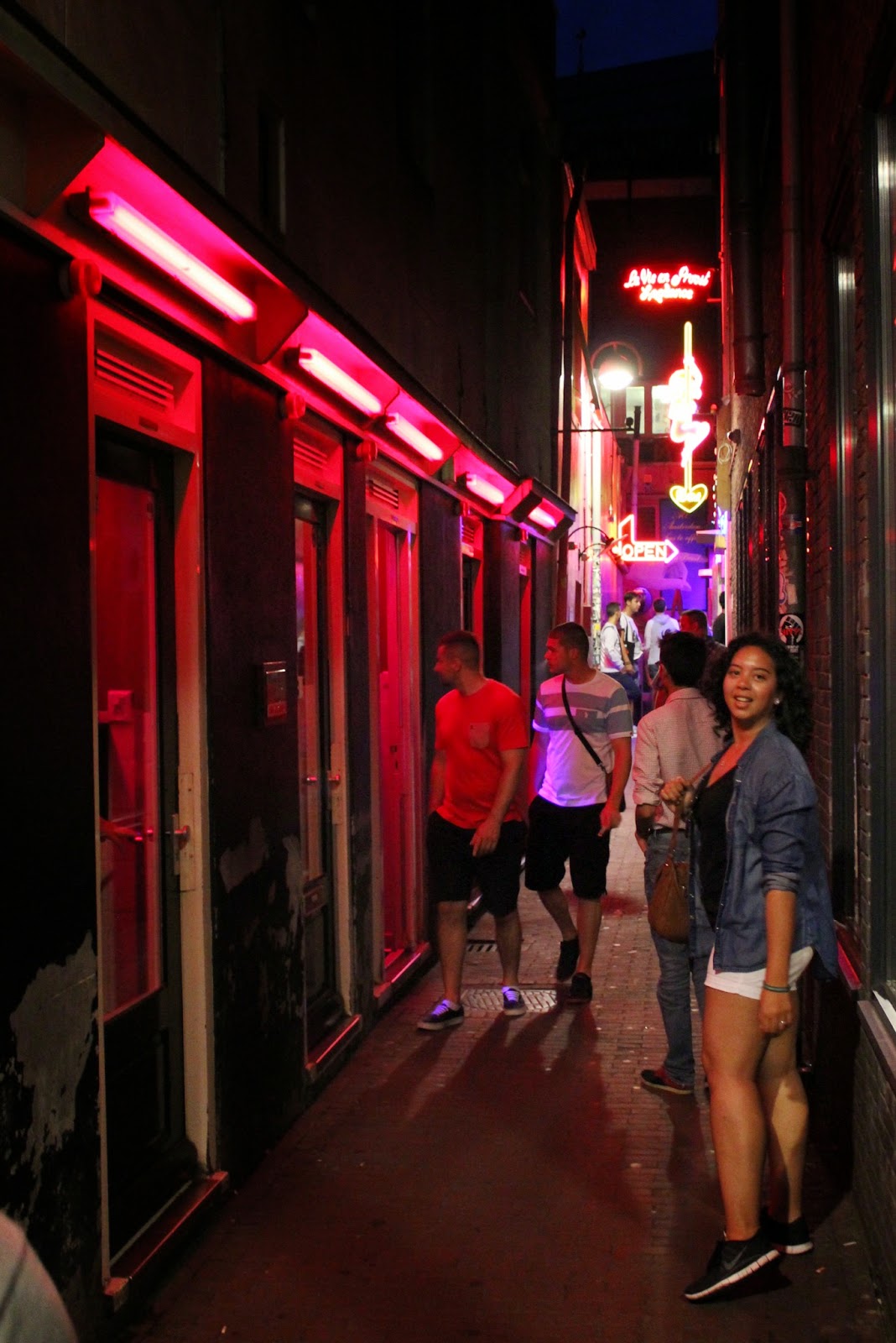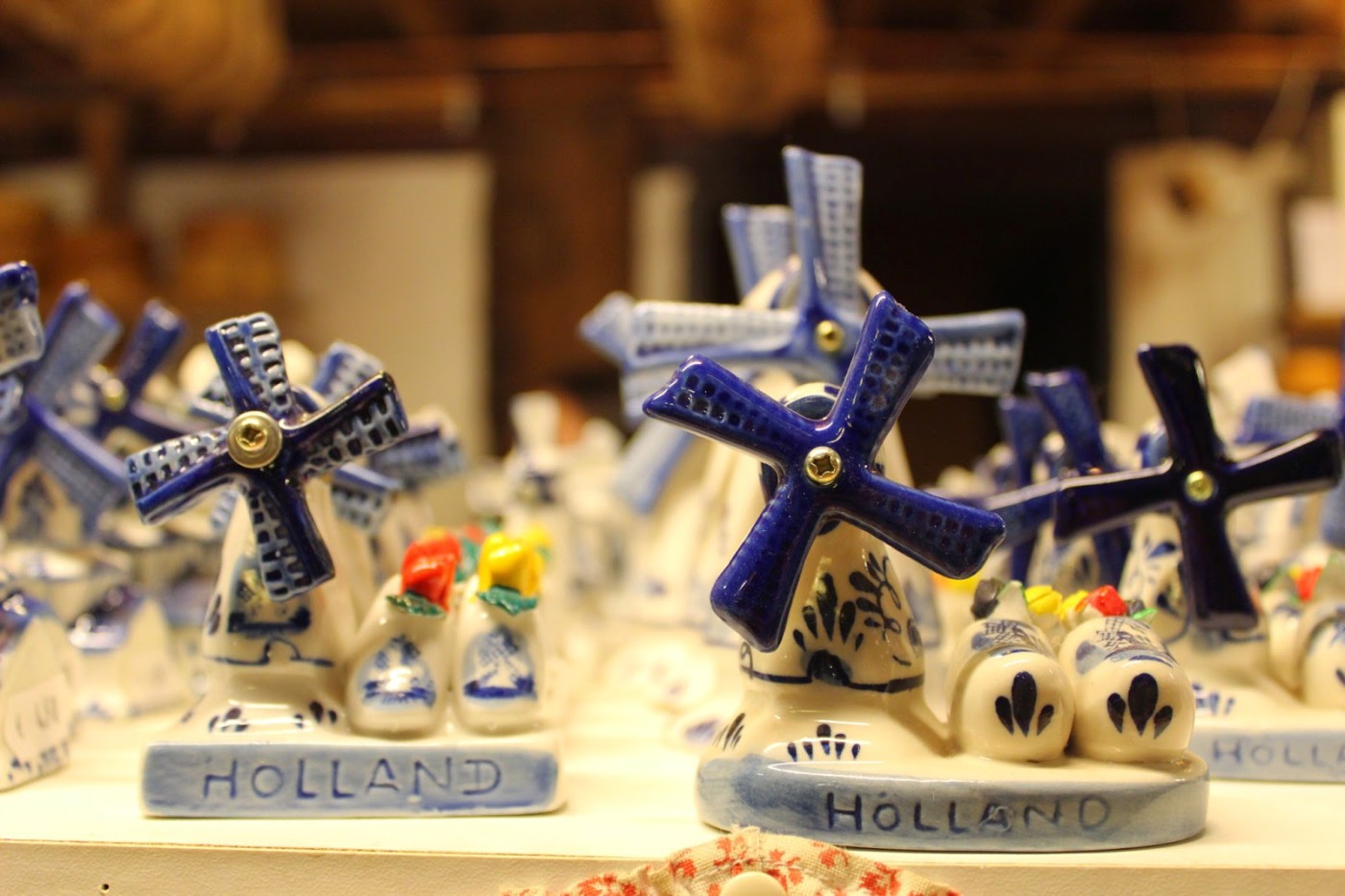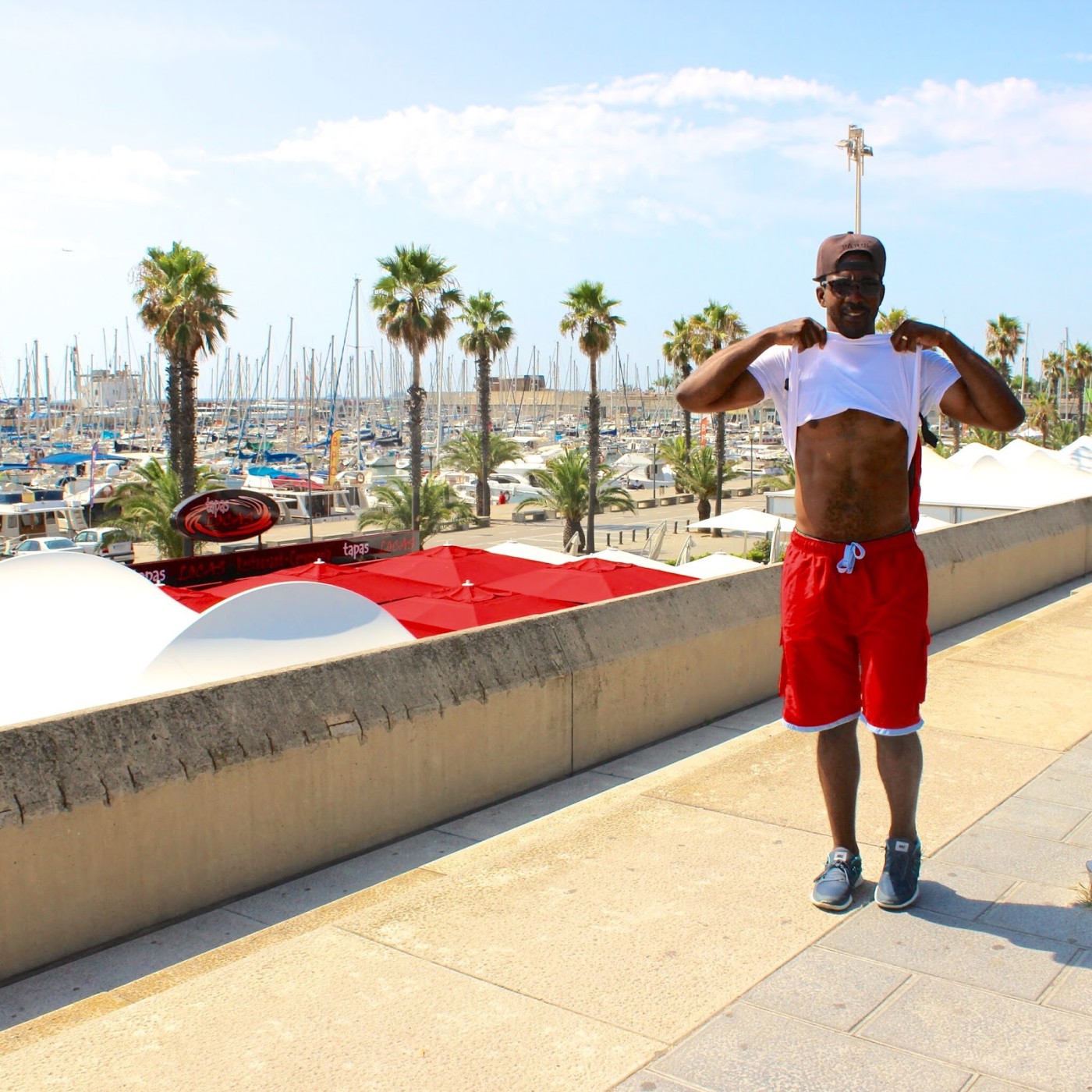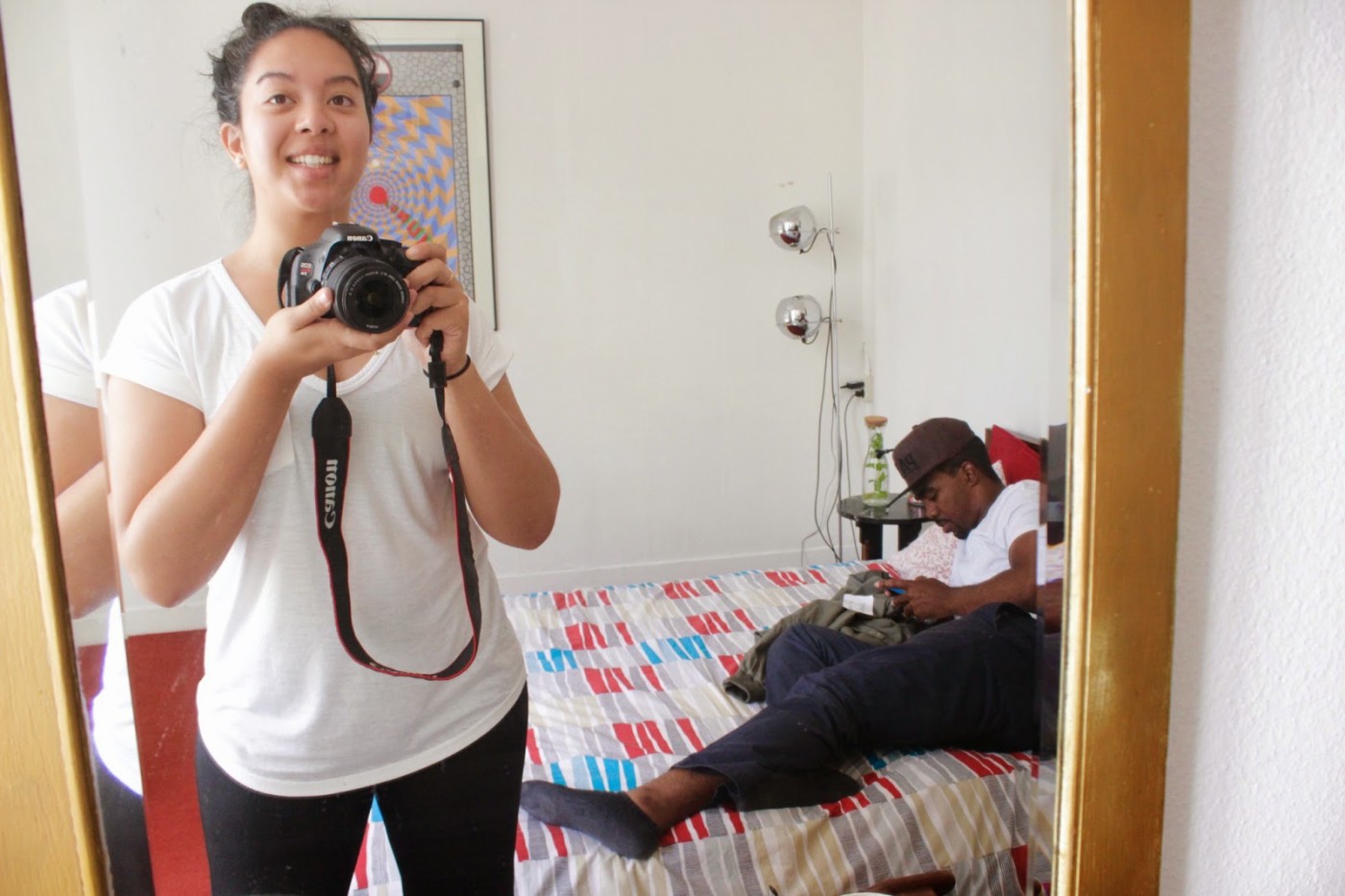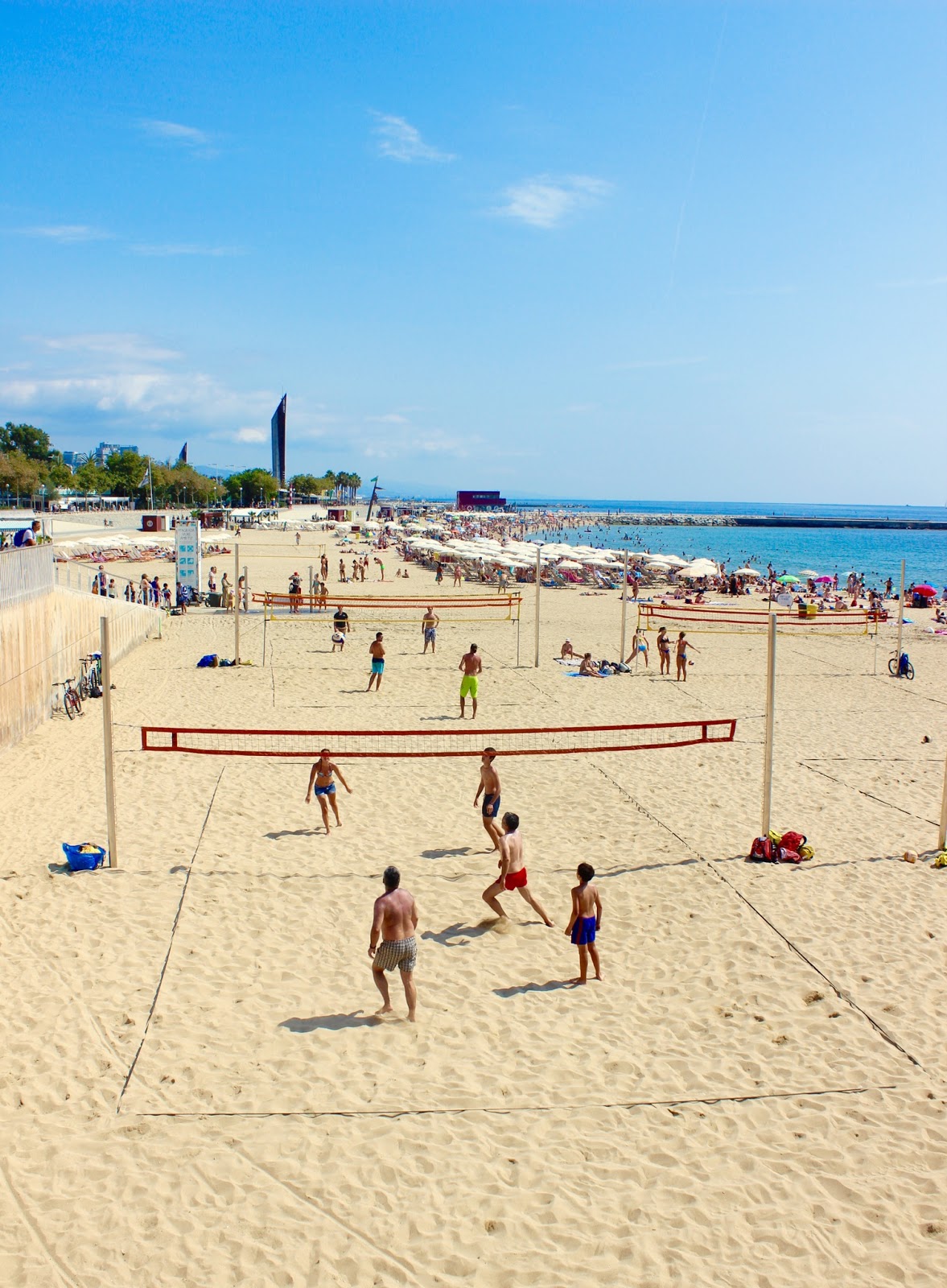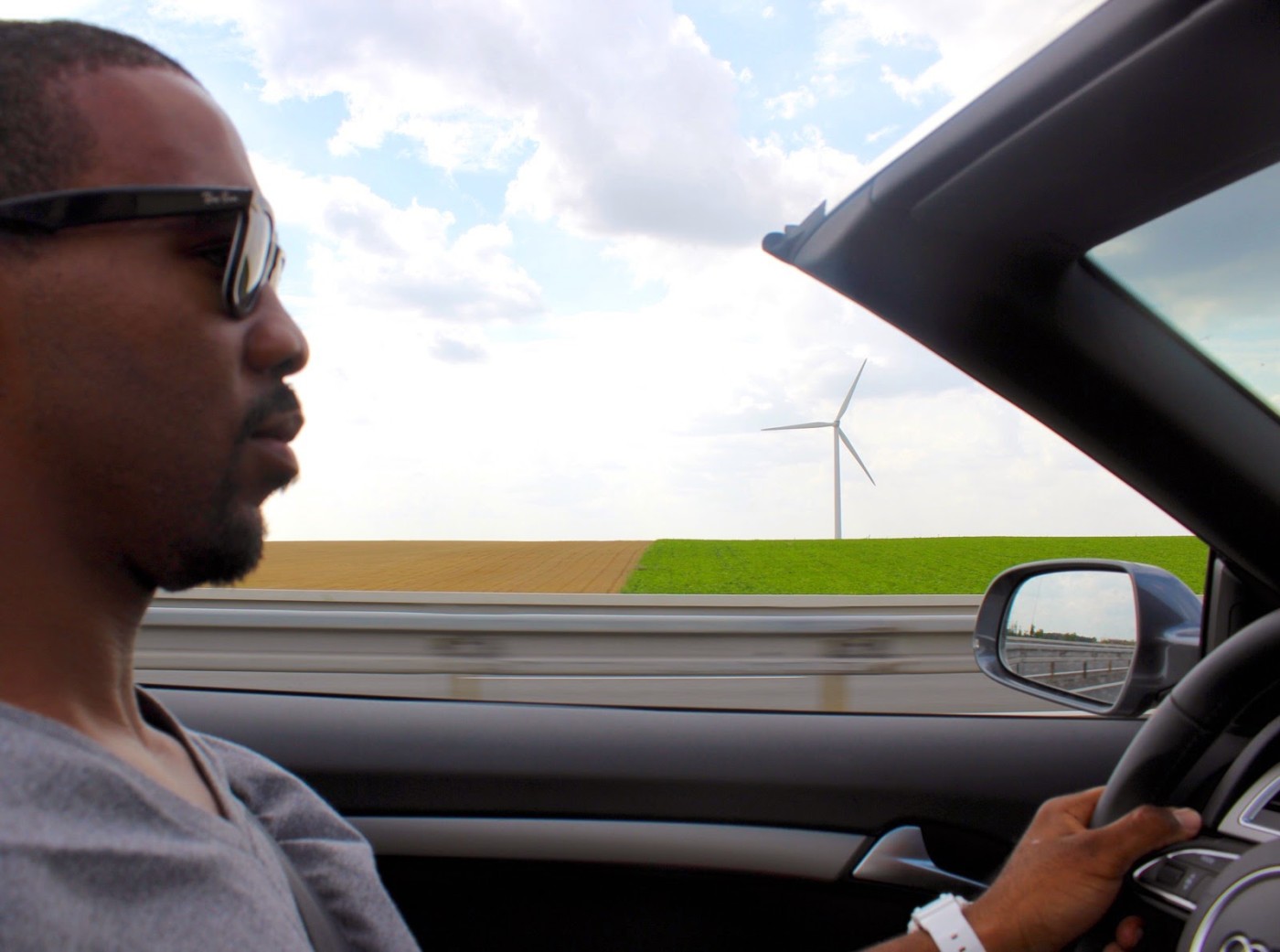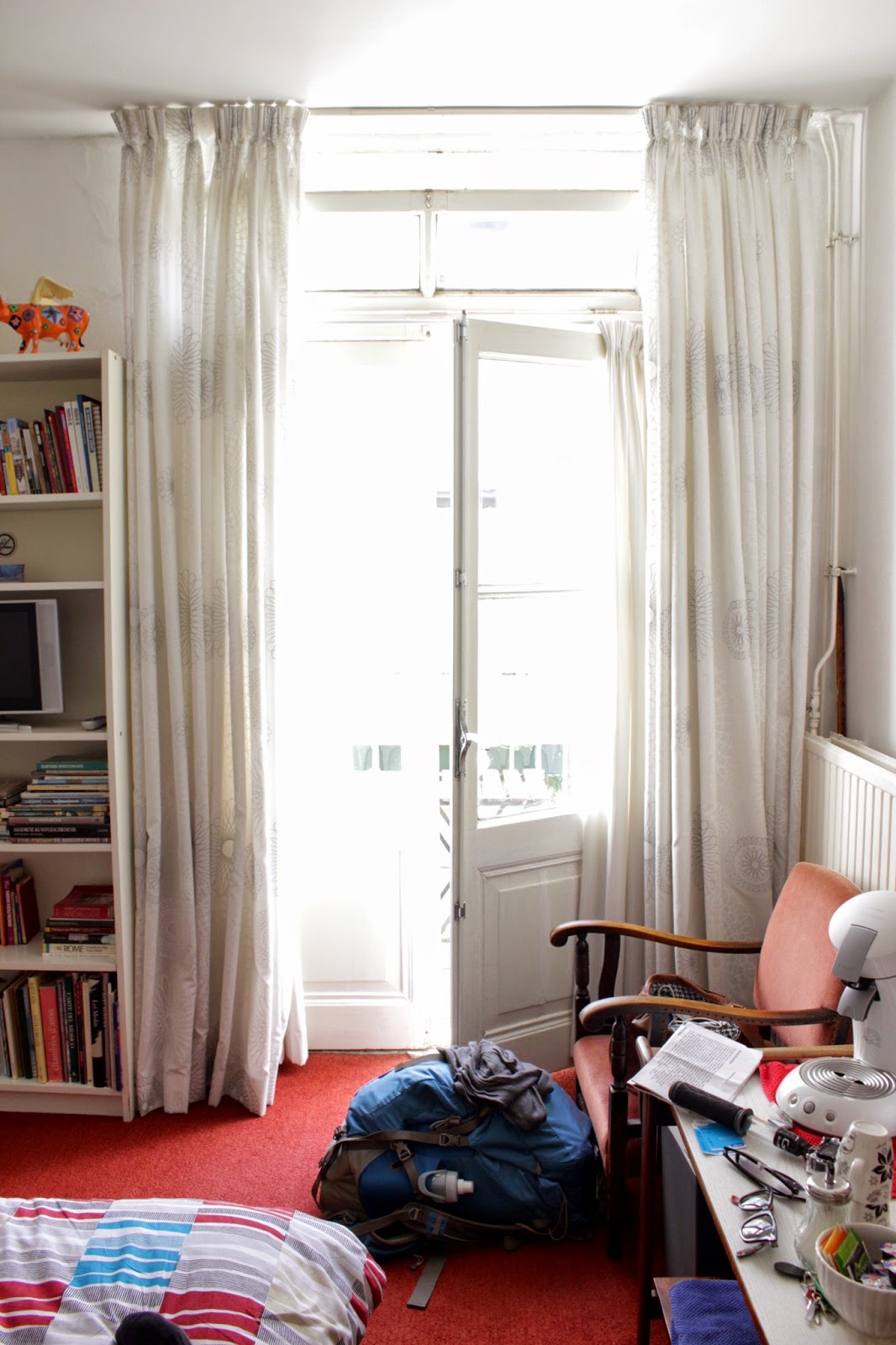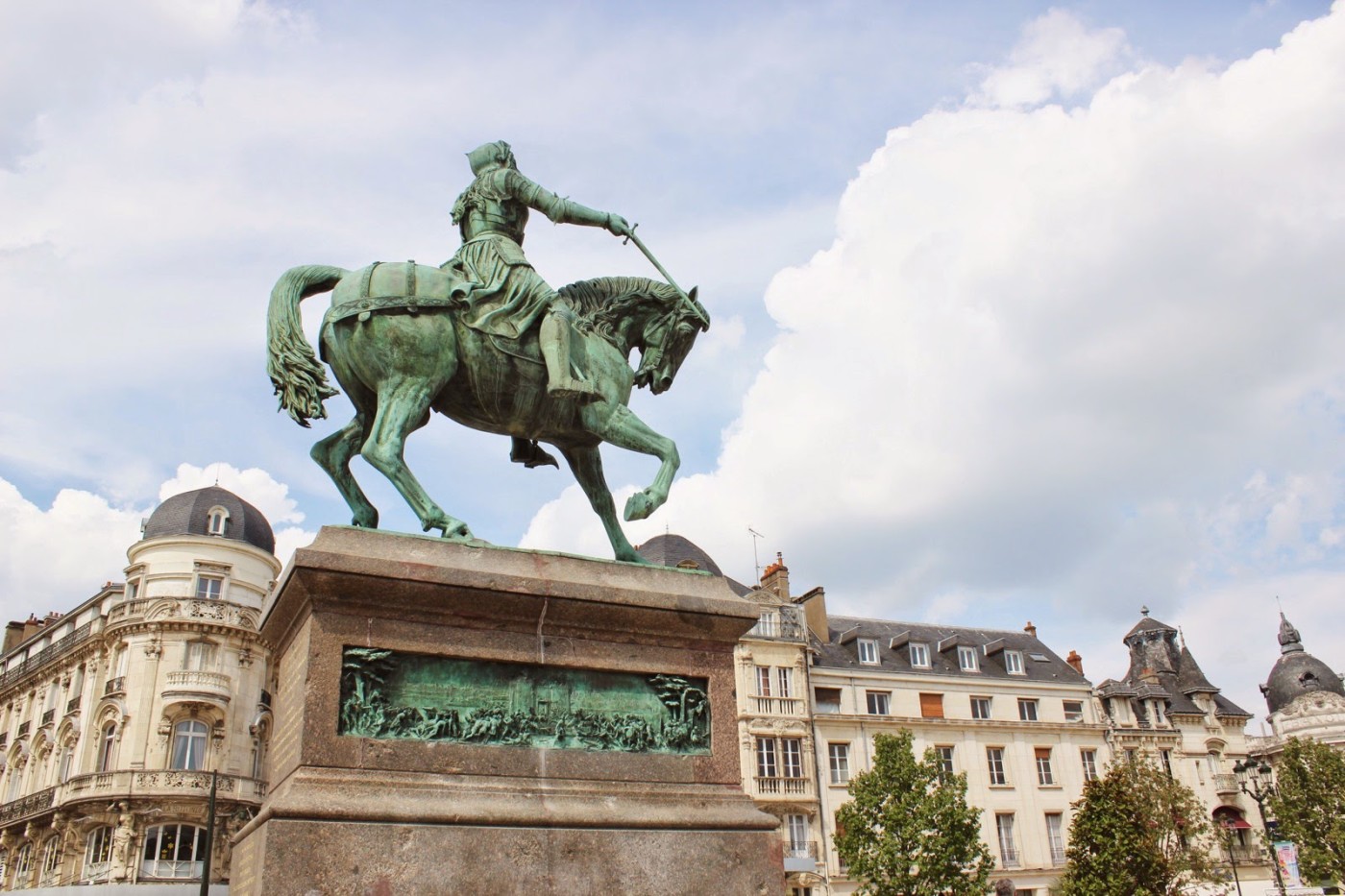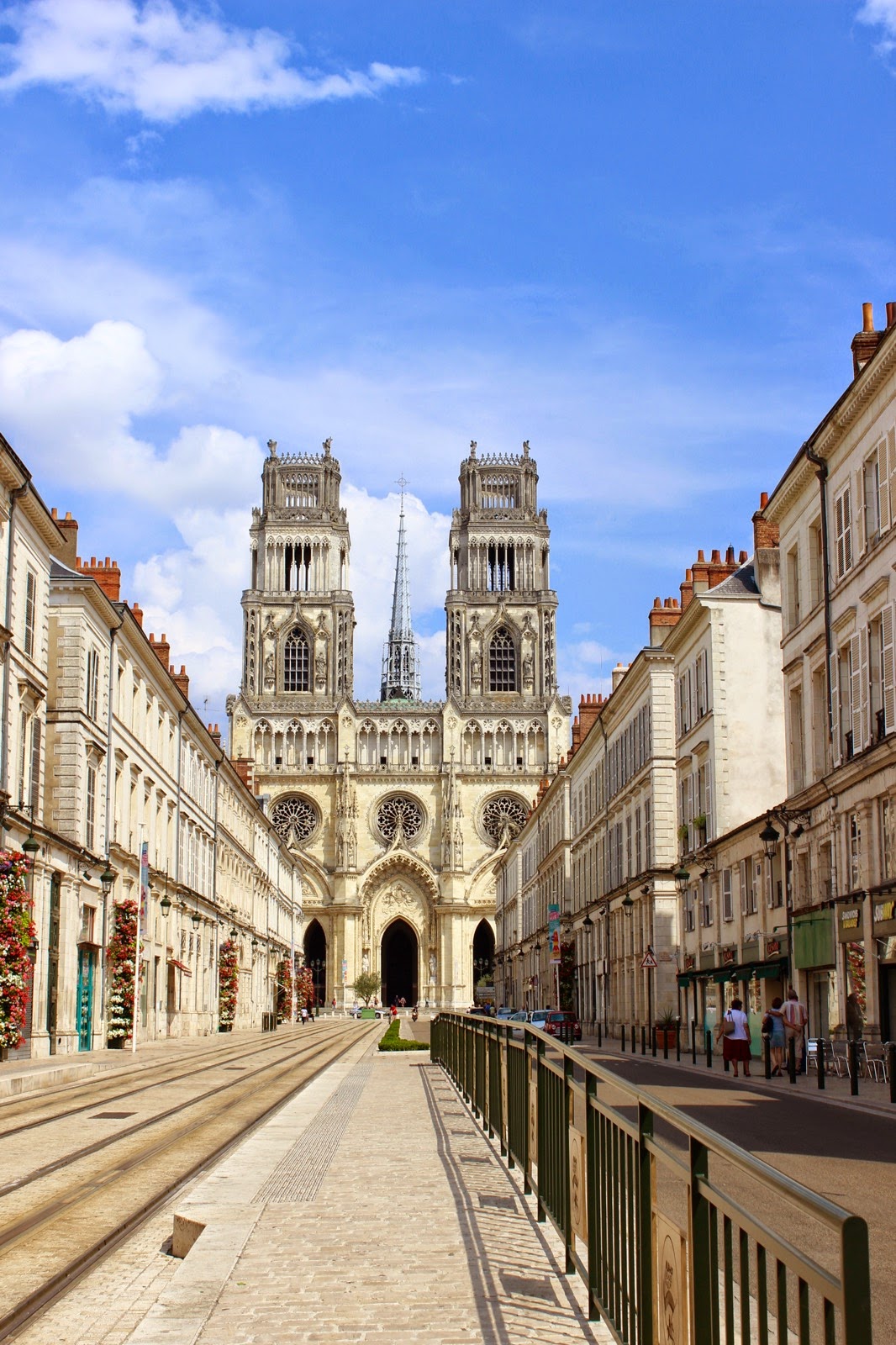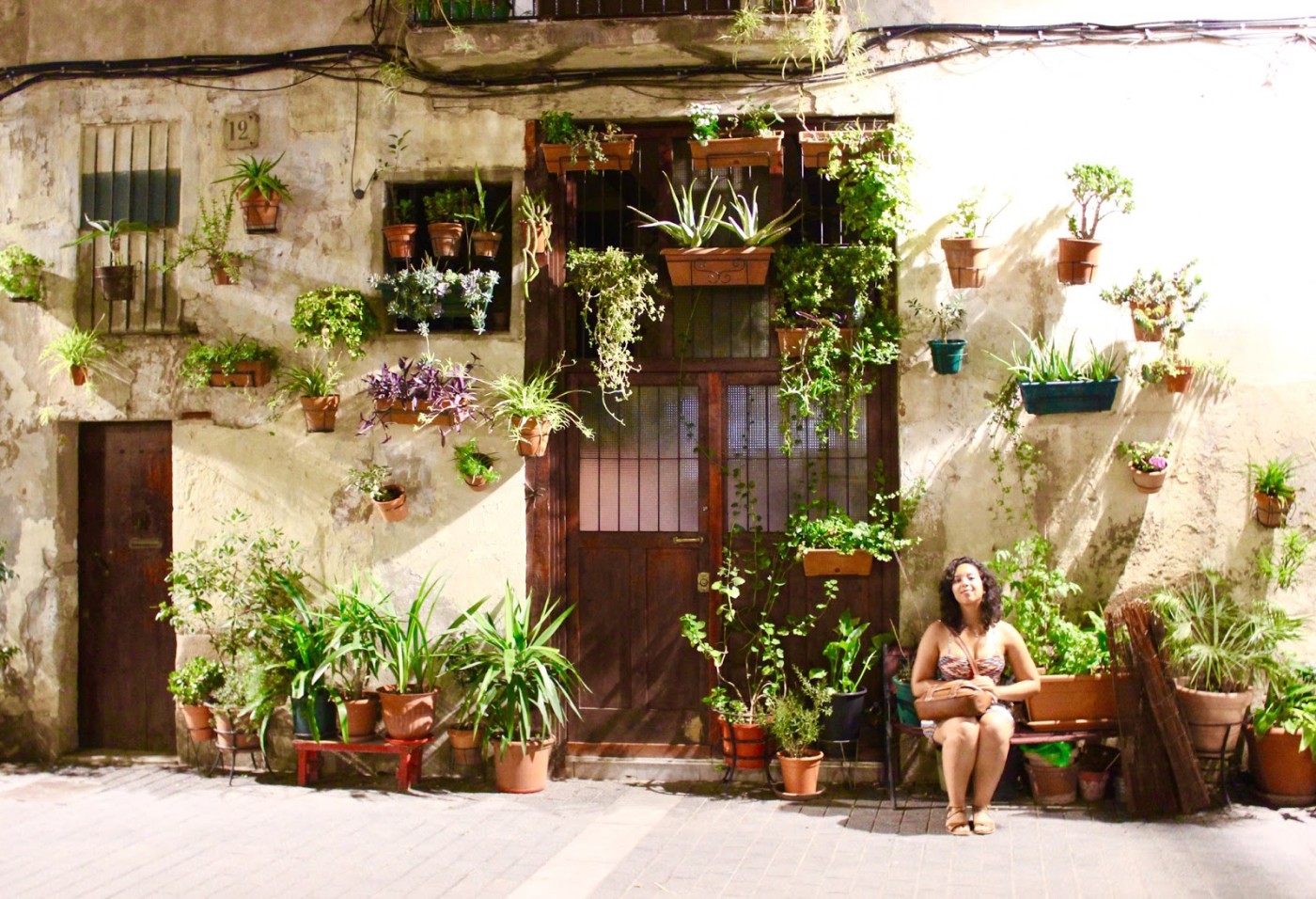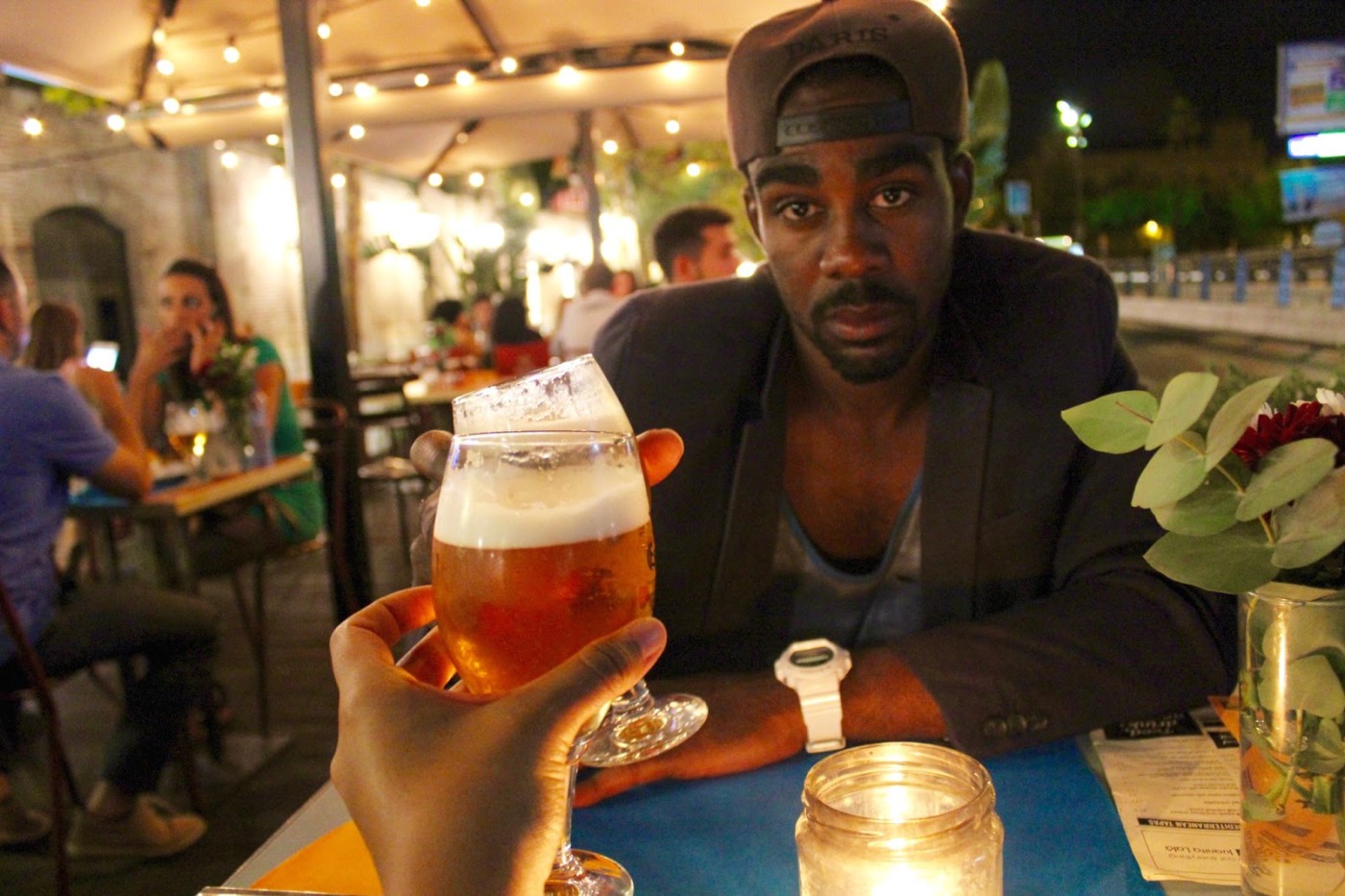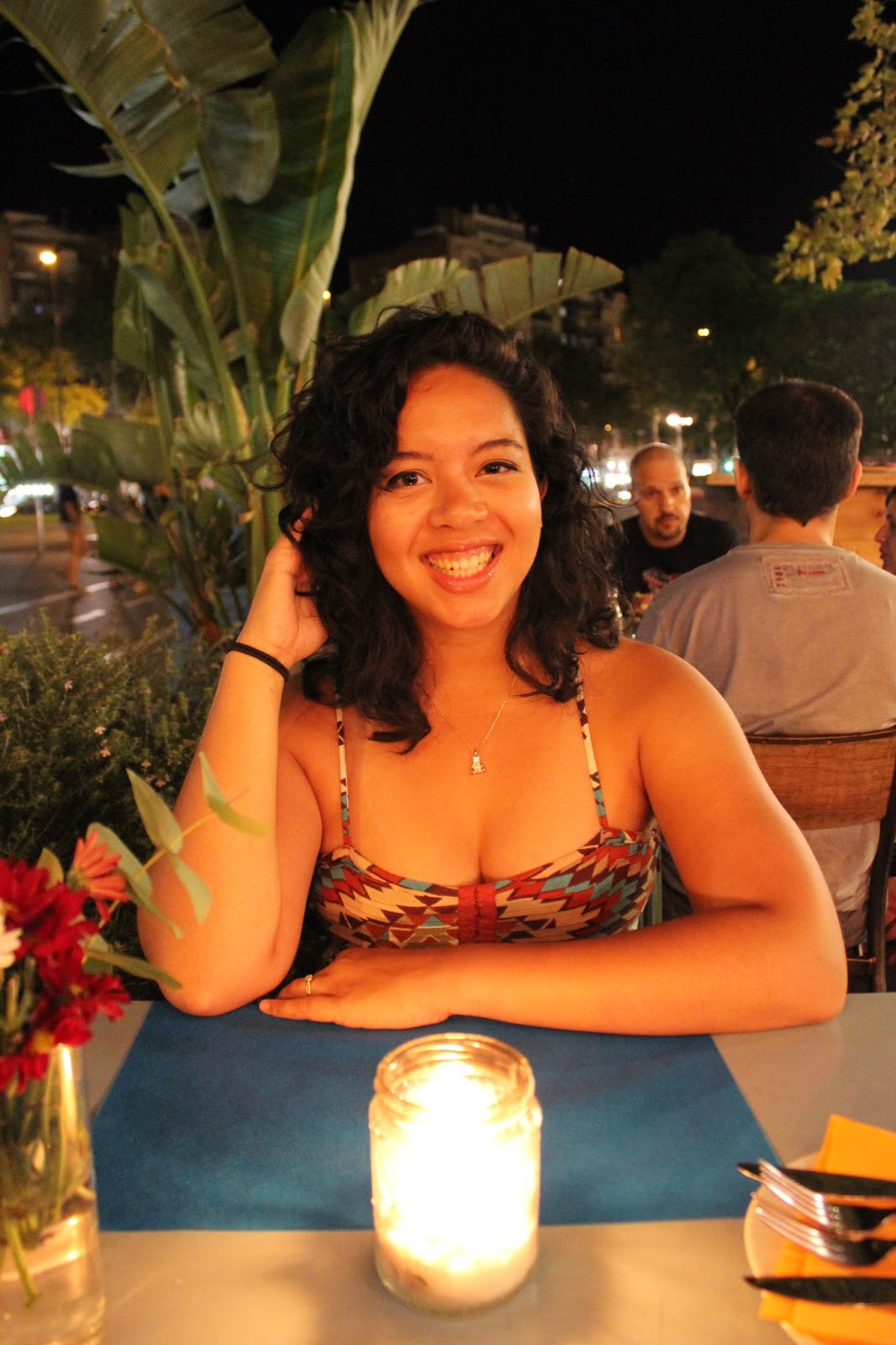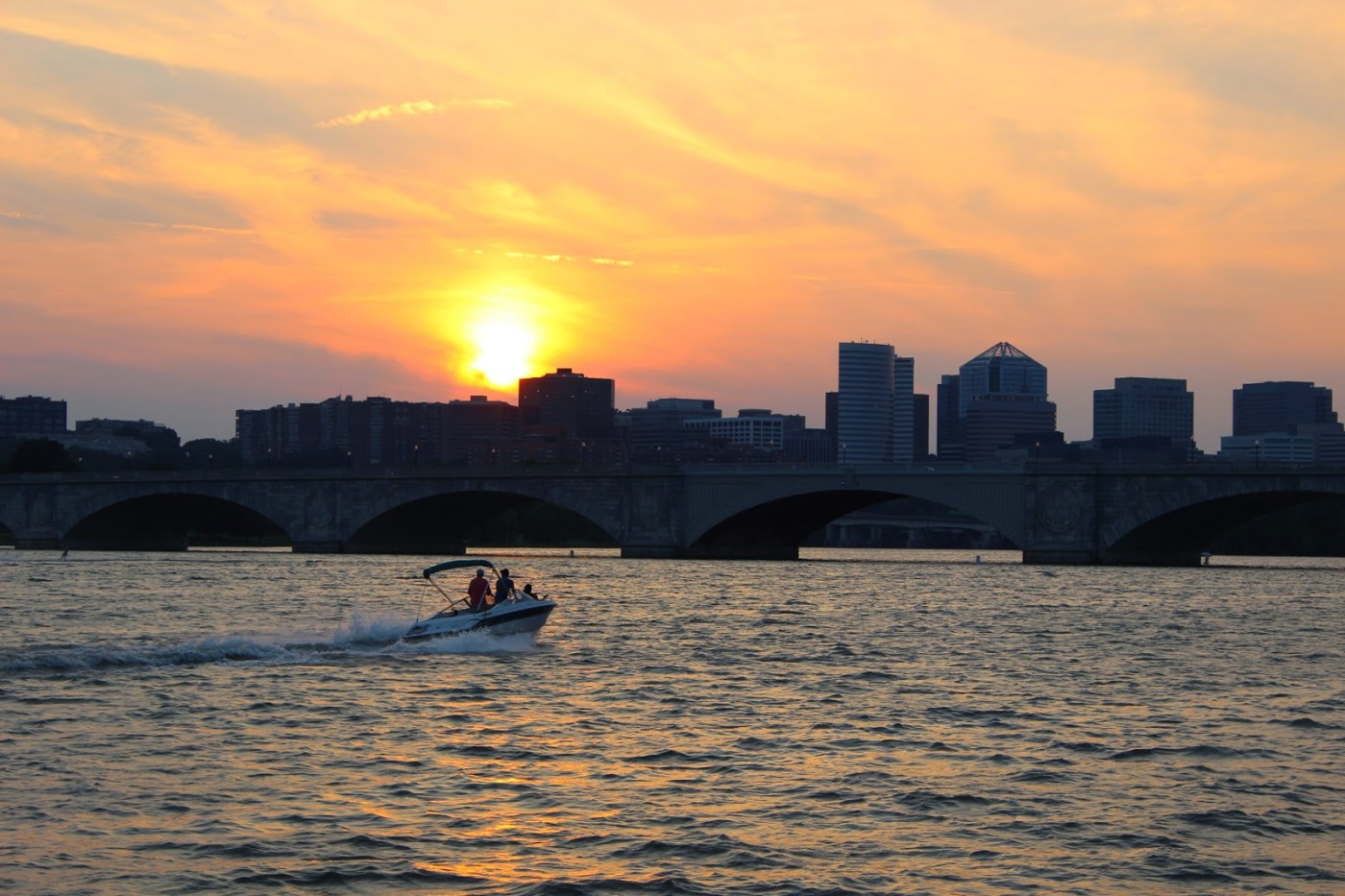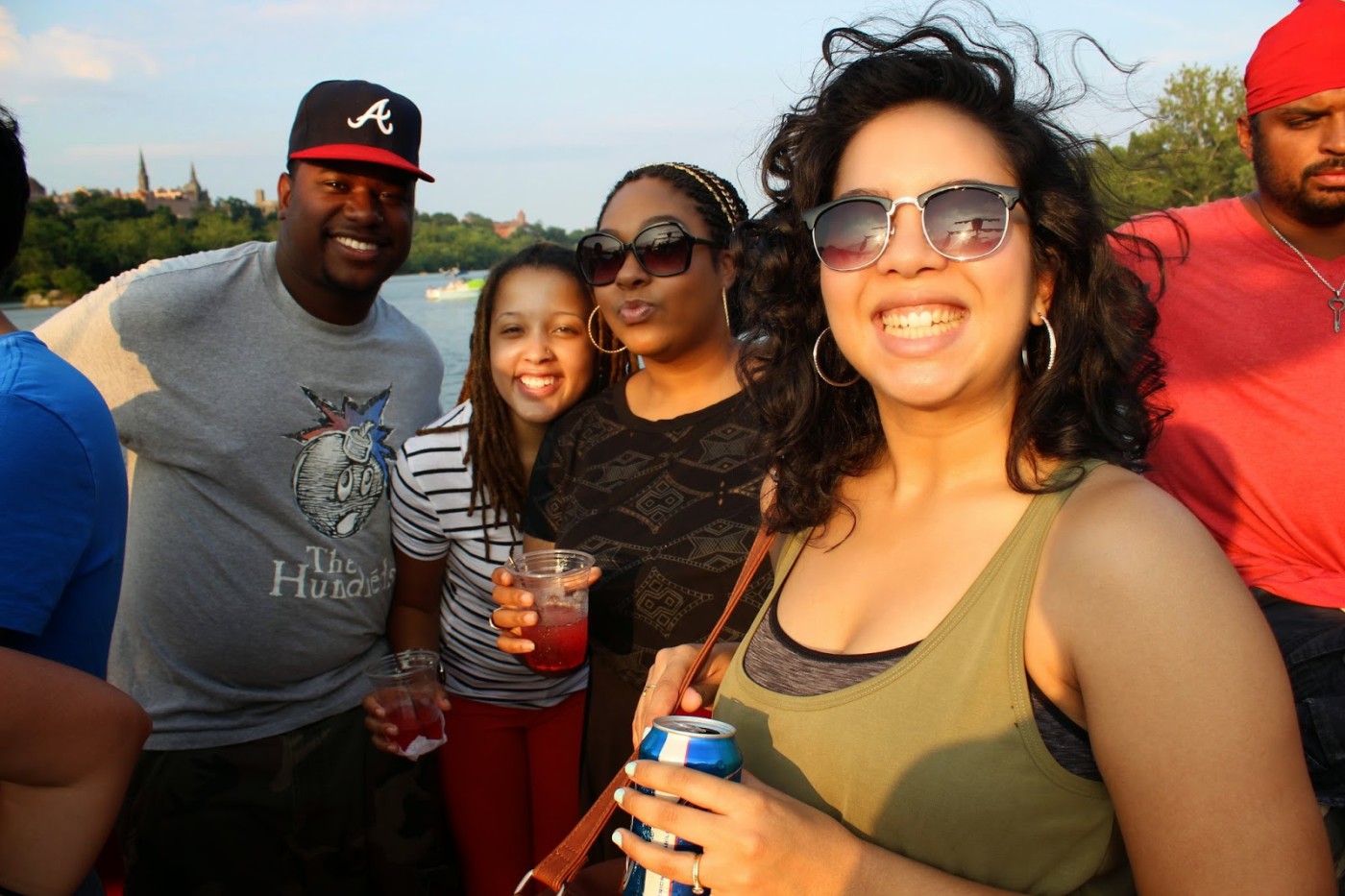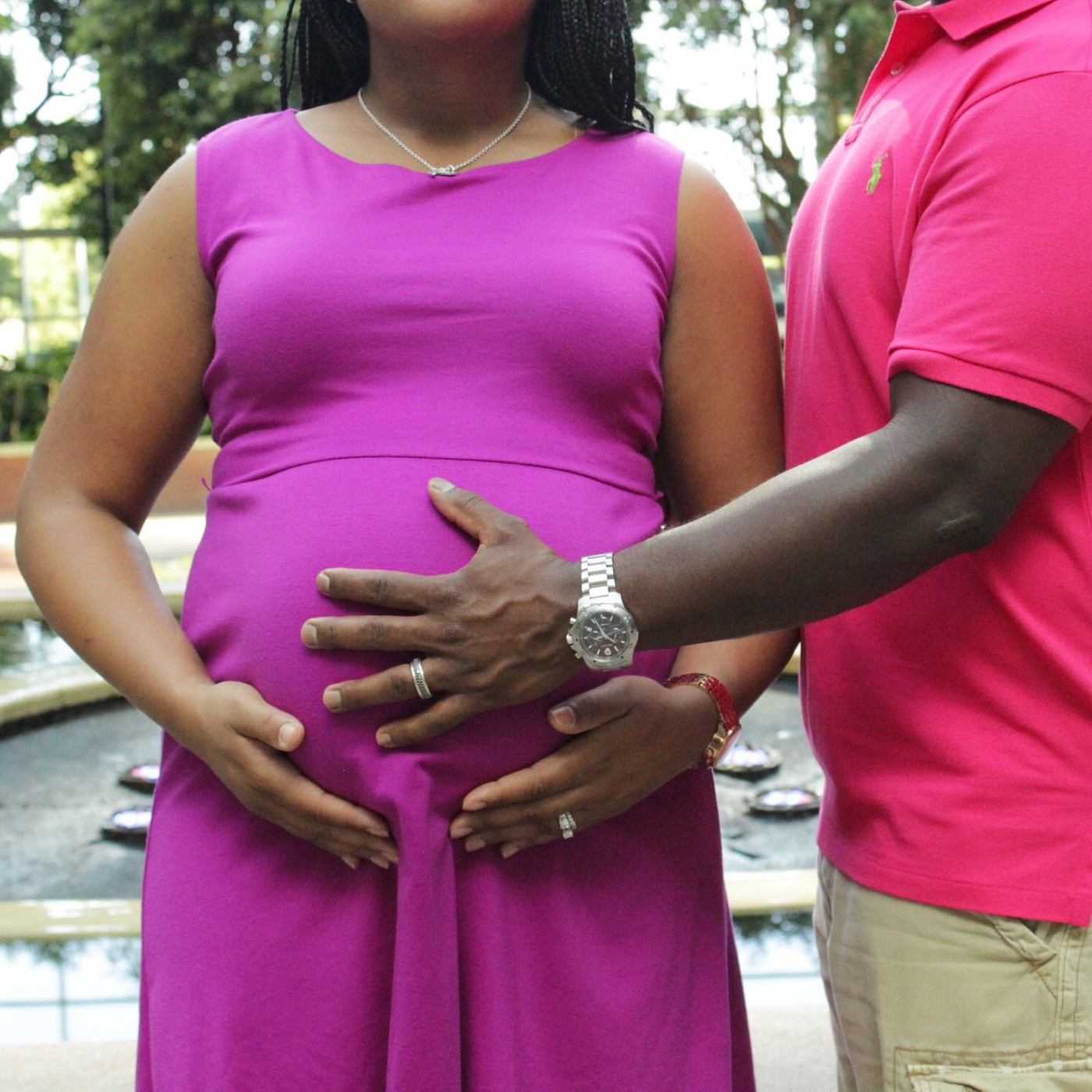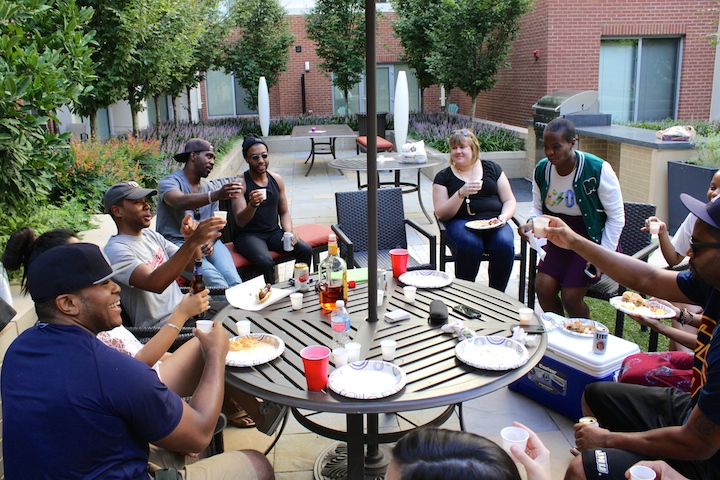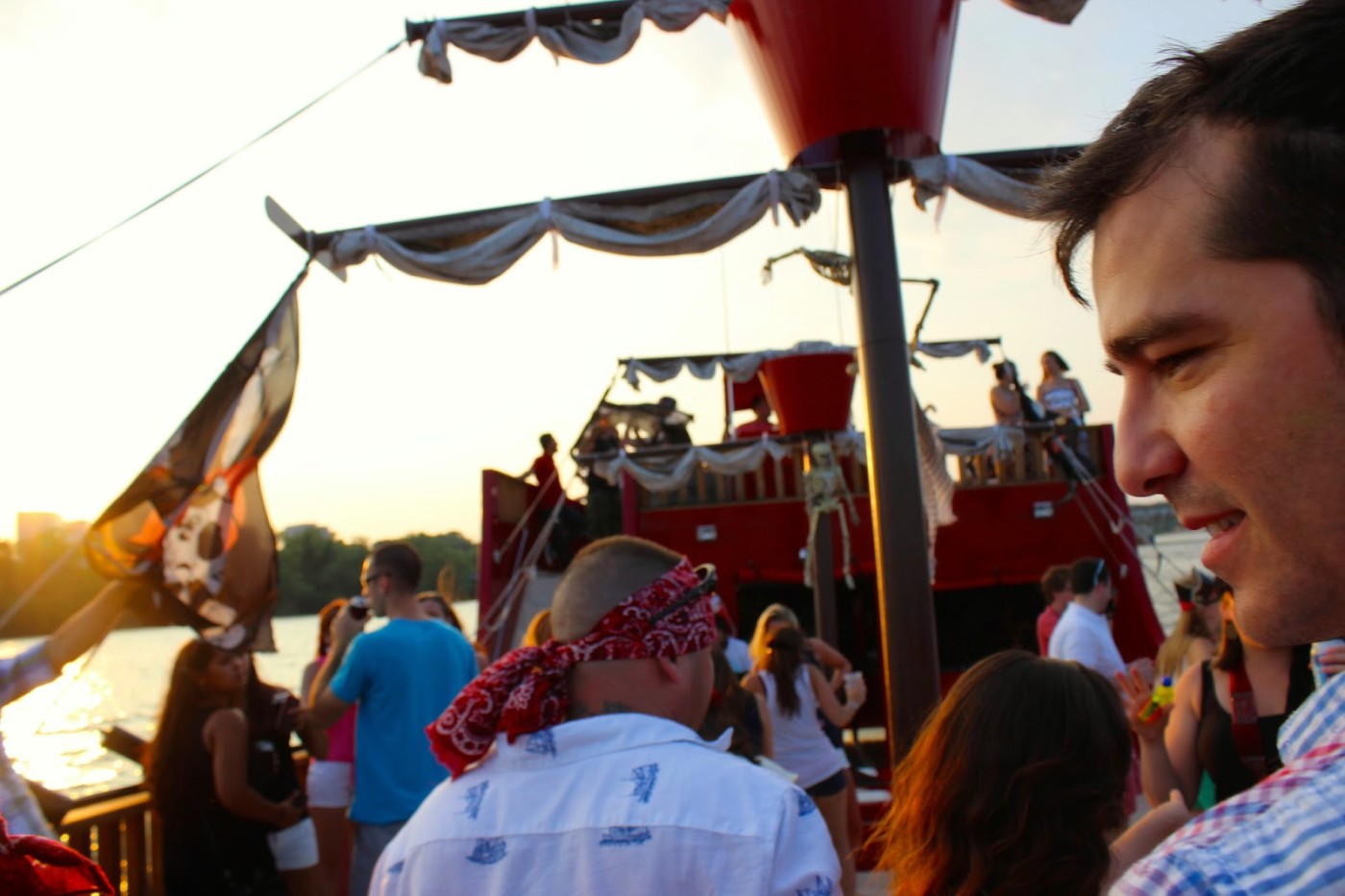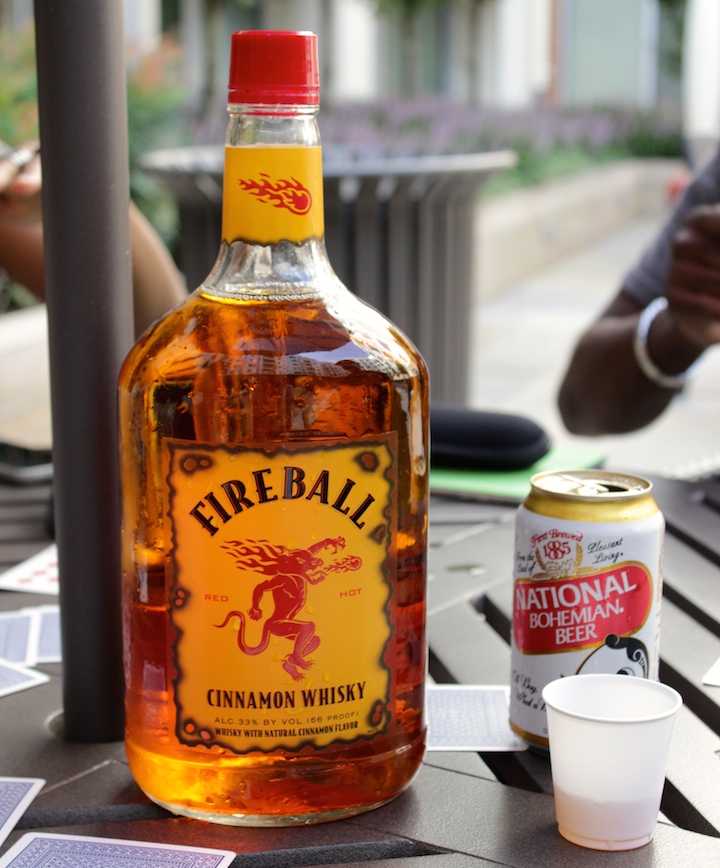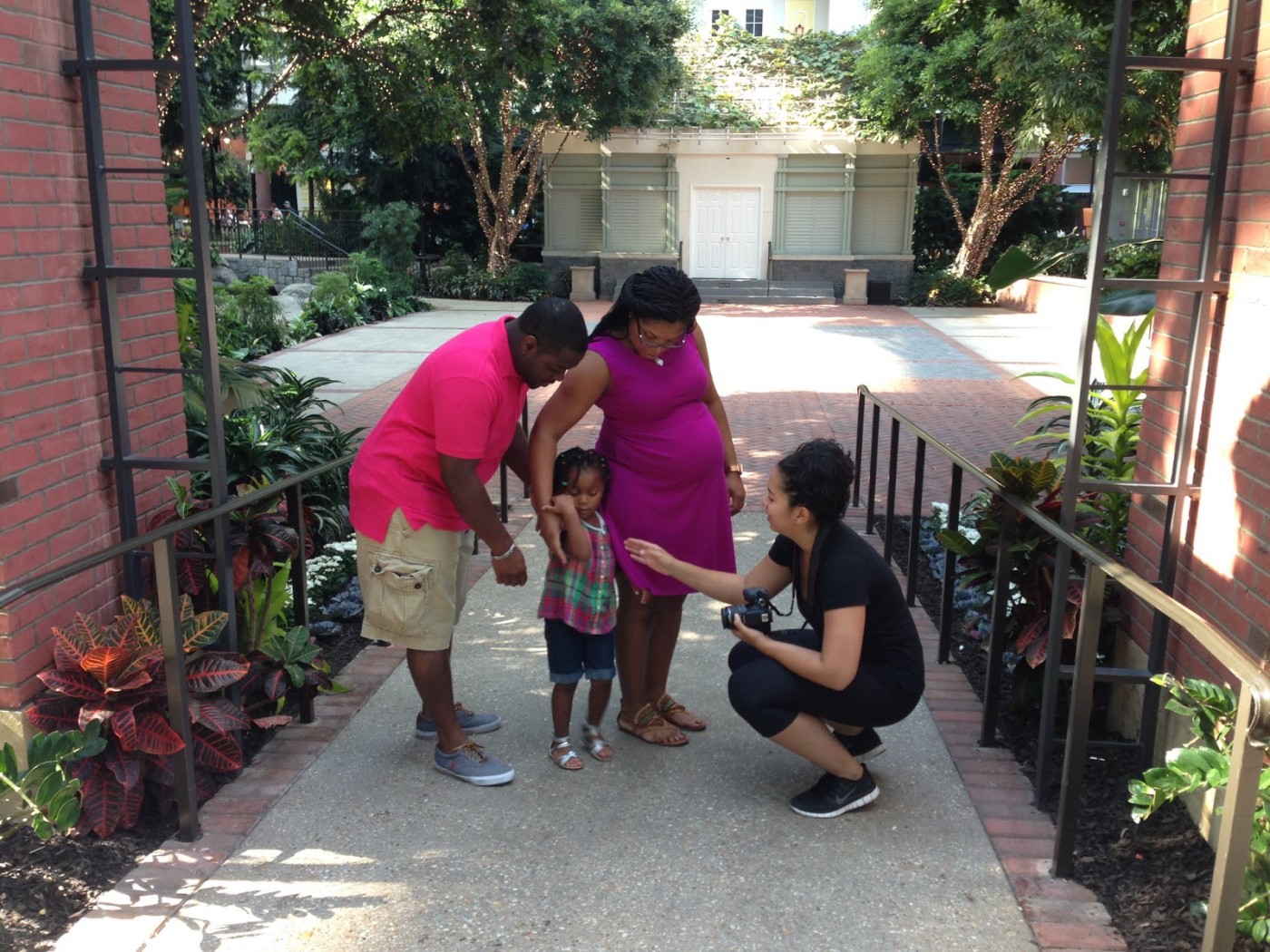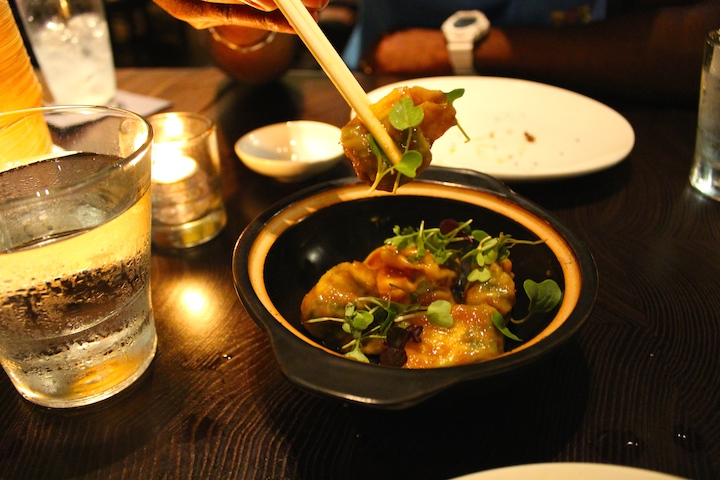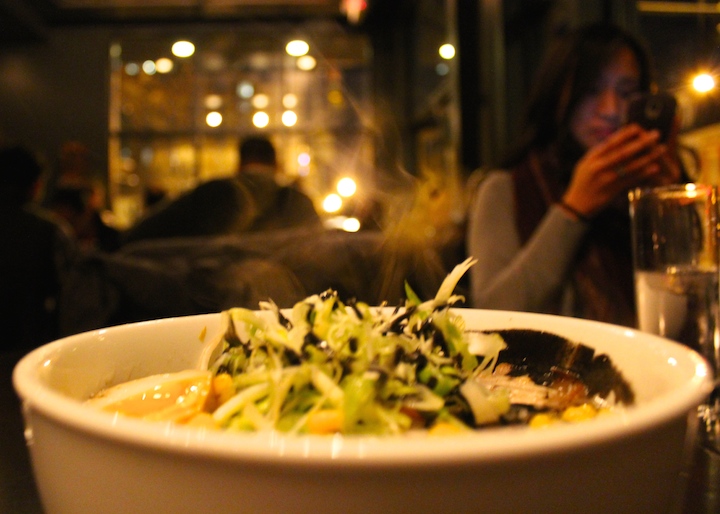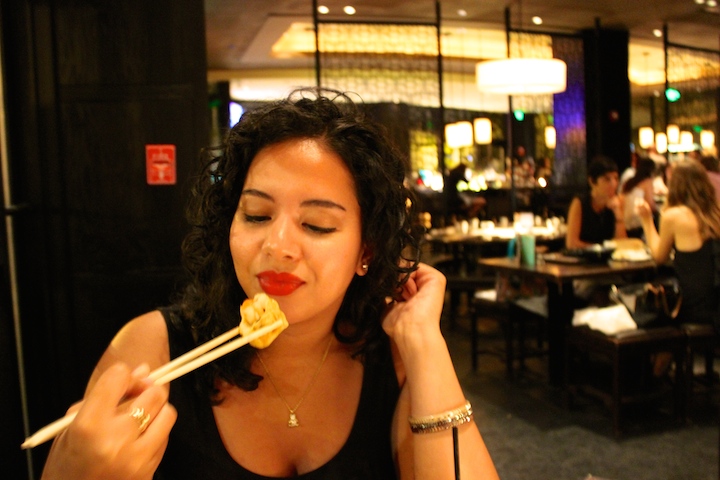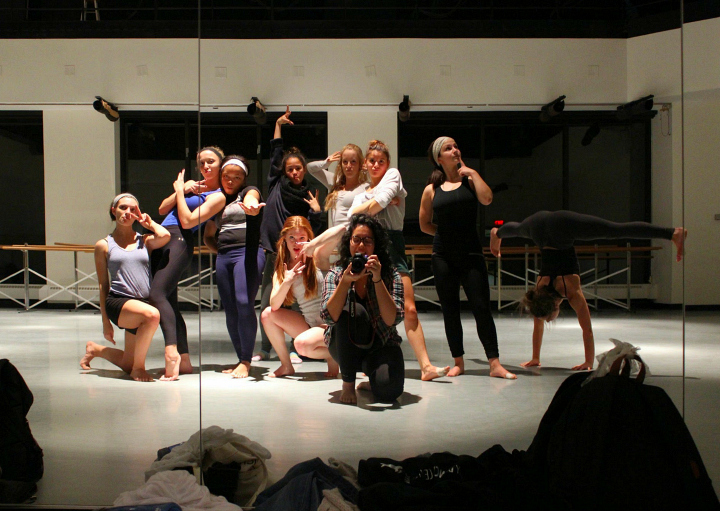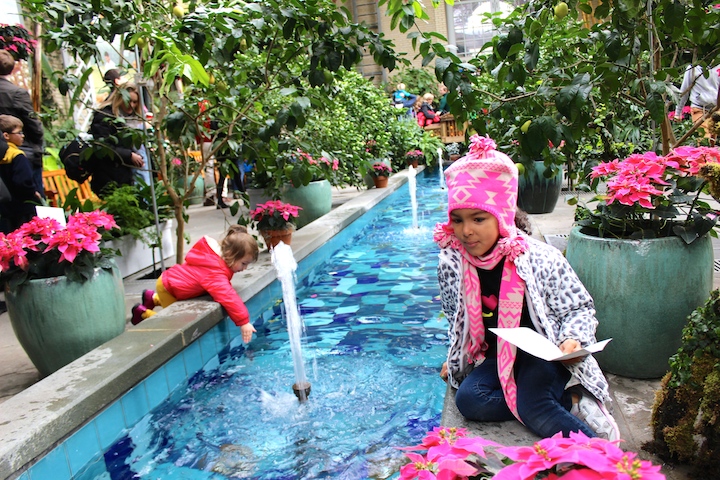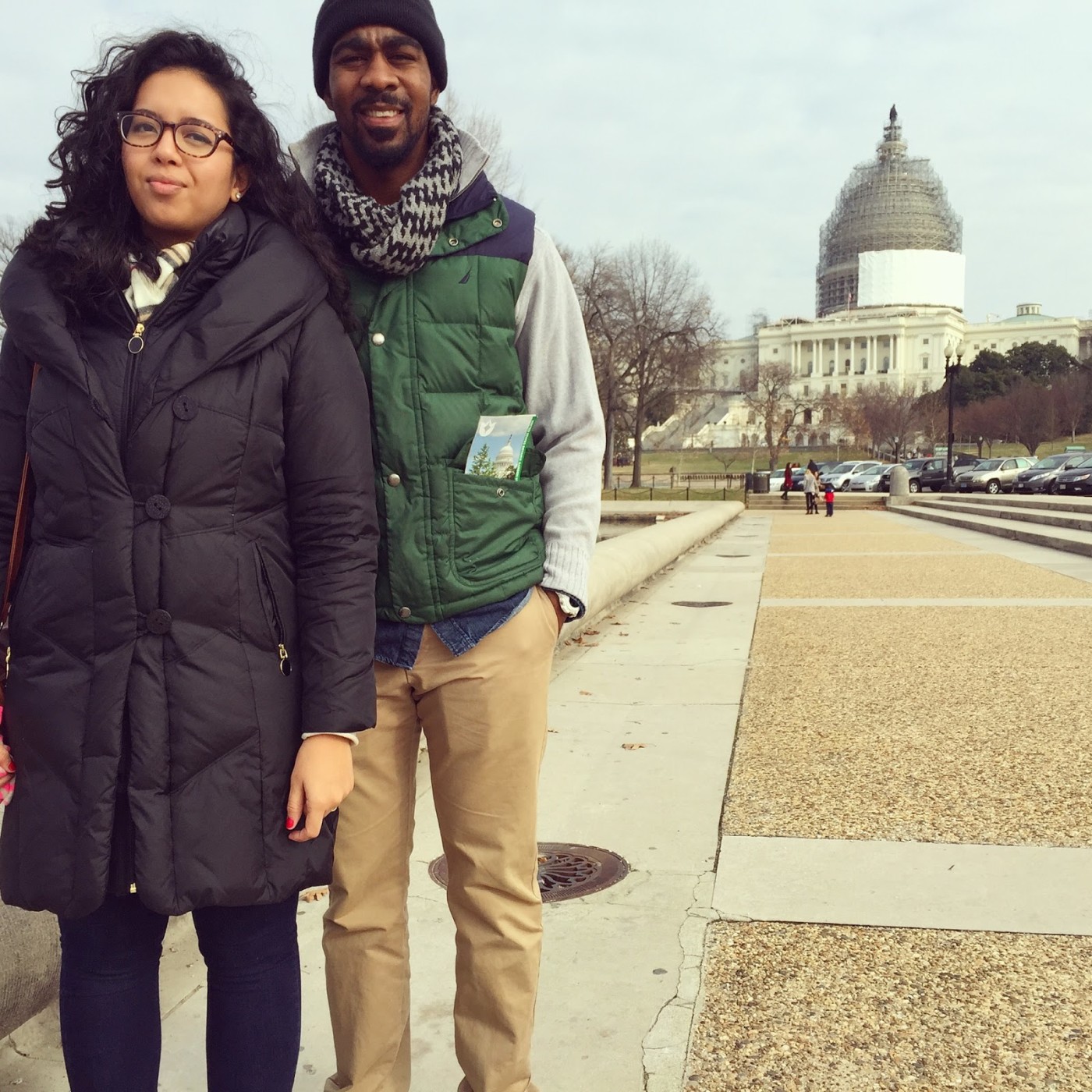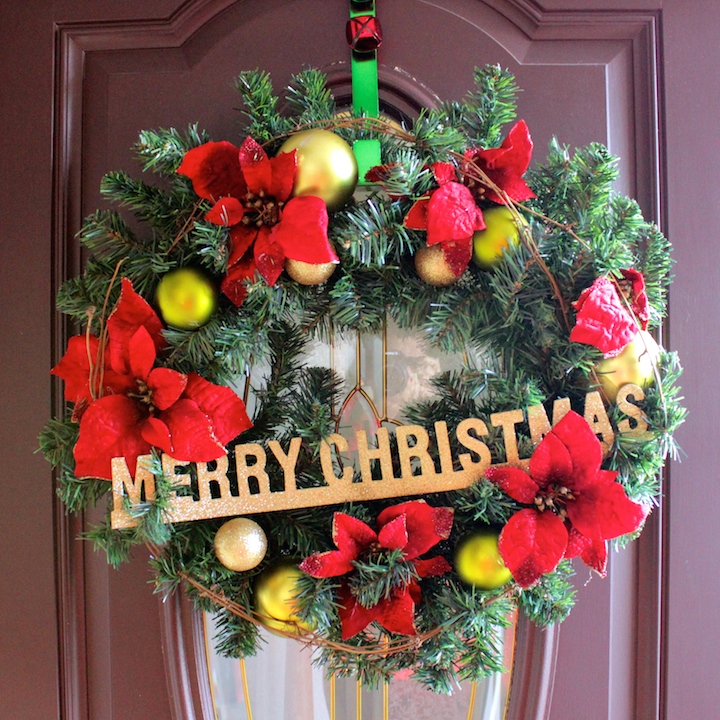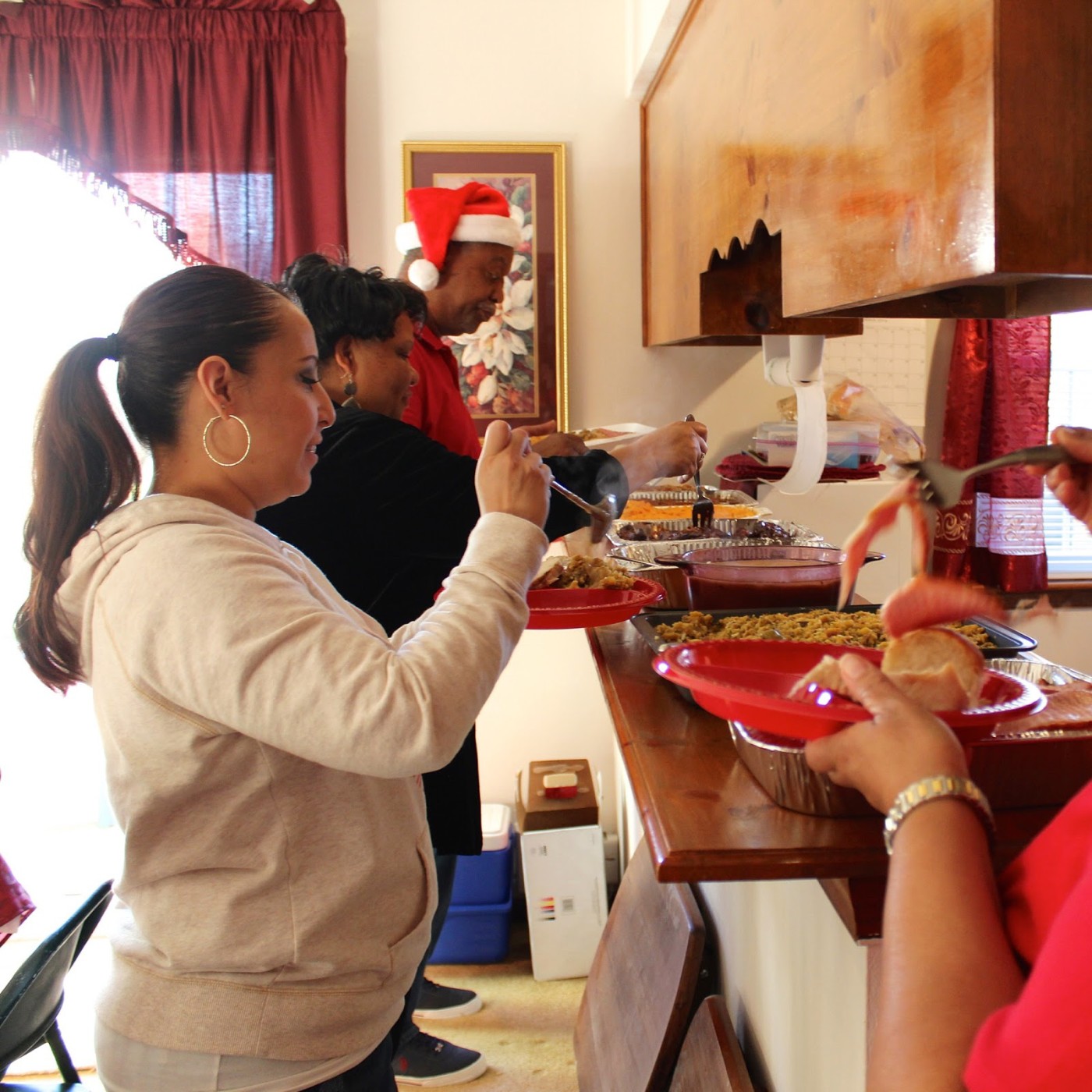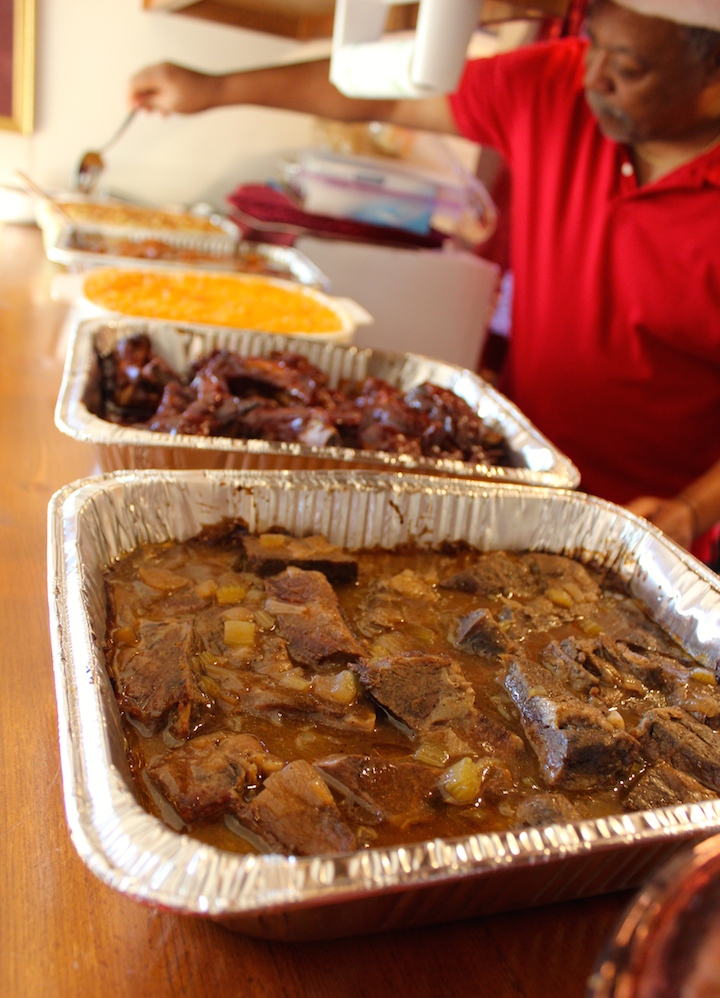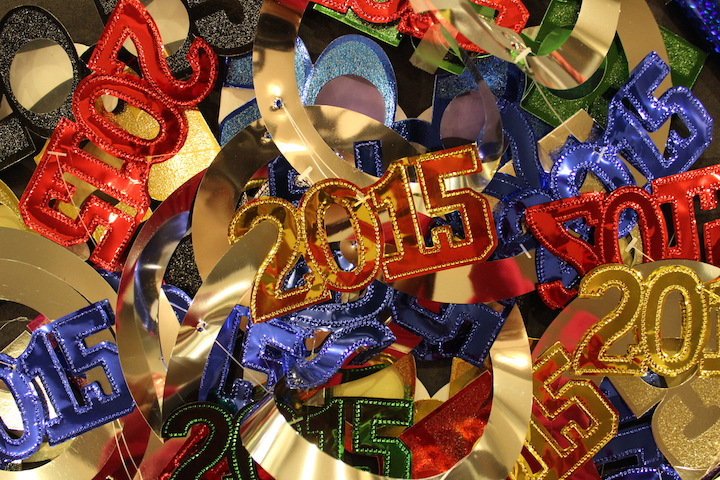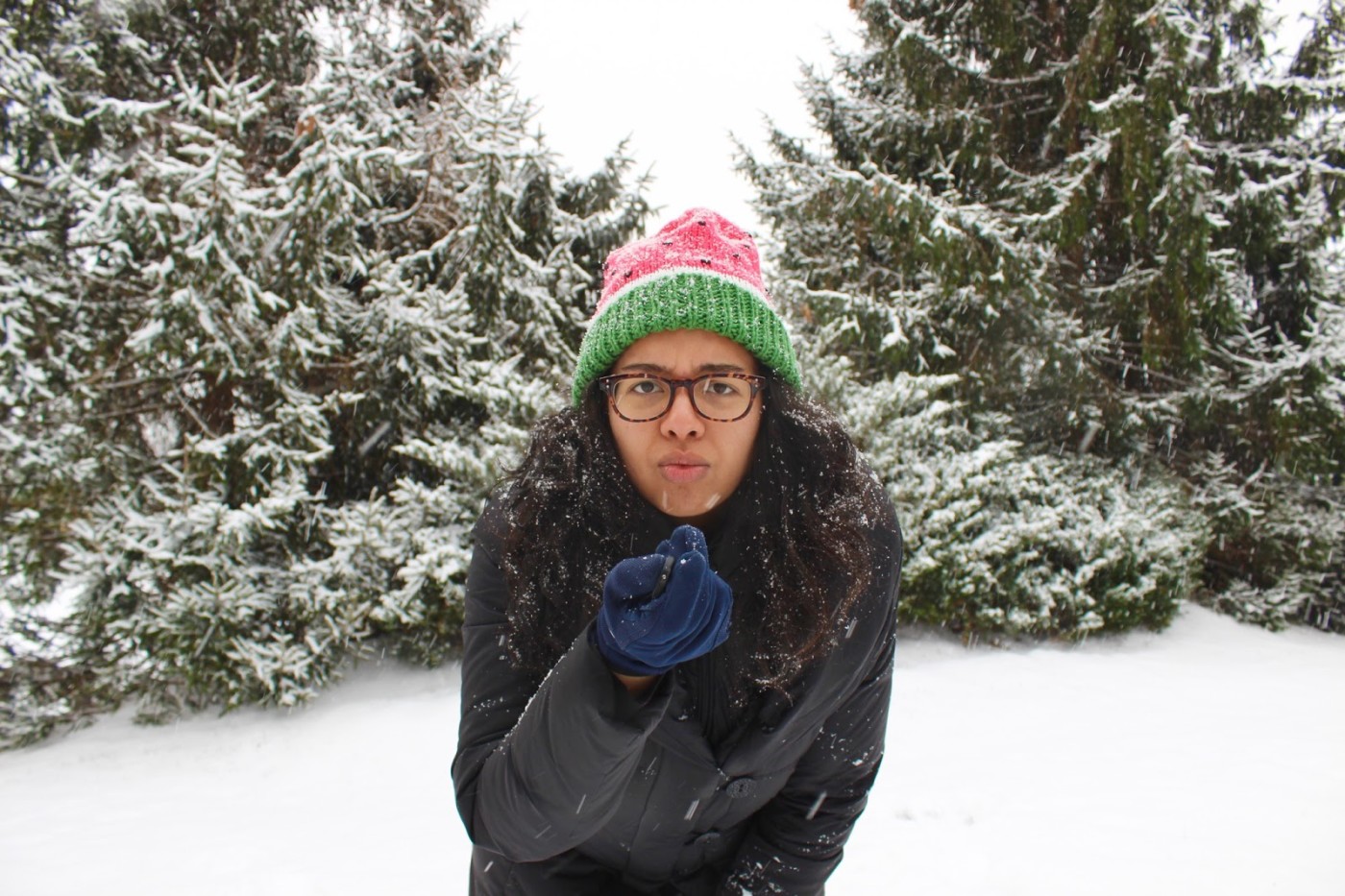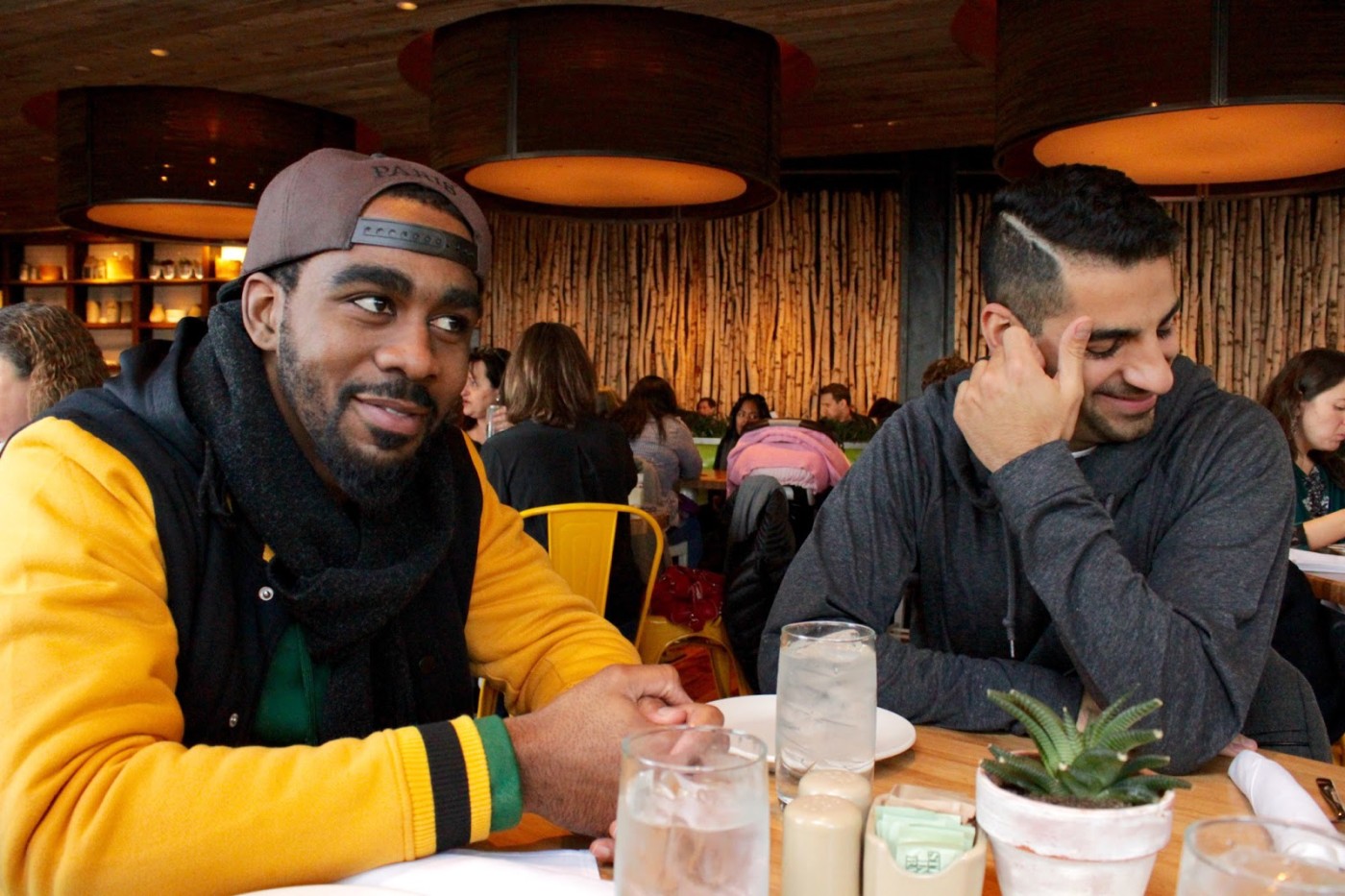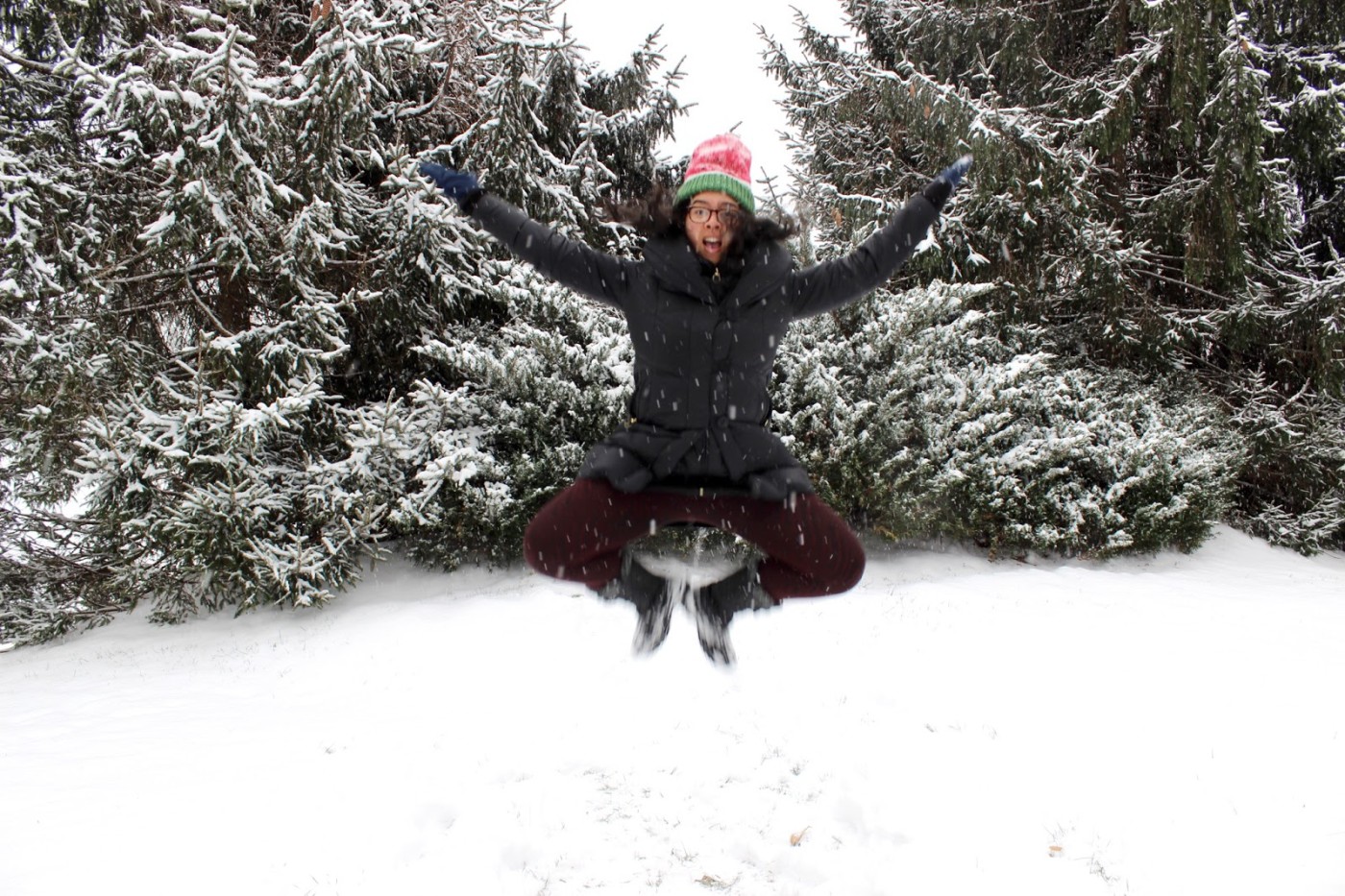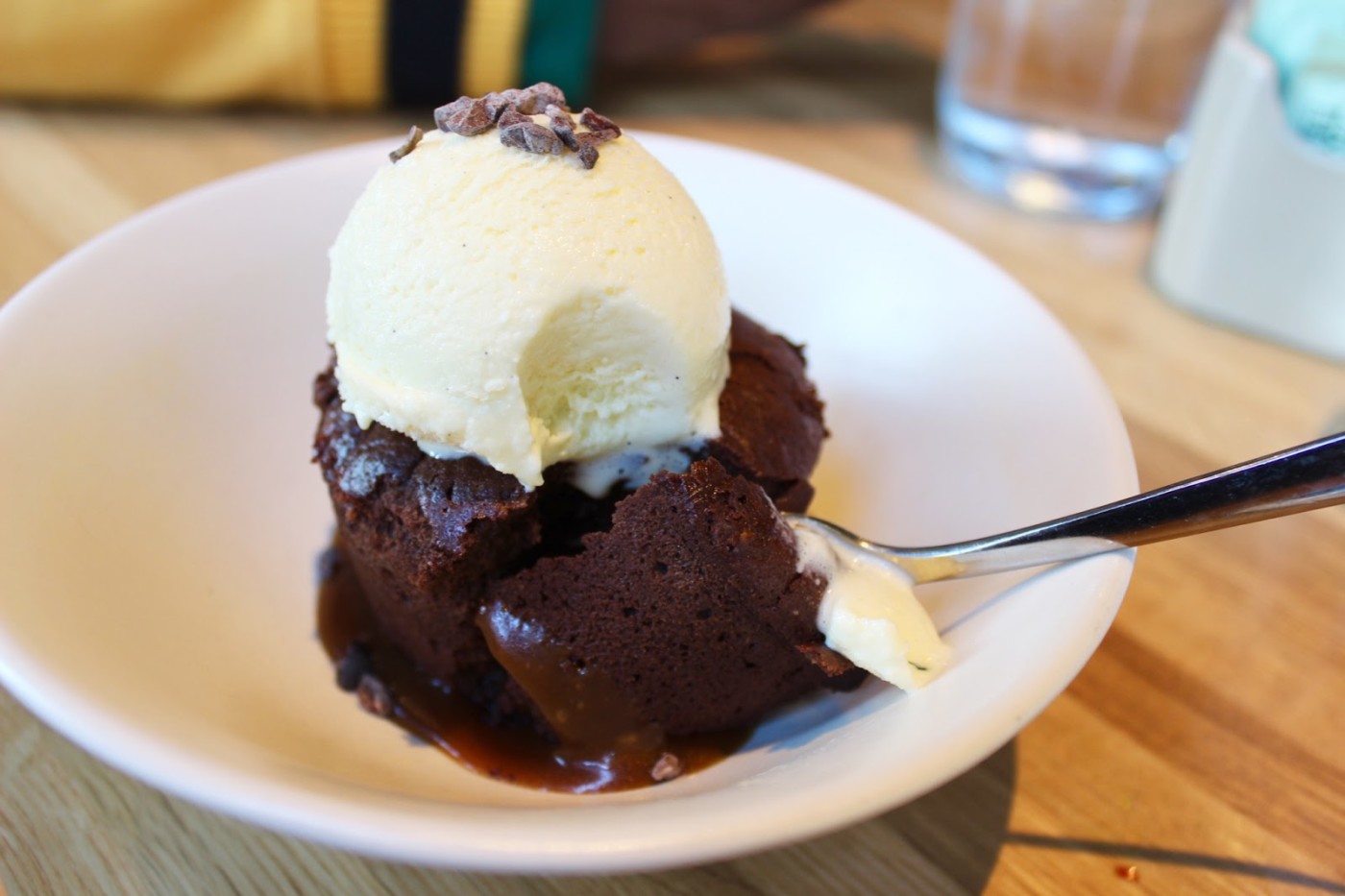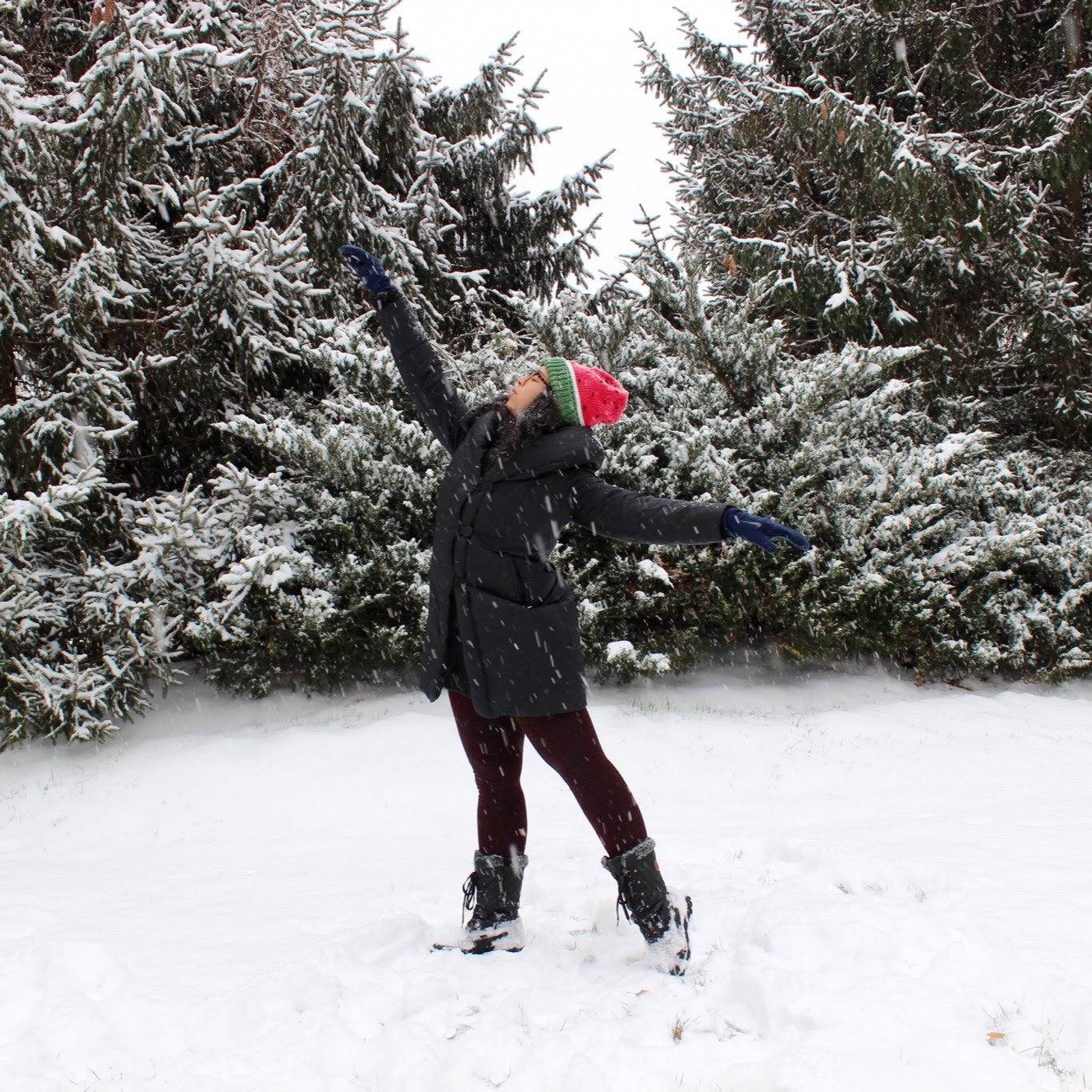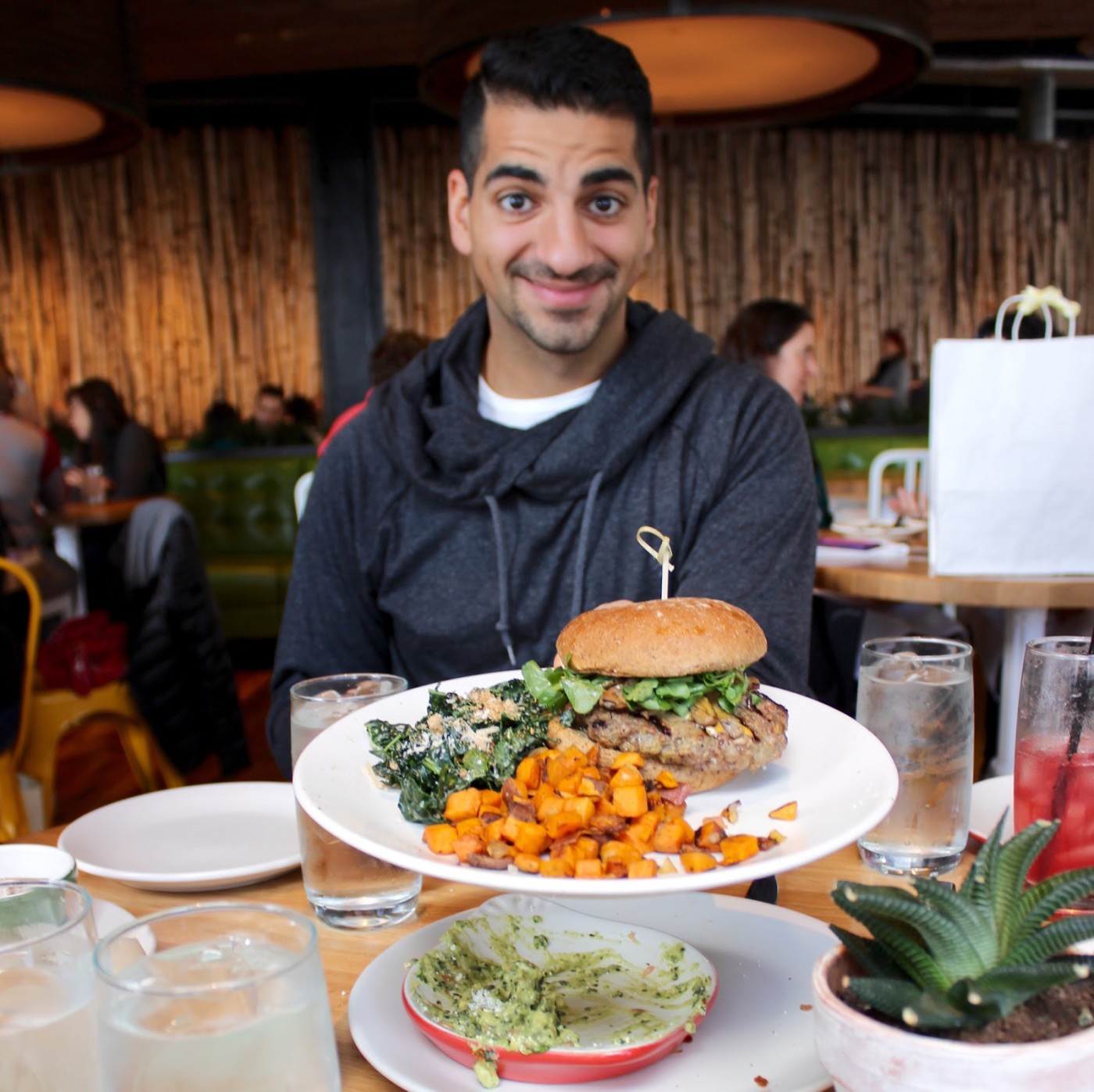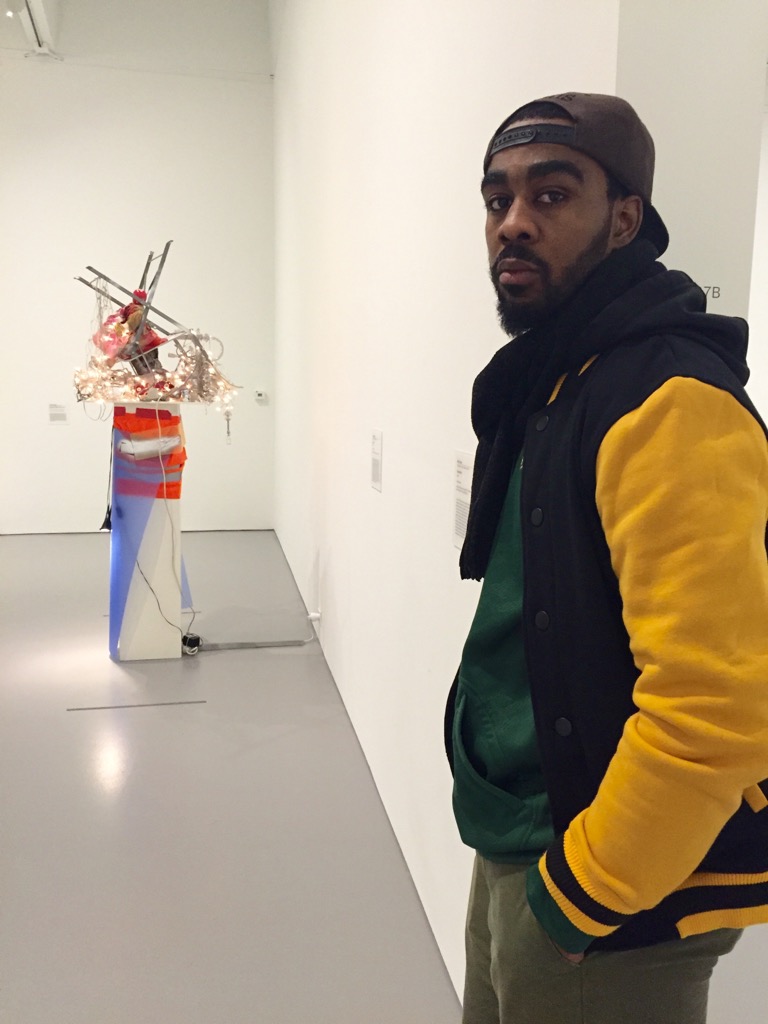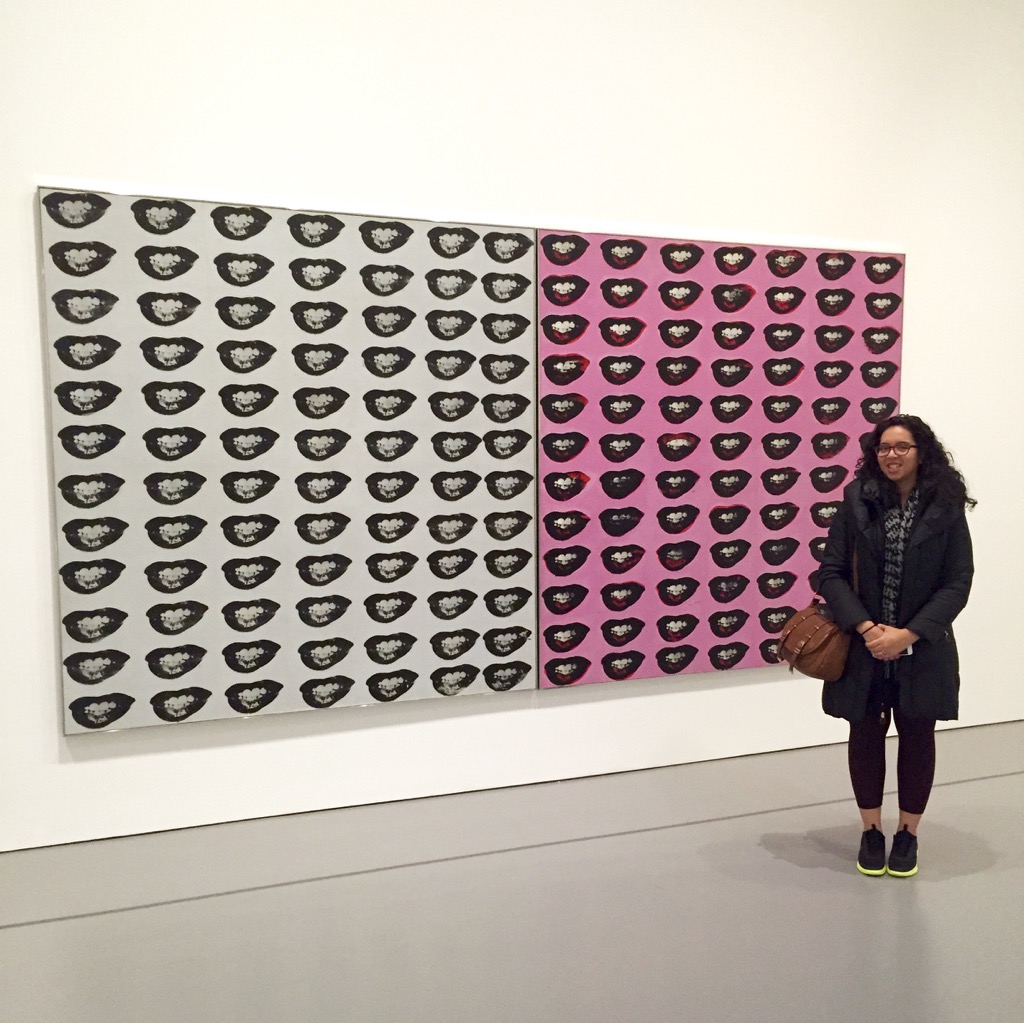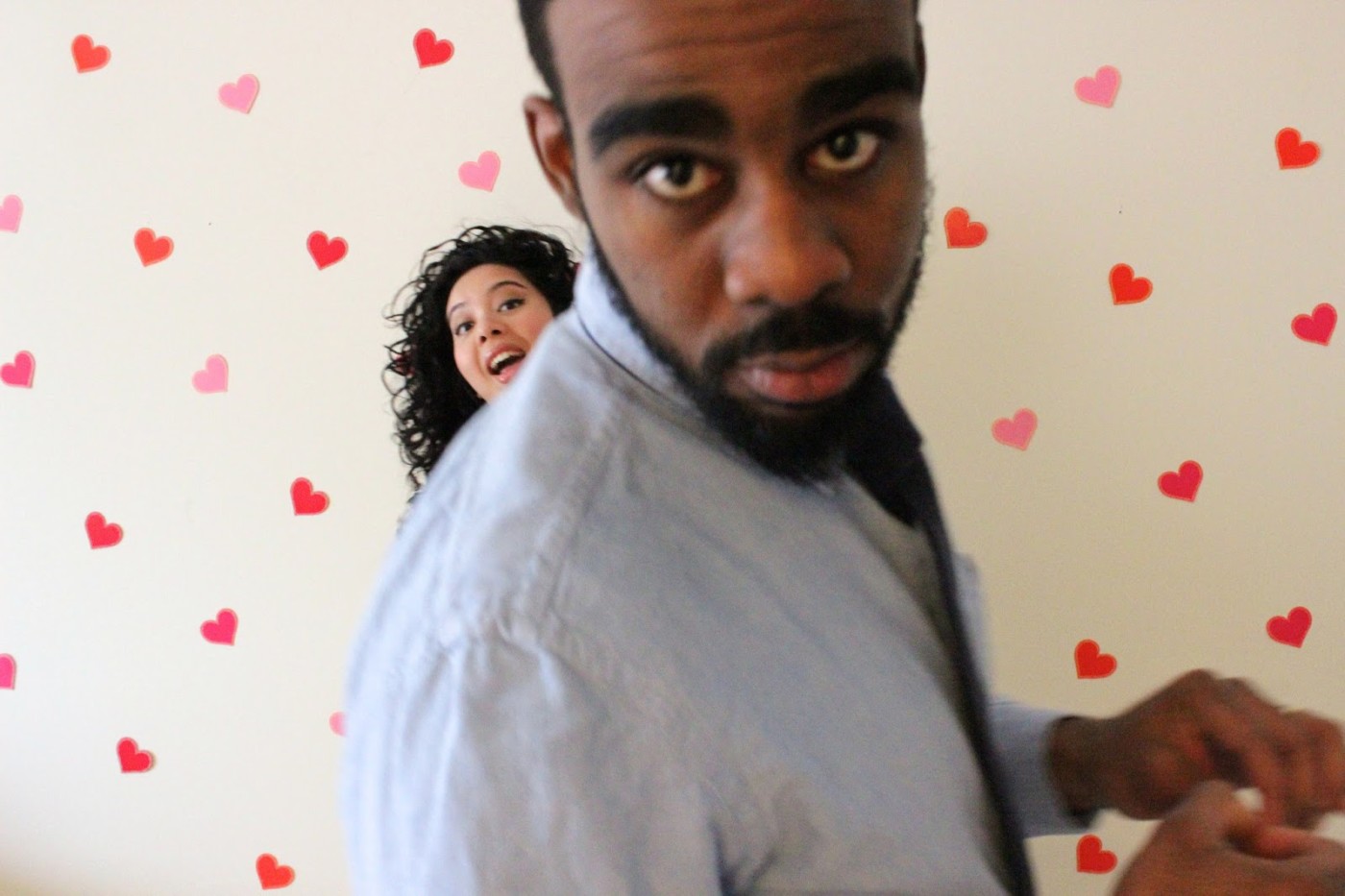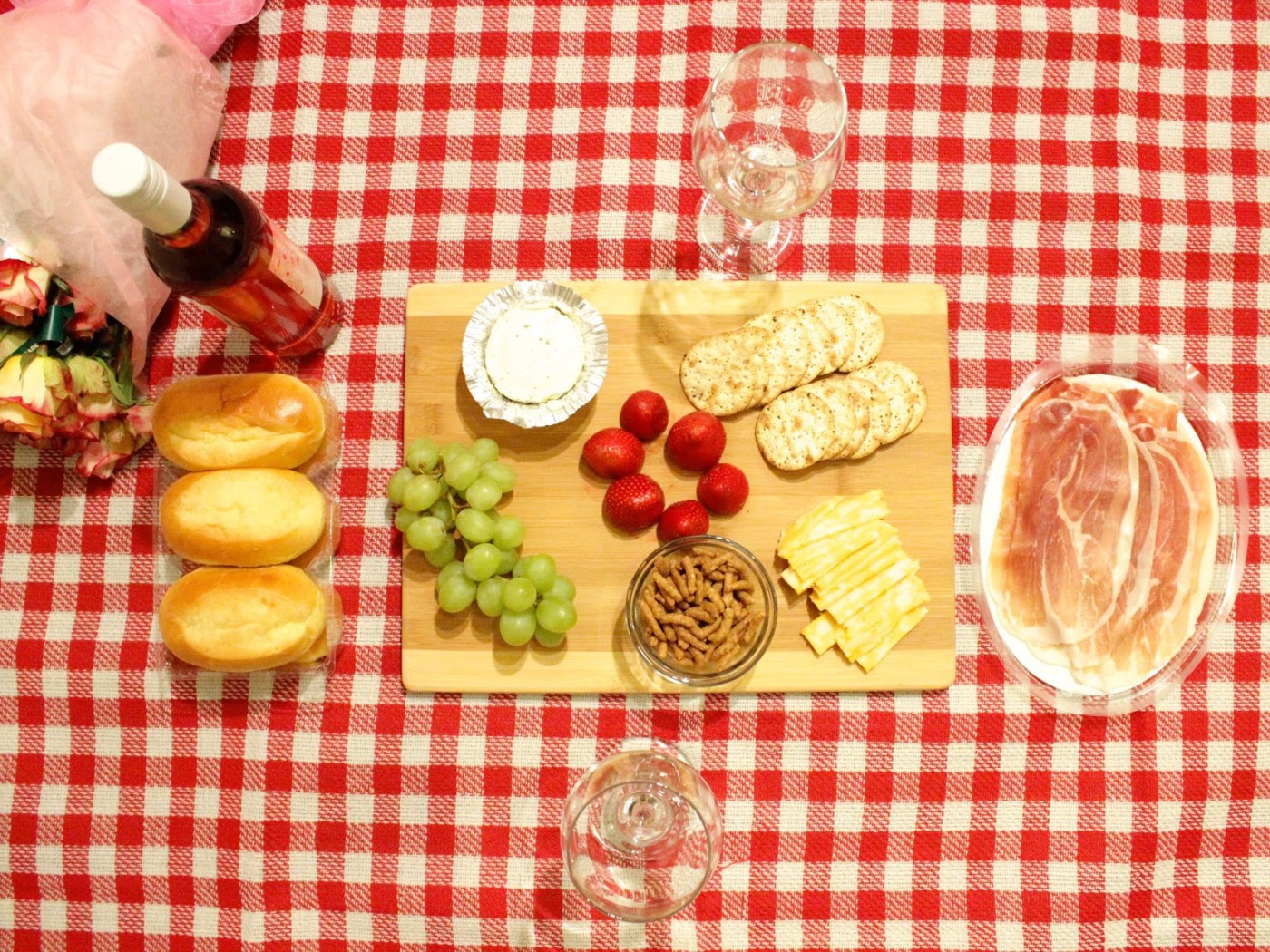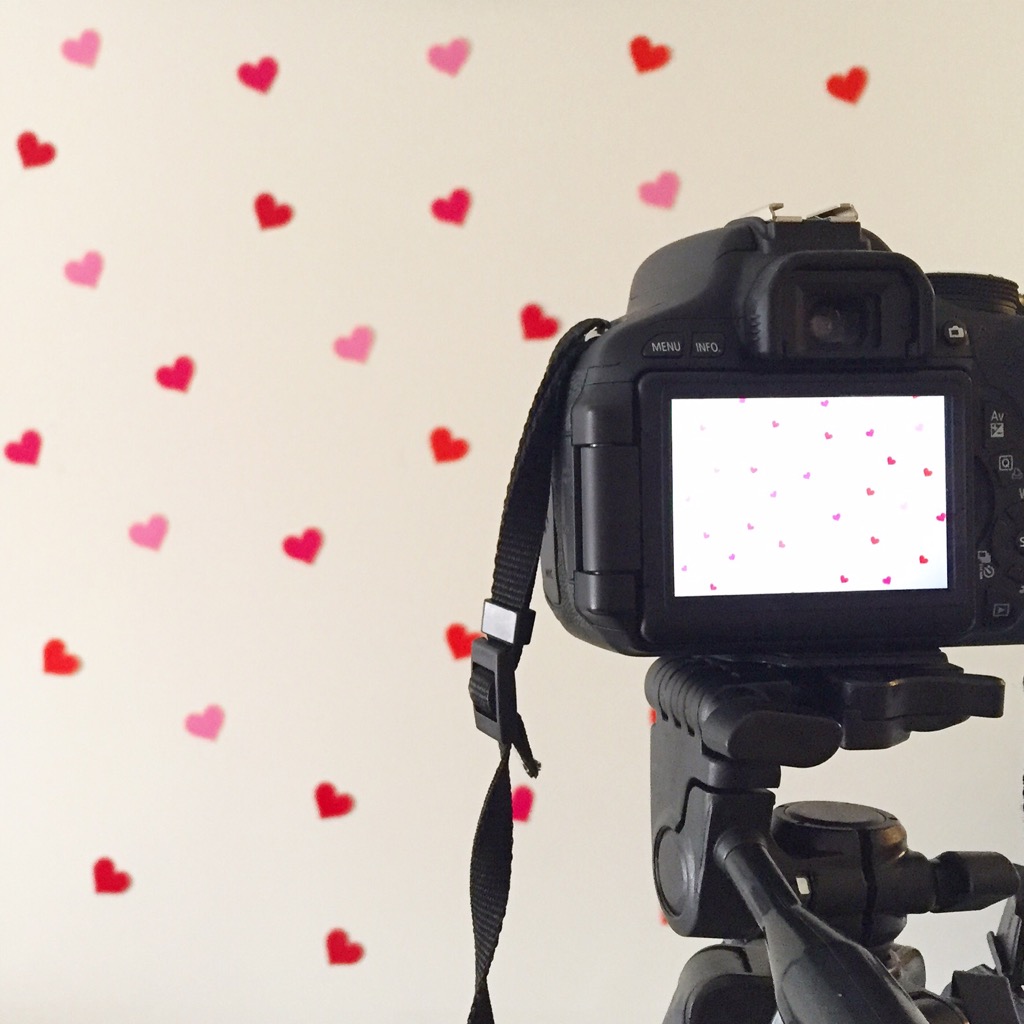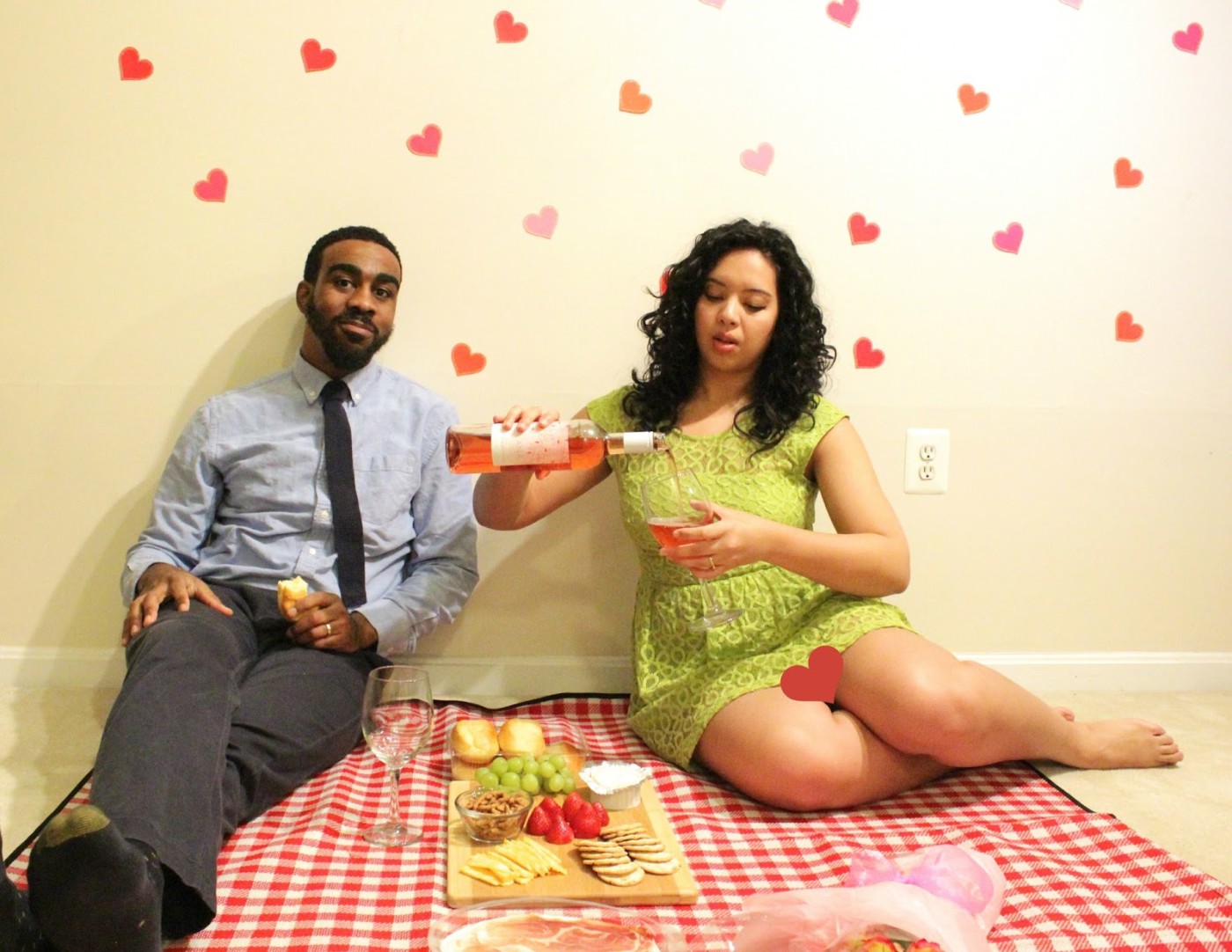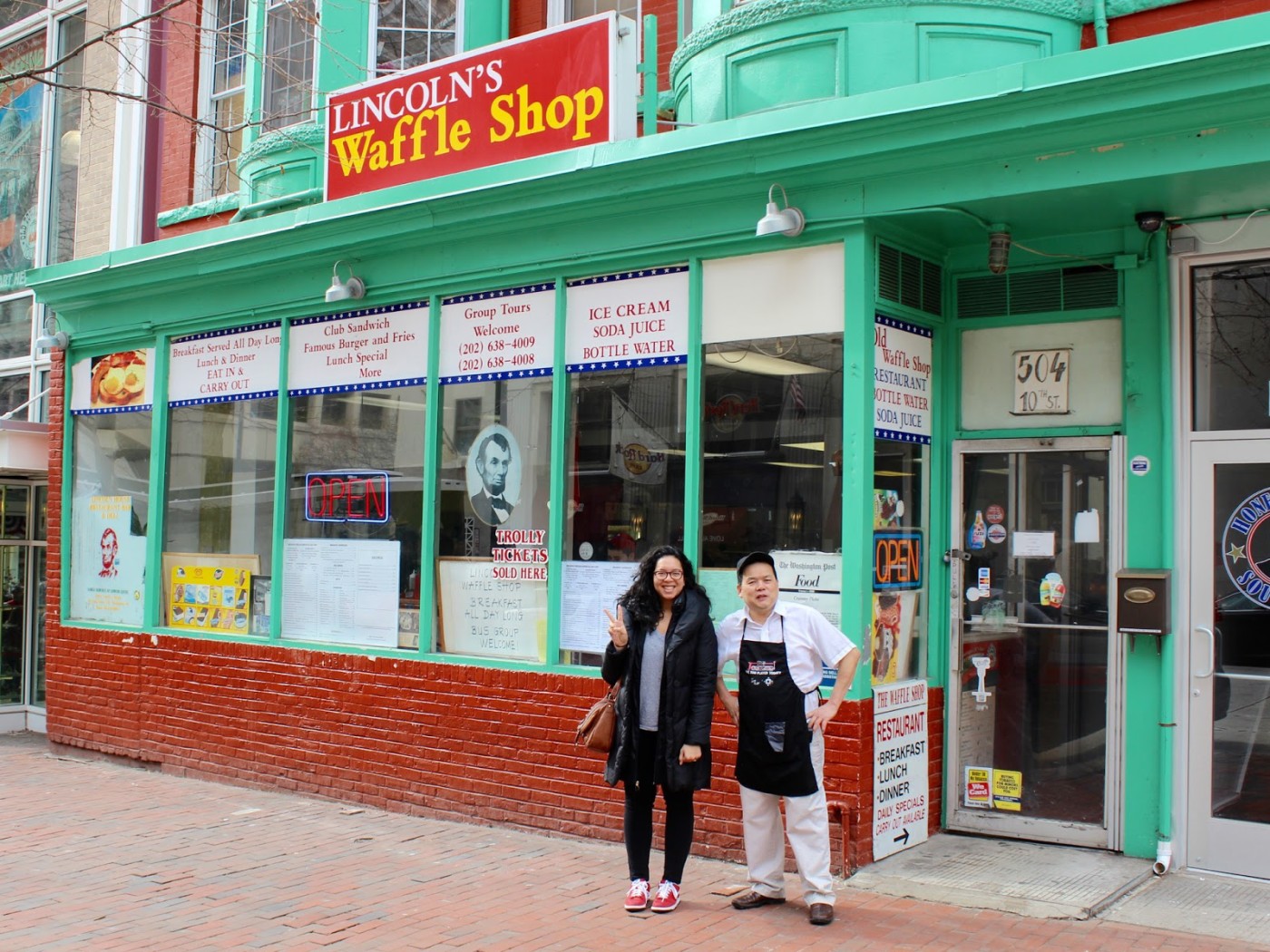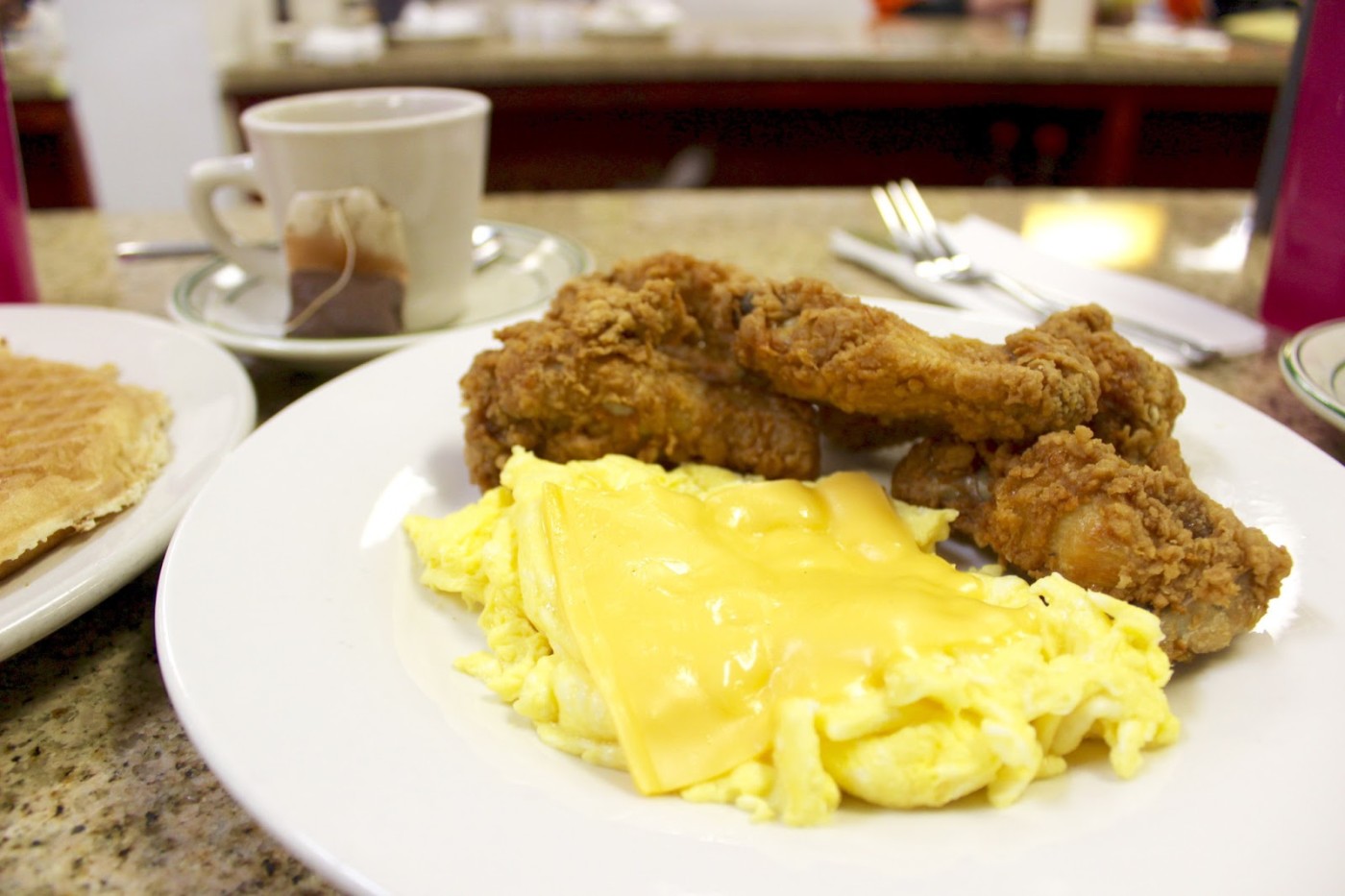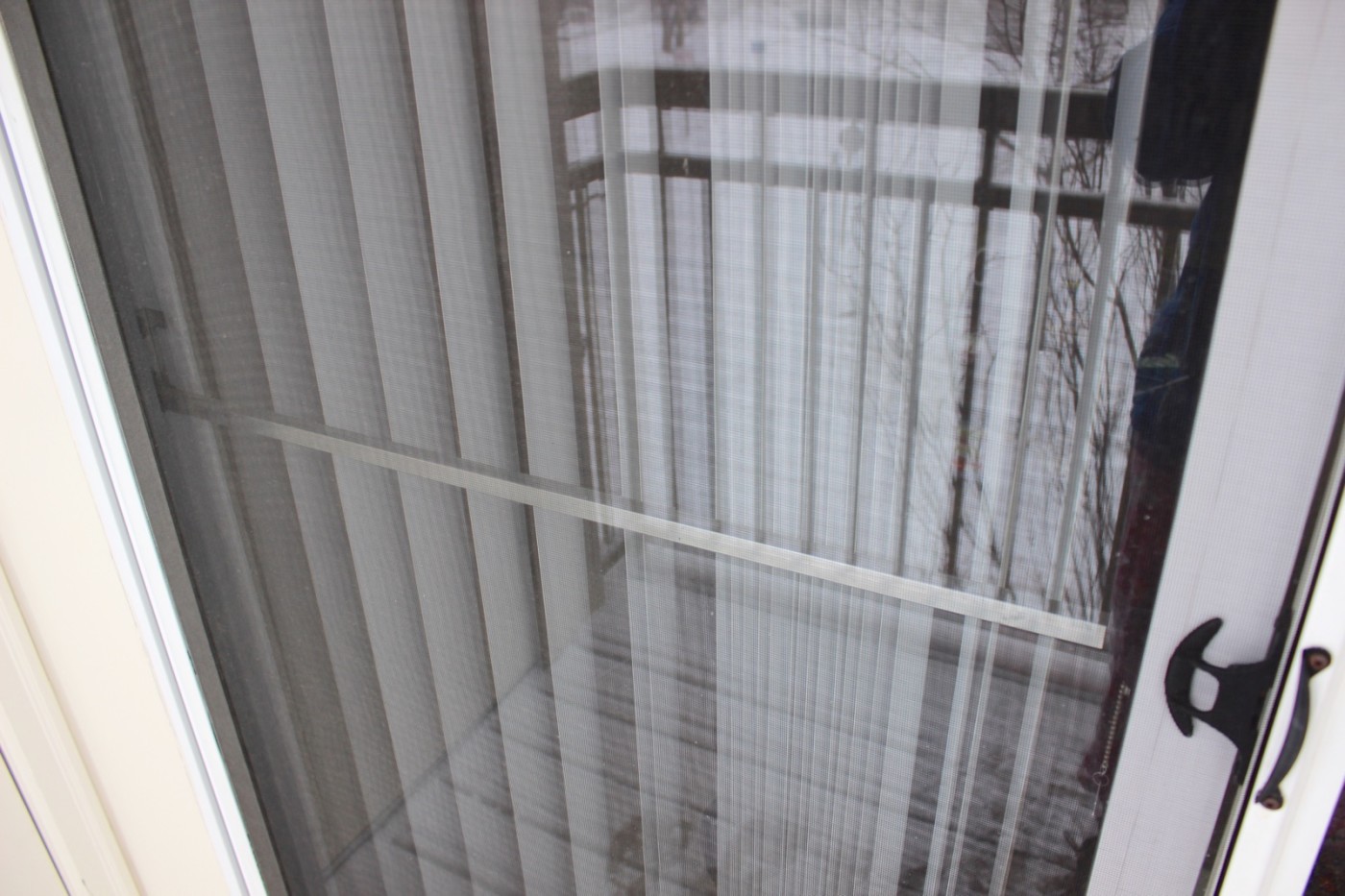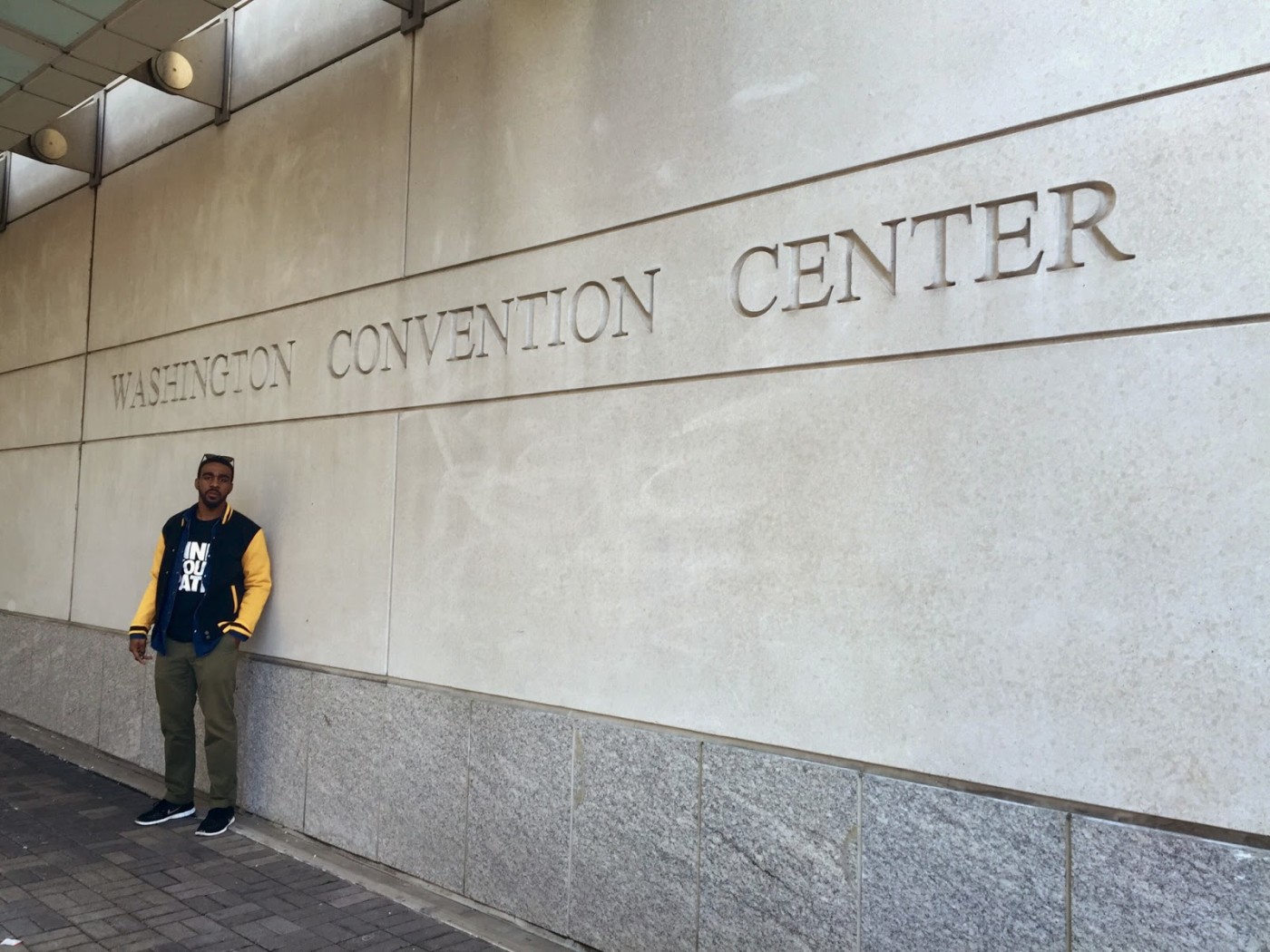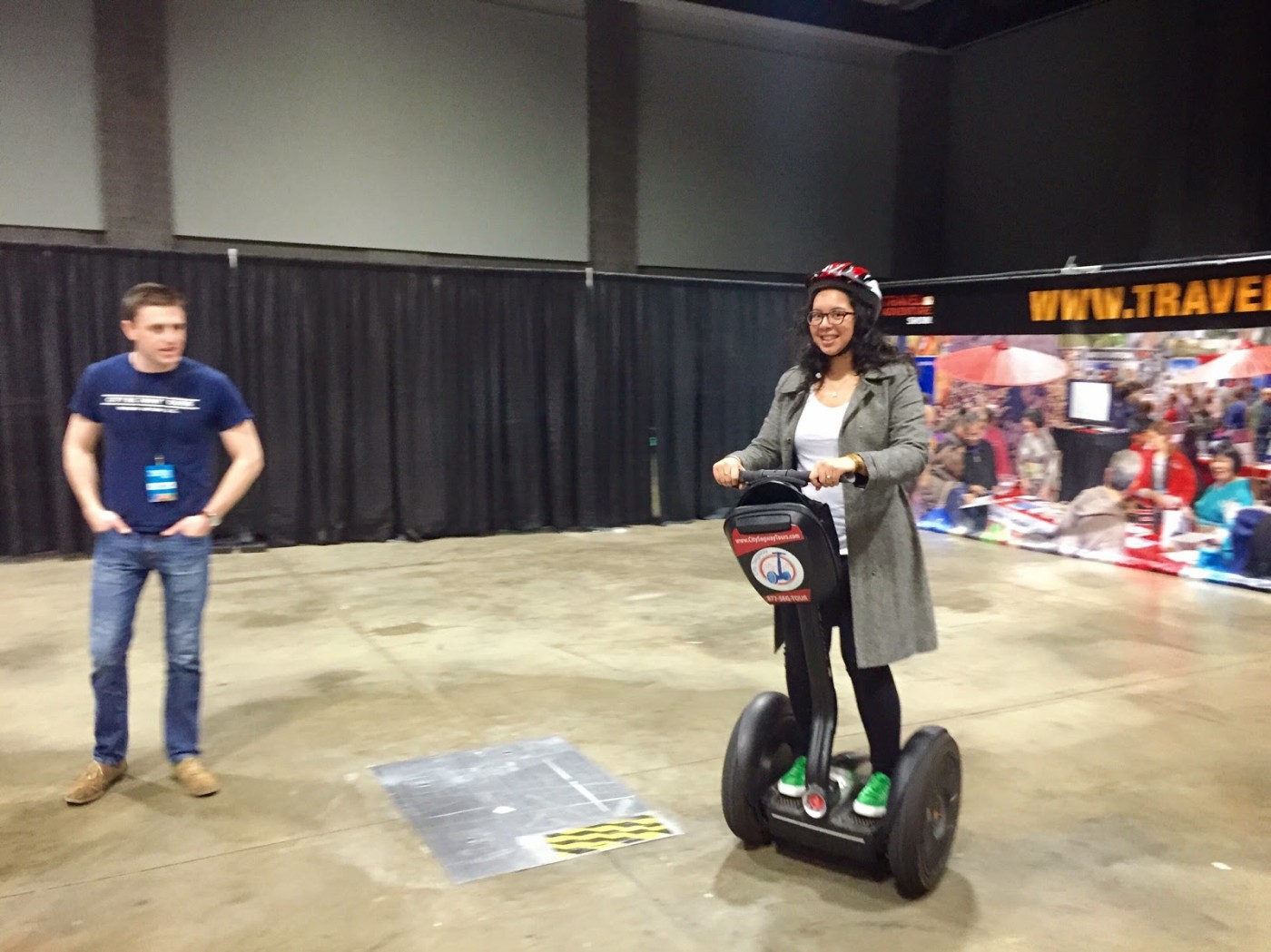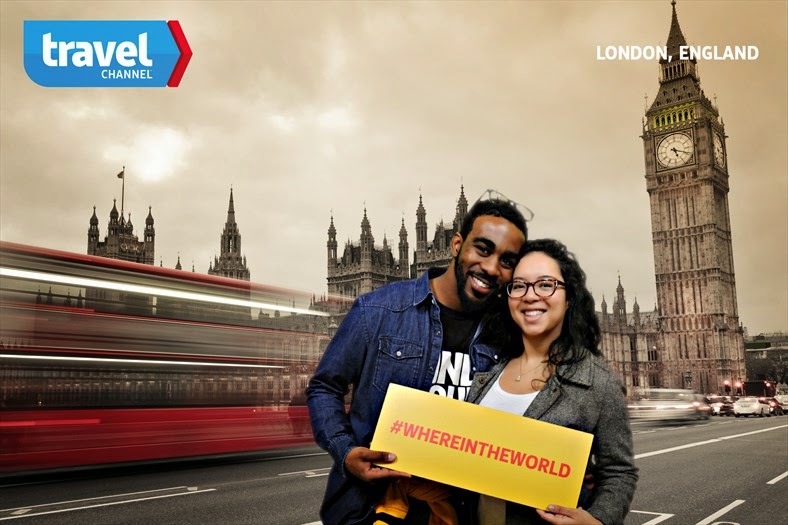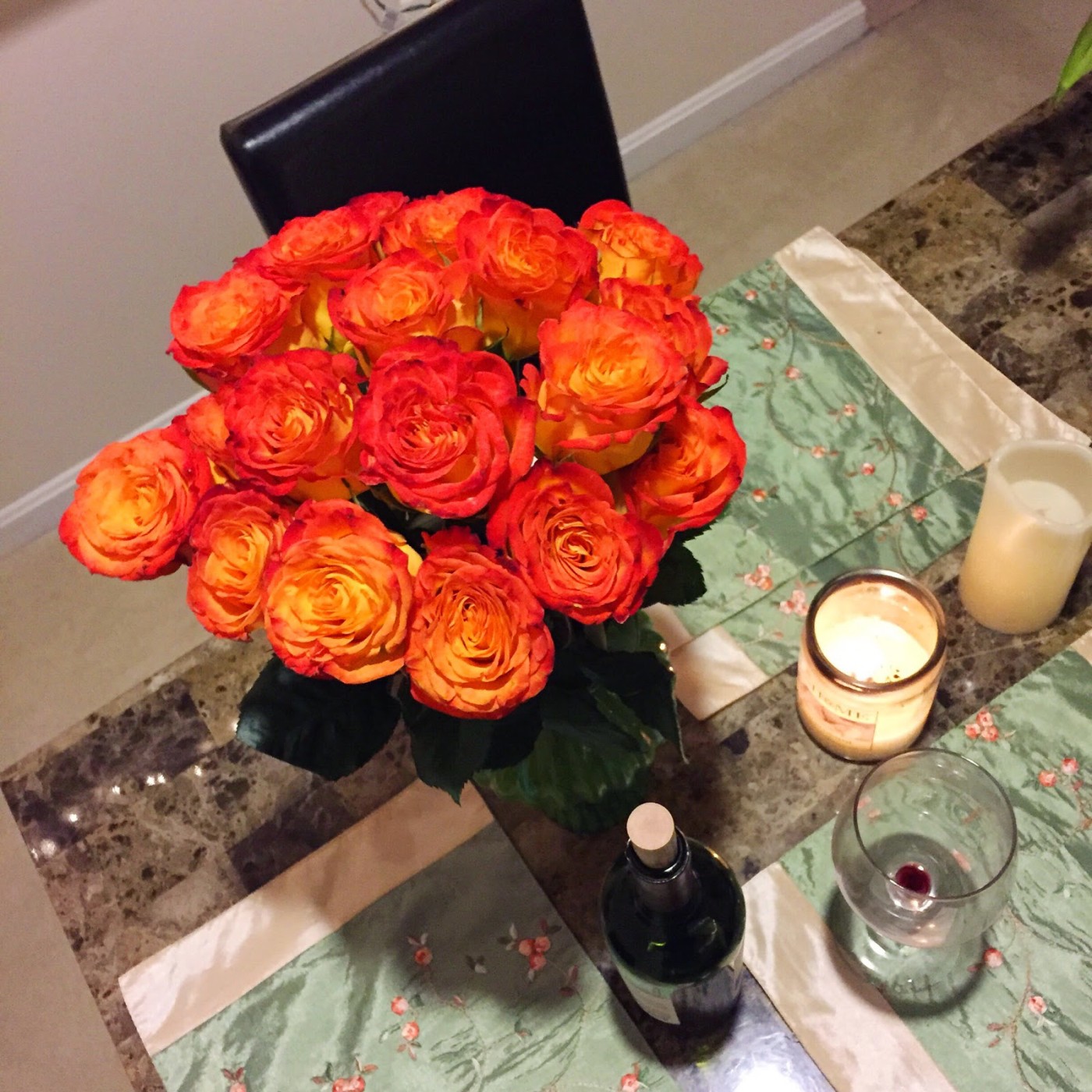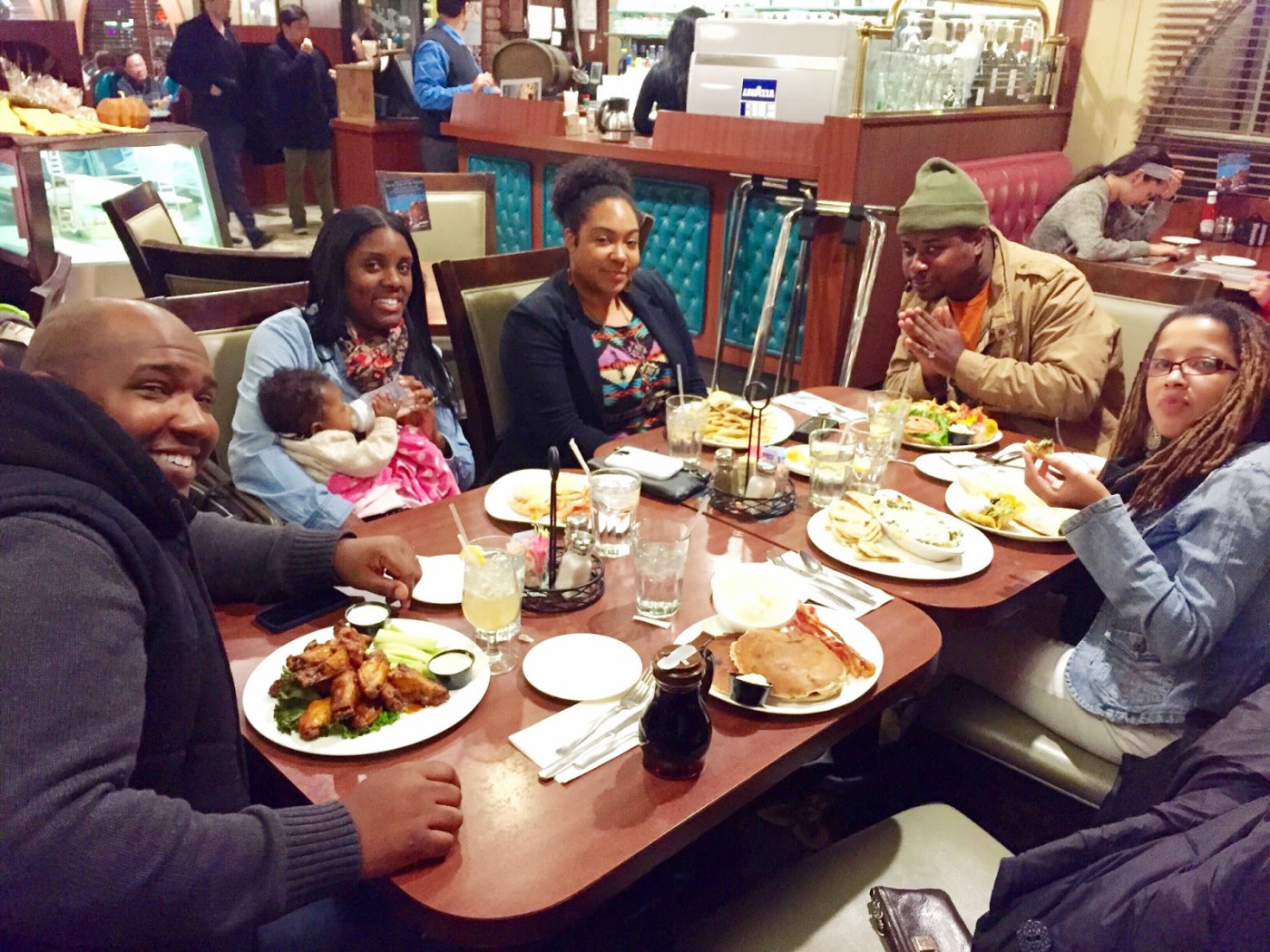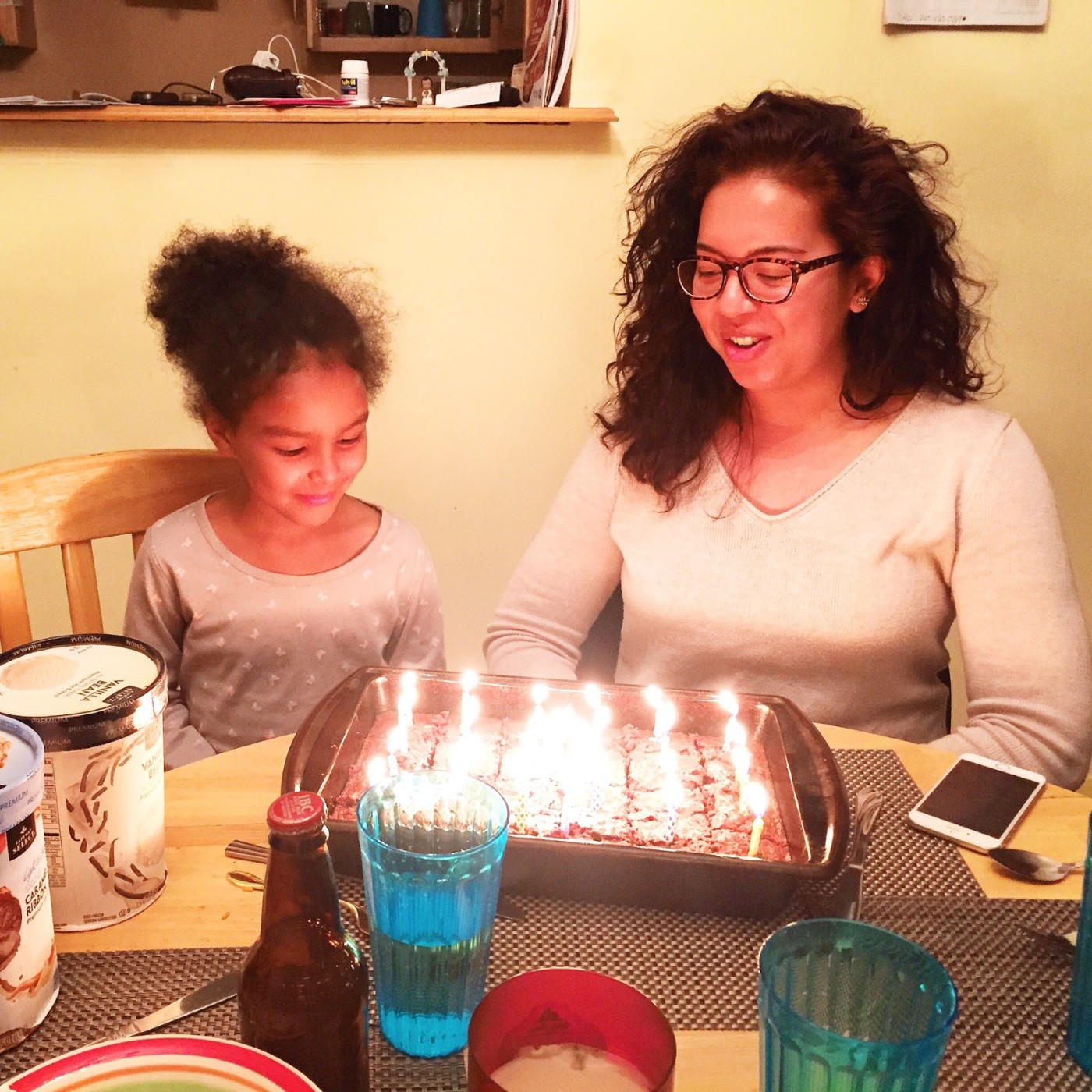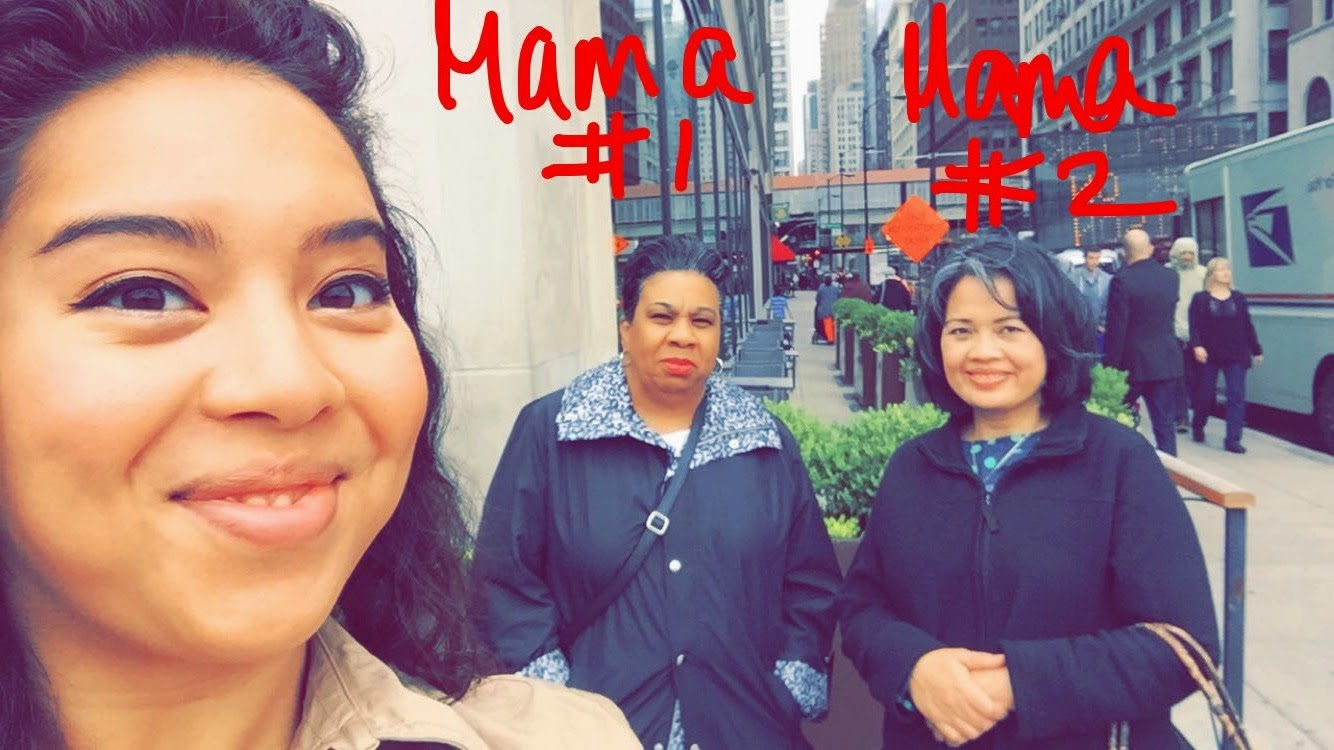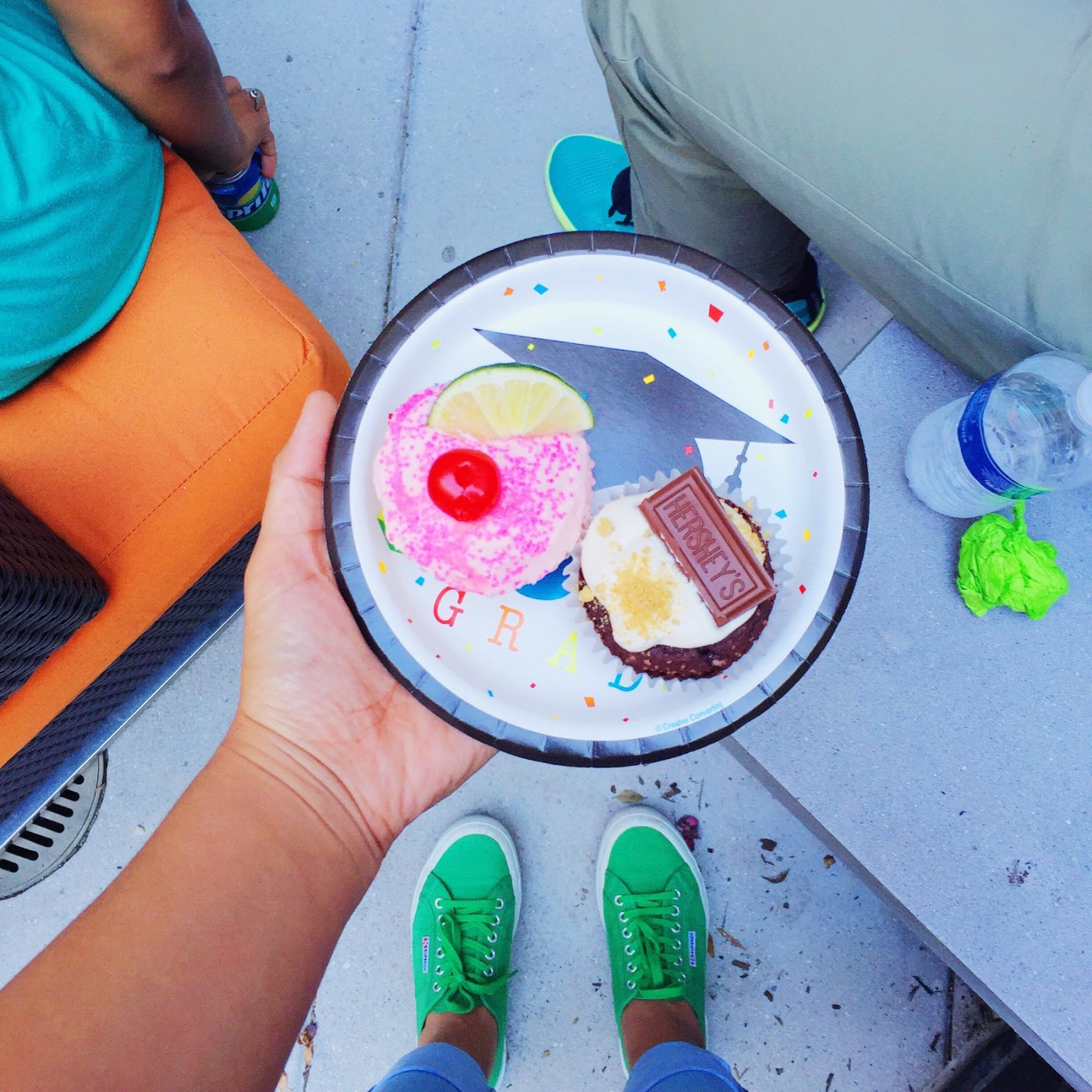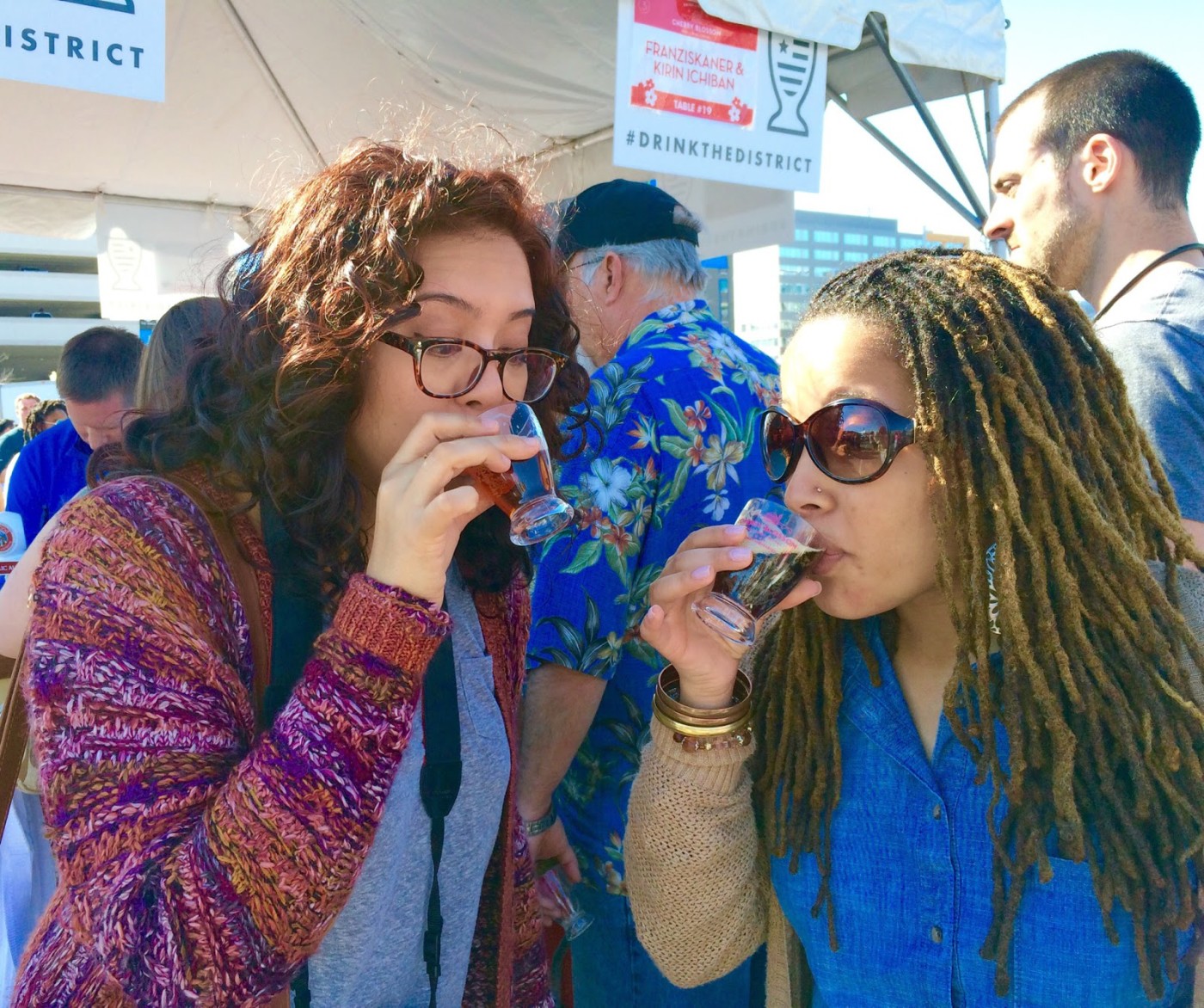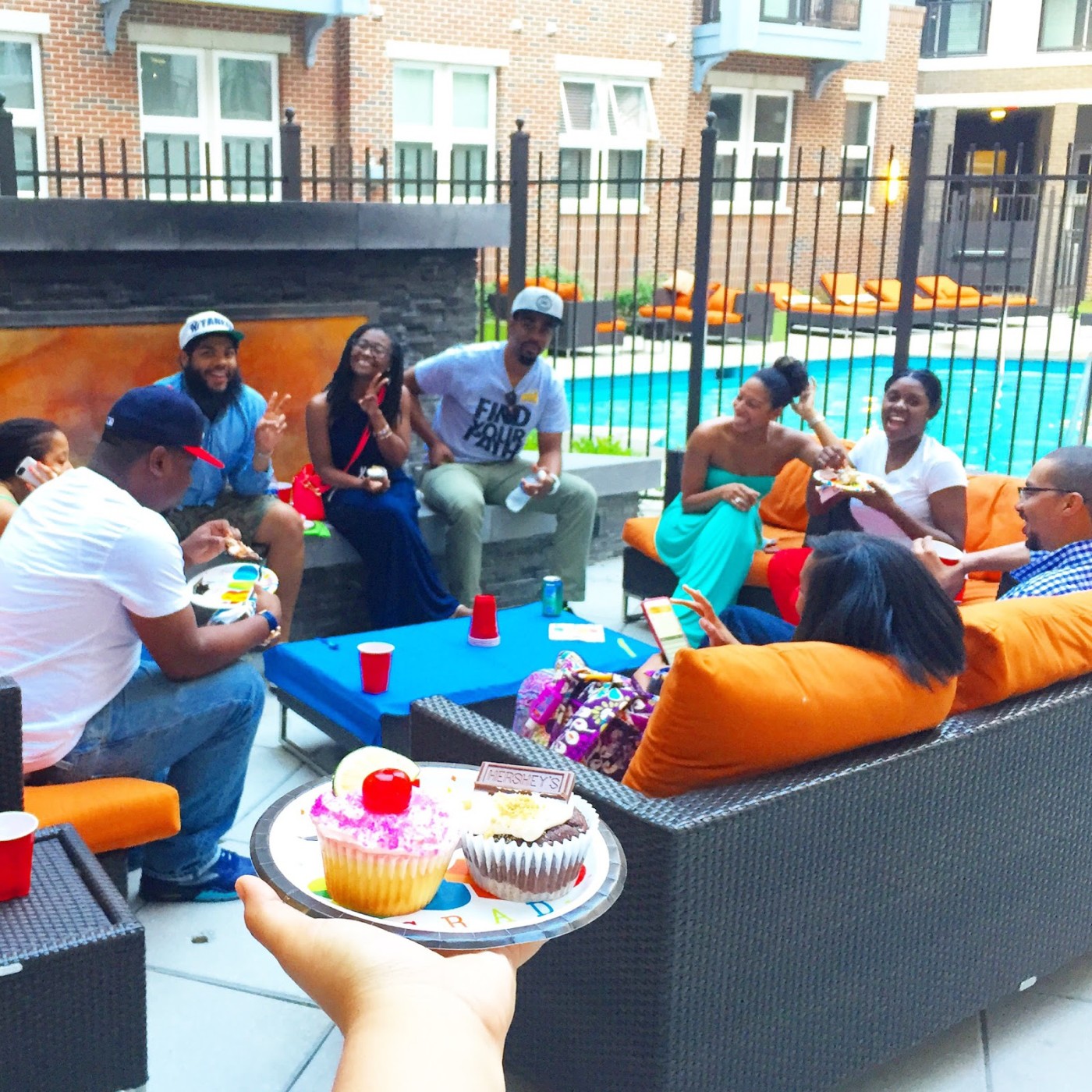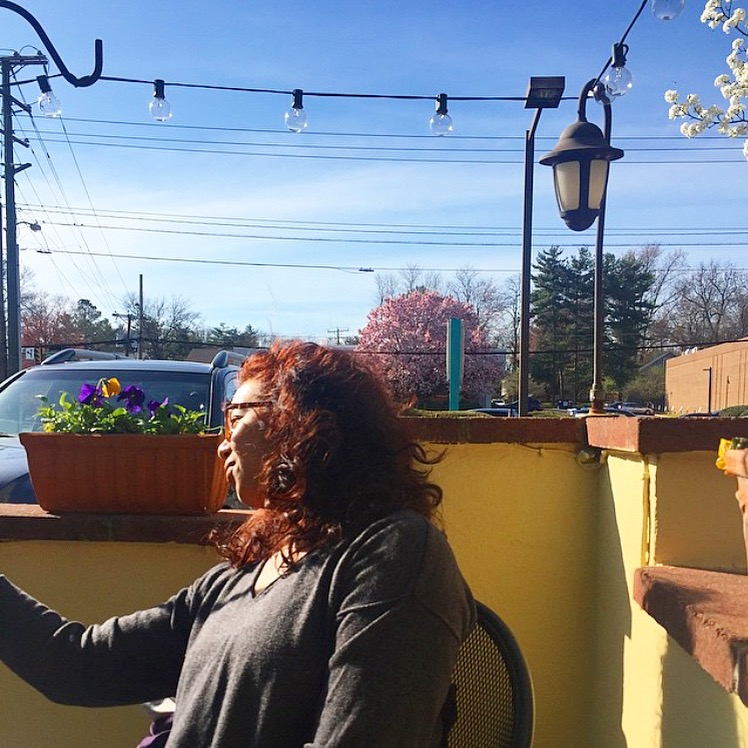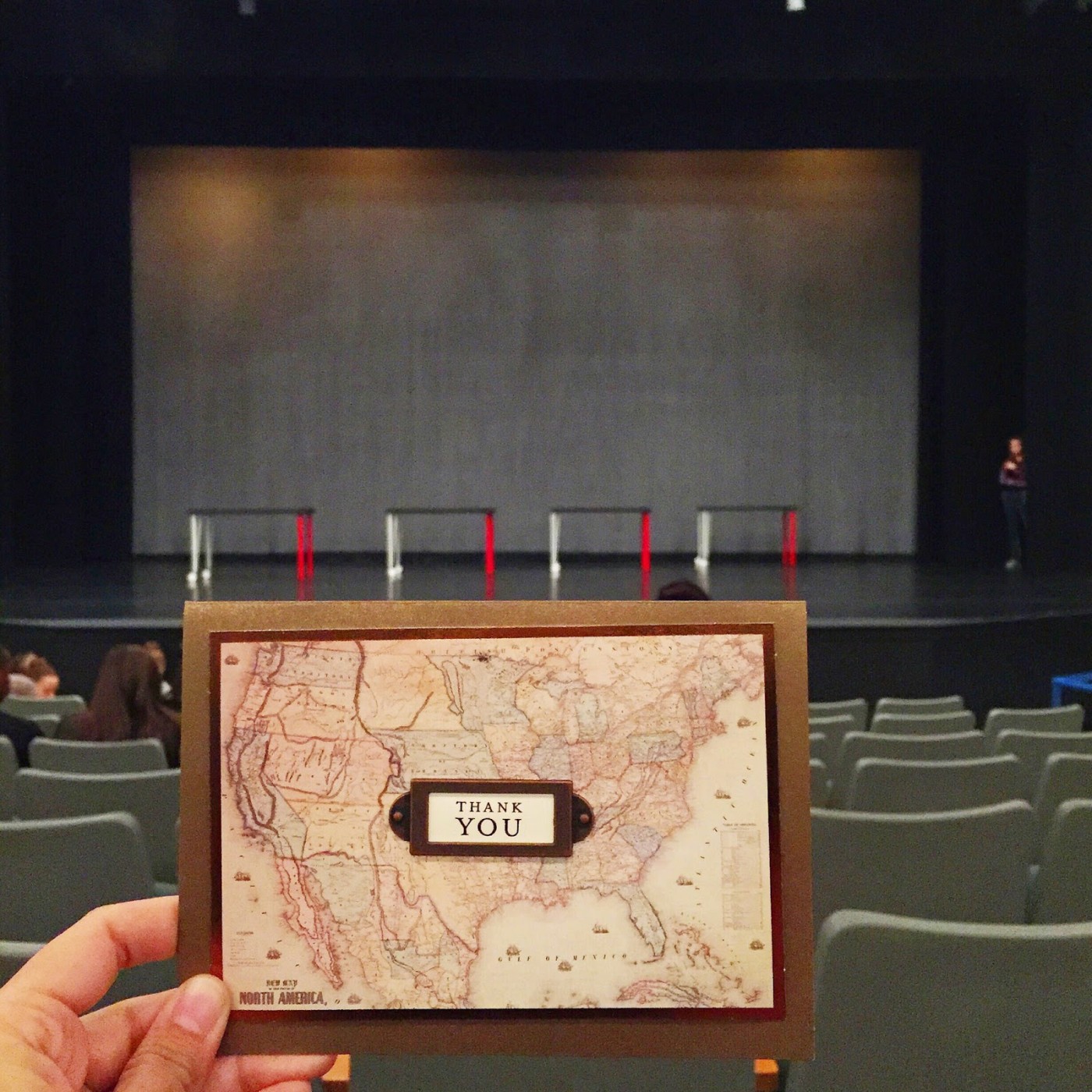 A Reflection On This Past Year Of Blogging
Following our elopement last July, we traveled to France, Amsterdam & Barcelona and then came back in the D.C. area to settle into our first year of newlywed bliss. This is when life took over for all the right reasons as evidenced by the fact that I stopped blogging as frequently to almost never. Juggling full-time work, grad school, teaching dance, being a wife, a daughter, a sister, a friend, and then finding time to simply be myself was alot to handle all at once and I had to prioritize all the other hats I wore over wearing the "blogger hat".
As a result, I took lots of blogging breaks, sometimes for weeks on end. And when I did find time to blog, I found myself becoming overwhelmed by all these other awesome blogs that were in existence and fell into the unfortunate trap of comparing my content to theirs which made me not want to blog even more.
There were sooooo many posts being published on how to be a better blogger with tips for how to grow your blog, gain traffic and make money… Instead of motivating me to be a better blogger, (to me) they only seemed highlight everything I was doing wrong and it made me feel like I had fallen sooooo behind in the blogging world. It was intimidating. But instead of trying to keep up with the crowd, I ultimately came the realization that I am most comfortable sitting as an outlier and that I needed to block out all the noise. I just needed to do me and be me and share that with you as apposed to trying to be or do anything else.
So I set up some parameters to help keep me stable in the ever evolving world of blogging. A list of rules that could only be described as "5 Reasons Why My Blog Hasn't Grown" and it goes a little something like this:
1) I will aim blog one to two times a week but I will NOT bash myself or apologize if I don't blog at all. Quality over quantity.
2) I will limit the amount of blogs I read/ am overly influenced by and will focus less on consuming and more on creating content that makes me happy, regardless of whether or not it fits in with the mold.
3) I will allow myself to be open to the idea of making money from my blog but only on my terms and when I am ready. Making money will not be the sole determination of whether my blog is successful.
4) I will not be afraid to share both the positive and negative aspects of life. Because I shouldn't allow the fact that people read my blog to be the reason why I don't feel comfortable talking about what makes me a real human being.
5) I will always live first and blog later.
And that's that. Five blogging rules that I've worked to abide by over these past couple of months. Reminding myself of these rules has helped me to stay focused on why I started blogging in the first place. Because at the end of the day, I'm just trying to live my life to fullest and the best person I can be and I shouldn't allow my blog and other online influences to be the reason why I don't feel empowered to do so.
I would also like to make note that I truly believe in positively supporting other bloggers so I hope this post doesn't come off as me bashing or placing shade on the content many bloggers have been sharing. I know their intention is not to make me feel the way I felt. This is me, myself and I who is having a problem and I thought I'd share what I've done to deal with it in case anyone out there can relate. (Major kudos to Malou for writing this beautifully honest post that made me feel comfortable with sharing my thoughts today.)
With that said, I guess now is a good time to mention something else you probably don't know: I'm planning to change my blog's name… Again.
Yep, that's what I'm planning to do… Pretty soon actually. I've been a Burghal Gurl and a Quaintrelle and for this new blog name, I think I just need to be myself (hint hint for anyone curious to guess what the new blog name will be). As the saying goes, third time's a charm and I think this blog name change will be for the best overall.
So once again, things will be quiet this blog as I work behind the scenes to get everything transferred over. I hope you'll stick around to see what changes I have in store.
In conclusion, I guess you can say that today's post is a little check in to let you know that I am not giving up on blogging… If anything, it's to say that 3 years after the fact, I feel like I'm only getting started because as I mentioned before in a previous post… Blogging (to me) is not a race, it's a marathon. And I'm in this for the long run.
A big thank you to anyone who has ever taken the time out of their day to read my posts here on this blog, whether publicly or anonymously, consistently or once in a blue moon. Because while first and foremost, I will always blog for myself… It's comforting to know that even tho I am just one person in a world made up of about 7 billion people, my voice is still heard. Your comments and support mean so much to me! With that said, I wish you a happy Thursday, almost Friday! :)
Linking up w/ Helene In Between for her "You Probably Don't Know" linkup. Perfect timing right? 
0