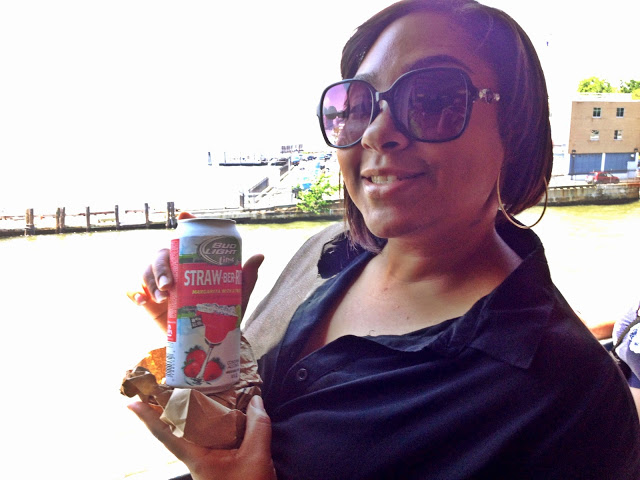 I know… I don't usually post on Sundays… But one of my best girlfriends just hopped on the bus back to DC and I couldn't help wanting to immediately share what an ah-mazing couple of days I just had! I've known Lauren a.k.a. Peach for almost 8 years now… We met each other on the first day of our freshmen year in college and it's been on like donkey kong ever since! I was so excited to have her here this weekend! We went on the Staten Island Ferry so she could see the Statue of Liberty up close and personal (annnd for Free) with a lil Straw-Ber-Rita on the side. I love that they allow you to drink on this ferry… Definitely enhanced our boat ride haha.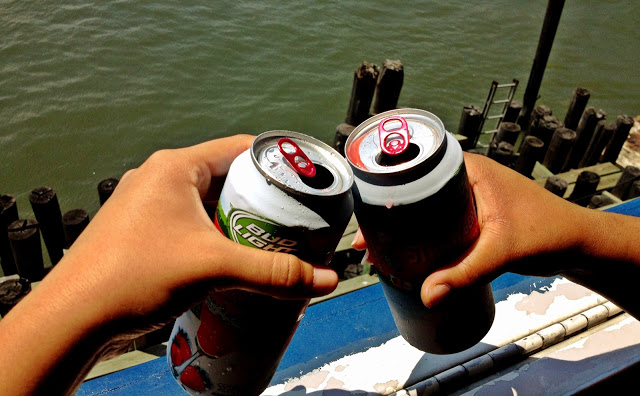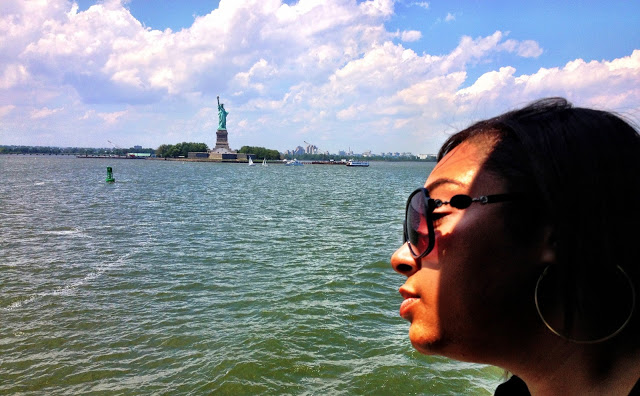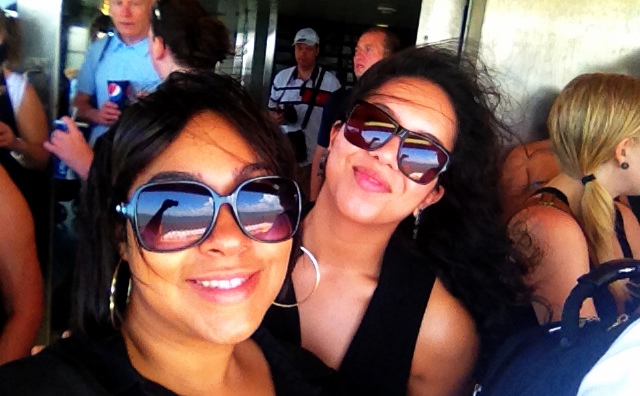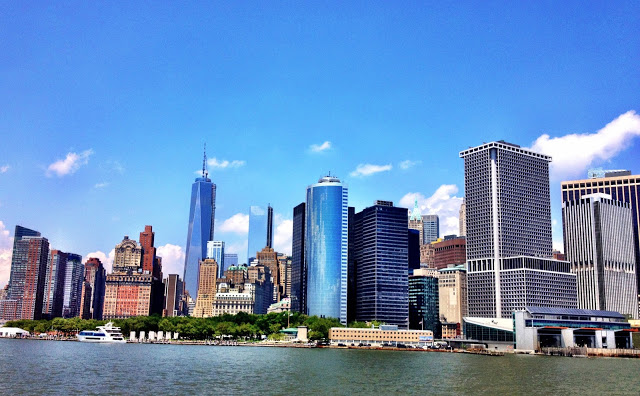 After the ferry ride, we headed over to the Chelsea Market to meet up
with our Walking Chocolate Tour Group (more to come on that subject in
another post!). But when we arrived, we had an hour to burn so we walked
around the inside of the market and enjoyed a glass of wine to prepare
our palettes for some ah-mazing chocolateness!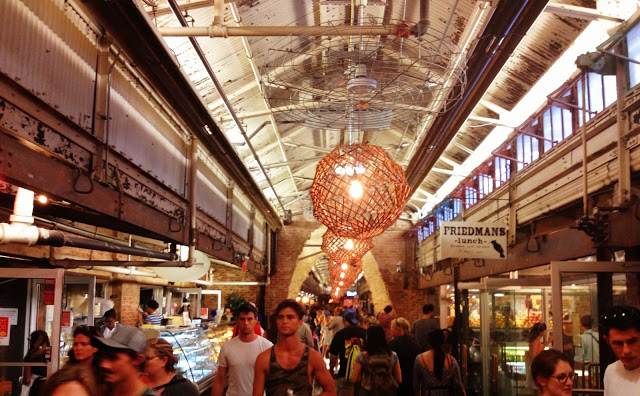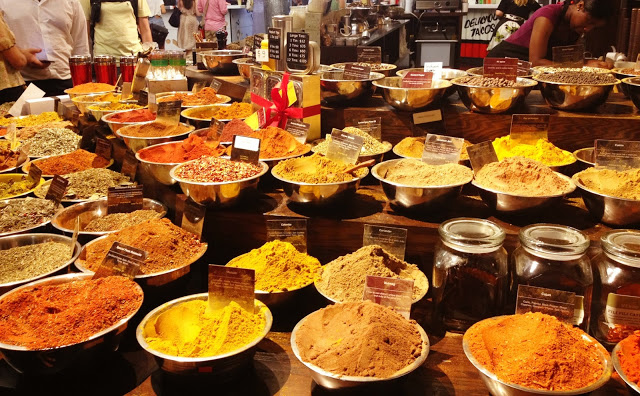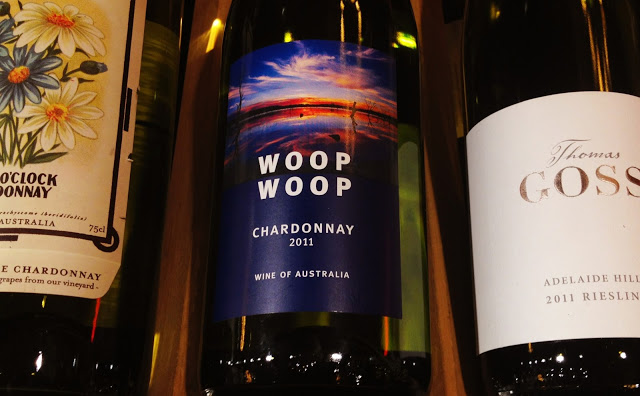 Then after the chocolate tour, we went in search of food and of course, more drinks but along the way we made a pit stop at the Washington Square Park to take in some street entertainment and witness the 21st Annual Dyke March. NYC was overflowing with the LGBT community celebrating their victory over DOMA in addition to the Pride Week Festivities. It was a wonderful thing to witness said celebration in real life and while some may not agree with the Supreme Court overturning DOMA, I couldn't have been more happy. I have so many friends within the dance community who can finally get married and reap their rightful benefits… Even the Empire State Building was rocking its Pride colors this weekend :)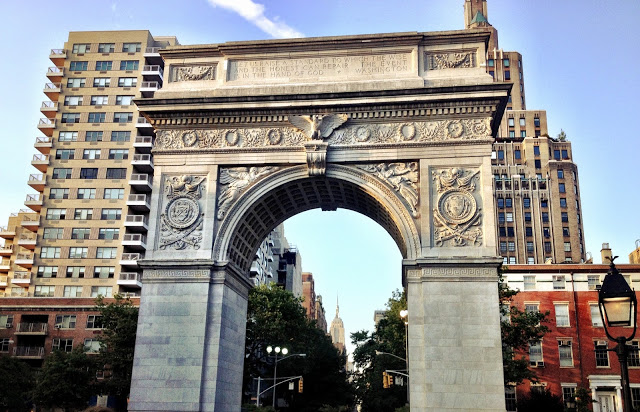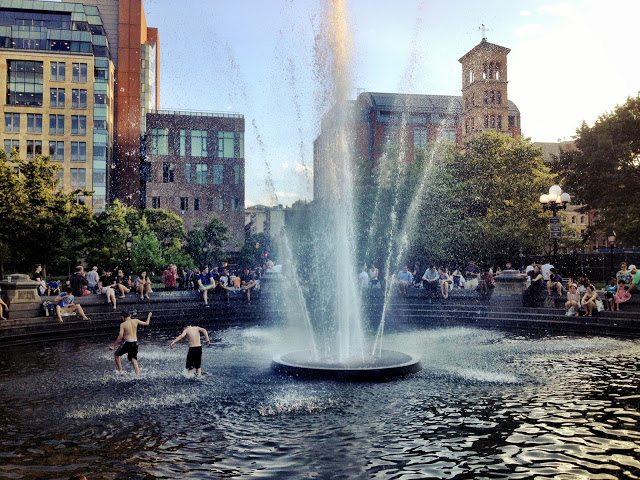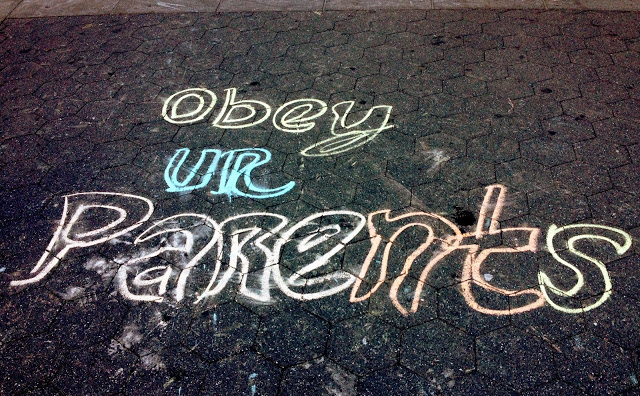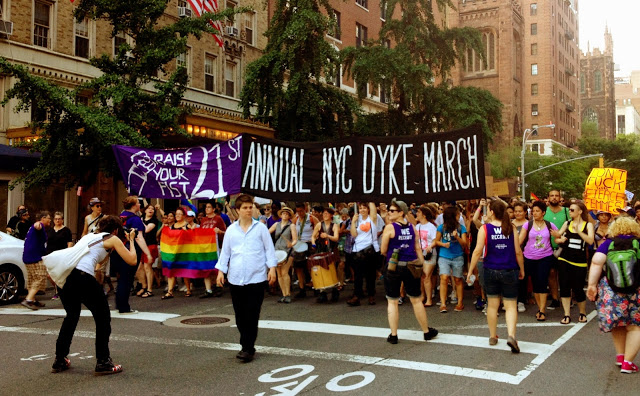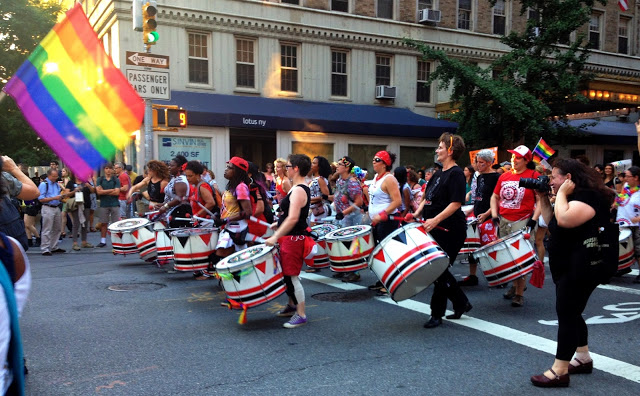 Peach and I stopped by my usual night spot,
The 13th Step
, before heading around the corner to the Cloister Cafe, a hookah bar with an outdoor gazebo area. Super fun night filled with hookah haze and beautiful lights.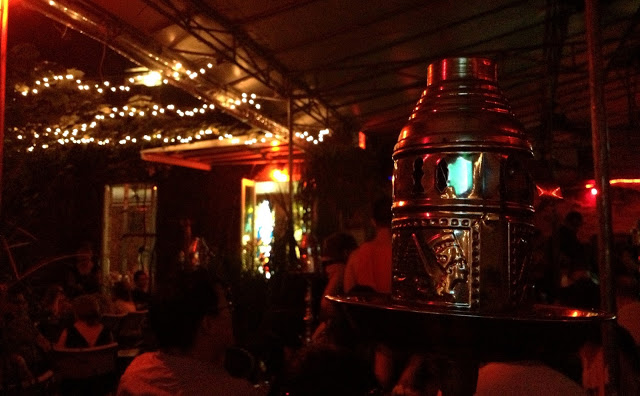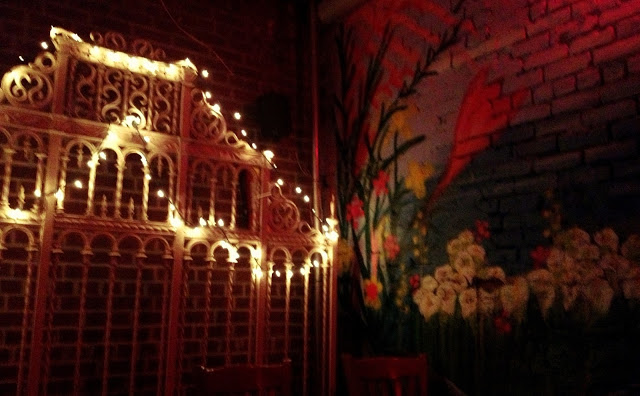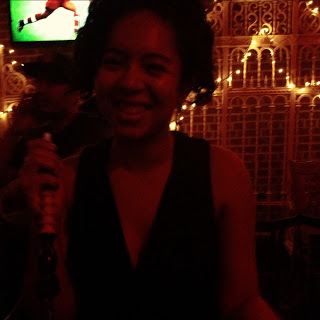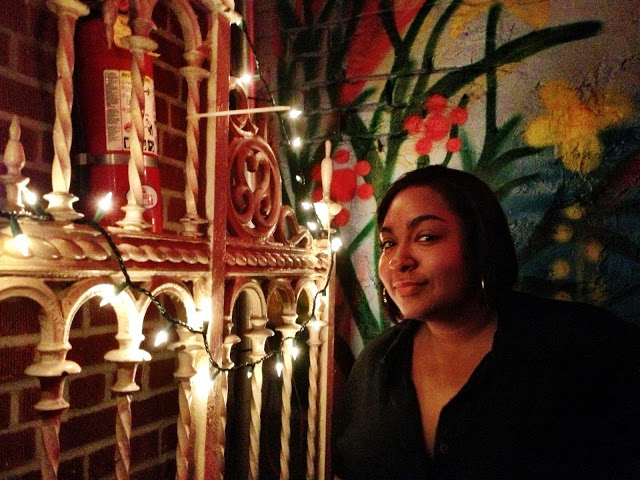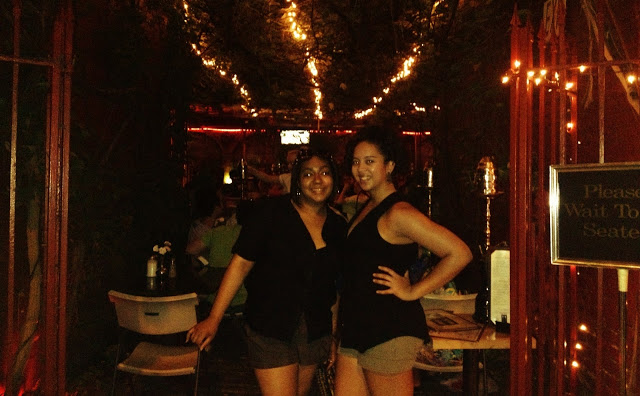 The weekend closed out with nutella gelato at a wonderful Italian restaurant around my way before Peach got on the train headed into the city to catch her bus back home. The weekend couldn't have been more perfect. Love You Peach!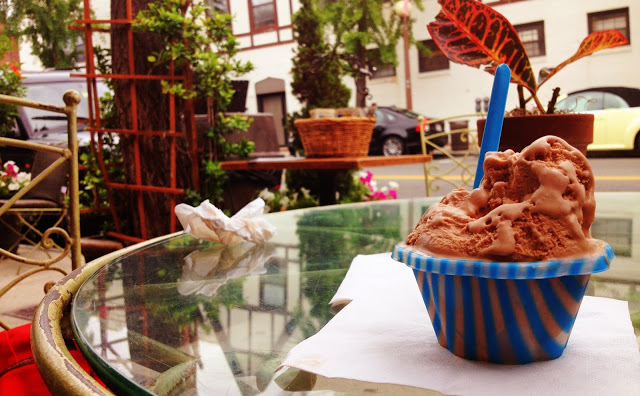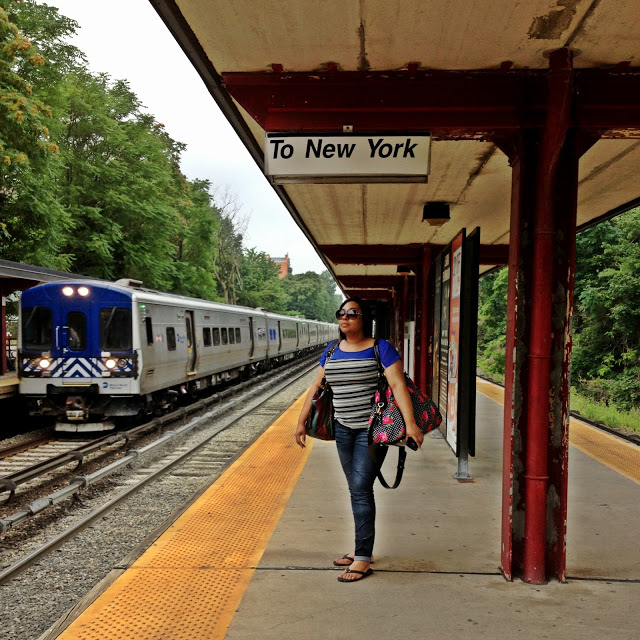 Make sure to stop by this Tuesday to hear about my BIG NEWS! Because it's not official unless it's blog official.
0