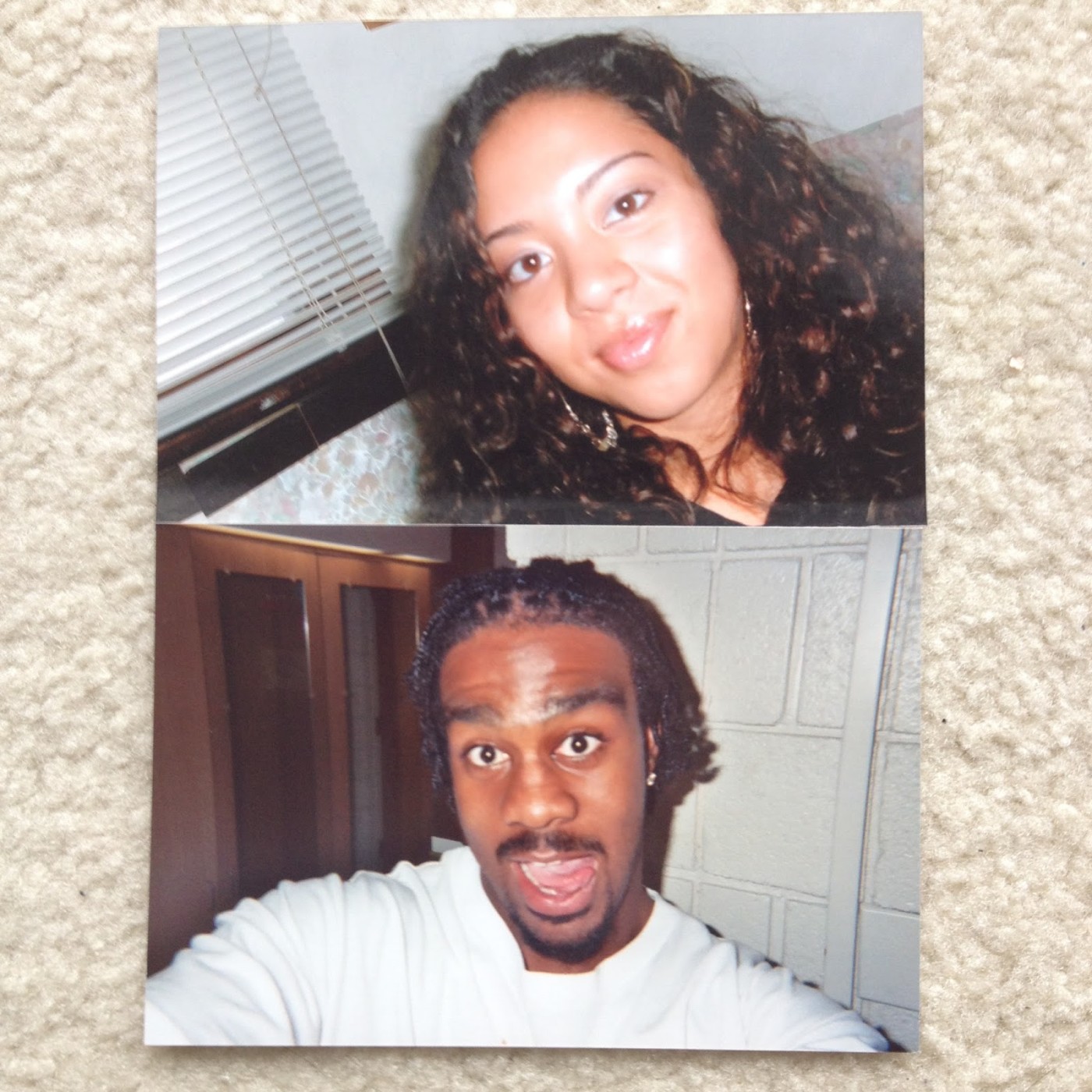 Charles and I met while in college. He was a sophomore, I was a freshmen. We hung out within the same circle of friends but we never actually spoke to each other until one of my girlfriend's started talking to his roommate. Unfortunately when we did finally have a conversation, we weren't all that impressed with each other. I thought he was a mac daddy douche and didn't want anything to do with the sort and he thought I was an annoying feminist (ahem) female dog. As a result, we went out of our way to avoid each other when out and about with friends.
It wasn't until a couple months later when I modeled in a fashion show Charles attended that things took an interesting turn and I'm sure being in the lingerie scene had absolutely nothing to do with it the ensuing encounter.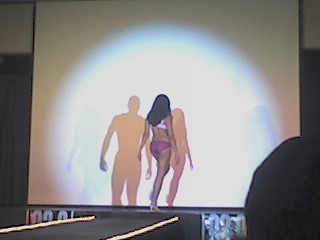 At the after-party for the show, Charles approached me and said with liquid courage, "Girl, you looked good on that runway. You been working out?" To which I said, "Shut the hell up. We both know you're just trying to hit it and quit it so keep it moving." But Charles wasn't having any of that because he went on to tell me that it was more than that. He thought we should be together and made sure to tell me about  how he was about to make so much money when he graduated and how he would take care of me. Meanwhile, I'm standing there, listening to his slurred words like…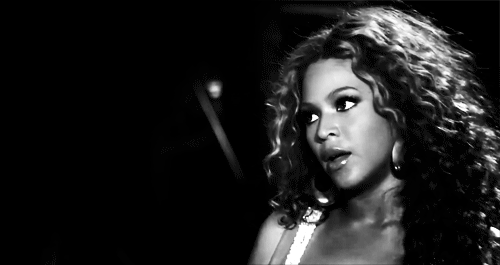 He asked me for my number later on as I was leaving the party and I said,"202-74zee-ro. I don't think so.." He chuckled and said, "Pretty please." Since I just wanted to end the conversation, I gave him my number never thinking he would actually call. He was drunk (I was drunk) and we didn't even like each other! And I was right. He didn't call. Instead, he hit me up a couple days later on AIM lol (good ol AIM for the win). We got to talking on AIM which then led to phone chats and then finally one day, Charles asked me out on a date.
For our first date we went out for Chipotle & a movie a.k.a. We took the Chipotle 'to go', I put the burritos in my big purse and we smuggled them into the movie theater to eat. I also had two Coco Cola bottles in my purse.. Coca Cola bottles that were half filled with vodka and soda. The movie we saw was "Harry Potter and The Order of the Phoenix." With all those elements combined, it was a pretty awesome first date. We realized that we actually liked each other once we stopped trying so hard not to like each other lol.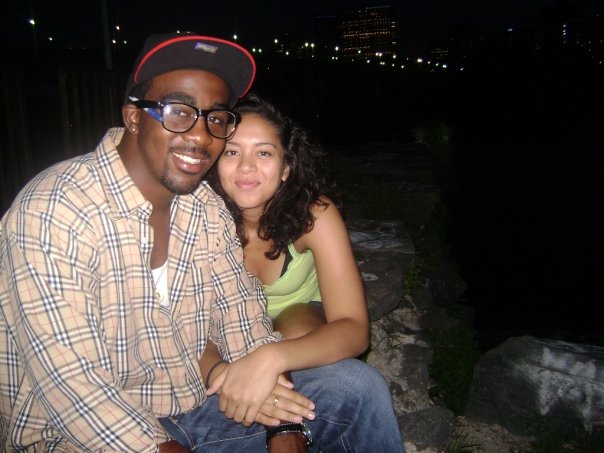 But the thing is we weren't looking for anything serious at the time. I had recently come out of a relationship where I found out my ex had cheated on me (hello baggage) and get this, Charles had never ever had a real girlfriend before. Like never, ever. So he had to figure out if he was ready to make this kind of commitment. We took things slow. Like really, really slow. We kept things care free. And we never discussed the technicalities of our relationship. This limbo status went on for almost a whole year before we finally had "the talk." Not gonna lie, it was a bit confusing at times. We had come to a point in our relationship where we were openly telling each other that we loved each other but still had never discussed if we were officially a couple. I guess you could say we had a really good thing going and we were both afraid to mess it up by putting a label on it.
It wasn't until Charles started getting ready to graduate and talks of moving away began that I decided that it was time to figure out where our relationship was headed. Did Charles want to be in a relationship with a girl who still had one more year of college to complete while he was trying to build a career? Did I want to be in a serious relationship during my senior year of school? And the most important question of all: Were we boyfriend and girlfriend?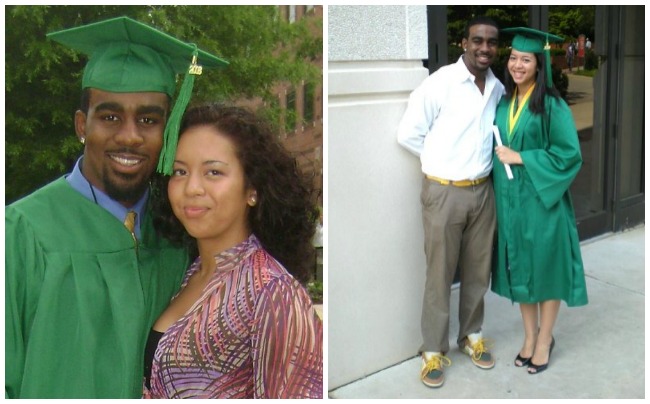 So finally one day leading up to his graduation, I asked him what the status of our relationship was and he gave me the funniest look. The conversation that followed went a little something like this:
What do you mean, status of our relationship?
I mean, are we together or not?
We're dating, right?
Yes.
Don't you think we've been together since we started dating?
Does that make us boyfriend and girlfriend?
Yea. You're my girl, I'm your boy.
But you never officially asked me to be your girlfriend.
What do you mean? I asked you out and we've been hanging ever since.
So you're saying we've been officially together for the past year and I never knew it?
Yes. Can't you tell from my actions that I'm feeling you.
Well yea.. But we've never actually discussed those feelings and what we want to do with them.
Setarra?
Yes.
Will you be my girlfriend?
Now you're just asking that because I brought it up, not because you want me to be your girlfriend.
Girl.
Ok, fine…  I'll be your girlfriend.
Awesome. Now that that is finally official, let's go get some food.
Ok. What's today's date? We have to remember for when we celebrate our anniversary next year.
Why are we using today's date? We've been together since last summer.
But it wasn't official.
It was pretty darn official in my mind. Not my fault if you can't read between the lines.
Reading in between the lines is stupid. But the bigger problem here is that I can't remember when our first date happened.
Yea.. Neither can I haha.
Well that's just great. Now how are we gonna celebrate our anniversary?
I don't know. Maybe we shouldn't. Let's just wait until we get married and then we'll use that date as our official anniversary.
Hold up, we just became boyfriend and girlfriend and you're already talking about marriage?
Setarra. Focus. Food. Let's just go get some food…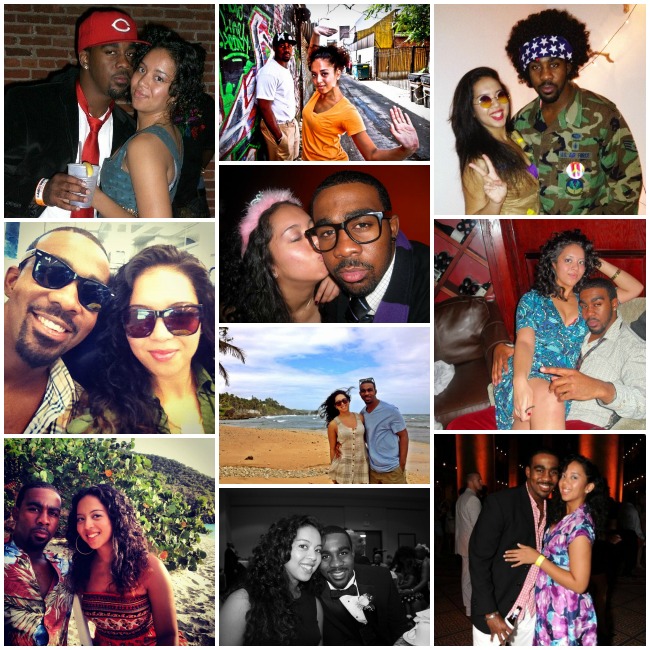 And that's that. Seven years later, no anniversaries celebrated whatsoever and now you know why. We were apparently boyfriend and girlfriend and we I didn't even know it. And don't worry, our communication skills have majorly improved since then lol.
P.S. If you were wondering, Charles and I like to call ourselves "James Black & Yellow Cake." (another long story for a rainy day) Hence the reference to Black & Yellow whenever we refer to ourselves as a unit. P.P.S. Regardless of whether you do or don't acknowledge Valentine's Day, we wish you a Happy Friday! And remember… Every day is the 14th <3
0