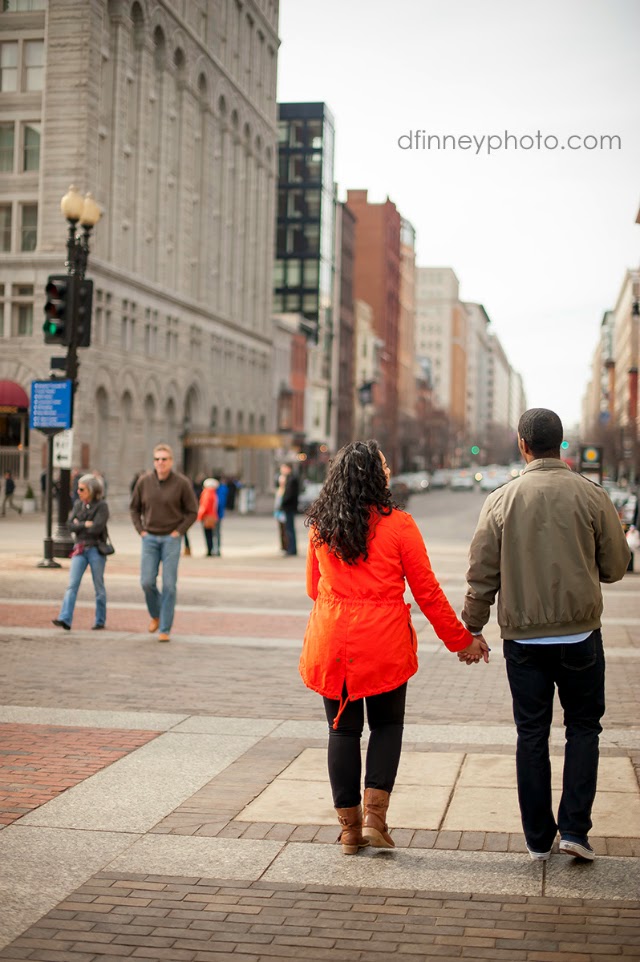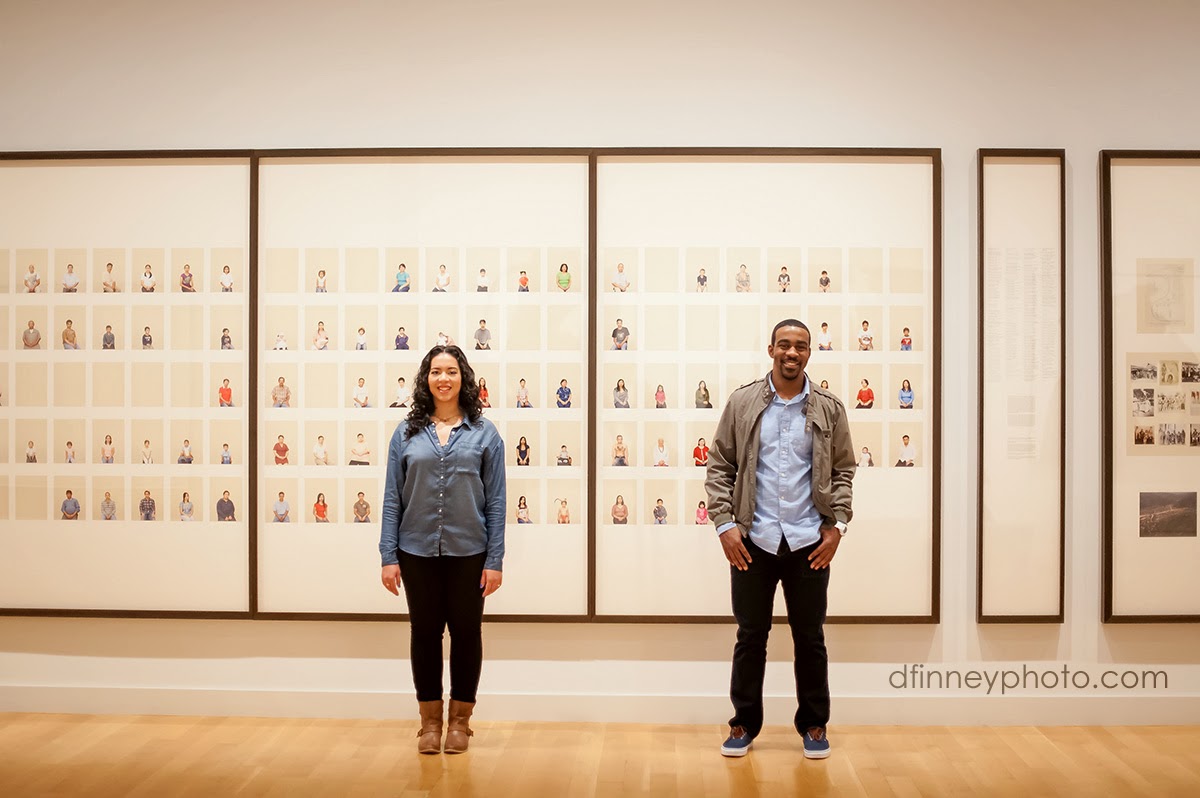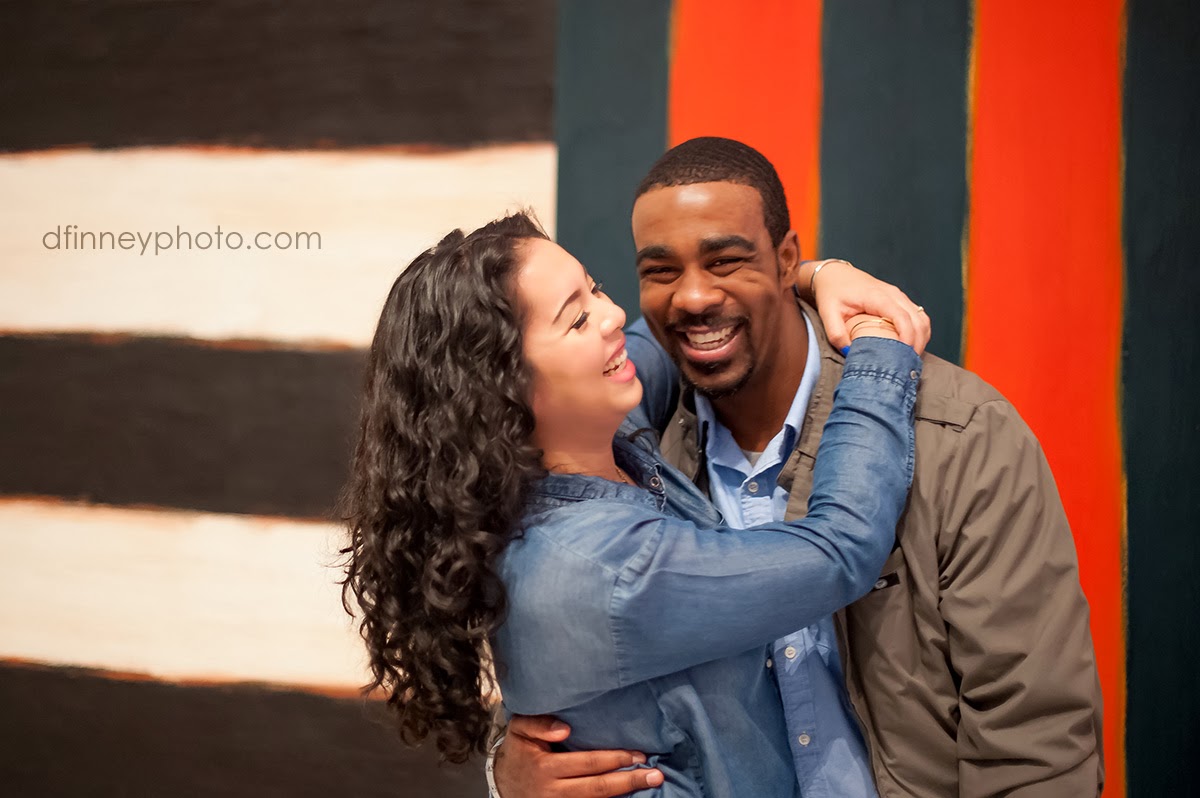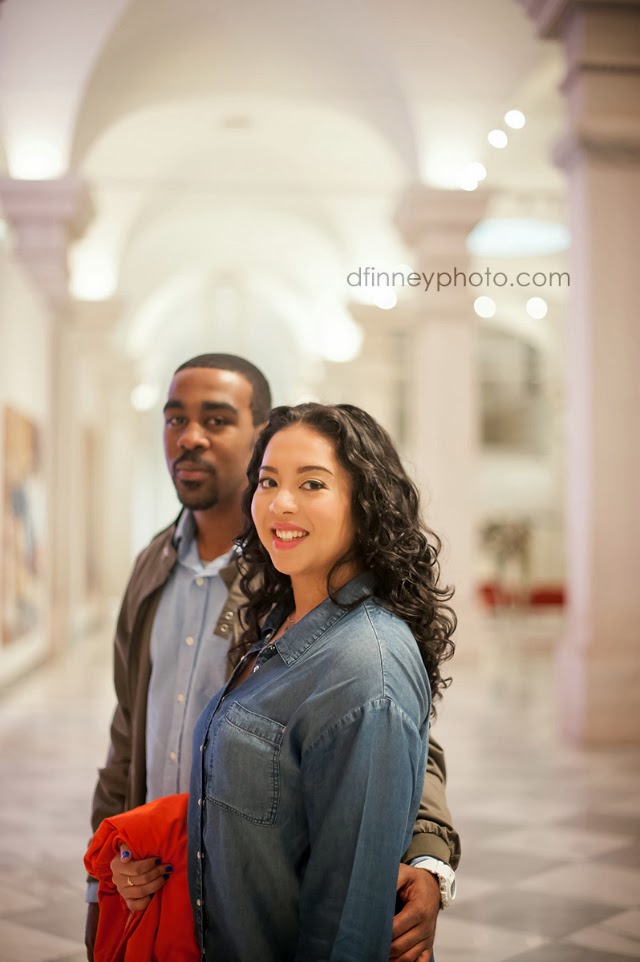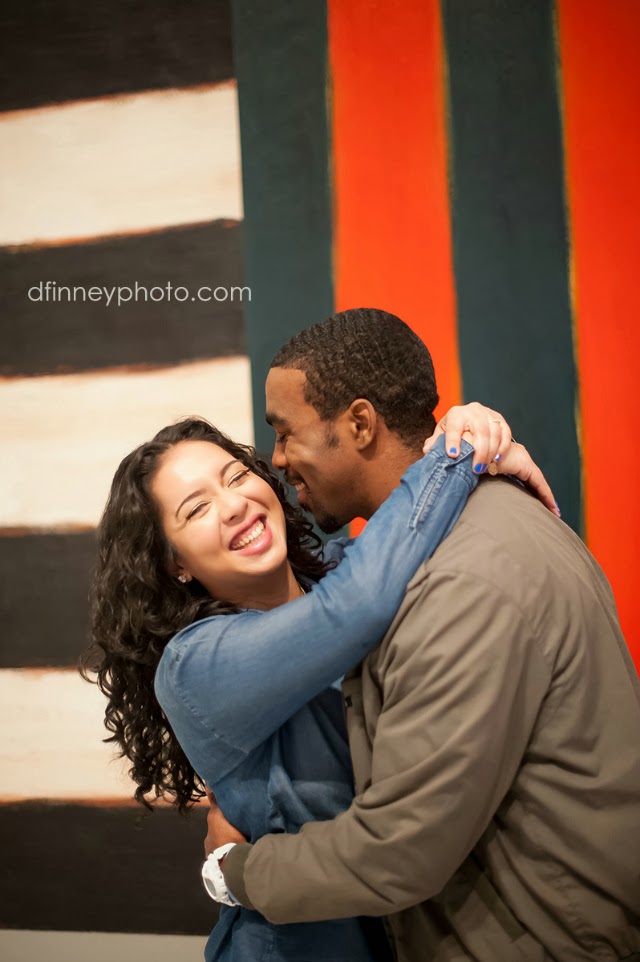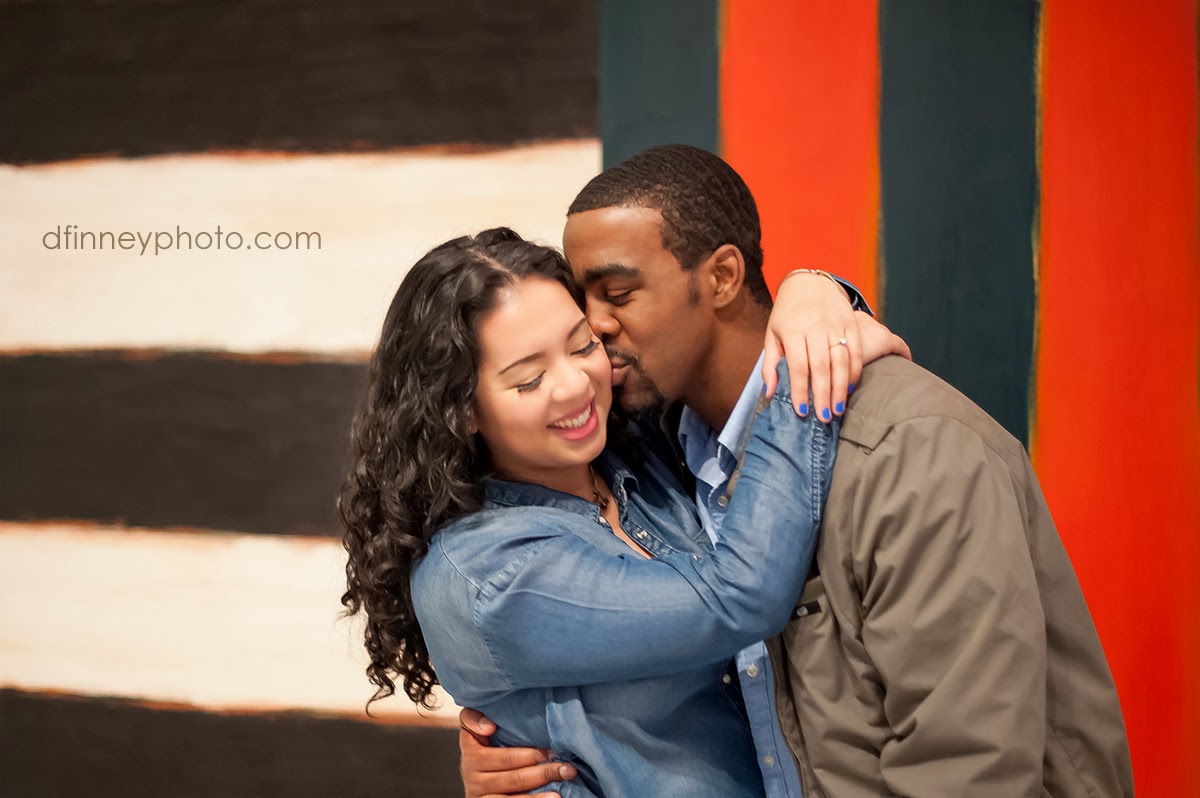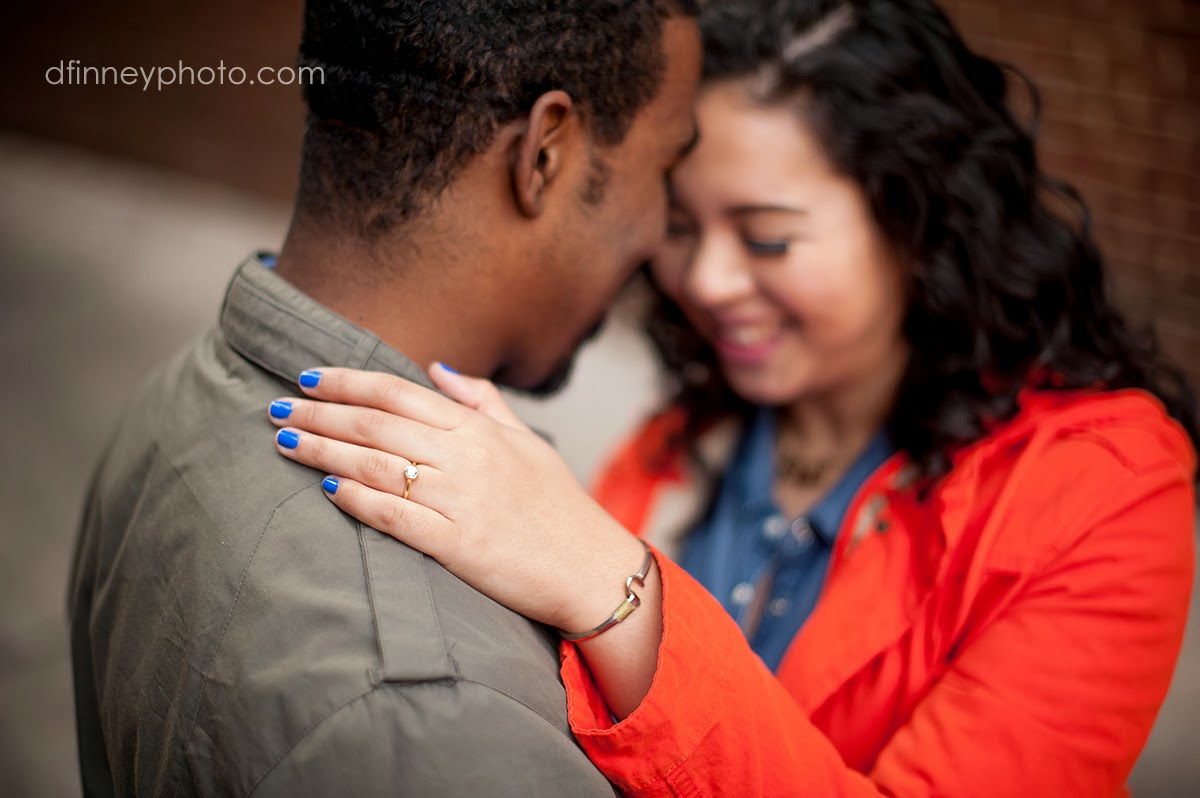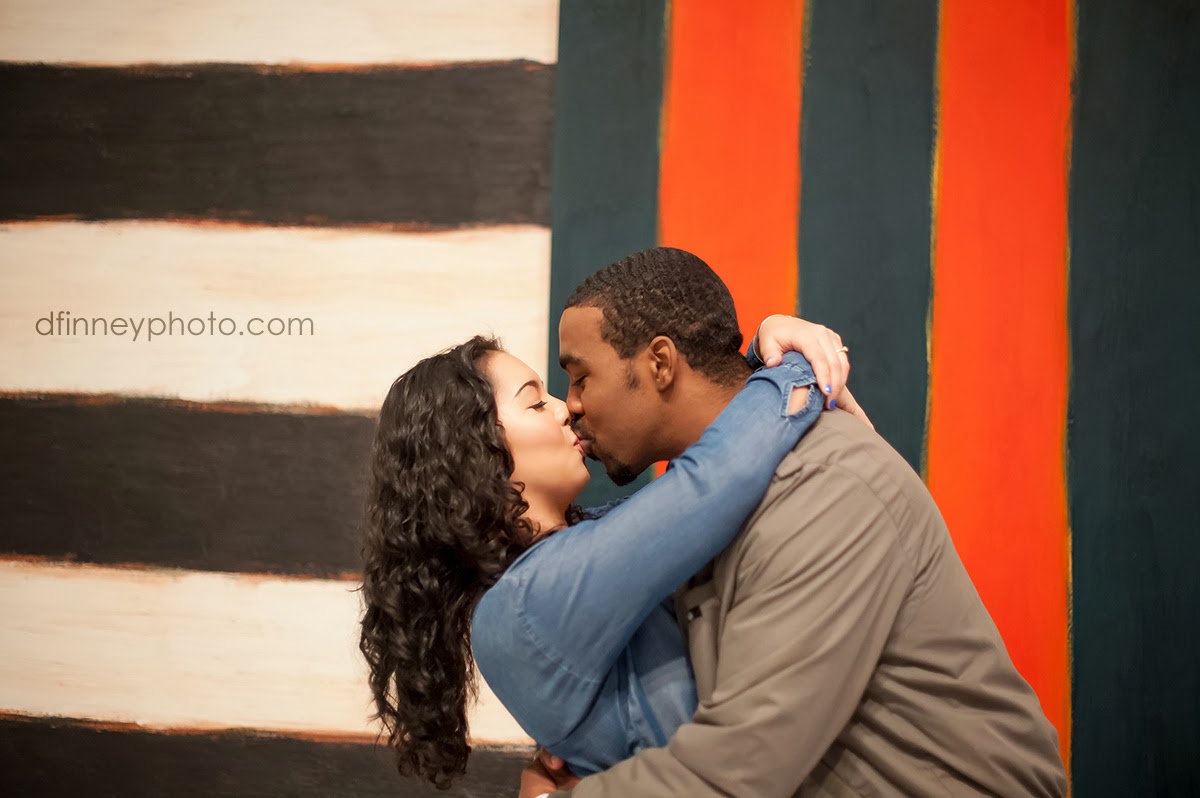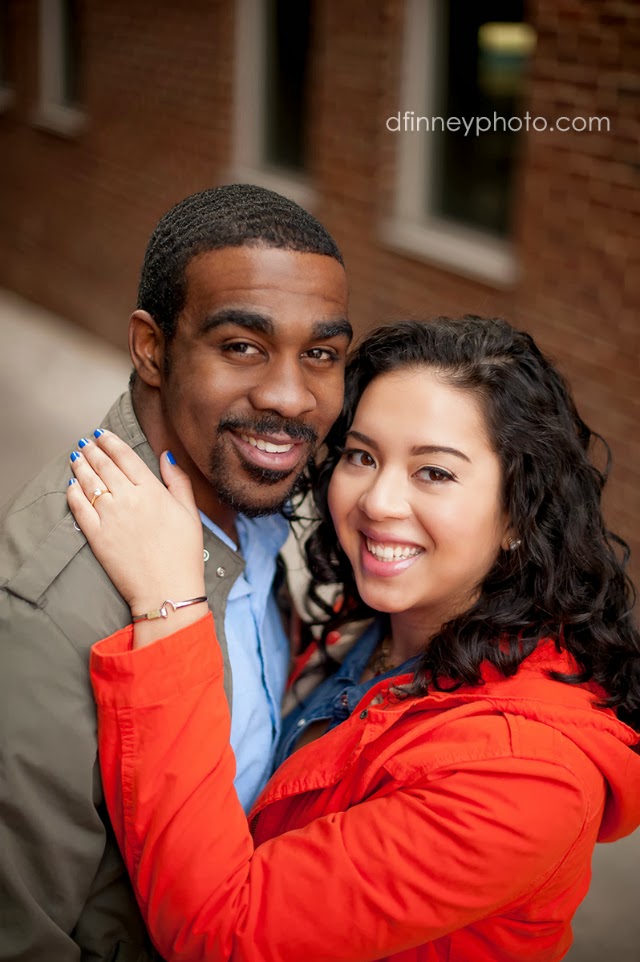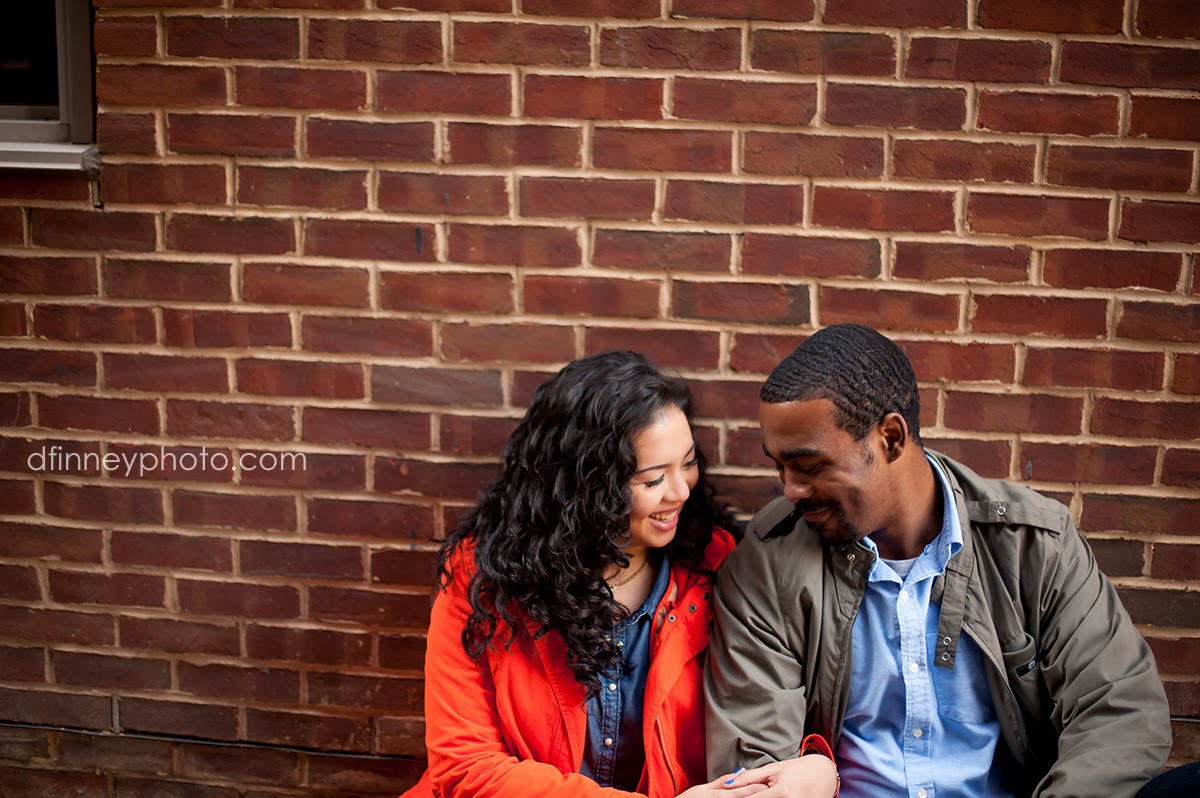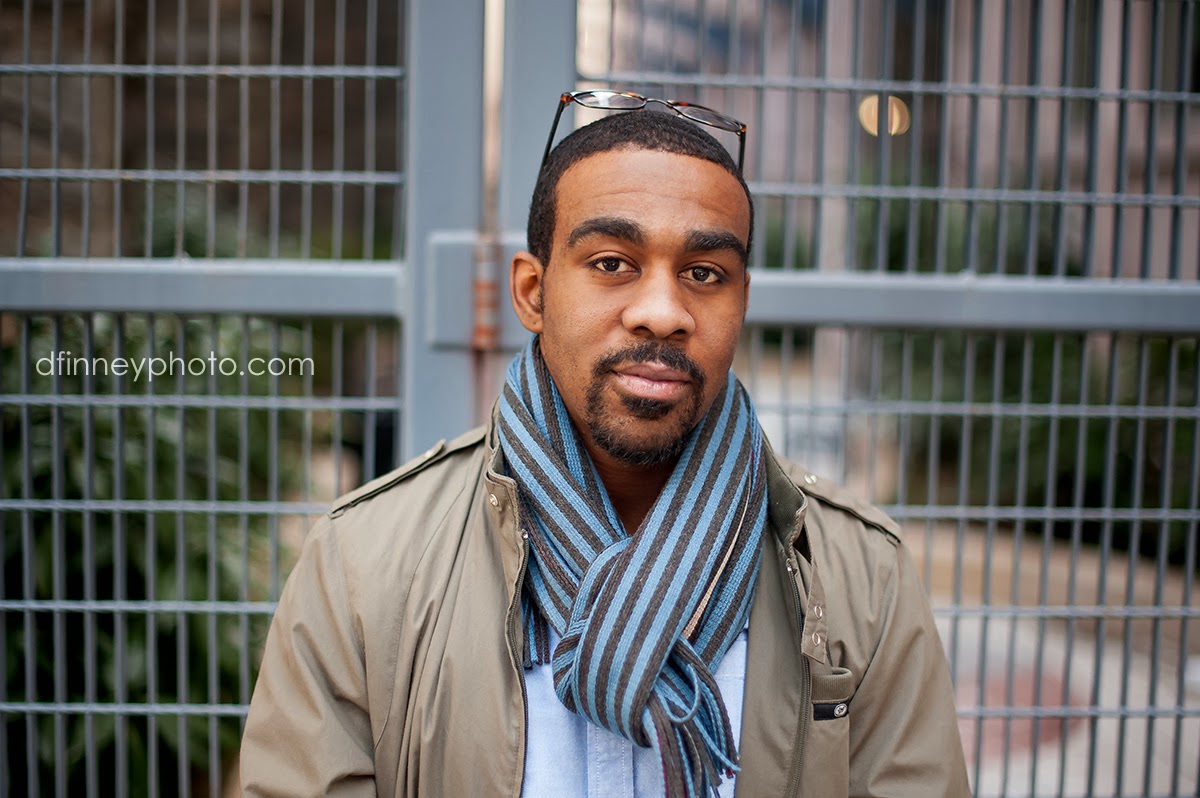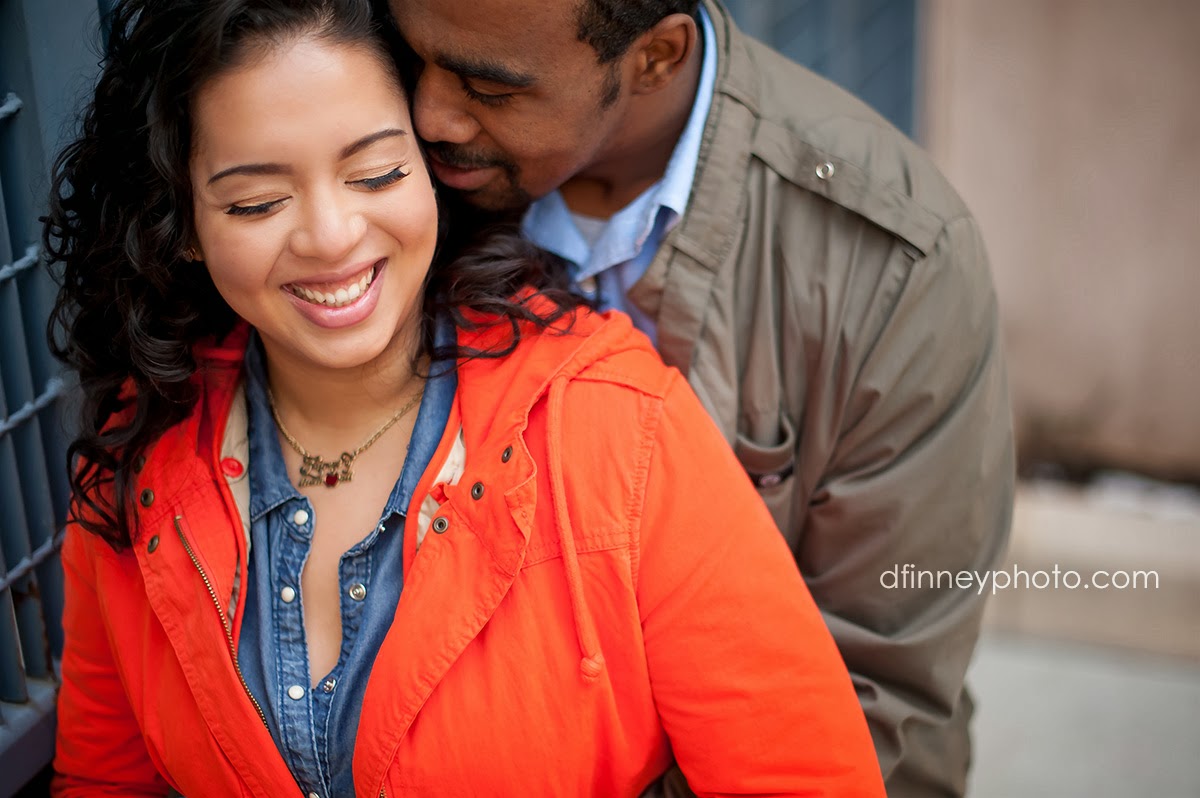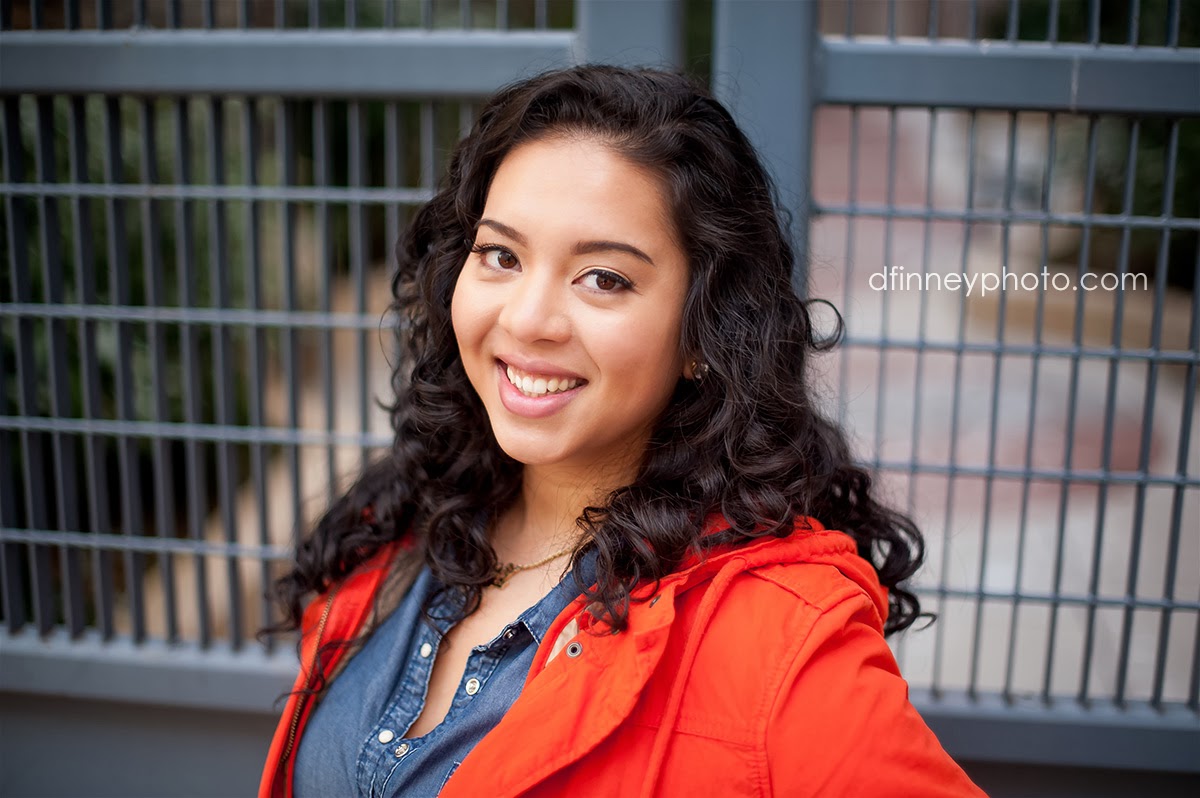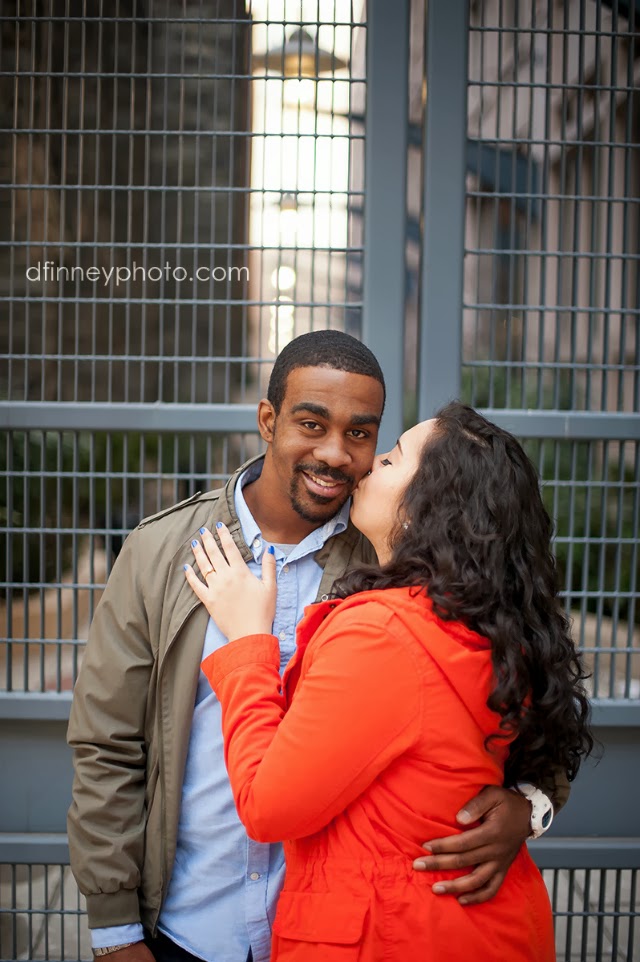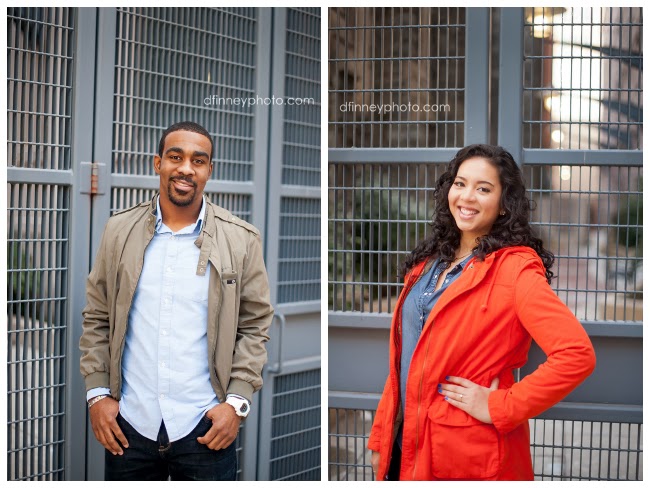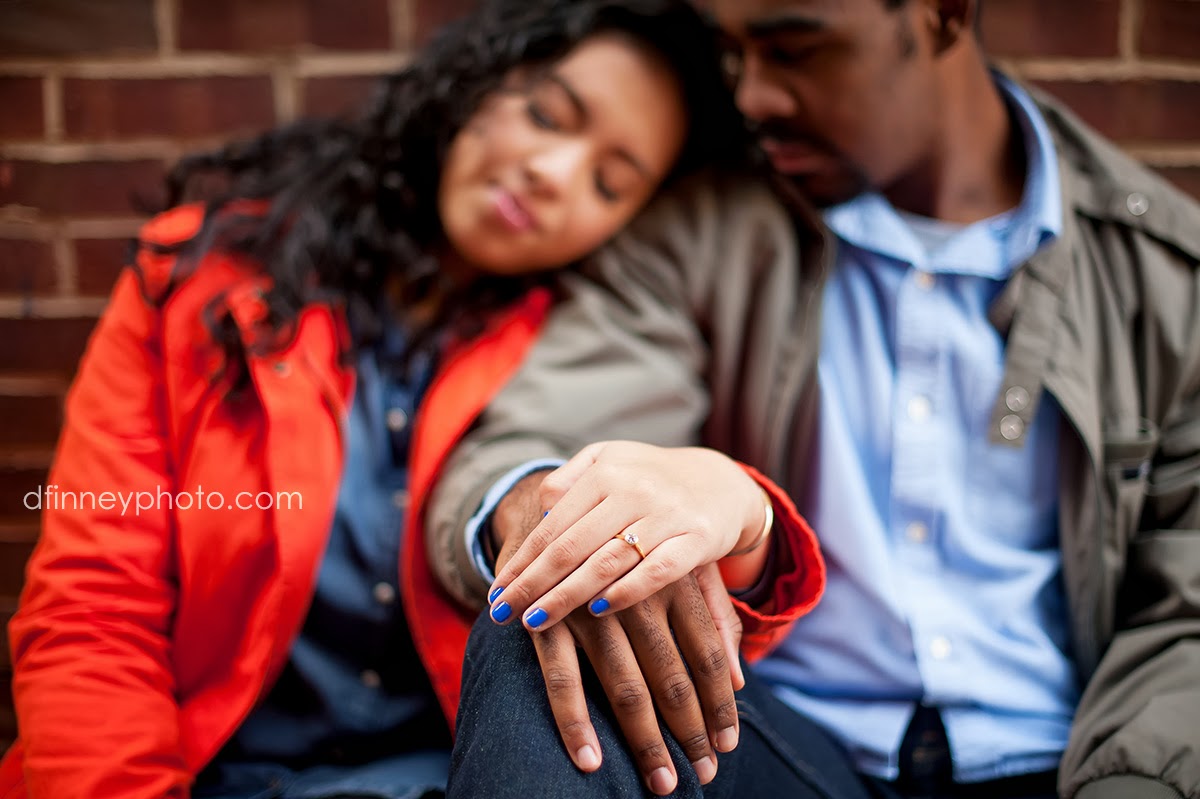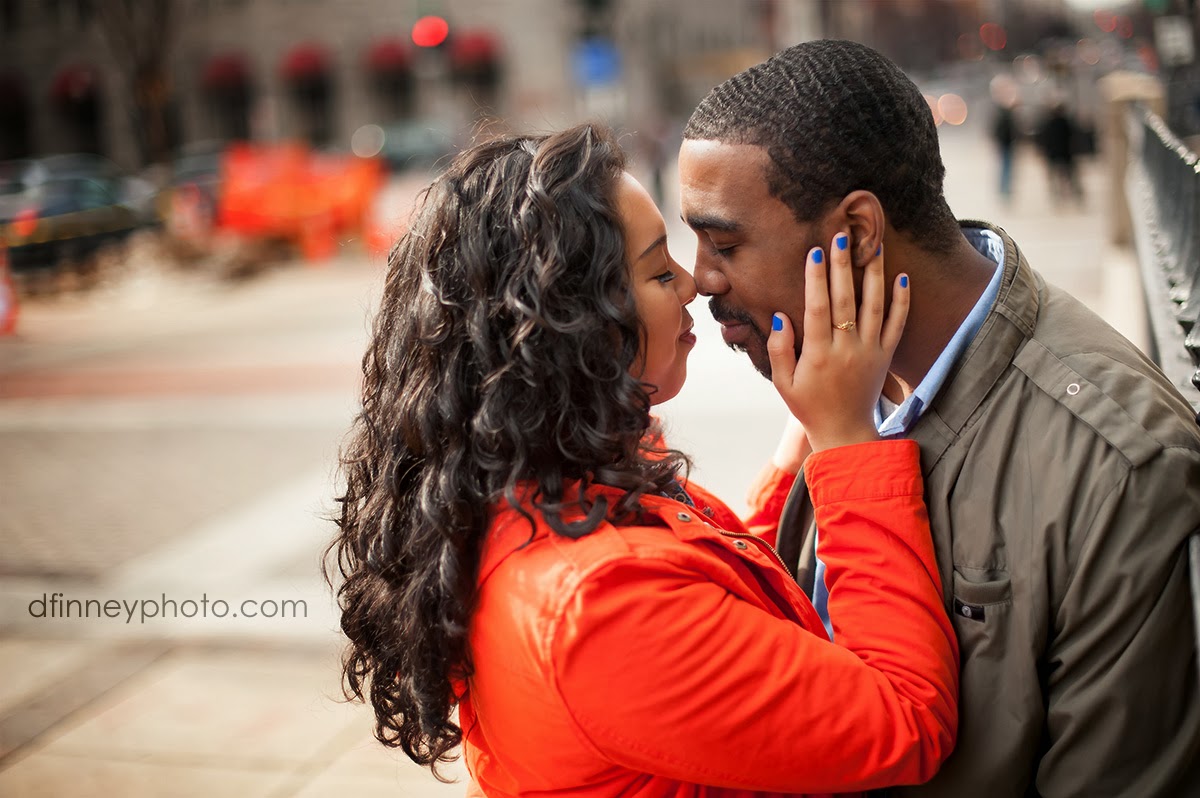 Relax. Smile. Imagine the camera is not there. Now give her a kiss…
These were a few directional cues we received from our photographer, Danielle, as her camera melodiously clicked in anticipation of the subtle adjustments Charles and I made… The day was absolute perfection. The February cold had given way to 50 degrees on a warm Saturday morning = The weather was just perfect. Charles's waves were swimmable and my curls had decided they were going to cooperate = Our hair was just perfect. Danielle and her mentee, Lauren, were soooo easy to get along with = Our chemistry was just perfect. The day was simply perfect… I can't thank Danielle enough for choosing me and Charles to model for her photography mentor session!
Dear Danielle: Thank You. Thank you, thank you, thank you… For capturing our love and happiness in these photos. These are the moments I want to remember. Always and forever. Love, Black & Yellow :)
Like what you see? Read more about our photo session on Danielle's blog here.
*** If you're wondering about our wedding plans, they look a little something like this: Everytime we start trying to plan, we end up whipping out a bottle of wine and dropping the subject. Maybe one day we'll be able to buckle down and not let the stress of it all get the best of us. But until then, we're just enjoying the engaged life and these photos are all we've got to show for progress. Little baby steps…

Facebook | Twitter | Bloglovin | Instagram | Pinterest
Linking Up With:
Random Wednesday, What I Wore, Wedding Wednesday
0