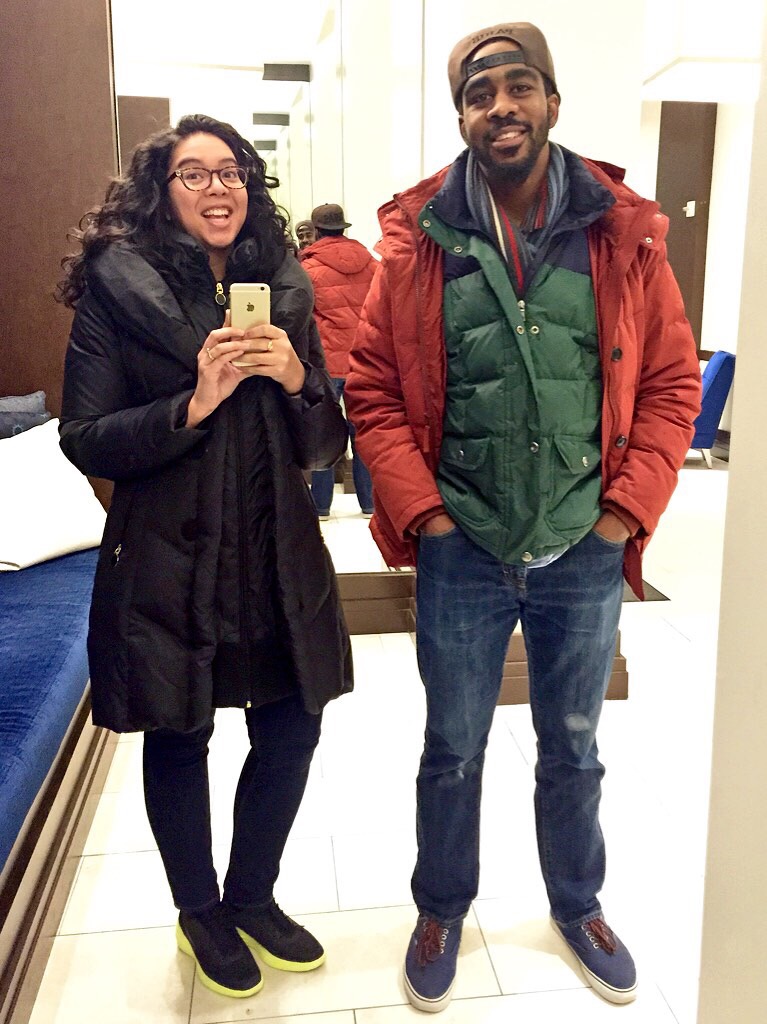 1) It's officially February, the month of Love. Would it be cliche of me to spout out love notes throughout the month about how in love with my husband I am right now? 2015 marks 8 years of
Black and Yellow togetherness
and this past January marked our 6 month marriage anniversary which means we are officially at the half way mark to 1 year of marriage! The countdown to July is real ya'll (insert googly eyed, cheesy grin here).
2) Spring semester of grad school has officially begun and if I thought last semester was hard… Well, this semester is already looking like the workload is going to be twice as tough. I think the toughest part about going through my grad program is knowing that the majority of the other students in my class are going full time which means they will finish this program in 2 years… Whereas, I'm going part-time (in the evenings) which means I'll finish the program in 3 years. I just have to keep reminding myself that I am going to school for FREE which means no debt to worry about when I finally complete my program thanks to the wonderful tuition benefit I get from my full-time job. Nobody ever said it was going to be easy but I know it sure as hell will be worth it when I finally get my Masters in Arts Management. This is not a race, it's a marathon. This is not a race, it's a marathon.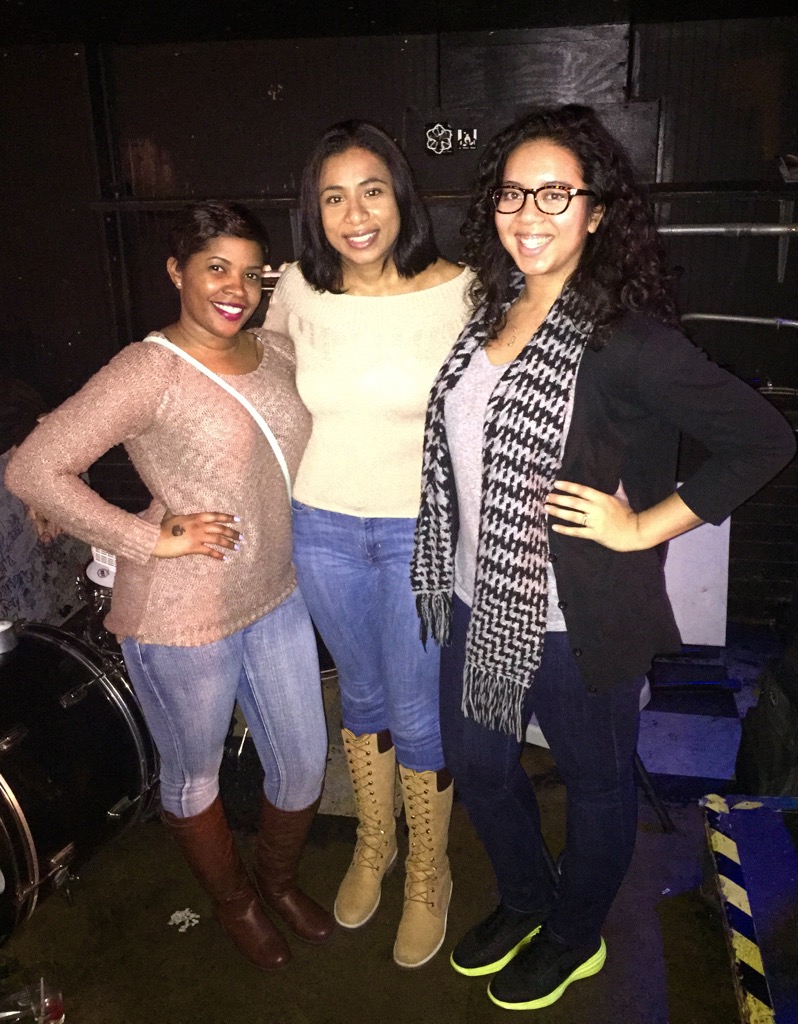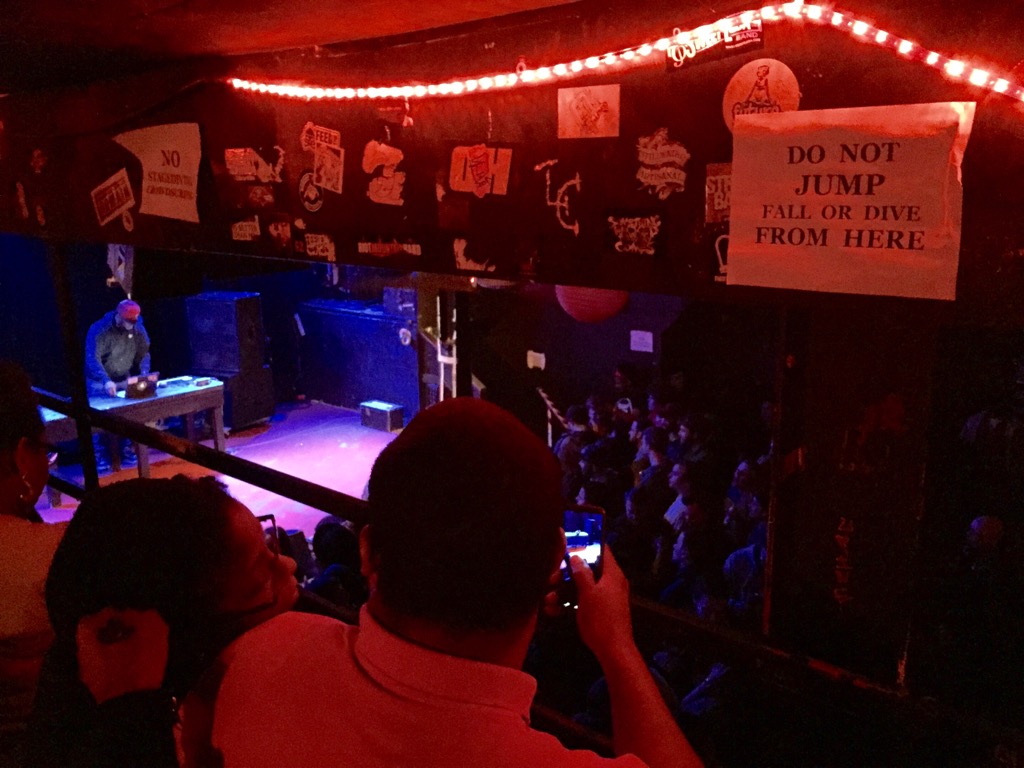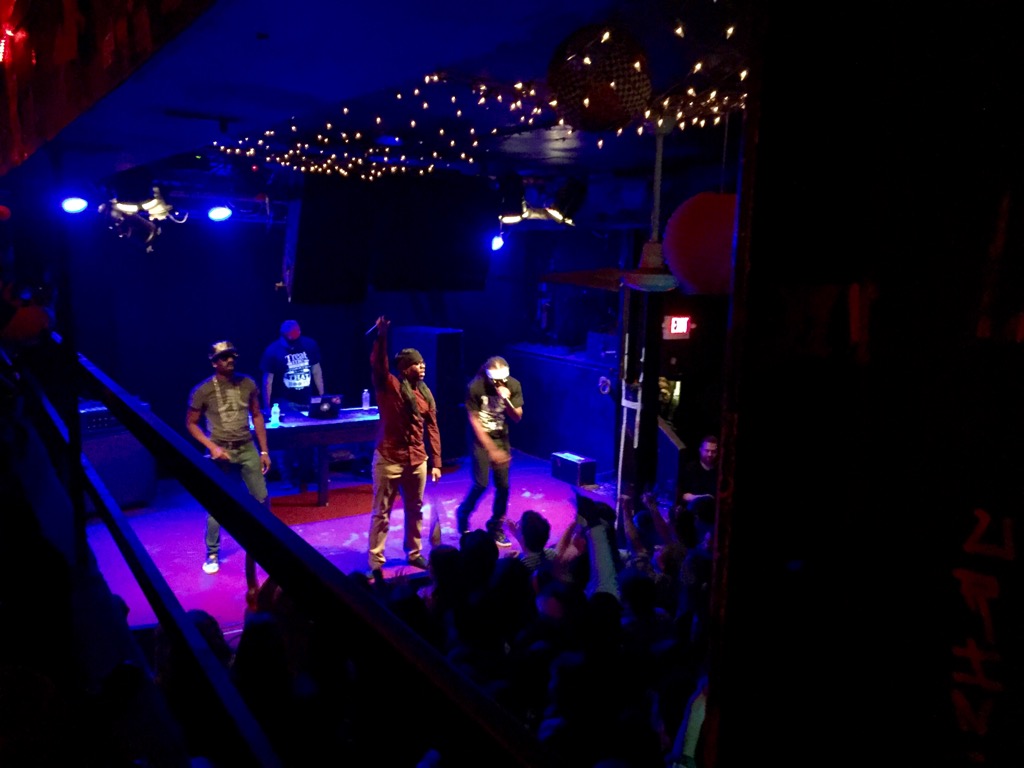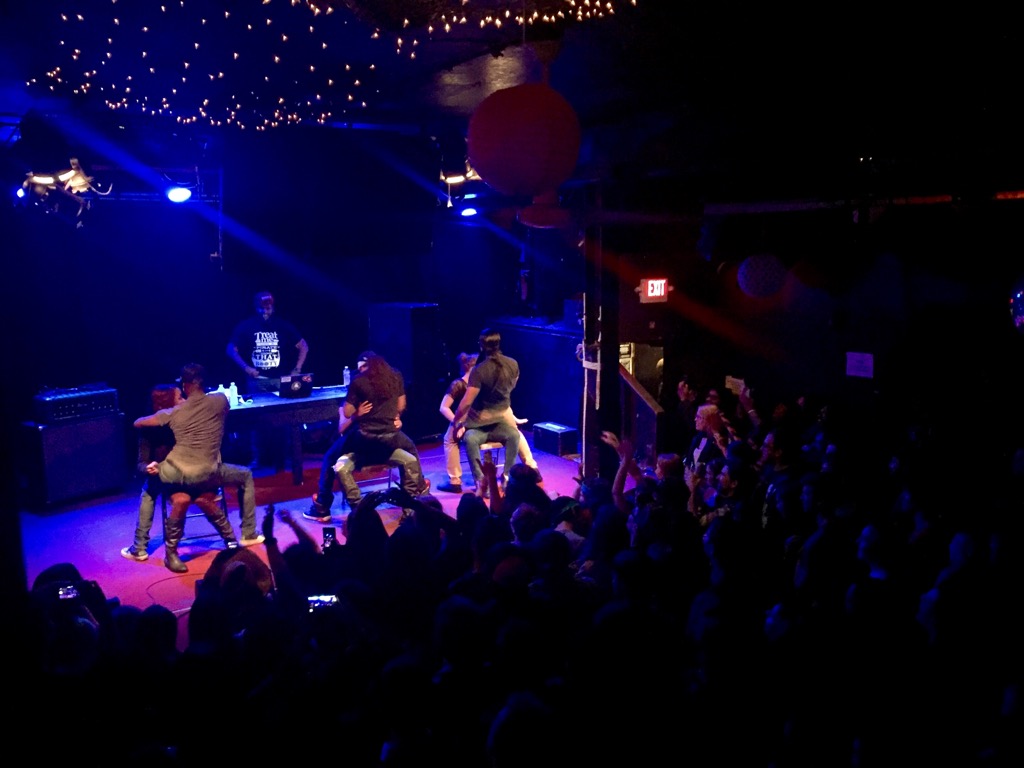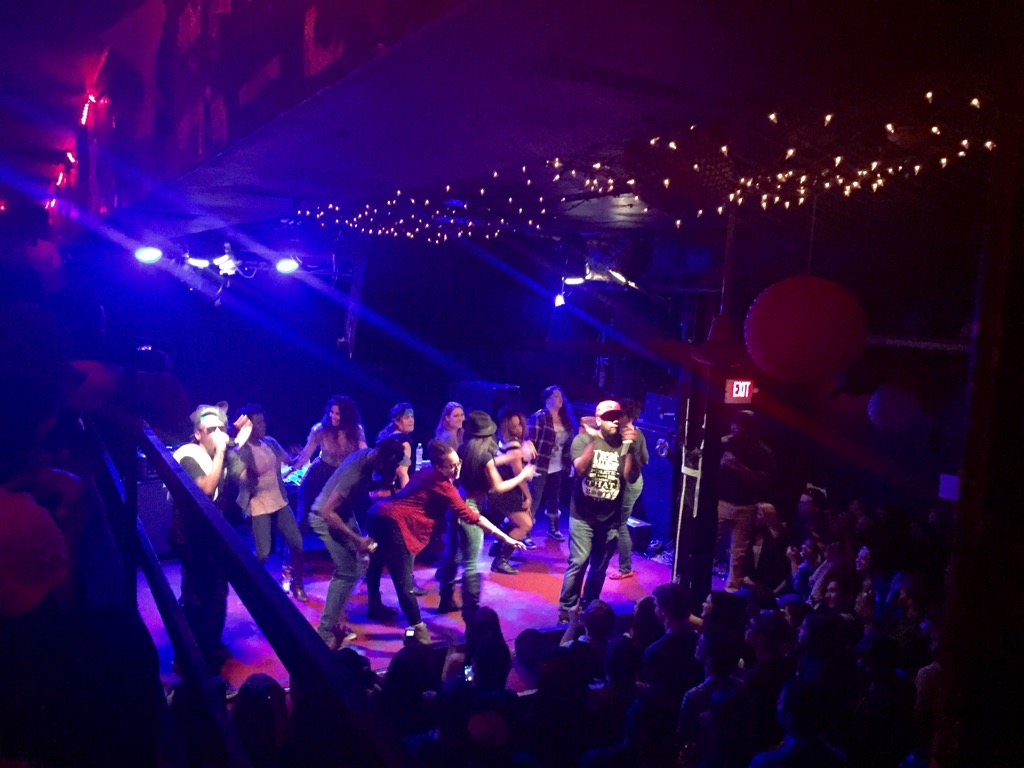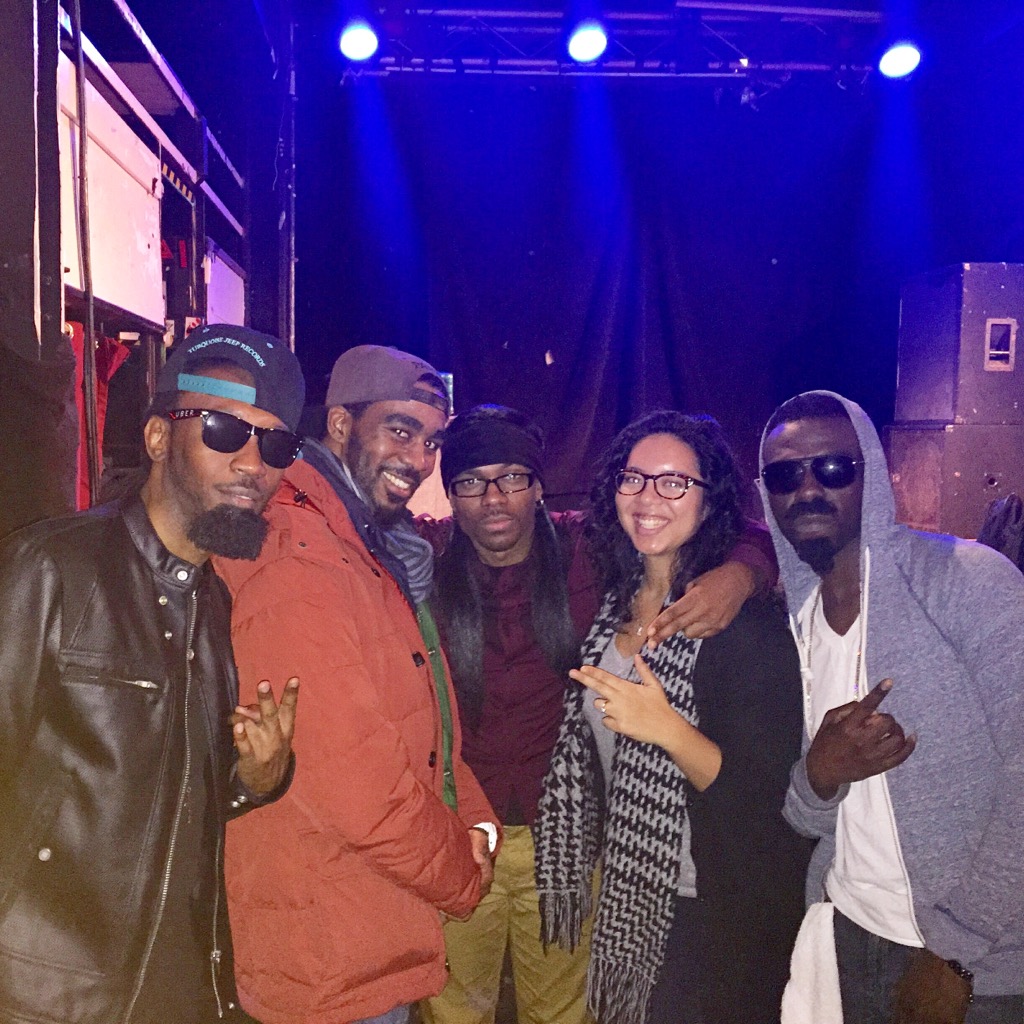 3) Charles and I and friends drove out to Baltimore last weekend to check out Turquoise Jeep in concert. Have you ever heard of Turquoise Jeep, the youtube viral parody rap group of the hit single Lemme Smang It? To each their own musical taste but if you haven't heard of Turquoise Jeep, you're missing out on some serious tongue-in-cheek, ratchet fun. The show completely packed, super high energy and hilariously taboo. Heck, we even got a t-shirt as a souvenir because the show was that good. Sophistiratchet for the win ;)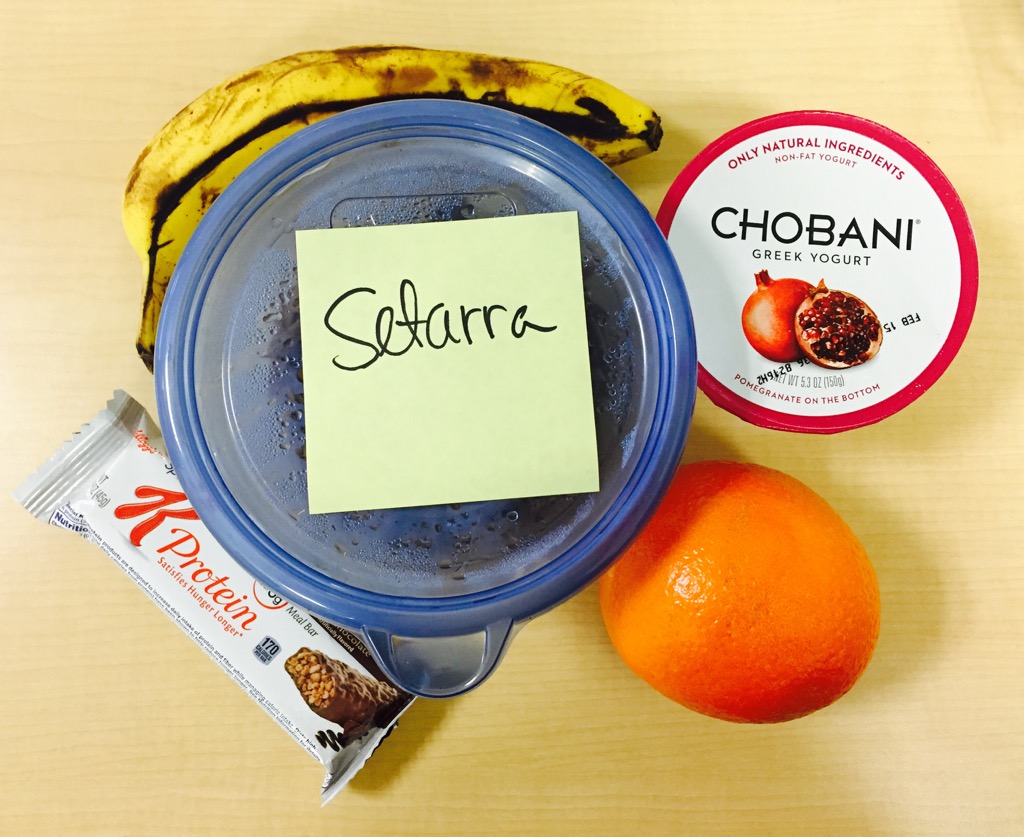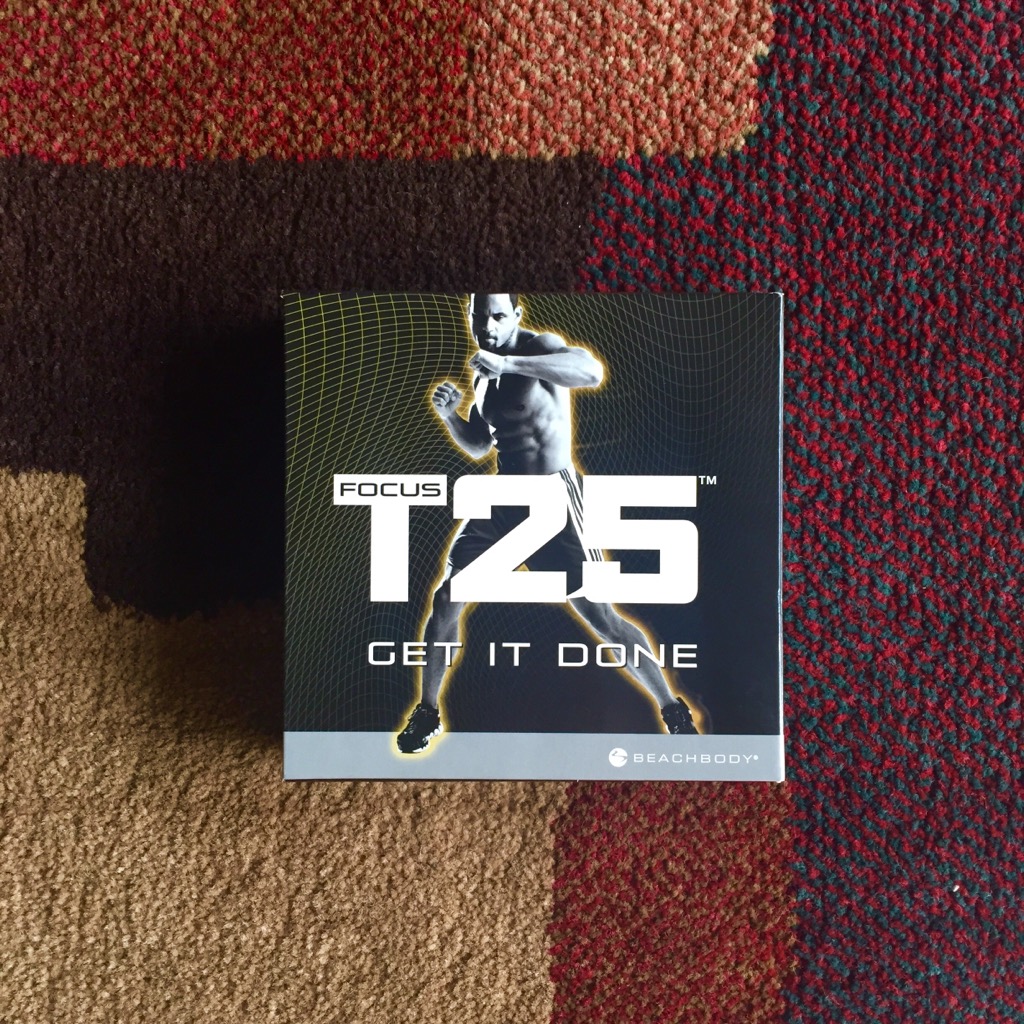 4) This past month, I've been sooooo good about bringing lunch from home to work every single day. Not only have I been saving money by not eating out but I've been eating much, much cleaner. As a result of my diet change, I've been feeling less bloated and have dropped a couple pounds. But it's time to take it to next level in order to reach my goal of giving myself a banging body for my b-day which is why Charles and I will be starting the T-25 workout series this week! 25 minutes of non-stop physical activity is all I can realistically fit in with everything I'm juggling so this workout is perfect! I have no excuses. Watch out world, Setarra is bringing sexy back!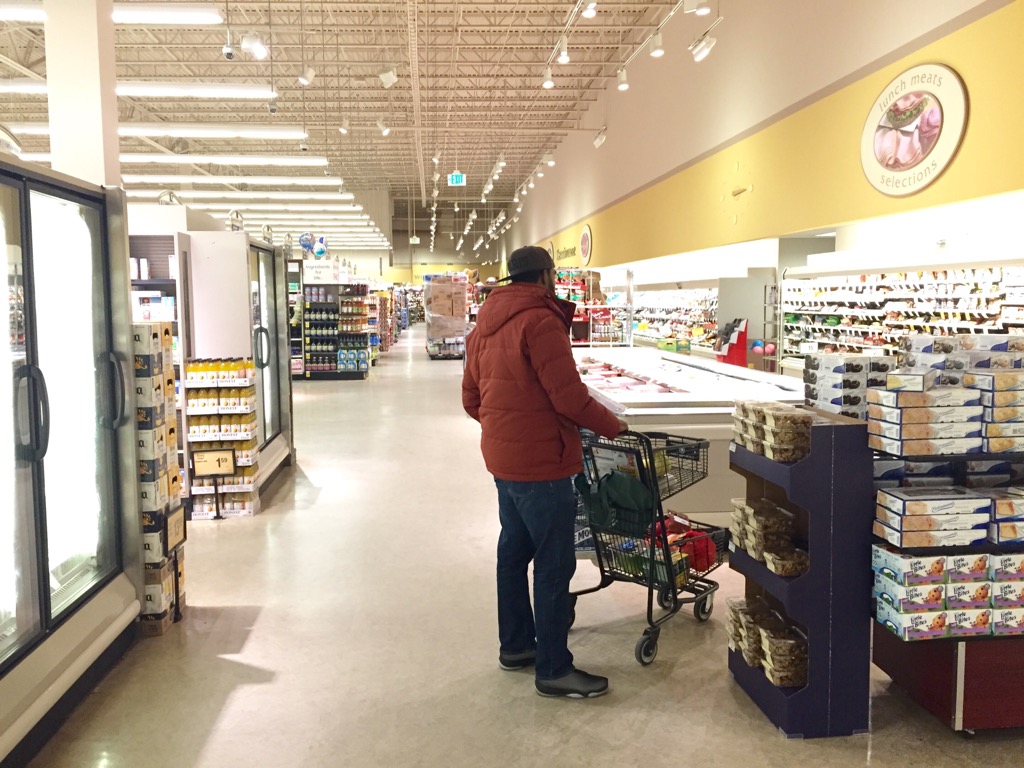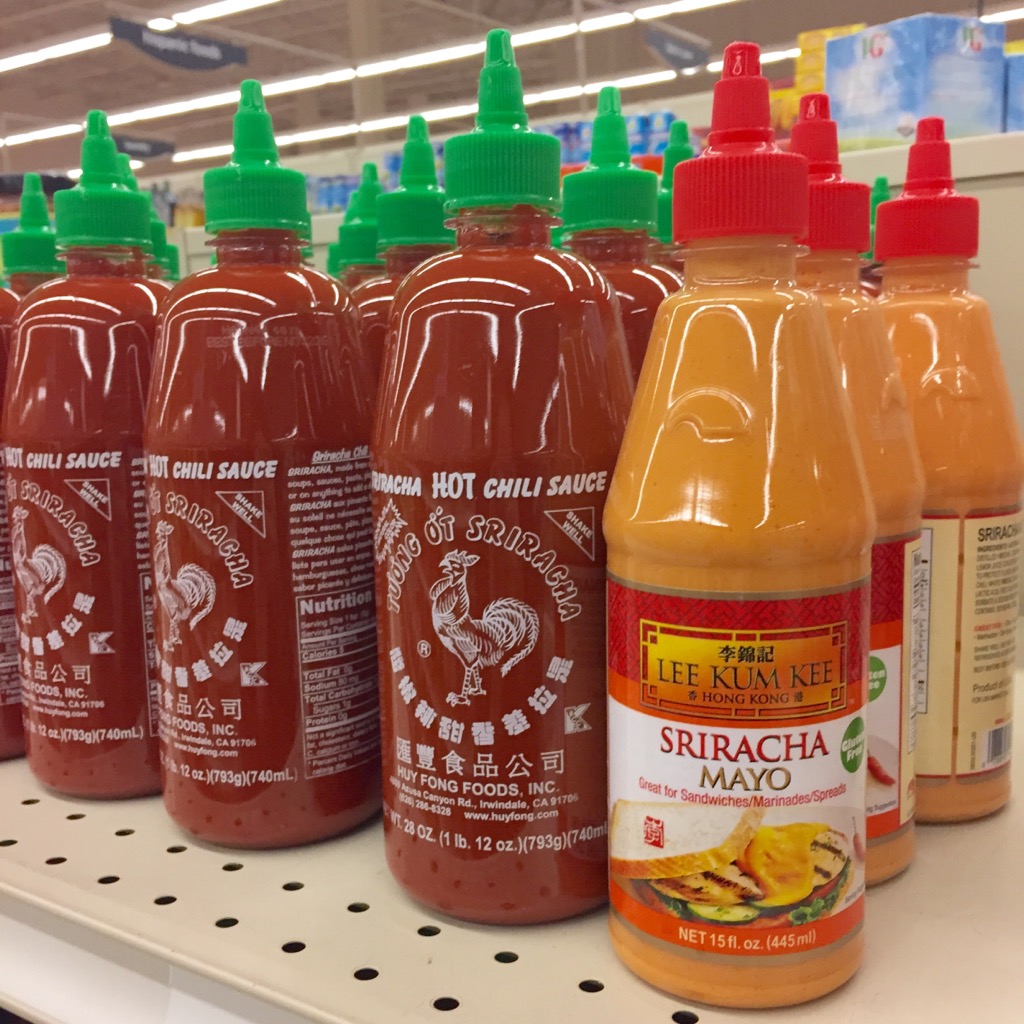 5) Charles and I have finally figured out the best time we like to go grocery shopping = Anytime past midnight. No crowds and no long lines, just the overnight staff busy re-stocking the shelves. It's so nice and peaceful. Thank the lord and buddha for 24 hour grocery stores! Also, last night we came across the most beautiful orange bottle of Sriracha Mayo that you knoooow I bought! I LOVE sriracha chili sauce. Add in mayo and I'm done. (drops mic and walks off stage). Ugh, my tastebuds are salivating just thinking about the next sandwich I'm going to make with this yummy goodness.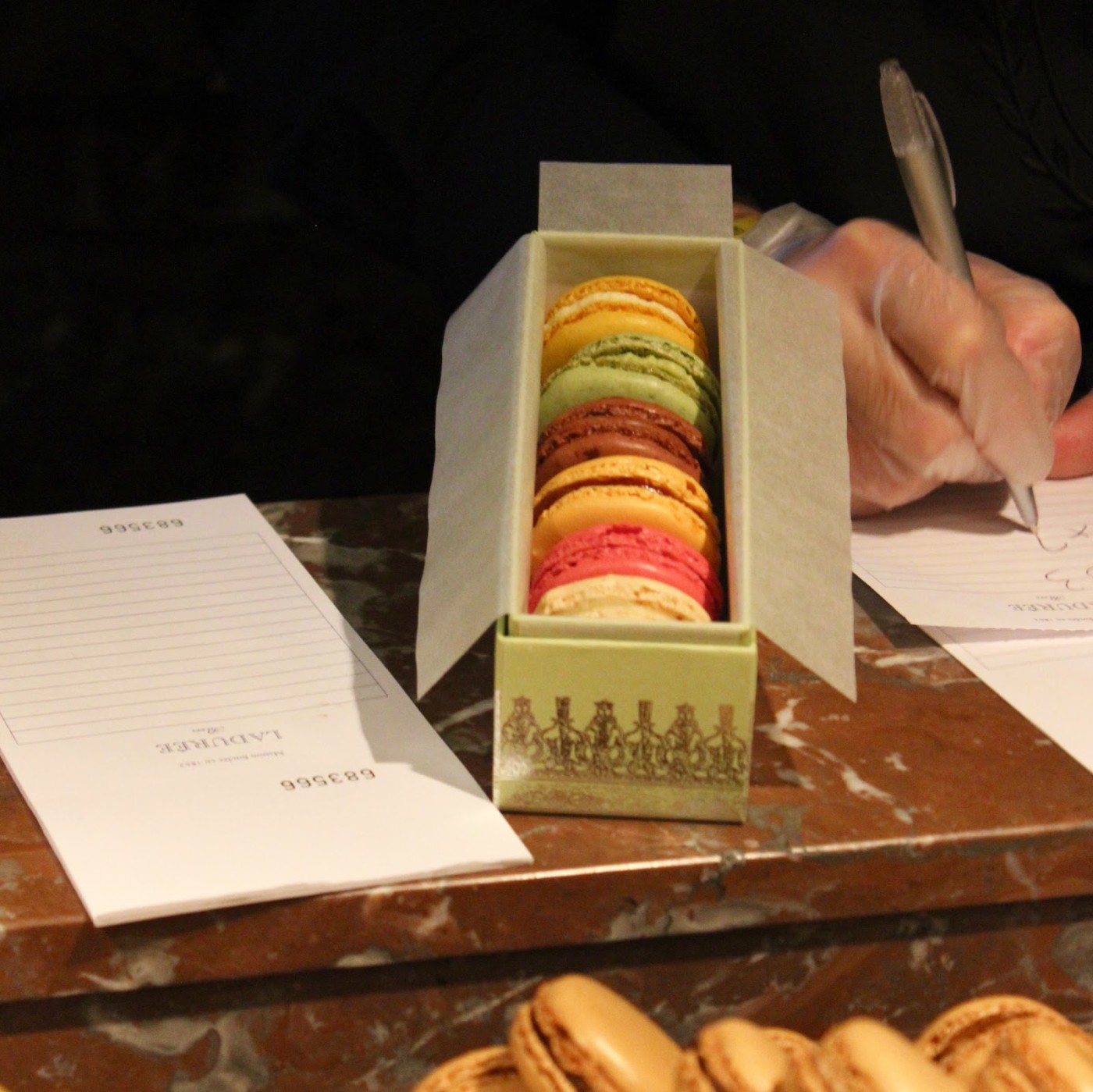 6) So remember that trip to
Europe
Charles and I went on last summer? The one I never finished recapping? Yea…. It is time my friends. Time to finish what I started and work on putting a period to that lonnnnng winded sentence of a recap haha. I've made a list of the posts I need to work on to recap the entire trip and came up with 17… As in 17 posts about our time in
Paris
,
Amsterdam
and
Barcelona
coming your way. My goal is to finish recapping the trip by June which equates to at least 1 Europe post a week (starting next week) in order to keep things dynamic on the blog with regards to content. The photo above is a little sweet peak of what's to come :)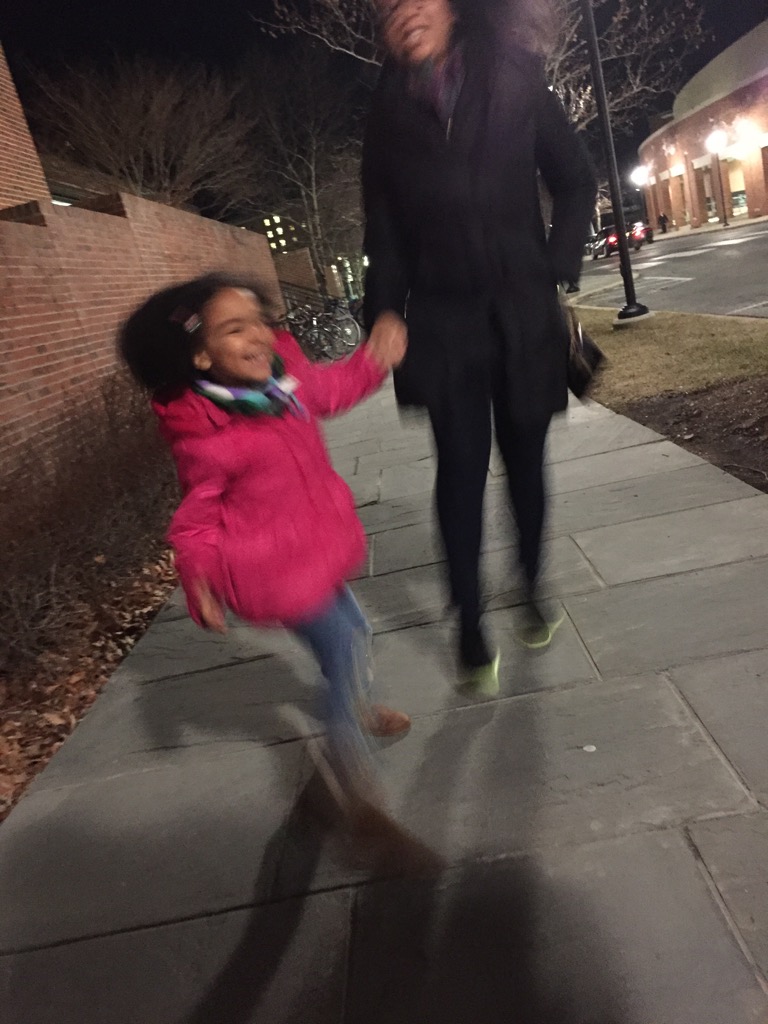 7) Charles and I spent time with my family yesterday and went to an awesome traditional Indian dance competition at the University of Maryland – College Park. This photo of Gigi dragging me around campus pretty much sums up the night… It's her world, we're just living in it haha. Love that girl.
And that's all I've got for you this Sunday afternoon. I'm off to do my homework a.k.a. read 300 pages of assigned reading and synthesize it into a 1 page review. Sounds like a piece of cake but summing up 300 pages into 1 page is like taking Harry Potter and the Deathly Hallows and synthesizing it into a 1 hour movie lol. Not an easy task whatsoever and that's just one assignment out of 2. Let's hope I can finish enough of my work in time to watch the Super Bowl! #gradschoolproblems

Facebook | Twitter | Bloglovin | Instagram | Pinterest
0