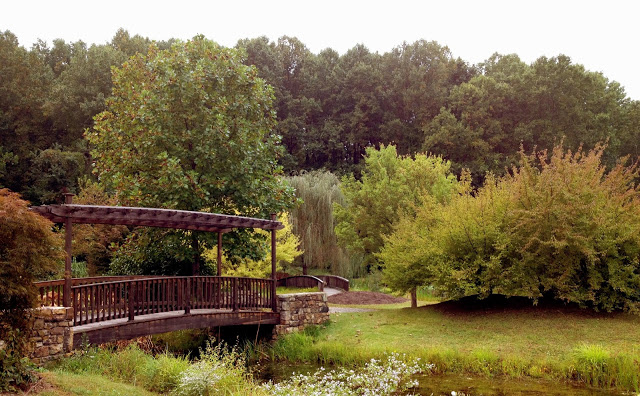 This past Saturday, Charles and I kept it local by visiting the
Meadowlark Botanical Gardens
. Spanning over 95 acres, Meadowlark is Northern Virginia's largest botanical gardens featuring native plants of the region. What's crazy is that I grew up in the DMV but didn't know this garden existed until now. I had heard about the gardens from one of my girlfriends when she went there to attend a wedding recently and was surprised to find out that it was located only 15min. away from where we live. After researching their website and finding out the entrance fee was only $5, I spoke to Charles about it and off we went!
An overcast day, the weather was just perfect for walking through the gardens and checking out their various exhibits. We walked past the Tea Garden, along various bridges and ponds, were awed by the
Korean Bell Garden
and tiptoed through the reserved Atrium area.
The Atrium
is an indoor garden space specifically reserved for special events and weddings. But that didn't stop Charles and me from accidentally wandering through the garden next door. There were lights strewn all over the trees outside the Atrium so I could only imagine how magical the area looks at night ('wedding day ideas light bulb' turned way up lol). We may have even, quite possibly, walked up to the outdoor terrace and peeped through the windows. Not saying that we actually did that…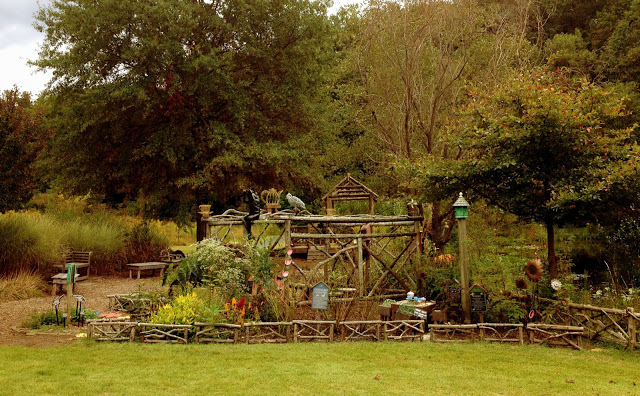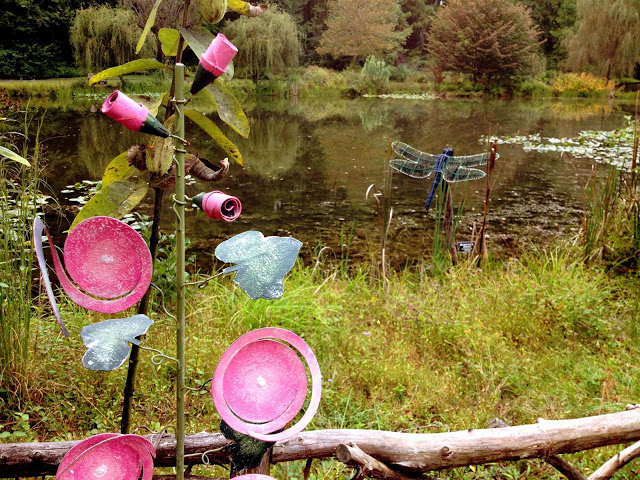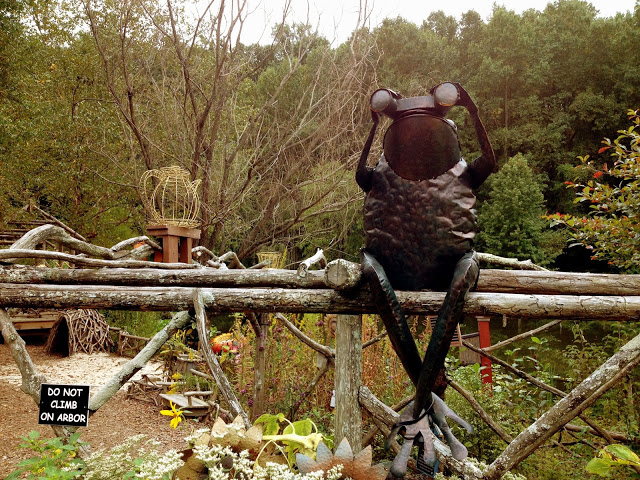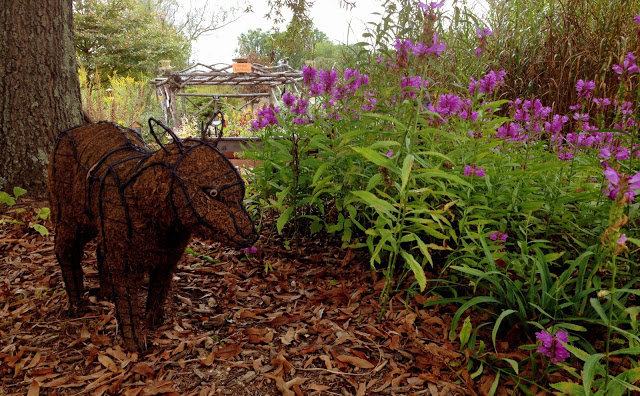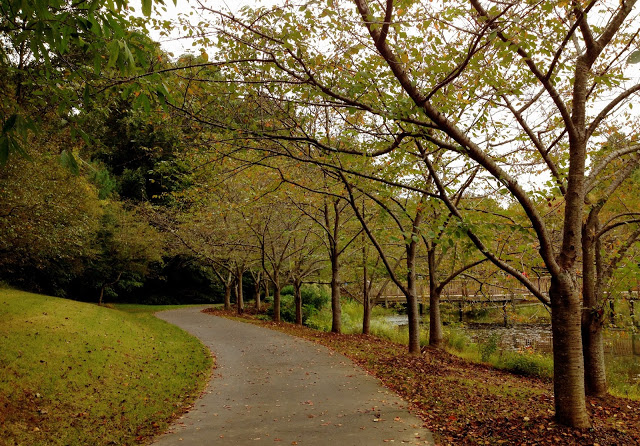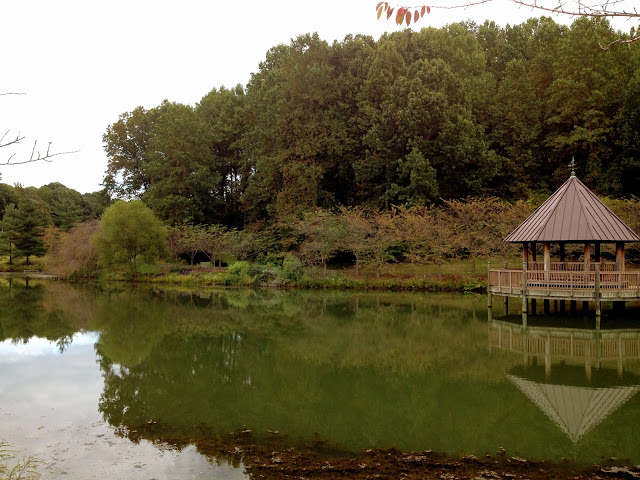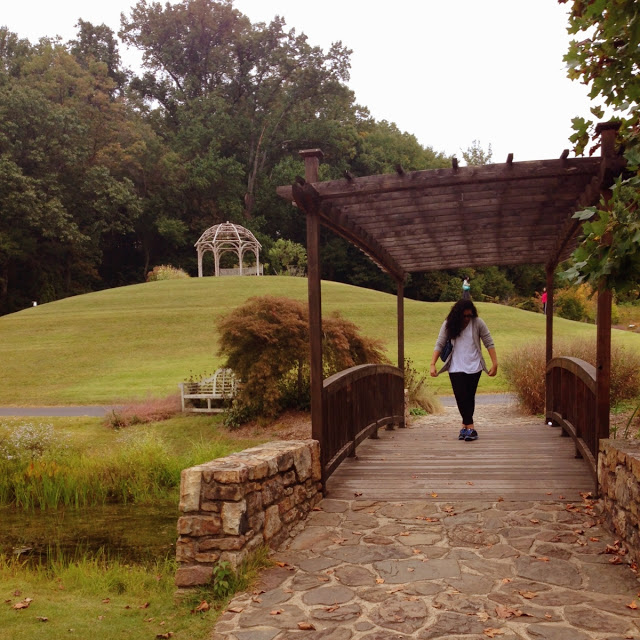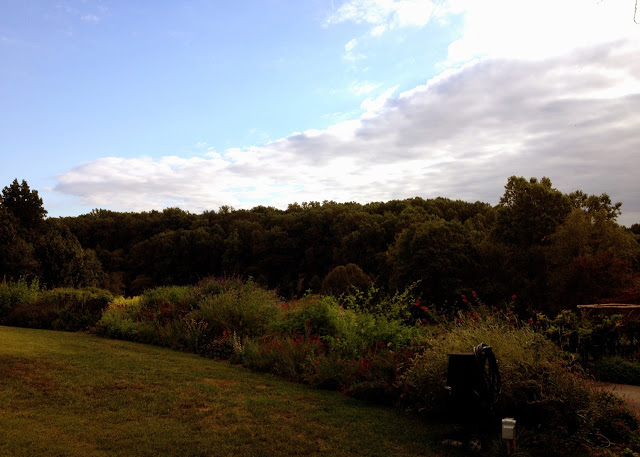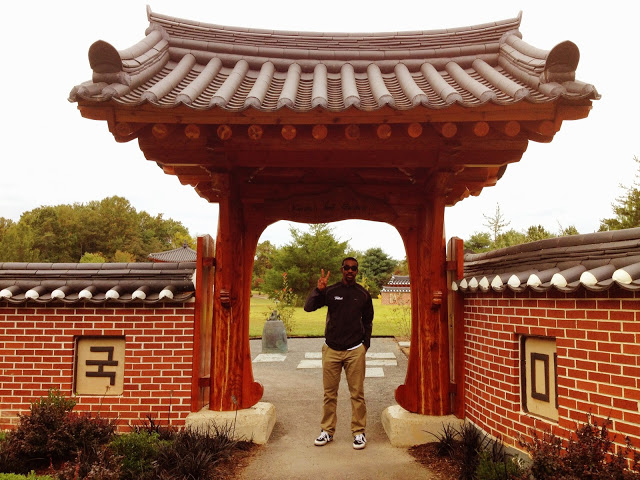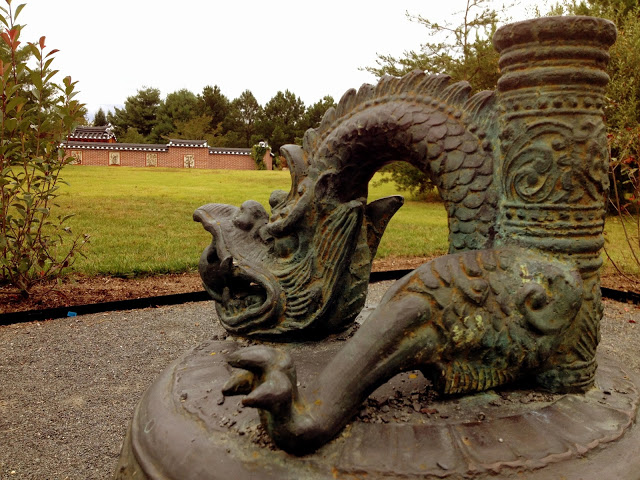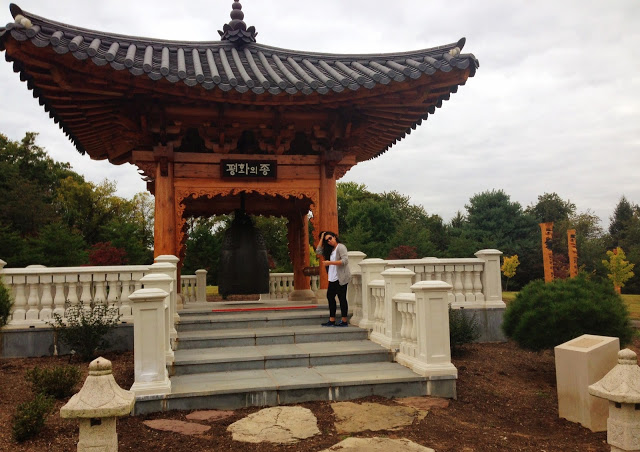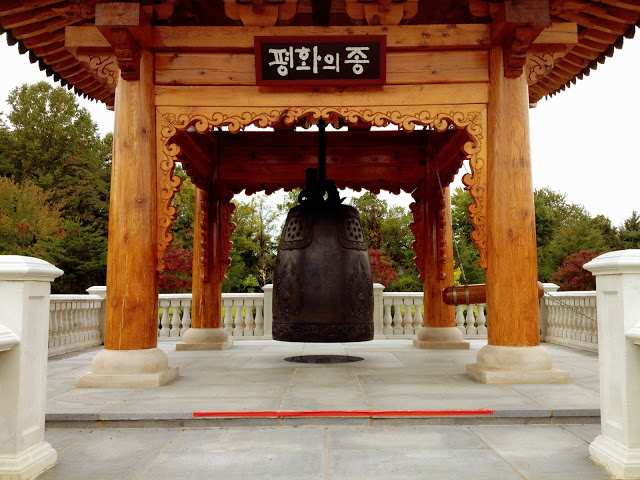 Charles and I were really happy we decided to visit Meadowlark. It's one of those hidden local gems we want to take advantage of and make a point of returning to every so often. We can't wait to come back to see their
Winter Walk Of Lights
this upcoming Winter season and watch the flowers bloom in the Spring. It's so easy to overlook the charm of our town with the city of D.C. so close by … But I think it's important to develop a communal sense of pride for our local parks, businesses and restaurants … And Meadowlark is just the beginning of that budding relationship as Charles and I slowly get settled/ acquainted with our Virginian neighborhood :)
Flower pics to be shared on Wednesday!

Facebook | Twitter | Bloglovin | Instagram
Linking Up With:
Weekend Shenanigans, Monday Morning Gossip, Miscellany Monday, Funday Monday
0