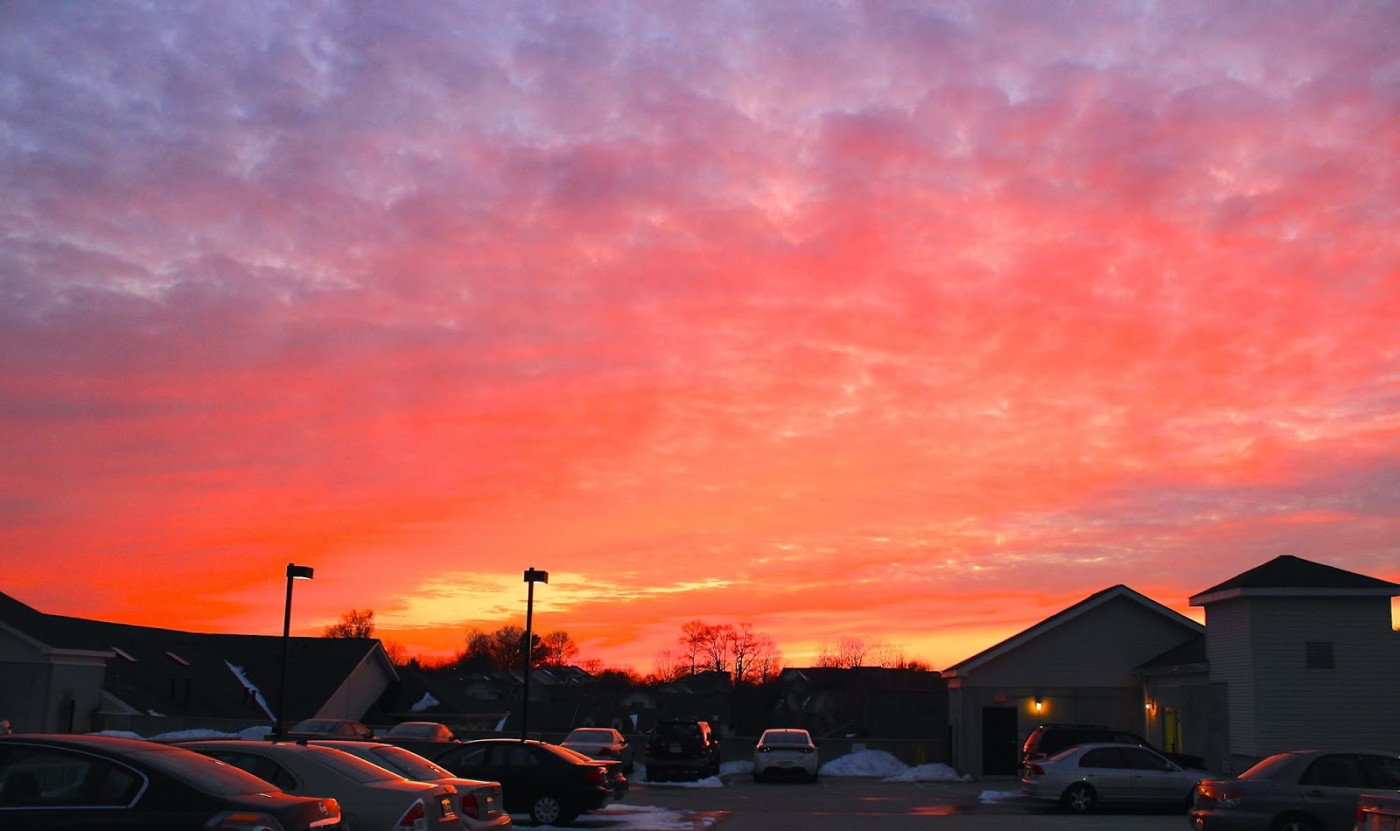 I don't know about you but I was so, so happy to have the clock move forward an hour this past weekend. You may or may not know this but I LOVE
sunsets
… As such, this past winter was such a bummer because it was always dark outside by the time I left work each day. But now? Well now, the sun is out when I leave work and I'm able to watch the sunset each evening when I get home. I always feel so at peace watching the colors evolve as the last ray of light disappears from the horizon…
I have a long blog 'to-do' list I made for this year and I'm excited to finally unleash one of those items on my list with you next week! I also have my final Philly post and a giveaway to share so make sure to swing by the bloggity next week and see what the fuss is all about! P.S. Thank you for all your wonderful comments on yesterday's post! They really made my (and Charles's) day :)
With that said, I'm co-hosting the Treat Yo' Self link up with Nicole and I'd love for you to join the party below!!!

Facebook | Twitter | Bloglovin | Instagram | Pinterest
—
Welcome to Treat Yo' Self Thursday!





Last Week's Most Viewed Treat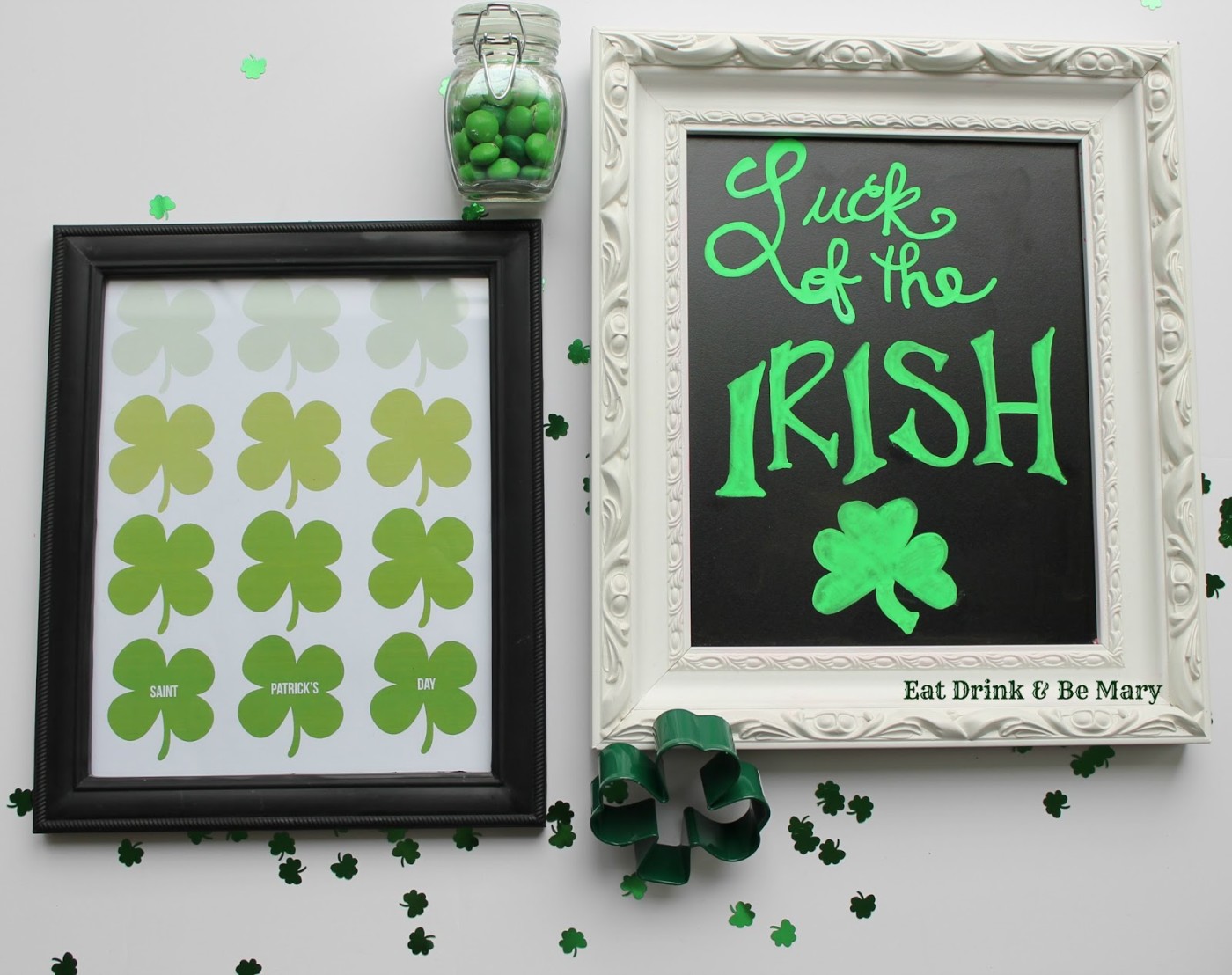 Thin Mint Puppy Chow via Eat Drink and Be Mary
How to Treat Yo' Self:
Link up your most recent blog post.
Hope over and follow this week's co-hosts. They are awesome, I promise!
Grab a button or link back so that more people can join the fun.
Visit at least 2 other blogs and share the love.
Spread the word by using the hashtag #TreatYoSelfThursday and I'll retweet your link!
Treat Yo' Self!
0