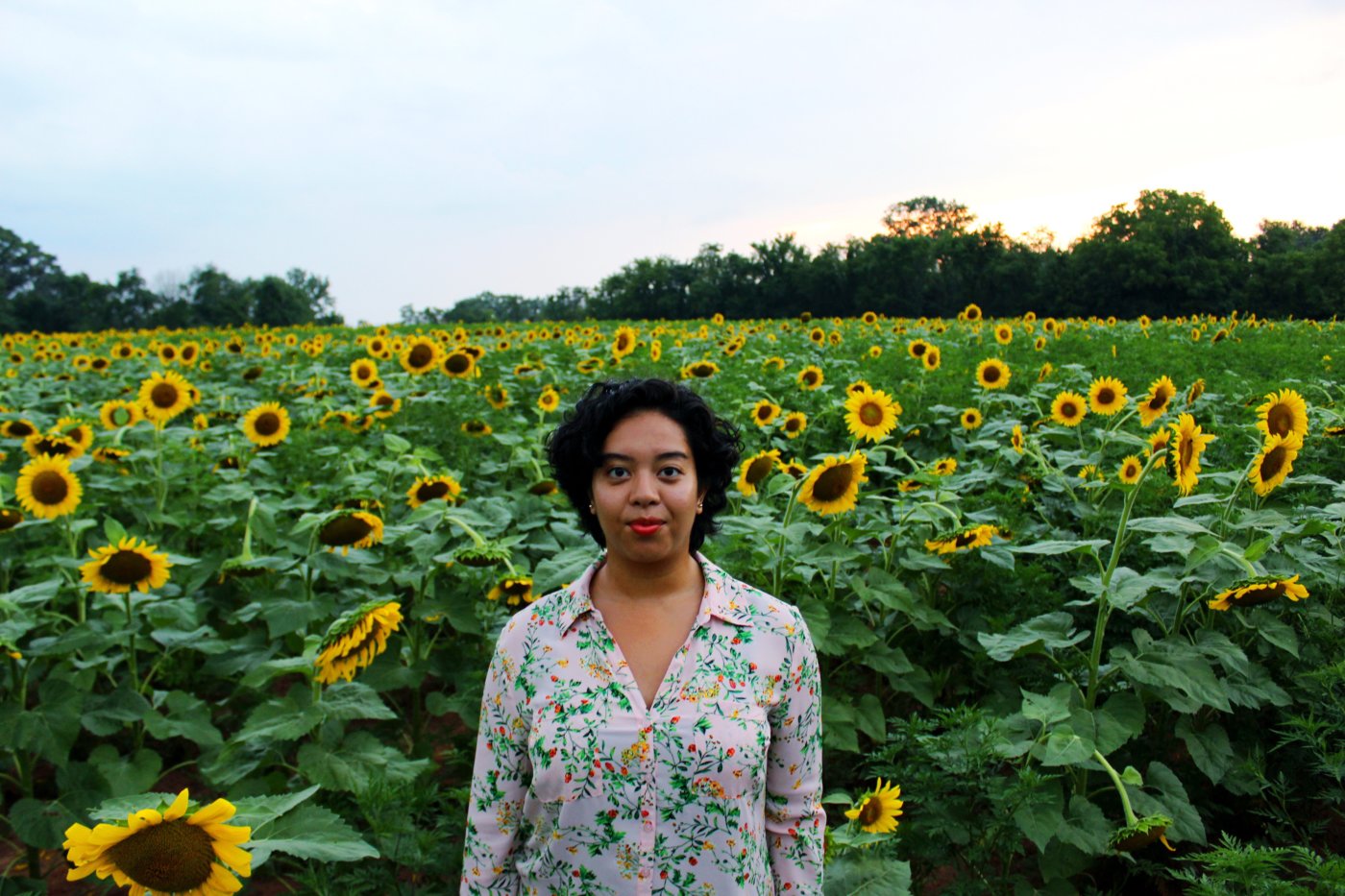 Hello Friend.
My name is Setarra and welcome to my lil corner of the world wide web. :)
A Little Bit About Myself:
I'm a 30 year old, multi-hat wearing, passion project juggler of a woman who tends to have her head in the clouds, eyes behind a camera and is currently working on the part about keeping her feet on the ground.
I started blogging five years ago after I moved from my home city, Washington, D.C. to NYC to keep my family and friends in the loop with my life and, as the saying goes, the rest is history.
I currently live in Northern Virginia, 10 minutes outside of D.C., with my husband, Charles, and this blog has evolved into a visual journal archiving my life happening moments a.k.a. it's the "side-boo" I just can't seem to quit.
You can find me blogging about my travels, living in a 600 sq. ft. apartment, appreciating the little things in life, love and marriage, my growing passion for photography and sprinkles of everything in between.
I'm only on this Earth for a limited amount of time so, while I'm here, I figure I should live my life to the fullest and go after the many things that make me happy while being the best, one of a kind, human being I can be… And it's on this blog where I share captured moments along the way of that pursuit.
So grab a cup of tea (or a frozen mango margarita with salt on the rim), make yourself comfy and enjoy the read.
This is my life… As it is happening.
xo, Setarra
Instagram :: Bloglovin :: Twitter <- That's about all the additional social media I can handle right now lol.