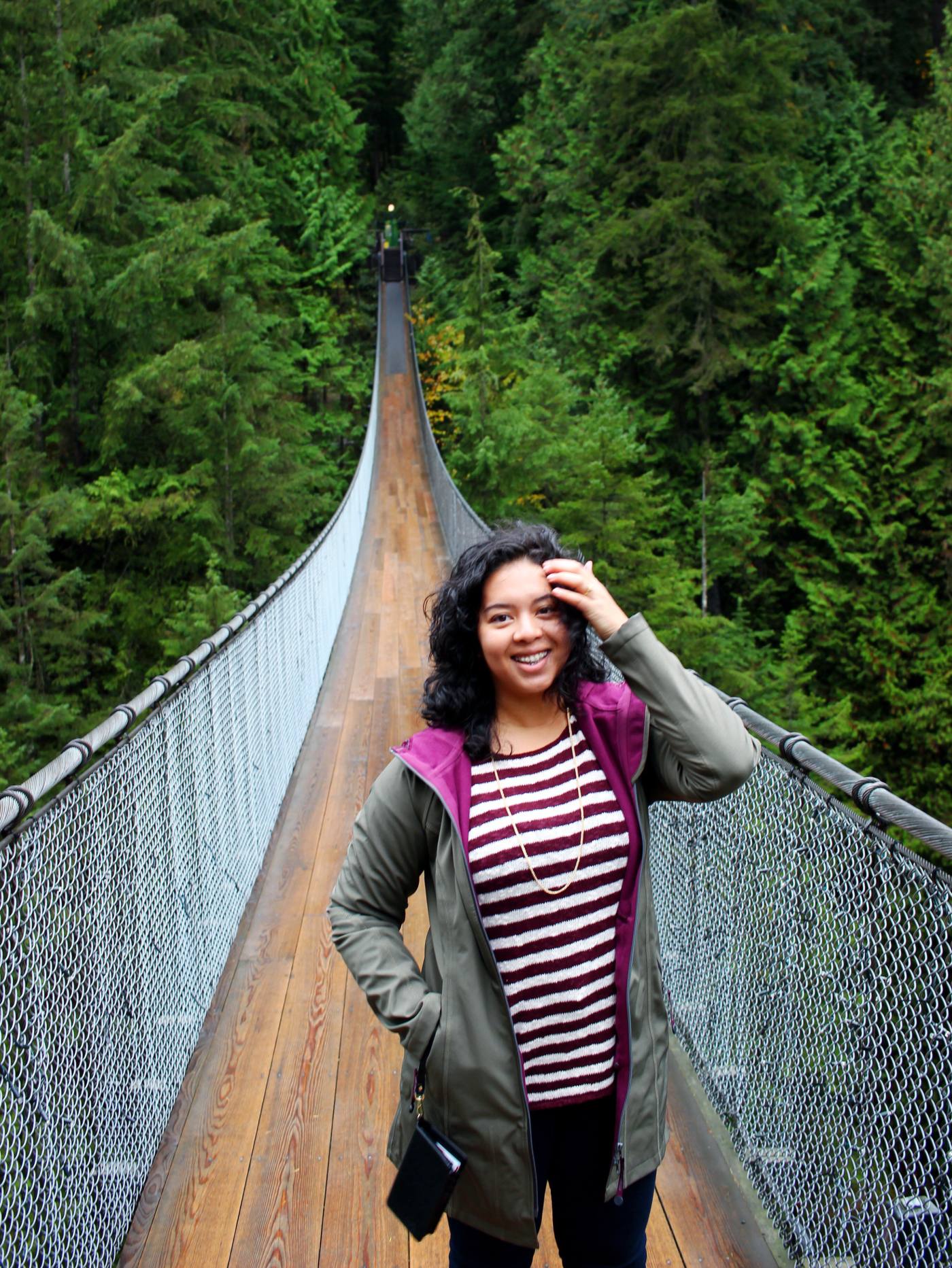 Hello! Setarra here and welcome to my blog!
A Little Bit About Myself:
I'm a multi-hat wearing, passion project juggler of a woman who believes that I can do it all and most importantly, do it on my own terms… Currently working on the "do it well" part.
From 9-5, I wear the "hat" of an executive assistant working for a global office.
From 5-9 and on the weekends, I juggle the following hats: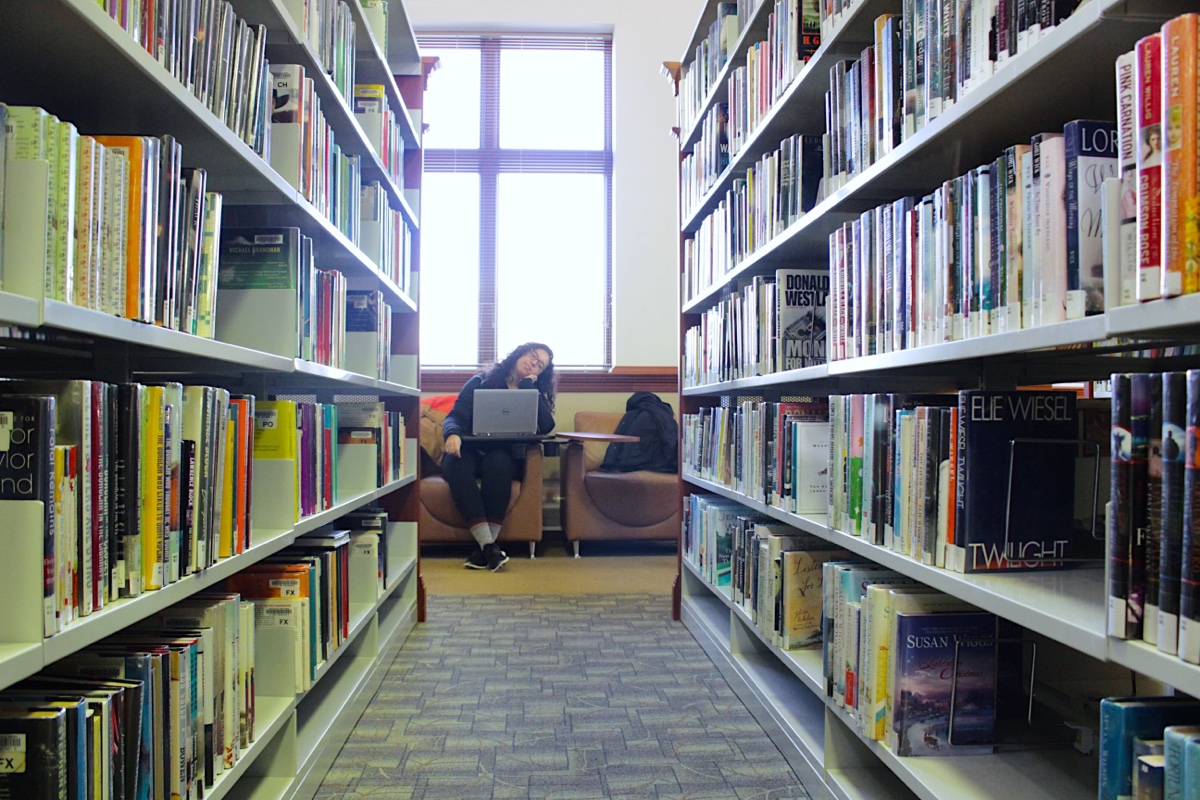 Grad Student Hat: I'm working on getting my Master's in Arts Management (support the arts!) and have been going to grad school part-time for the past 3 years. All that work is about to finally pay off because I'm expected graduate this May 2017. Almost there!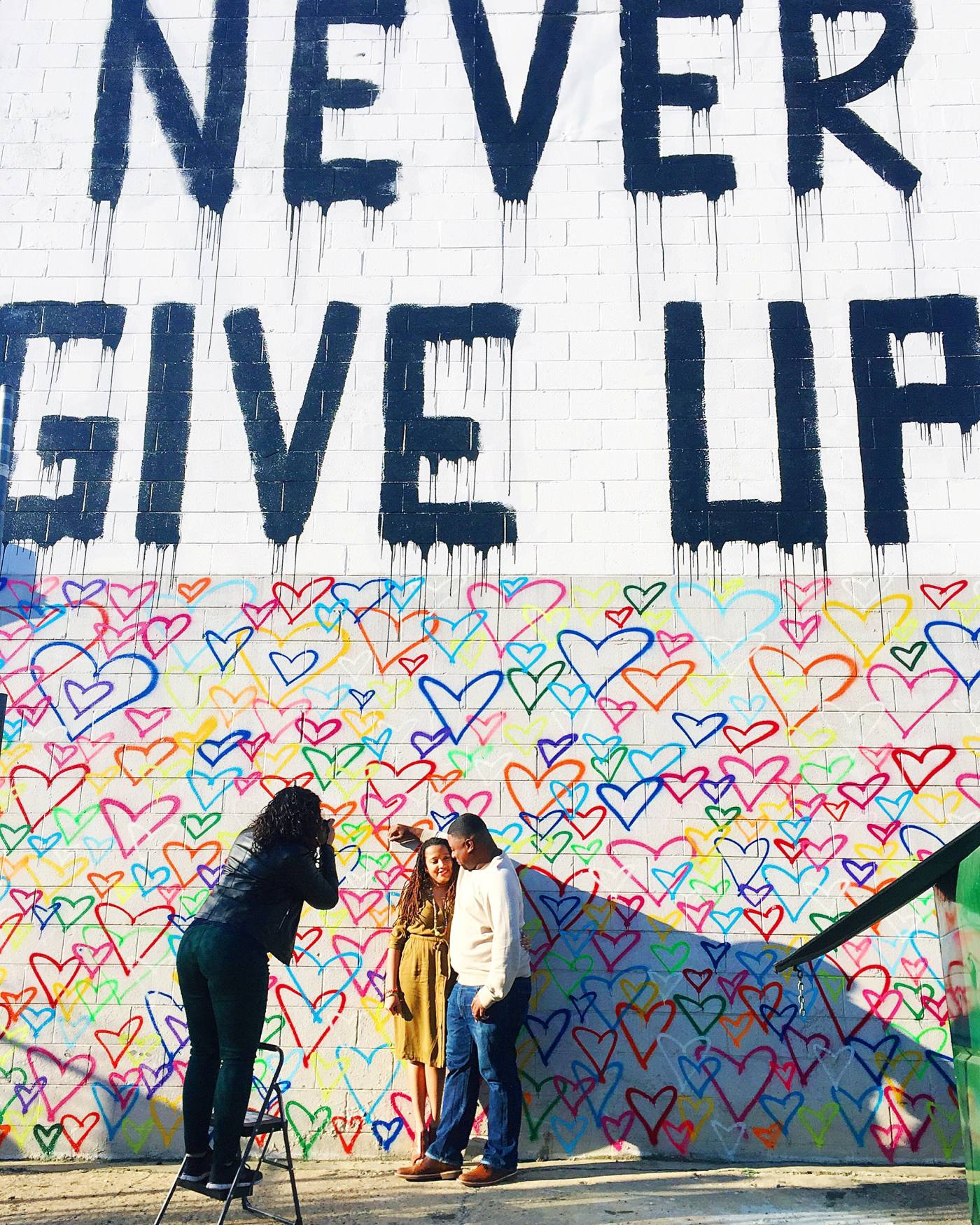 Photographer Hat: Capturing moments through photography is one of my favorite pastimes. At the moment, this passion is simply a hobby. However, I am 100% open to working on lifestyle and love/engagement photo shoots if the right project and client comes along. Click here to check out some of my photography and if you would like to work together, shoot me an email at setarra@setarra.com with "Photo Session Inquiry" in the subject line.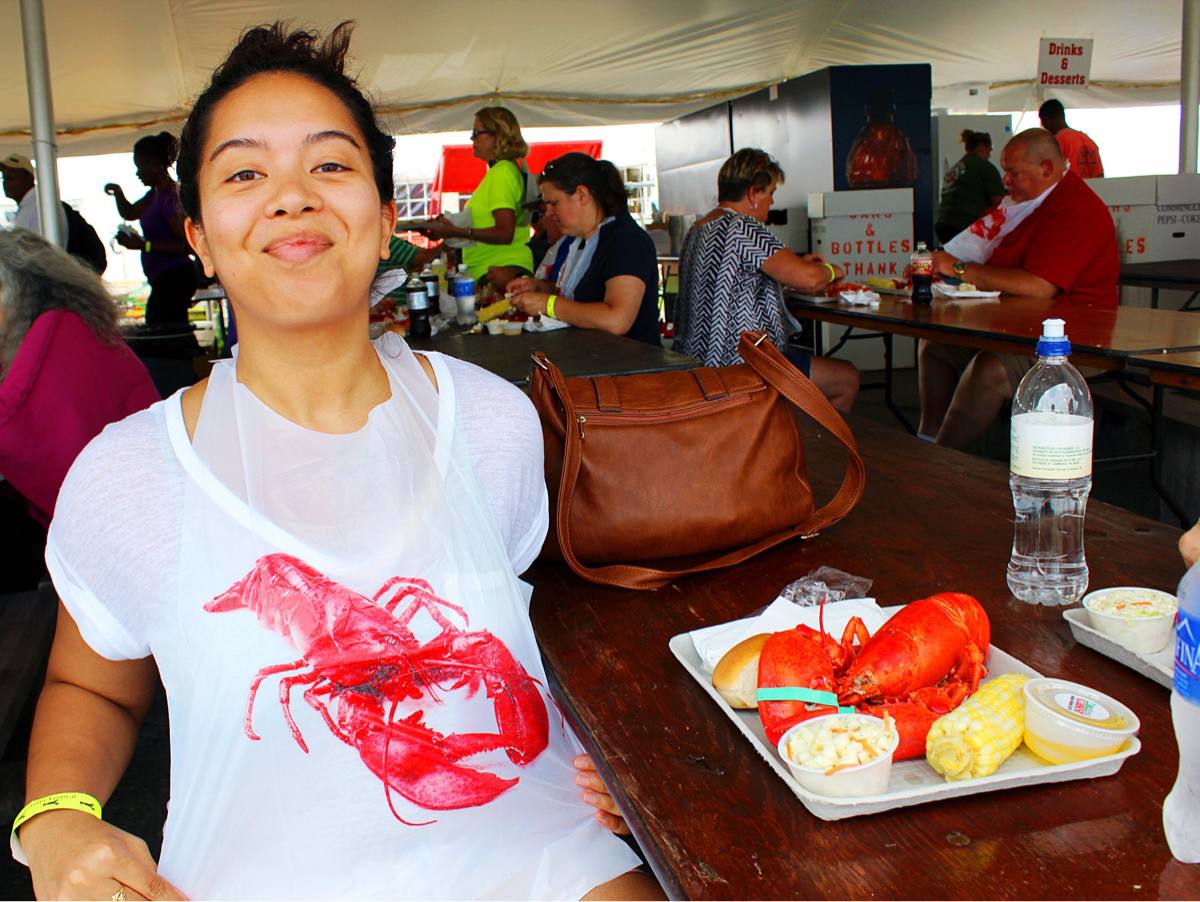 Foodie Hat: Without food, I would die. So if I have to eat, it might as well taste good. Most days, I cook food at home but every once in a while, I do eat out and when that happens, I'm always in search of the best place to satisfy what I'm craving. In case you might be wondering, dark chocolate, breakfast and southeast asian cuisine are my top 3 favorite foods to eat. And also, TEAM TEA <– I don't drink coffee, it makes me jittery AF.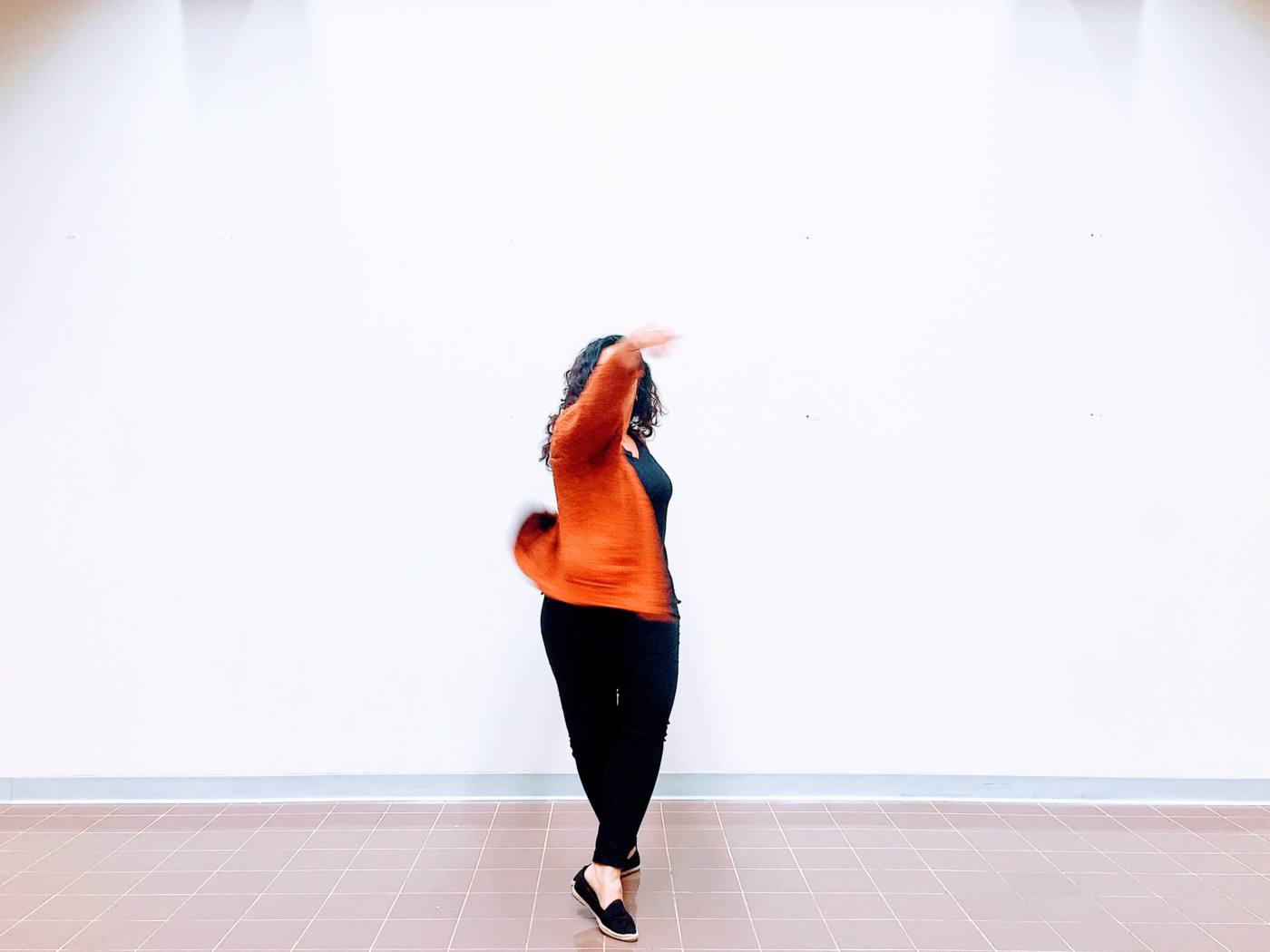 Dancer Hat: I graduated from the School of Dance at George Mason University with my Bachelor of Fine Arts and worked as a dancer, dance teacher and choreographer for many years before an ACL injury took me out of commission. While I no longer pursue dance professionally, dance will always hold my heart. After performing on stage for the first time in 5 years, I've decided that I will get back to dancing for fun this year (2017) and take classes again because I love it and if you love something, you should pursue it.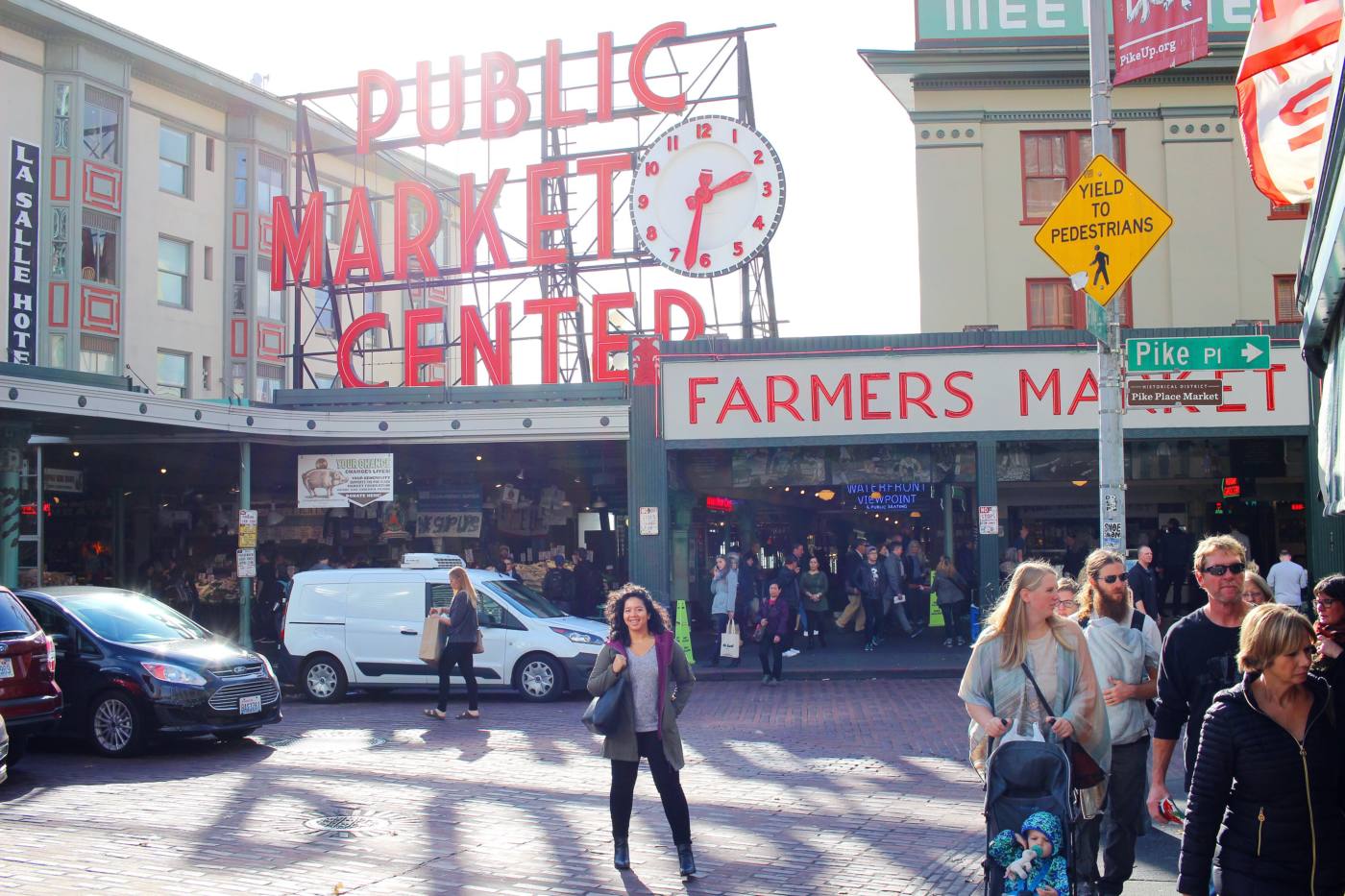 Budget Traveler Hat: Growing up, I used to think that travel was above me both mentally and financially. It wasn't until my first trip abroad a couple years ago that I understood travel could be a reality for me. Since then, I consider myself a travel addict and believe that travel doesn't have to be expensive if you plan ahead and save properly.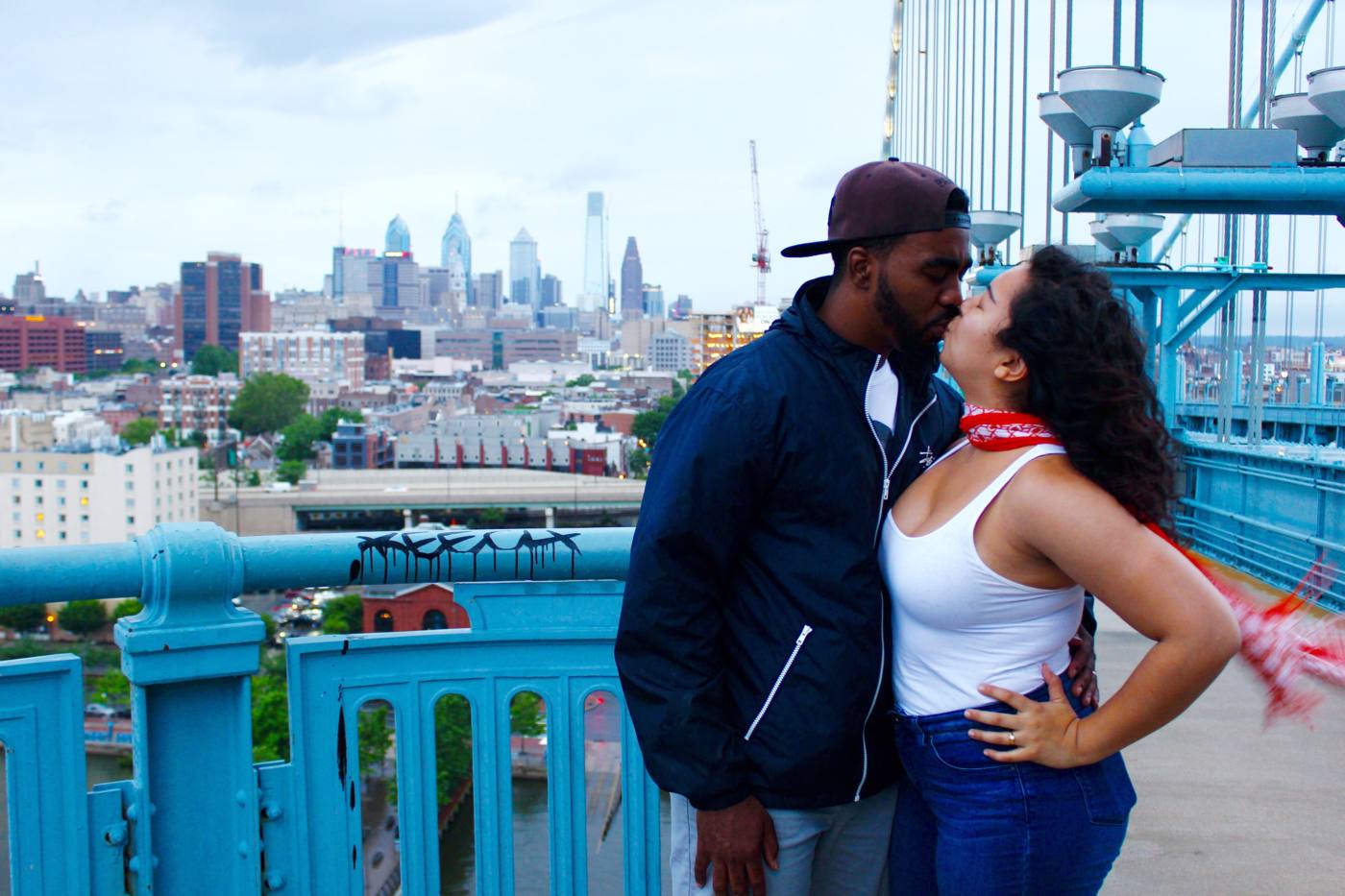 Wifey Hat: I'm married to my most favorite piece of chocolate in the world – my husband, Charles. We eloped at the D.C. Courthouse on July 7th, 2014 after 7 years of togetherness and haven't looked back since. Charles is my best friend and as such, it shouldn't come as a surprise that most of the adventures I share on this blog are his adventures too – consider him my "blog co-star" haha.
And last but not least!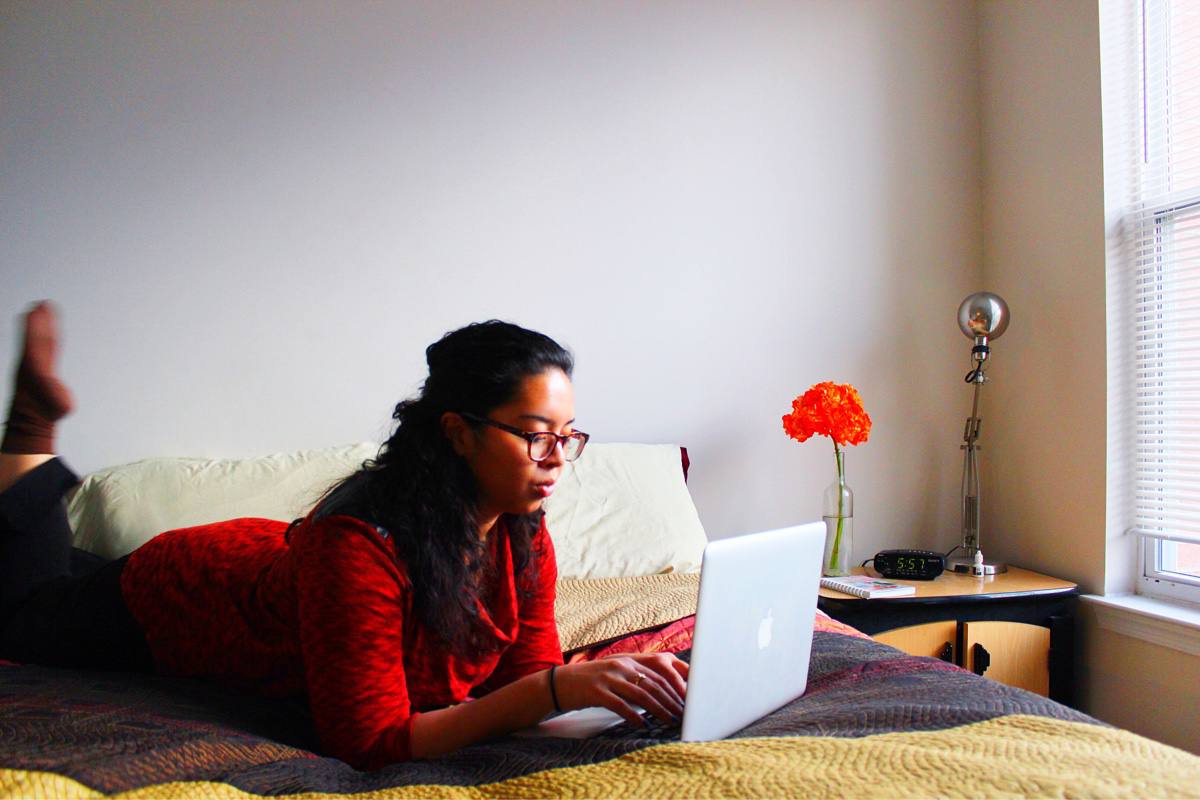 Blogger Hat: I started blogging while stuck in bed, recovering from ACL surgery 4 years ago as a creative outlet. As the saying goes, the rest is history because now I can't imagine life without my blog. This blog is my safe space – an online journal archiving the growth and movement of my life's many happening moments while living in the DMV (DC, Maryland, and Virginia area). To learn more about why I blog, click here.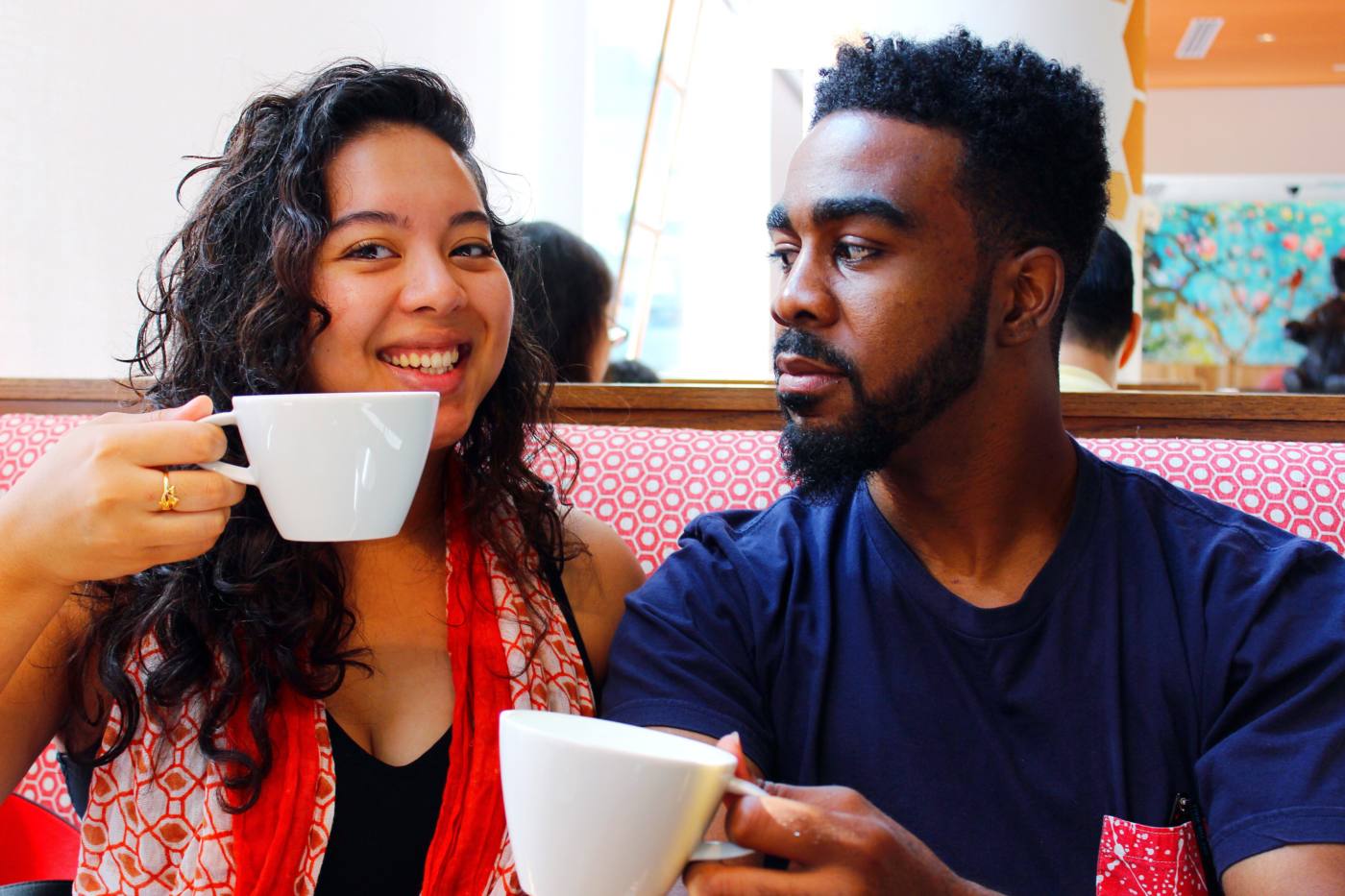 I hope you leave this space feeling inspired to live your life to the fullest and to go after the many things that make you happy while being the best, one of a kind, human you can be… Because at the end of the day, that's all I'm trying to do and it's on this blog where I share captured moments along the way of that pursuit.
So grab a cup of tea or glass of wine (or beer, coffee, liquor orrrrr water, whichever you prefer), make yourself comfy and enjoy the read. :)
Where To Find Me & Follow Along Outside Of The Blog