This past weekend was a blissful 4 day break from the constant grind of life…
It was sooooo nice to go back home to DC and hang with my family and friends. And it was nice to not be on the computer for four days. It made me realize that I need to find more of a balance between living my life and blogging about it. As a result, I'm giving myself a 3 post limit each week from now until whenever I feel like it. There are going to be alot of changes happening around here soon… I know I know, I sound really vague lol… But you'll find out soon enough ;)
But if you're really curious about this past weekend …
I spent Friday afternoon taking my sister to the National Zoo (more pics to come). Then, spent the evening at
Stadium Nightclub
… For those who don't know, Stadium is a strip club …
THE
stripclub to go to in DC … They even have a 5 star restaurant next door.
AND
Mondays-Fridays … They have an awesome happy hour special! $10 entry fee = OPEN BAR from 6-9pm. So if you don't like the strippers, you can just get your drink from the bar and face a wall ;)
It was an awesome time! Great music, great friends, great dranks … Equates to an epic night that may have ended with my face in a toilet. But that's what I have an awesome boyfriend around for … To hold my hair back … Orrrrr maybe not ;) Love you Charles!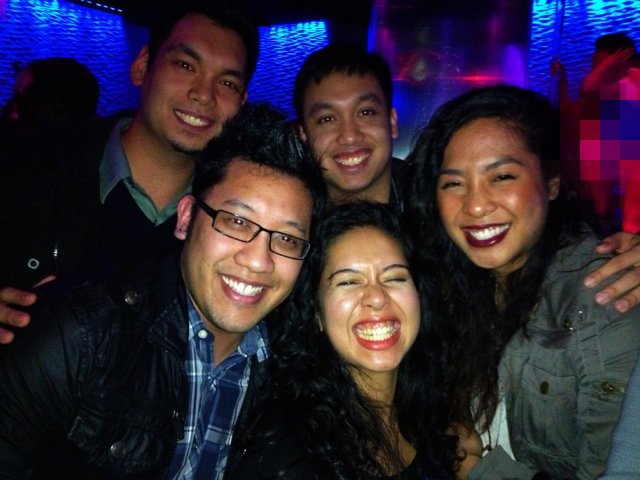 {Annnd this is where people who read my blog may start to judge me for going to a stripclub…
To which my response is … "Ain't No Shame In My Game"}
Happy Monday Everyone! Make It Rain ;)
—
xo, Setarra
Linking Up With:
0