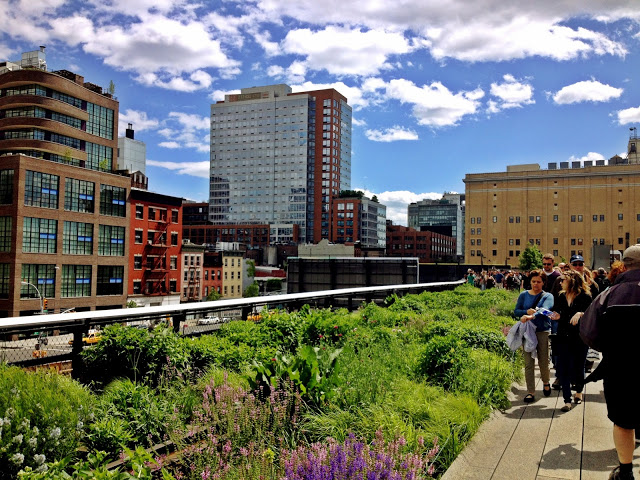 I'm soooo soooooo happy I finally got around to checking out
The High Line
in Chelsea. This old railroad turned into elevated urban park is yet another symbol of what makes New York City cool enough to have it's name repeated twice. A little bit of old mixed with a little bit of new seasoned with a whole lot of hipster chic unique… The High Line is the perfect mix of earthly elements and artistic murals while providing spectacular views of the city depending on where you are along the walk way.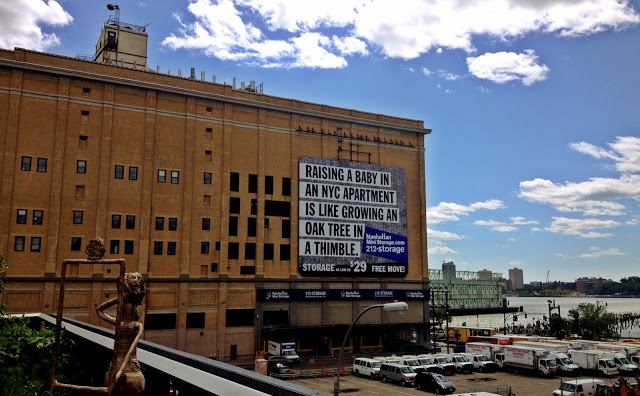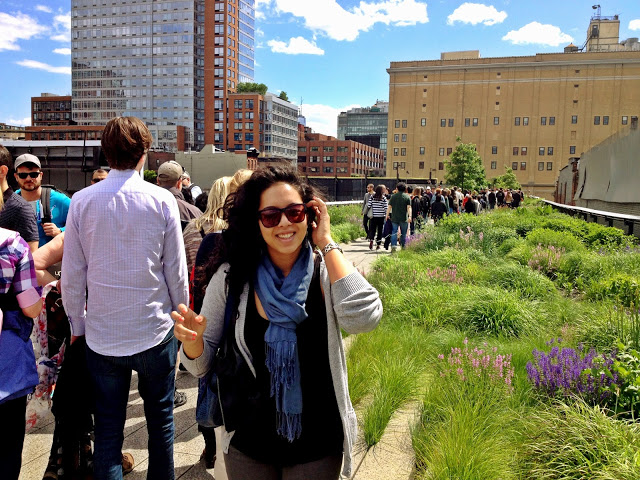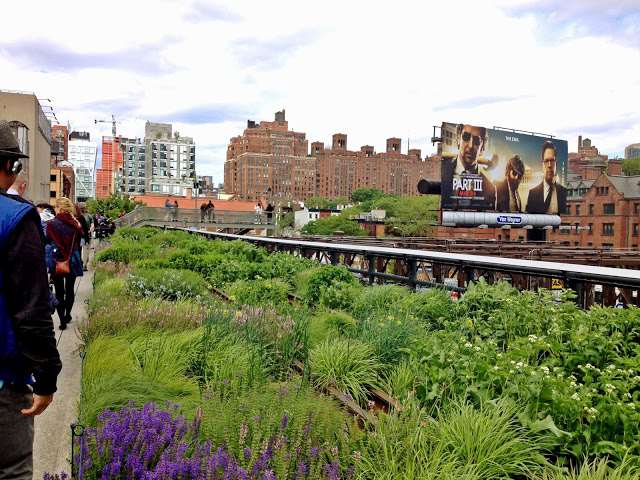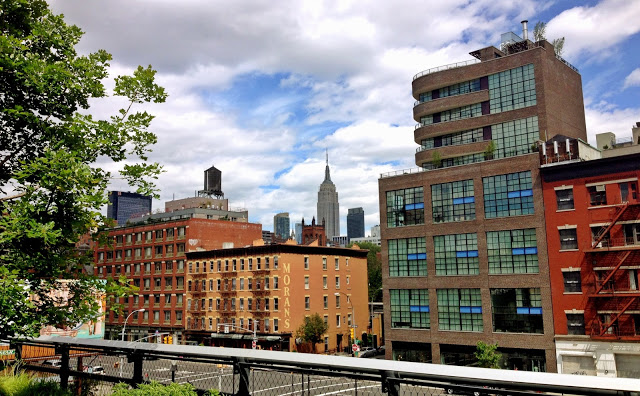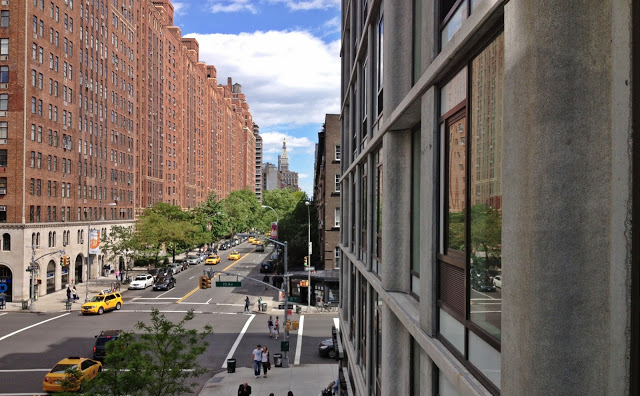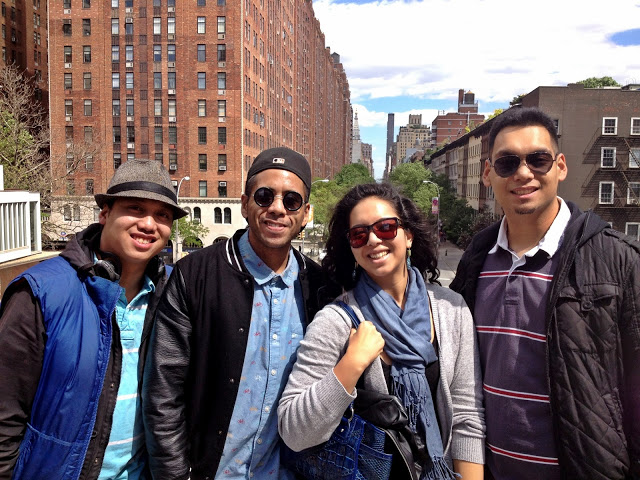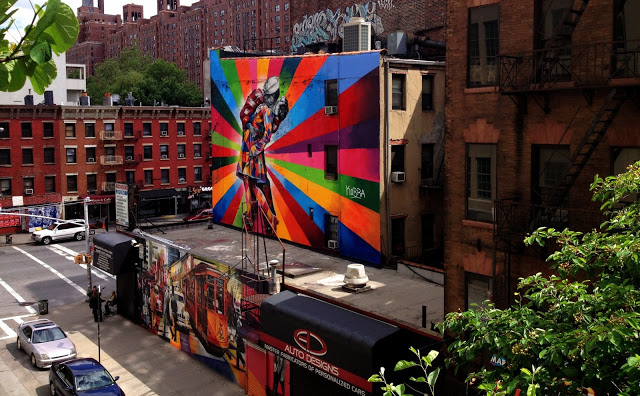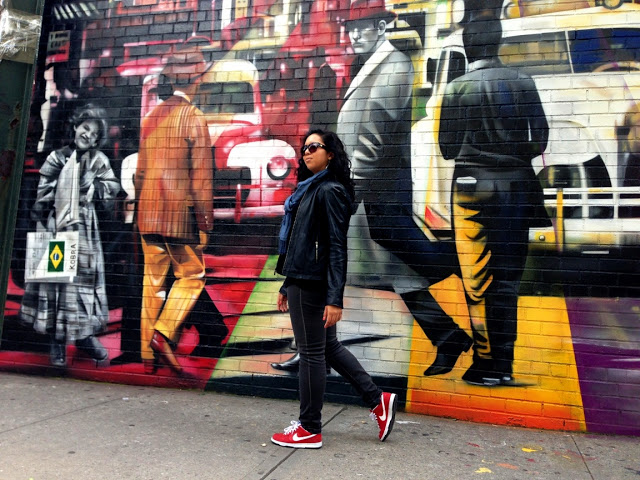 Being able to share this experience with my best boys from DC was the cherry on top. They were in town to perform with
Culture Shock DC
at
World of Dance NYC
, the biggest hip-hop dance competition/convention in the world. They asked if they could crash at my place and of course I said yes. And what do you know … We came across this dope mural as seen above while we were strolling along the High Line. Almost immediately after spotting it, we began looking for a way to get off the the elevated park and back down to street level so we could check out this graffiti up close. Which then progressed to a photo-op that resulted in the above panoramic pic… I swear there isn't a moment when I'm not snapping a picture of something.
If you've been following this blog for a while then you know I love
graffiti
. I've already been to
5 Pointz
but I'm also thinking about taking an actual graffiti tour through NYC to check out all the other hot spots of street art… Hmmmmm, to tour or not to tour? That is the question.
xo, Setarra
0