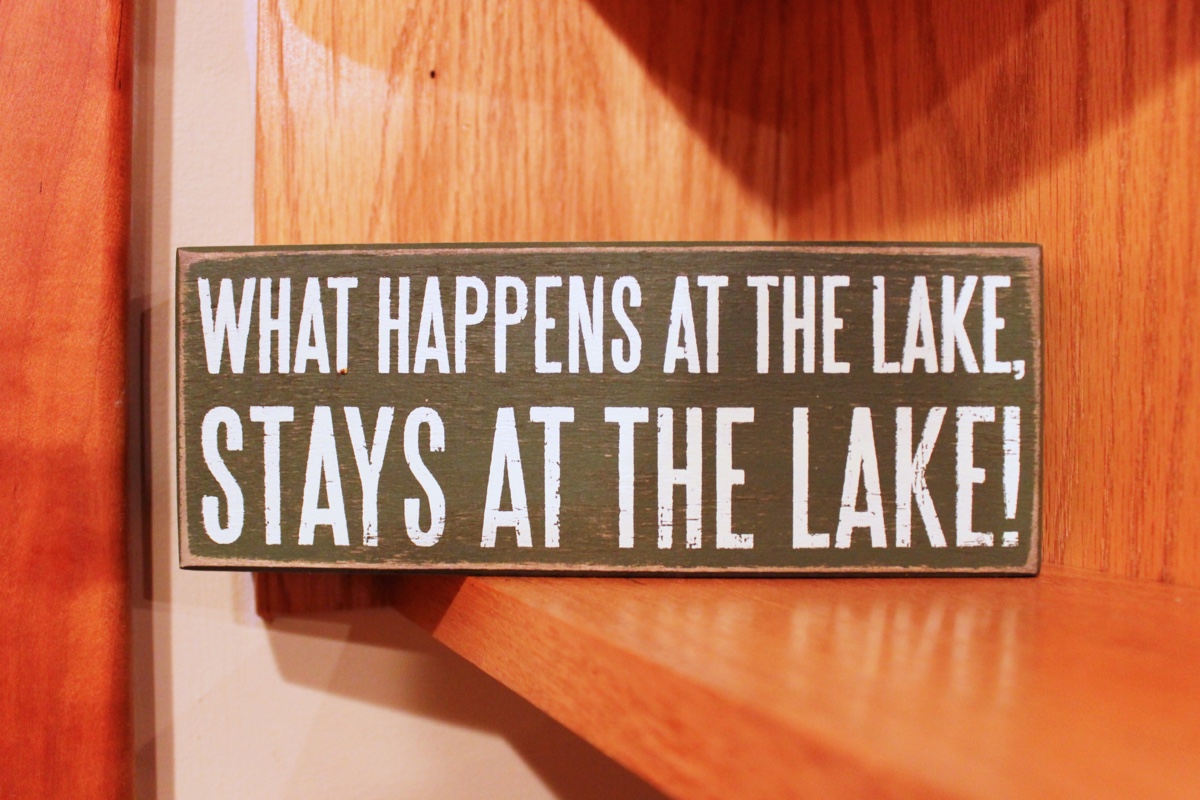 ^^ Unless you're friends with a blogger haha ;)
—
So you want to host a bachelorette party, have no interest in going the typical boozefest/Vegas route but don't know what to do instead? Wellll, I have a suggestion… How about hosting a bachelorette party – cabin in the woods (glamping) style?
Not entirely sure what you would do in the woods the entire time? No worries. A couple of weeks ago, I traveled to the boonies of Northern Maryland for my girlfriend, Lmya's bachelorette party and had such a great time. As such, I thought it might be helpful to share 7 ideas for hosting a bachelorette party in the "wild" (based on what we did).
** A big shoutout to Ebony and Tiffany for hosting/putting together such a fun weekend getaway! Without their planning skills, this post would not have been possible. :)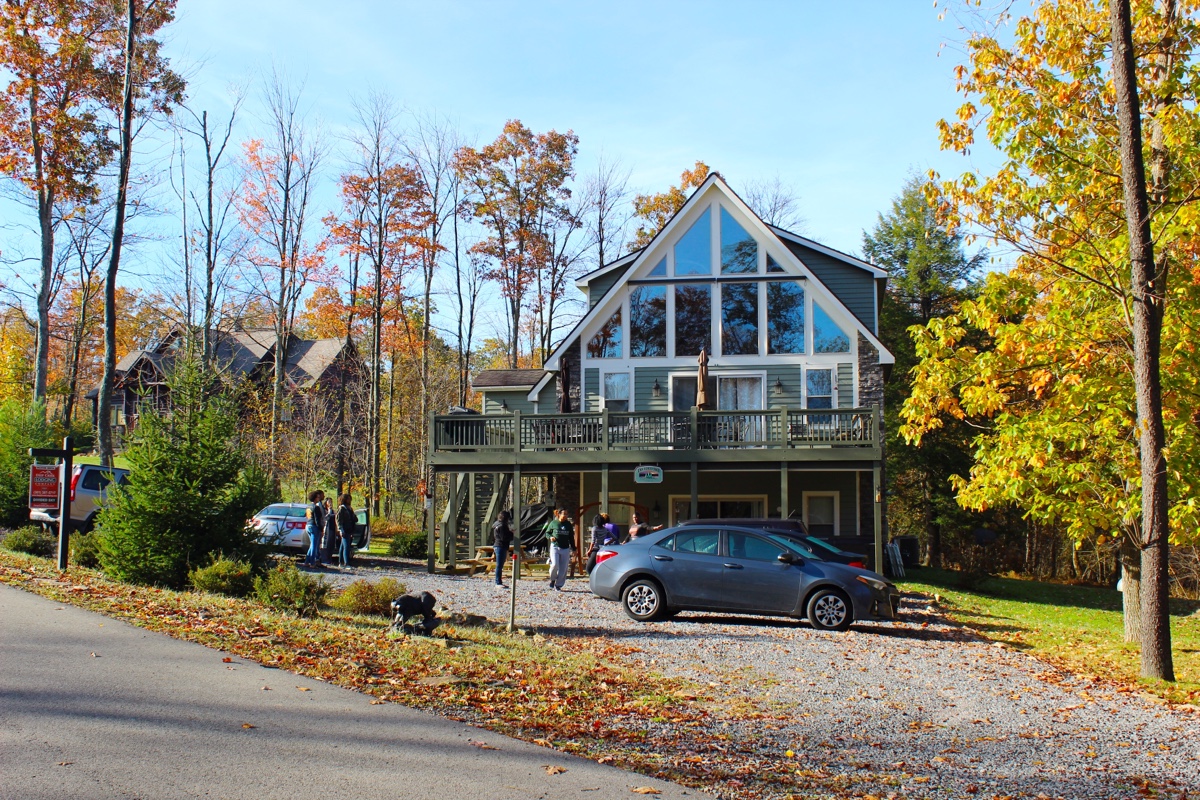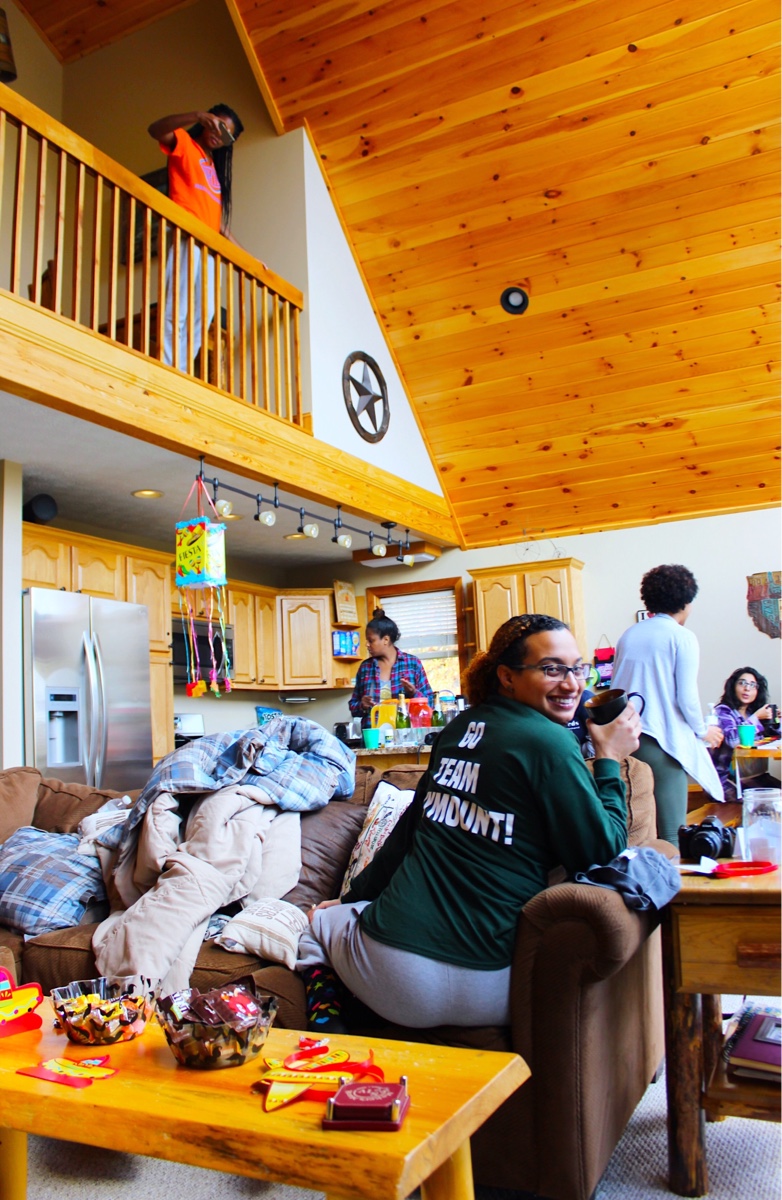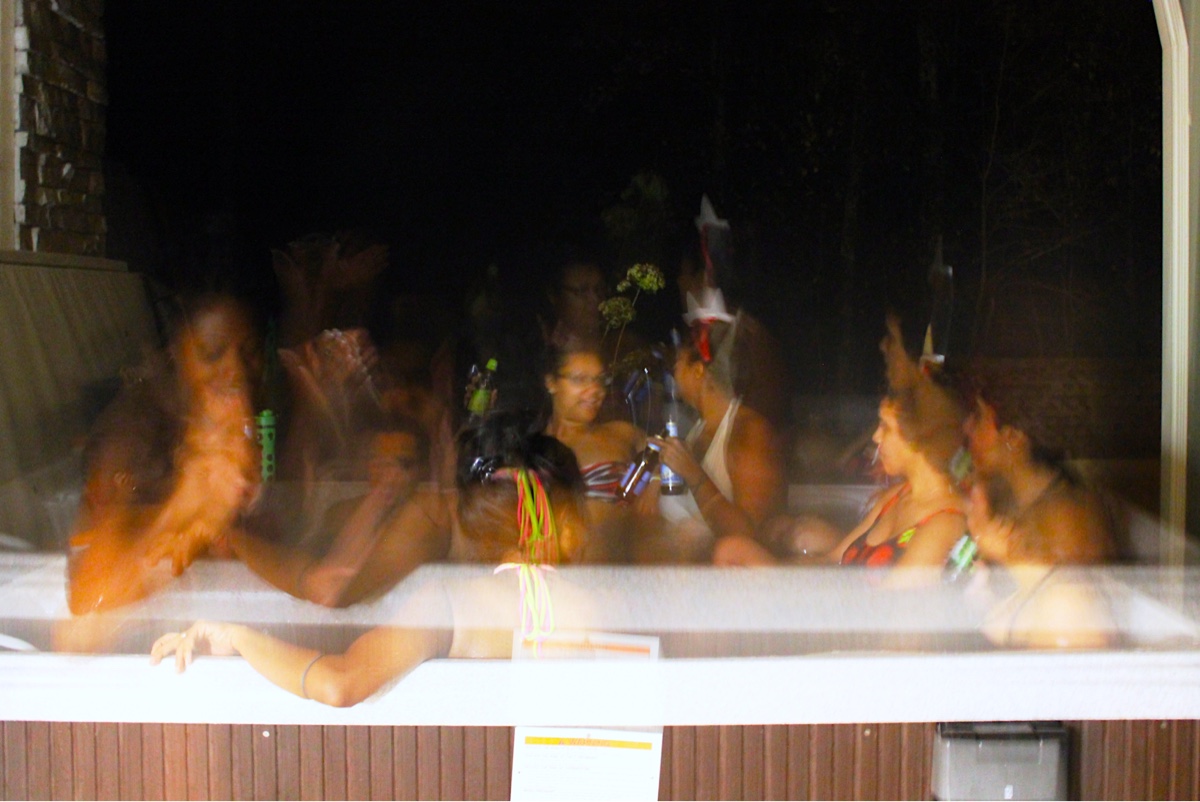 1) Firstly, make sure to book a cozy cabin/house with enough rooms and bathrooms to accommodate the bridal party. We had a group of 11 girls and the home we rented had 5 rooms and 3 bathrooms. We all doubled up per bed and one of the rooms had bunk beds which worked perfectly. Our rental served as the central base of operations the entire weekend we were there. We only left the place once.
Also, two words: Hot Tub = make sure you have one of those when you book an accommodation. It's essential.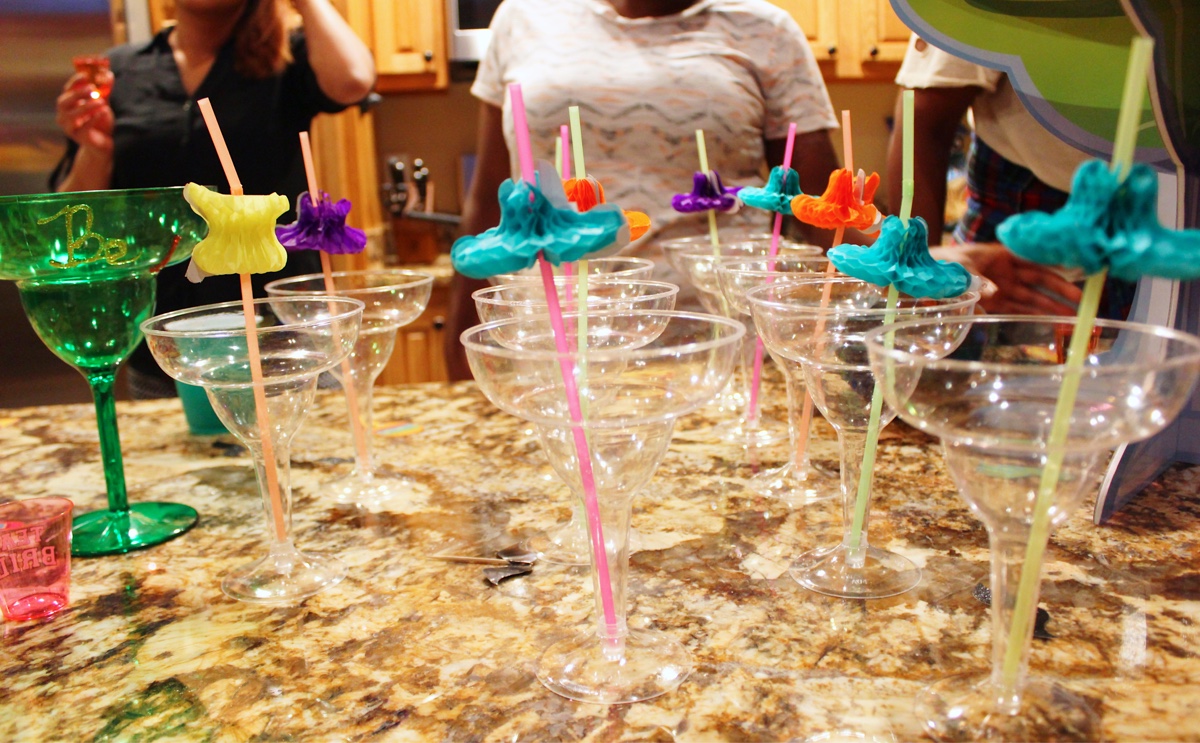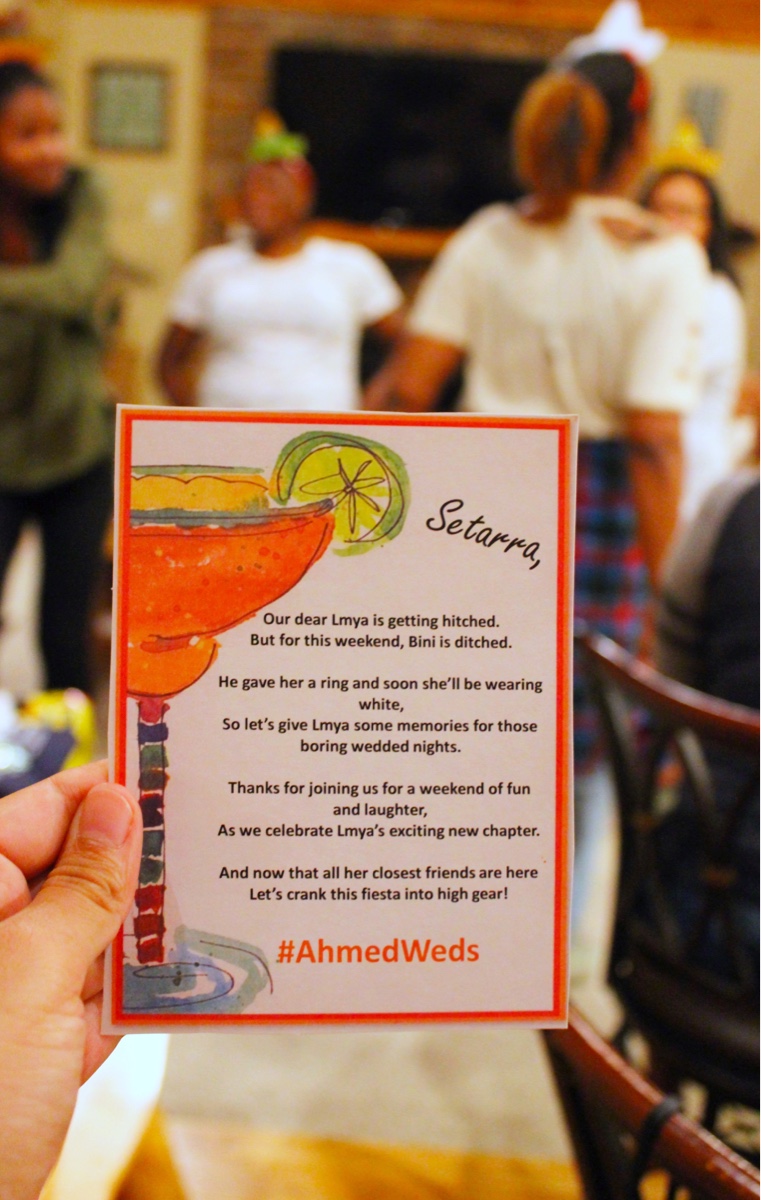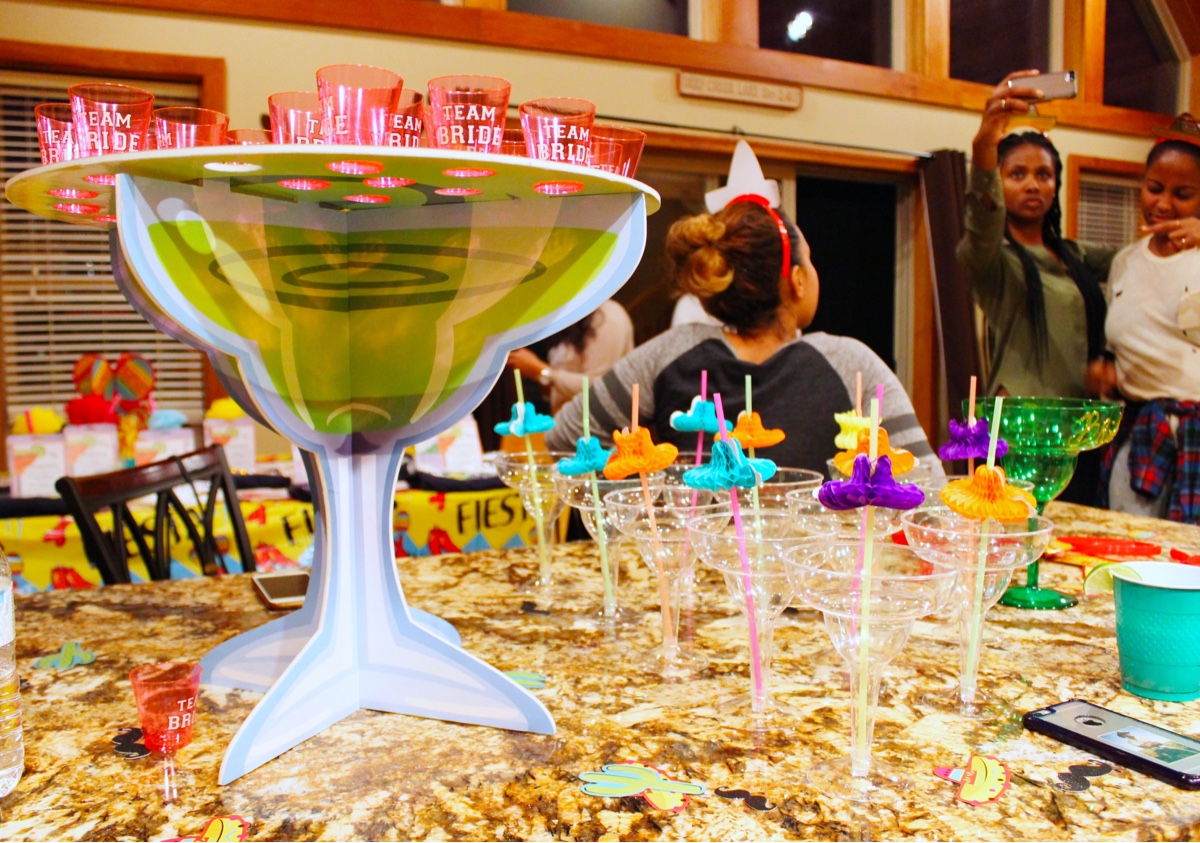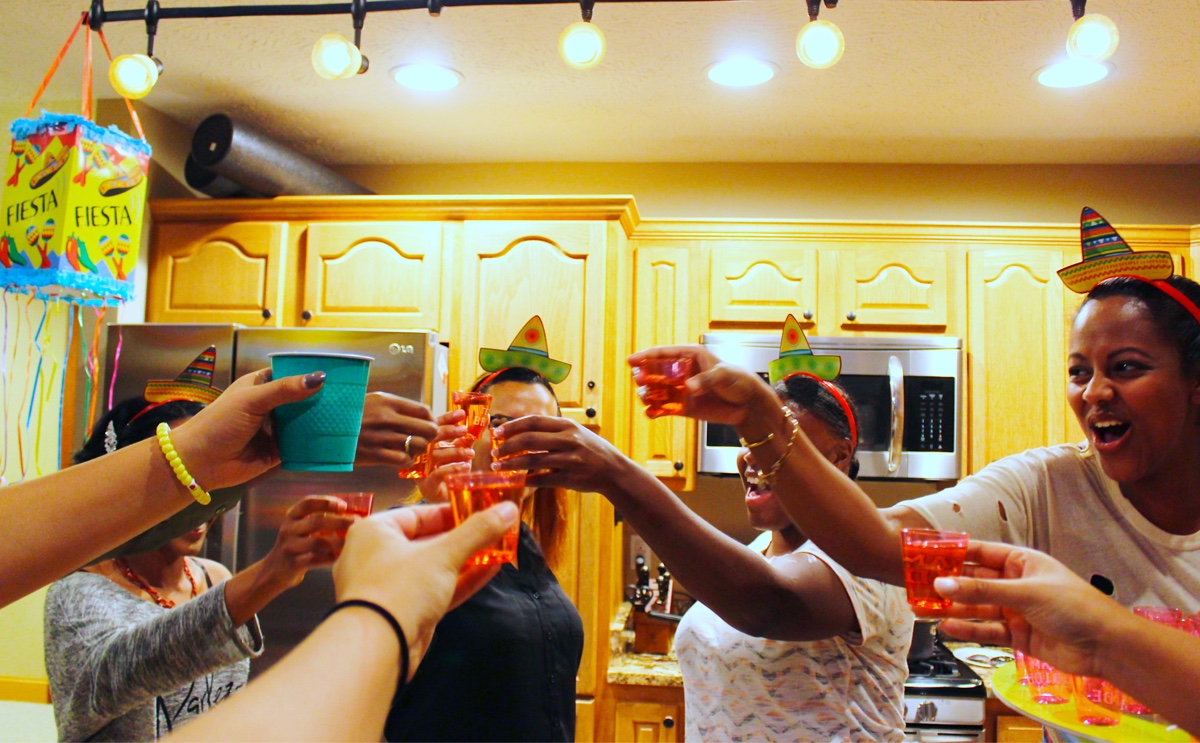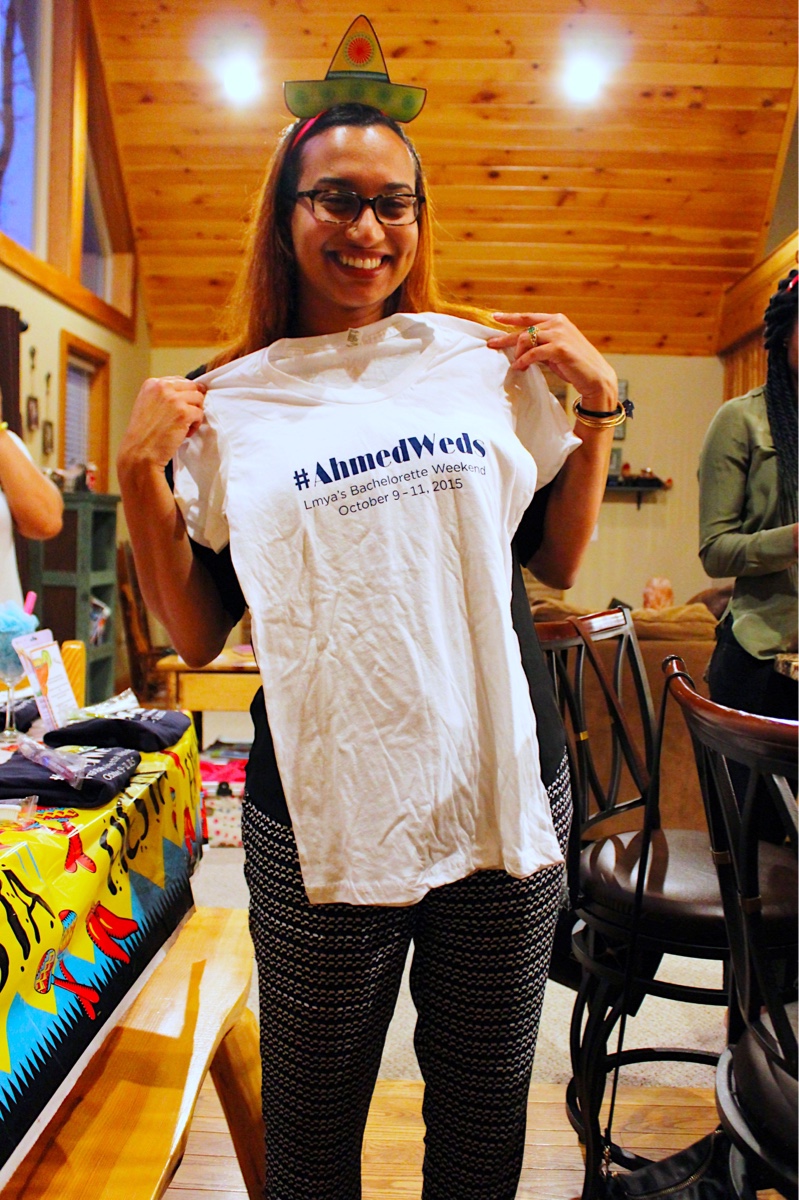 2) In this day and age, there's a hashtag for everything. So why not assign a unique hashtag for the bachelorette party so everything shared on social media can be easily found and also, pick an overall theme for the party decorations. Our hashtag was #AhmedWeds and the theme for our celebration was everything "Mexican Fiesta" related since Lmya and her hubby to be are having a destination wedding in Xcaret, Mexico. T-shirts were also made with our hashtag and given out on the first day so the bridal party could wear them throughout the weekend.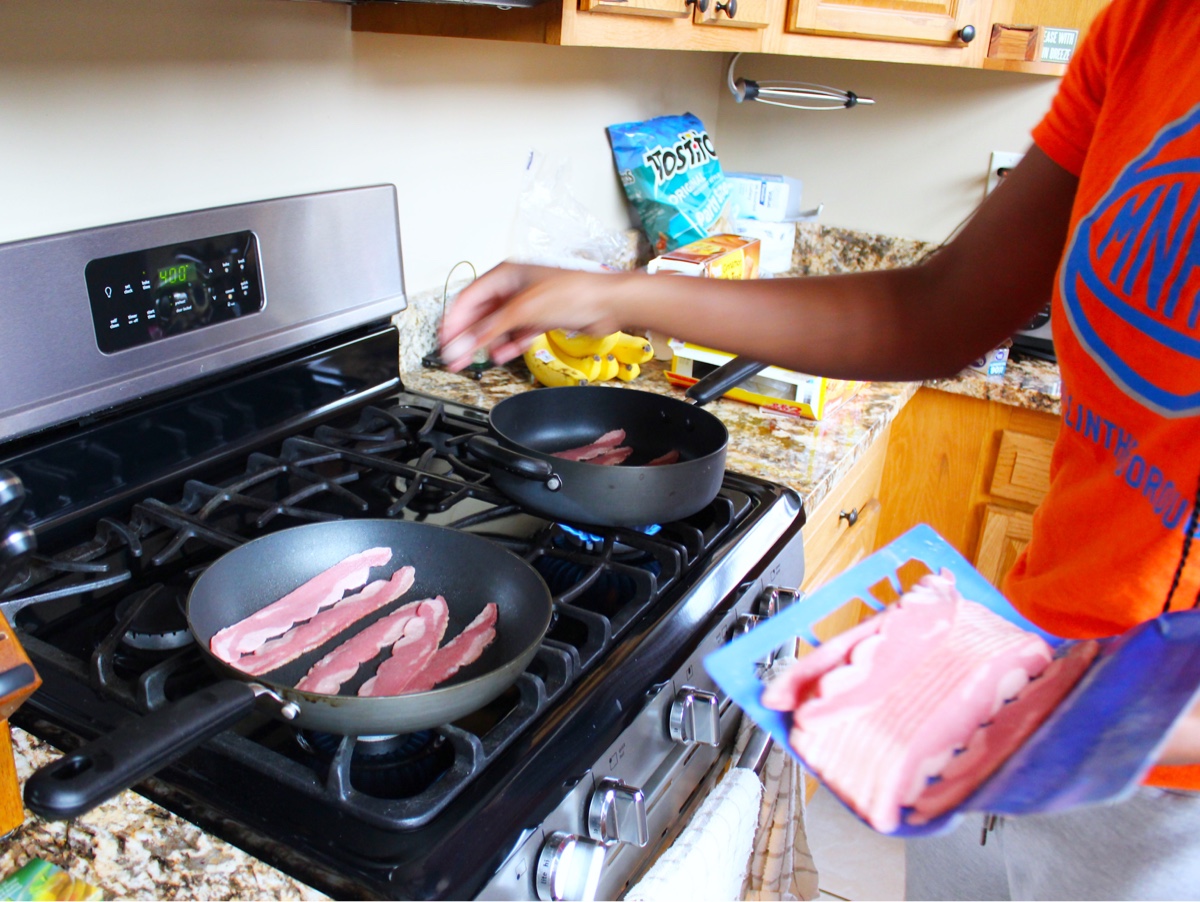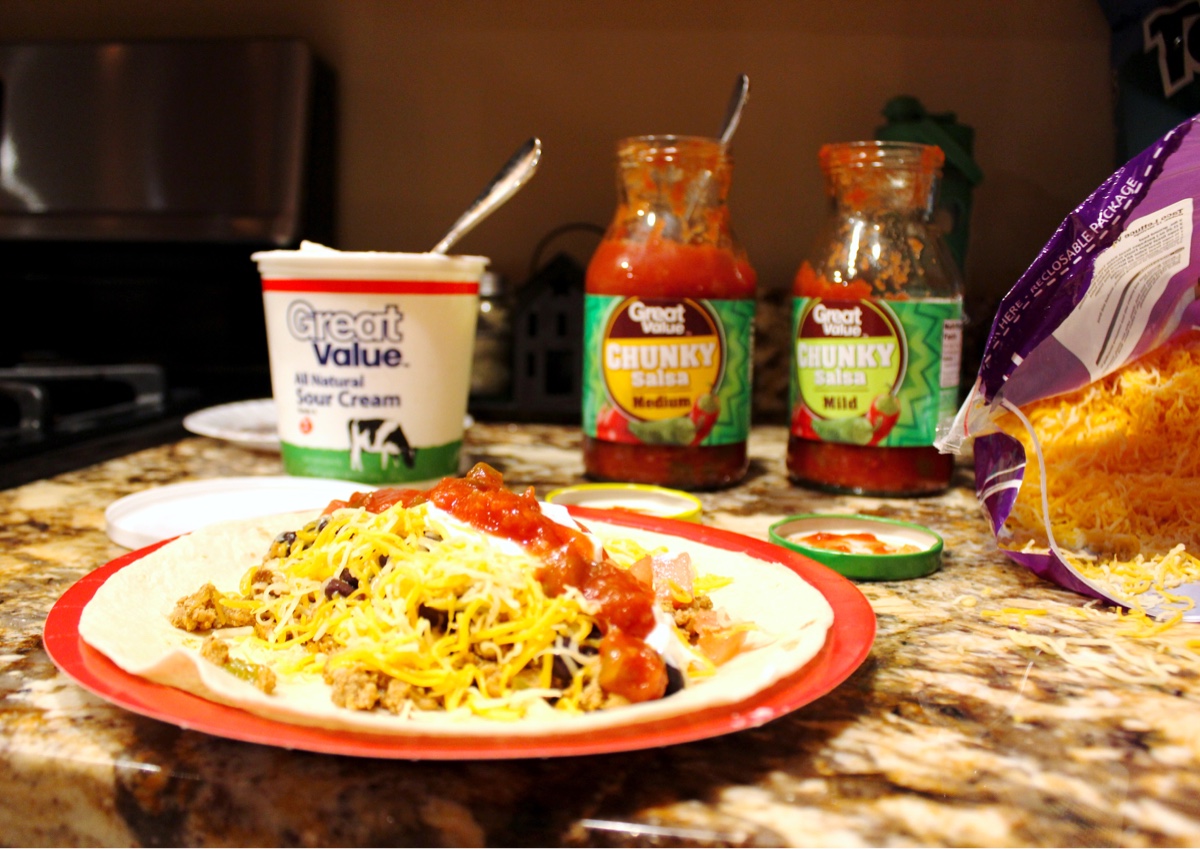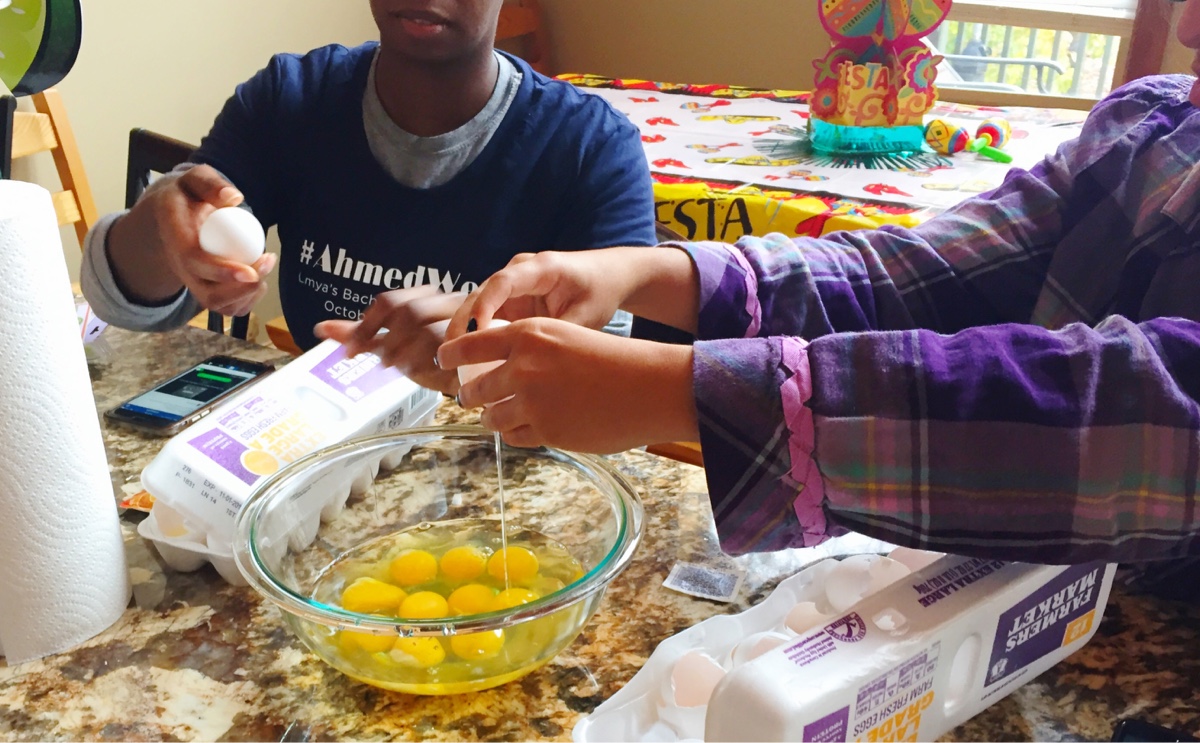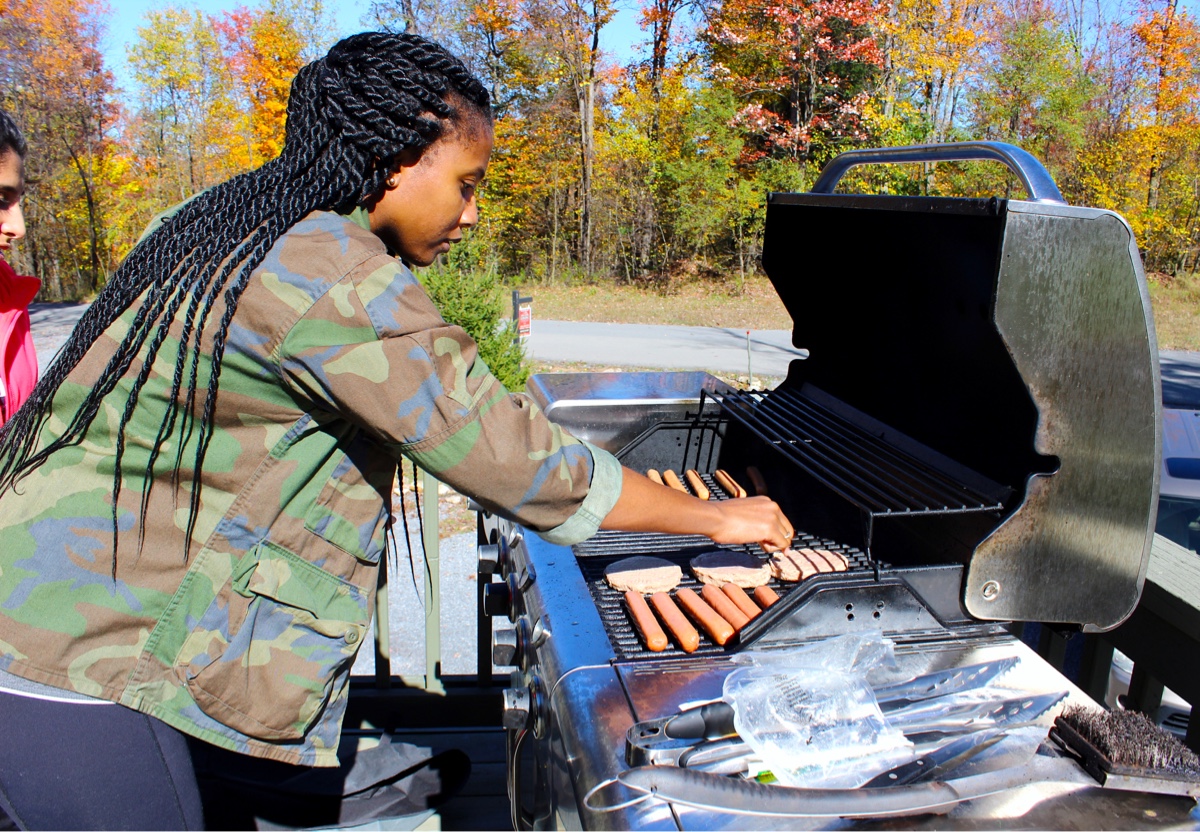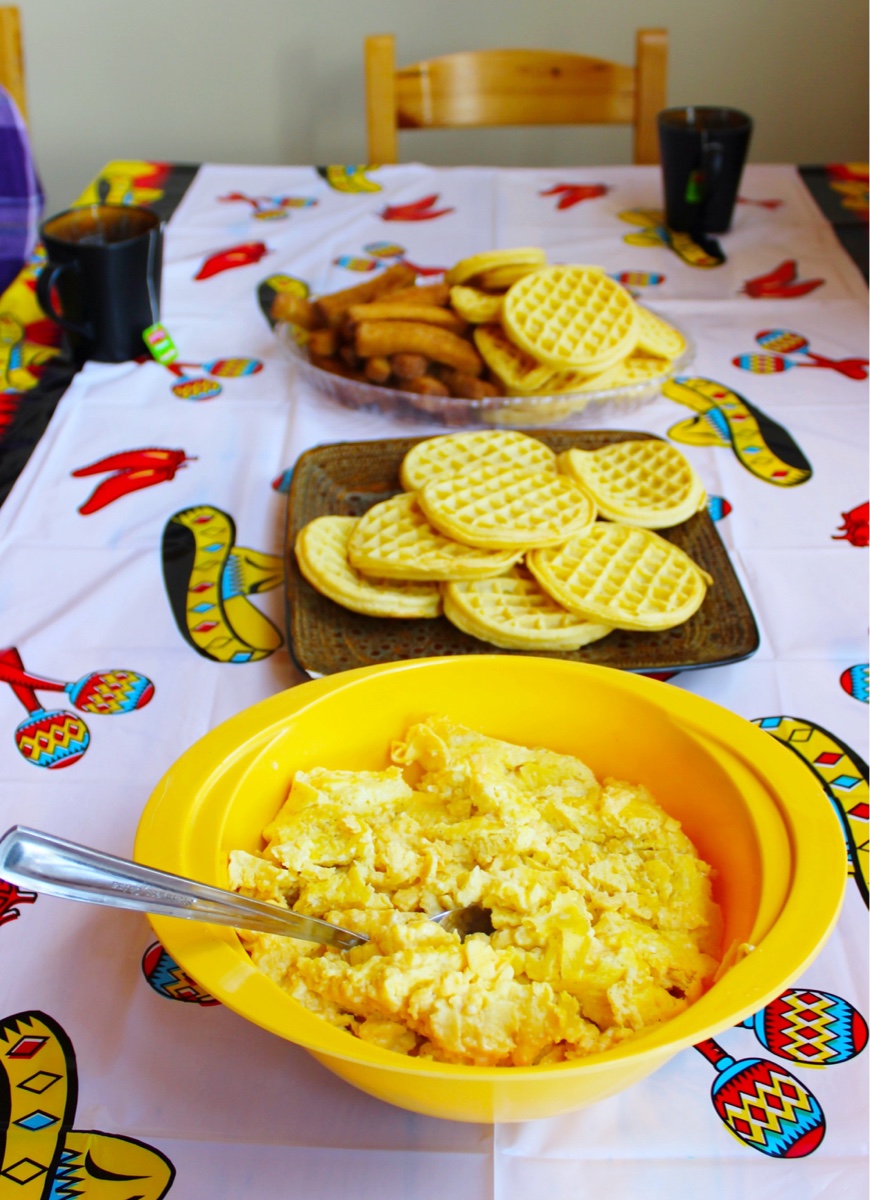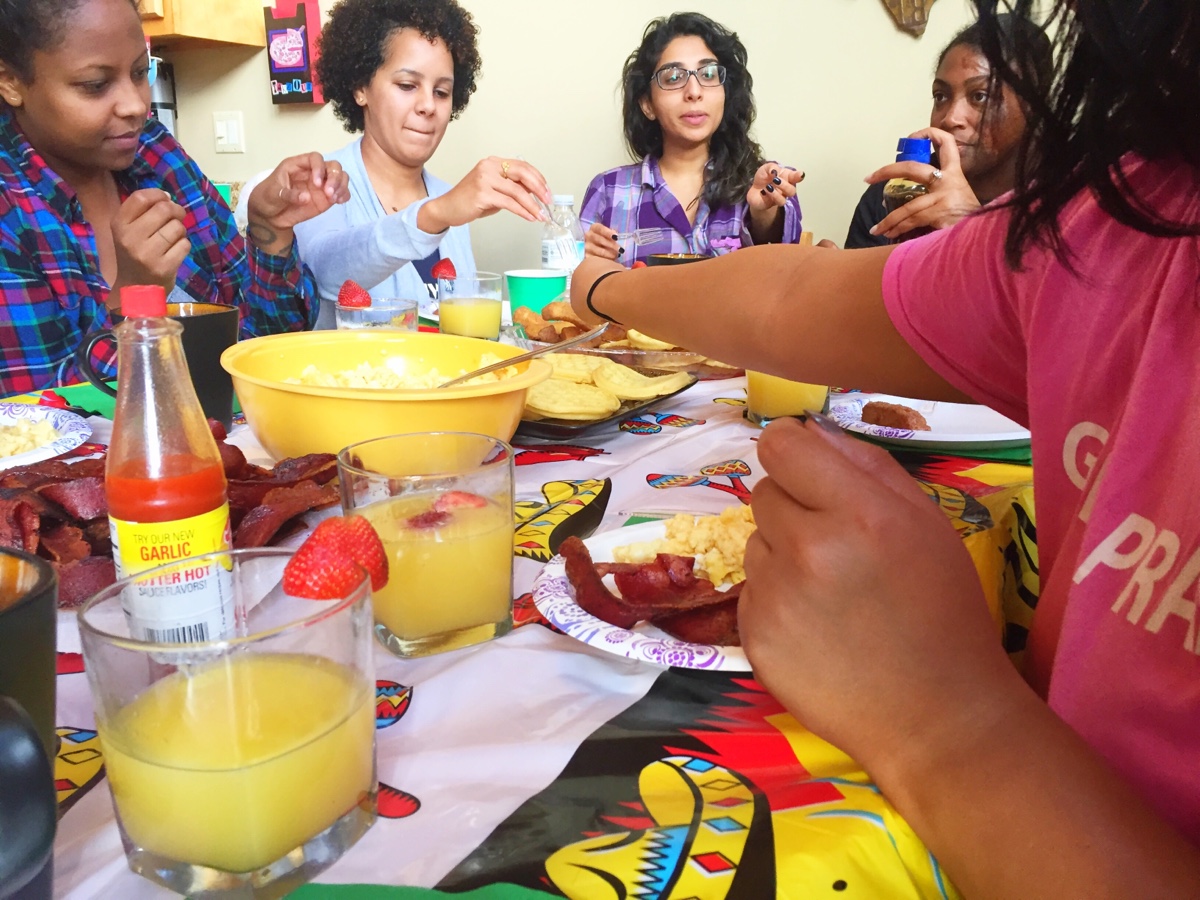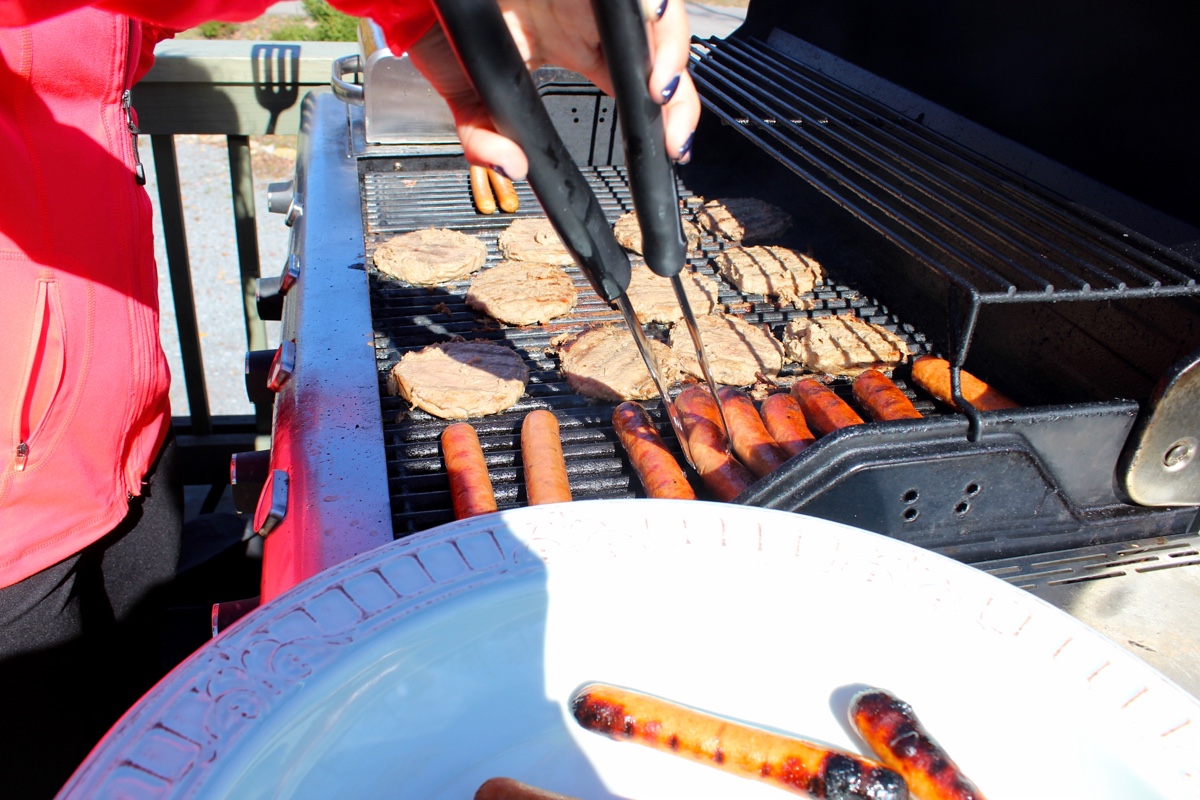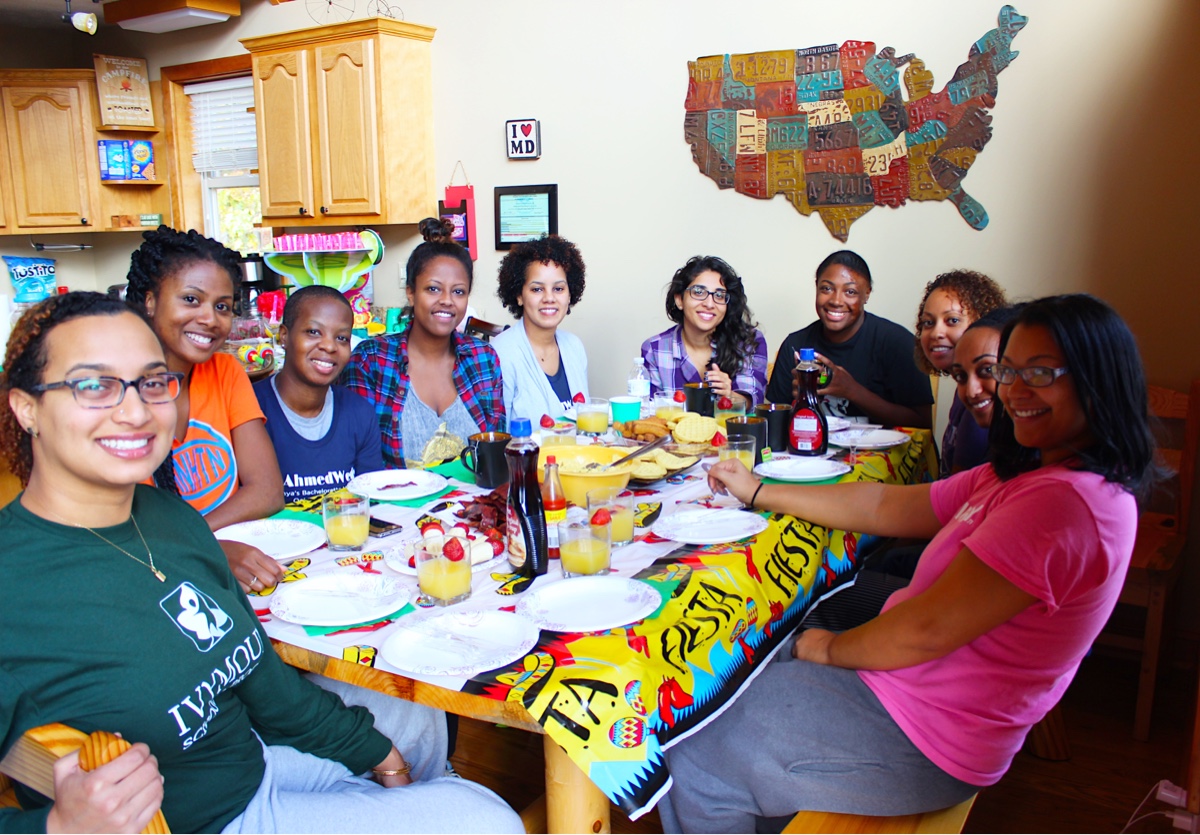 3) No need to eat out, make use of your cabin's kitchen and grill. Other than the obvious fact that it's much more economical than going out to eat, there really is no better way to bond than through cooking and eating together. Food is love… Real love.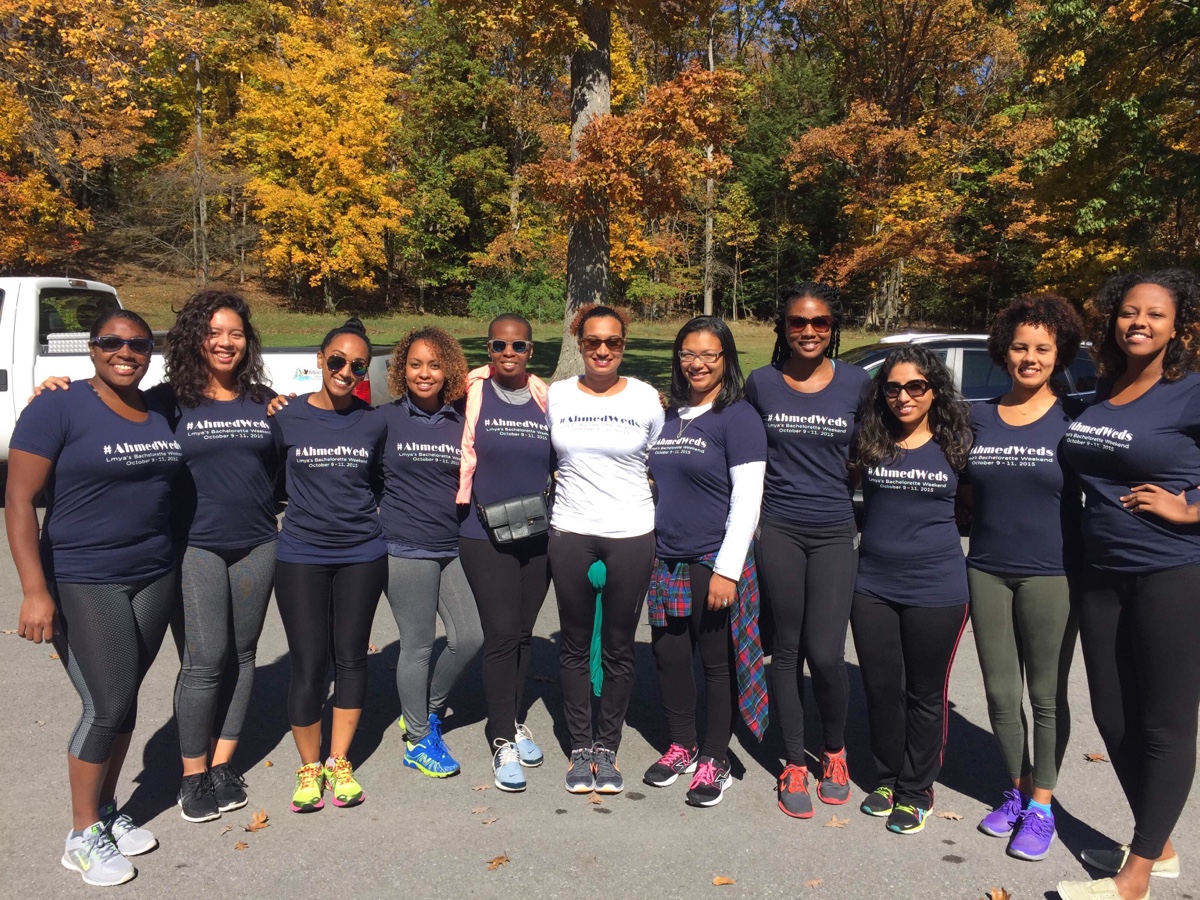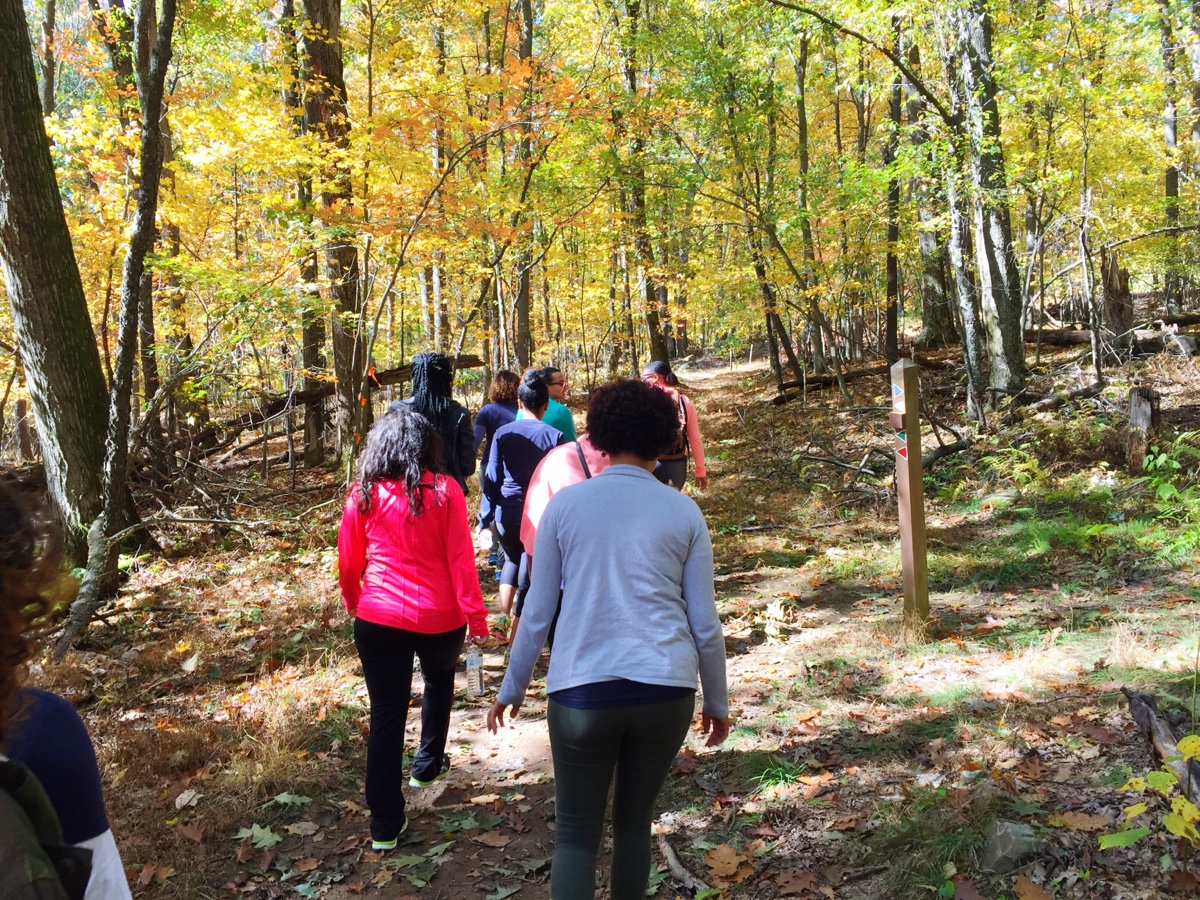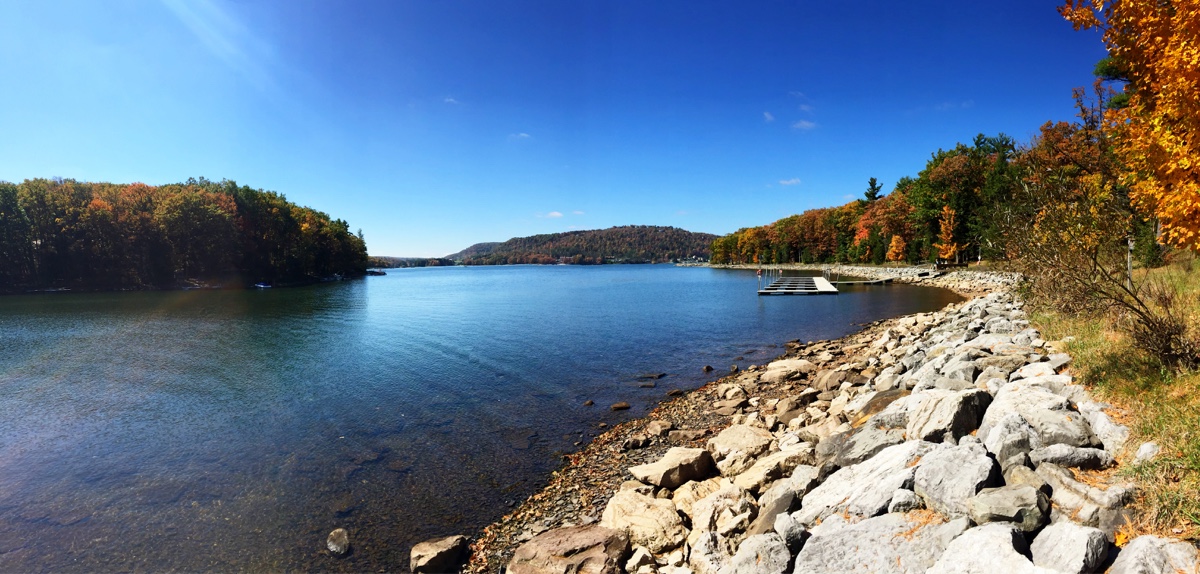 4) Get some fresh air and schedule an outdoor activity. Our group went for a hike at a nearby national park…. Correction: more like attempted to go on a hike. What was supposed to be an hour long activity turned into less than 25 minutes because we couldn't actually find the beginning of the trail we were supposed to get on haha. So we turned around and made our way down to the nearby lake to hang by the water before heading back to our rental.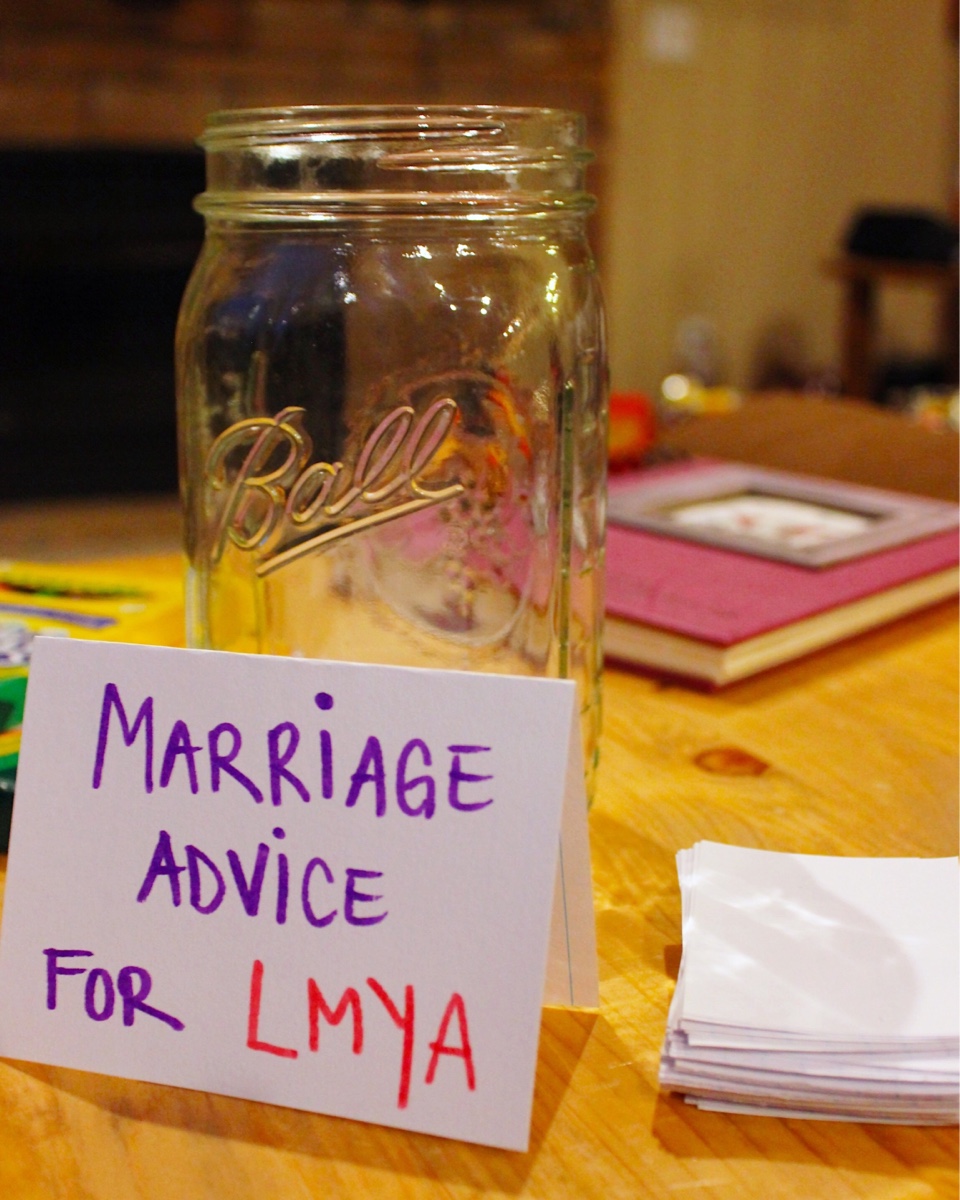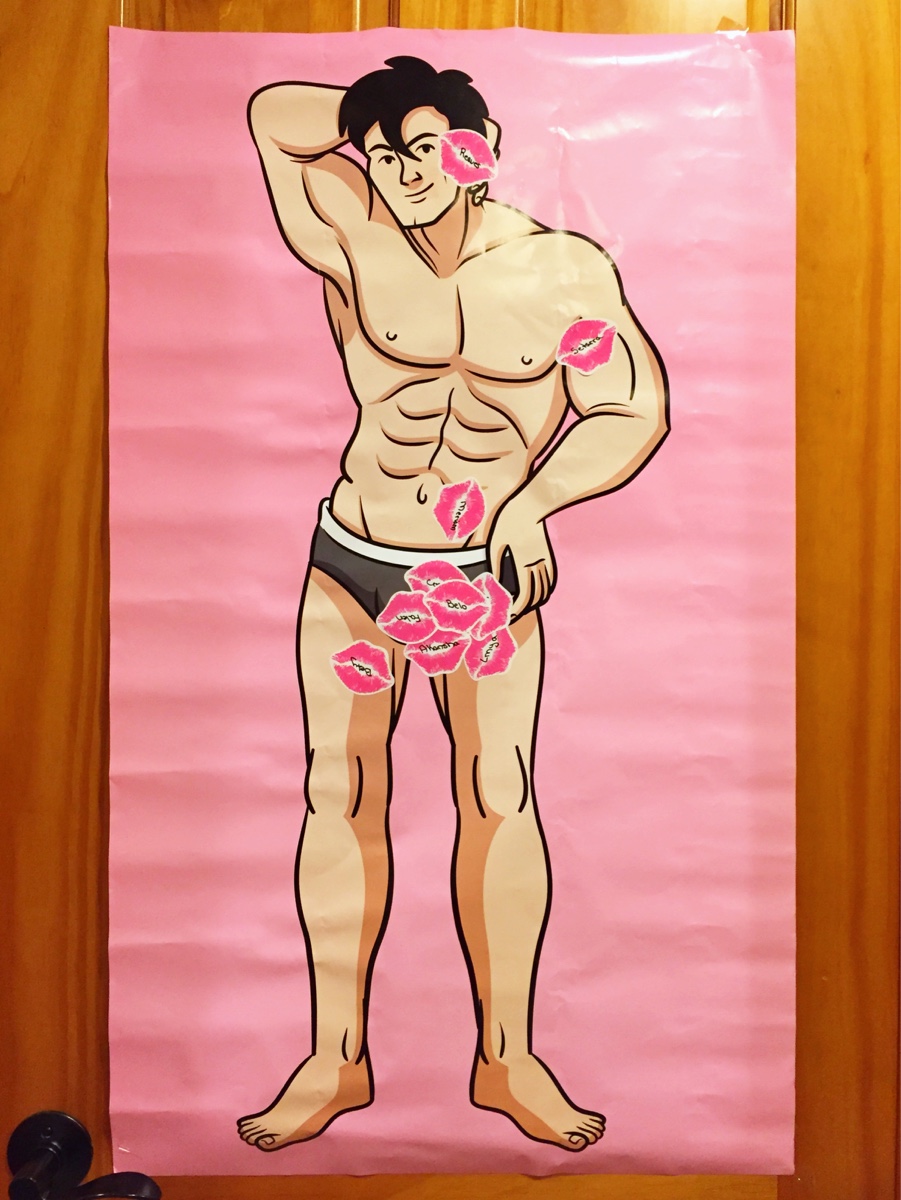 5) Schedule time to play a few party games. Here's a great article with bachelorette party game ideas… We may played one or two or three of the games listed. :)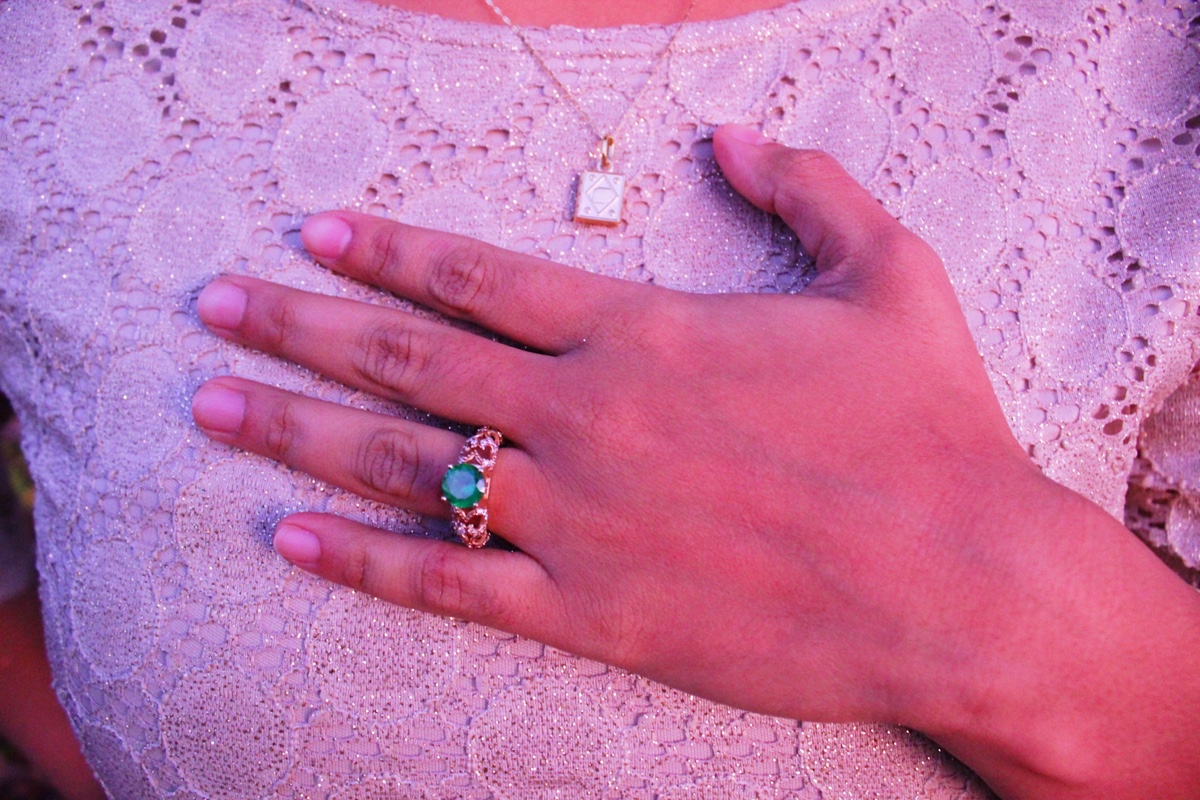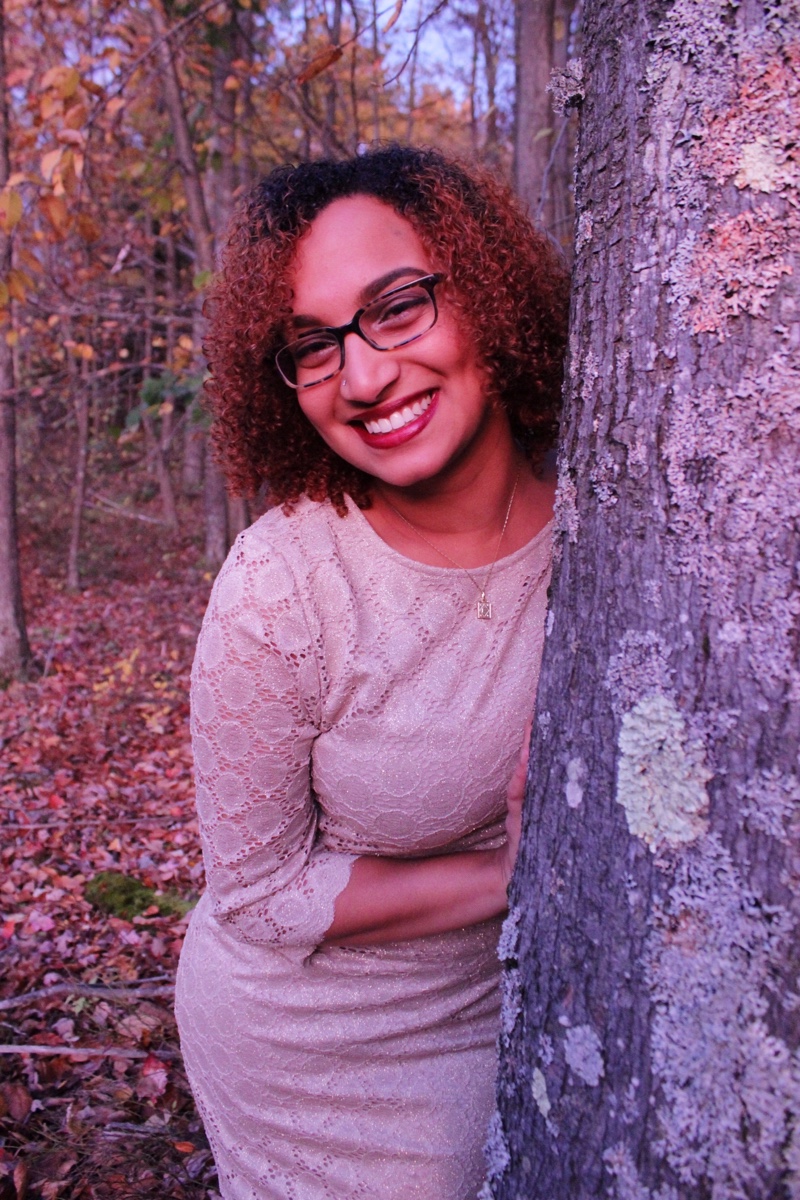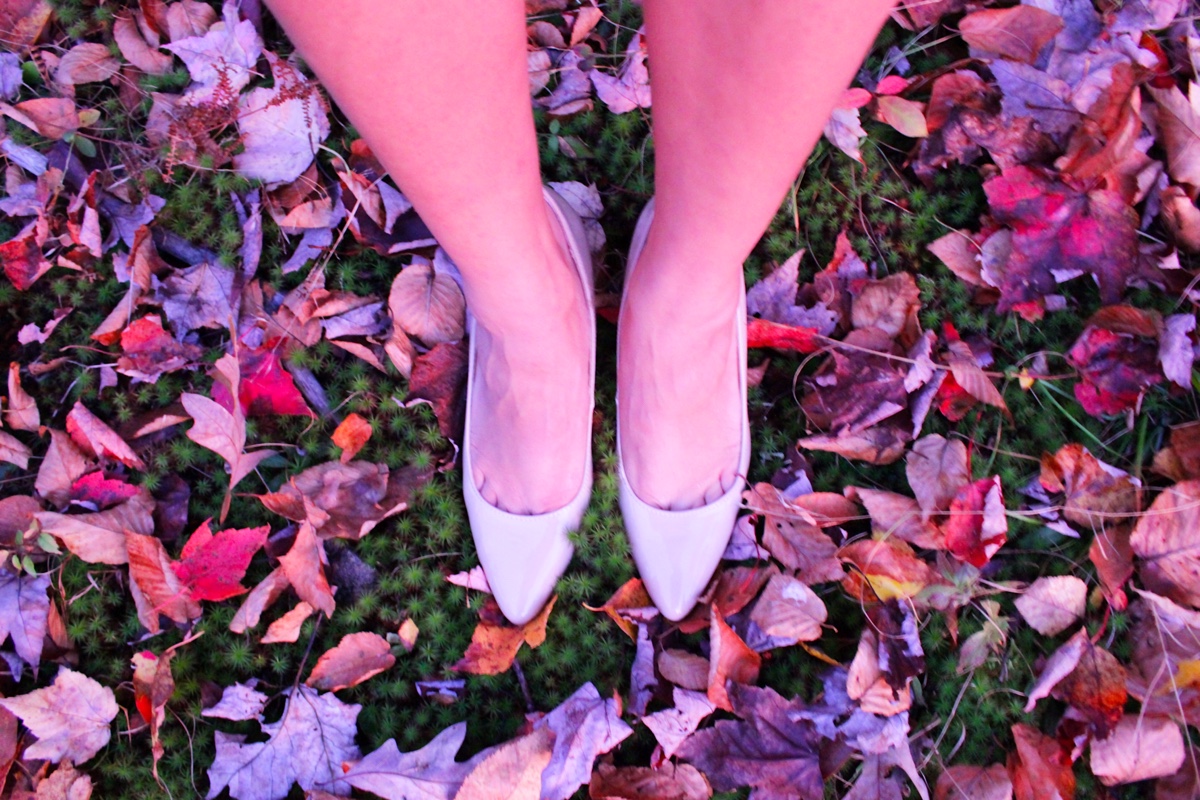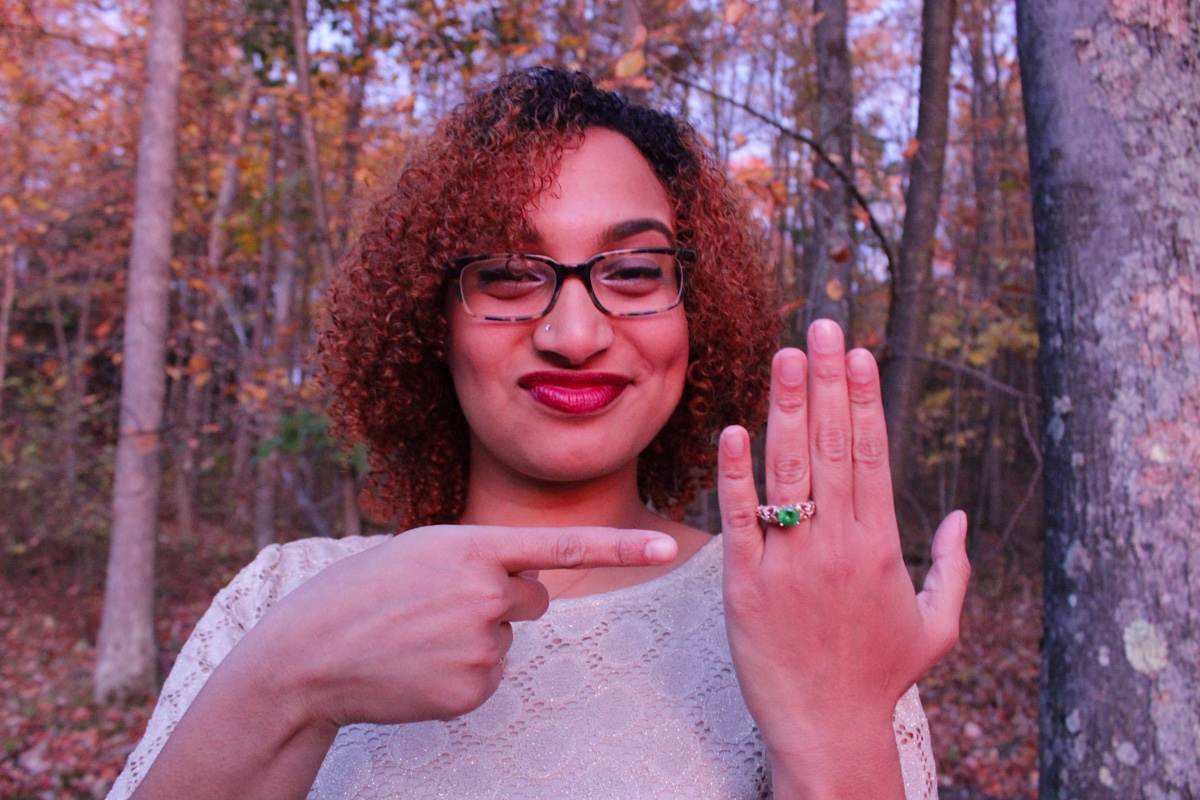 6) Take advantage of the beautiful backdrop that nature provides and do a little photoshoot with the bride-to-be. I managed to get Lmya out of the house as the sun was setting so the lighting was just right (so warm and purple-y). Getting her out the house also served as the perfect cover for the rest of the bridal party to decorate the place for our final night of celebration.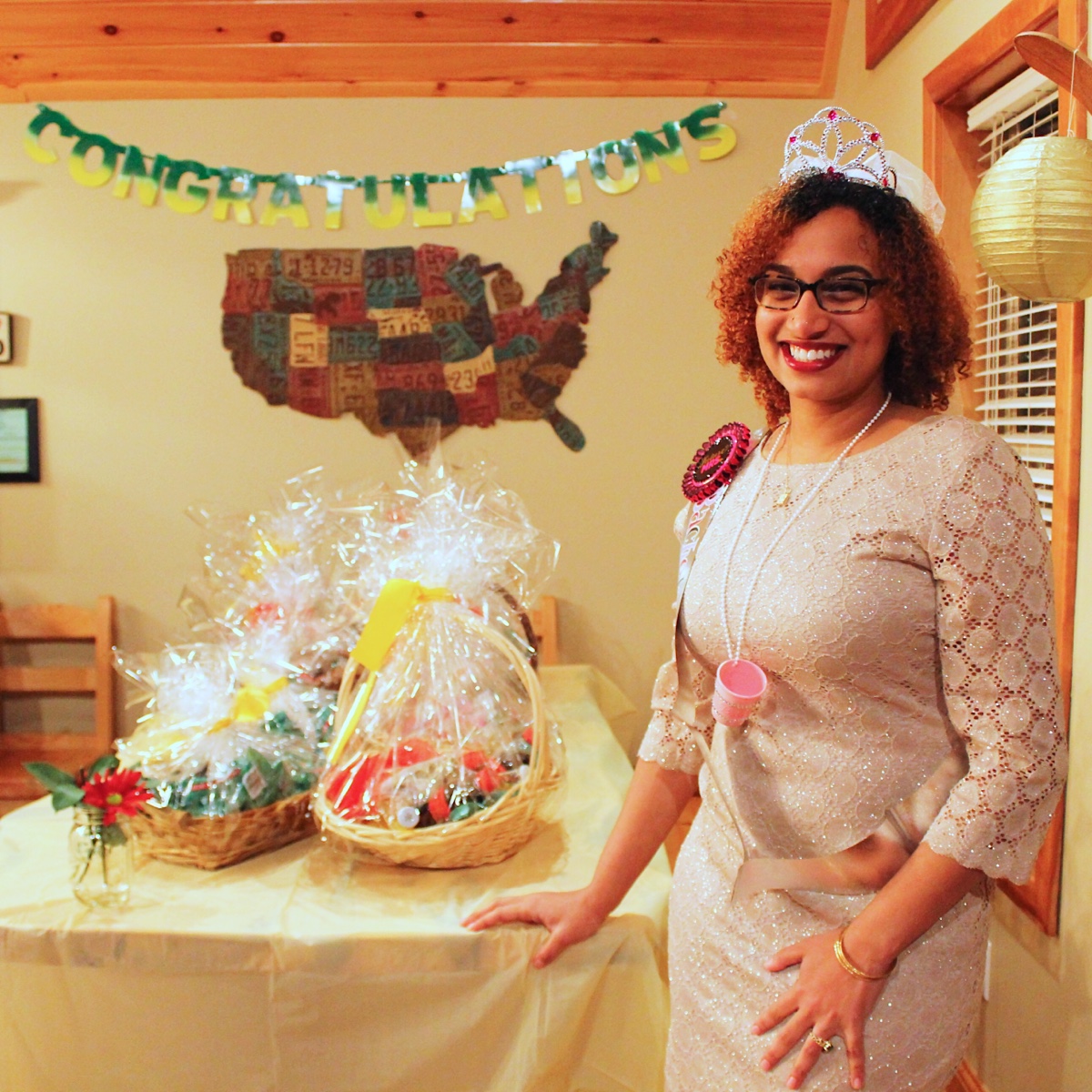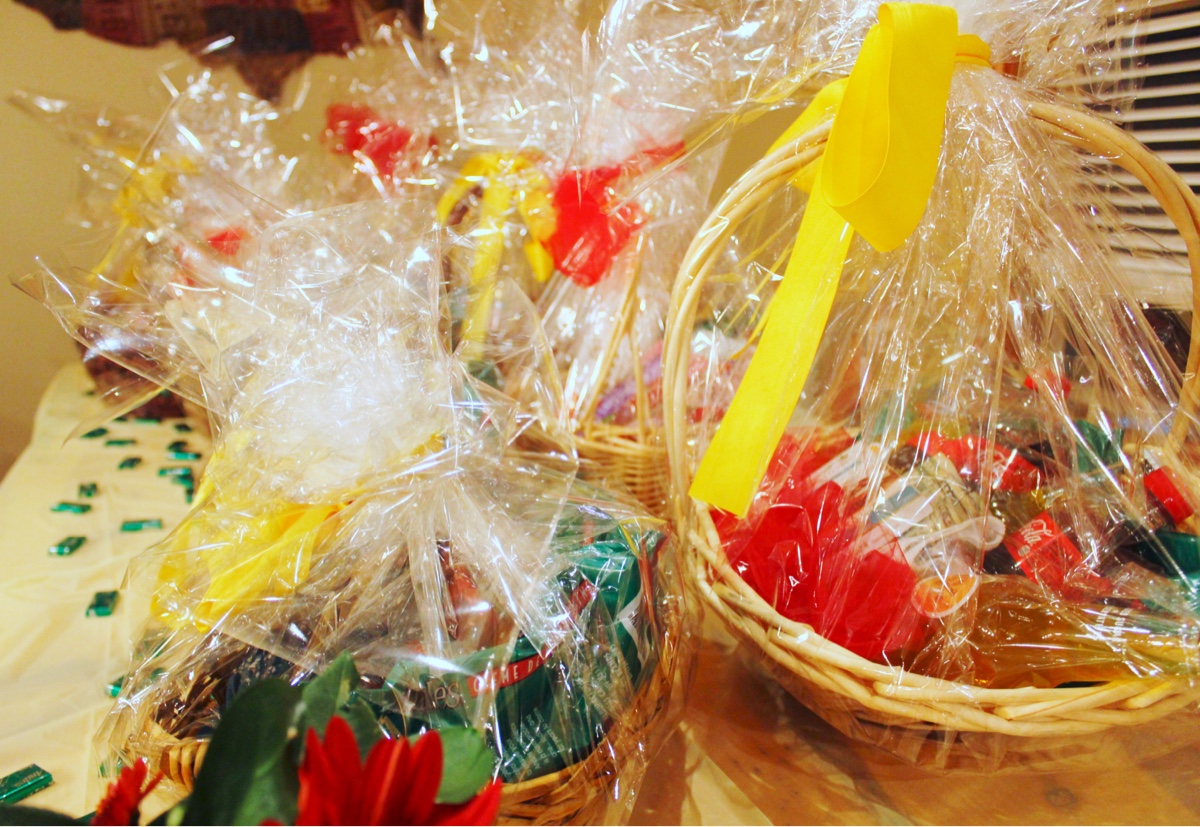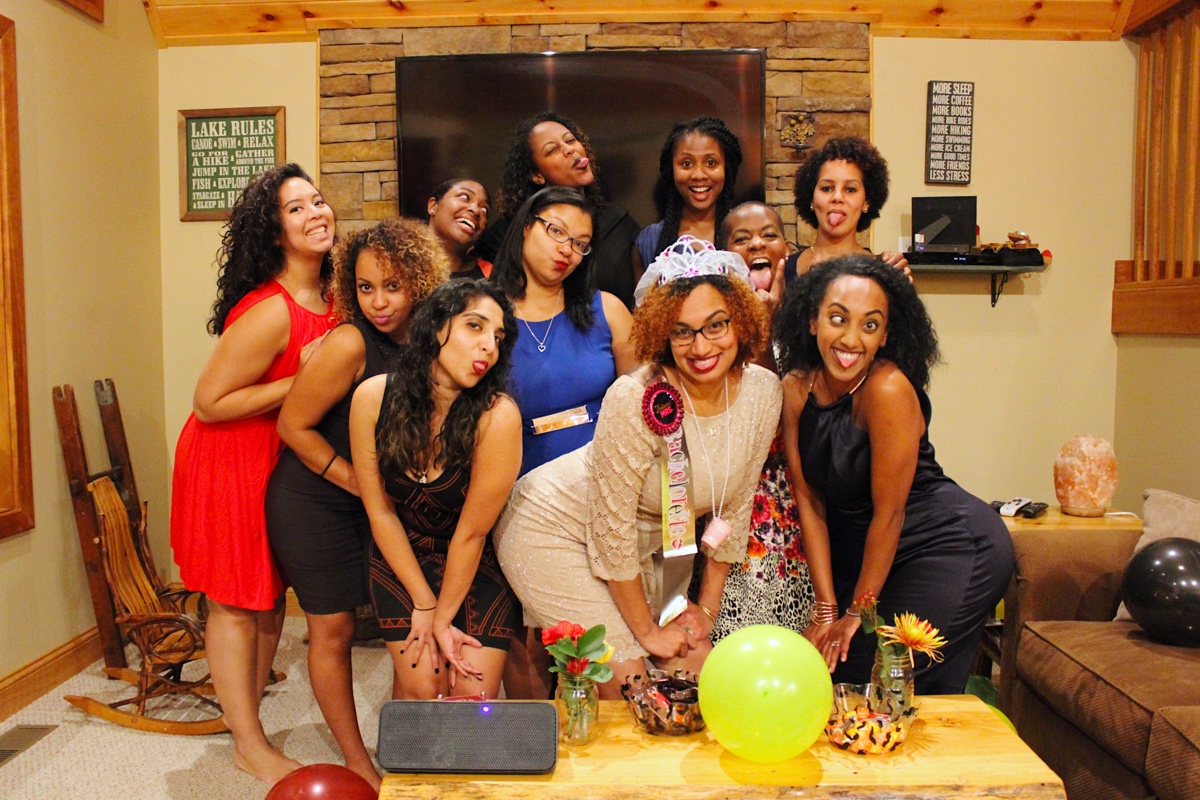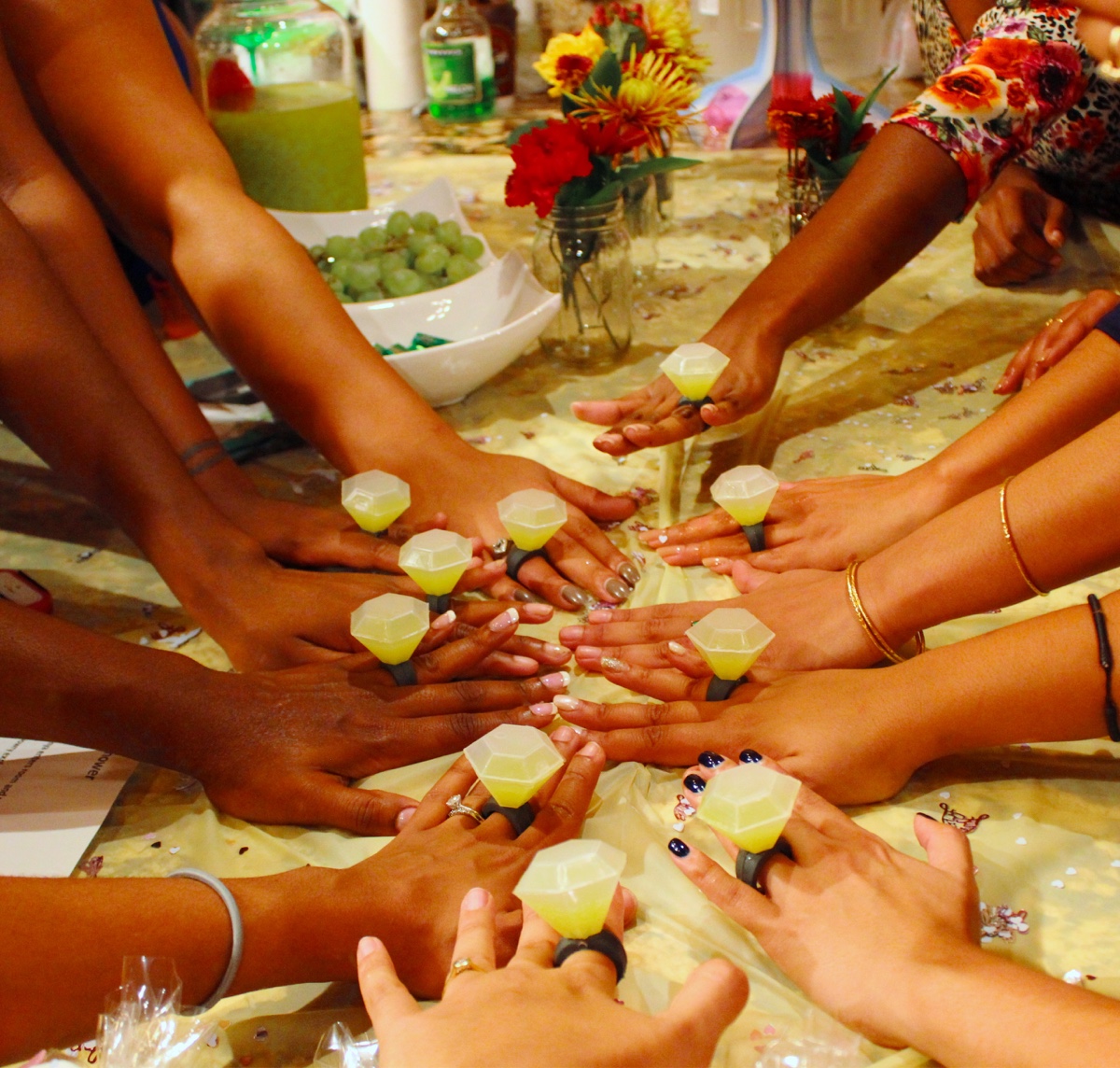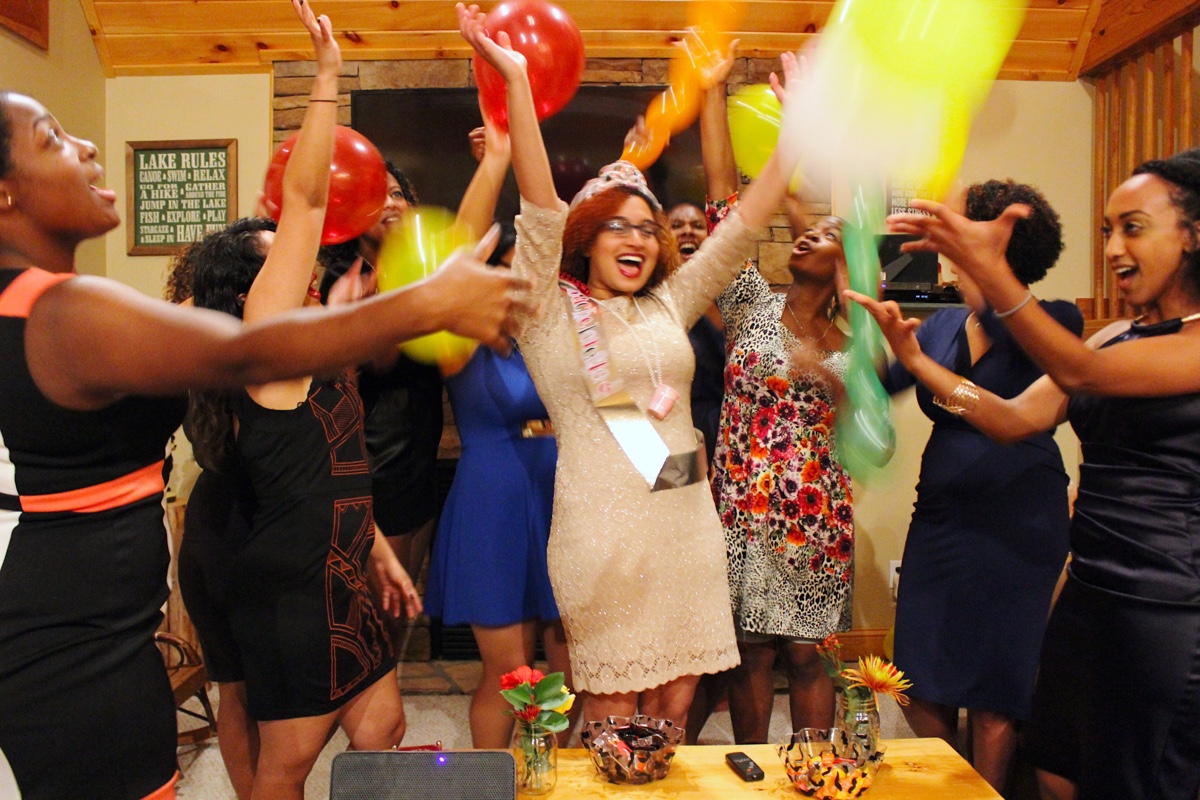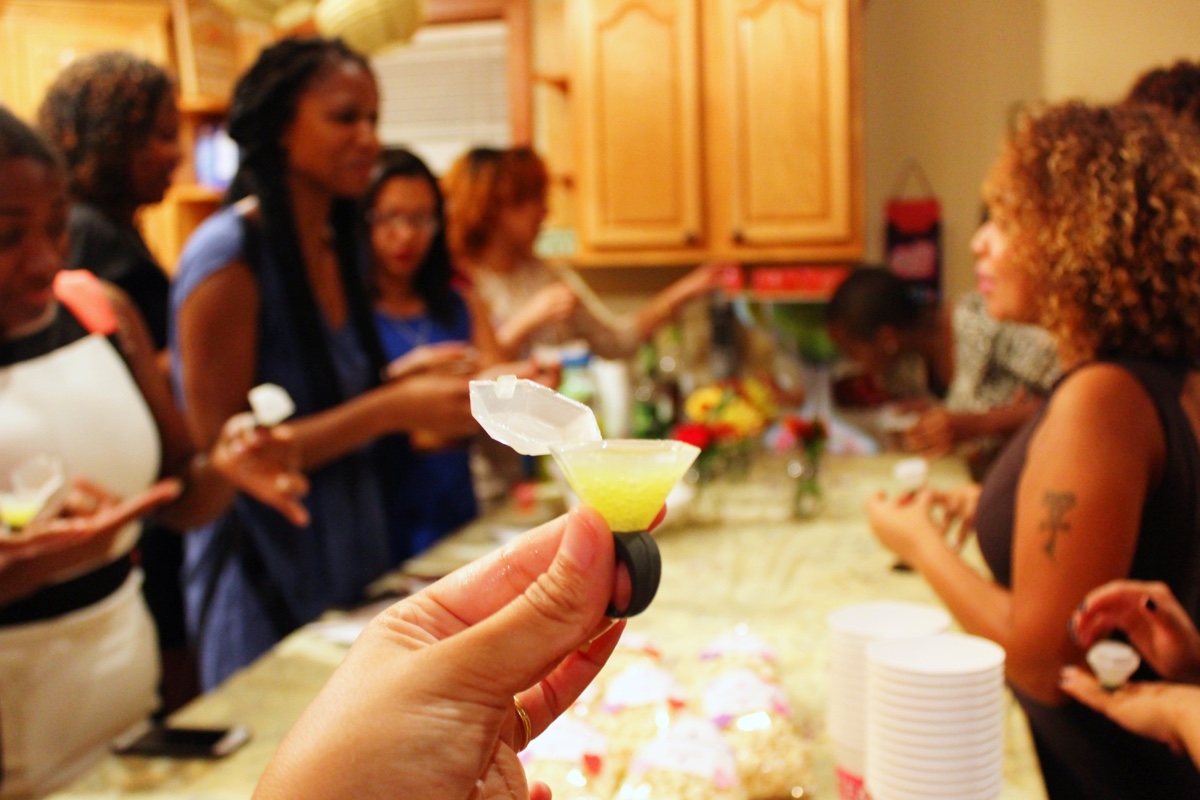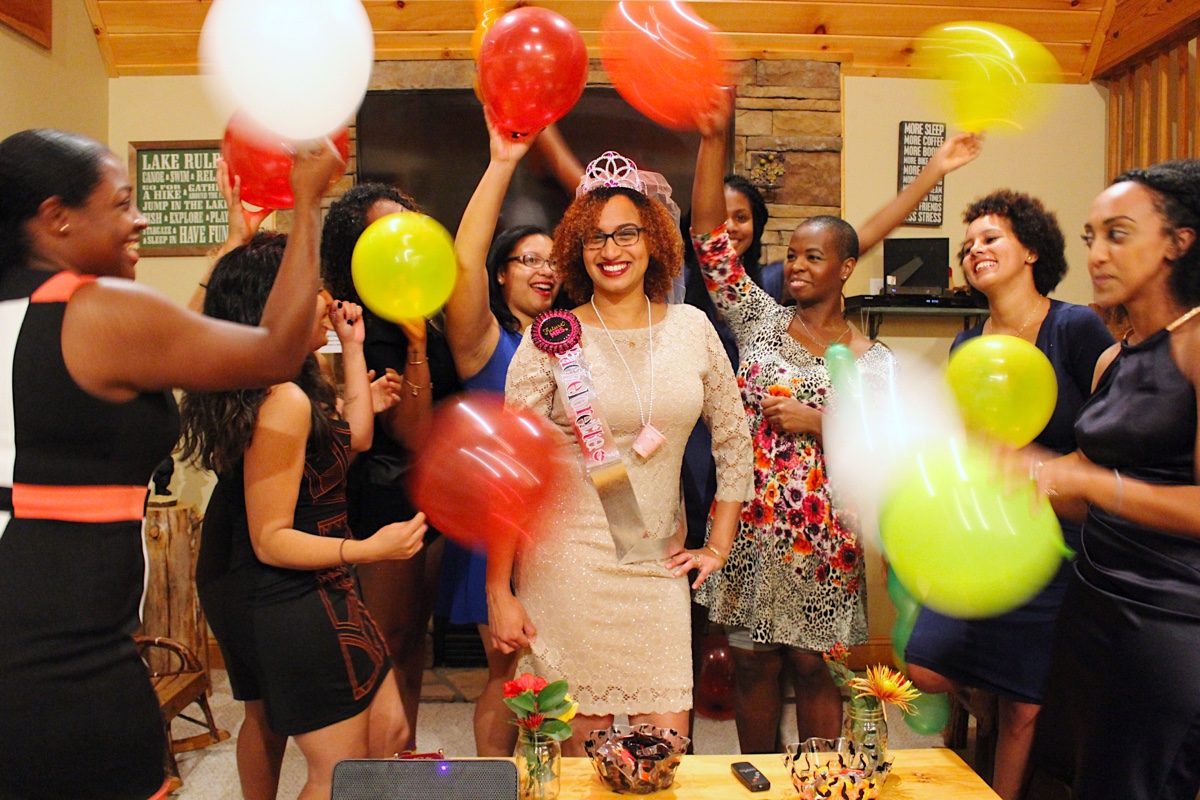 7) Plan an evening for everyone to get dressed up and formally celebrate the bachelorette. Just because you're in the woods doesn't mean you can't have a fancy night in with your girls. Am I right or am I right?
And that's all I've got. I hope this list was helpful in providing a nice foundation of ideas for things you can do when hosting a bachelorette party in the wild, wild, woods. What do you think? Would you host a party in the woods now?
**The countdown is getting real… T-minus 21 days until I get to see all of the ladies in the photos above in Mexico!! Woot woot! :)