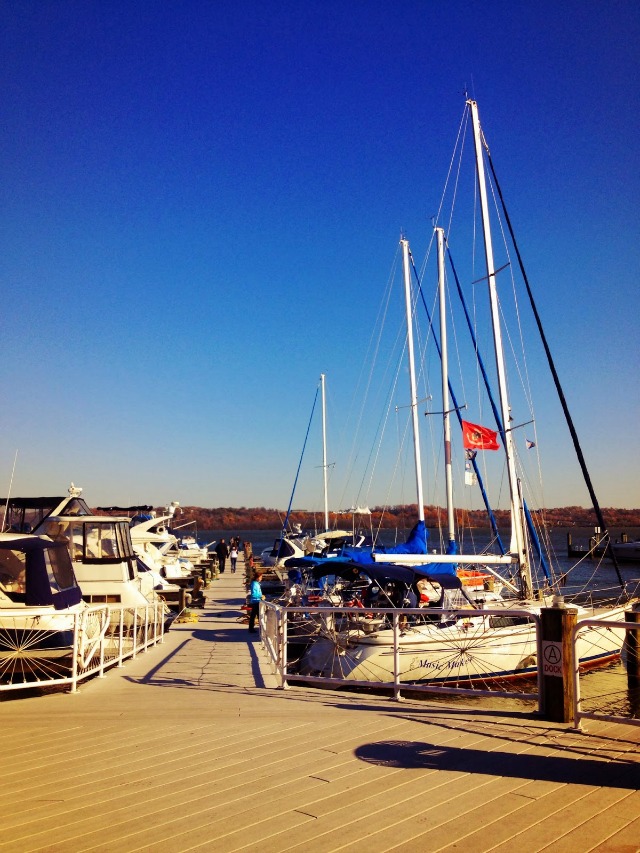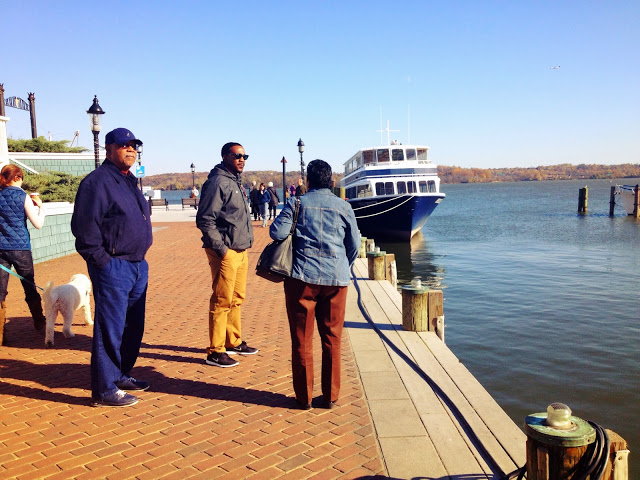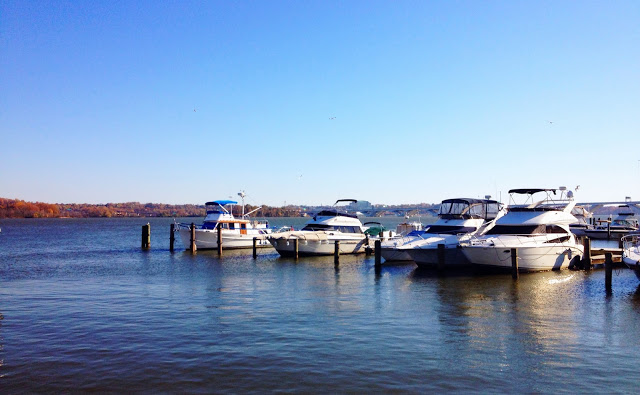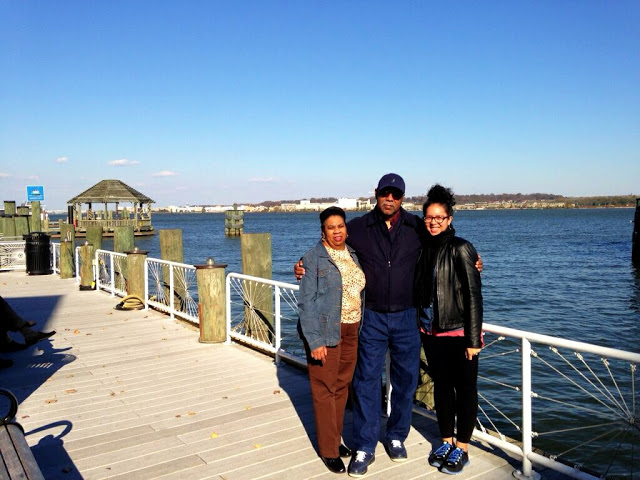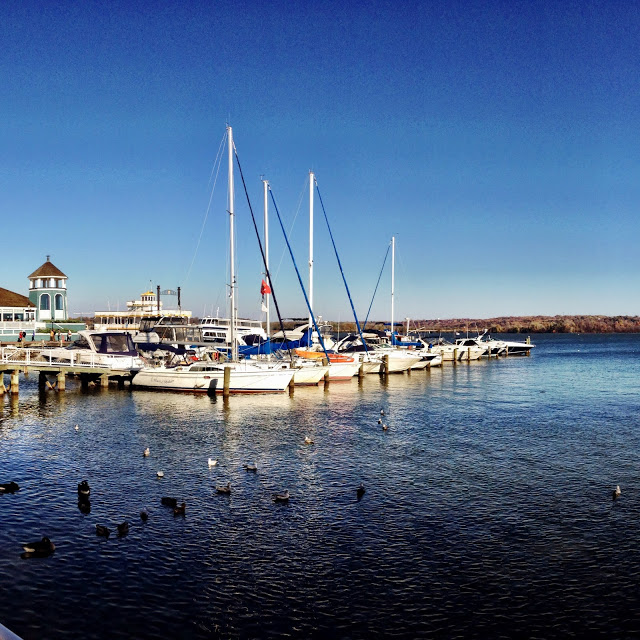 Charles's brother and his wife recently gave birth to a beautiful baby girl last month. As such, Charles's parents were in town this past weekend to dote on their grand-daughter. Before dropping them off at the train station to head back home yesterday, Charles and I took his parents down to waterfront area in Old Town Alexandria for brunch at the super charming
Union Street Public House
.
Old Town Alexandria
is one of my favorite historic districts in Northern VA. The preserved exterior buildings, quaint homes and brick roads dating back to the 1700's plus being situated right along the Potomac River… It's everything the U.S. history nerd in me could ask for.. U.S. History,
Dance History
, World History … I think I'm just into history as a subject all around. Don't even get me started on the National Treasure movies
Or
the Indiana Jones
and
The Mummy series. As a kid, I used to daydream about being an archaeologist. And to this day, I can still tell you all the steps of mummification haha!
I guess what I'm trying to say is "be warned" because… Living so close to D.C. and being surrounded by so many historical monuments and FREE museums in the area…You can be sure that I will be taking more advantage of these resources (once I get the hang of balancing work, life, family, friends and 'me-time') and that these explorations will definitely make their way onto this here bloggity. :)

Facebook | Twitter | Bloglovin | Instagram
Linking Up With:
Weekend Shenanigans, Monday Morning Gossip, Miscellany Monday, Funday Monday
0