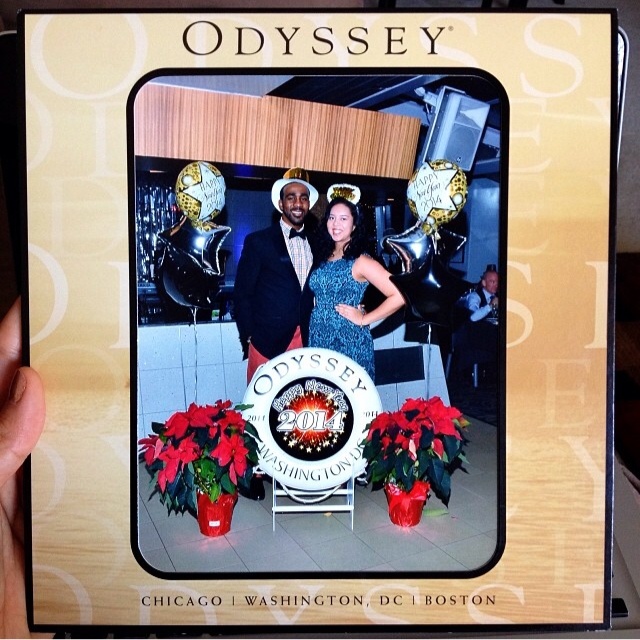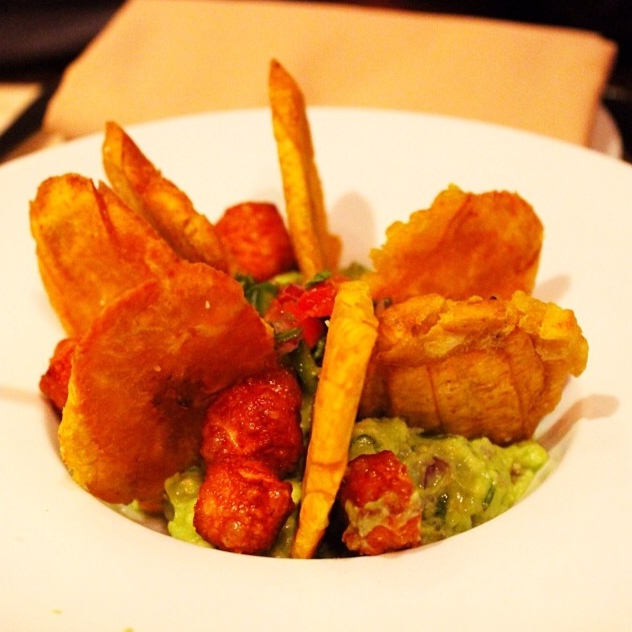 Starting Off The New Year's On A Boat | Yummy Guacamole And Tostones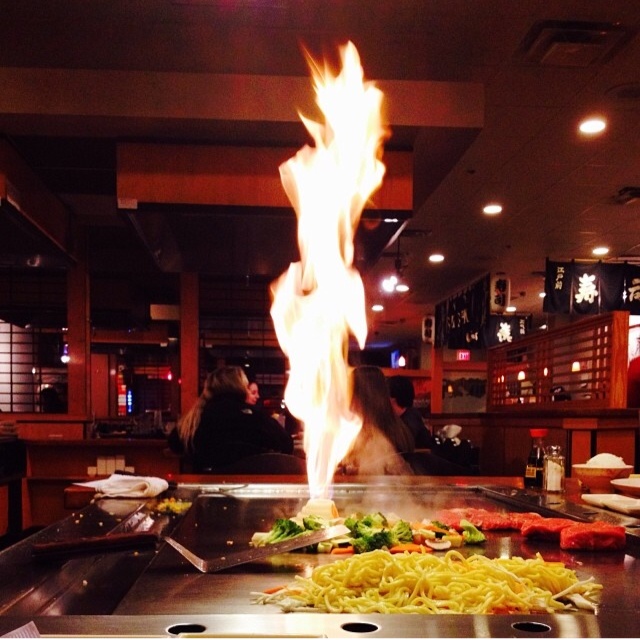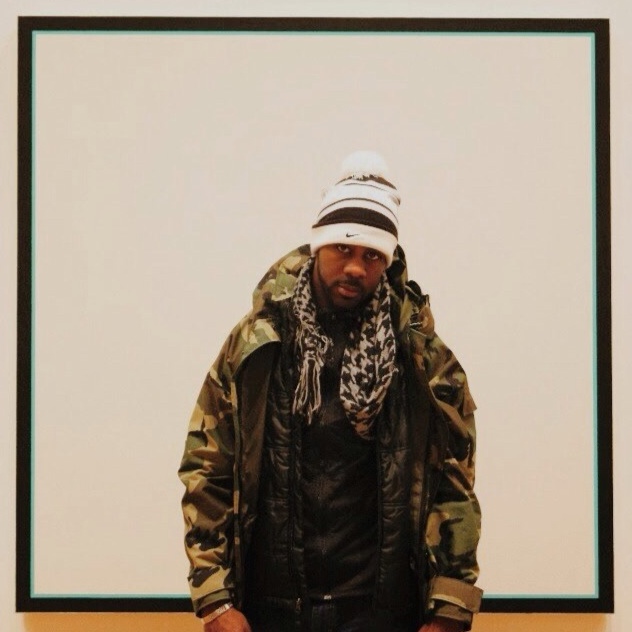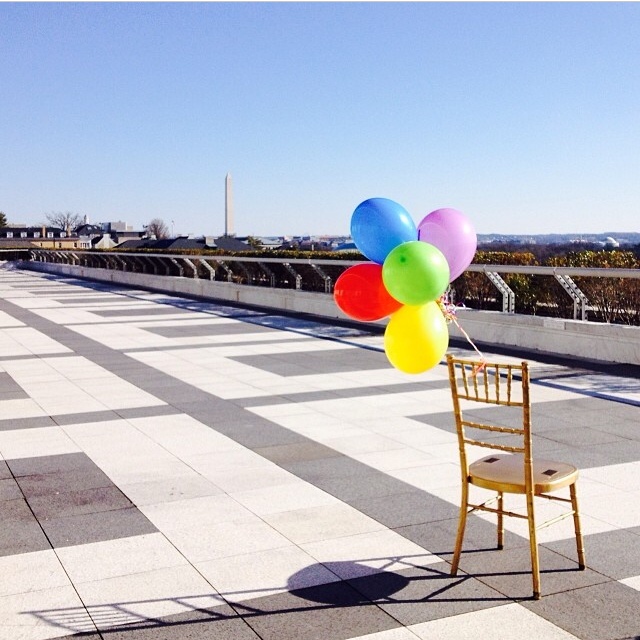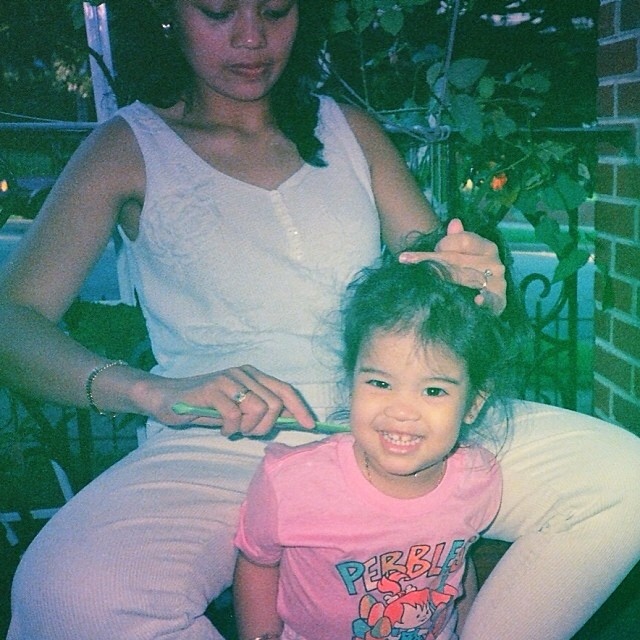 A Glimpse Into My First Ever Instagram Meet Up | Me & My Mommy Ma #tbt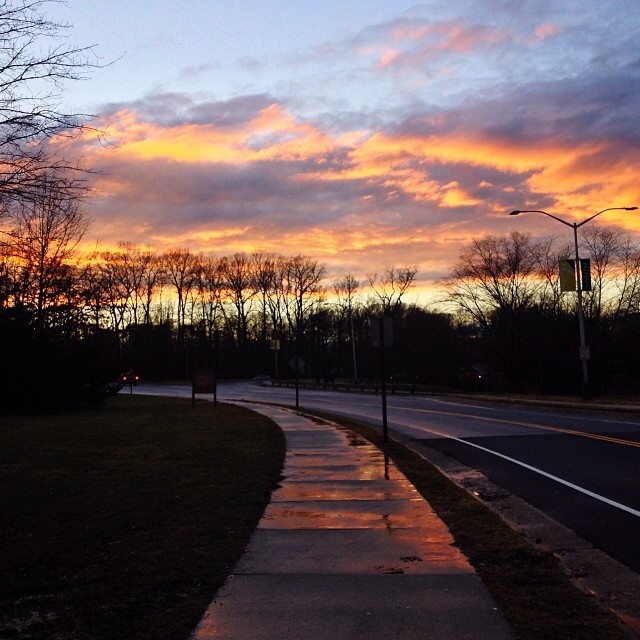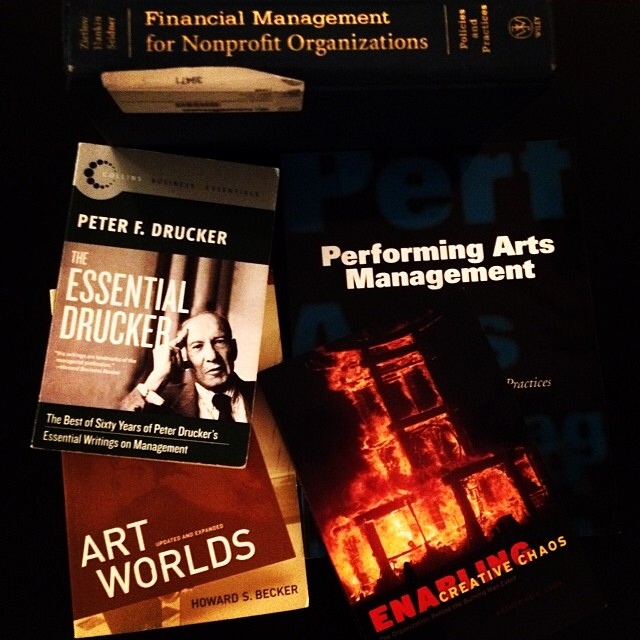 Caught The Sunset In Action | The Books I'm Currently Reading For My Arts Management Classes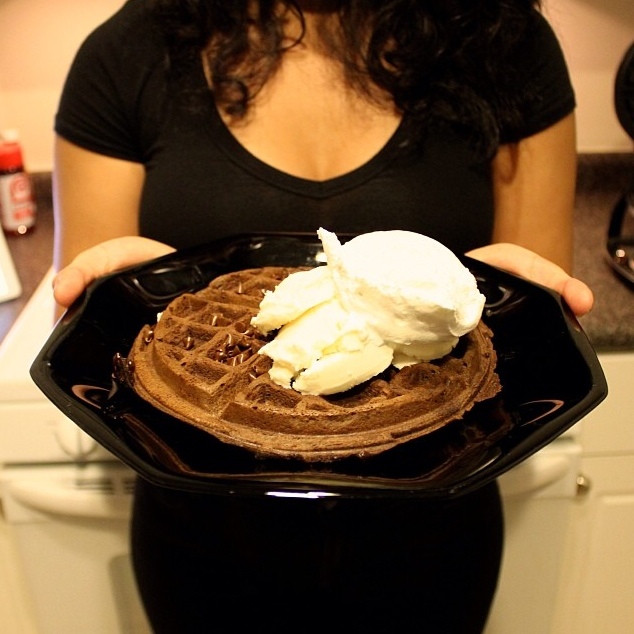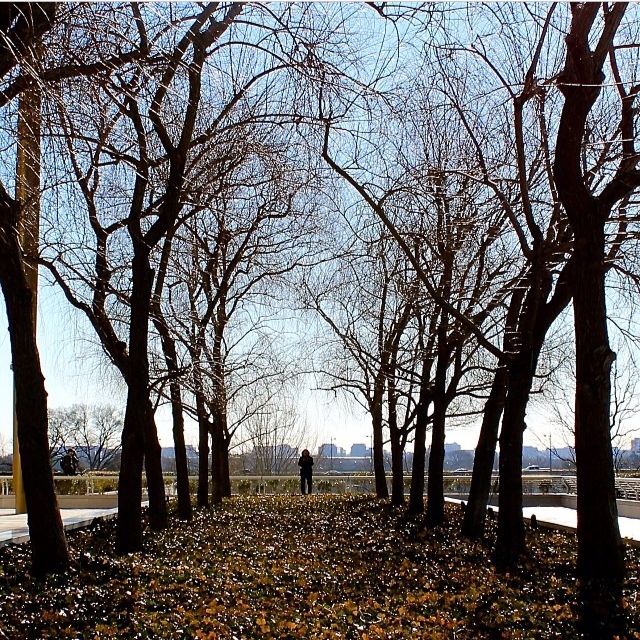 Homemade Chocolate Waffle Delish | Playing Around With My Camera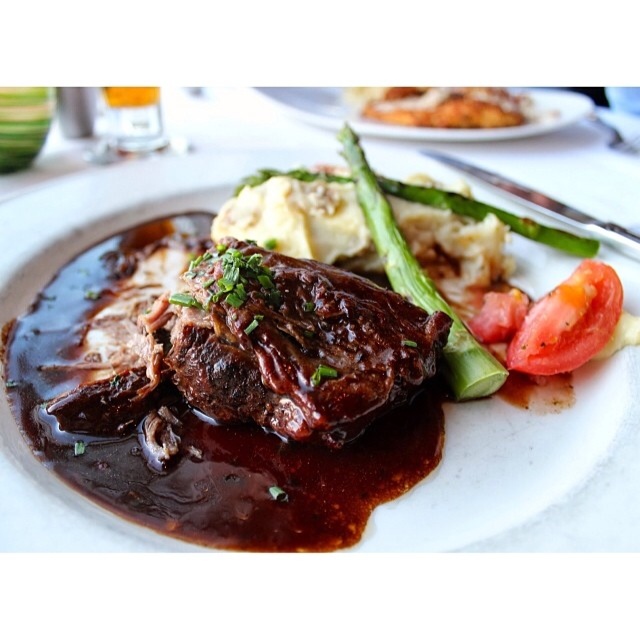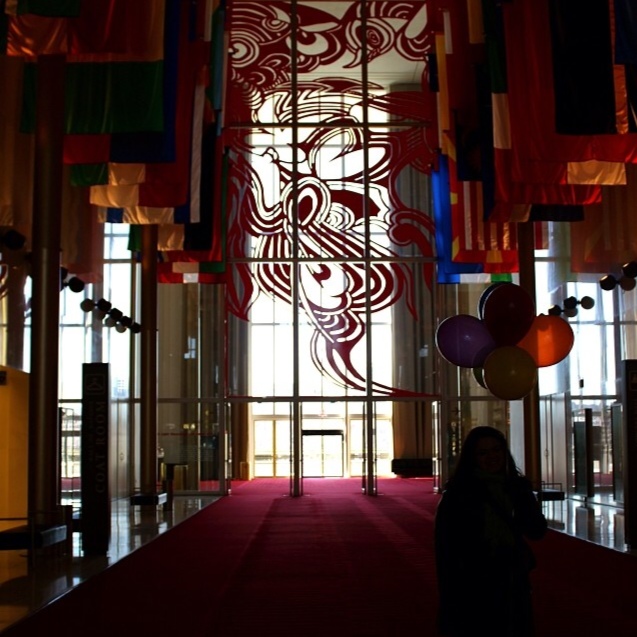 The Best Short Braised Ribs Ever | Inside The Kennedy Center For The Performing Arts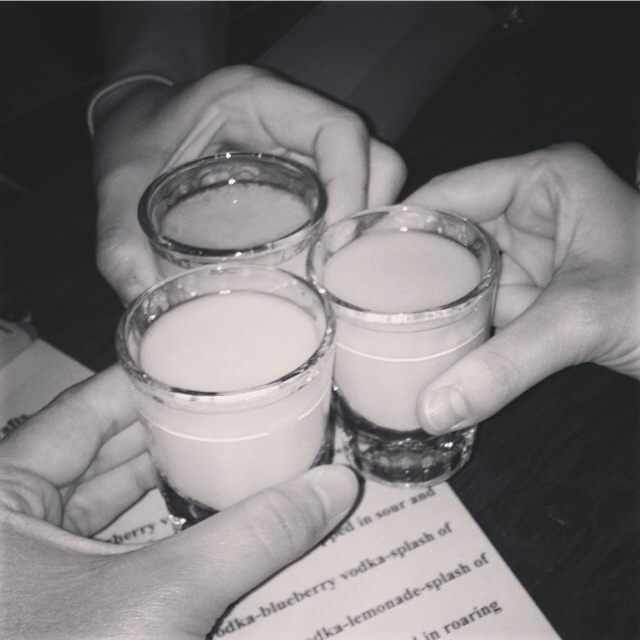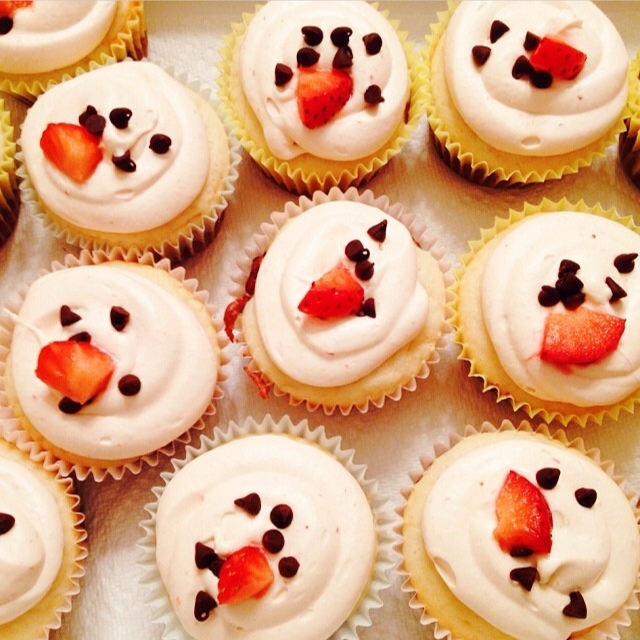 Cinnamon Toast Crunch Shots With My Girls | My Sister In Law, Crystal, Makes The Best Cupcakes!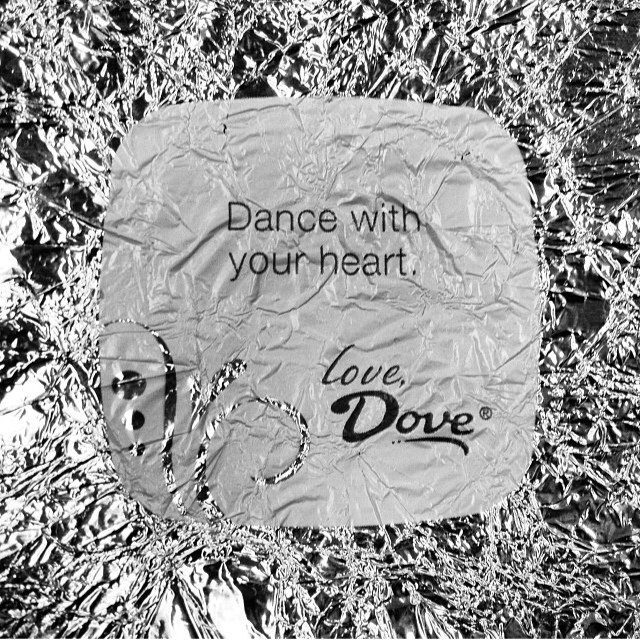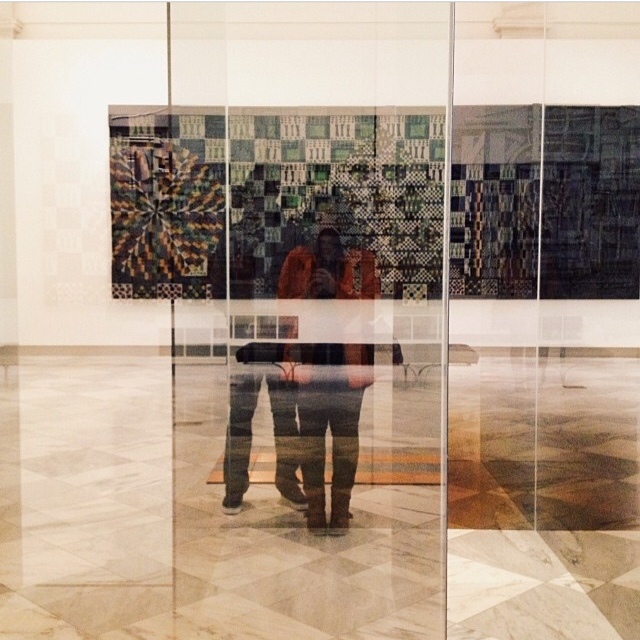 Chocolate Always Has The Answer | Saturdate At The National Portrait Gallery In D.C.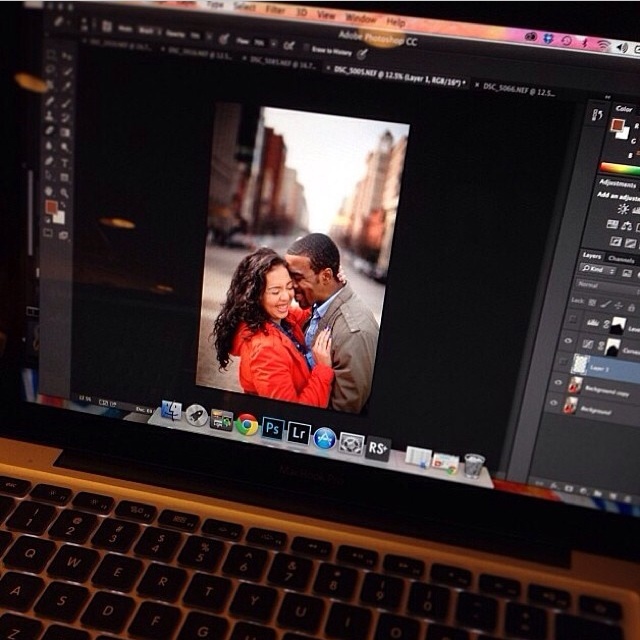 Sneak Peak Into Our Engagement Photo Session. Can't Wait To See The Final Prints :)
And that pretty much sums up my January via Instagram! Food, School, Food, Life, School, Food, Chocolate, School, Drinks, Love & Creativity. And in regards to school, I am loving my classes so far! I'm learning so much and reading so much and it's really got my creative juices flowing. And get this, my arts management program offers a study abroad option in the summer where students can learn about how the arts are managed in other parts of the world. This year, they are going to the UK for 2 weeks and visiting theaters, galleries and dance orgs. The year before they went to Germany and the year before they went to Brazil… I obviously won't be taking part in the study abroad option any time soon since I just started school (and can't take part in the study abroad option until I've completed 16 credits) but it's got me wondering about the possibility of working for the arts internationally. I had never thought about it until now… Hmmmm.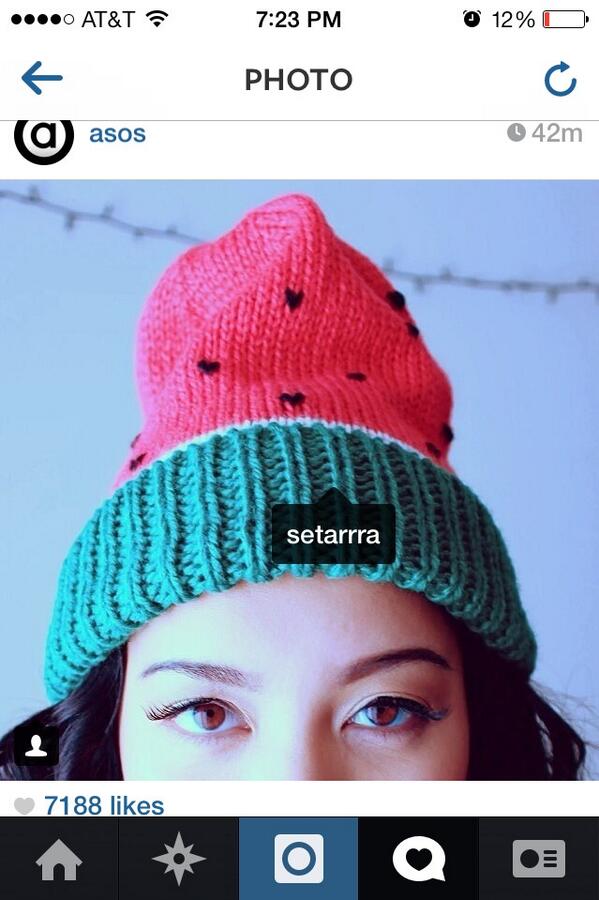 Like seriously, my mind was blown. Ka-Boom.
On that note, I leave you with one of my favorite songs produced by one of my favorite producers in the hip hop industry. I remember the day my girl, Tia, put me onto him during one of our late night jam sessions in Liberty Square. It feels like just yesterday… Happy Birthday J Dilla. RIP.
Find My Way by A Tribe Called Quest on Grooveshark

Linking Up With:
#backthatazzup, Fresh Face Friday, Fab Favorites, Photography Friday
0