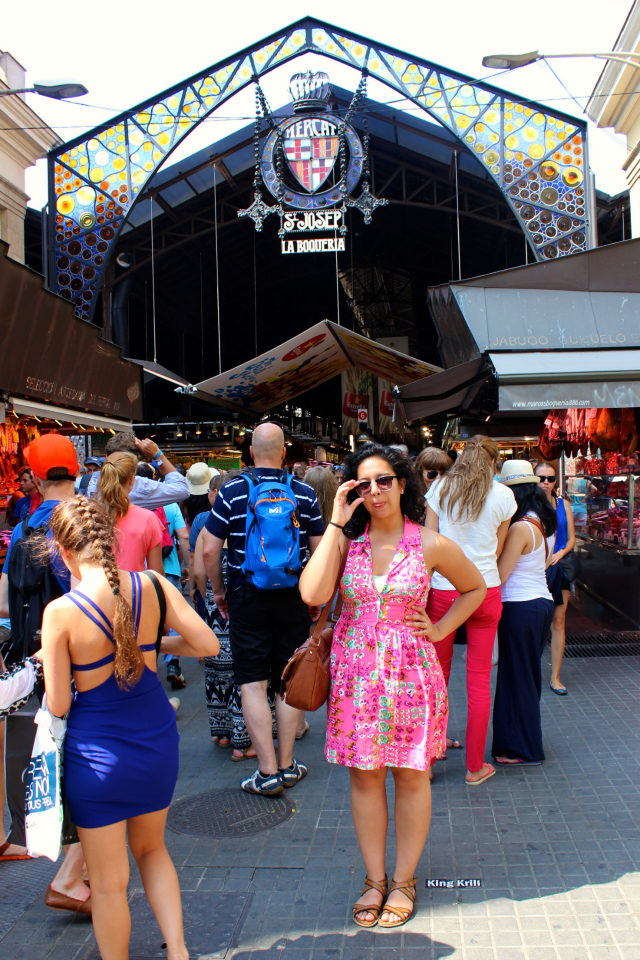 Leading by 2 points with a final vote of 6 to 4 (thank you to those who voted!), the winner of this past
Wednesday's poll
issss: (drumroll please) My recap of our visit to the
Mercat de Sant Josep de la Boqueria
in Barcelona, Spain… Or as it's simply known, La Boqueria. I invite you to take a digital stroll through the historic outdoor market that has become a major tourist destination in Barcelona where a plethora of local vendors sell fresh produce daily. I hope you didn't stop by Quaintrelle today on an empty stomach because this post is pretty much a foodie photo dump… Sorry I'm not sorry haha.
You
voted for it ;)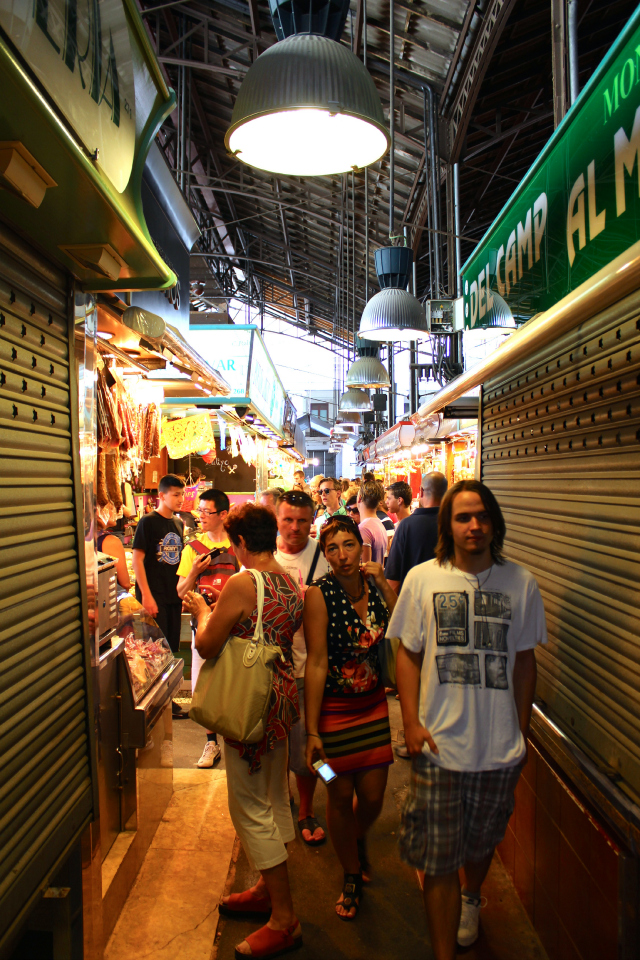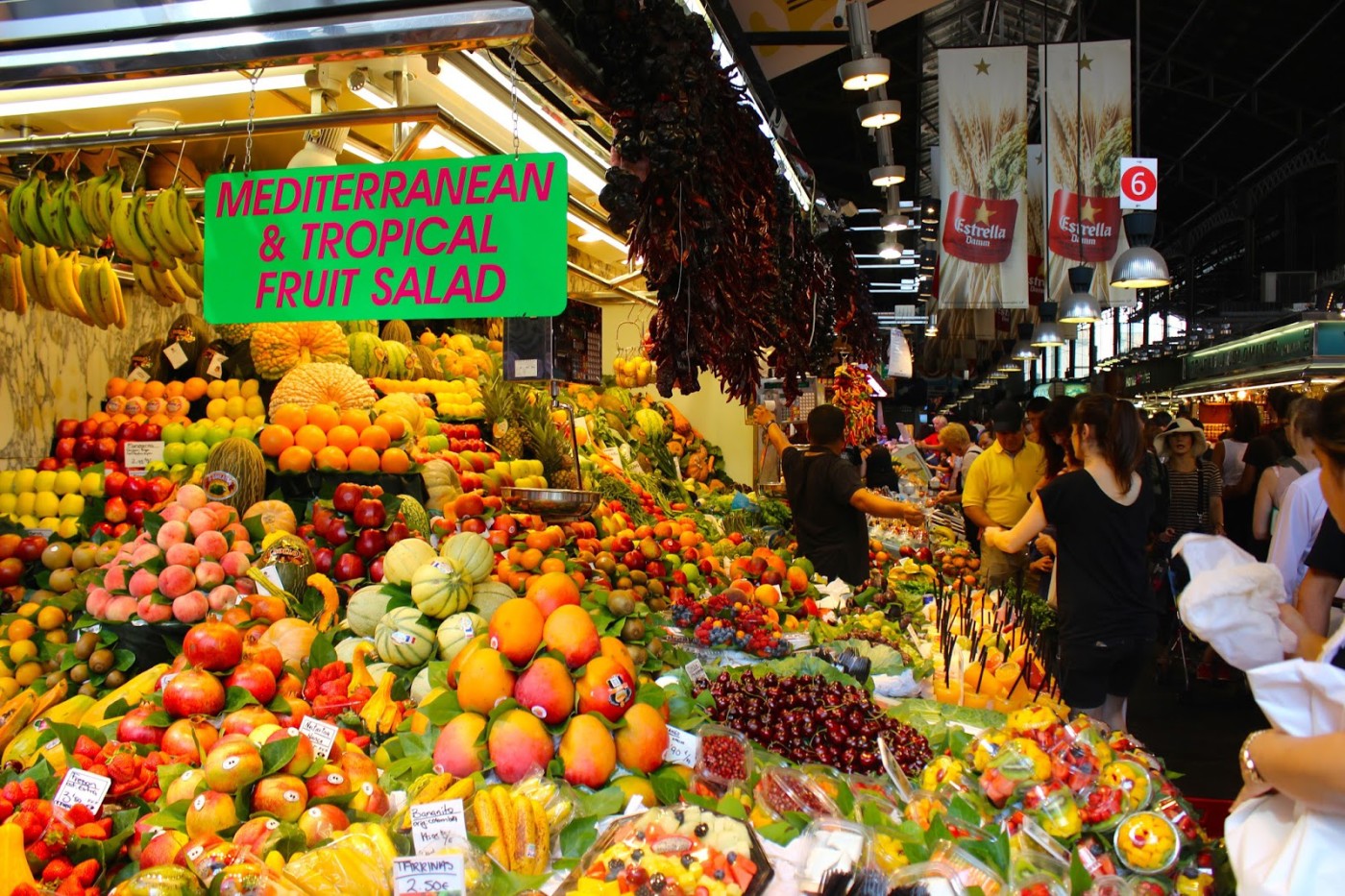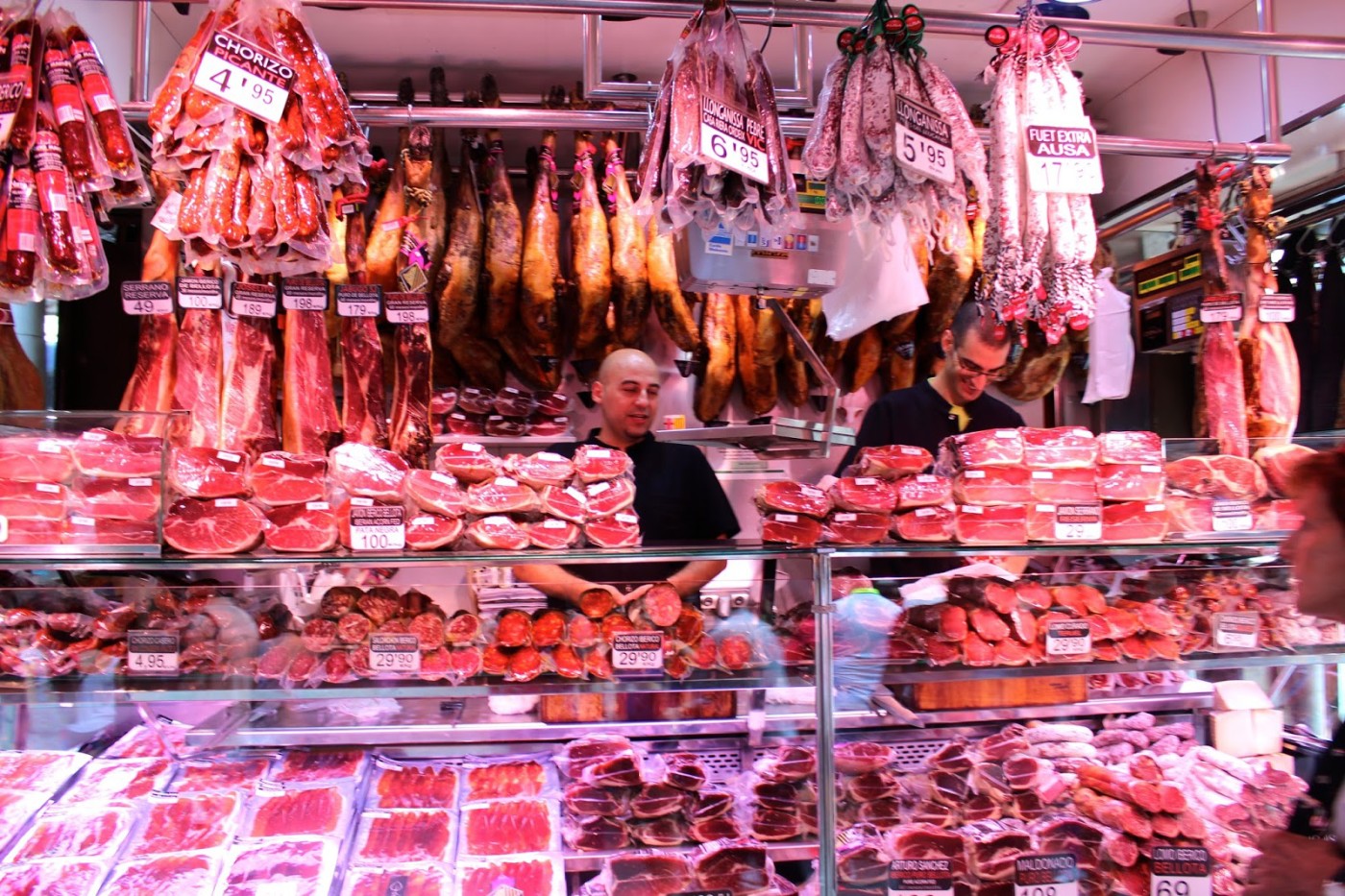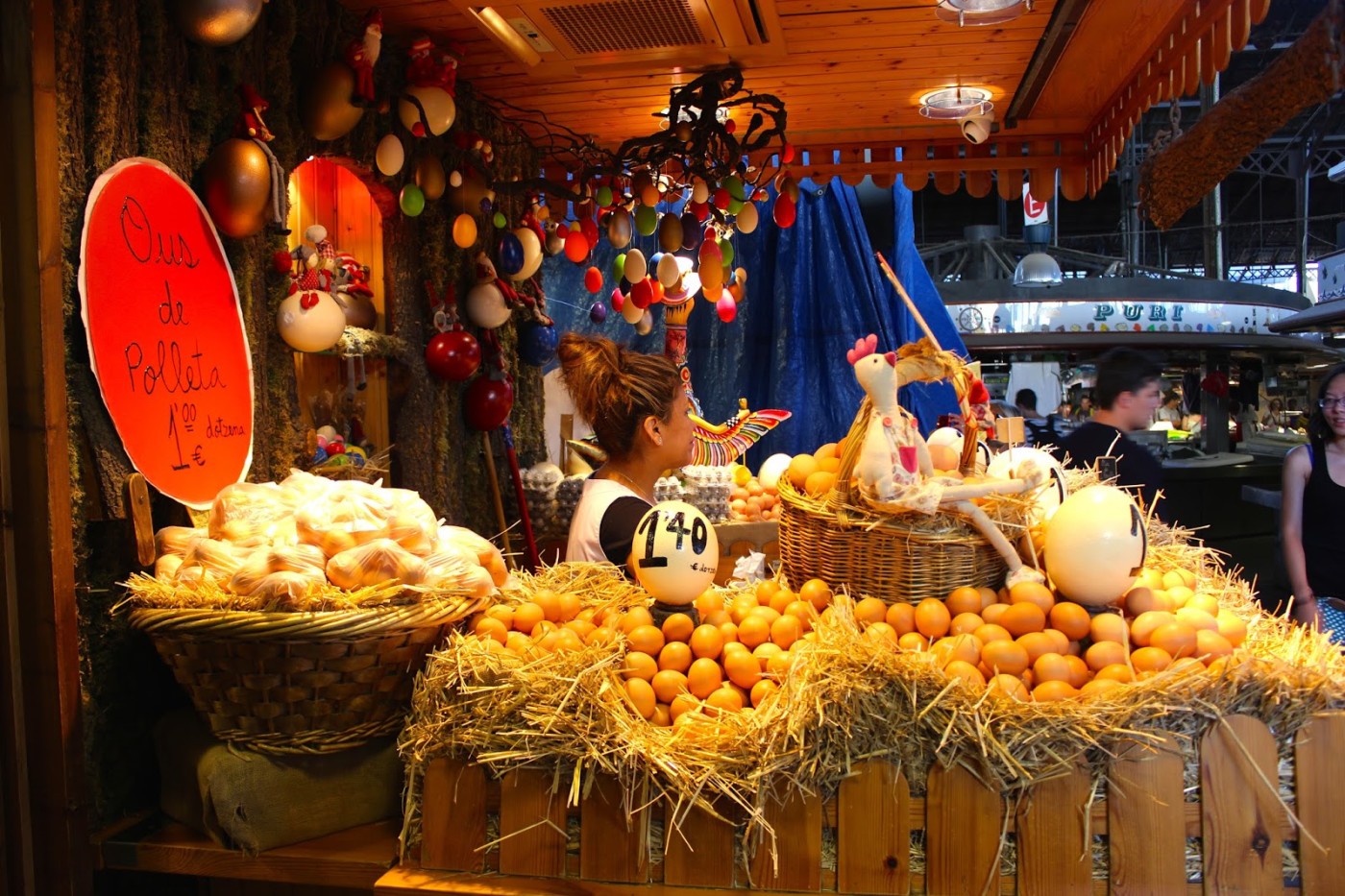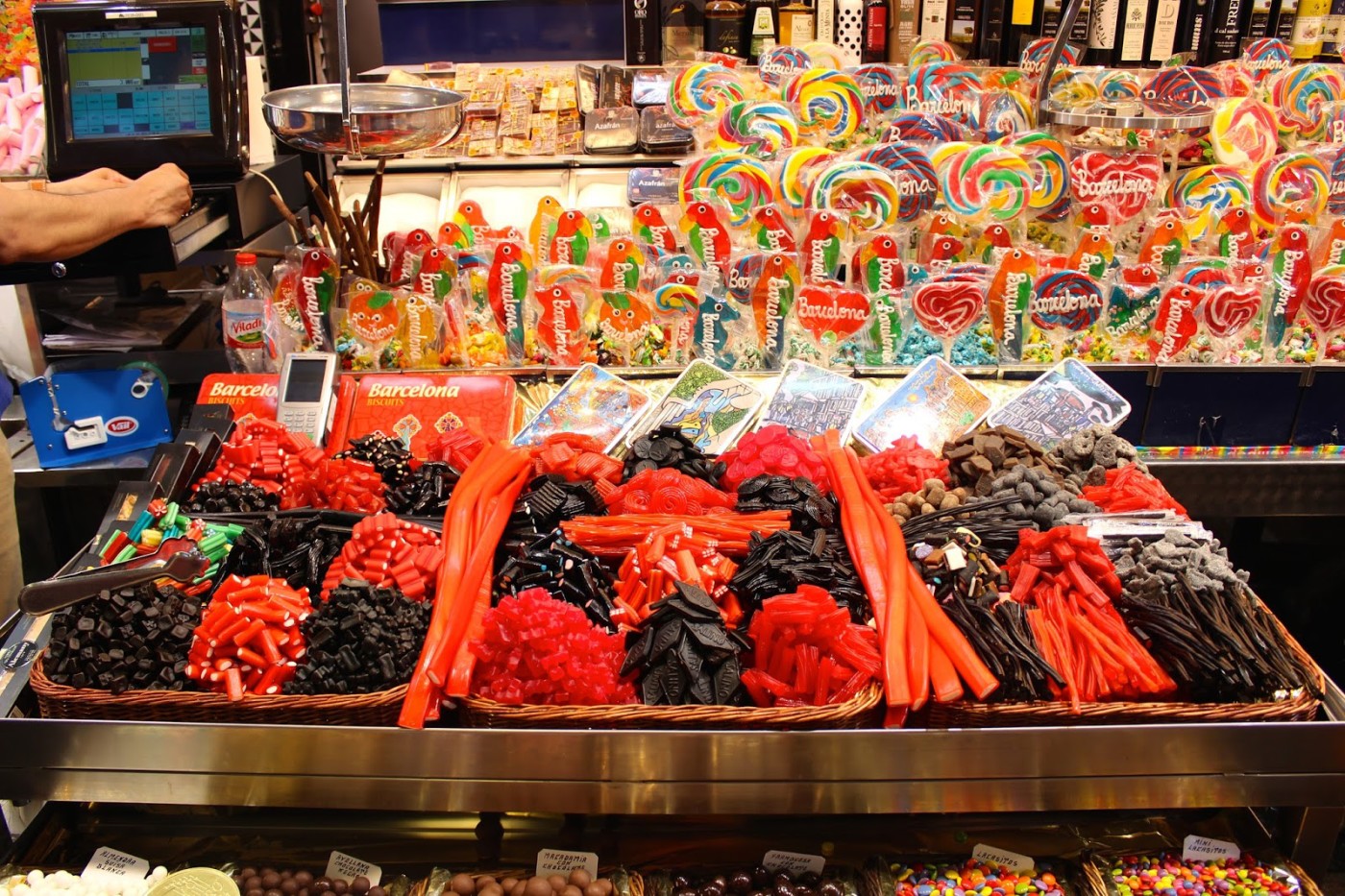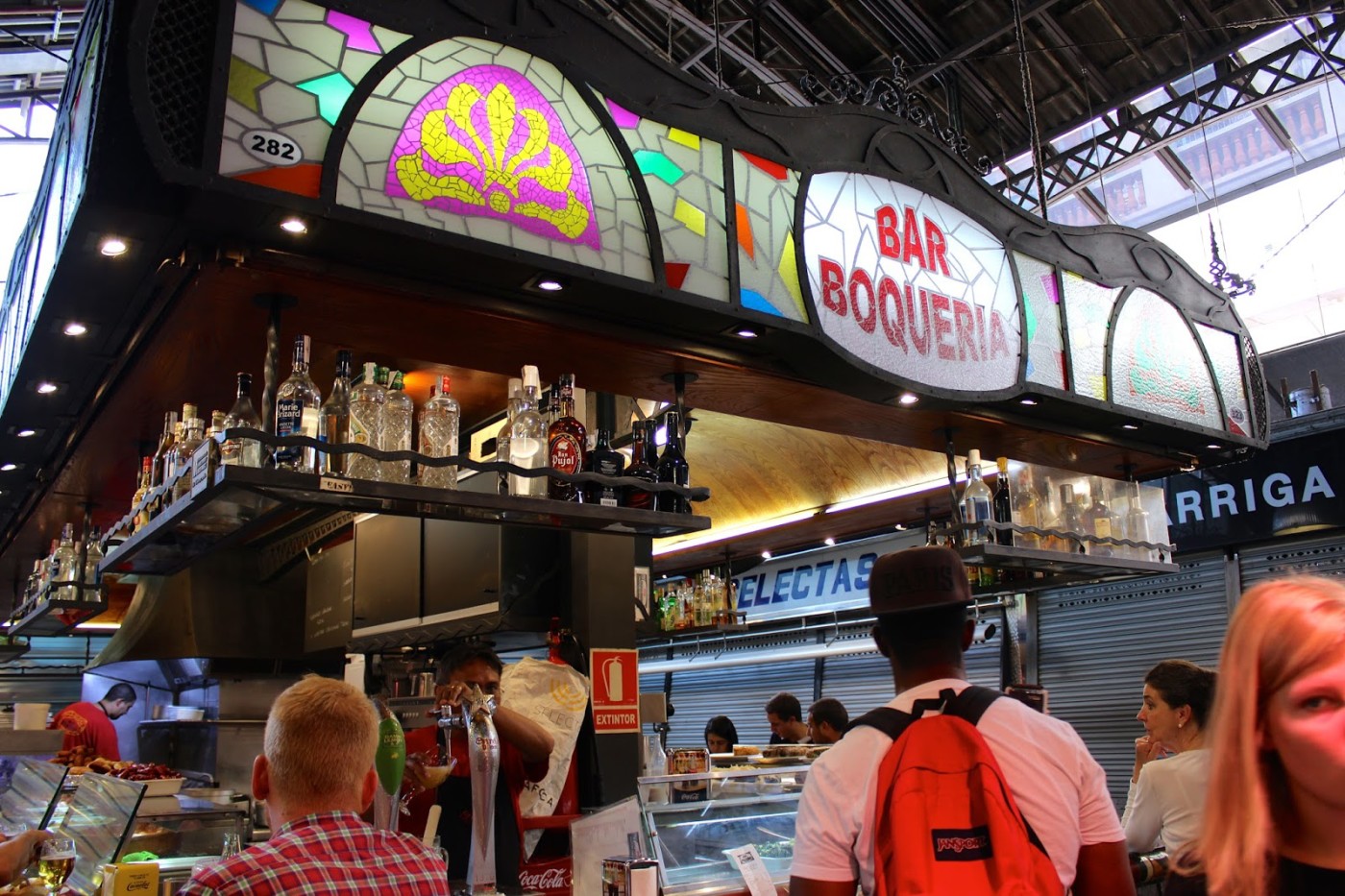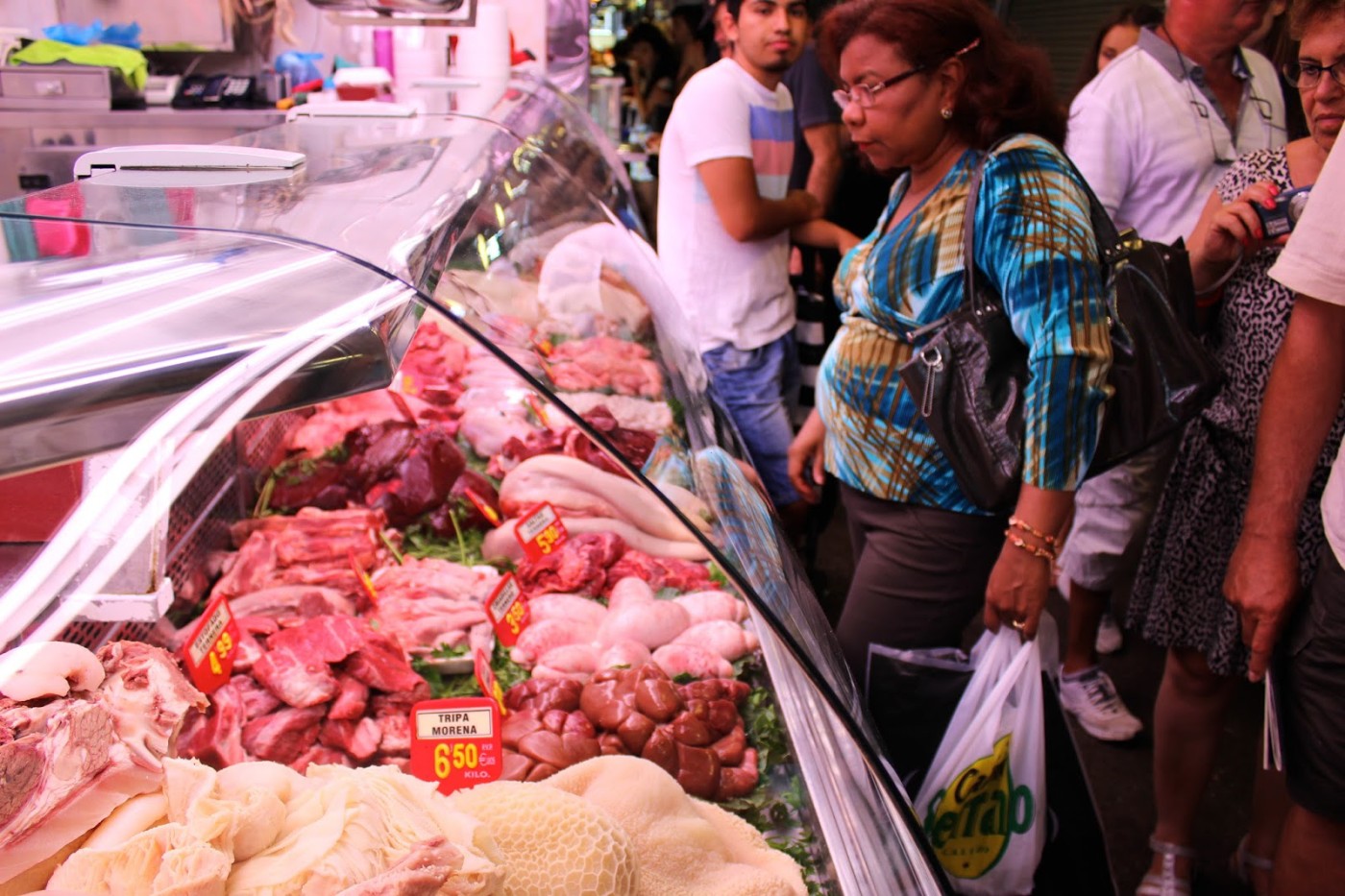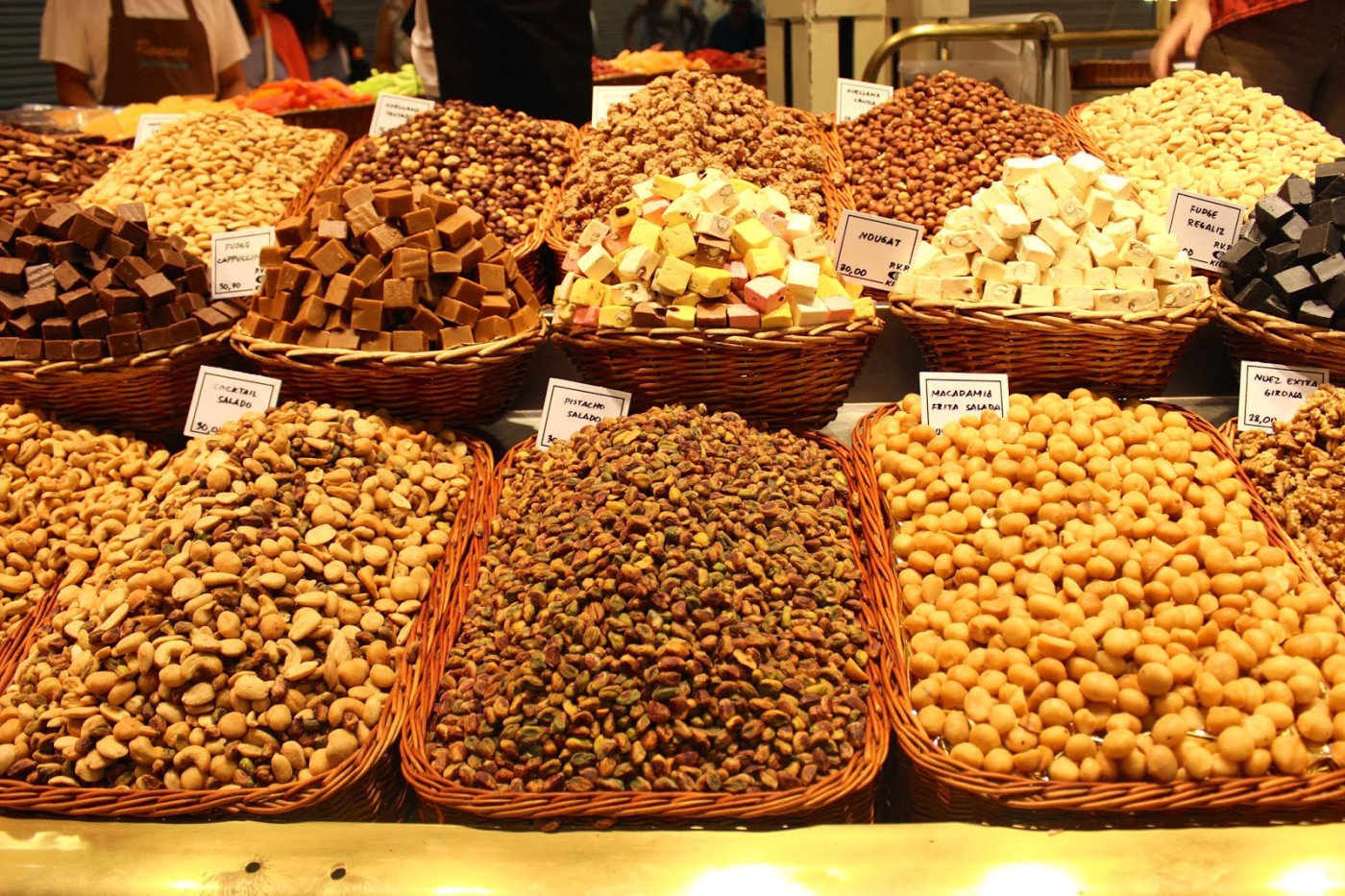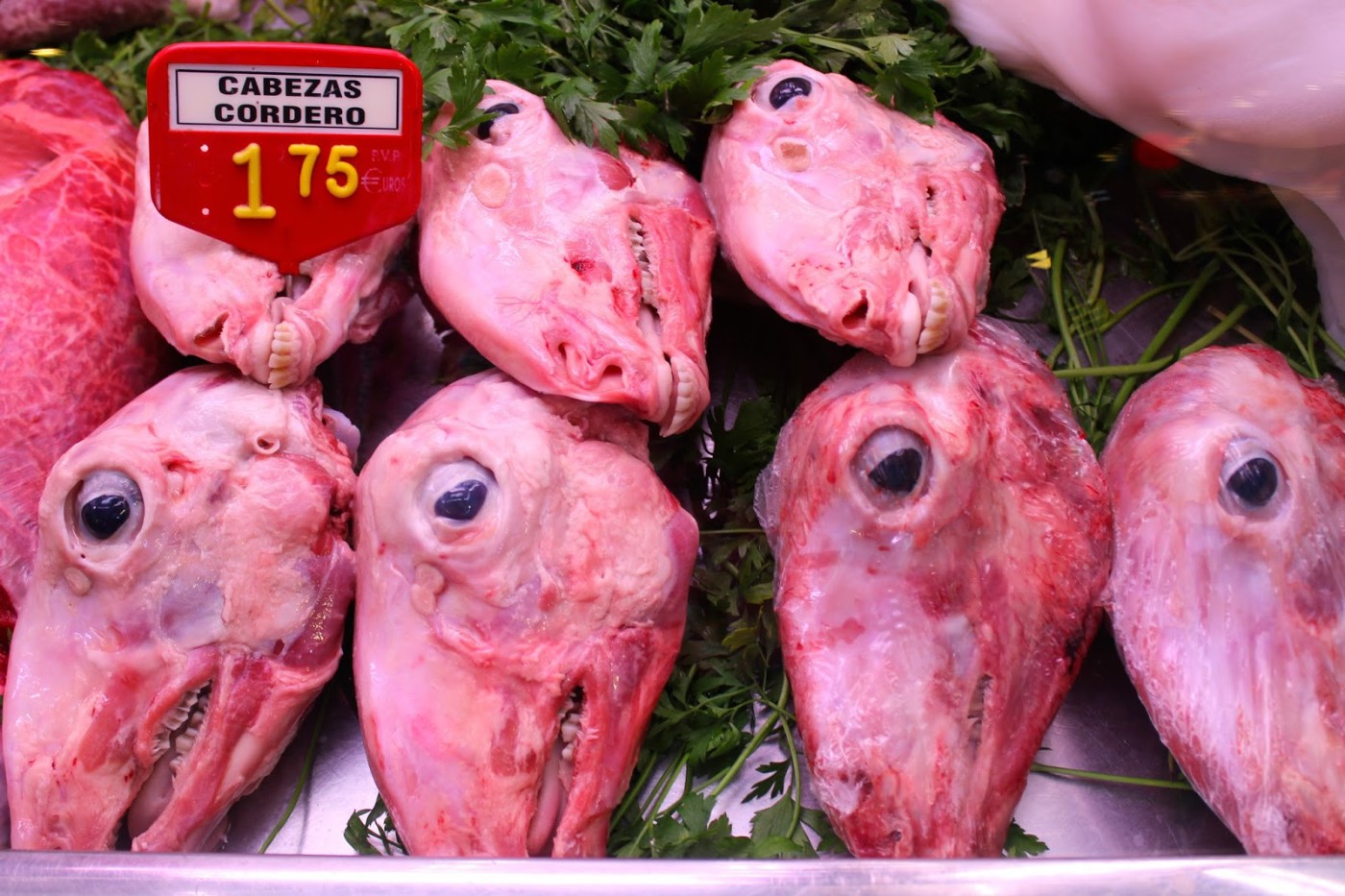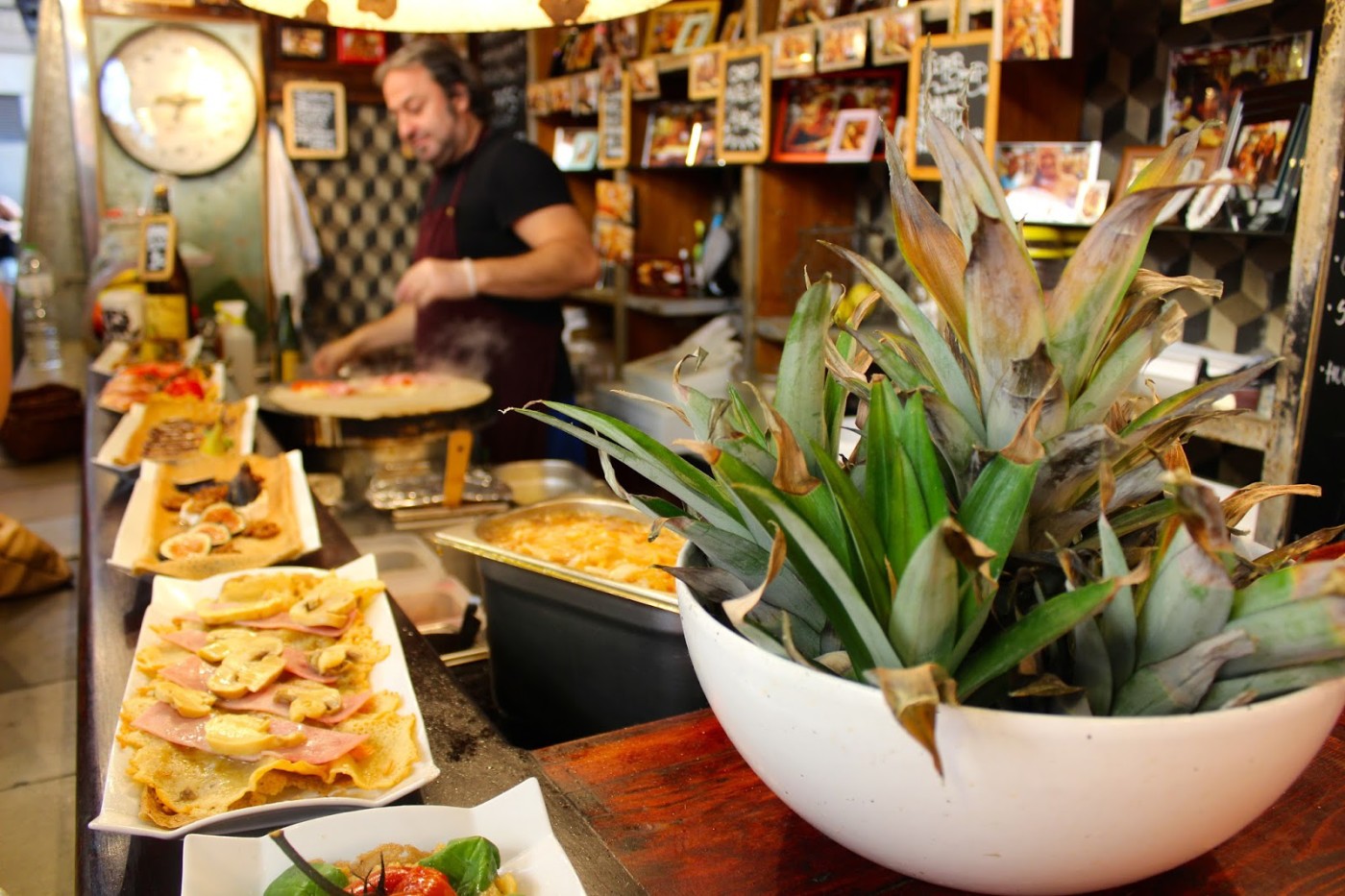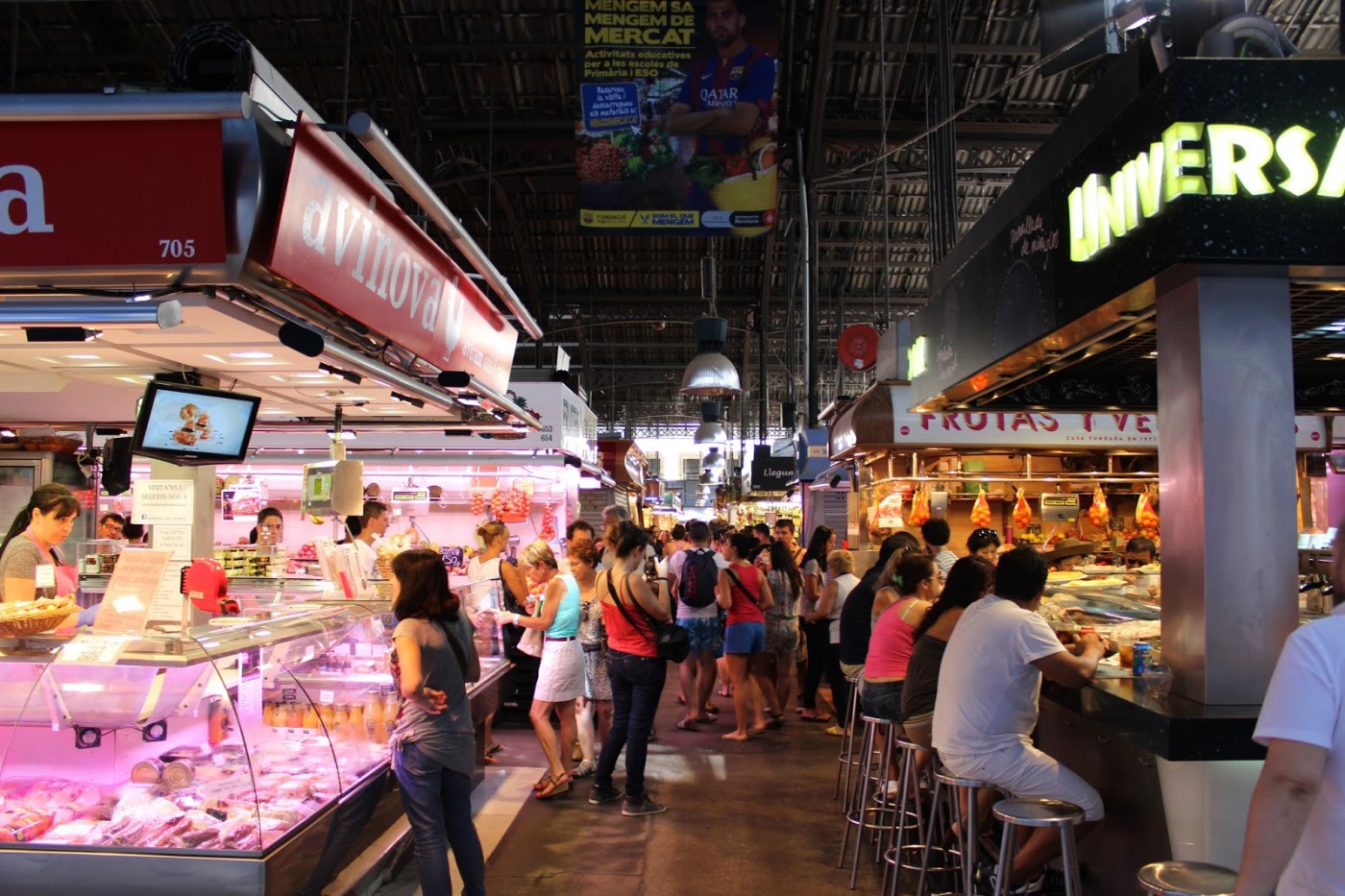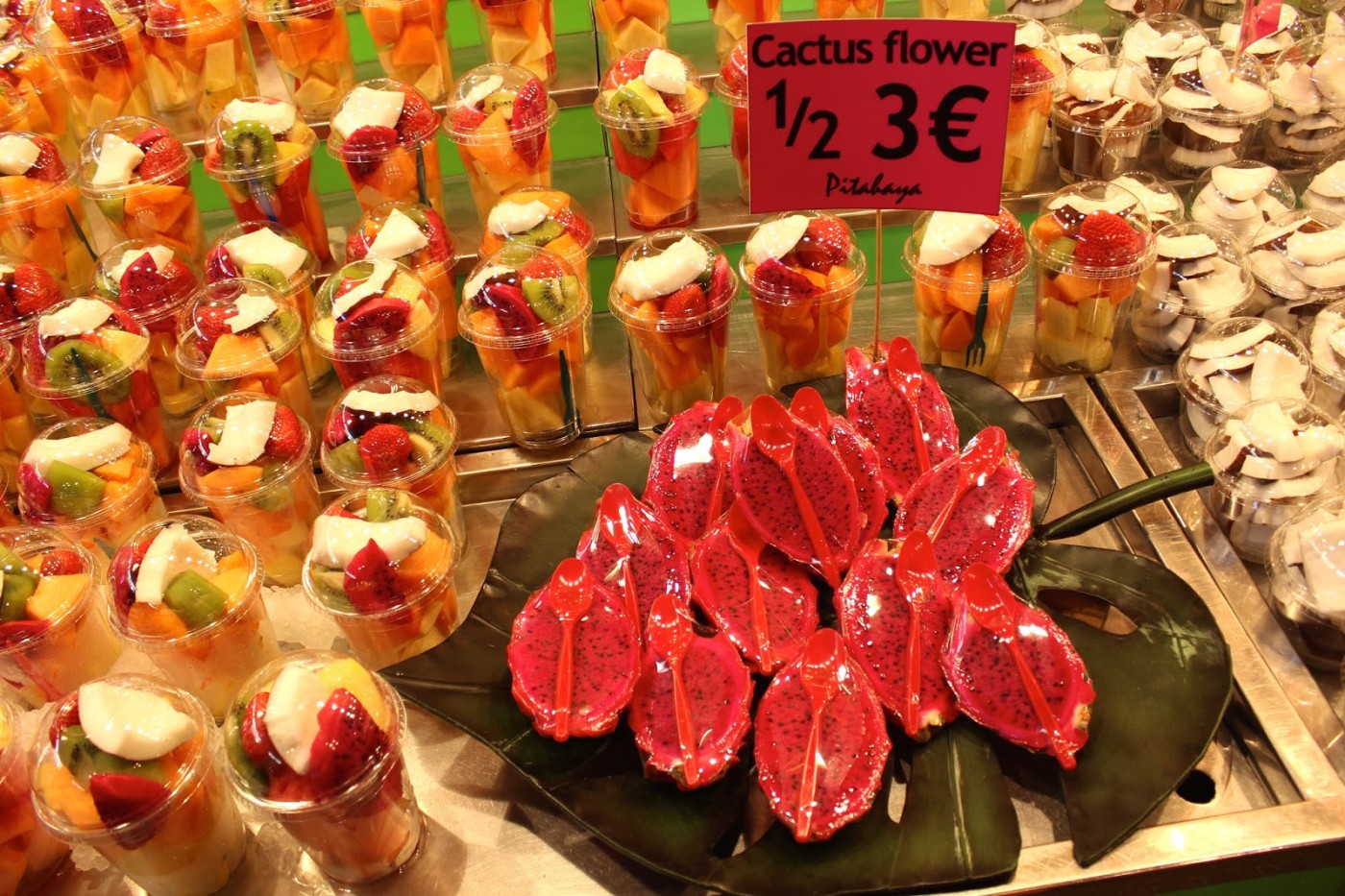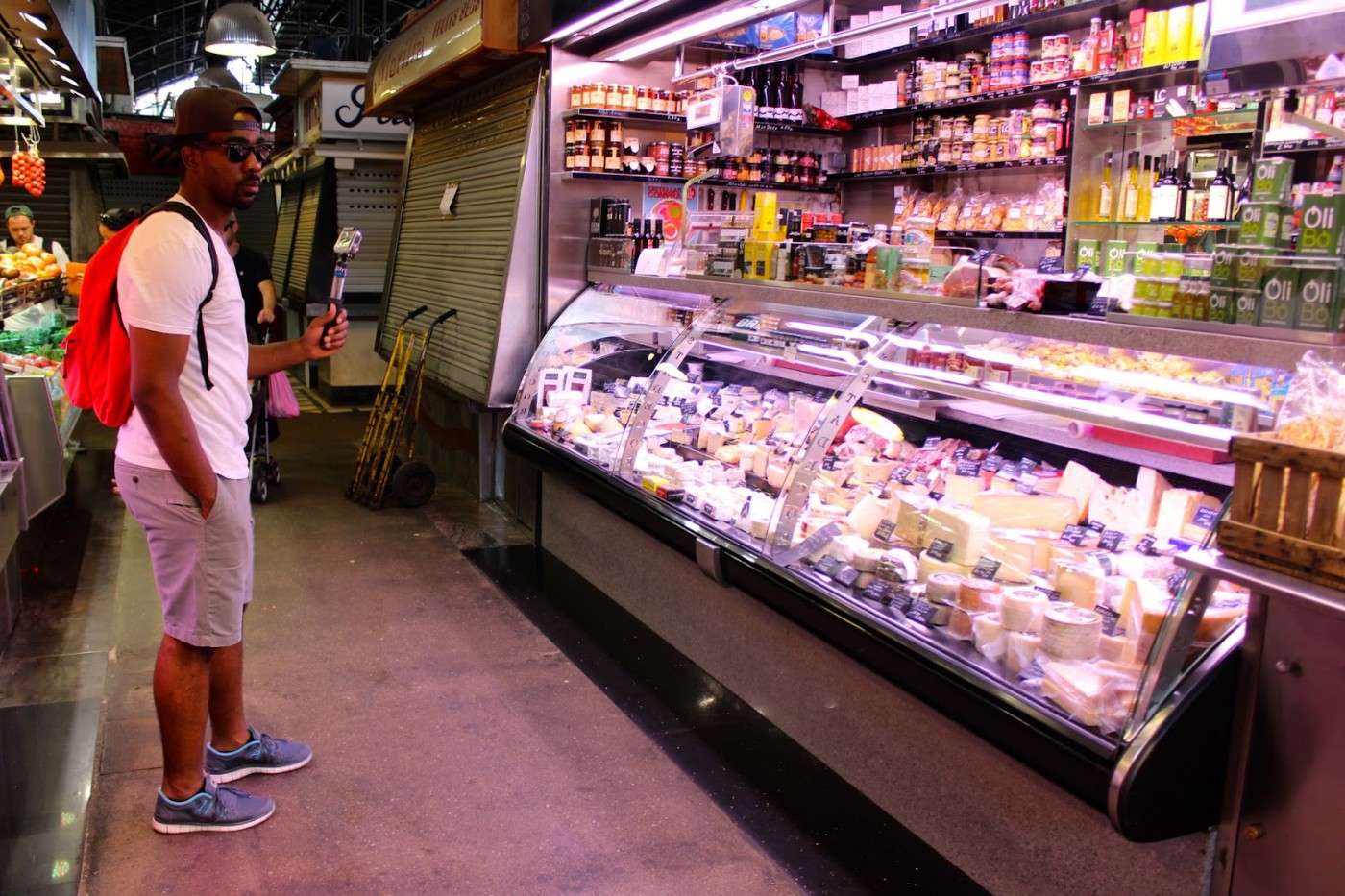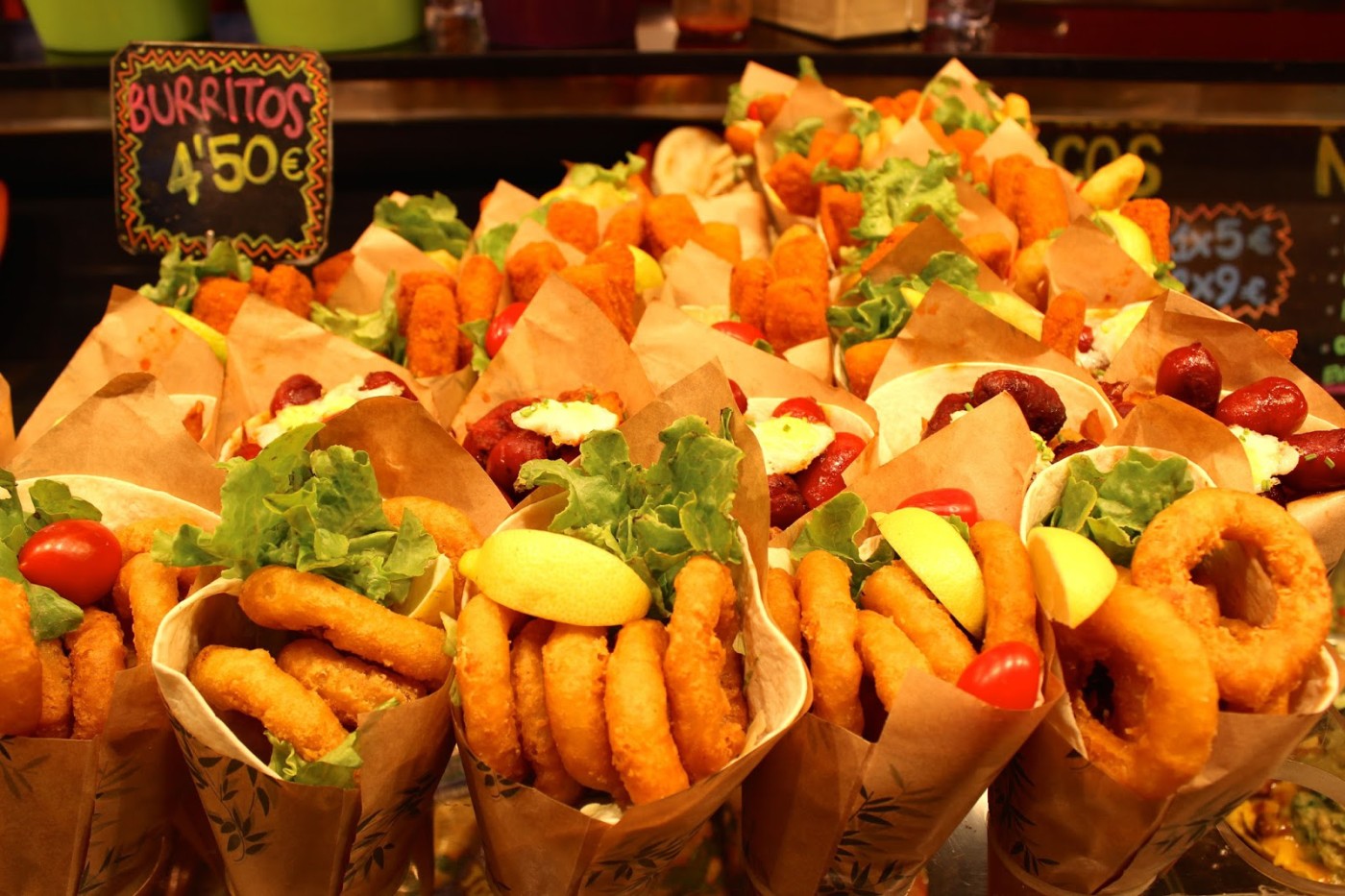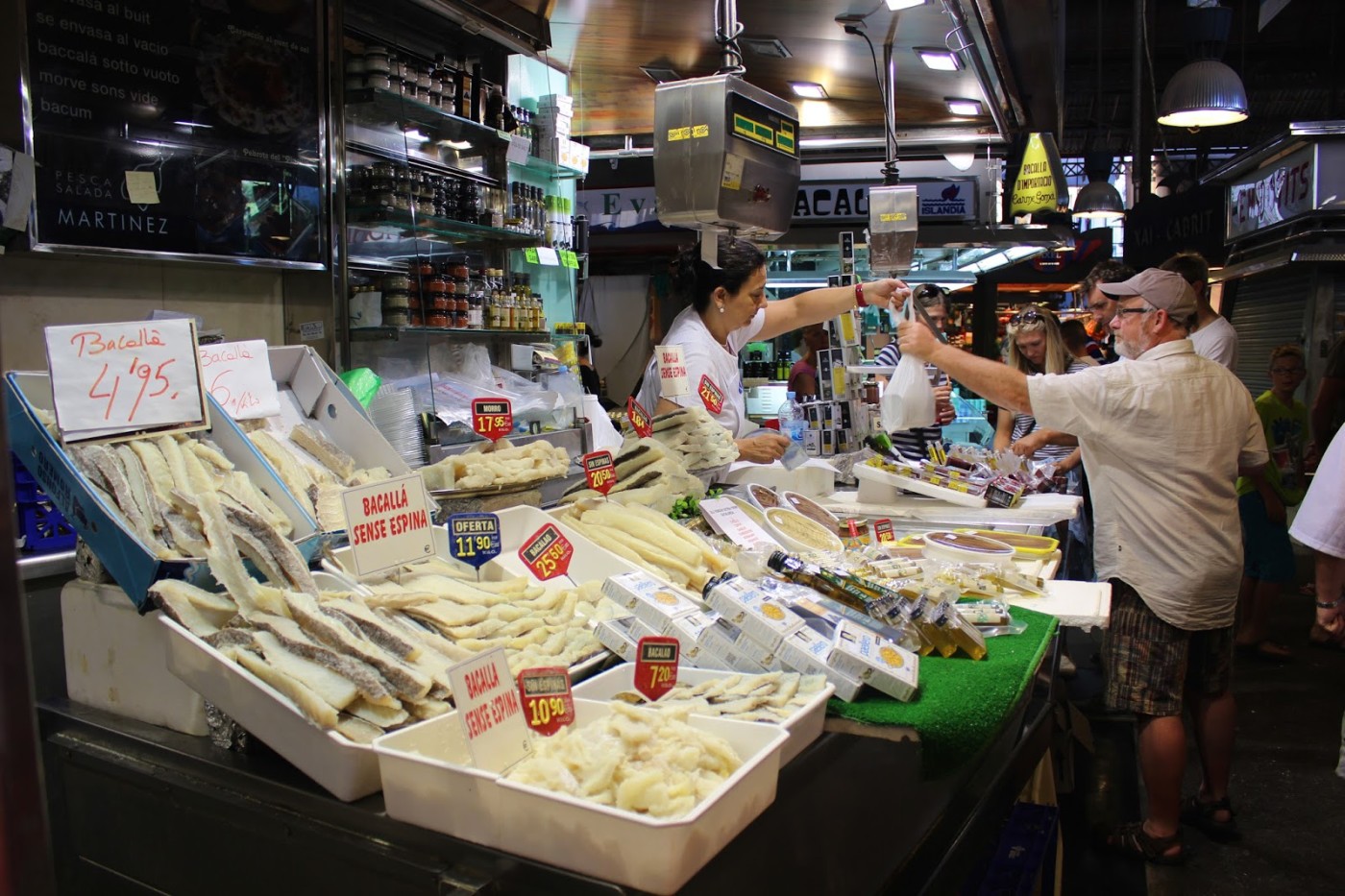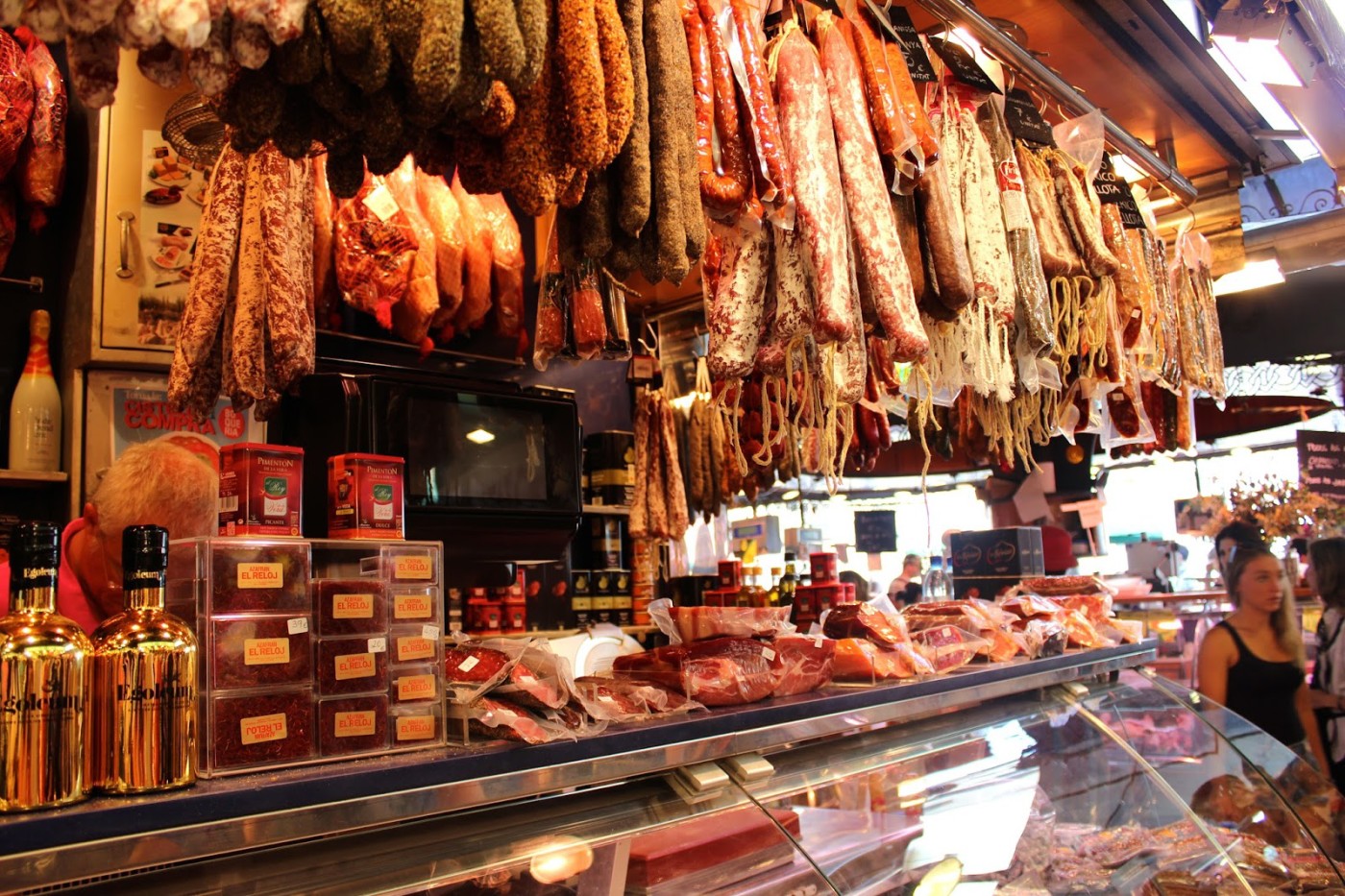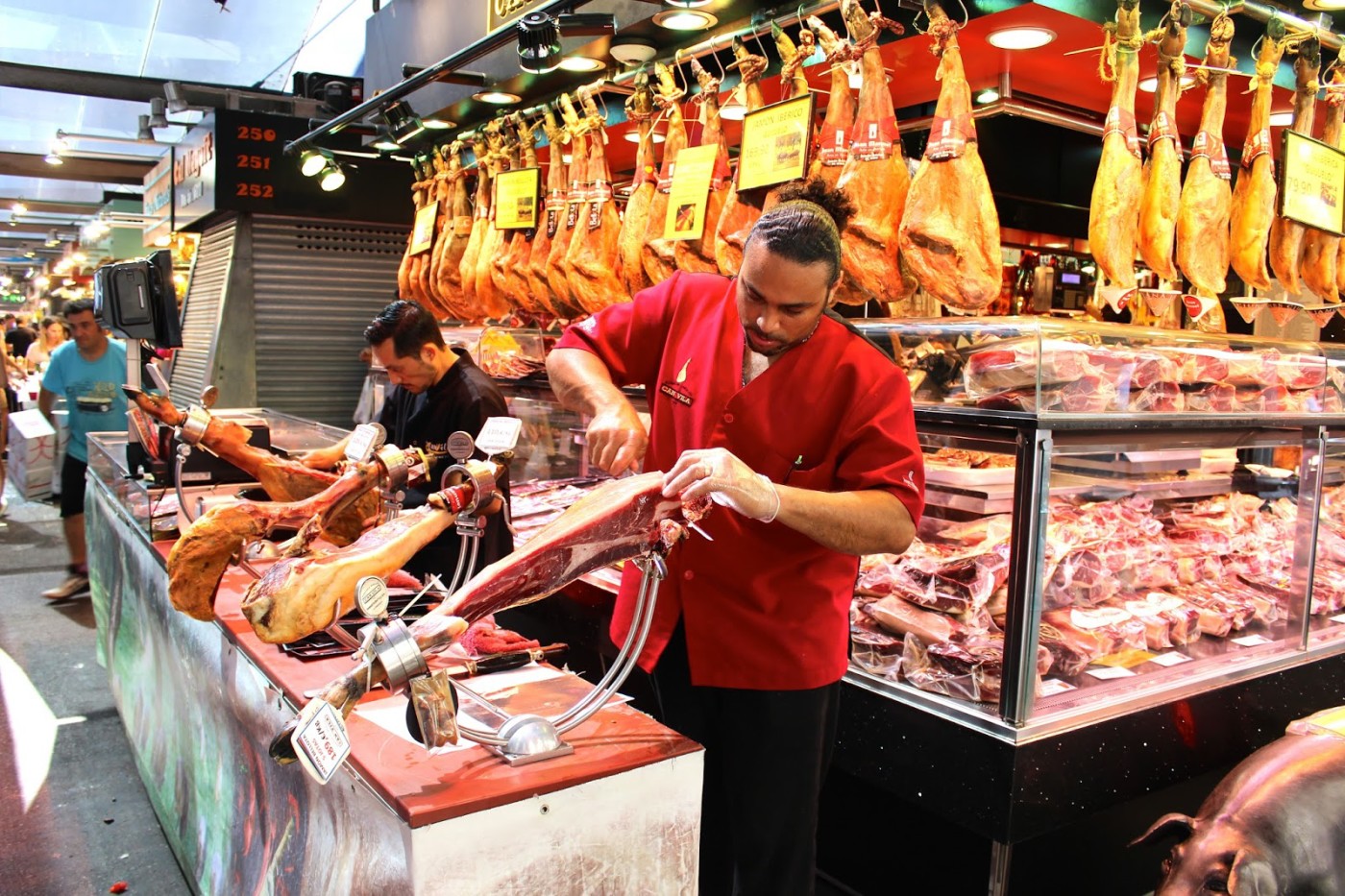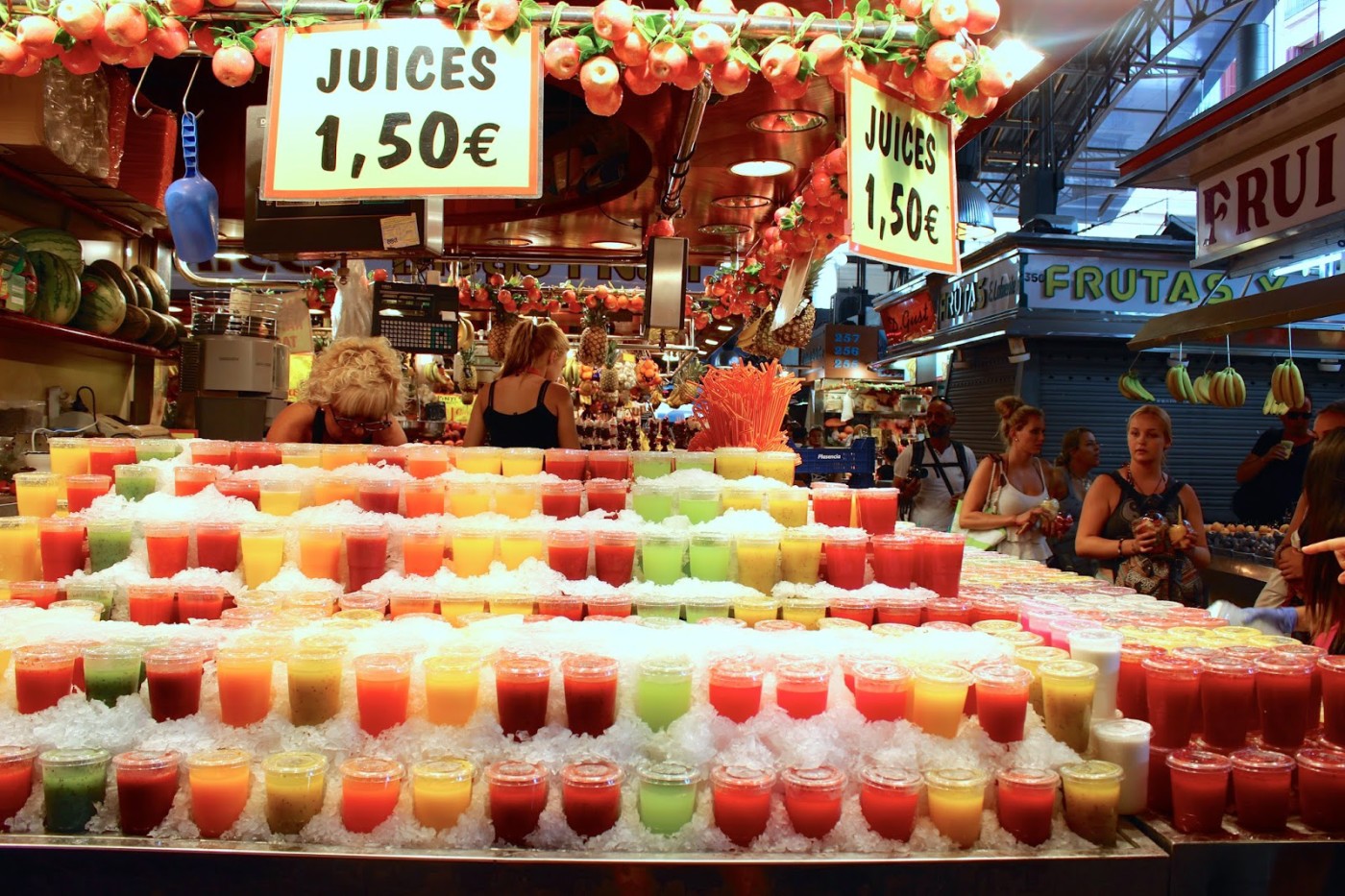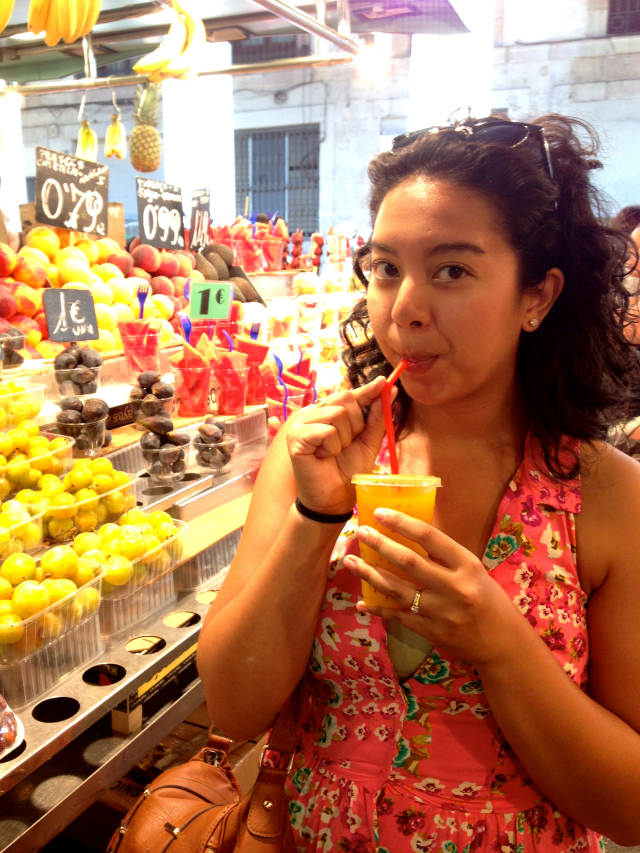 I think the first 2 words that come to mind when I think back on our visit to La Boqueria are "Sensory Overload." So many colors, so many smells, so many people, so many options for food… Actually, tooo many options considering that the purpose of our visit was to grab a quick bite to eat before heading out to explore
Parc Guell
. I can't even count how many aisles we walked down, trying to figure out what we were going to eat. Everything looked soooo good with the exception of those lamb heads I'm sure you noticed in the photos above. It got to the point where I started getting hangry (hungry & angry) and when Setarra gets hangry, she turns into a whiny 4 year old version of herself…
Thank the Lord and Buddha for those freshly squeezed juices that were being sold all over the market. I ended up sipping down 3 little refreshing cups of juicy joy (the orange and dragon fruit combination juice was my favorite!) before we decided on getting a savory ham & cheese crepe w/ 2 fruit cups to go…
With that said, I think the moral of today's post is: Visiting any type of food establishment on an empty stomach with no idea of what you want to eat is dangerous… Not only to yourself but to the people around you. Poor Charles… Reflecting on moments like this make me appreciate him and his patience for my hangry meltdowns sooo much more.
P.S. For those of you who voted on wanting to see some "Postcards from Amsterdam", don't worry! I haven't forgotten about ya! That post will find its way onto the blog later on next week (see, everybody wins)!P.P.S. A big HELLO to those of you stopping by from
Helene In Between
today! I feel like I should put it out there that I only blog 2-3 times a week. So feel to take a look around and get settled in! I'll have a new post up tomorrow: Tuesday, September 9th bright and early around 7:30am. Hasta Mañana!
0