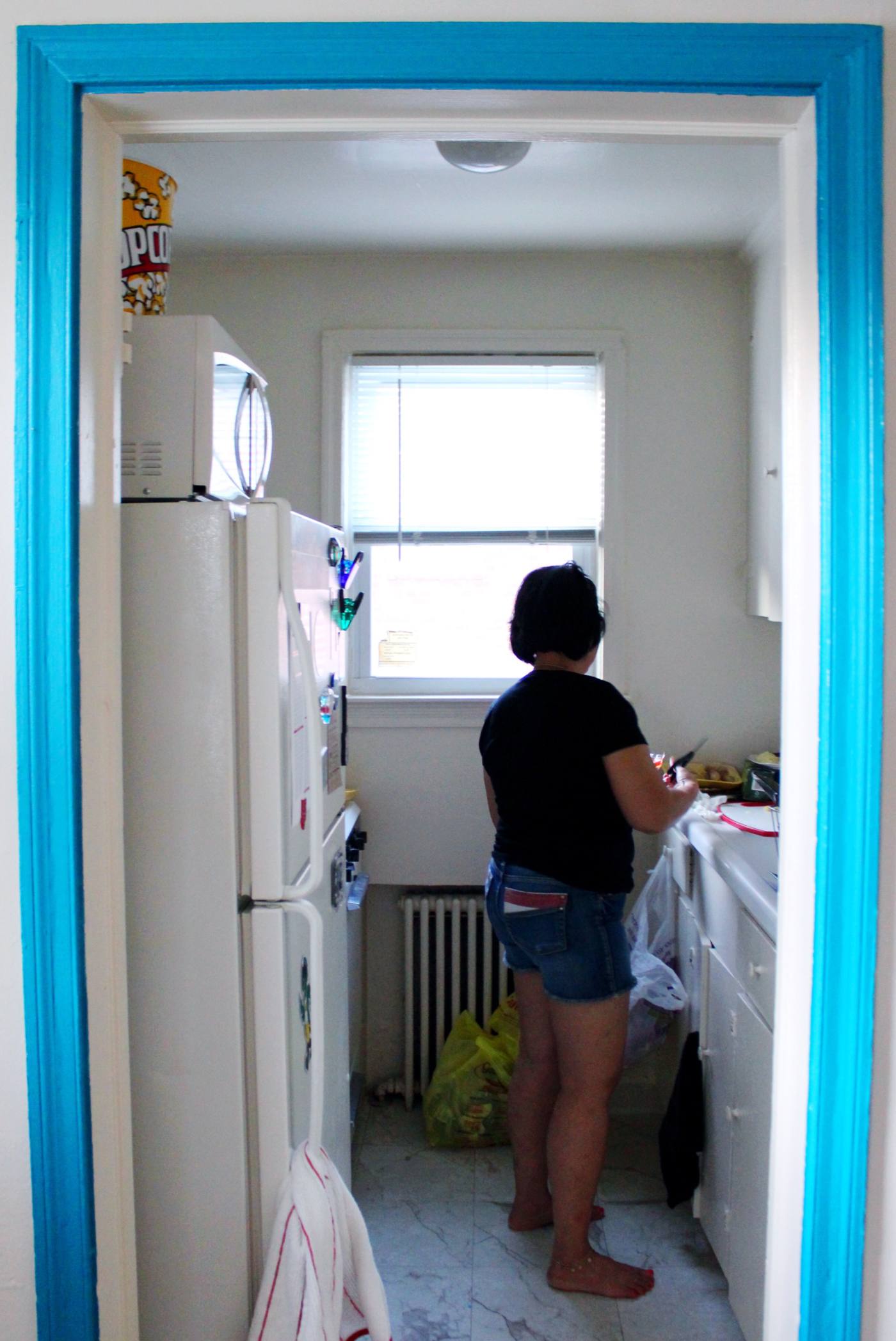 If you follow along on Instagram, you may have seen that my Mommy Ma and brother, Kris, were in town visiting for a week. Yesterday, they hopped on a plane back to Chicago and while I'm sad to see them go, I'm also really thankful for the time we were able to spend with each other.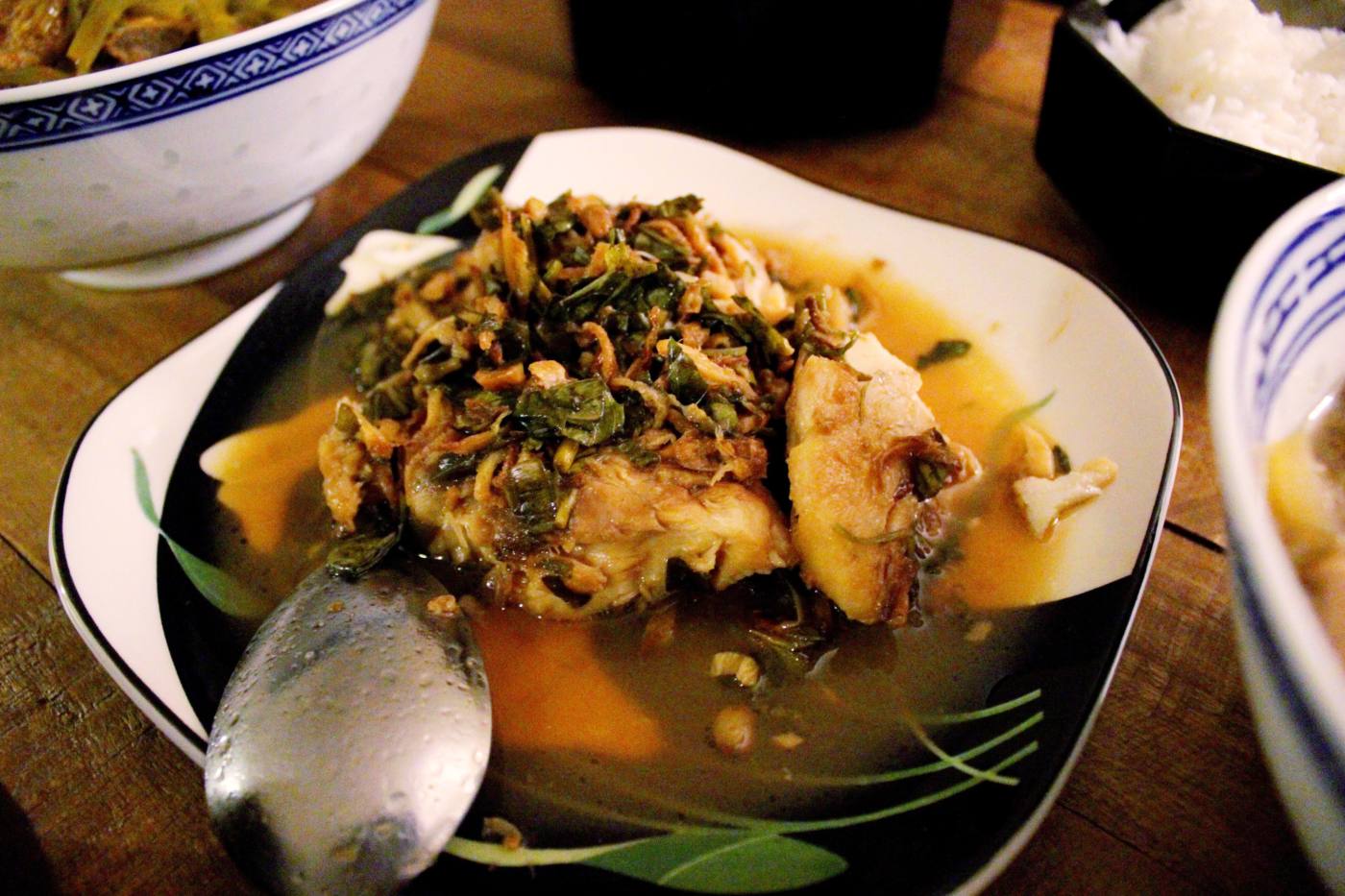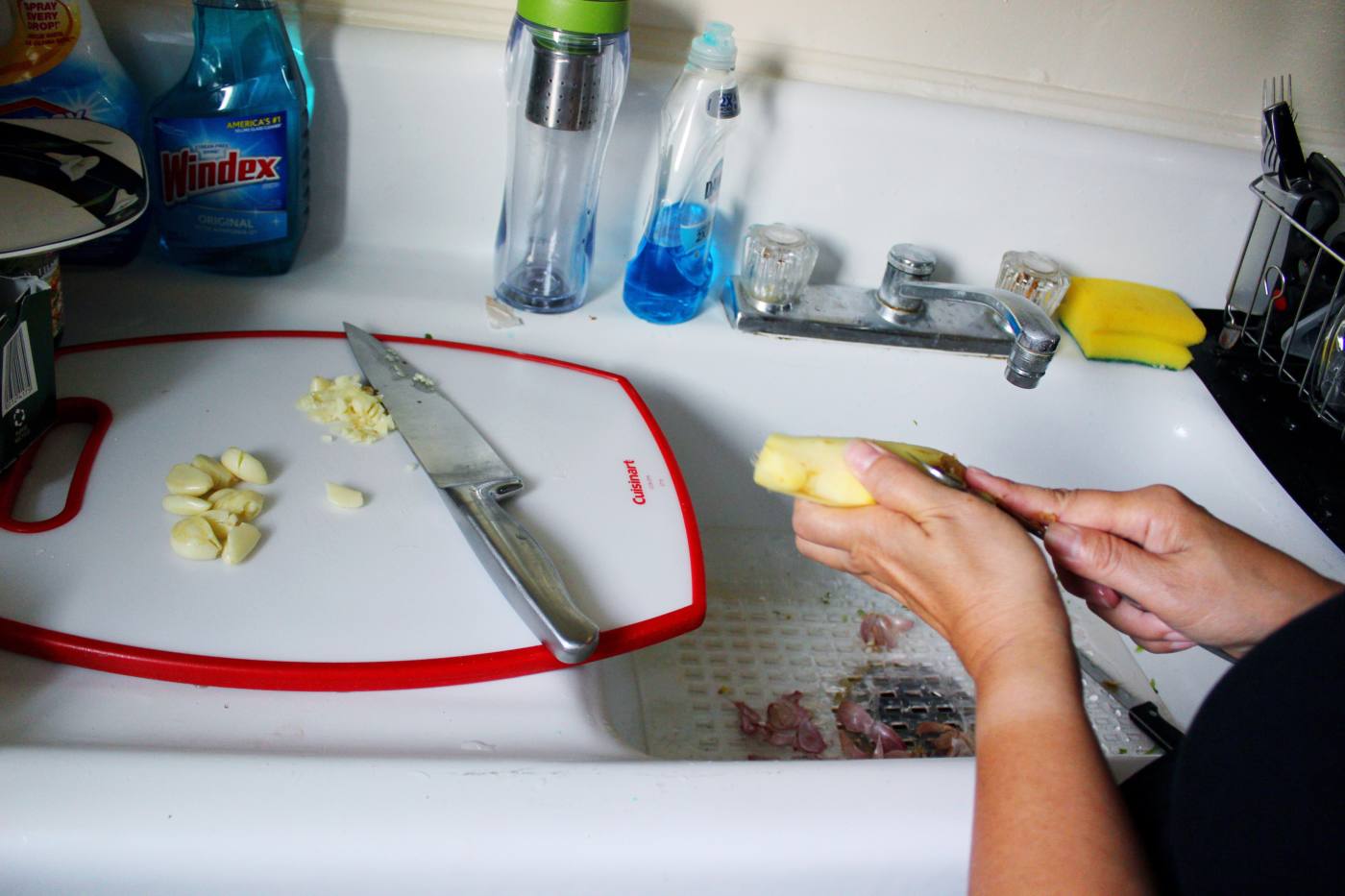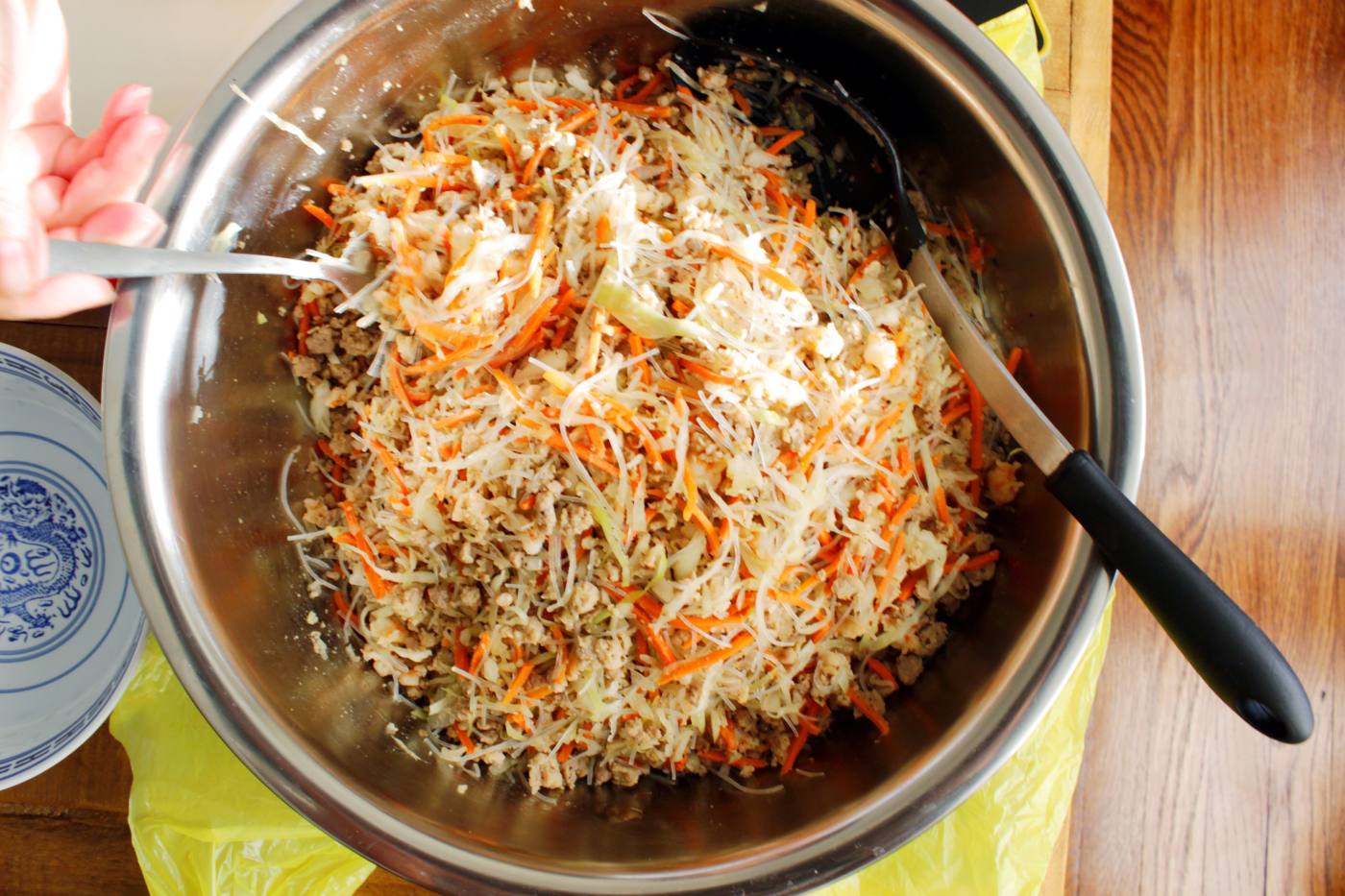 One of the things I always look forward to when my mom visits is her cooking. In particular, her home cooked Cambodian food. And in case you're wondering (because I get asked what I'm mixed with all the time), she's Cambodian. My dad is mixed w/ Black and White and I'm a mixture of all three.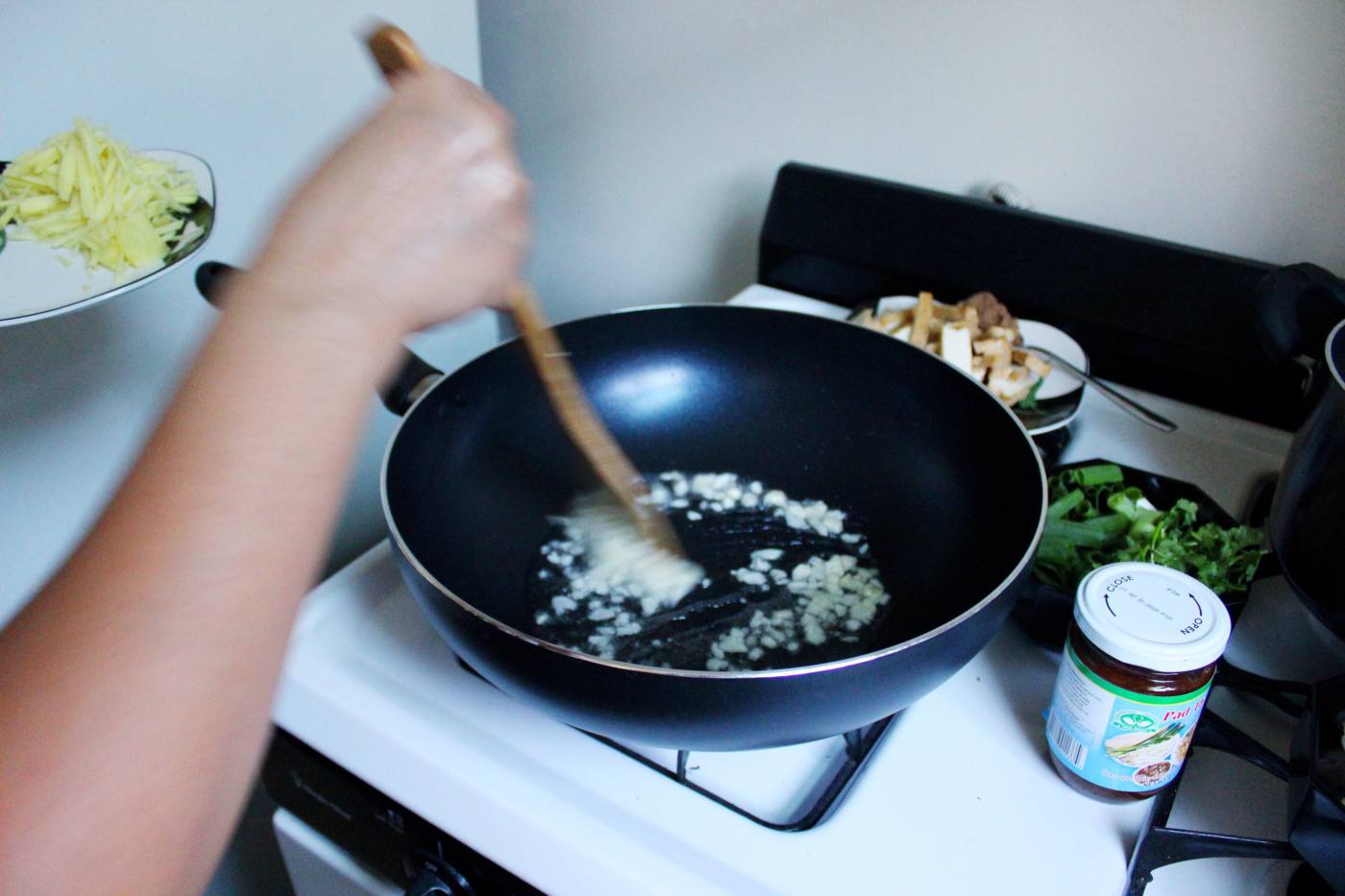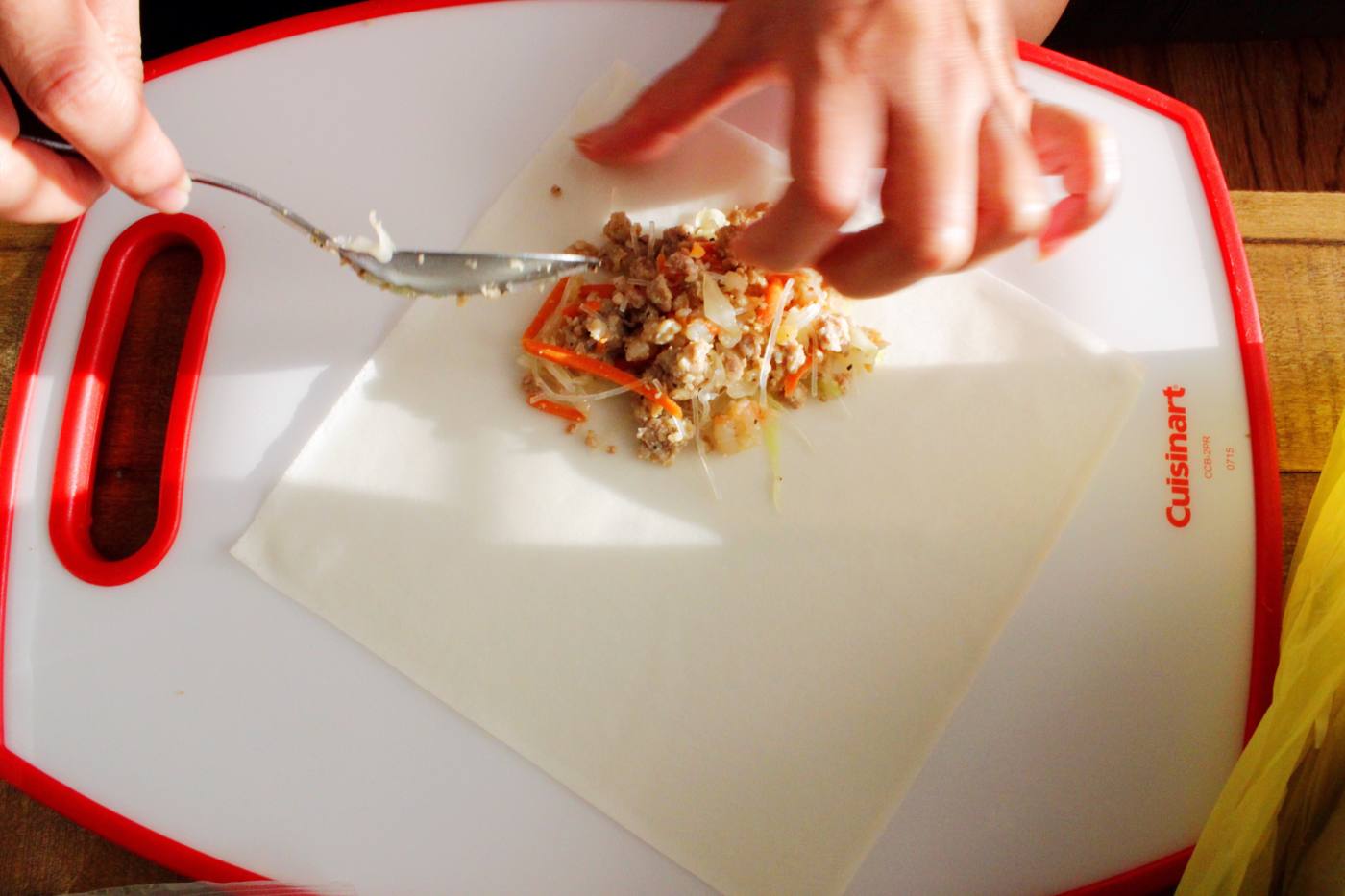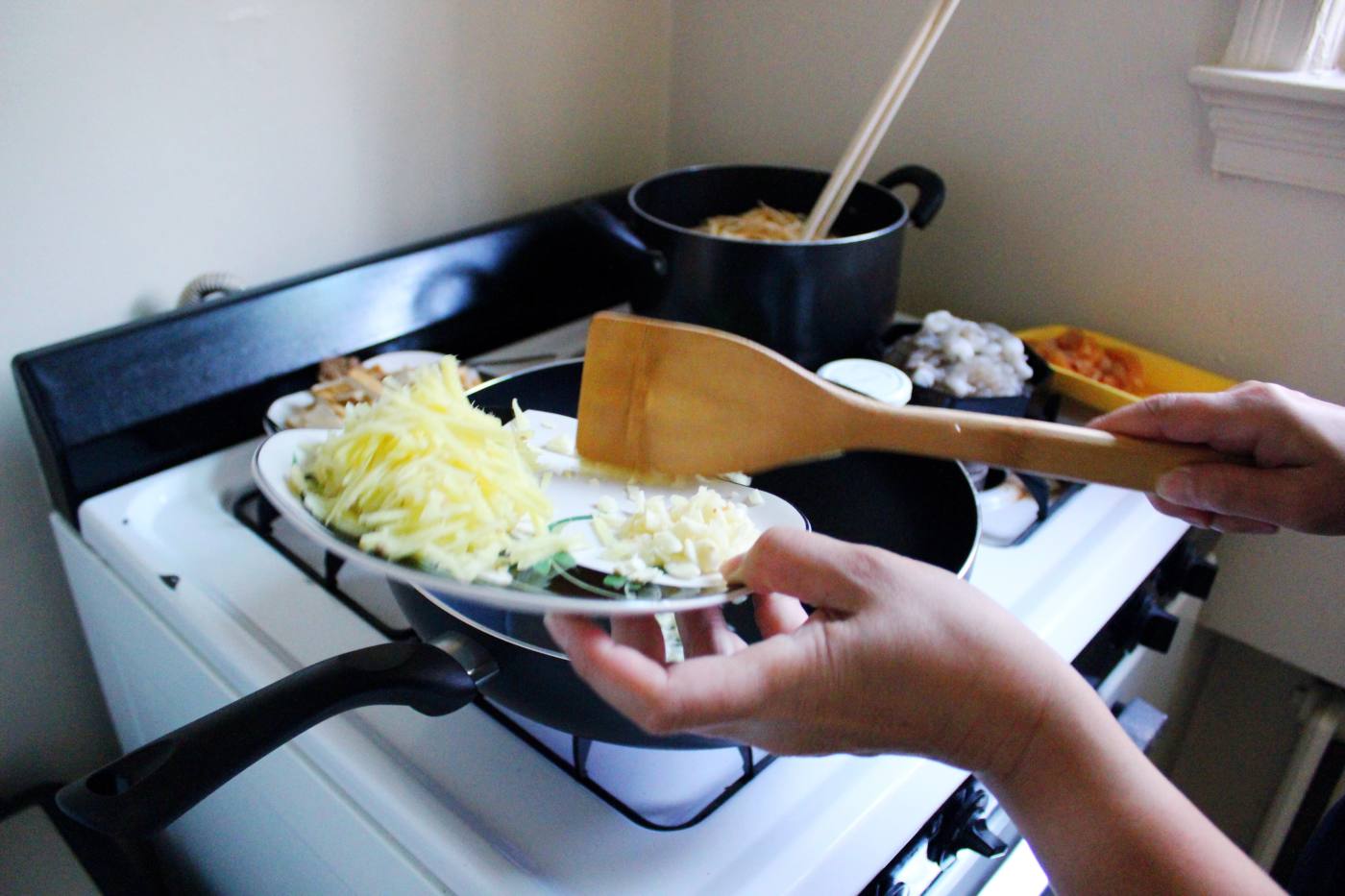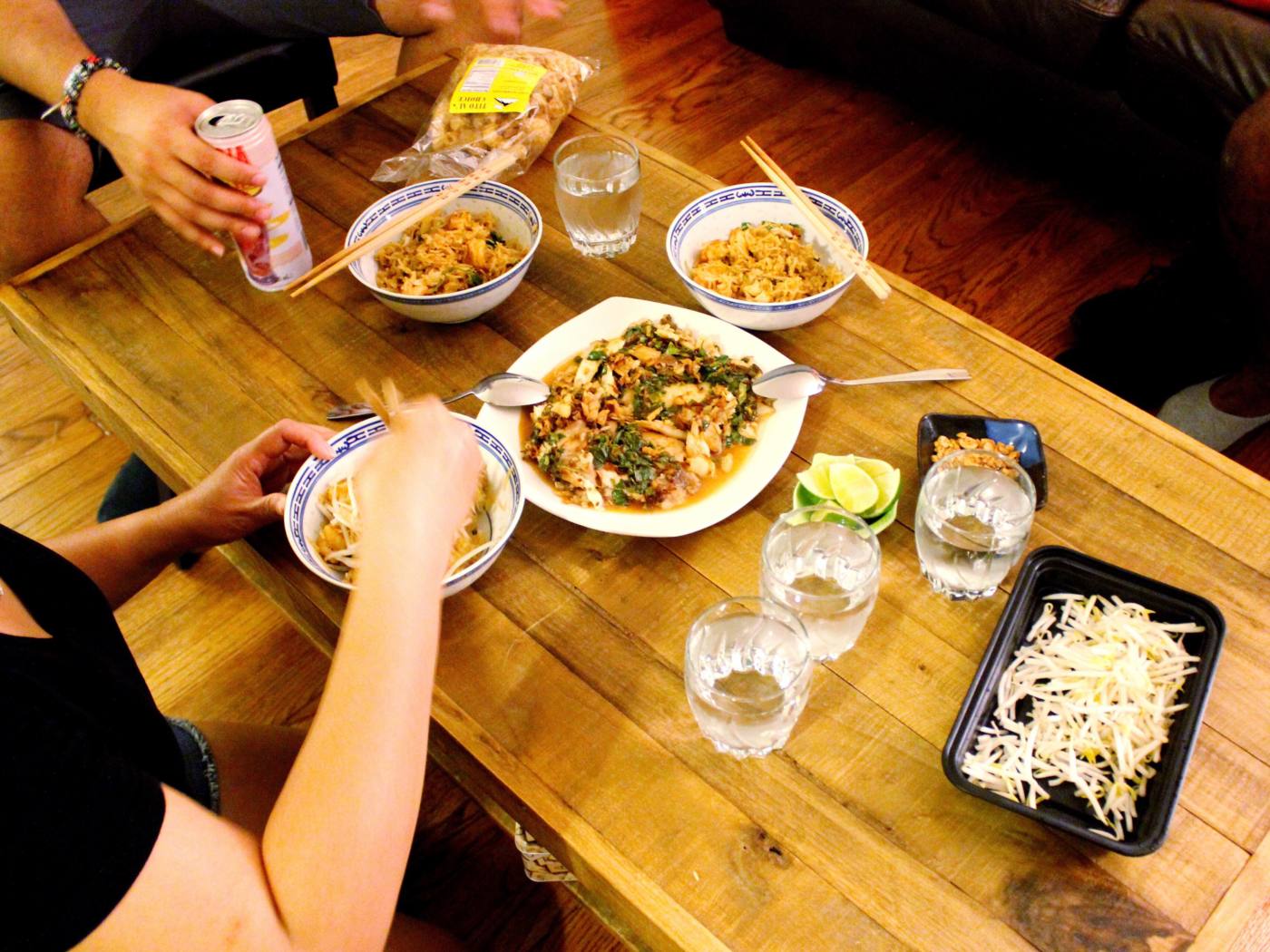 In the D.C. area, it's really easy to find a Thai or Vietnamese restaurant… They are everywhere.
Cambodian restaurants? Not so much. Legit, there is no dedicated Cambodian restaurant located within a 25+ mile radius of the area. And it kind of sucks because I grew up eating Cambodian food and miss it dearly.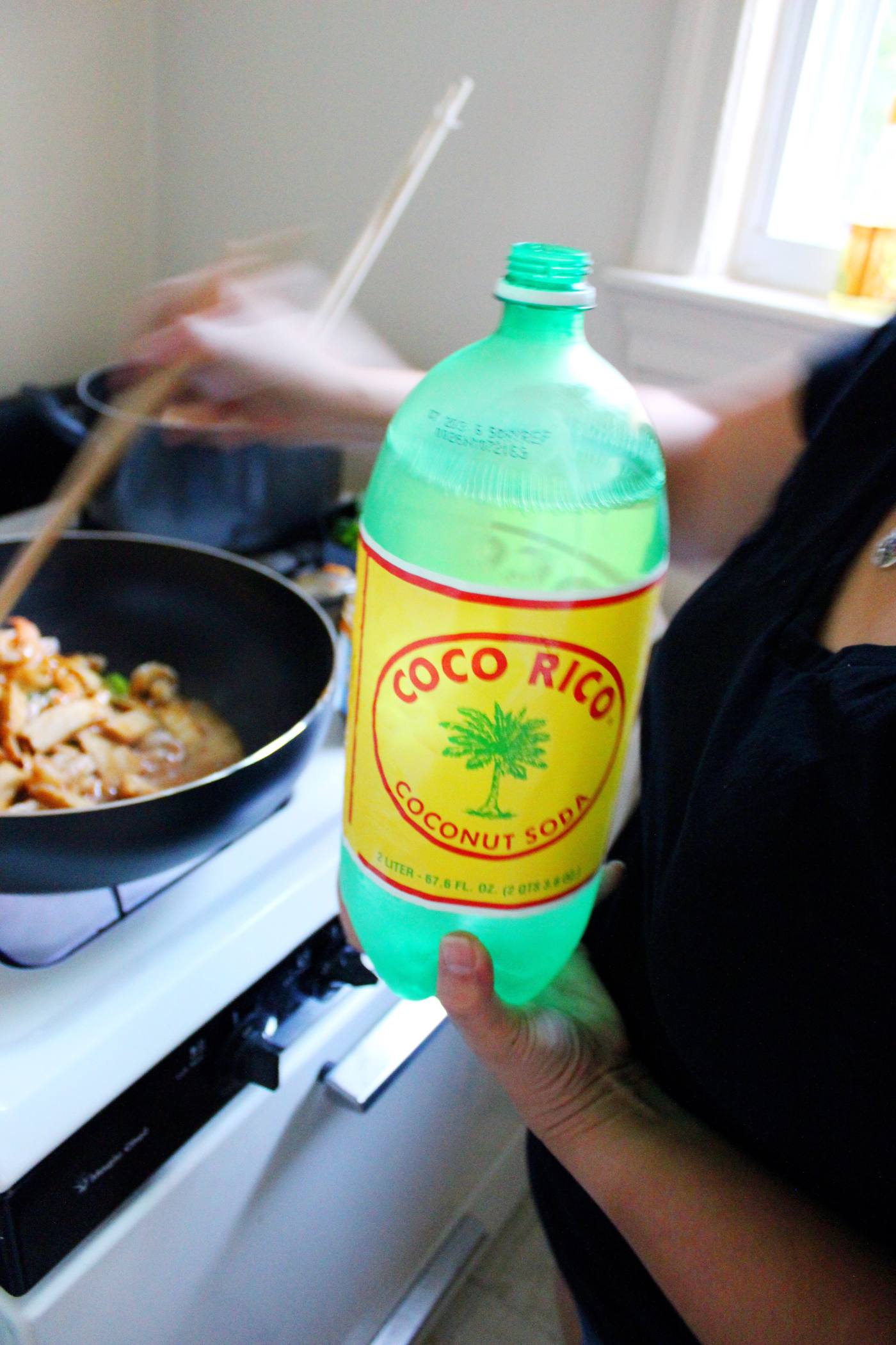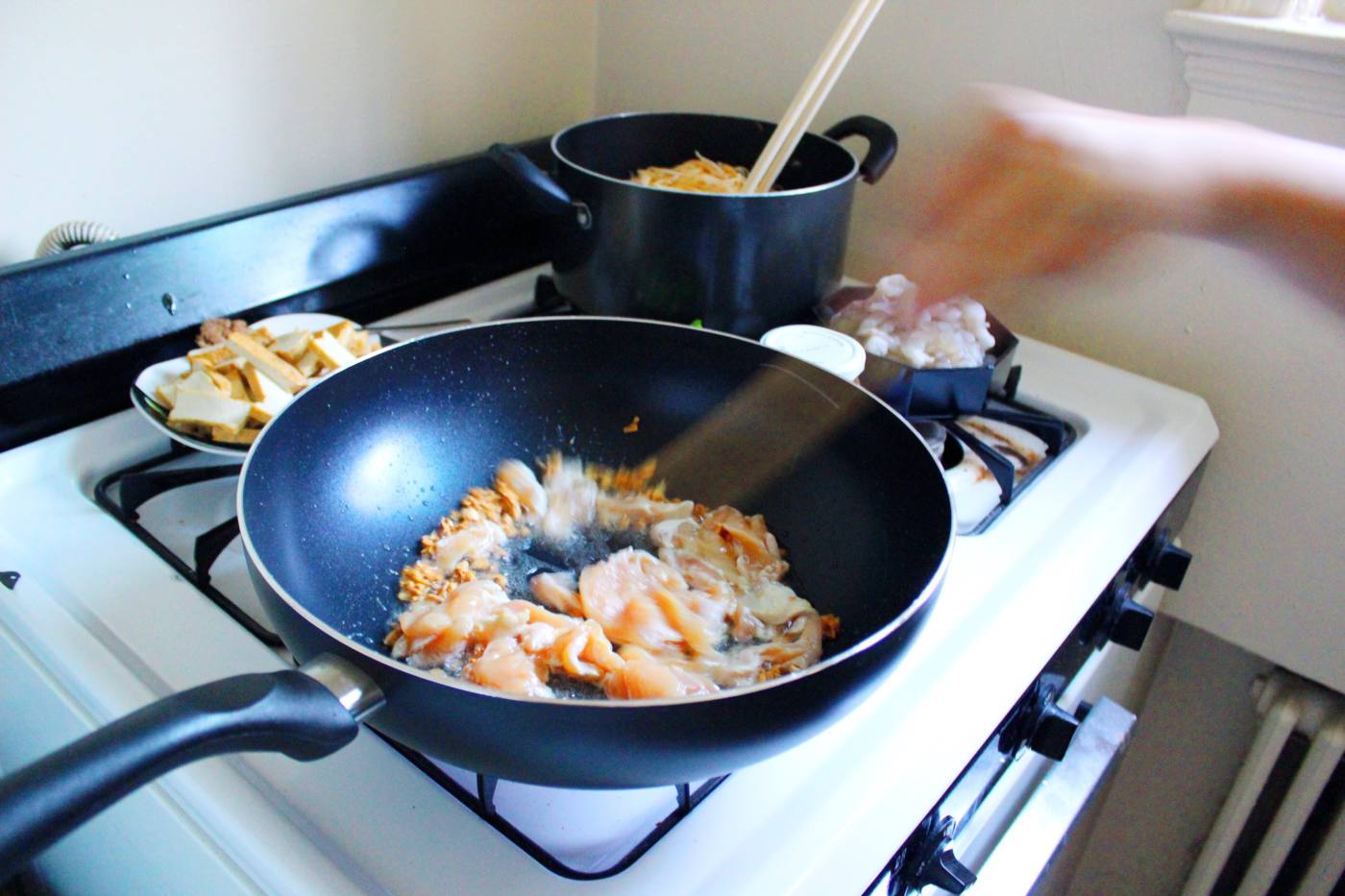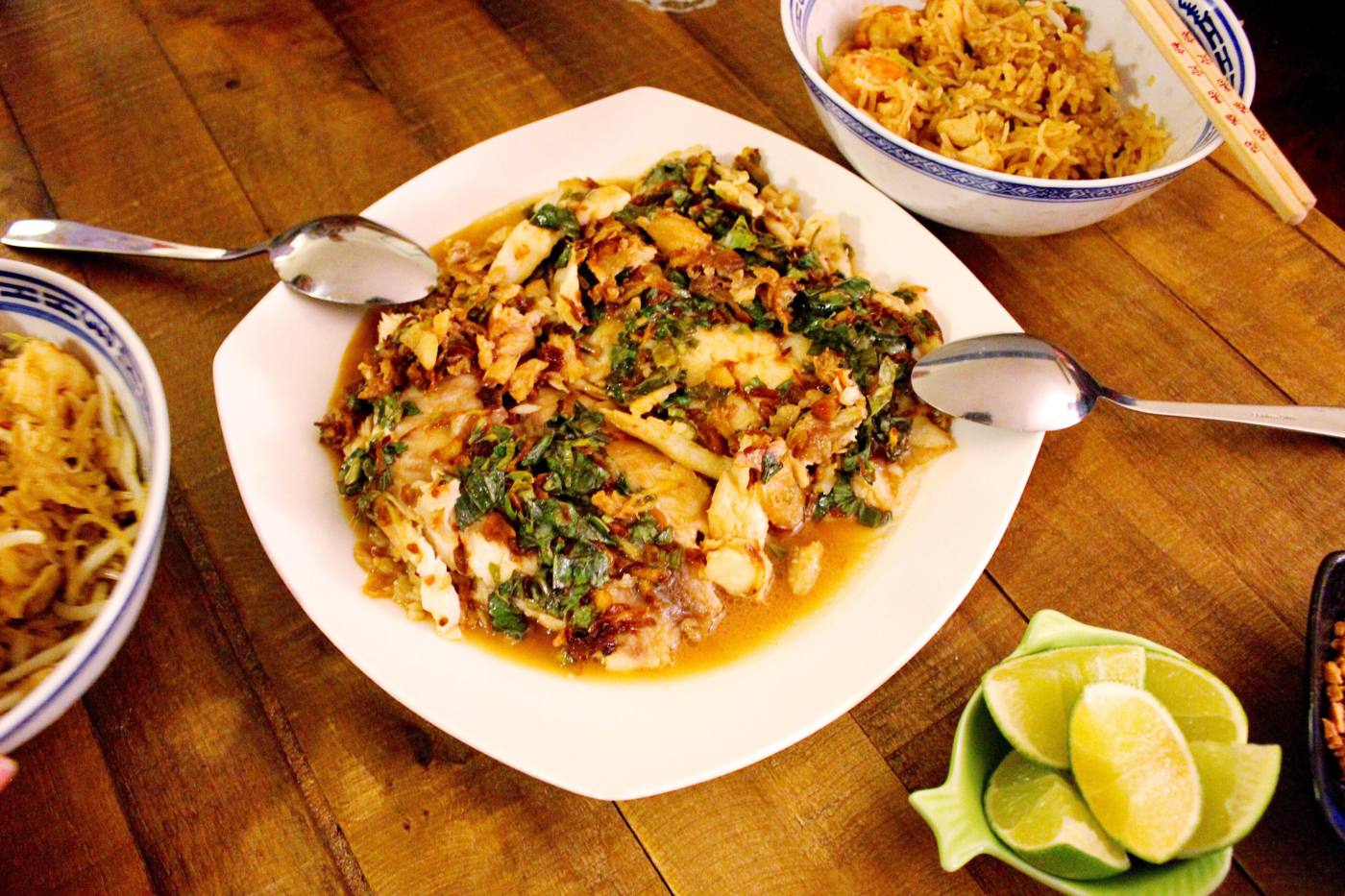 I keep on trying to convince my mom to move down here from Chicago to open a Cambodian restaurant because the market is wide open down here for such an establishment. But every time I mention it, she always responds with "I like to cook for my family, not strangers." Soooo yea, don't think that's gonna happen anytime soon.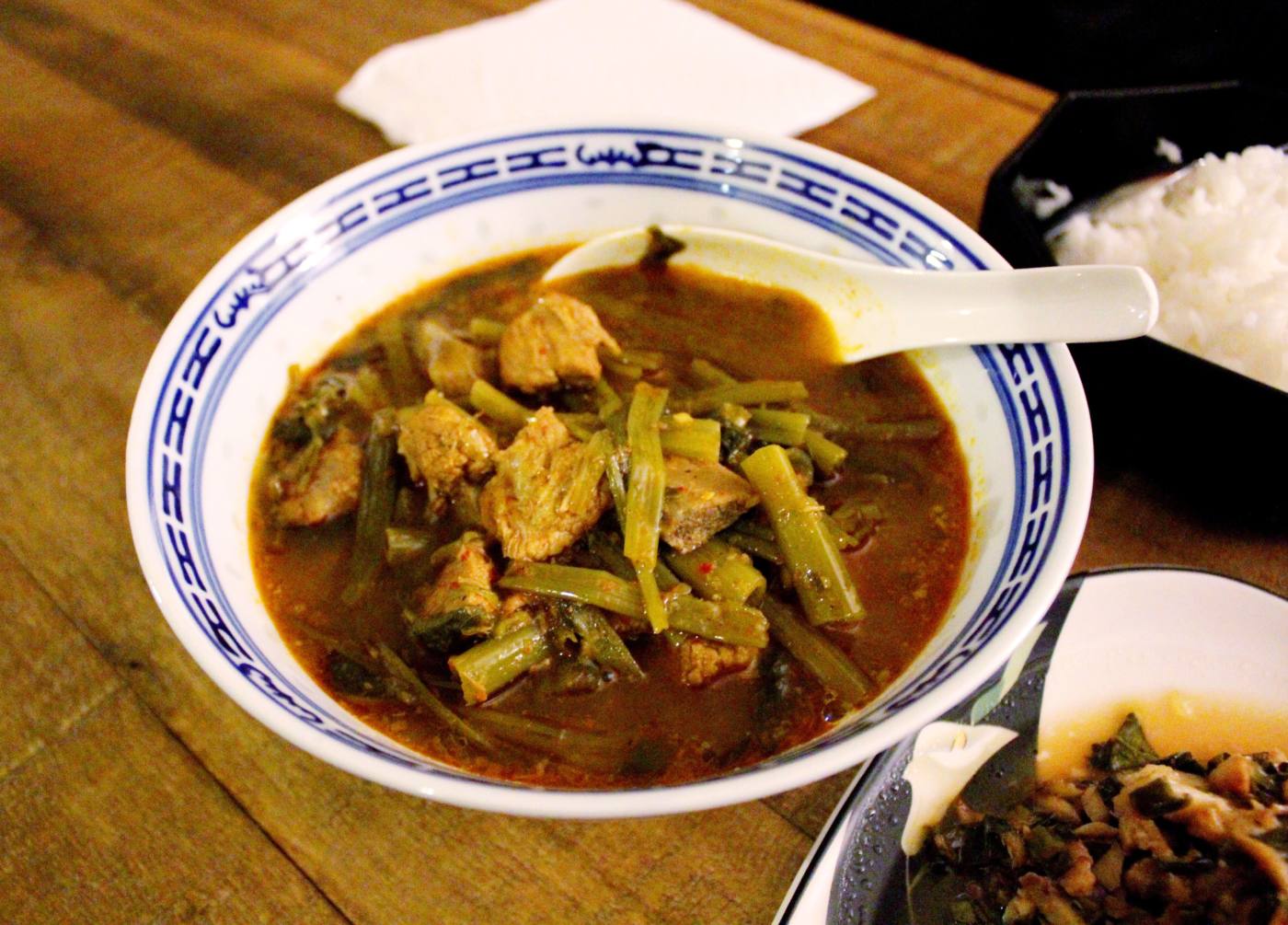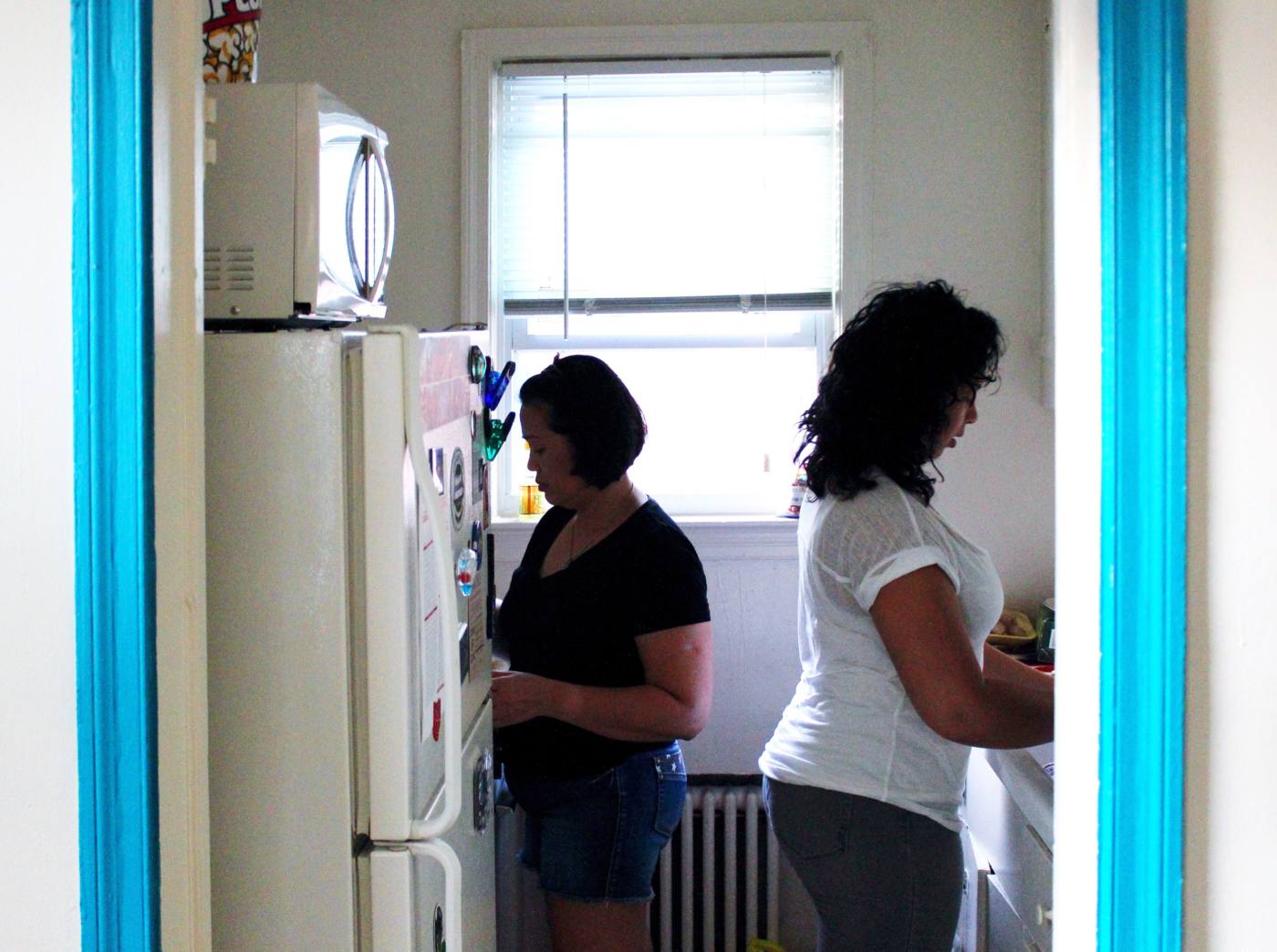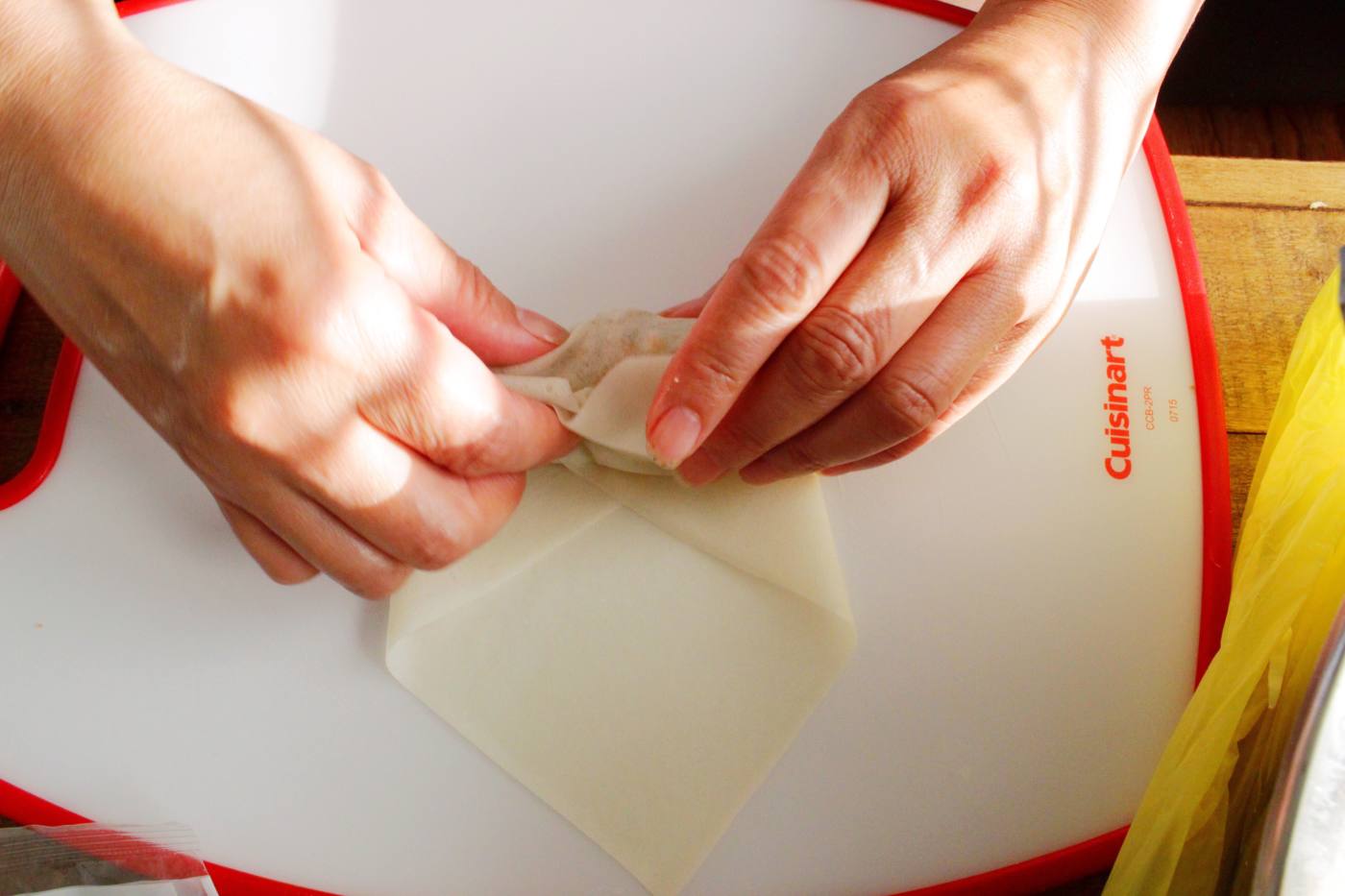 Anyways.. While my mom was in town, she made the following dishes:
– Pad Thai – Cambodian style. The seasoning is a little different and we add crispy fried pig skin (also known as "chicharones") into the mix. Adding fried pig skin really sets off the dish.
– Salaw Machu Kreoung – my most favorite Cambodian soup!
– Chean Trouk – a ginger basil lime fried fish
– Black Bean Sauteed Shrimp w/ Green Onion
– Eggrolls – I might be a little biased but my mom makes the best eggrolls evaa! So much better than any that I've eaten at a restaurant. And I feel so lucky because she made me 150 eggrolls before she left! They're all currently sitting in my freezer, looking all pretty and shiiiii.
– And a whole bunch of Southeast Asian desserts – like deep fried banana, nom bao, banh lot (a green jelly dessert), etc.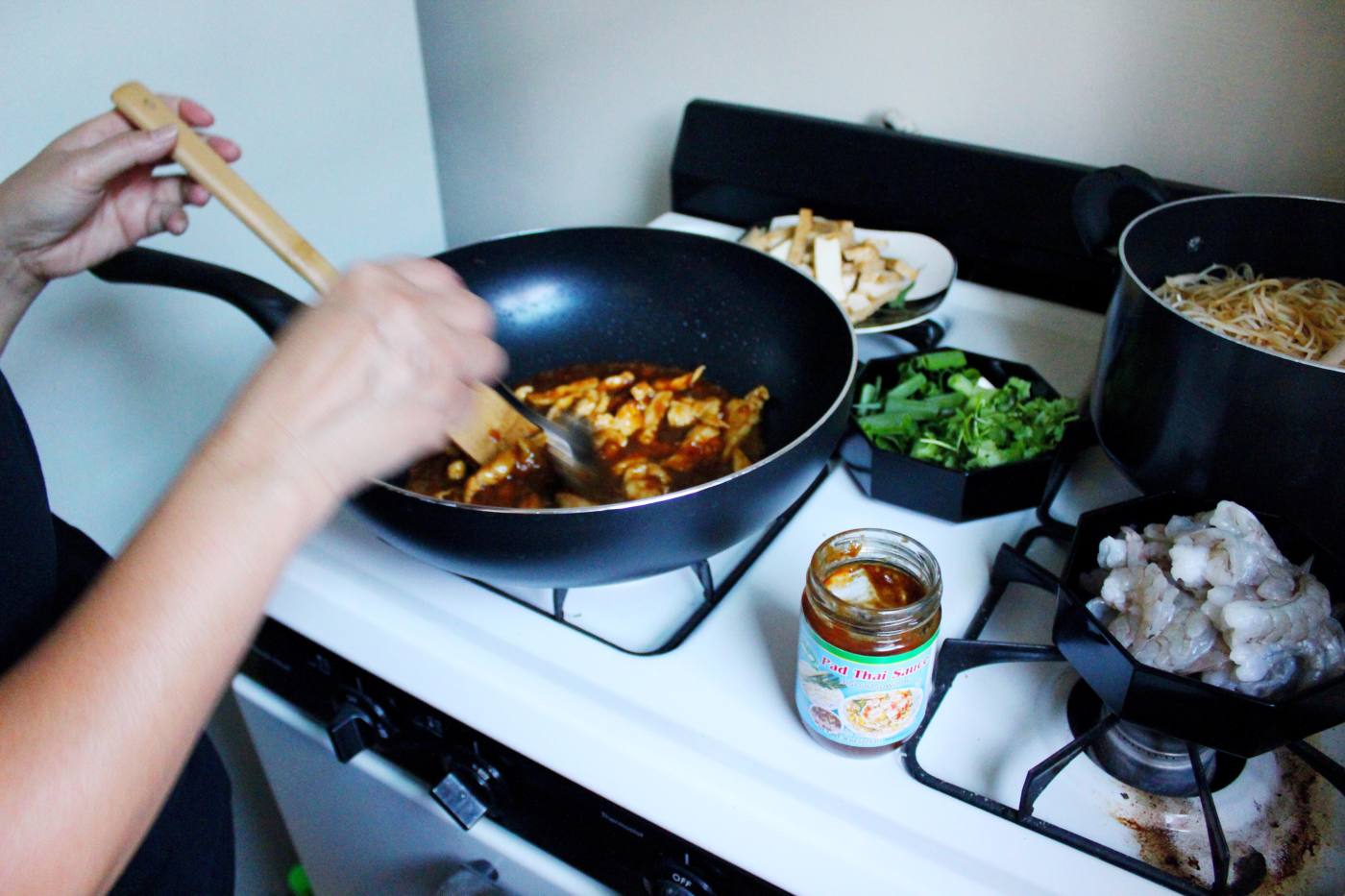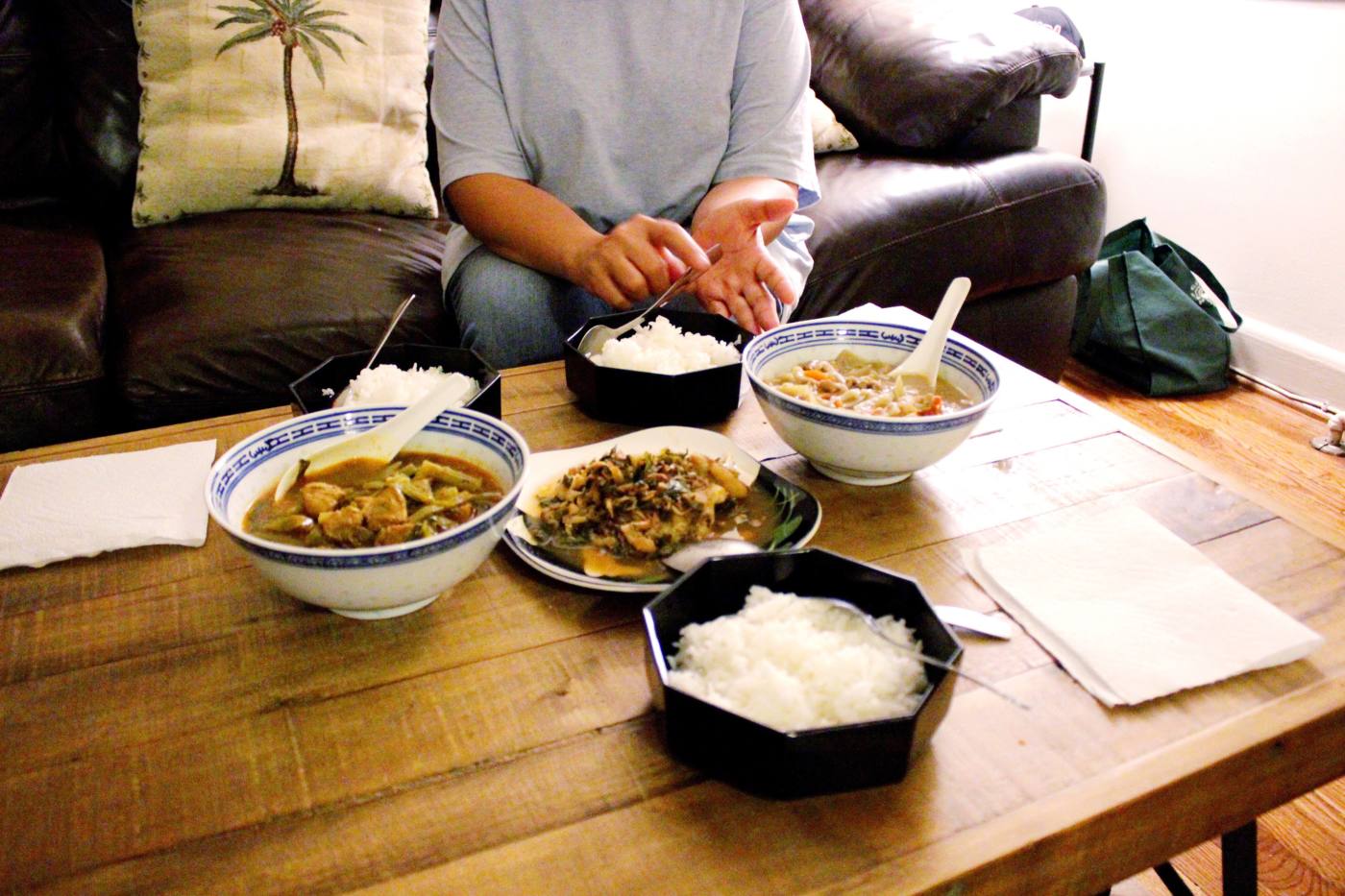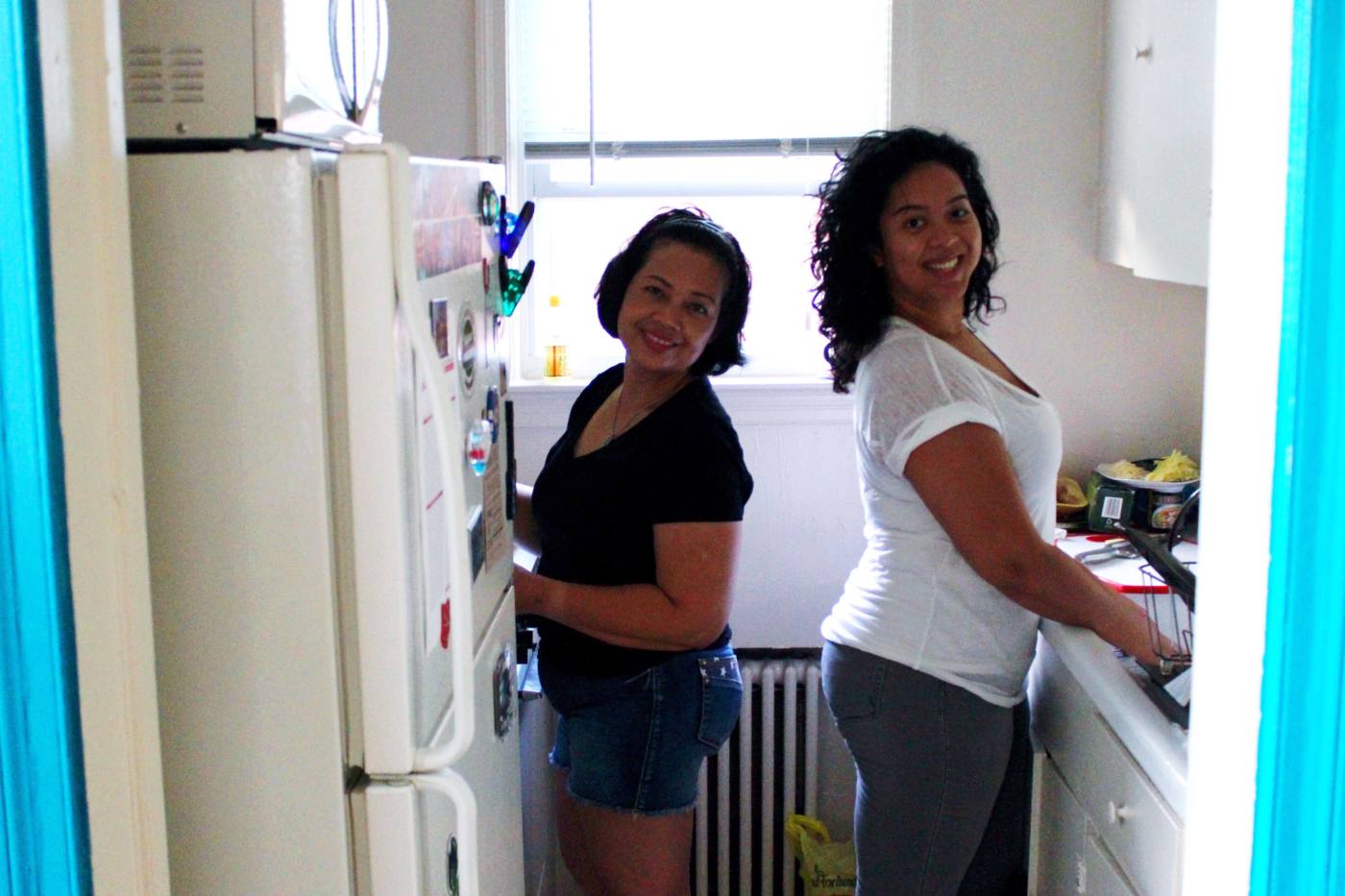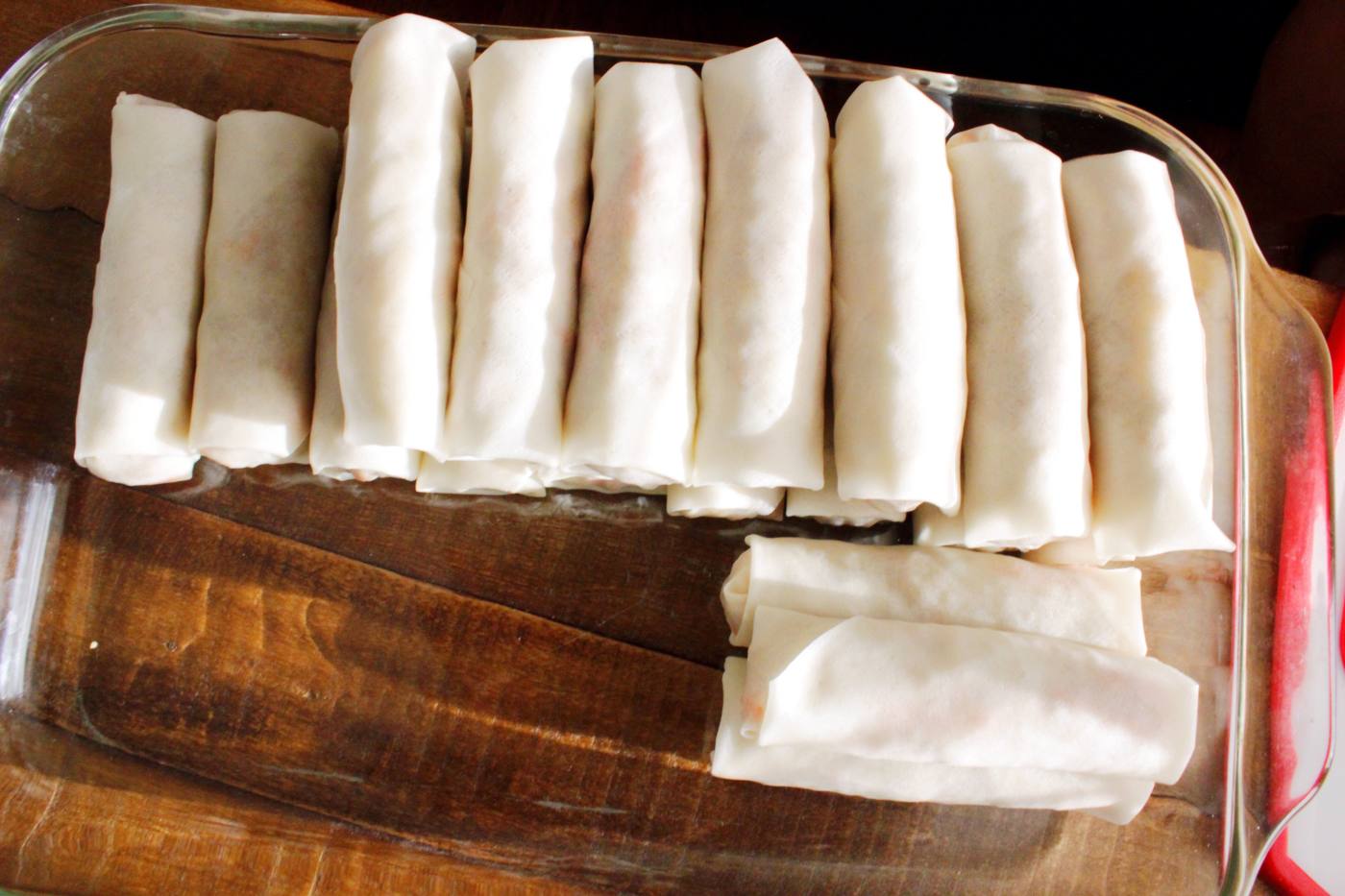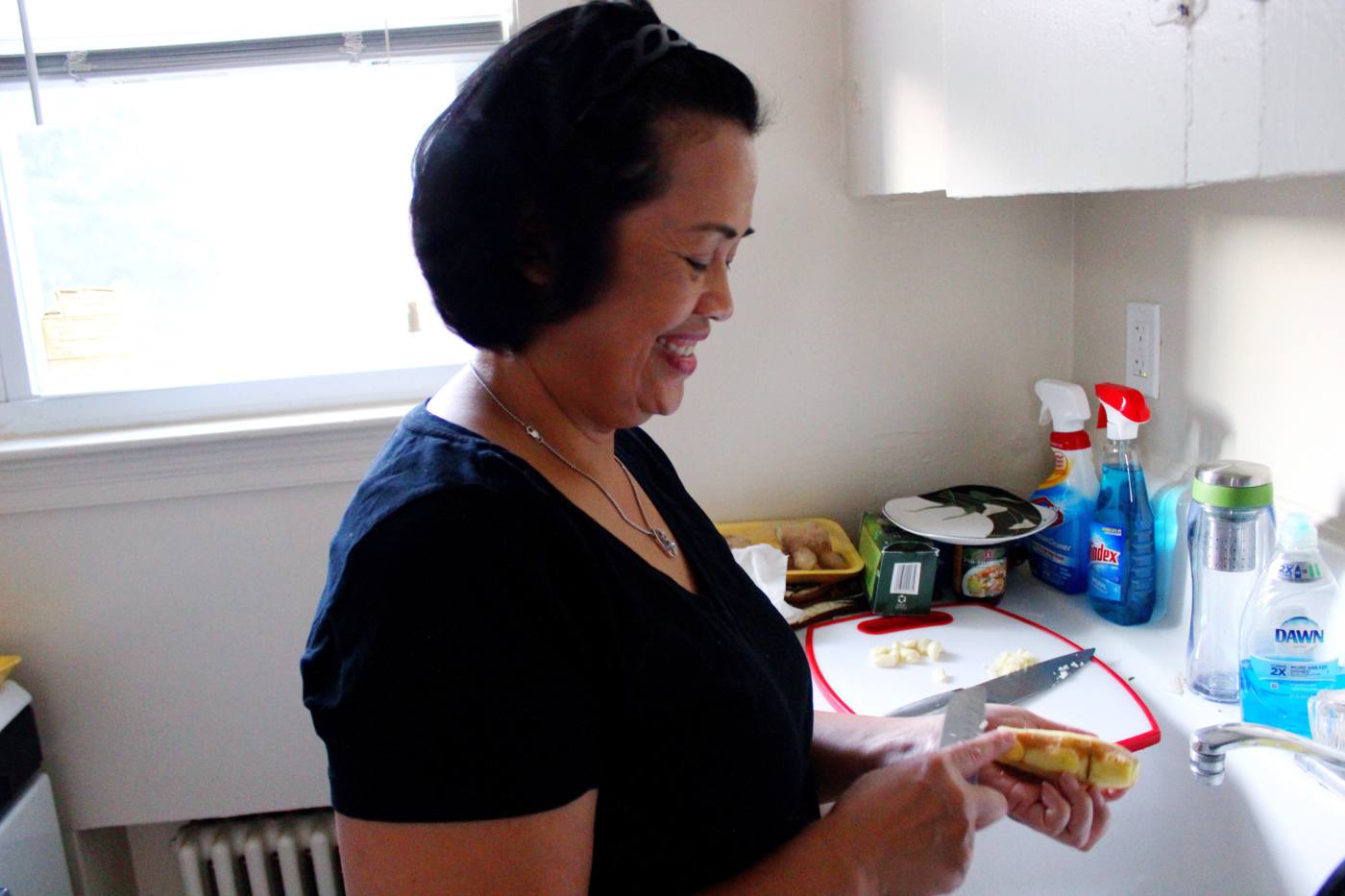 While cooking, she kept on trying to tell me what she was doing so I can "learn to cook for Charles" but I've never been one to learn how to cook via verbal directions. I need the ingredients and the order in which they are cooked to be written down on paper. But as you can tell from this post, I spent most of my time either helping her prep the food or taking photos… Which means no directions were written down.
I promise to write down how to make some of my Mommy Ma's Cambodian dishes next time she's in town so I can finally know how to cook them for myself annnnd to share with you, of course :)
Until then, today's post is a simple one with photos of food being made with love… My mom's love = the most essential ingredient there is to add when cooking anything and everything.
What are some of your favorite "Mom-cooked" dishes?
0