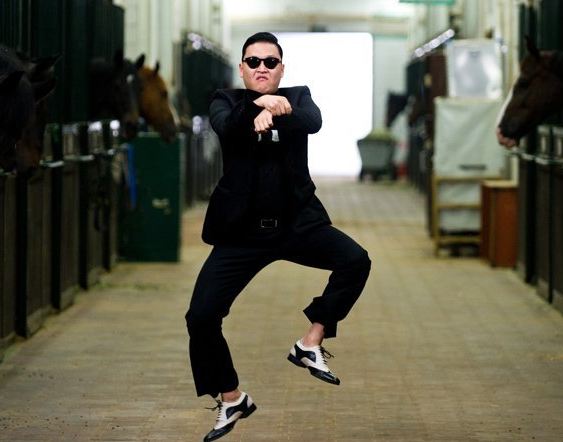 I'm sure everyone has seen the music video for Gangnam Style … If you haven't, go catch up on your pop culture NOW! I'll even help you out by saying to watch the music video:
CLICK HERE
.
And with that said, I now present to you Gangnam Style … Côte d'Ivoire Style!!! This to me is what makes the arts necessary in the world. I'm a big advocate for arts diplomacy. Get to know a country's art and you will learn about it's people and culture. No need for everyone to speak the same language. To me … Dance is Universal. The first time I saw this video (2 days ago), it put a huge smile on my face. I hope it puts one on yours too :) Enjoy and Have a Happy Hump Day!
Which version do you like better???
xo, Setarra
0