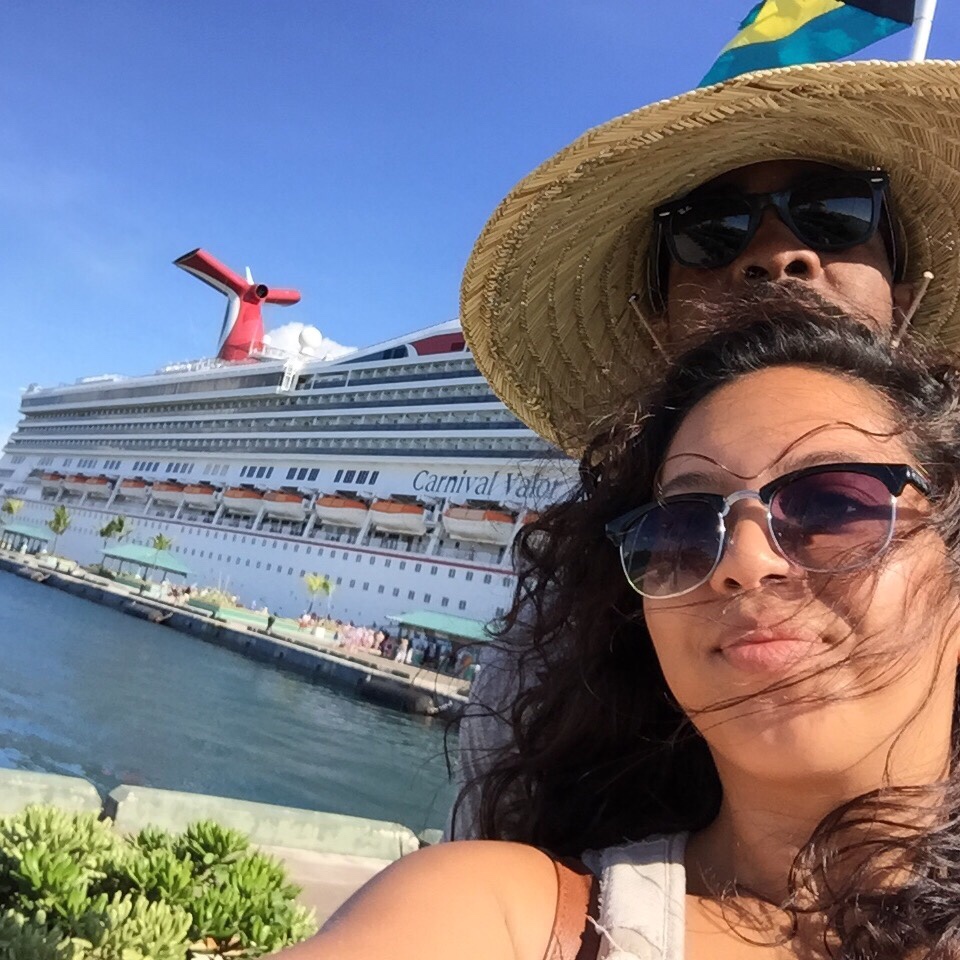 Annnd we're back from our Eastern Caribbean Carnival Cruise = 7 days at sea with 4 stops at the following port of calls: Nassau, Bahamas // St. Thomas, USVI // San Juan, Puerto Rico // Grand Turk of Turks and Caicos!
Overall, I think it's safe to say that my first cruise experience was a pretty dope one. I wasn't sure how I would feel about being stuck on a ship for so long while only having 8 hours to explore each port. But I was pleasantly surprised to find that there was an endless list of things to do on the cruise. I also found that 8 hours was just enough time to give me a taste of each country we stopped at. A taste that piqued my interest enough to want to come back to a few of those countries and explore some more.
As usual, I took a whole bunch of pics while away… And since I wasn't sure where to begin with the recap, I figured a photo dump might be a nice way to jump into the swing of things. All of these photos were taken with my iPhone. I had brought my SLR camera along on the trip but found that I preferred the incognito approach of snapping pics with my phone than with my SLR. It just fit more with the overall laid back, beach-y vibe of the trip. Enjoy :)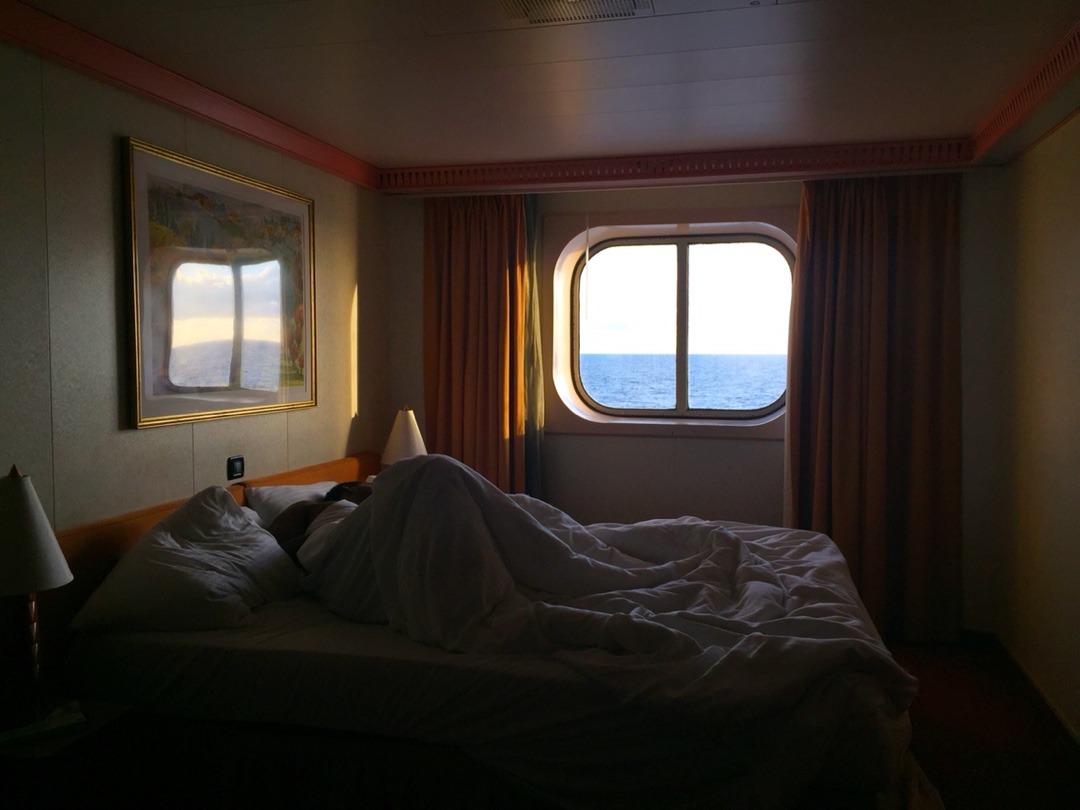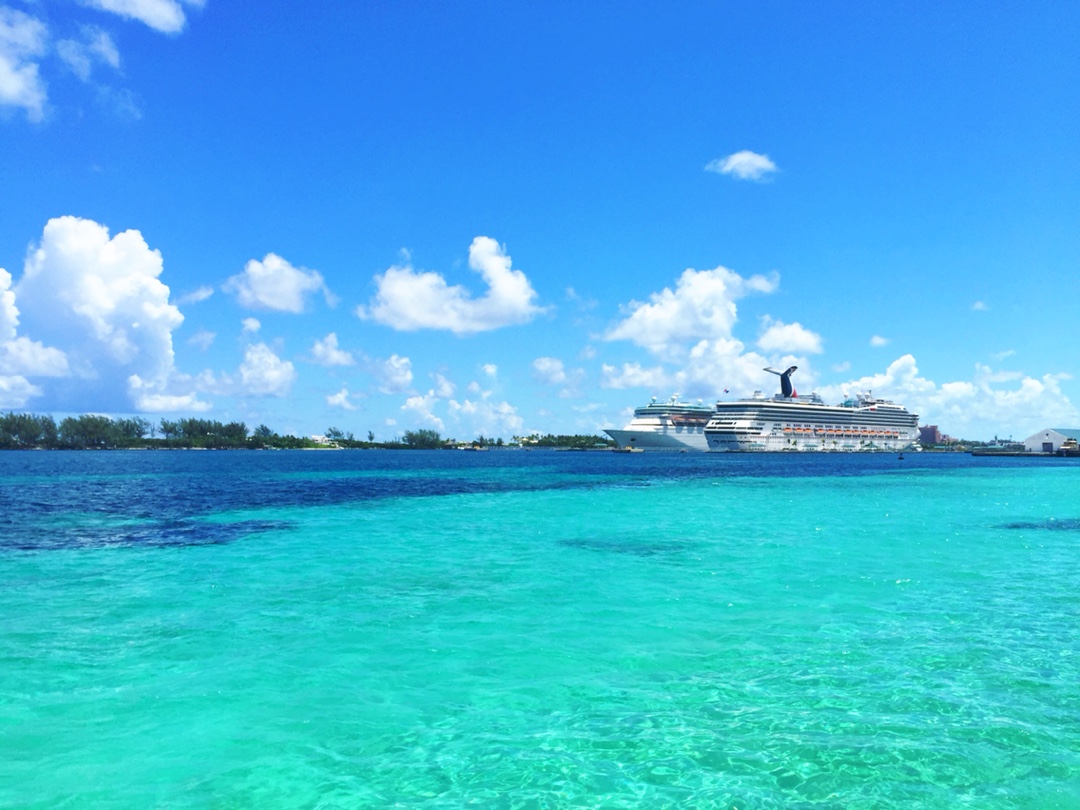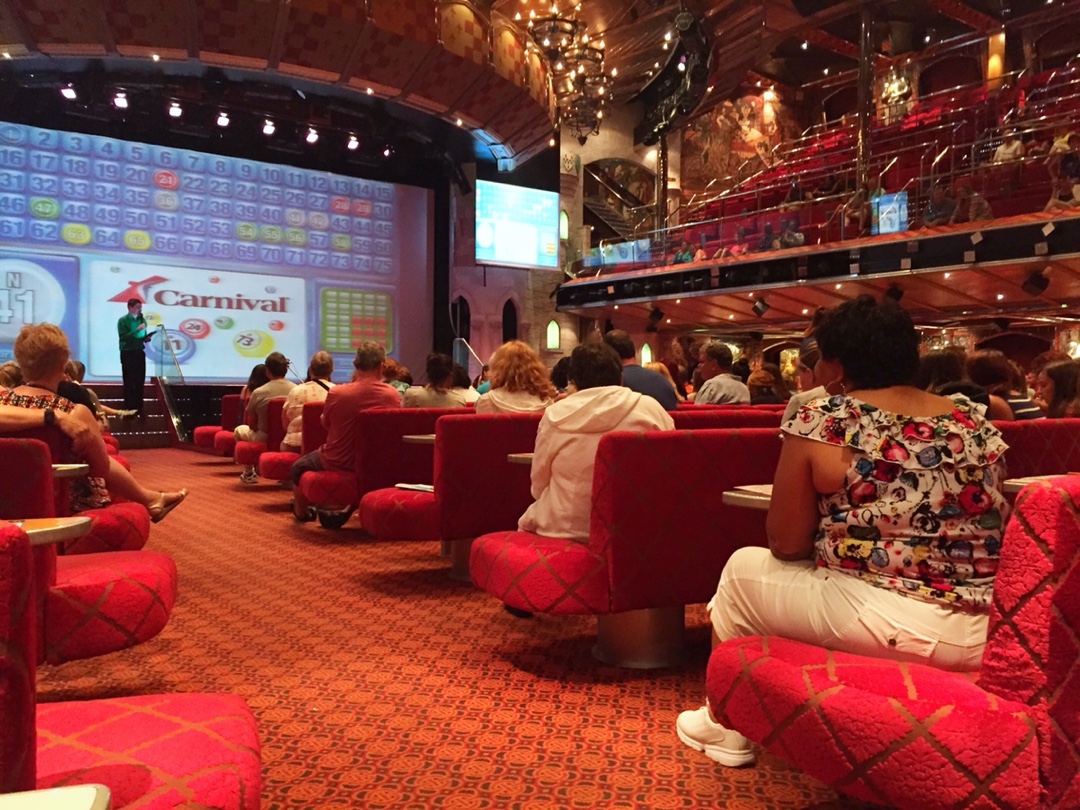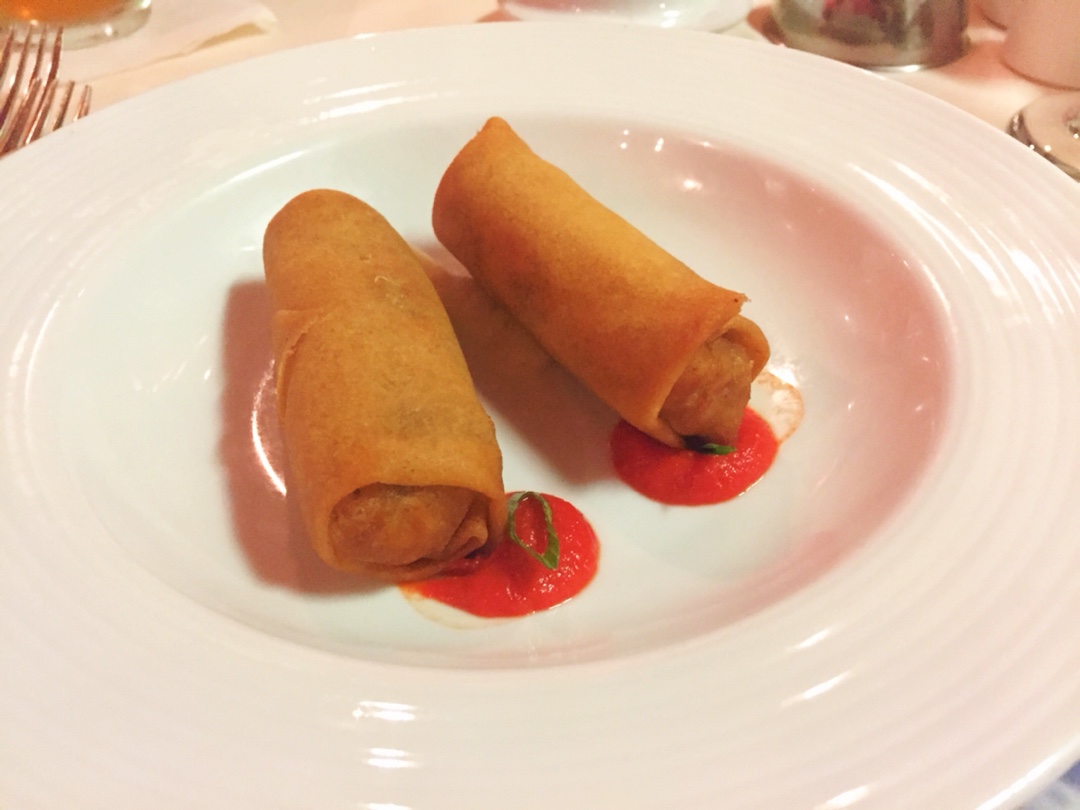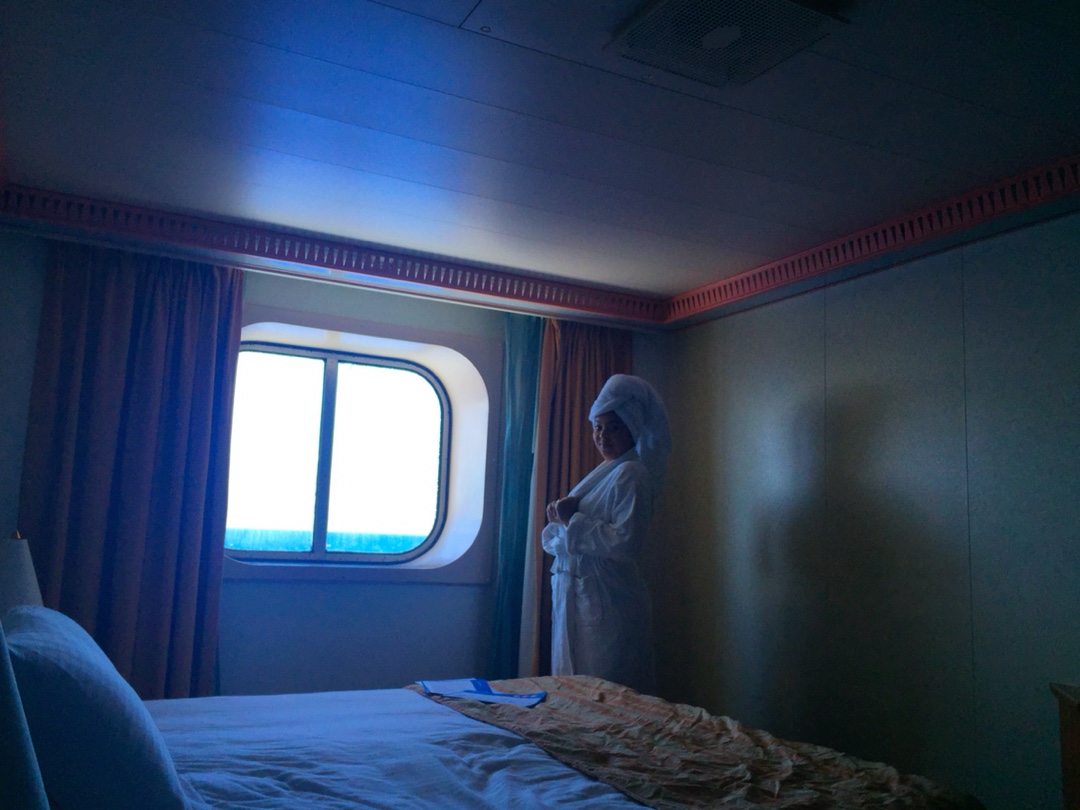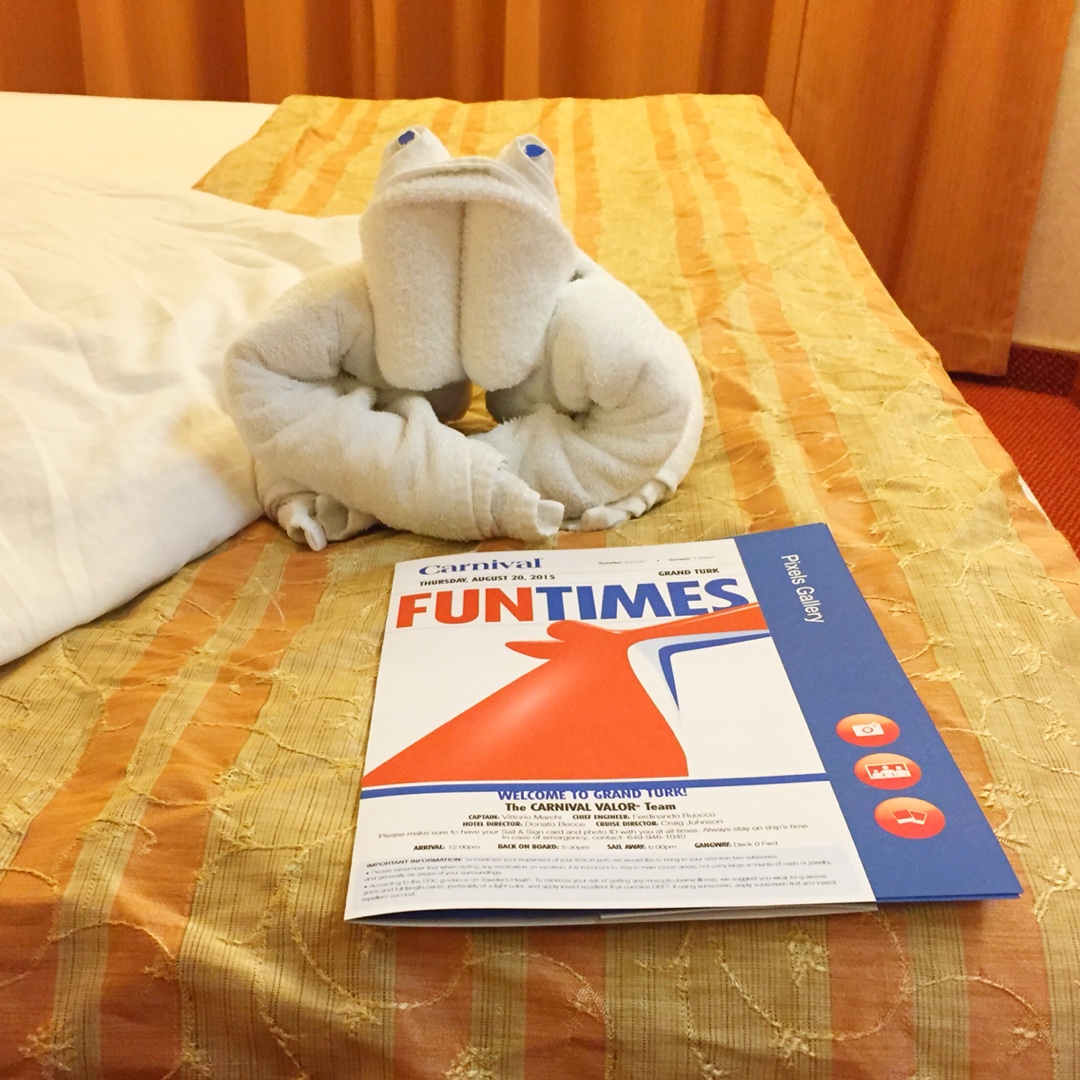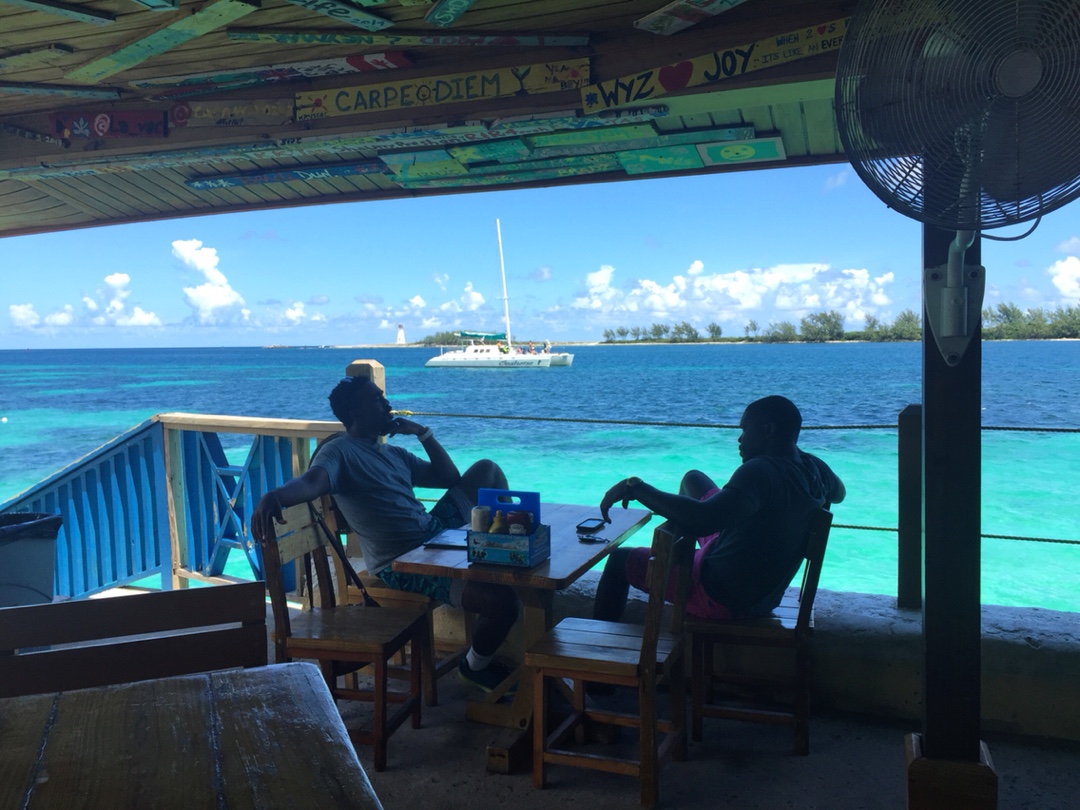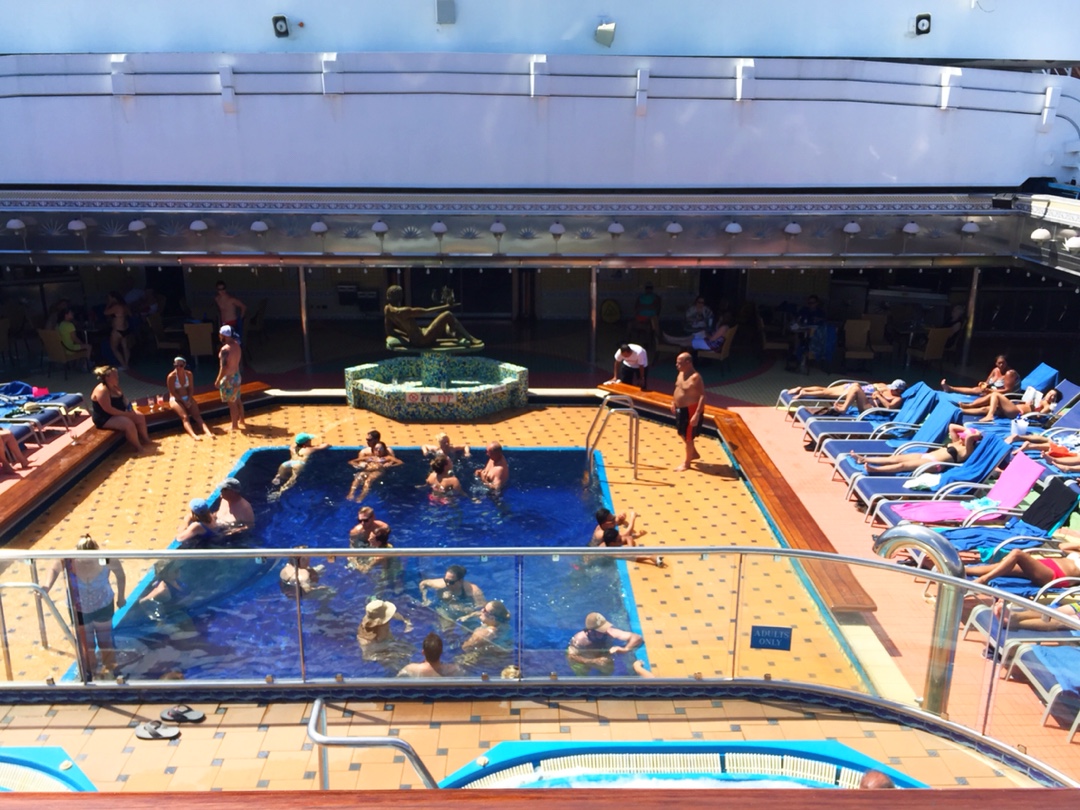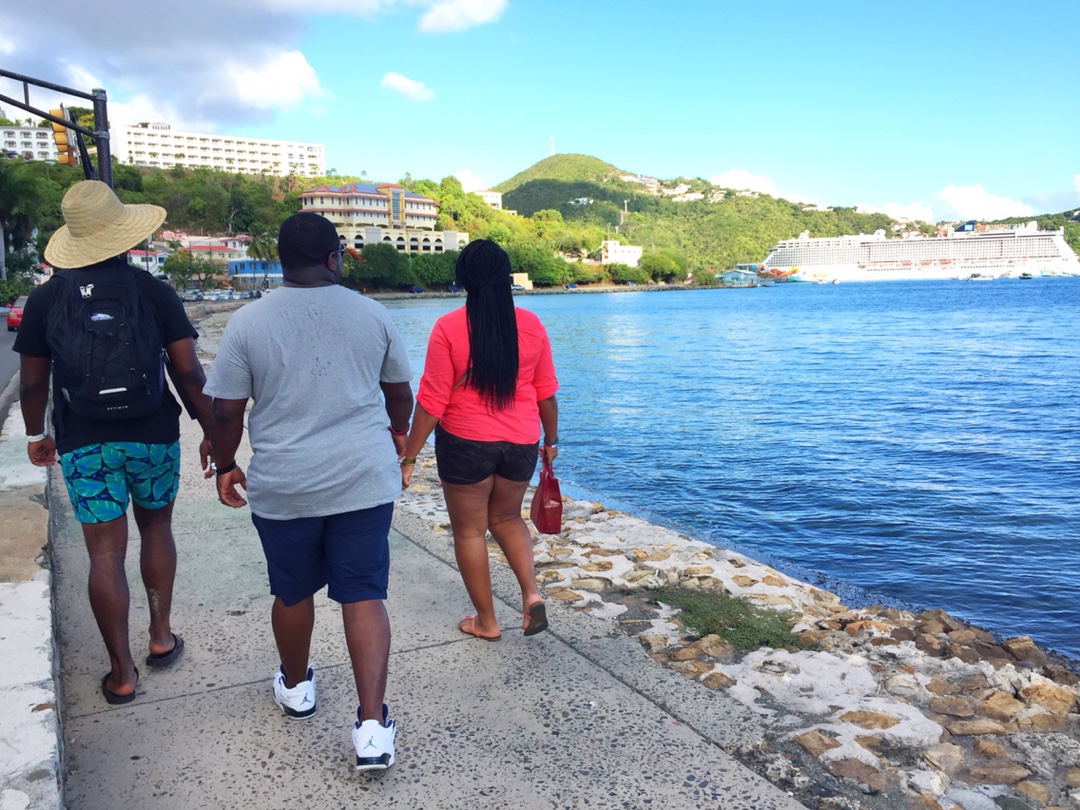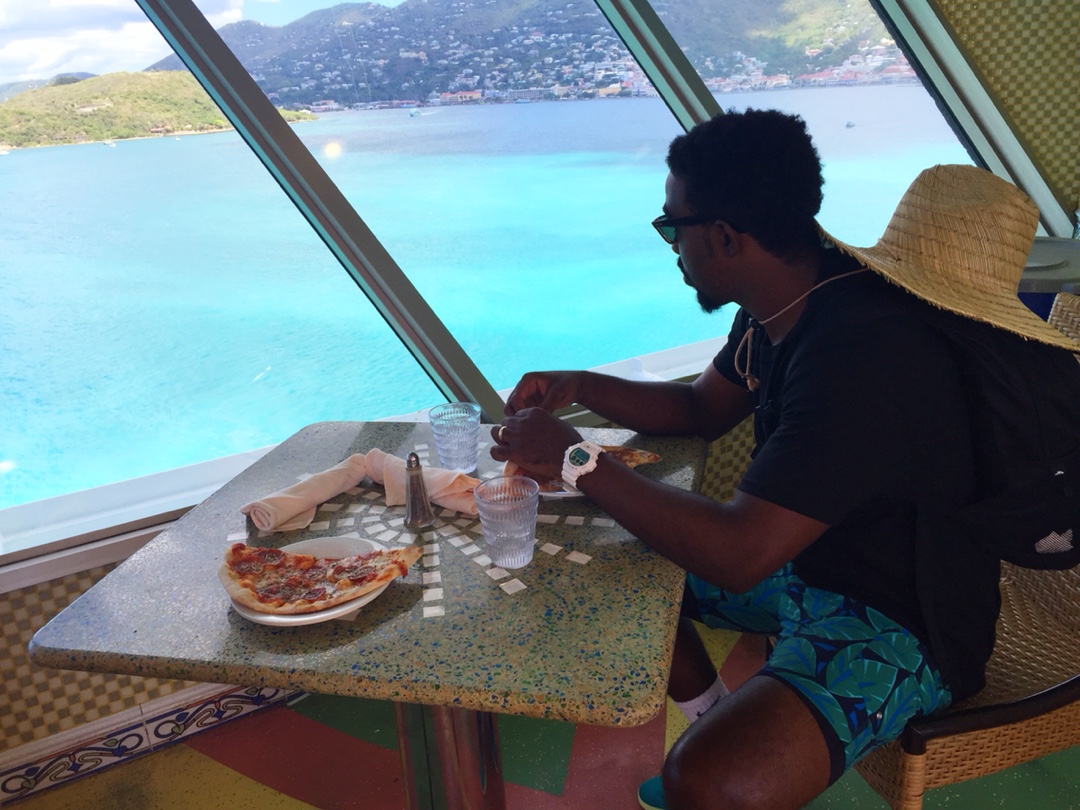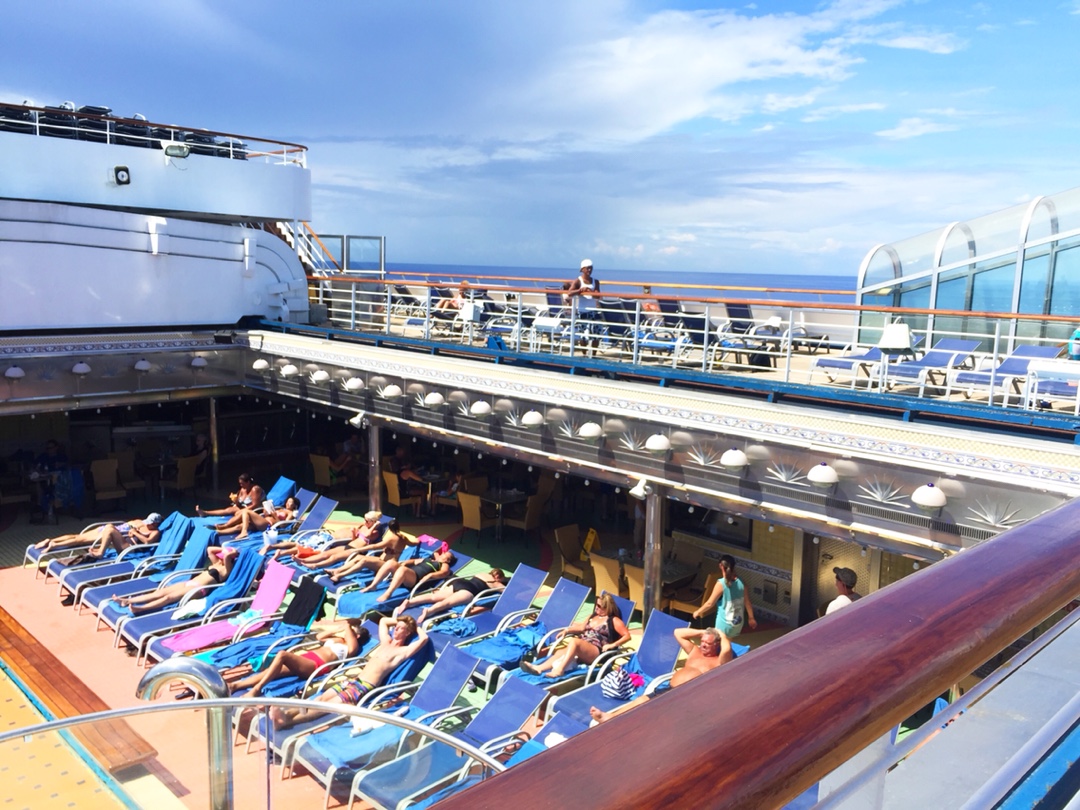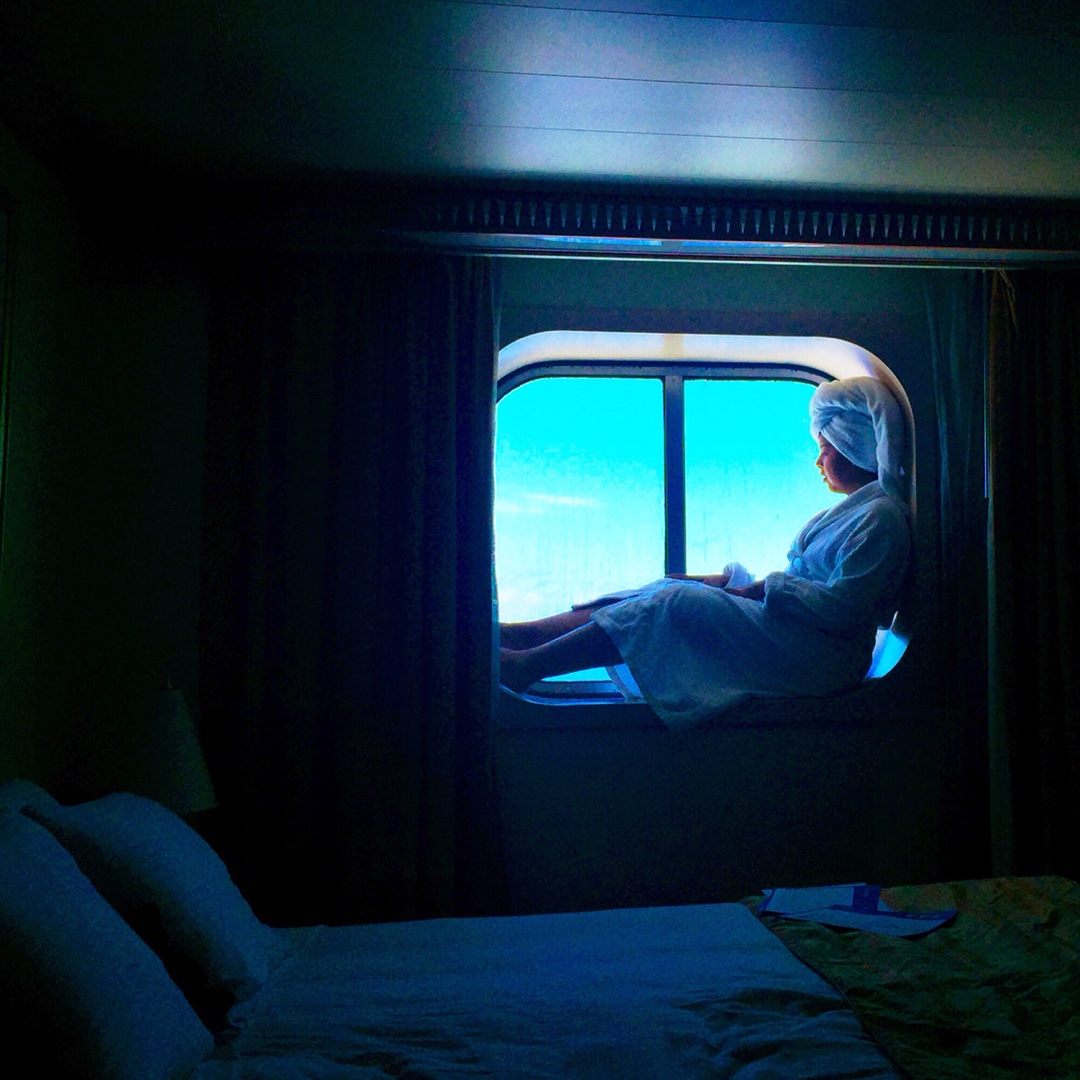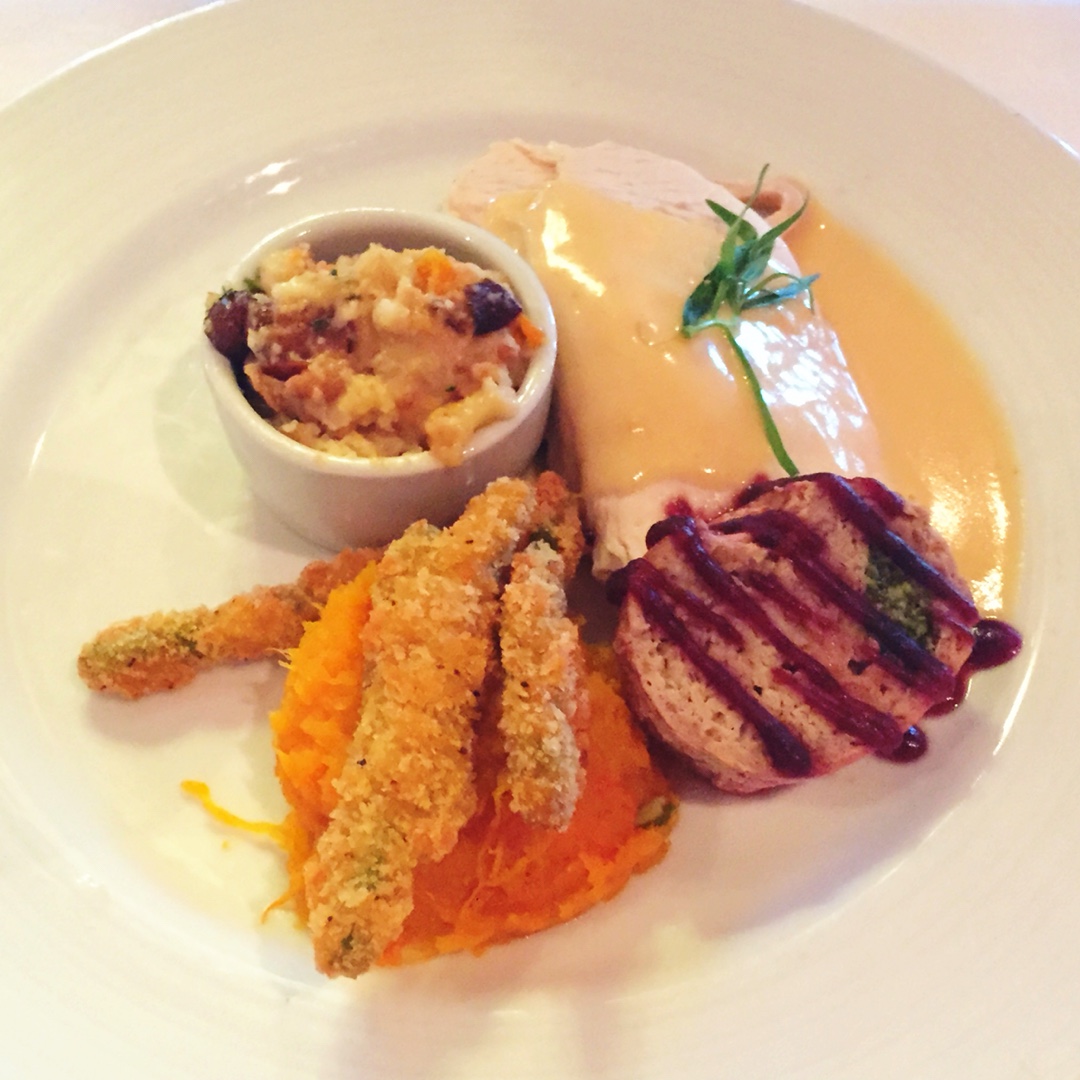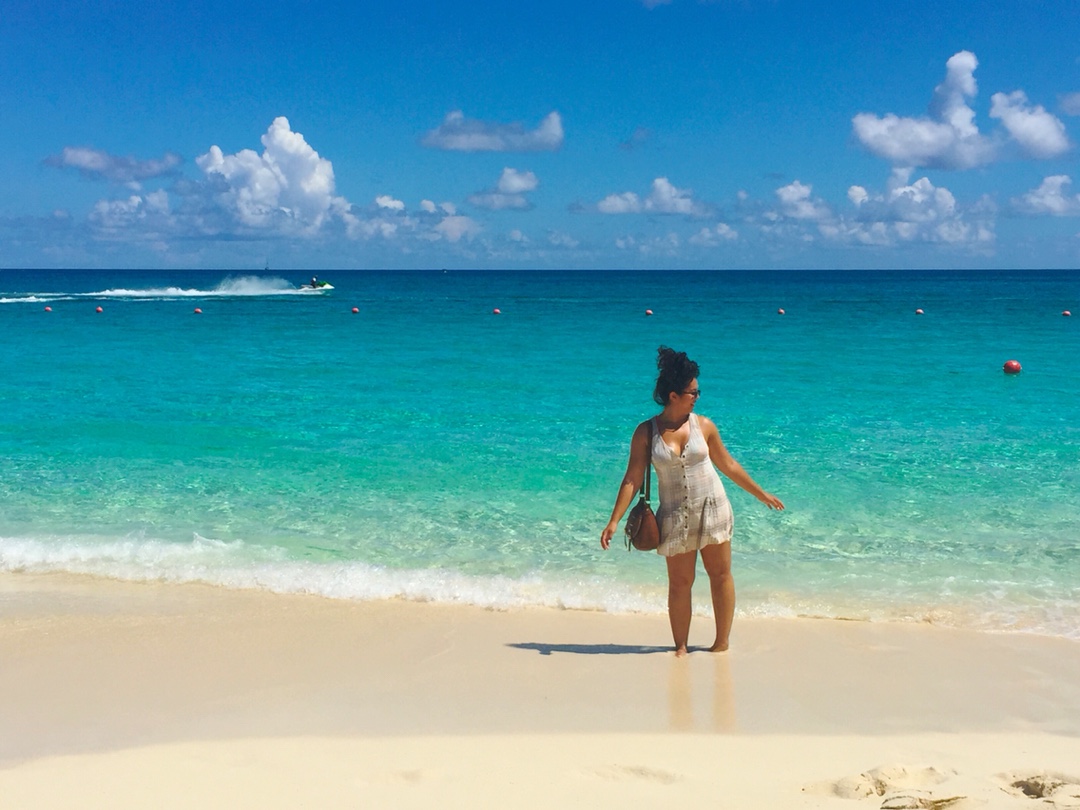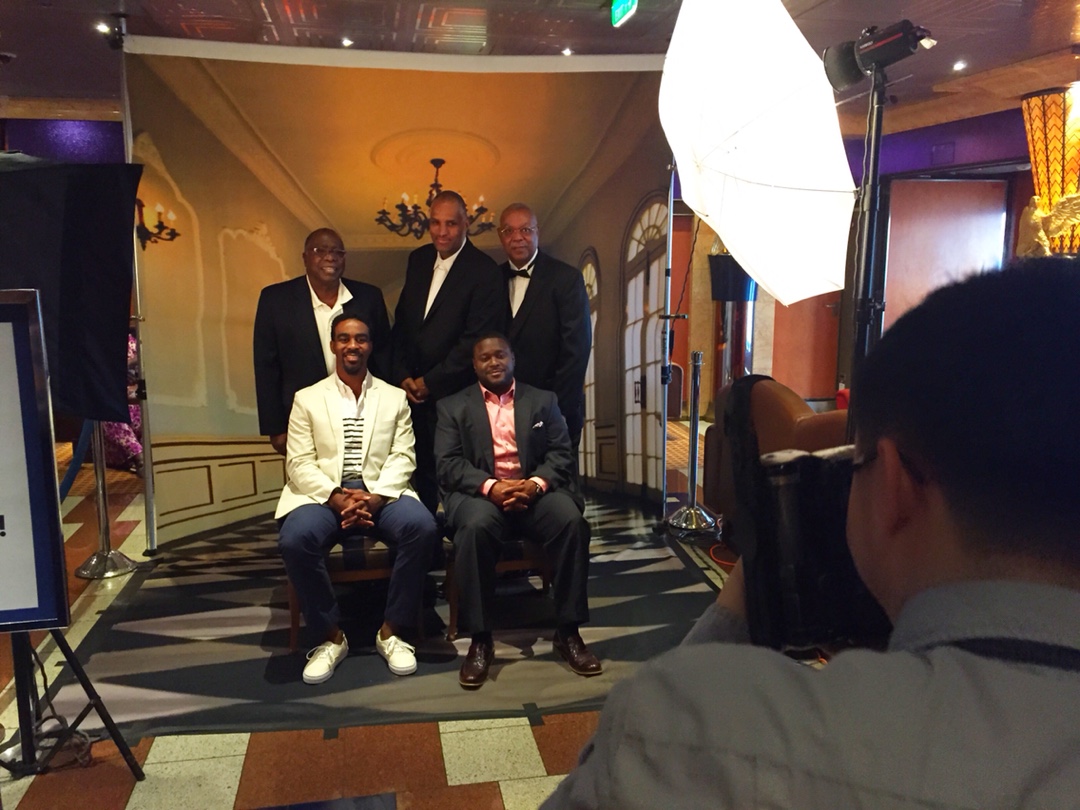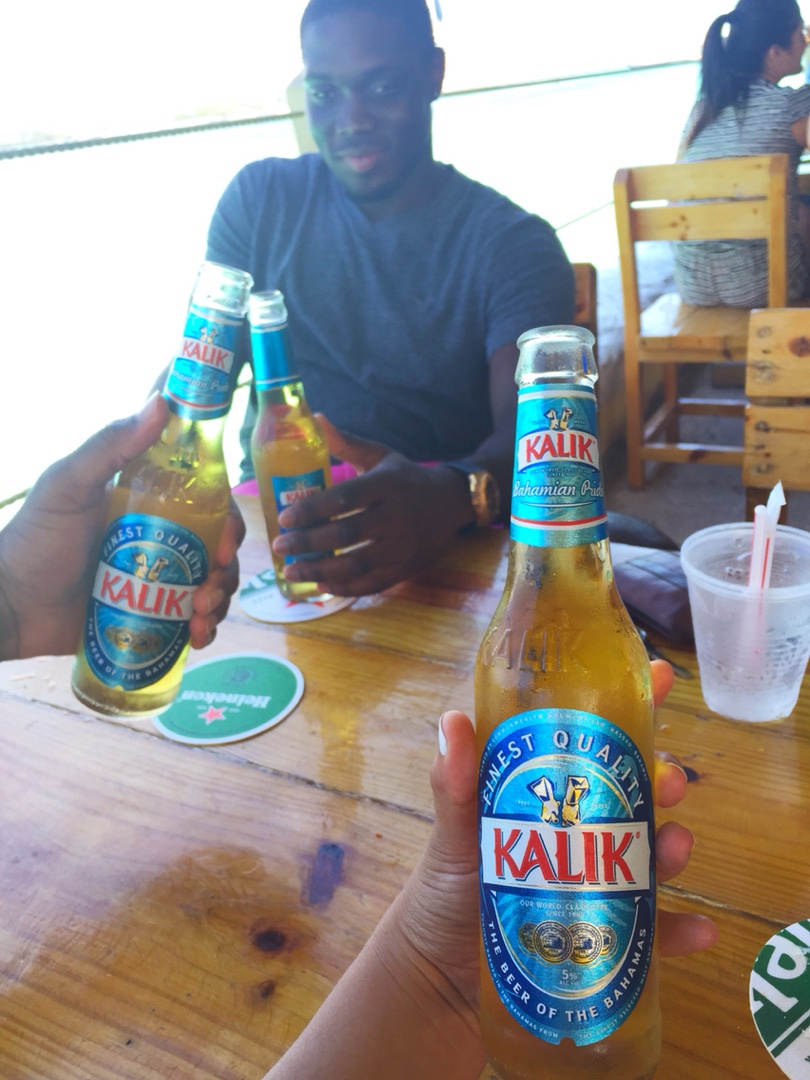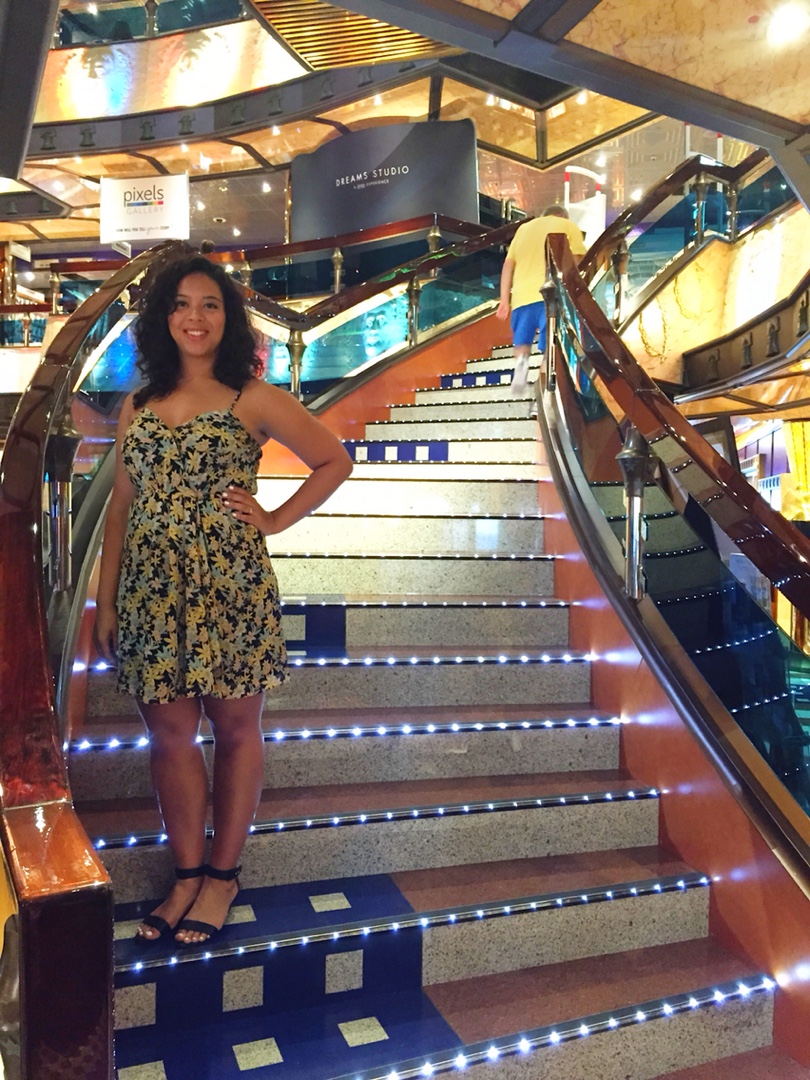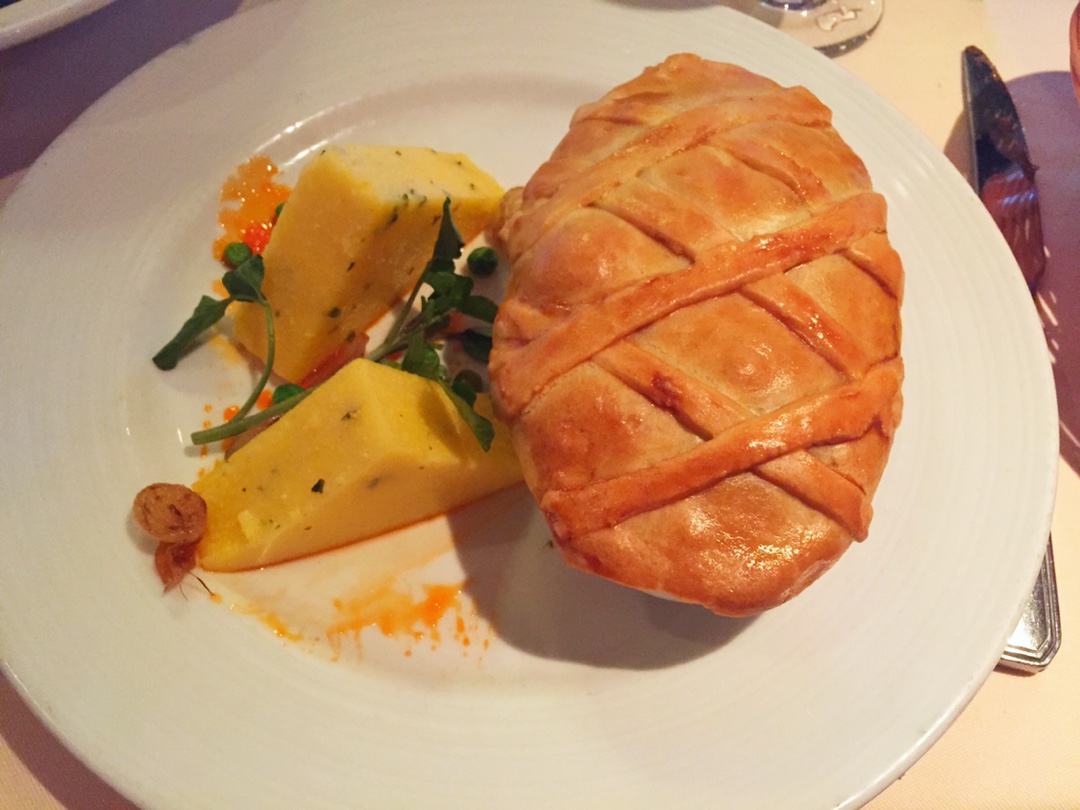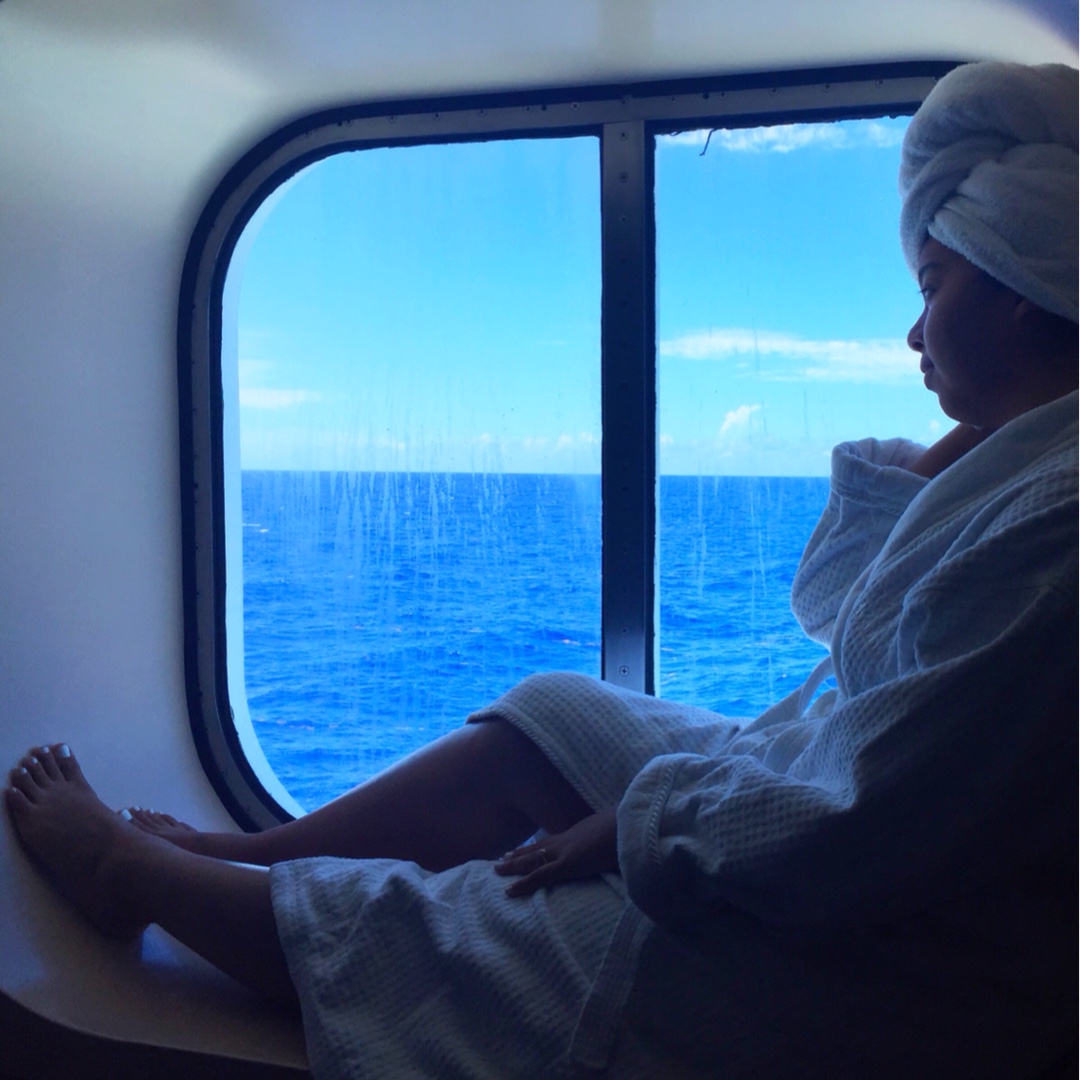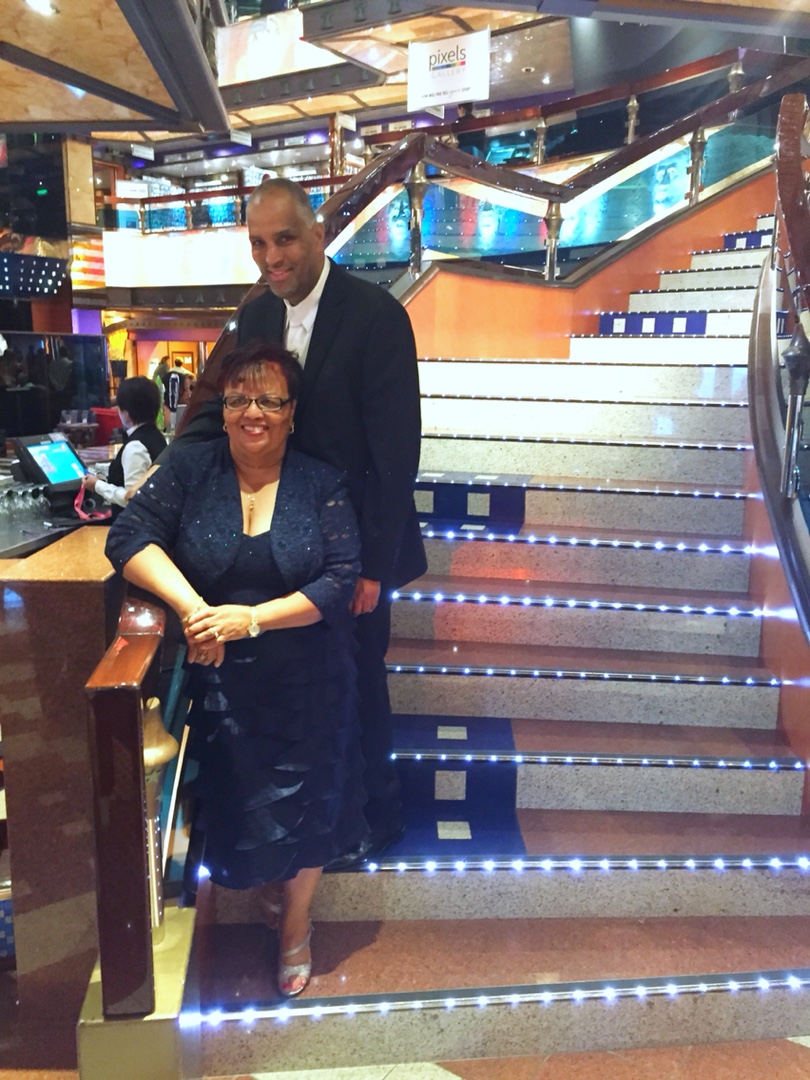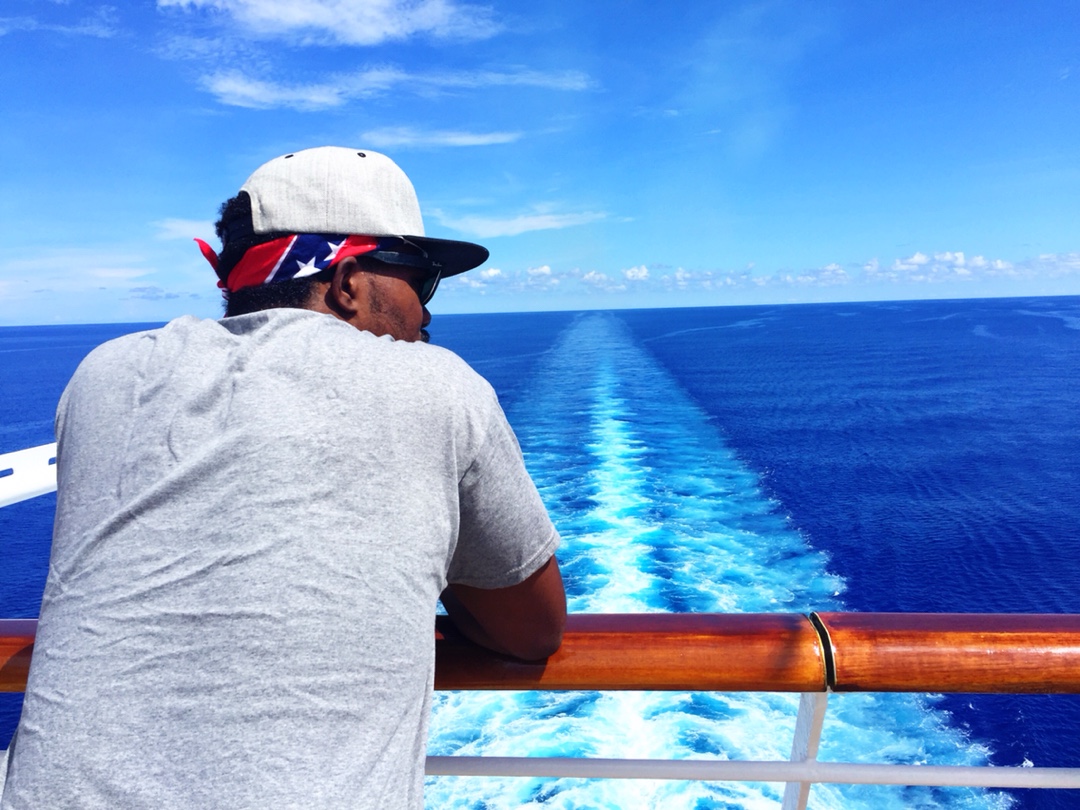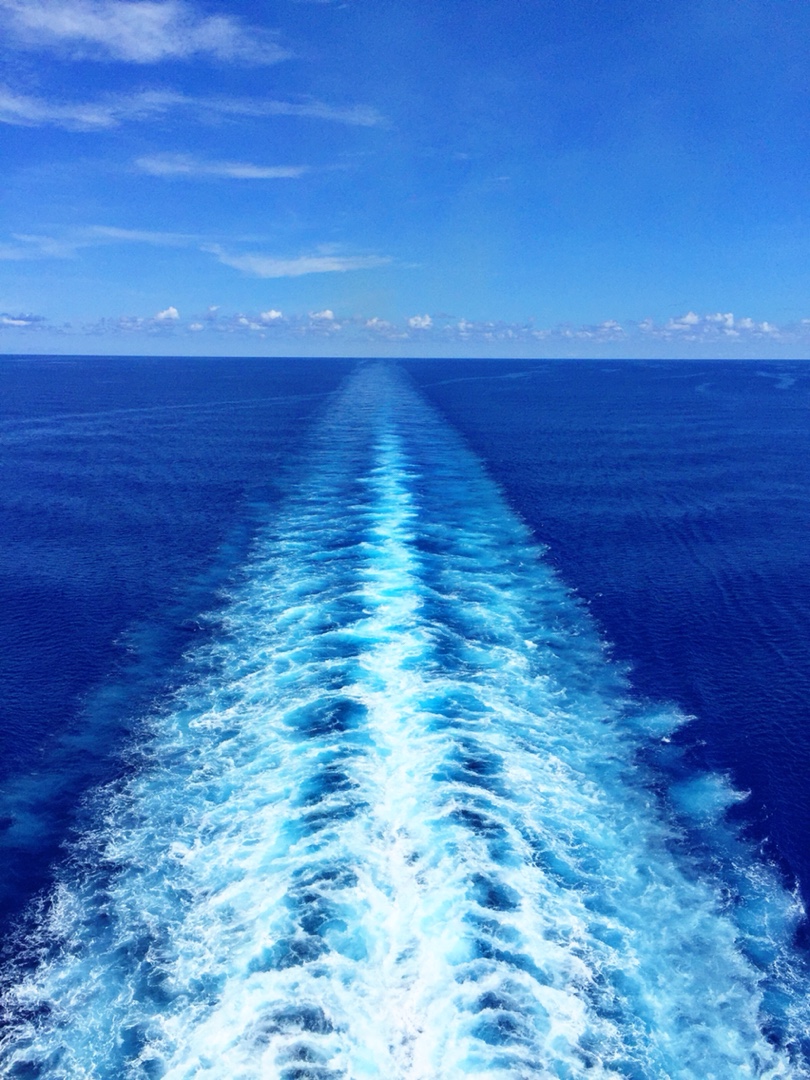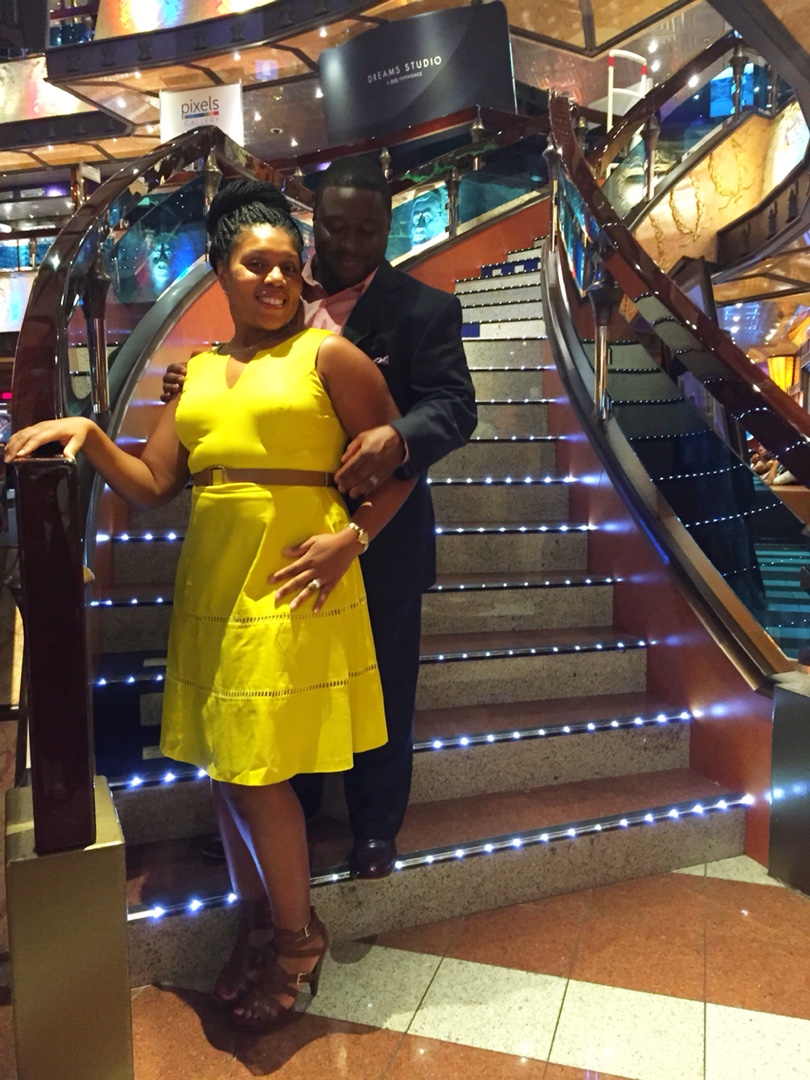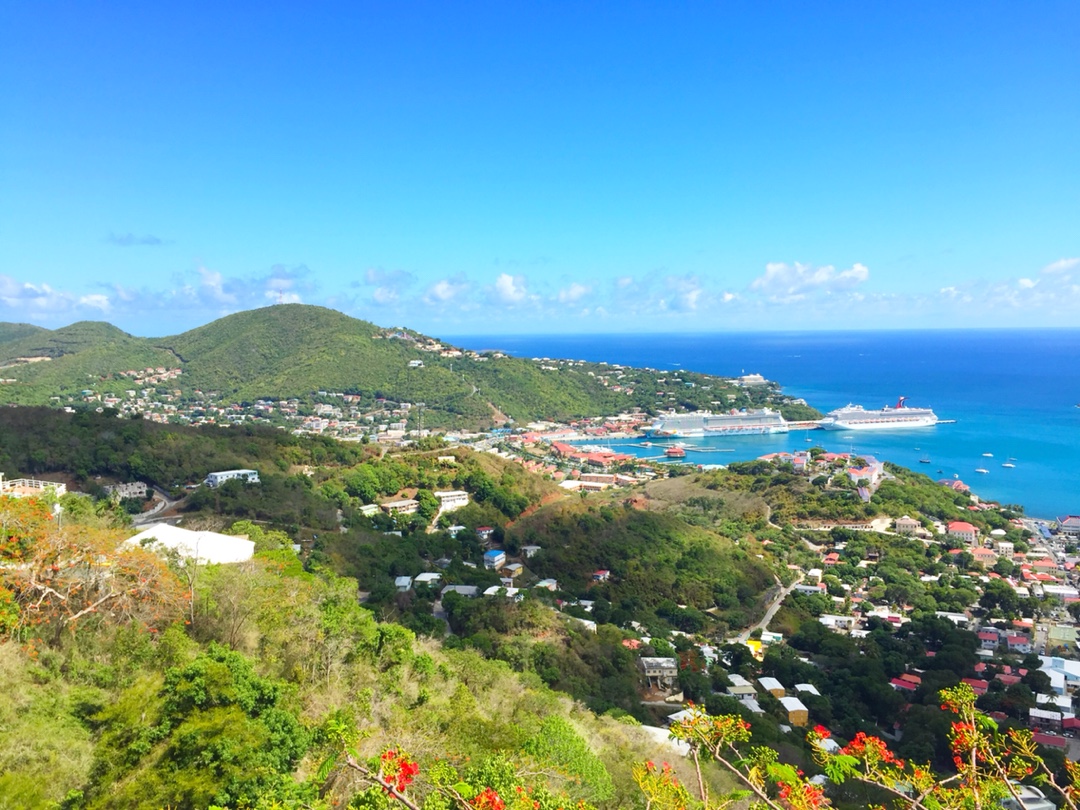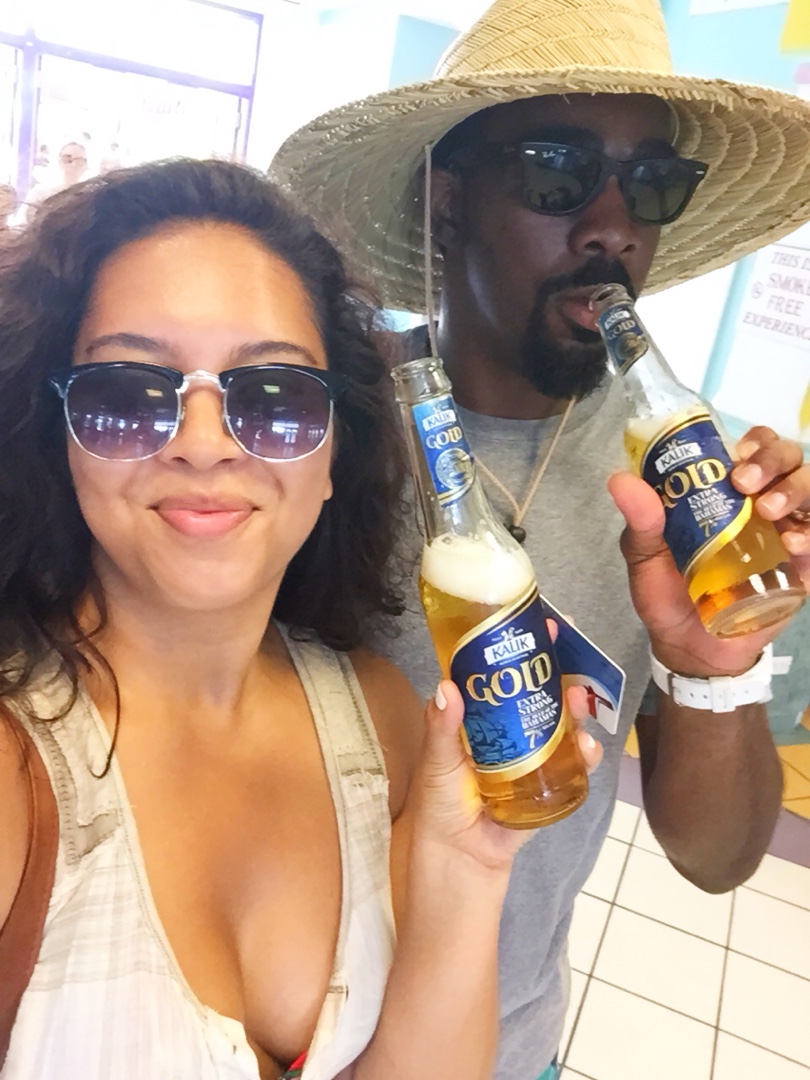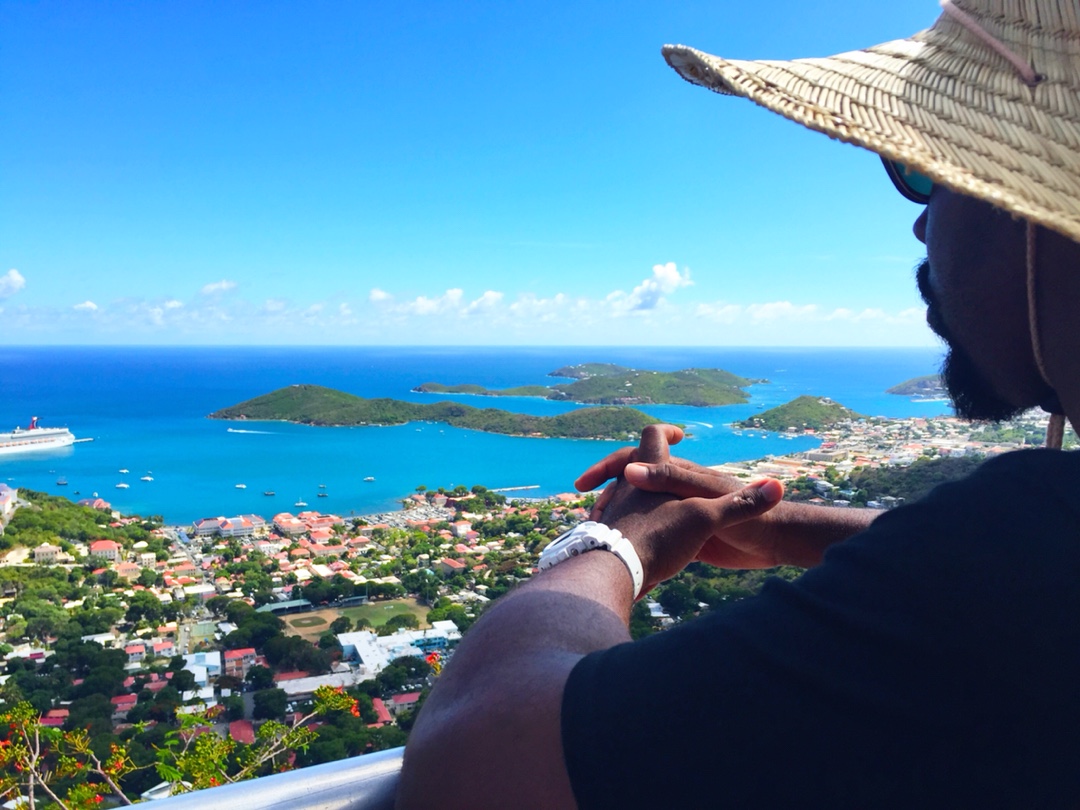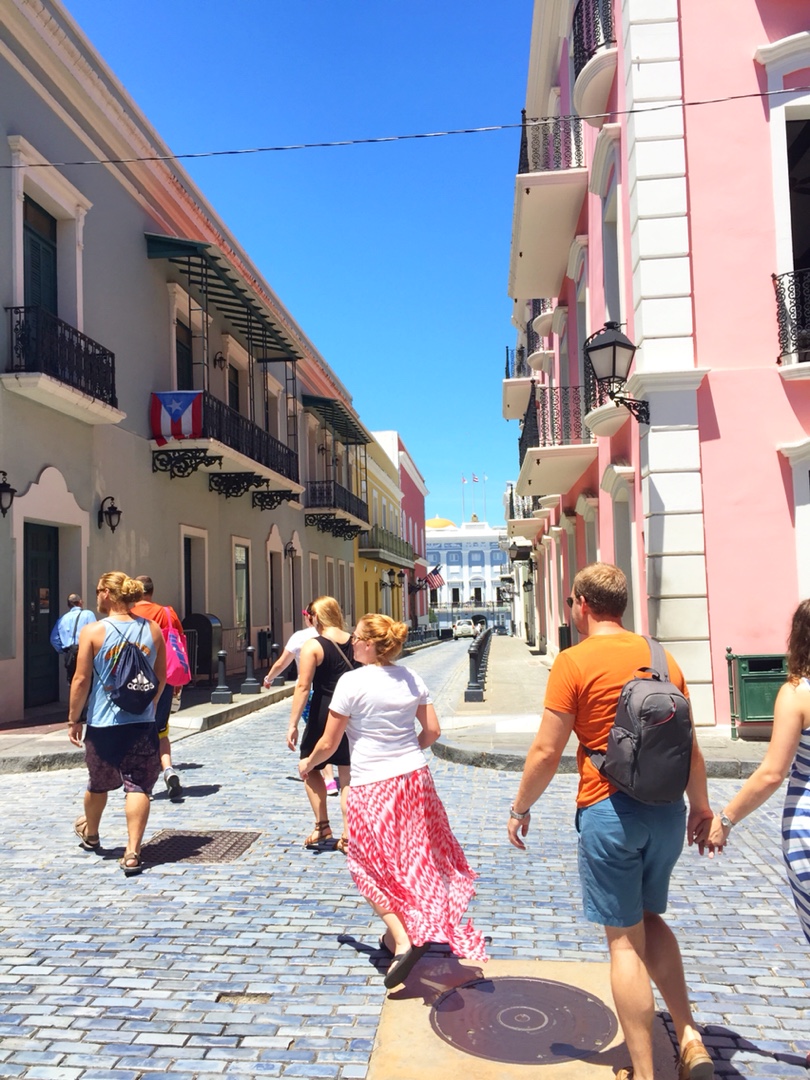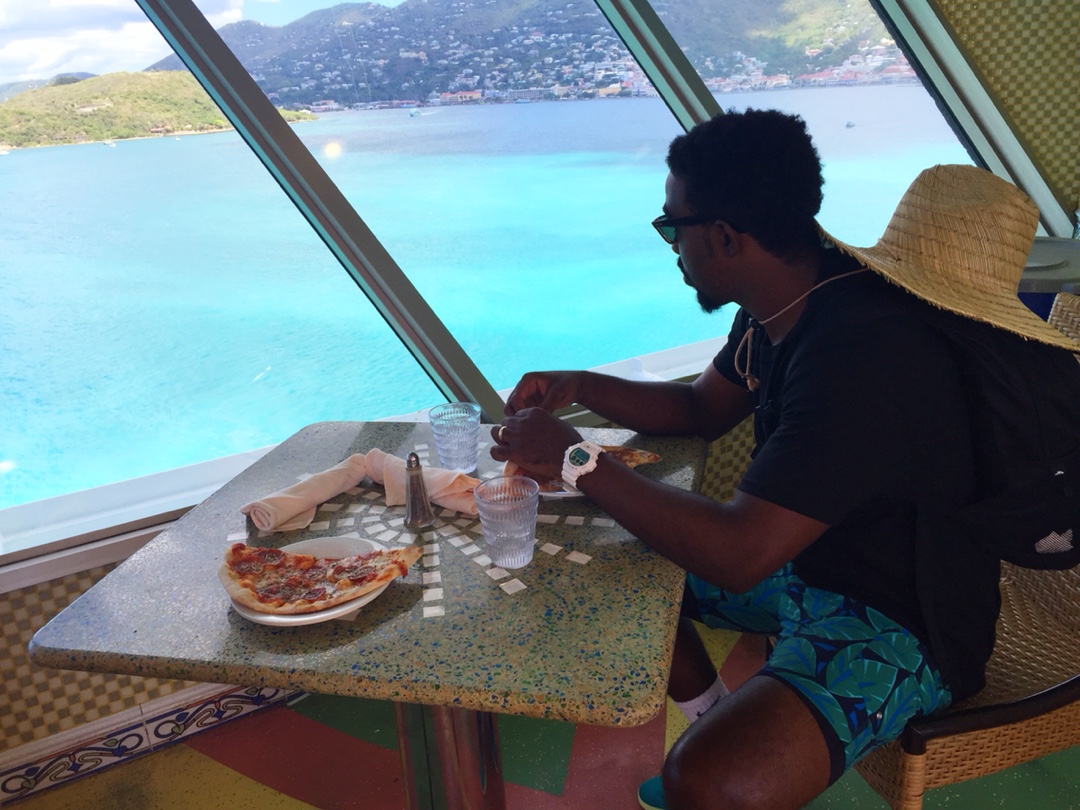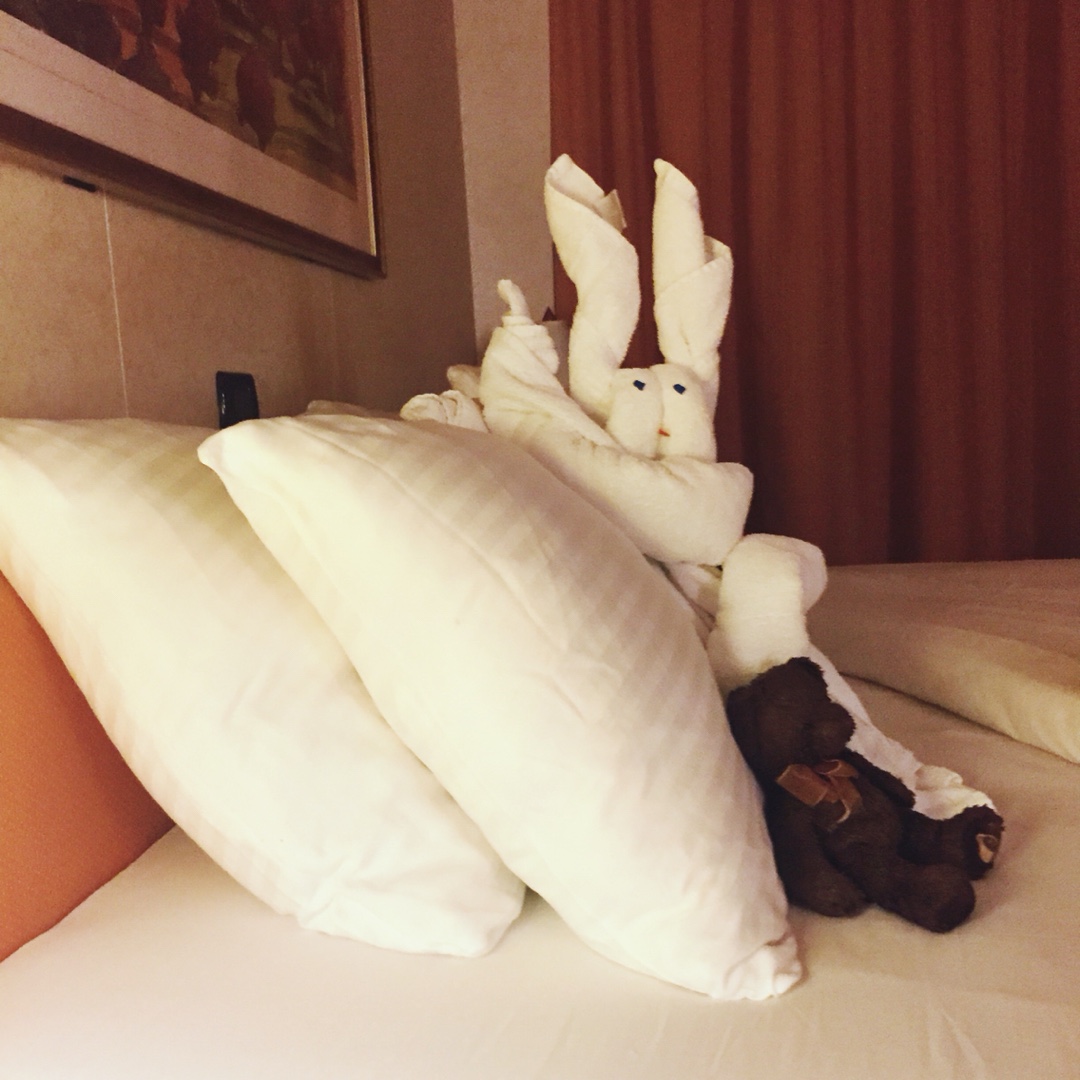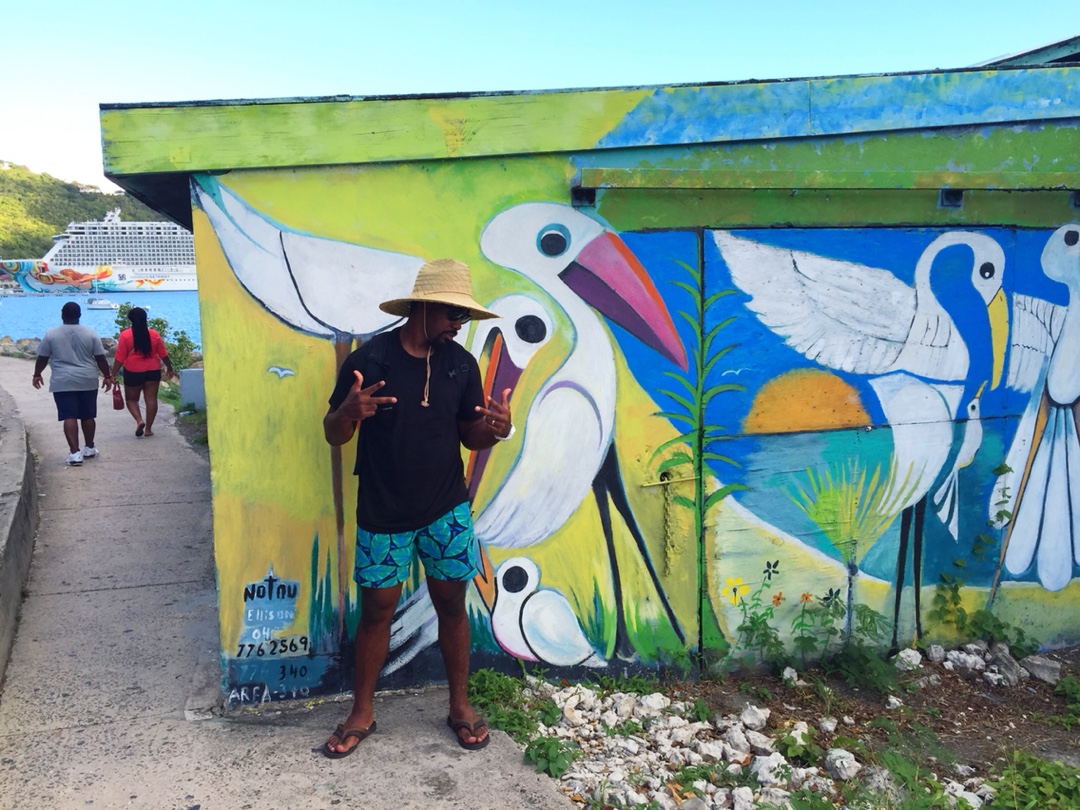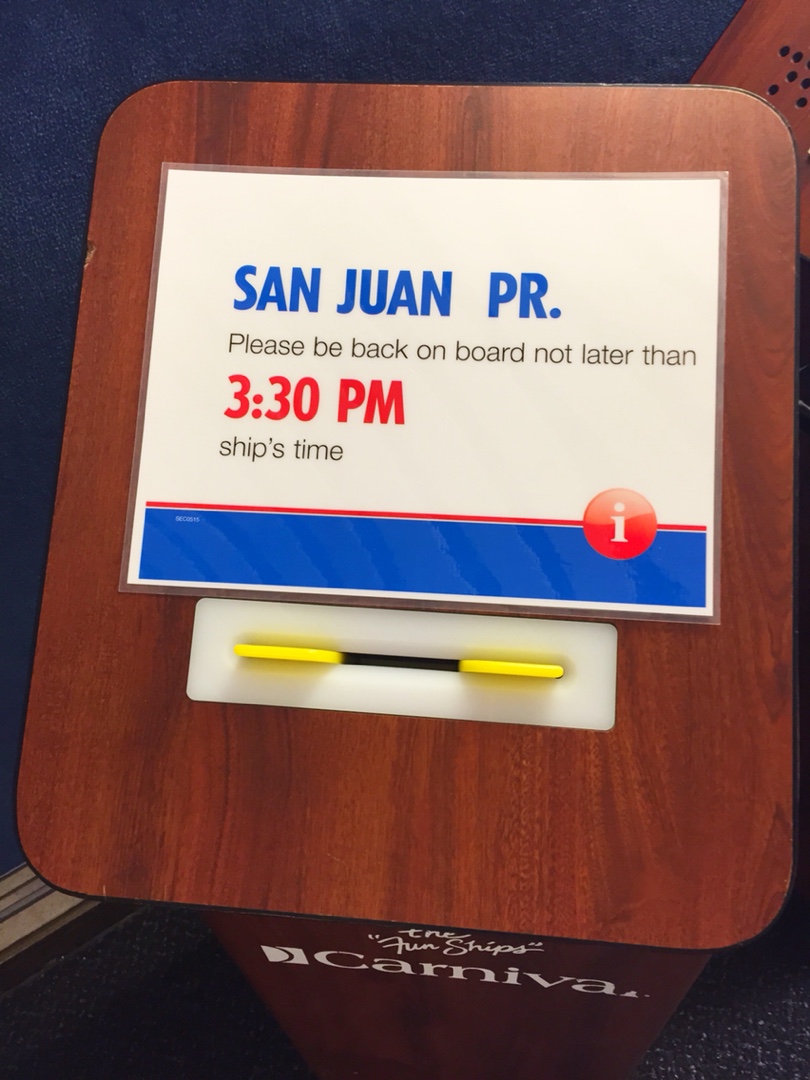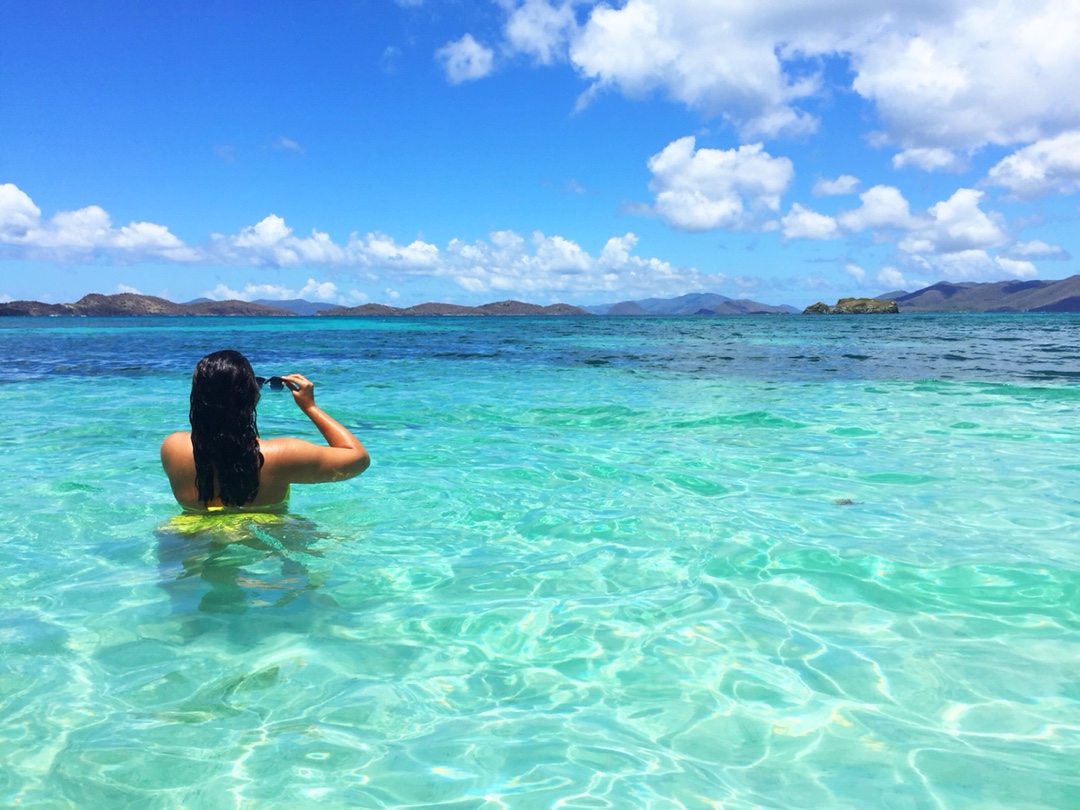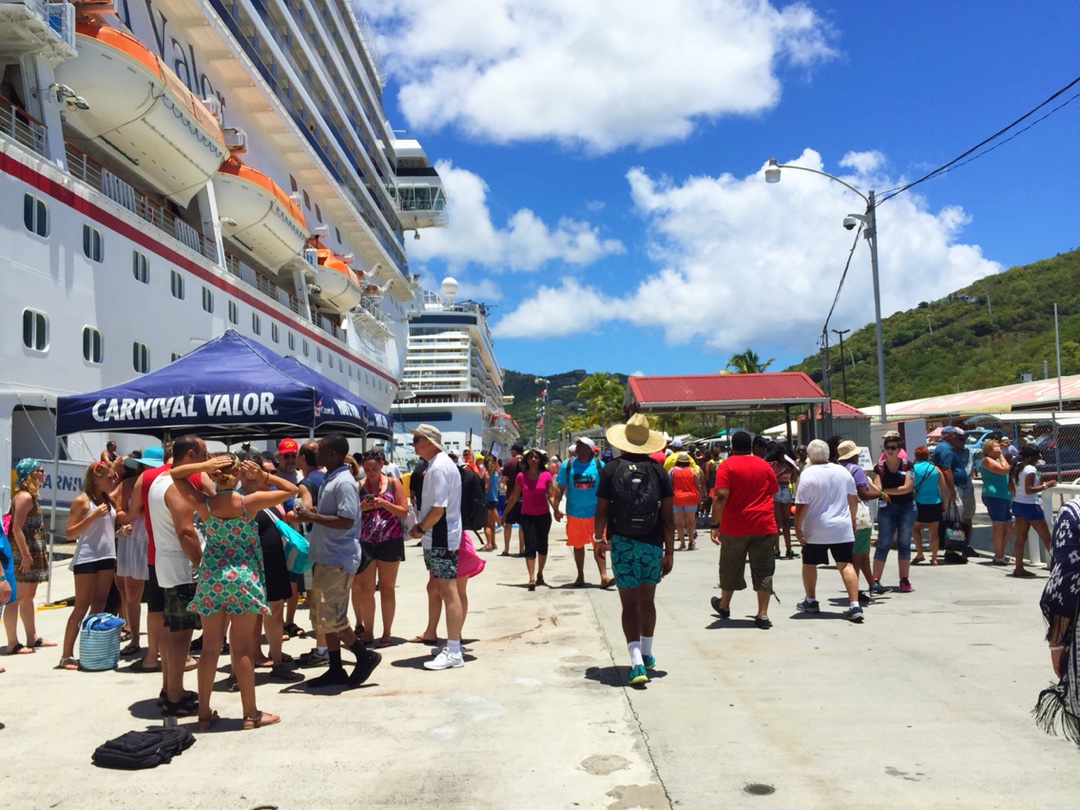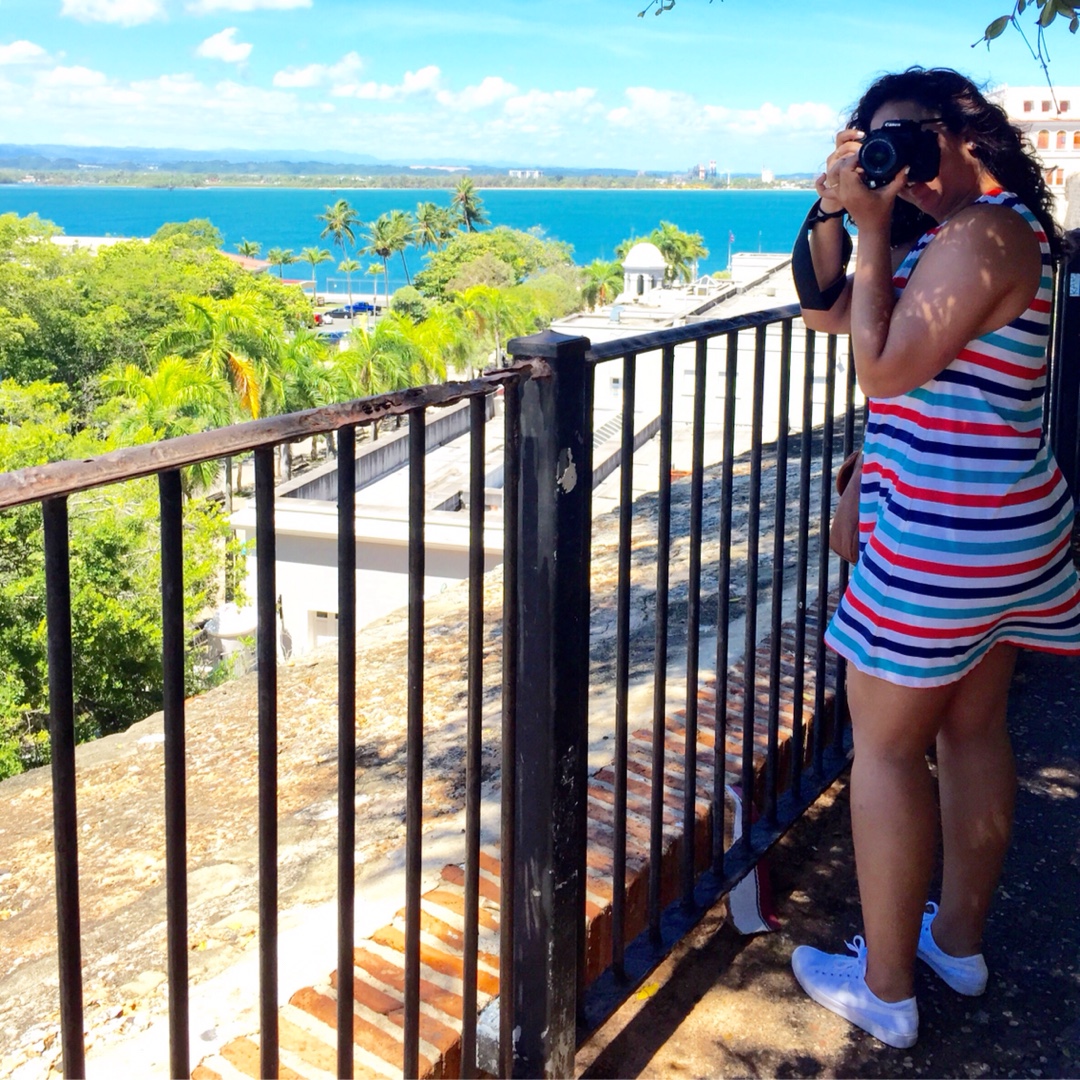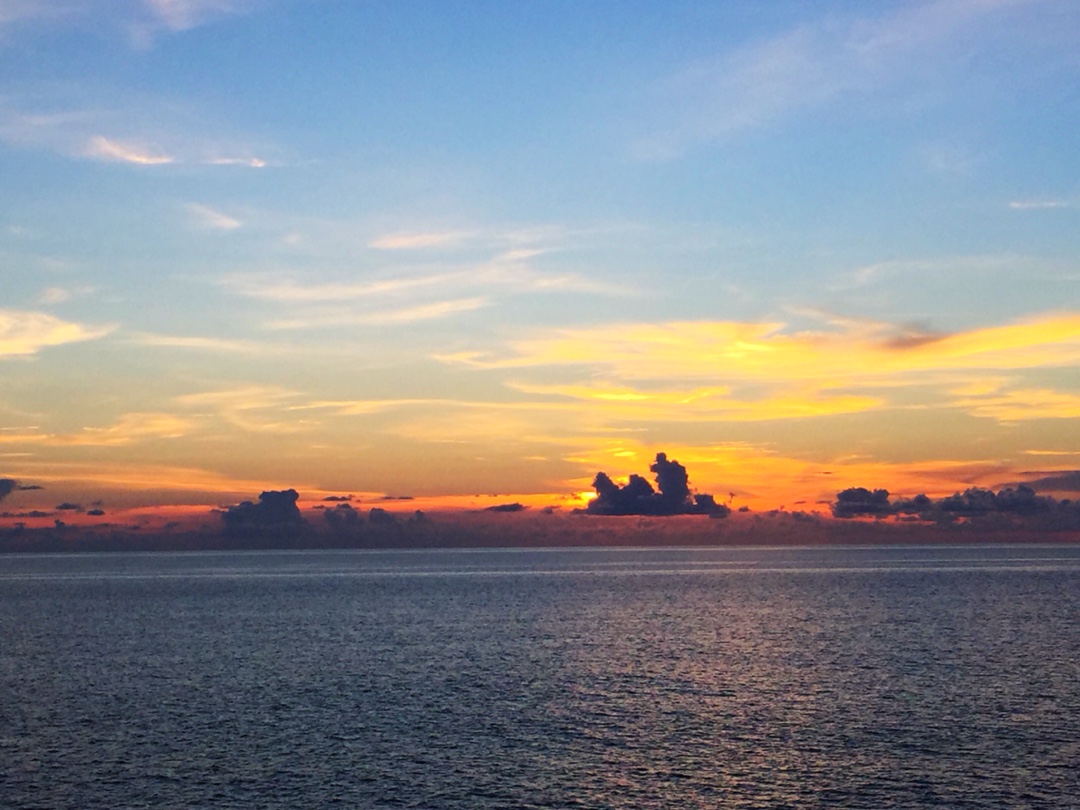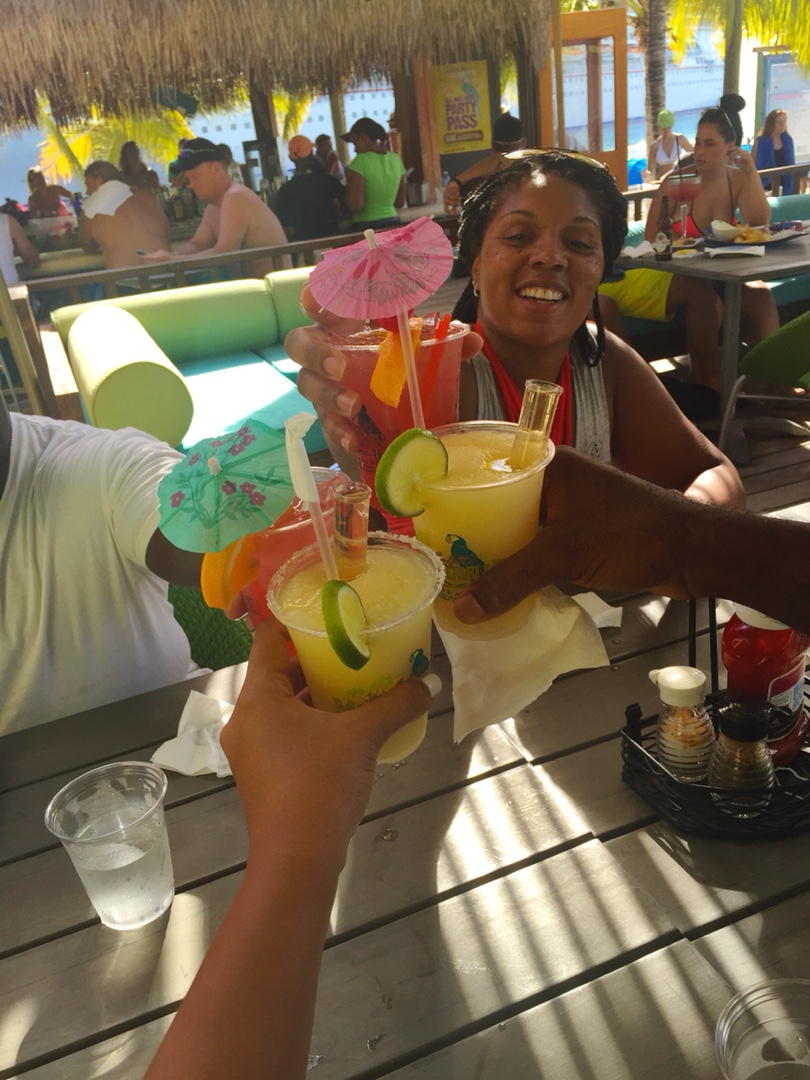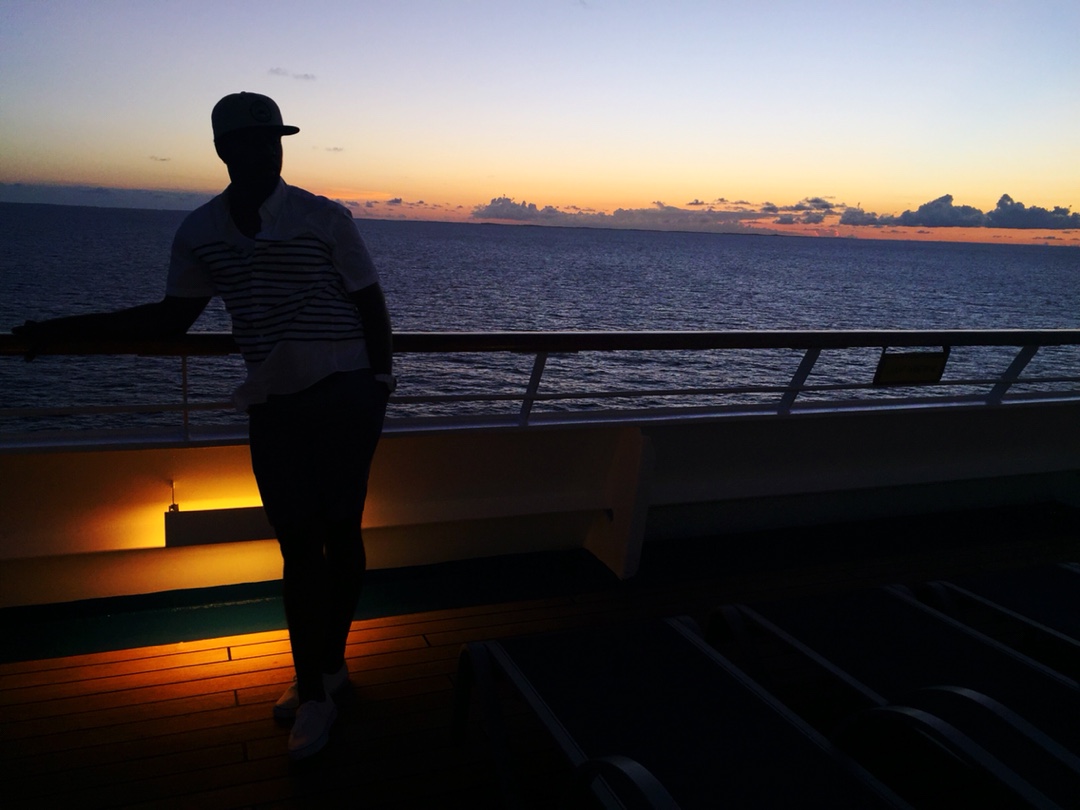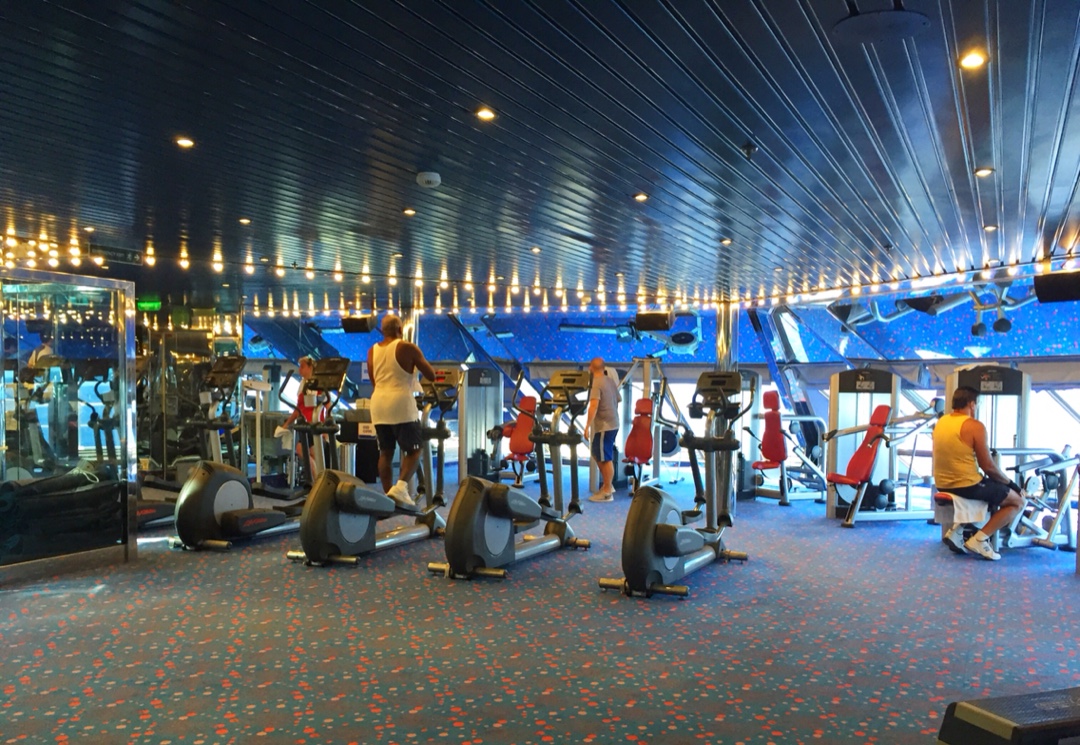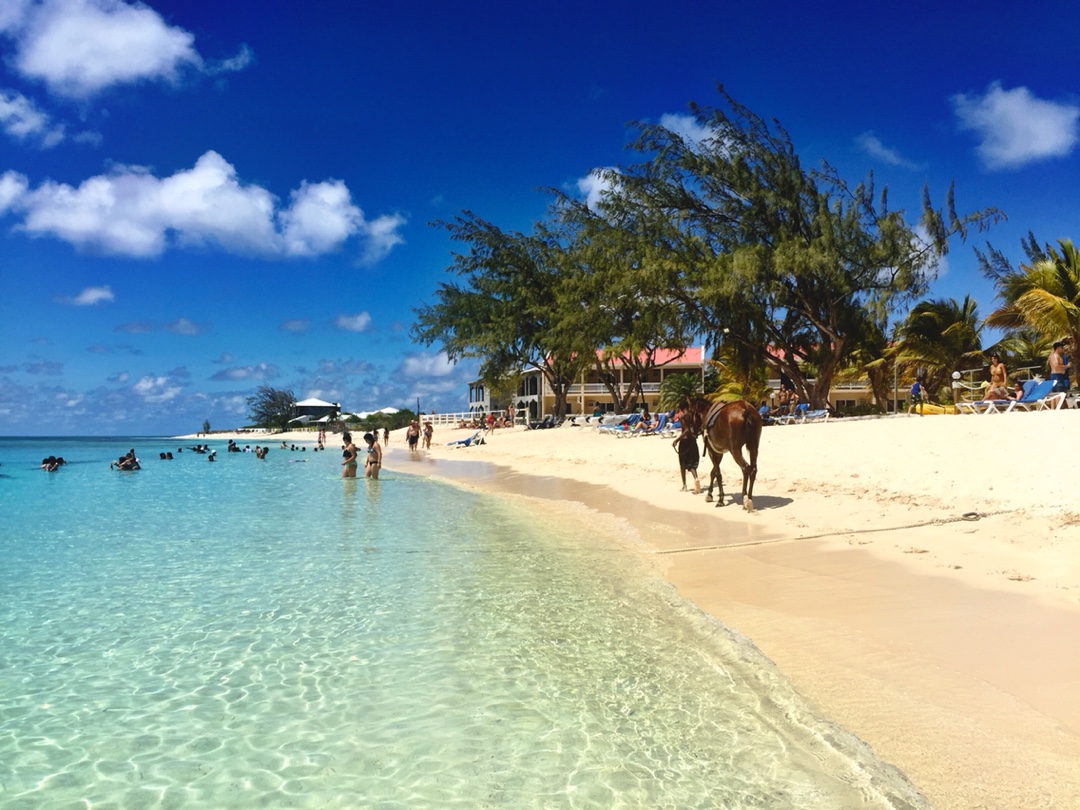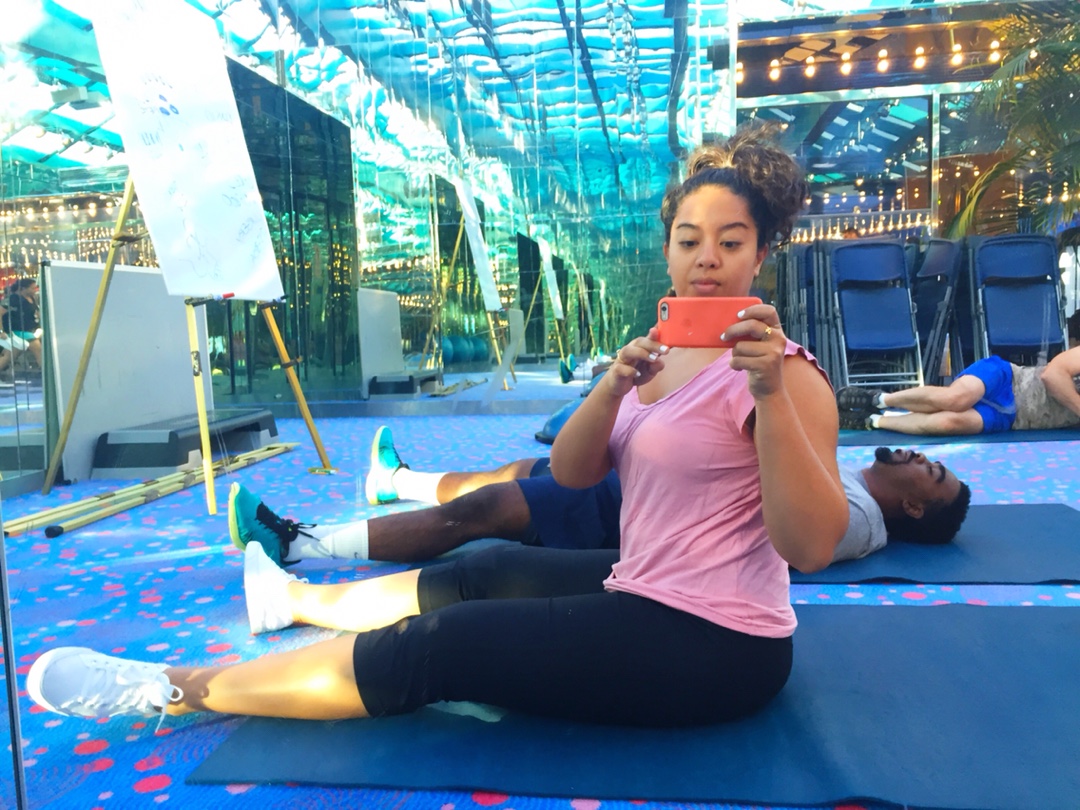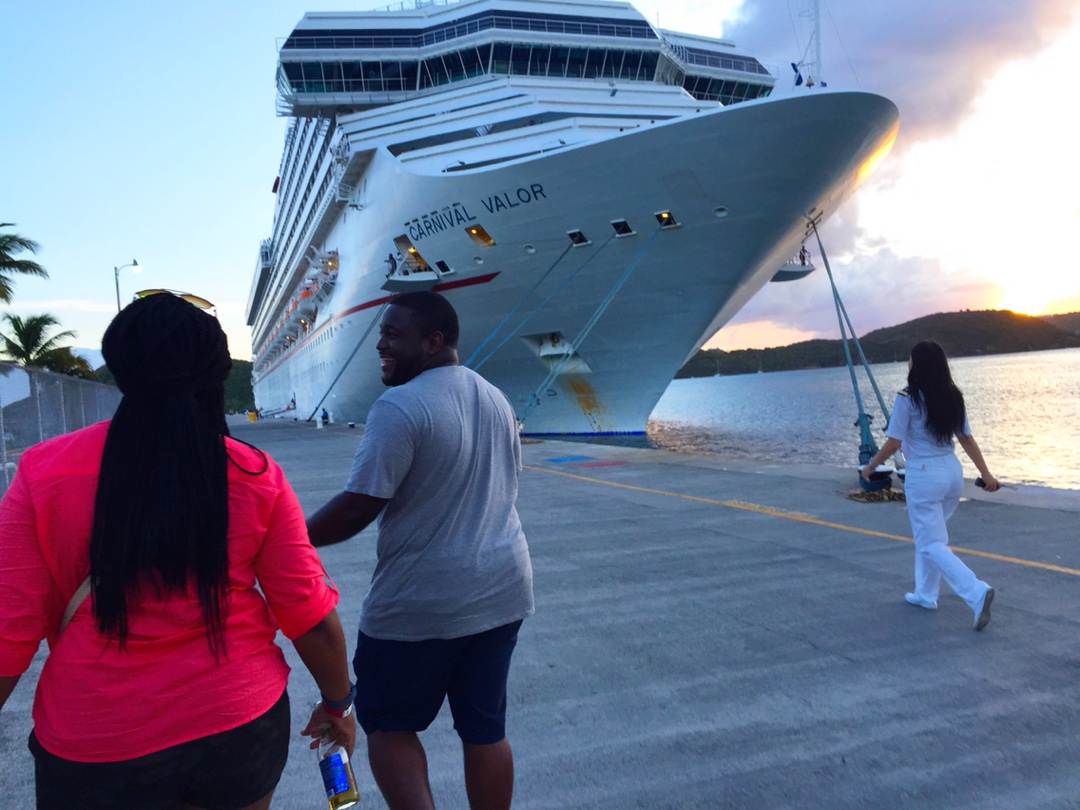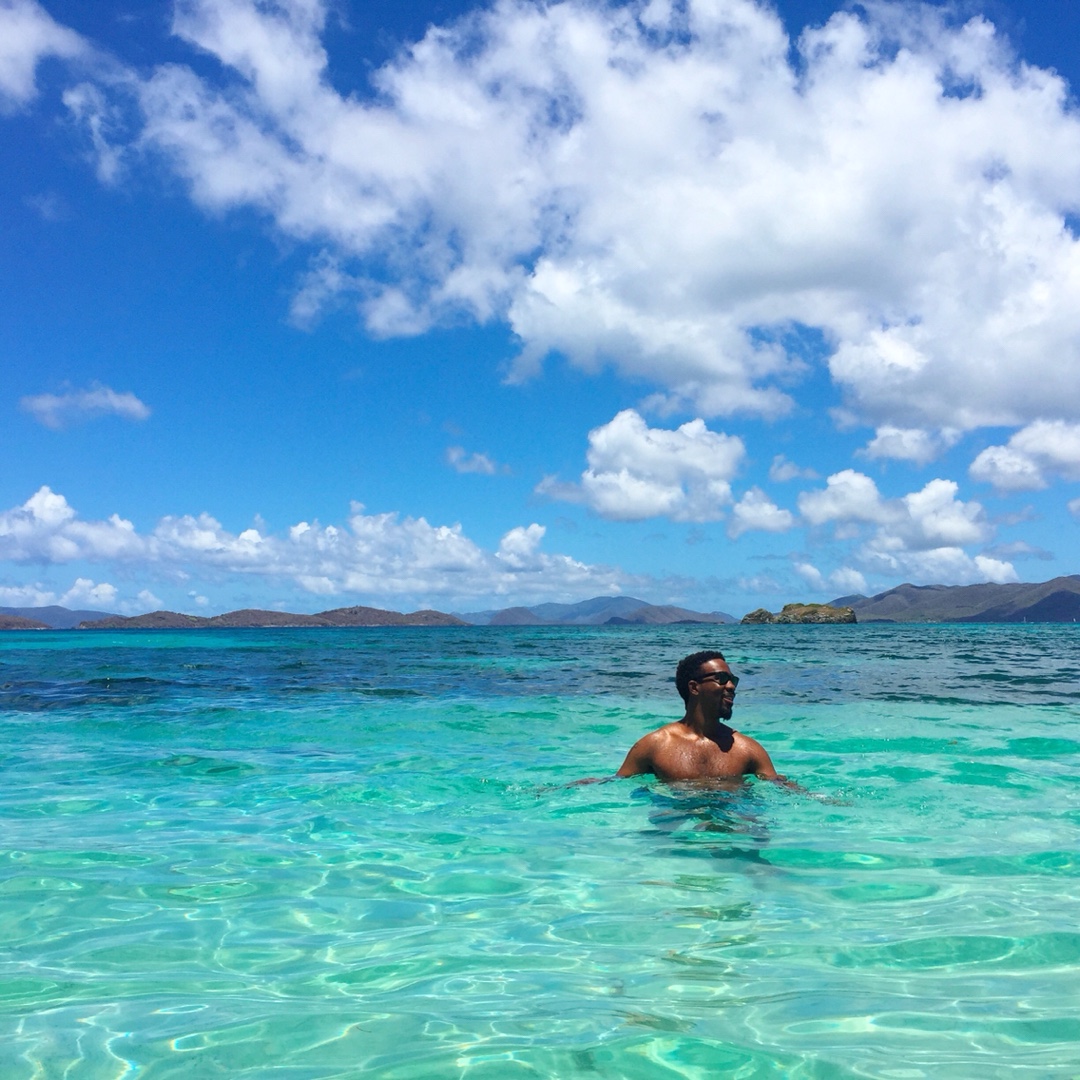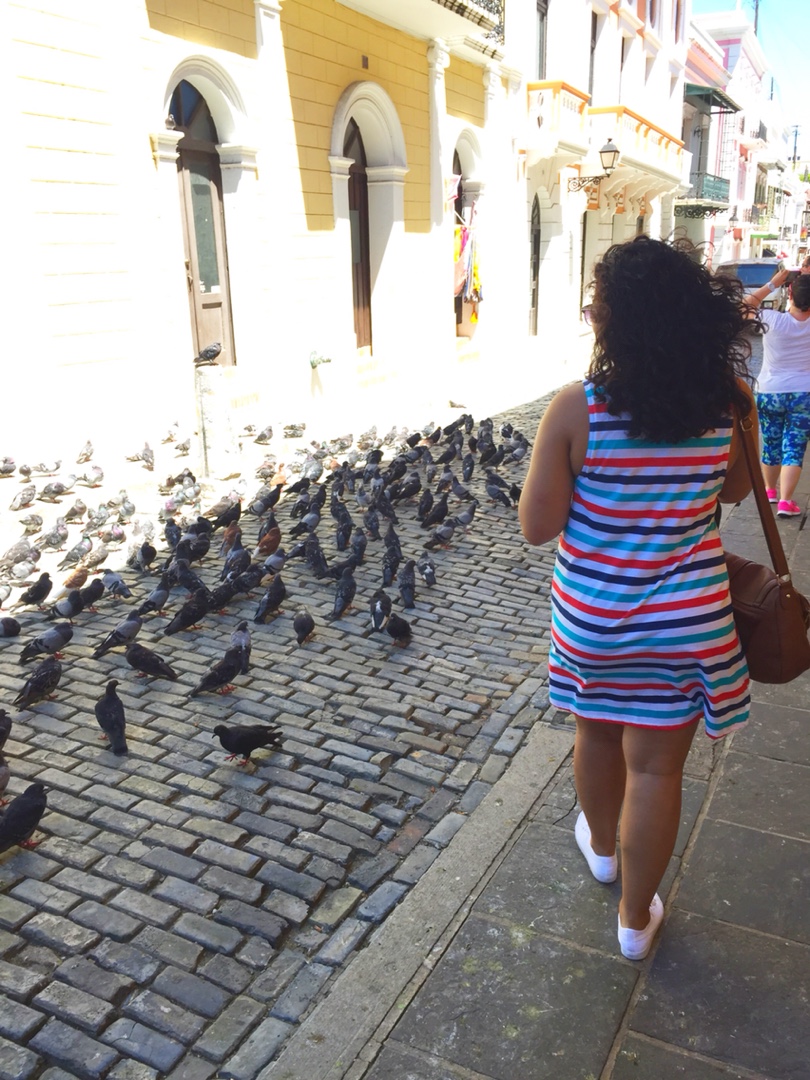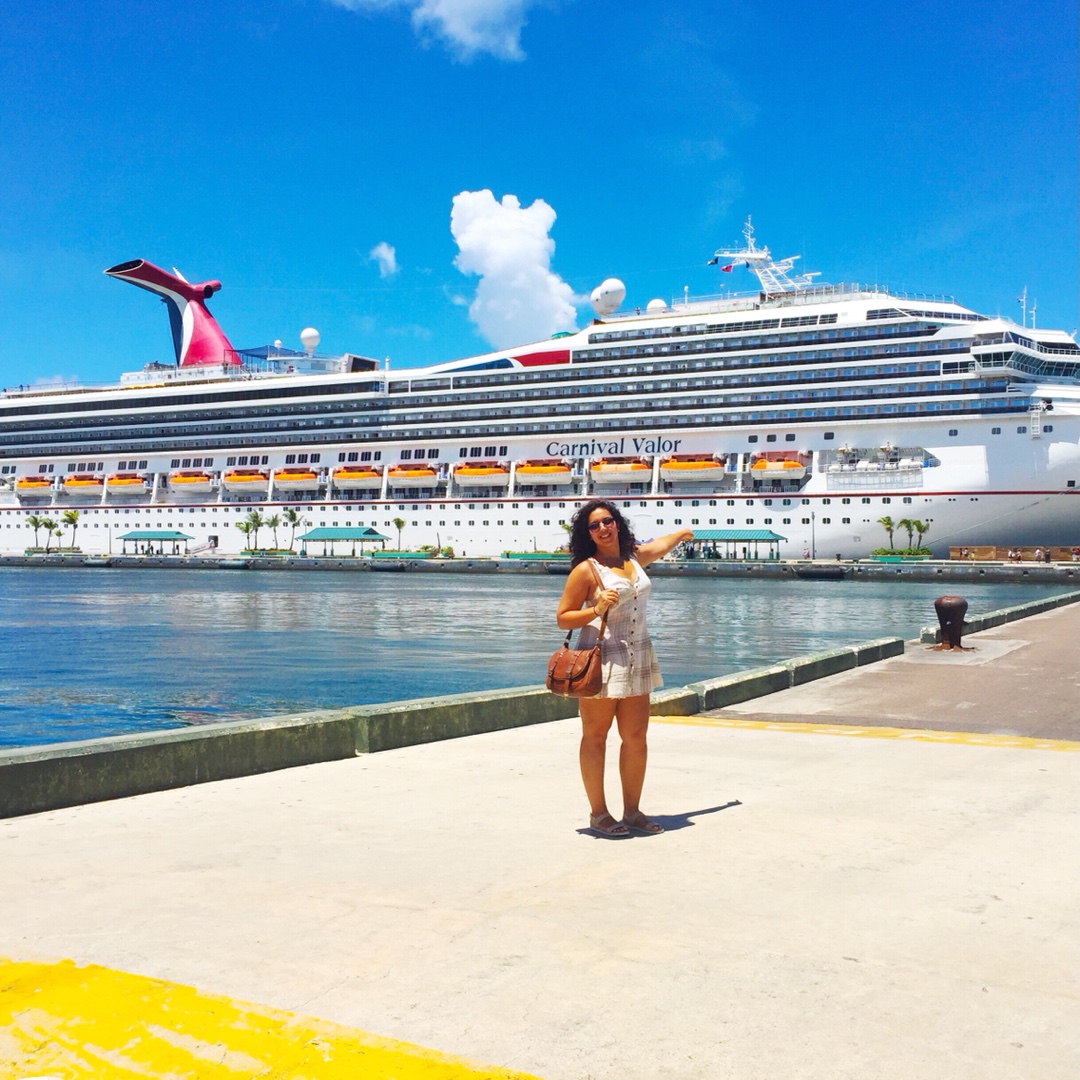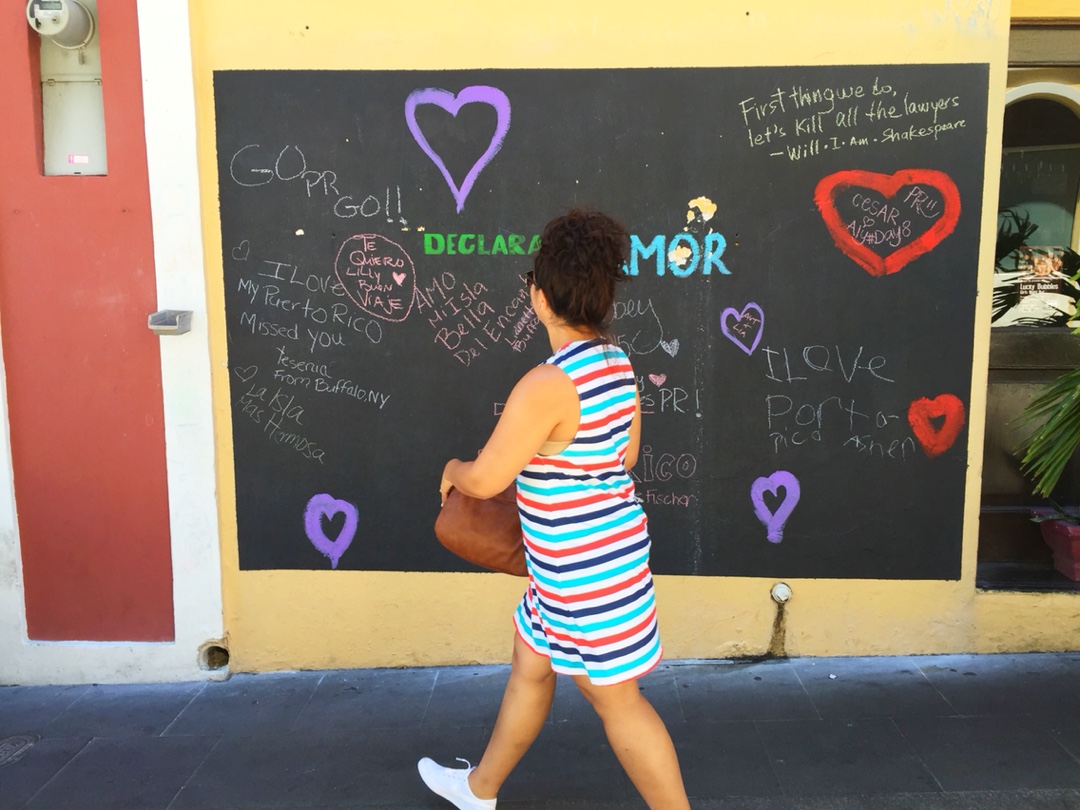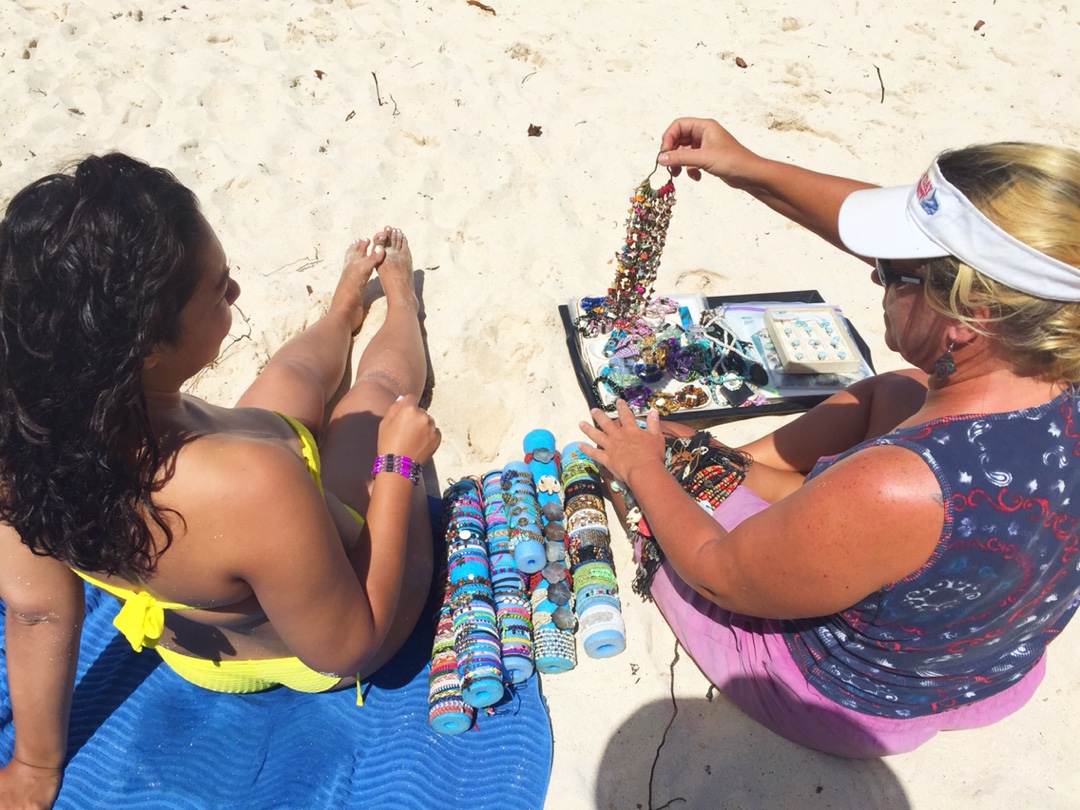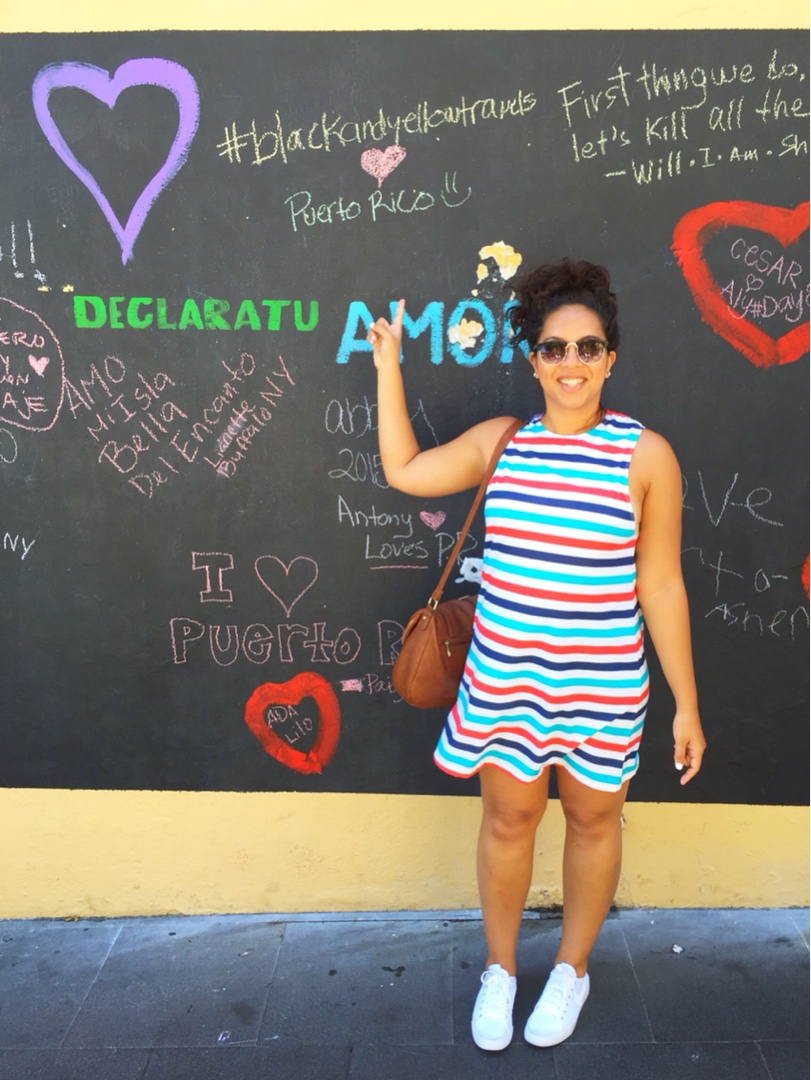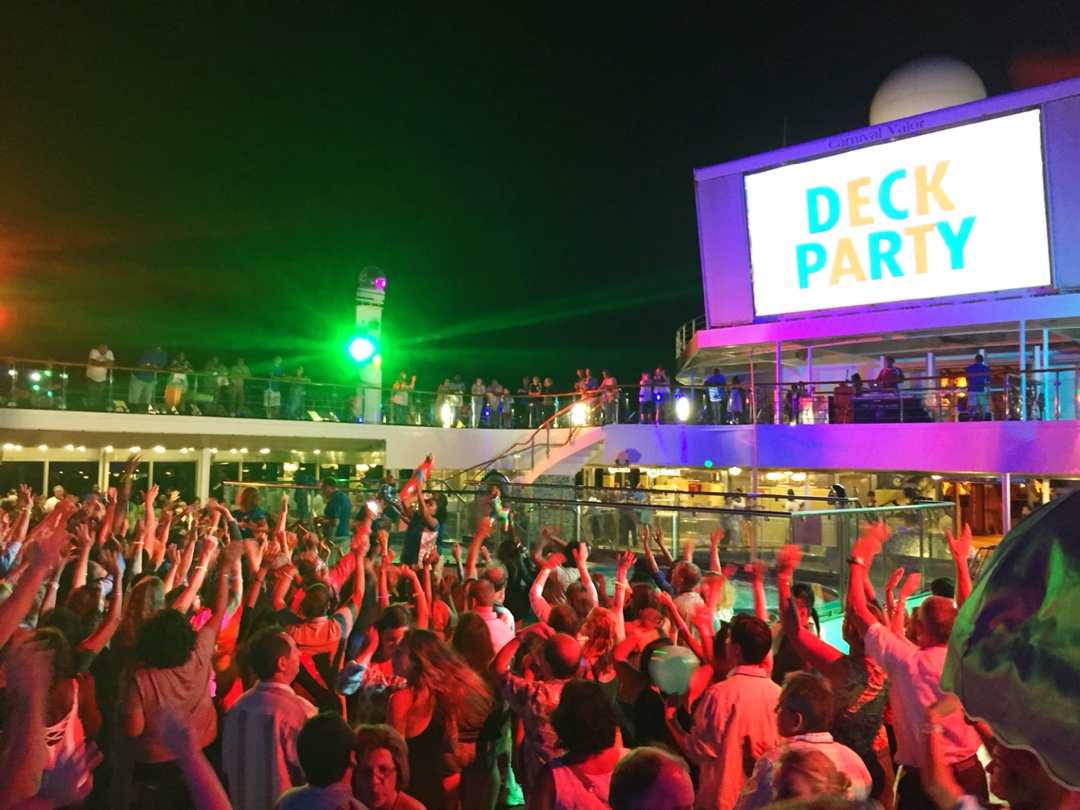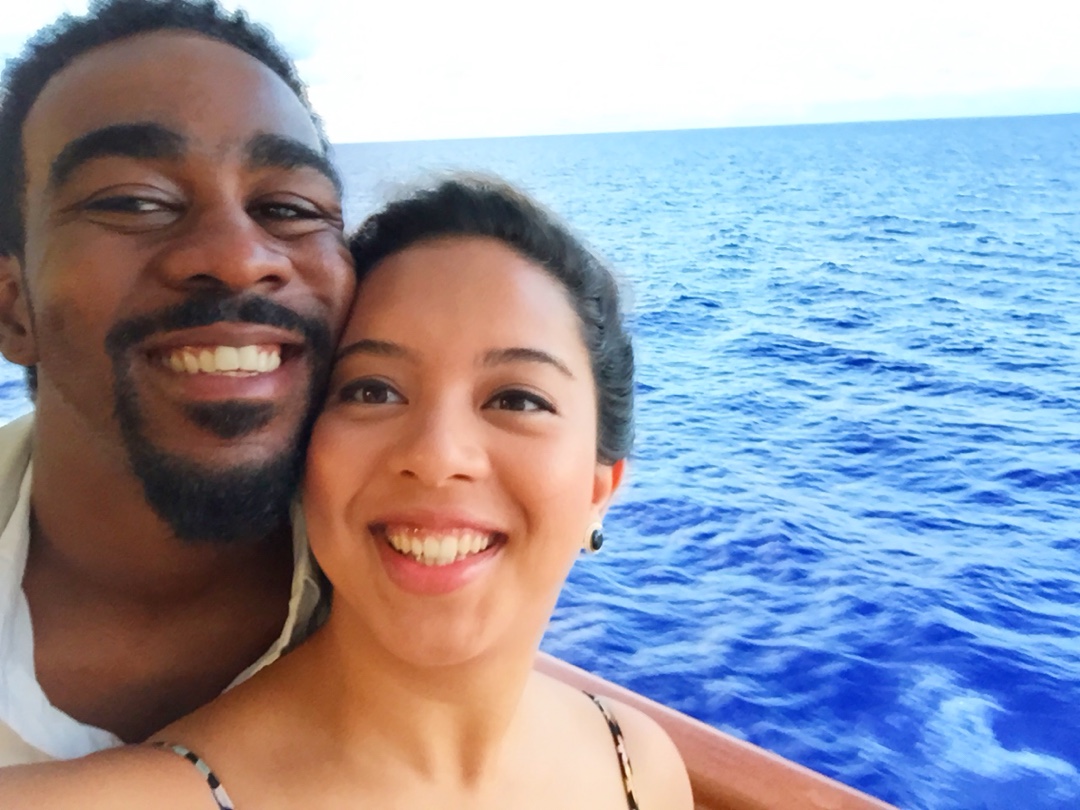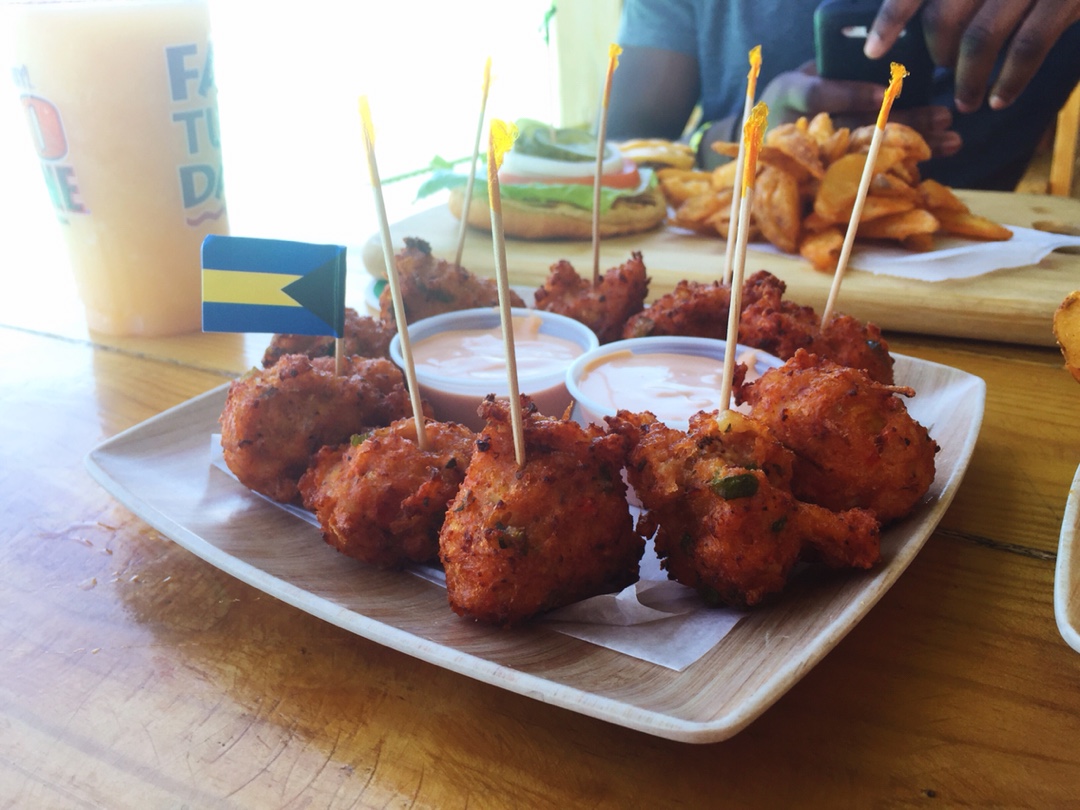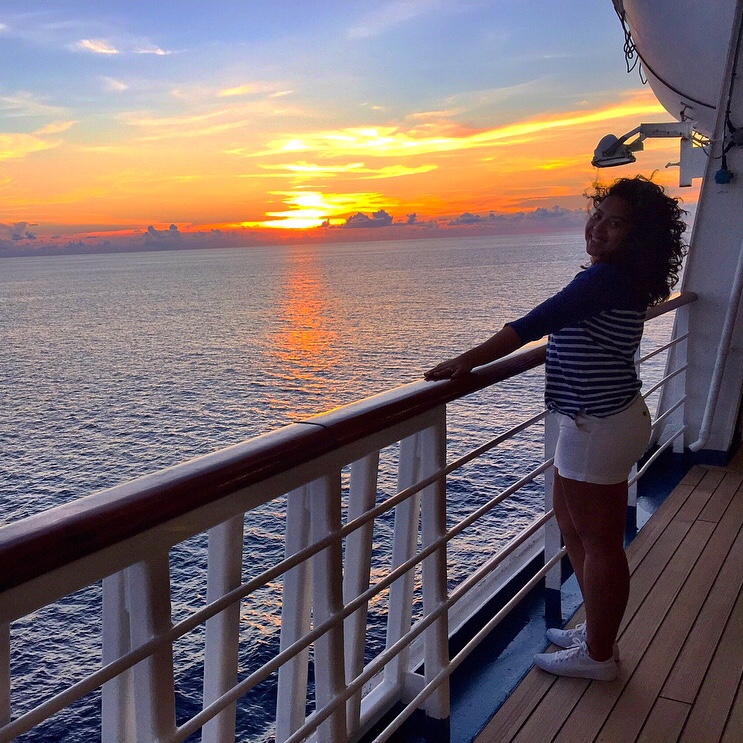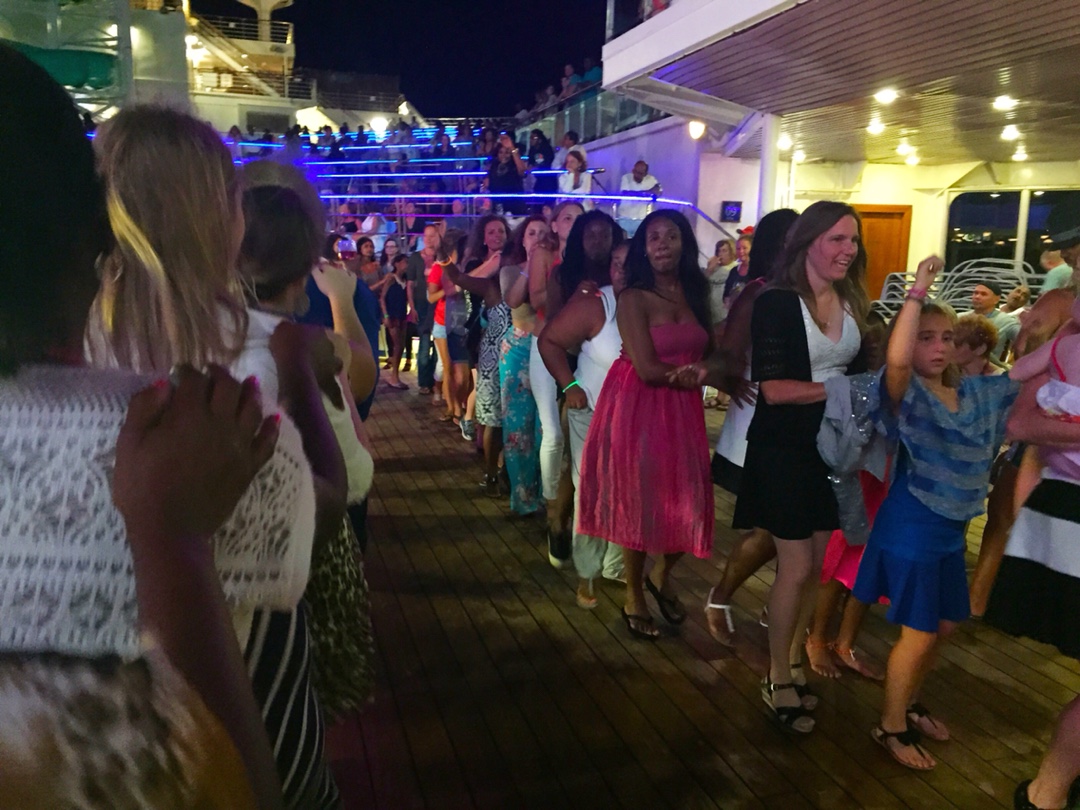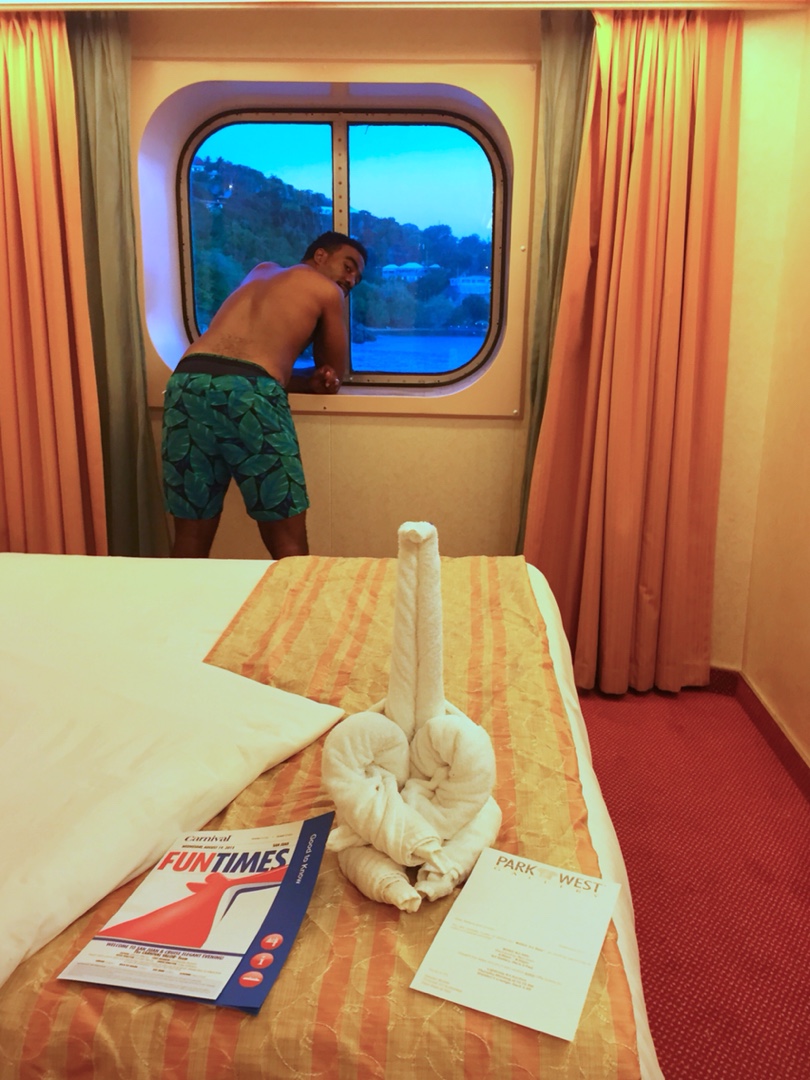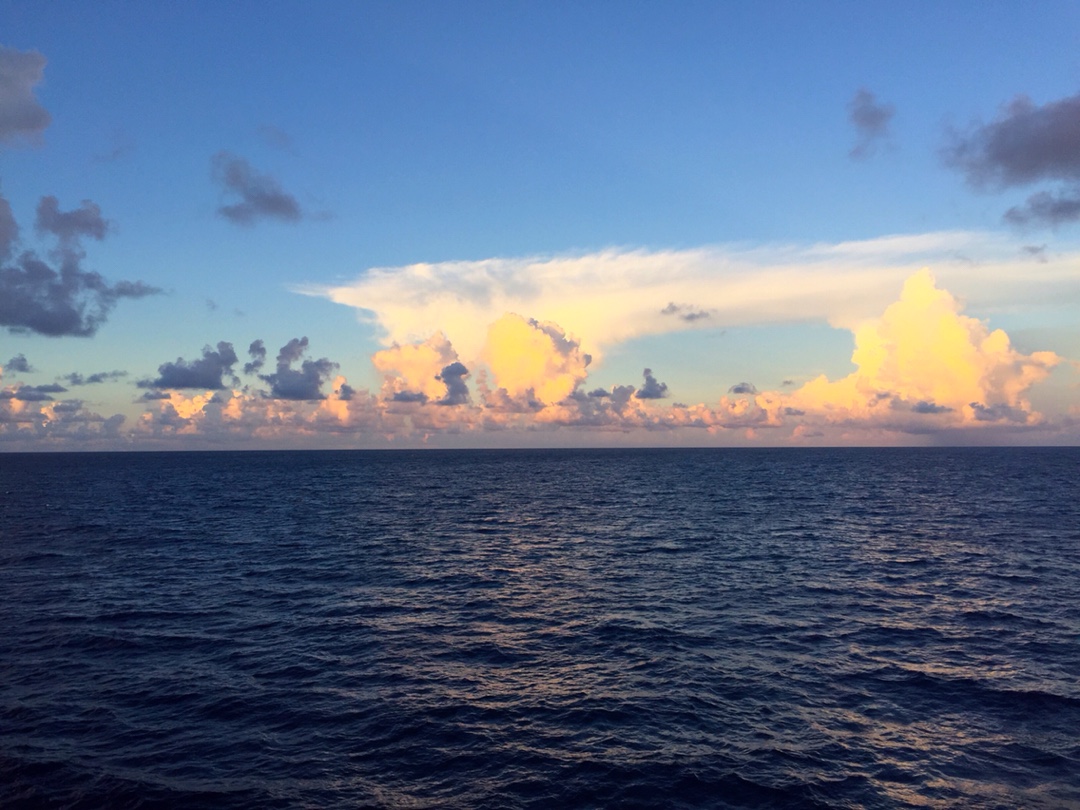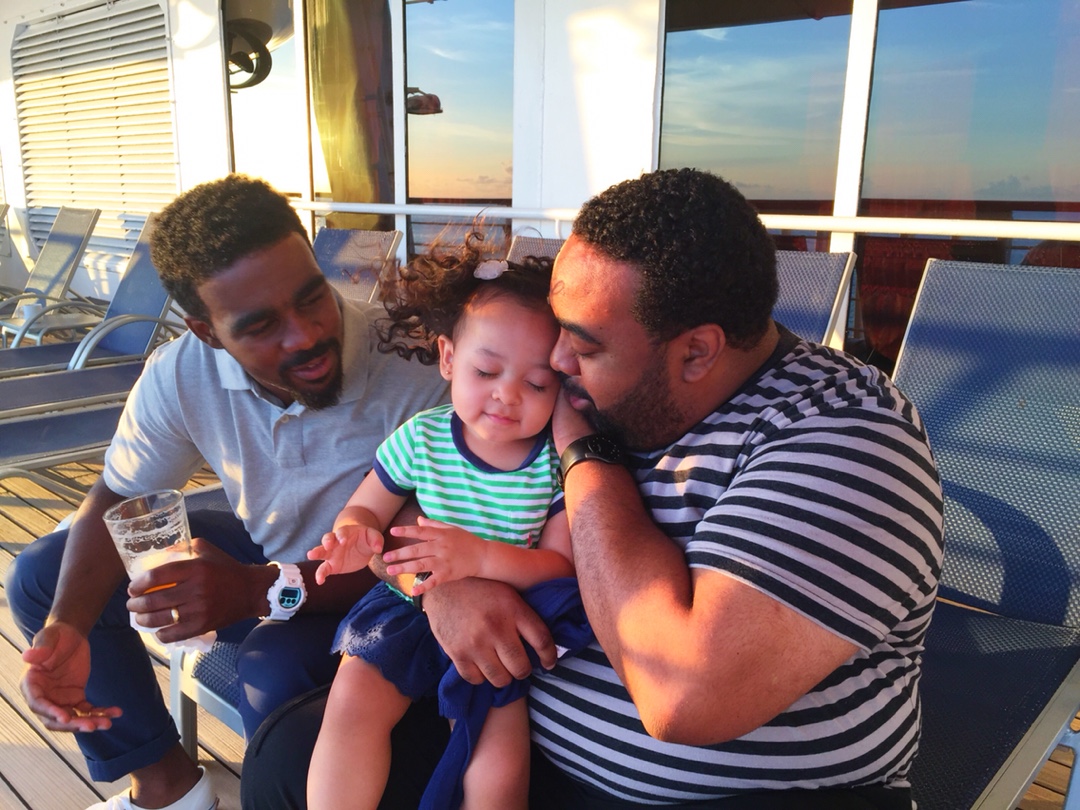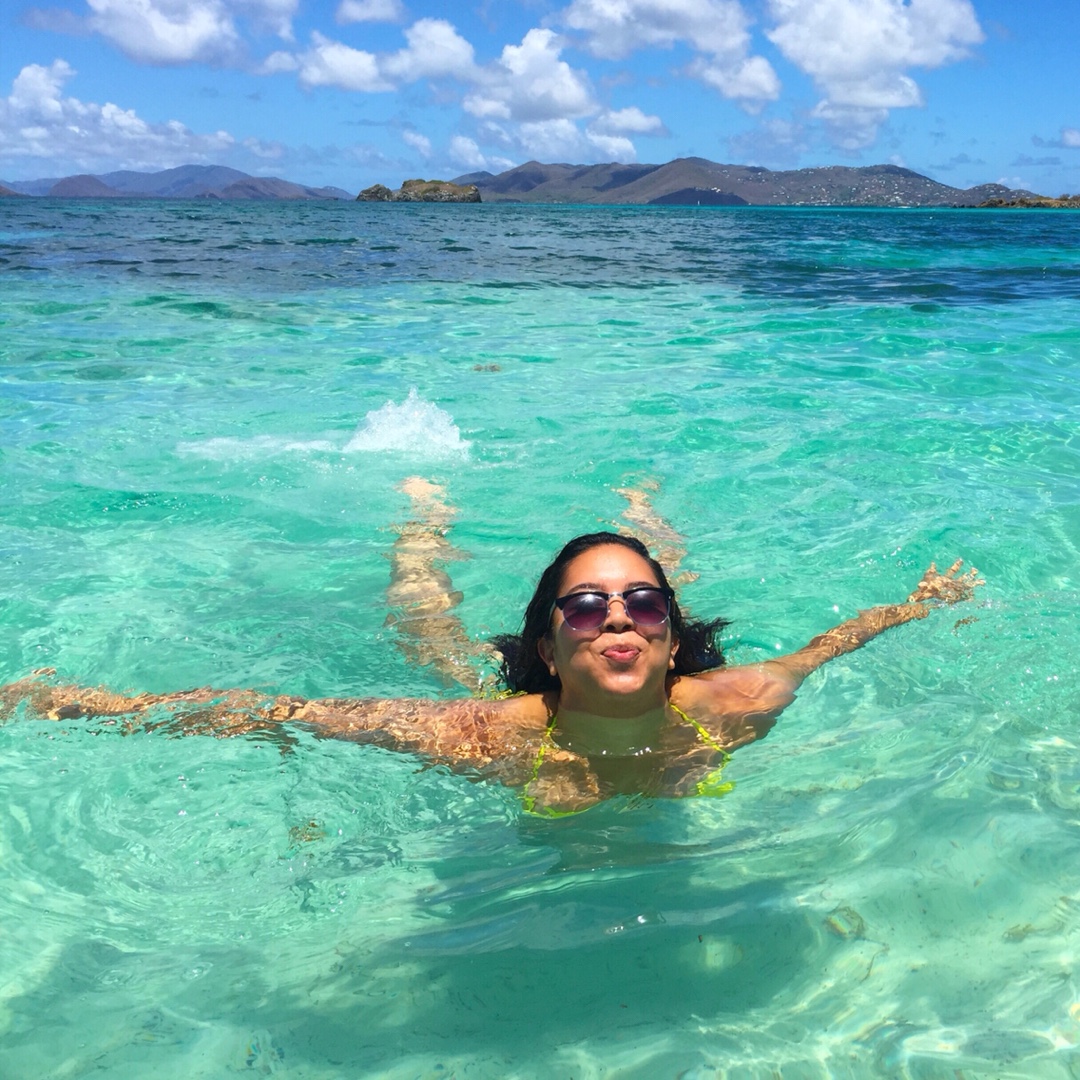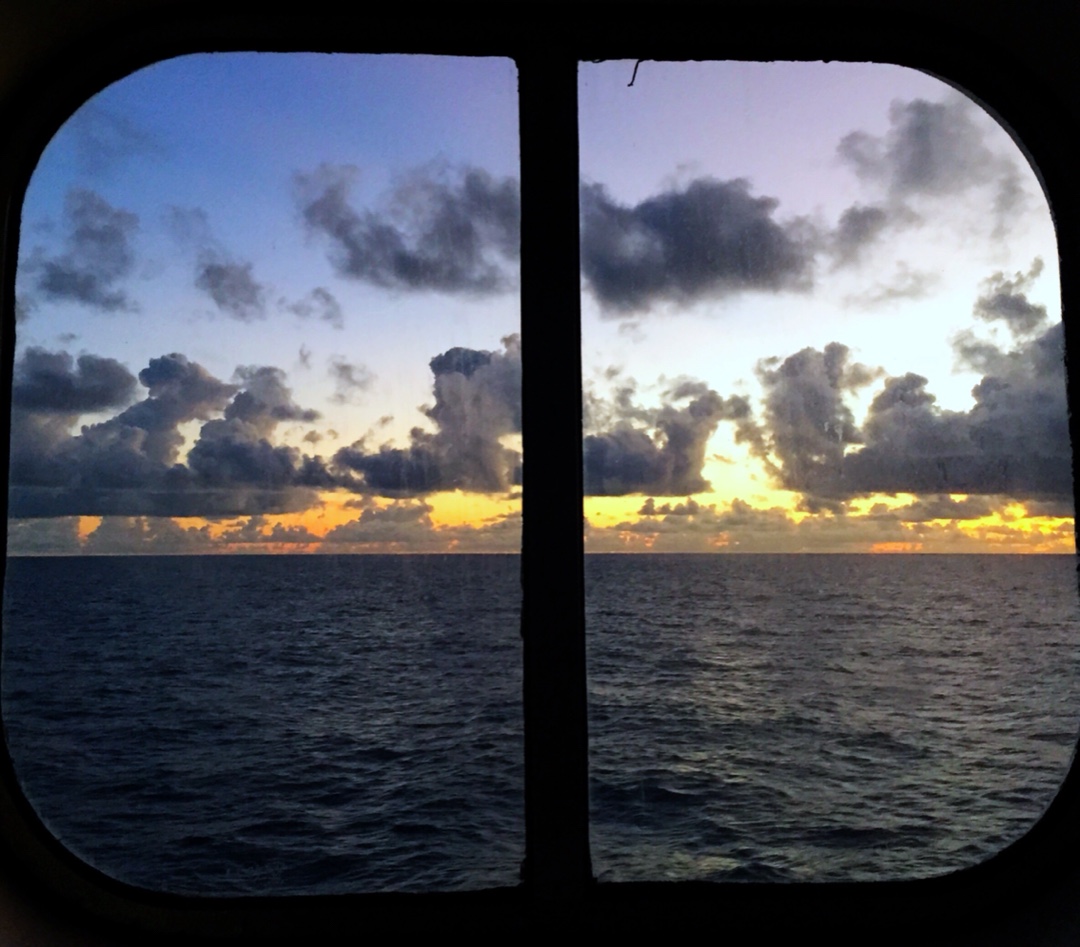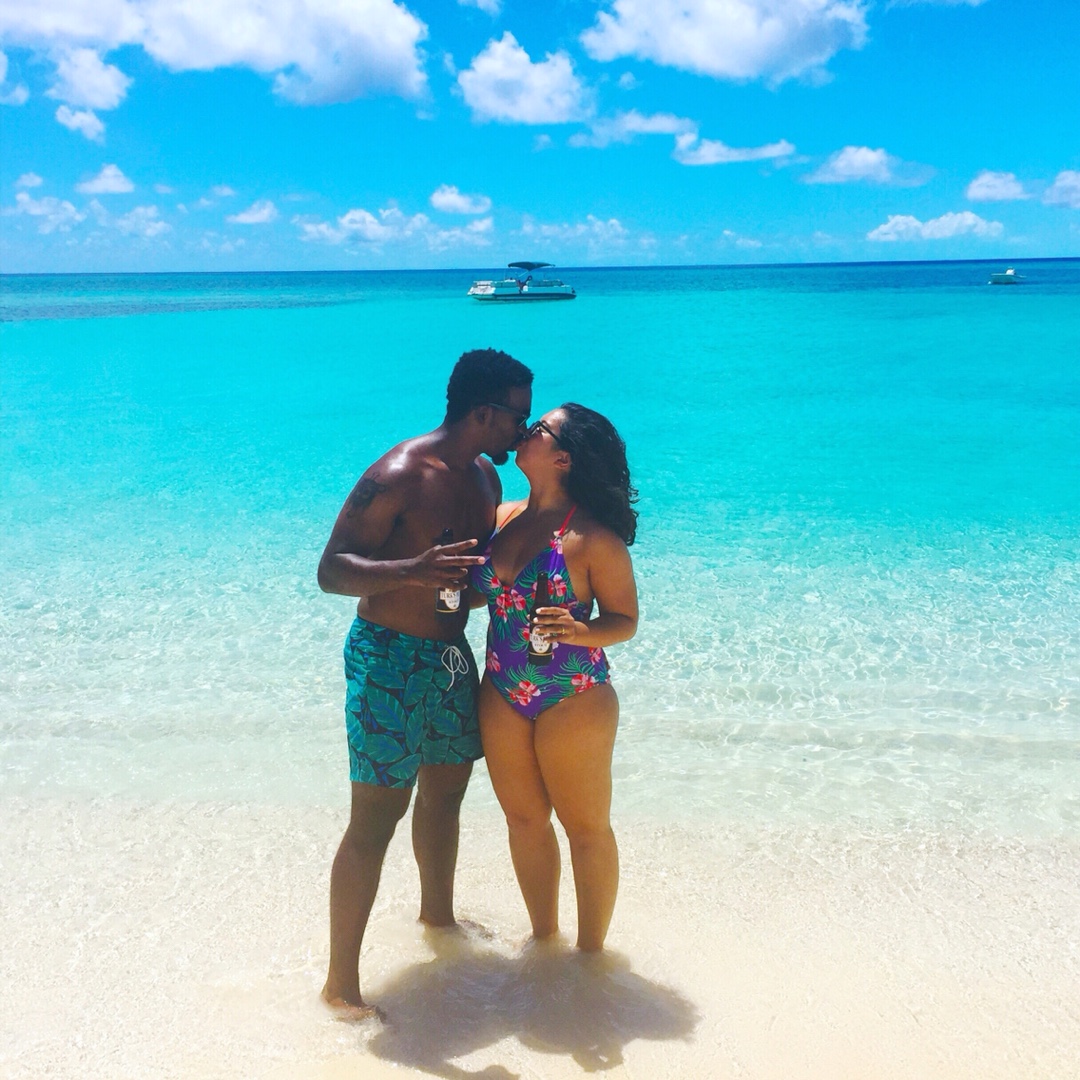 Have you ever been on a cruise? How was your experience? Would you do it again?
Linking up w/ Travel Tuesday.
0