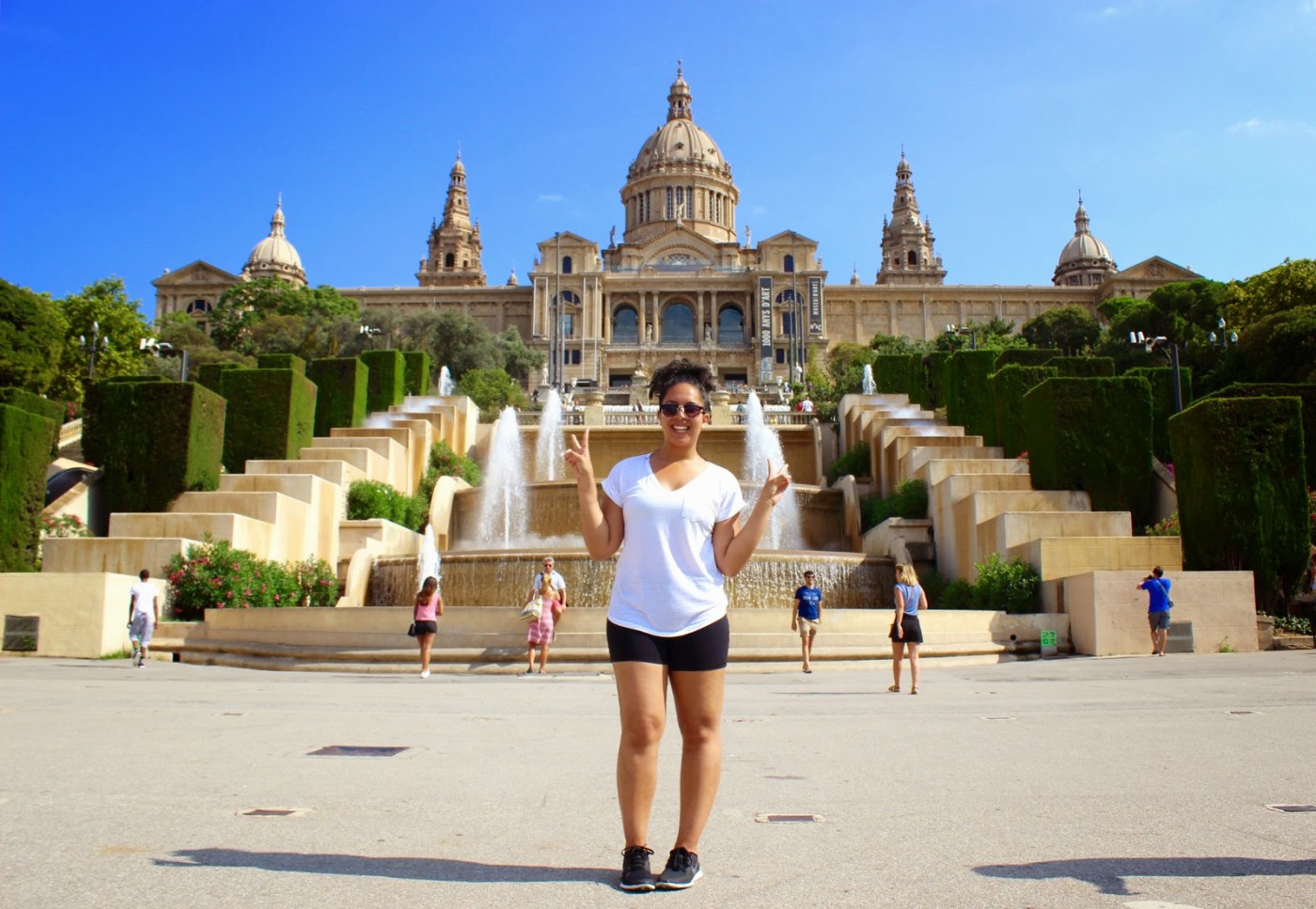 Seeing as we had such a fun time exploring Amsterdam by bike, Charles and I knew we had to explore Barcelona in the same way! It's a great way to cover more distance while exploring a city without exerting as much energy one would if traveling by foot.
A quick search on the internet brought us to Fat Tire Bike Tours where we booked the Montjuic E-Bike Tour. E stands for electric as in an electric bike with a motor attached to assist with getting around the super hilly city. I would never have been able to ride up the steep inclines without the help of my bike's motor providing a little boost with each pedal push.
Our e-bike tour was thorough… A whole whopping 4 hours was spent exploring parts of Barcelona we would've have missed out seeing if we hadn't booked this tour. We rode through Placa D'Espanya (one of Barcelona's biggest squares), basked in the Palau Nacional's presence (a palace turned art museum), explored the Olympic Stadium and Palau Sant Jordi (these massive sporting venues were for the 1992 Olympics that was hosted in Barcelona) allllll while taking in the wonderful city views as we climbed higher and higher by bike.
When we finally made it to the highest point of the tour, we were told that it was time to coast allllll the way down the other side of the super steep hill we had climb. Zooming down the hill was such an adrenaline rush!!!! Unfortunately, we don't have any footage of the descent because our go-pro died but it was ah-mazing… Kind of reminded of that one time I went skydiving… A free-falling kind of feeling where there is no option but to be 100% percent present.
Anyways, enough writing… Photos from our ah-mazing tour await :)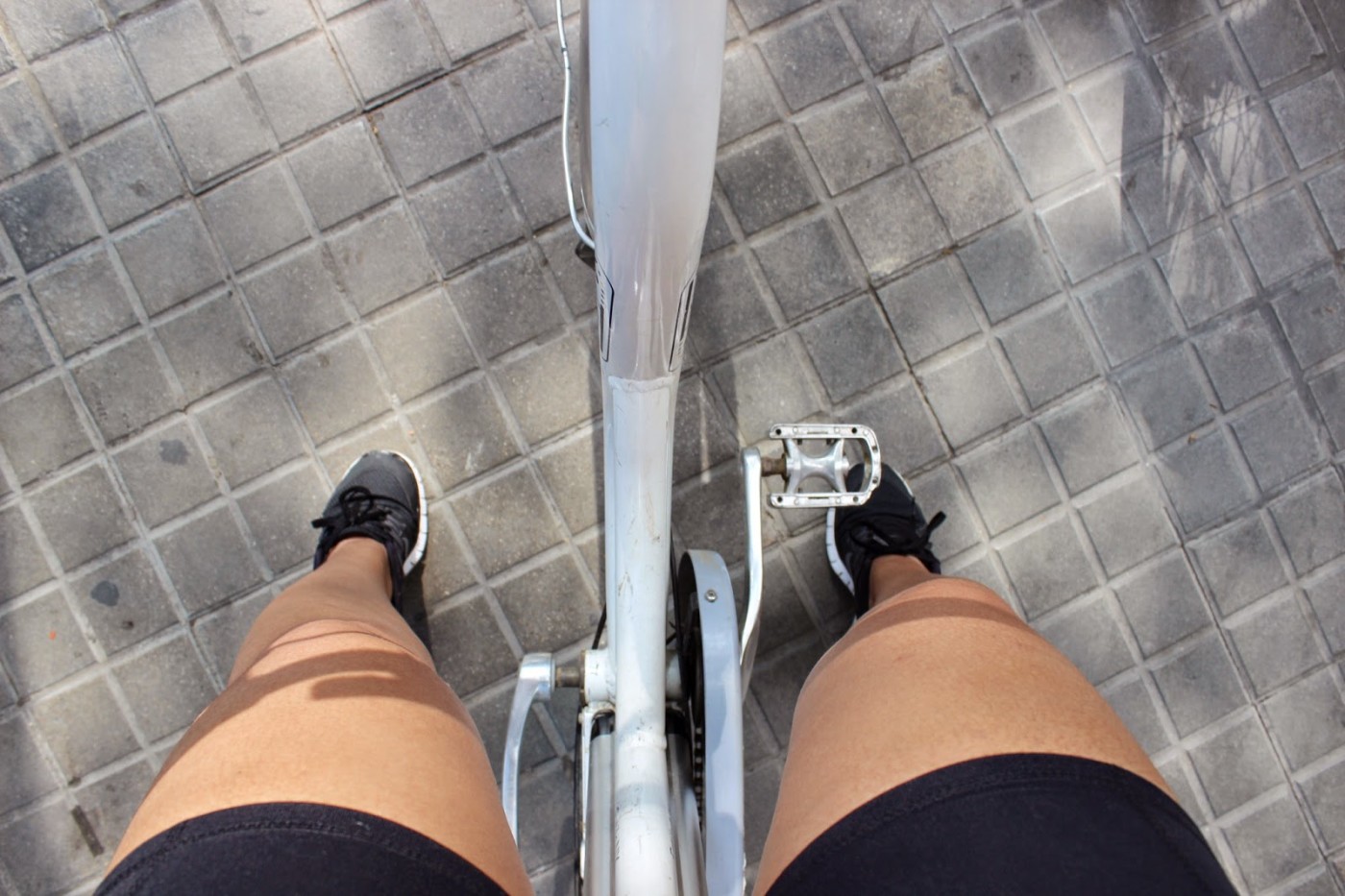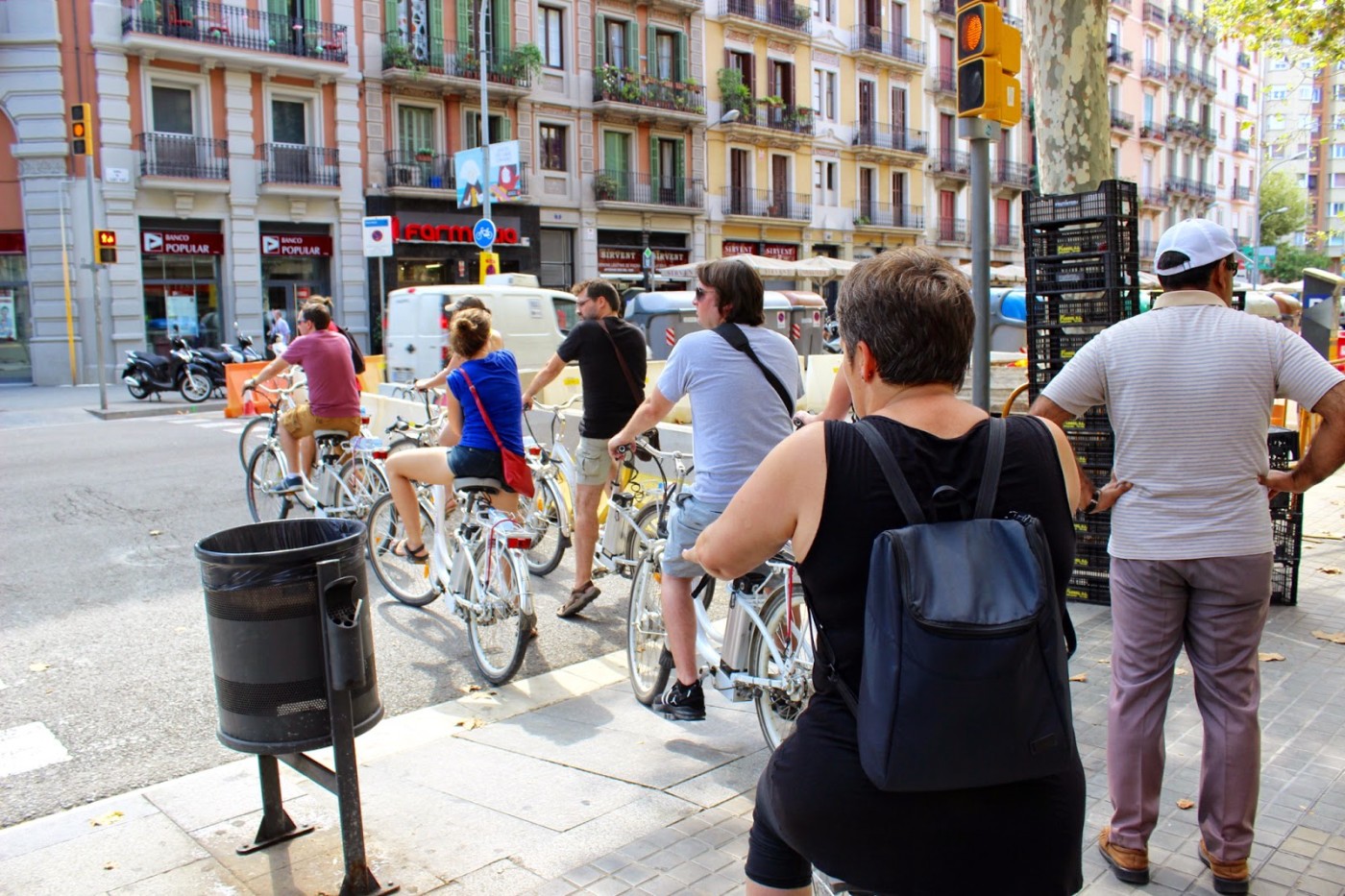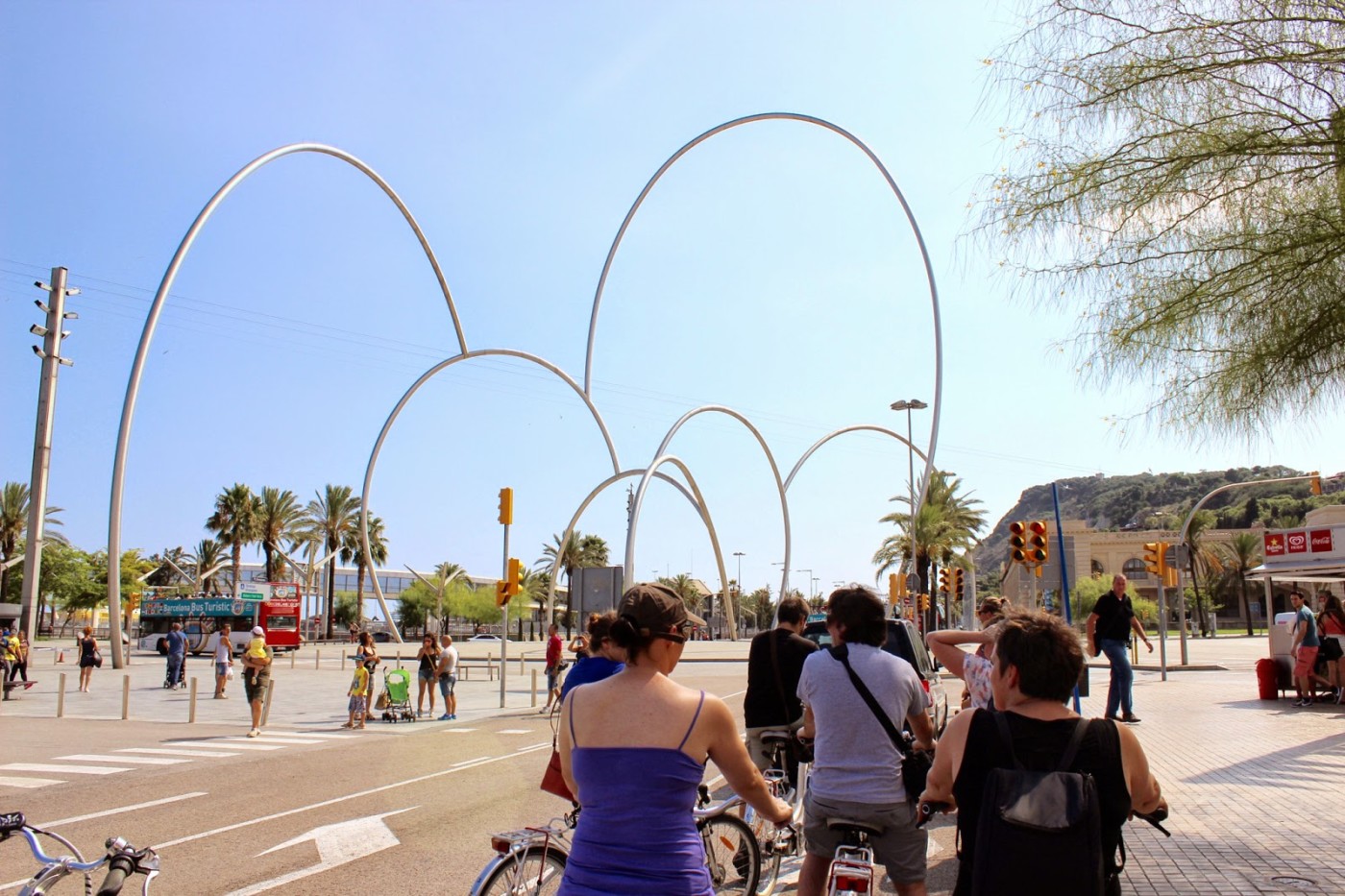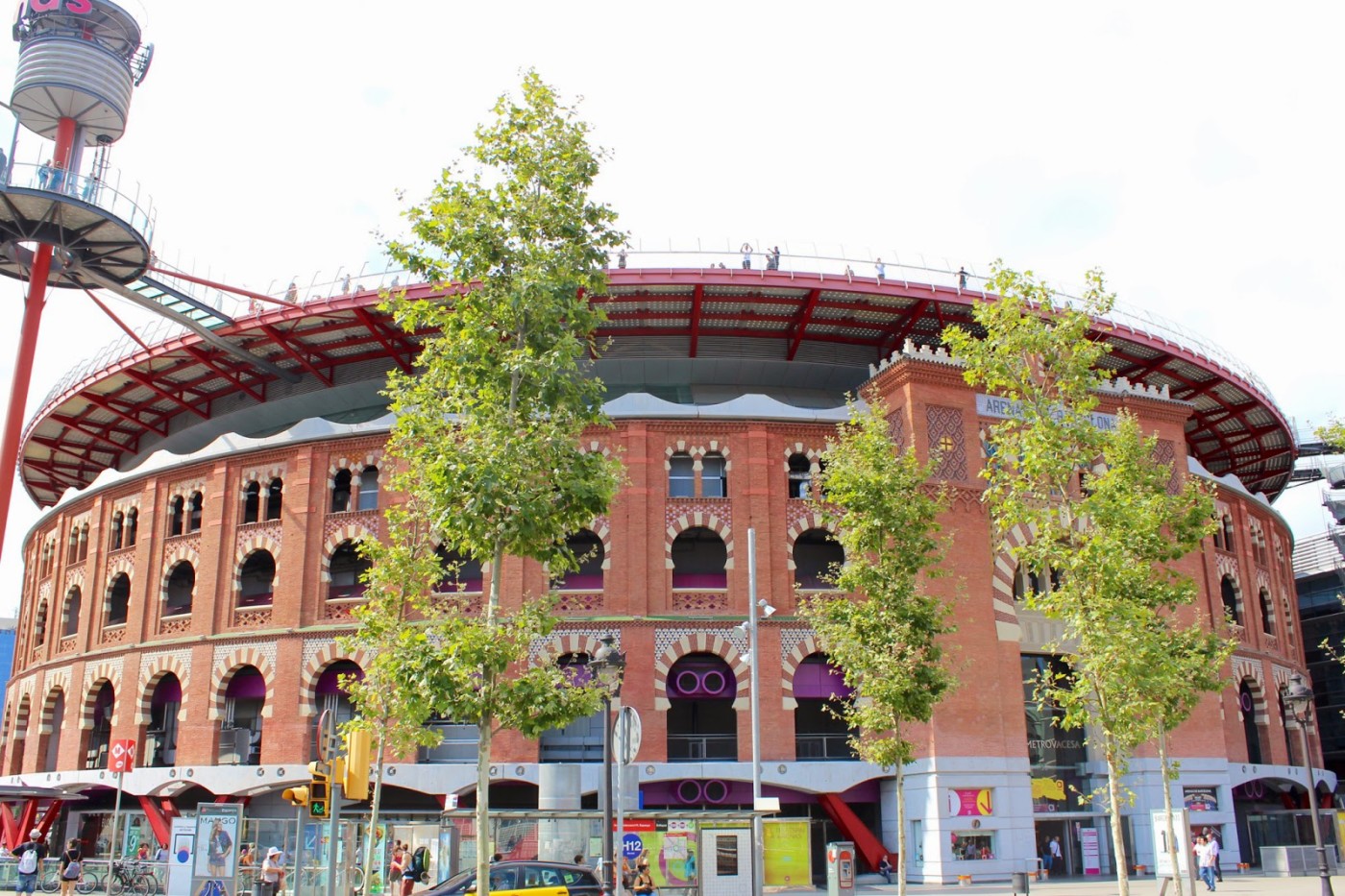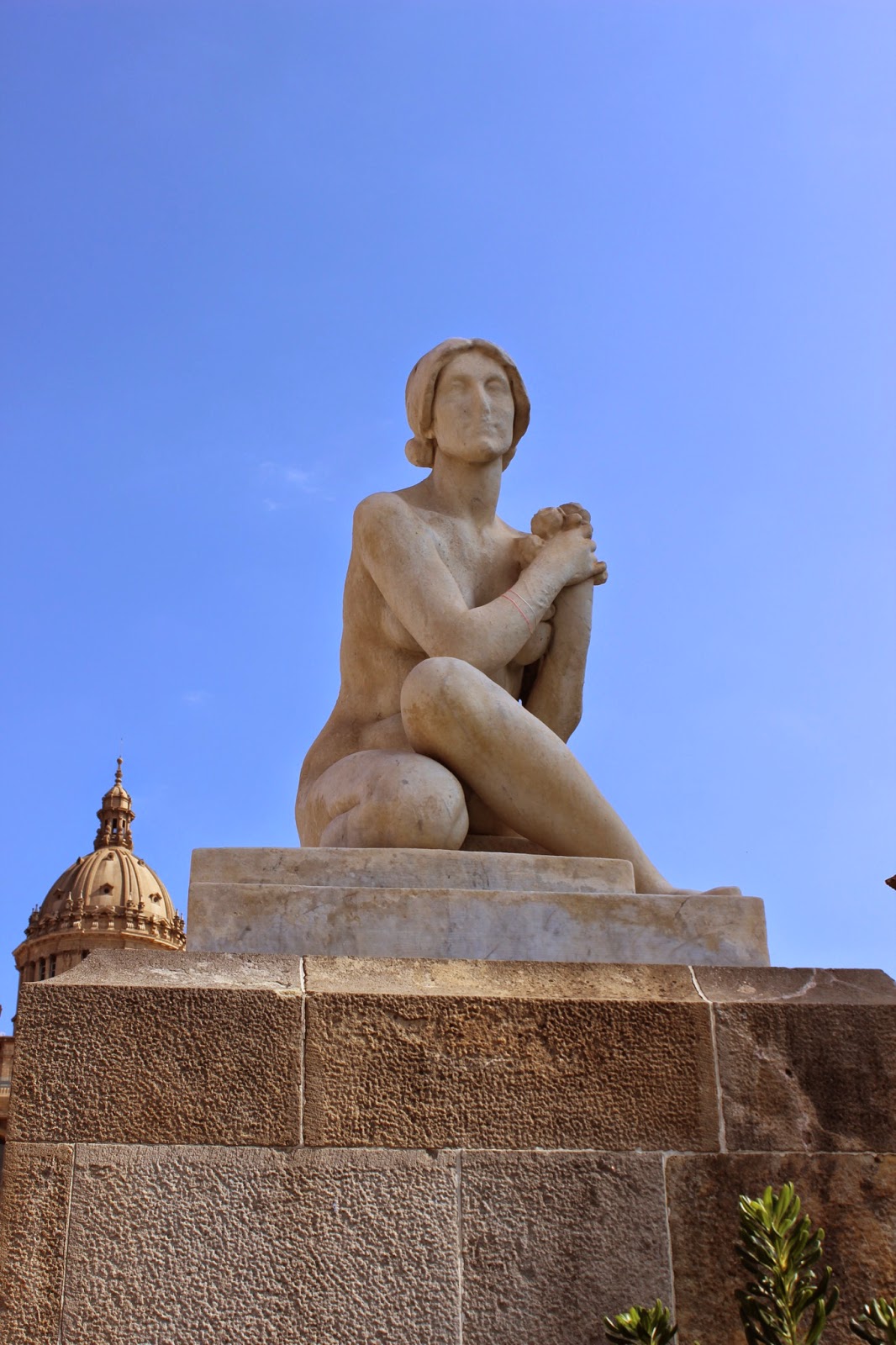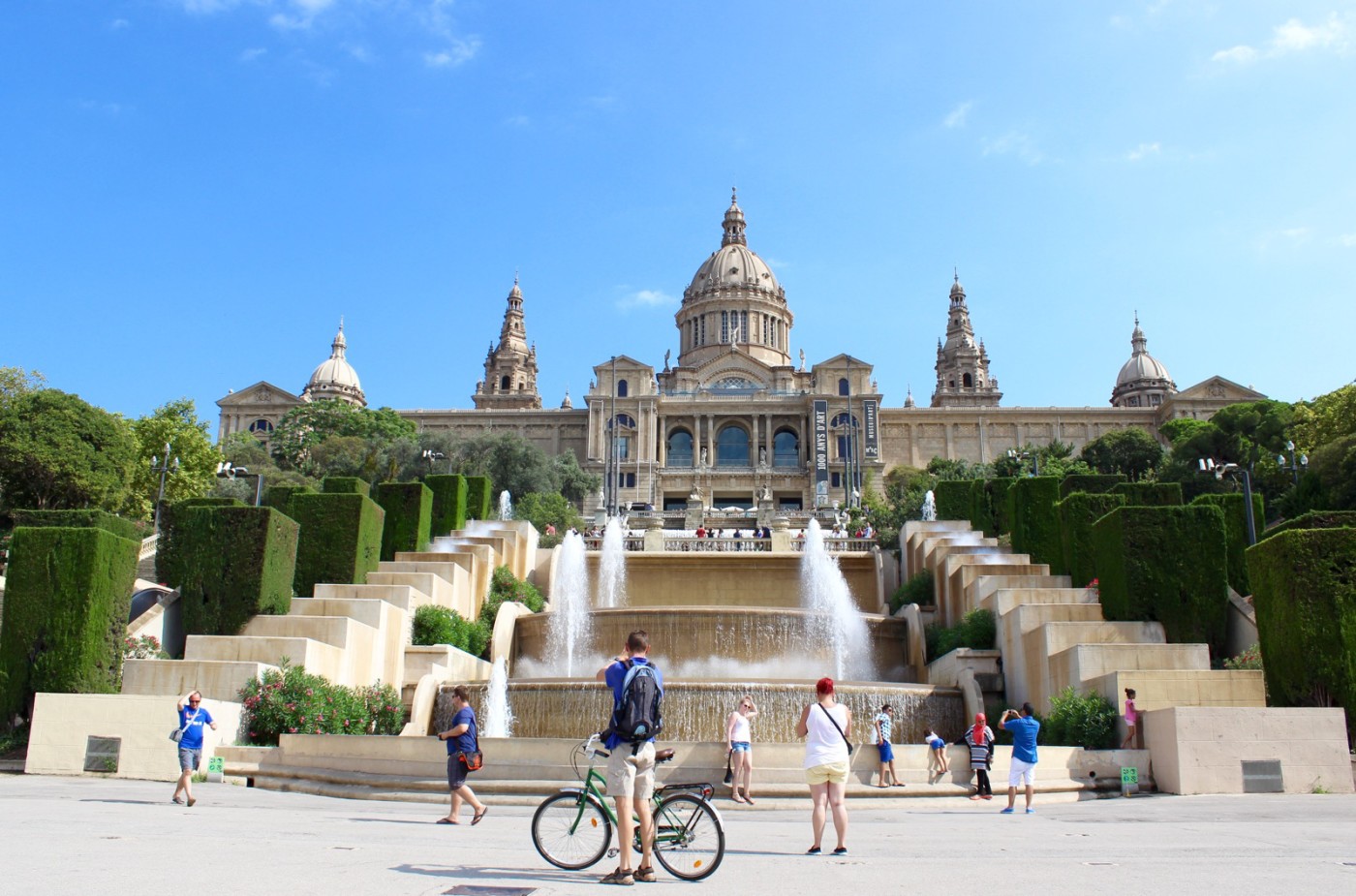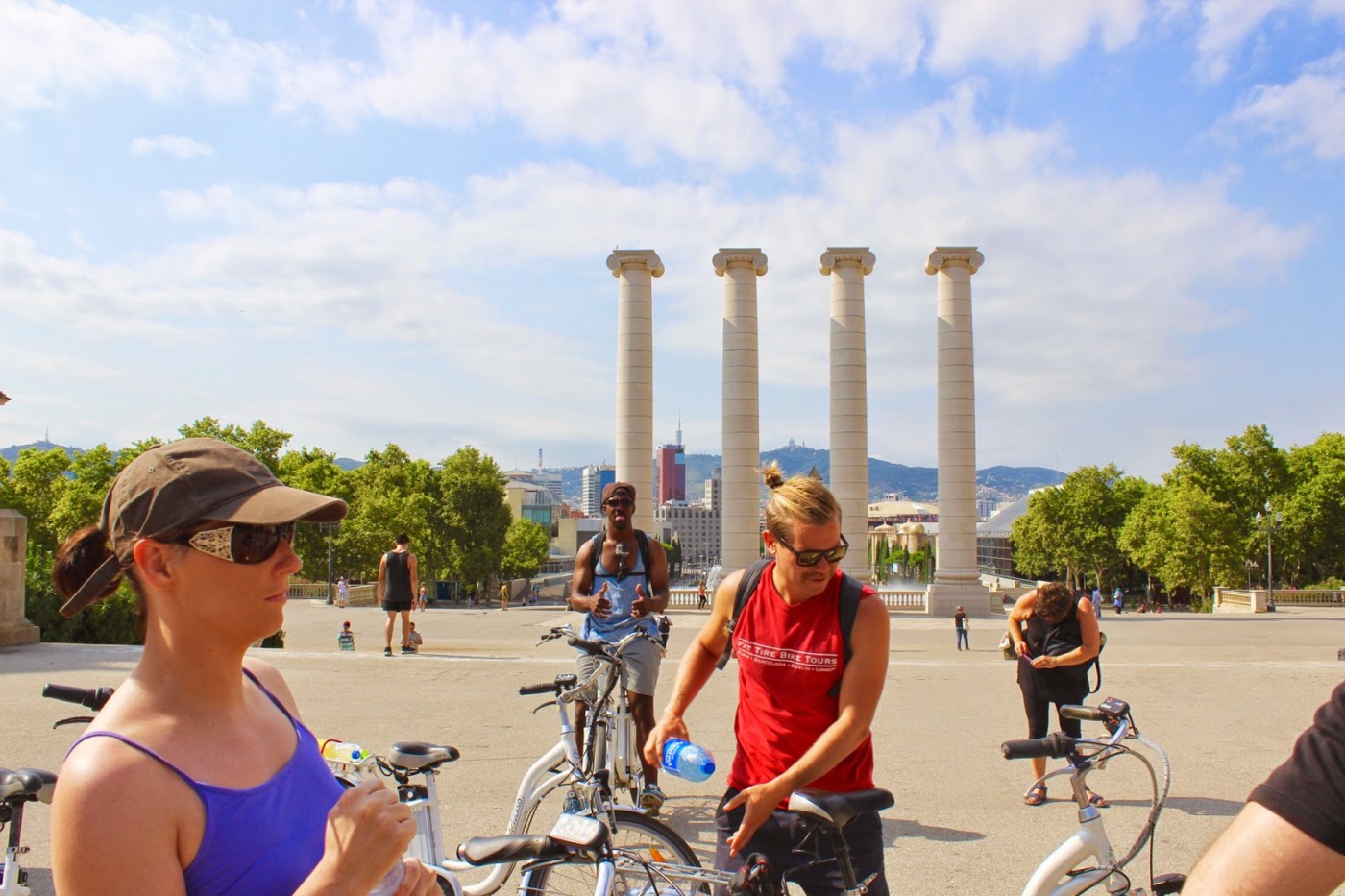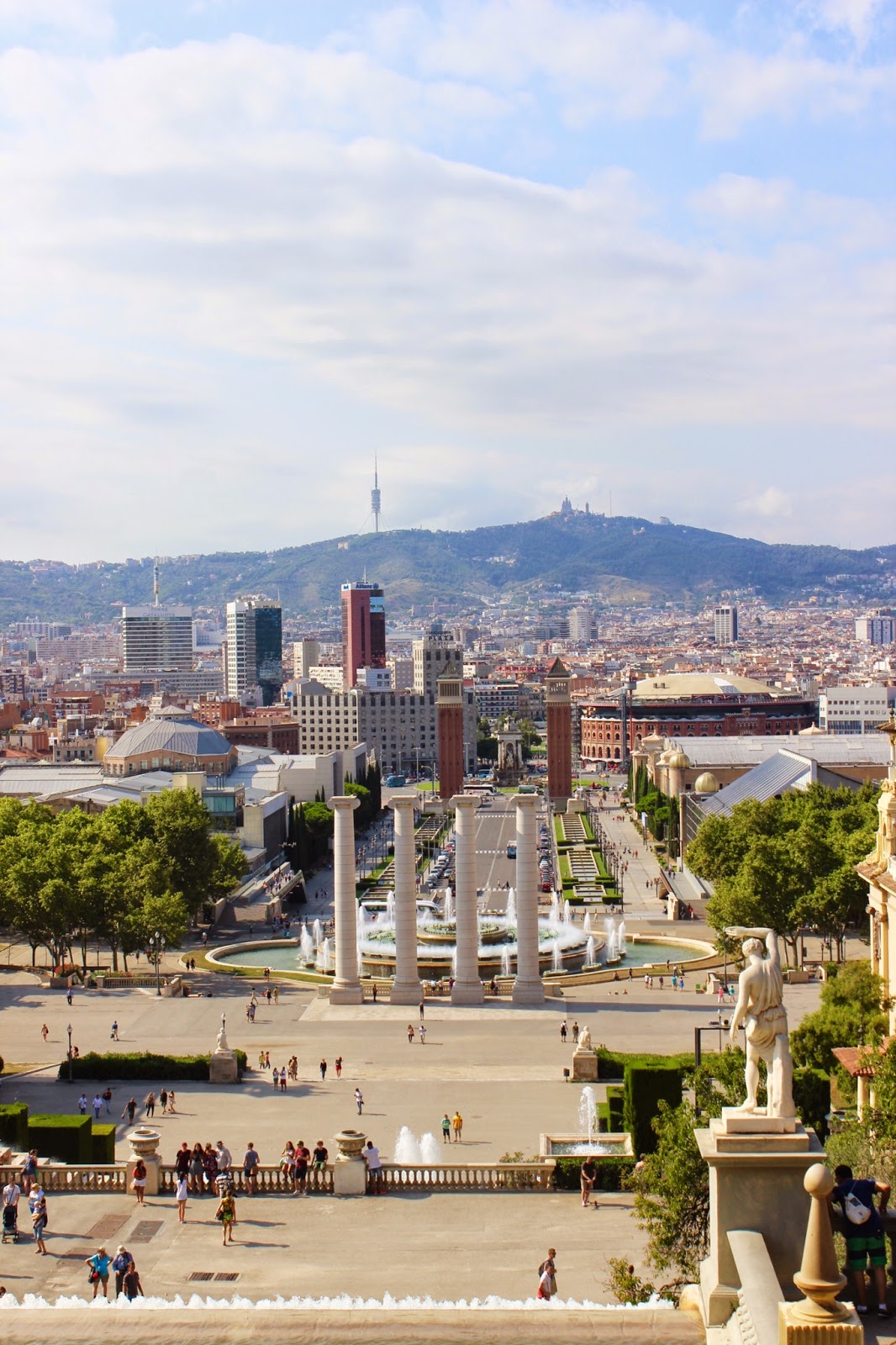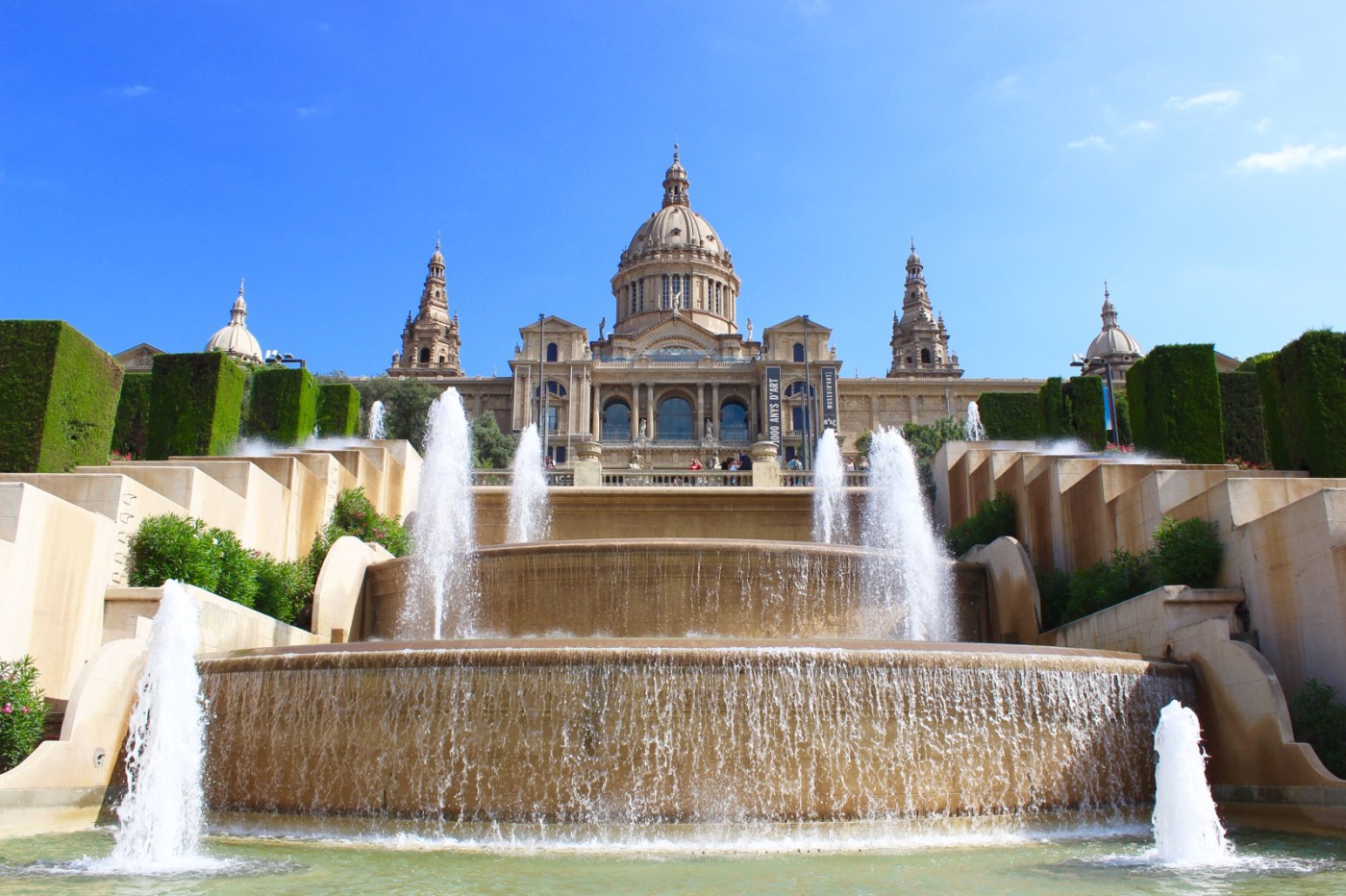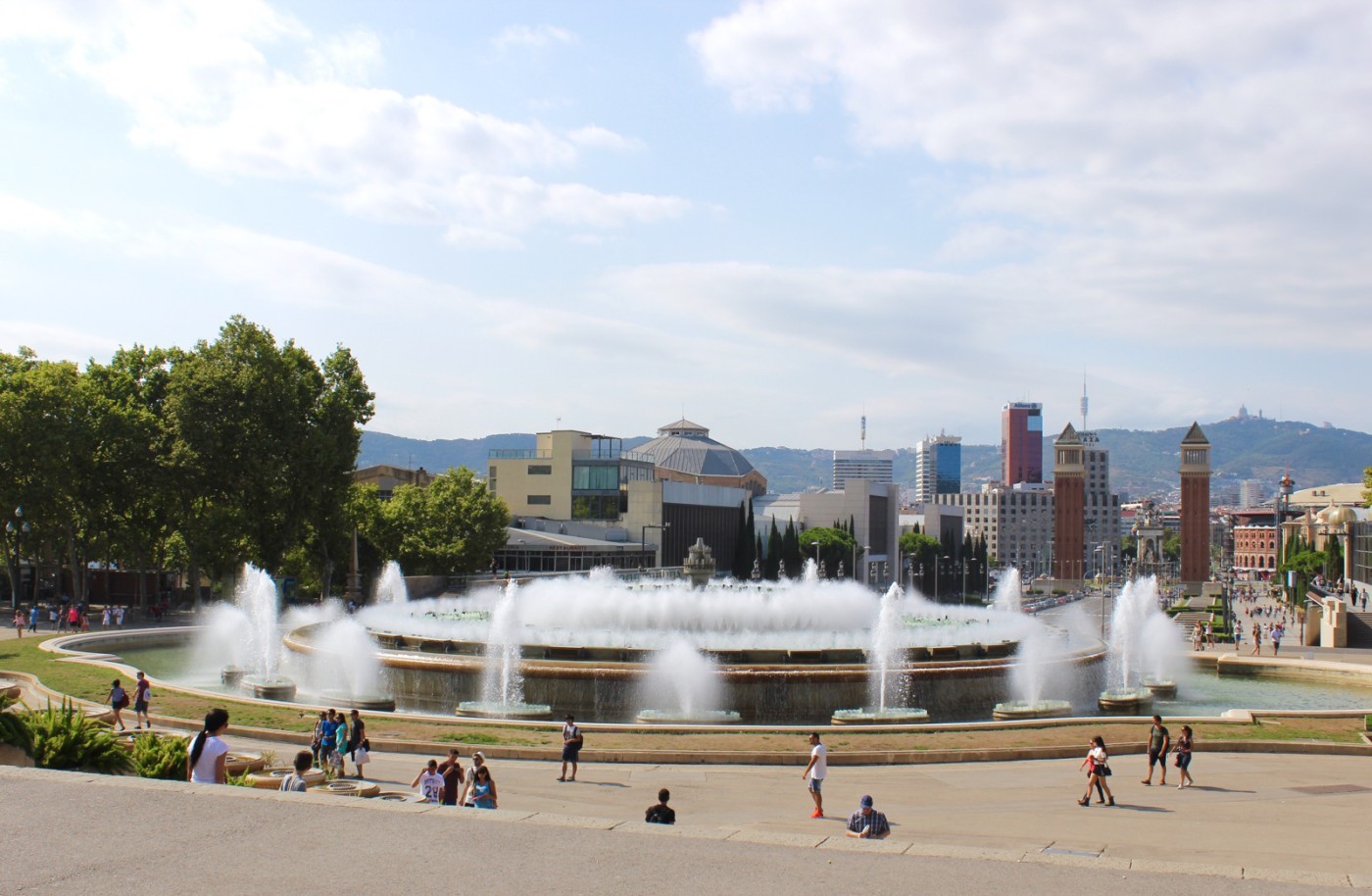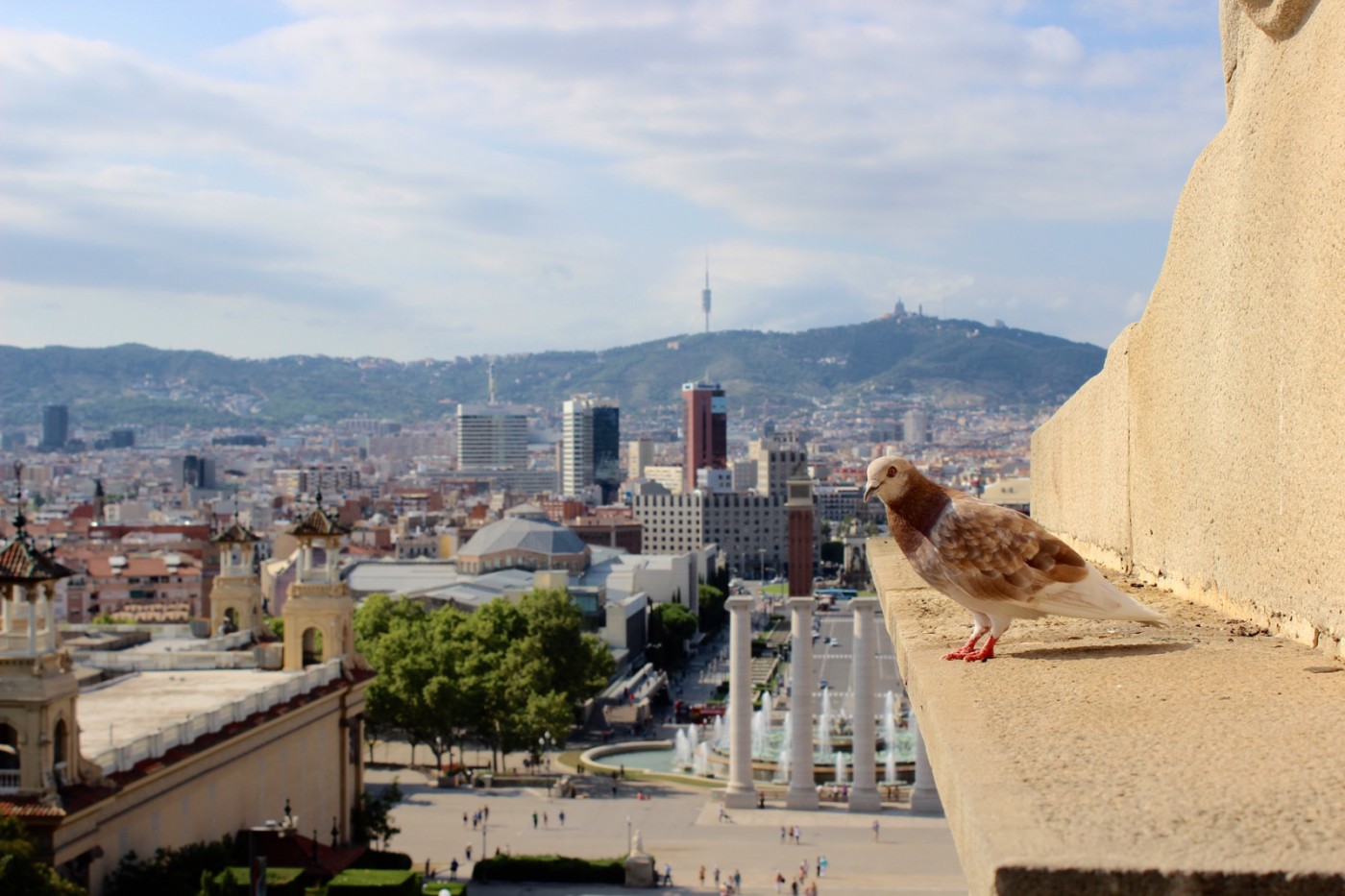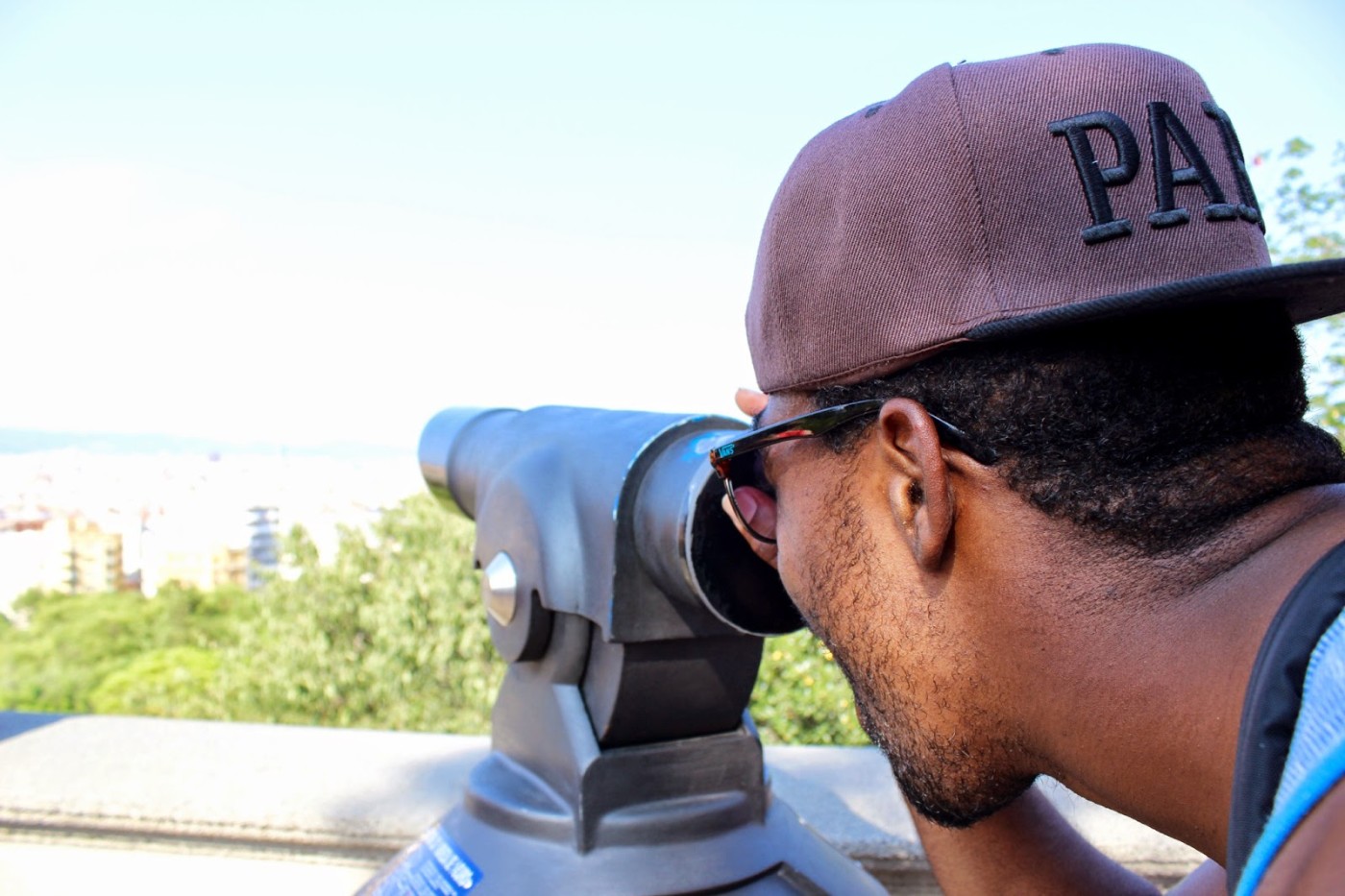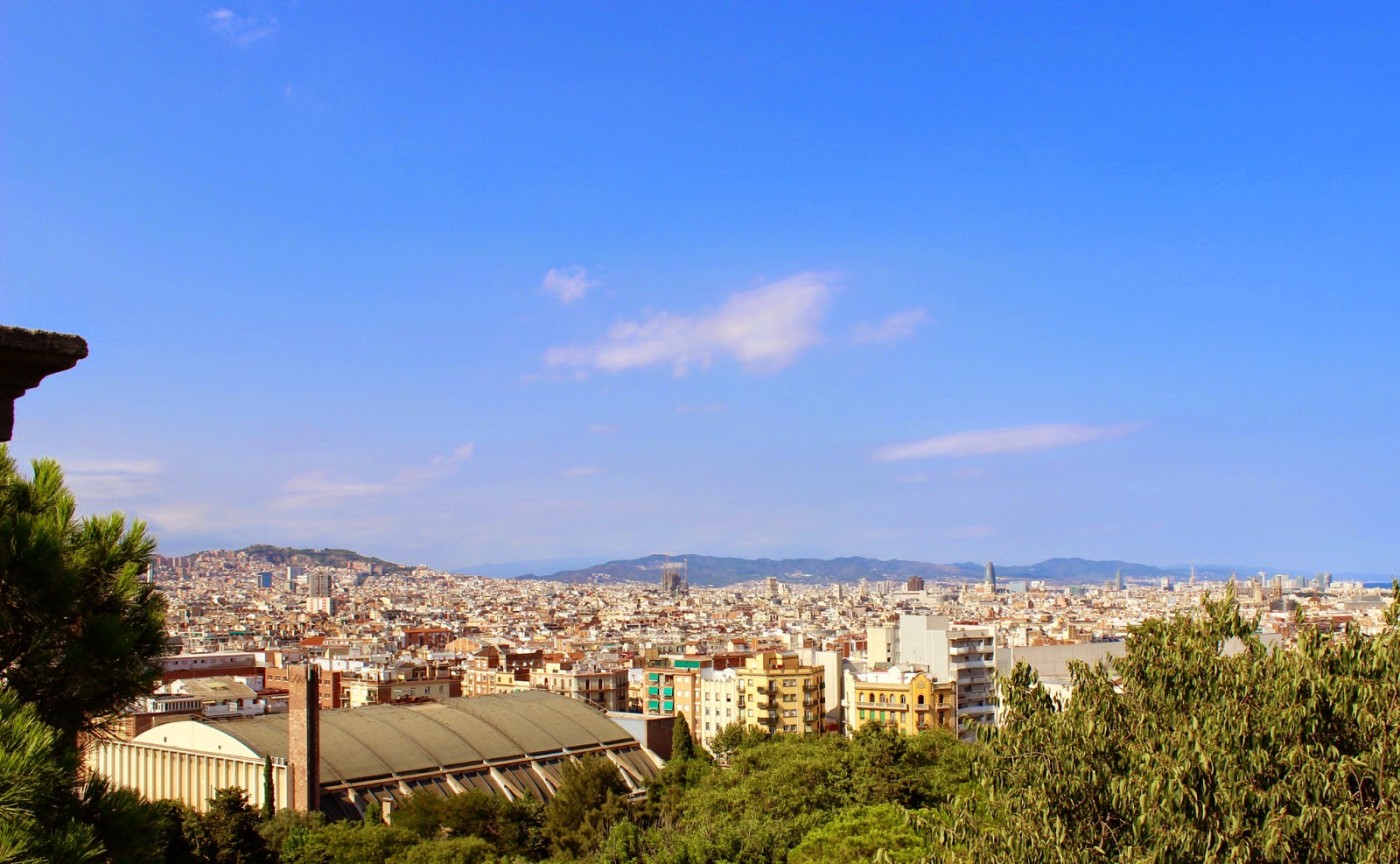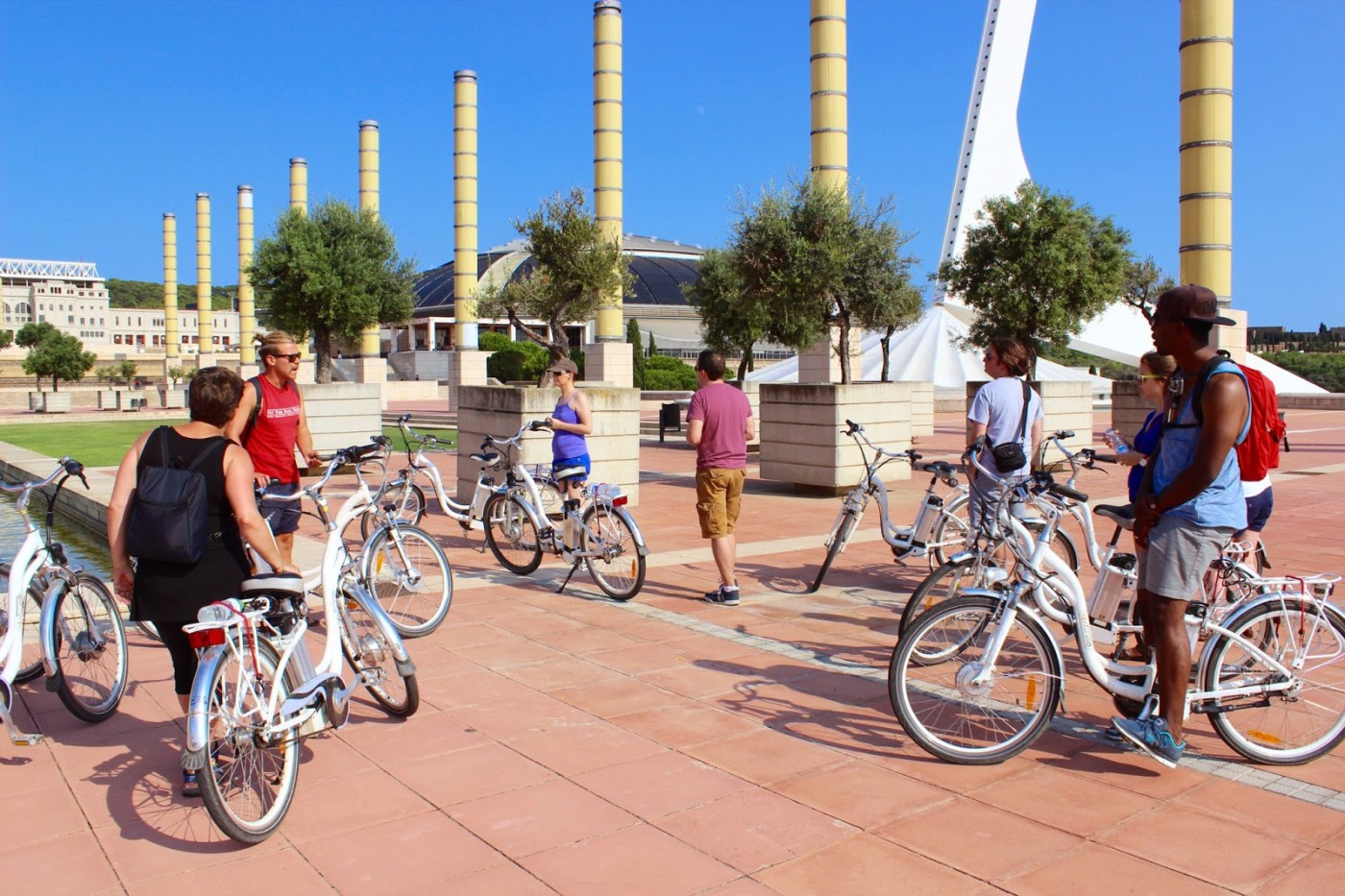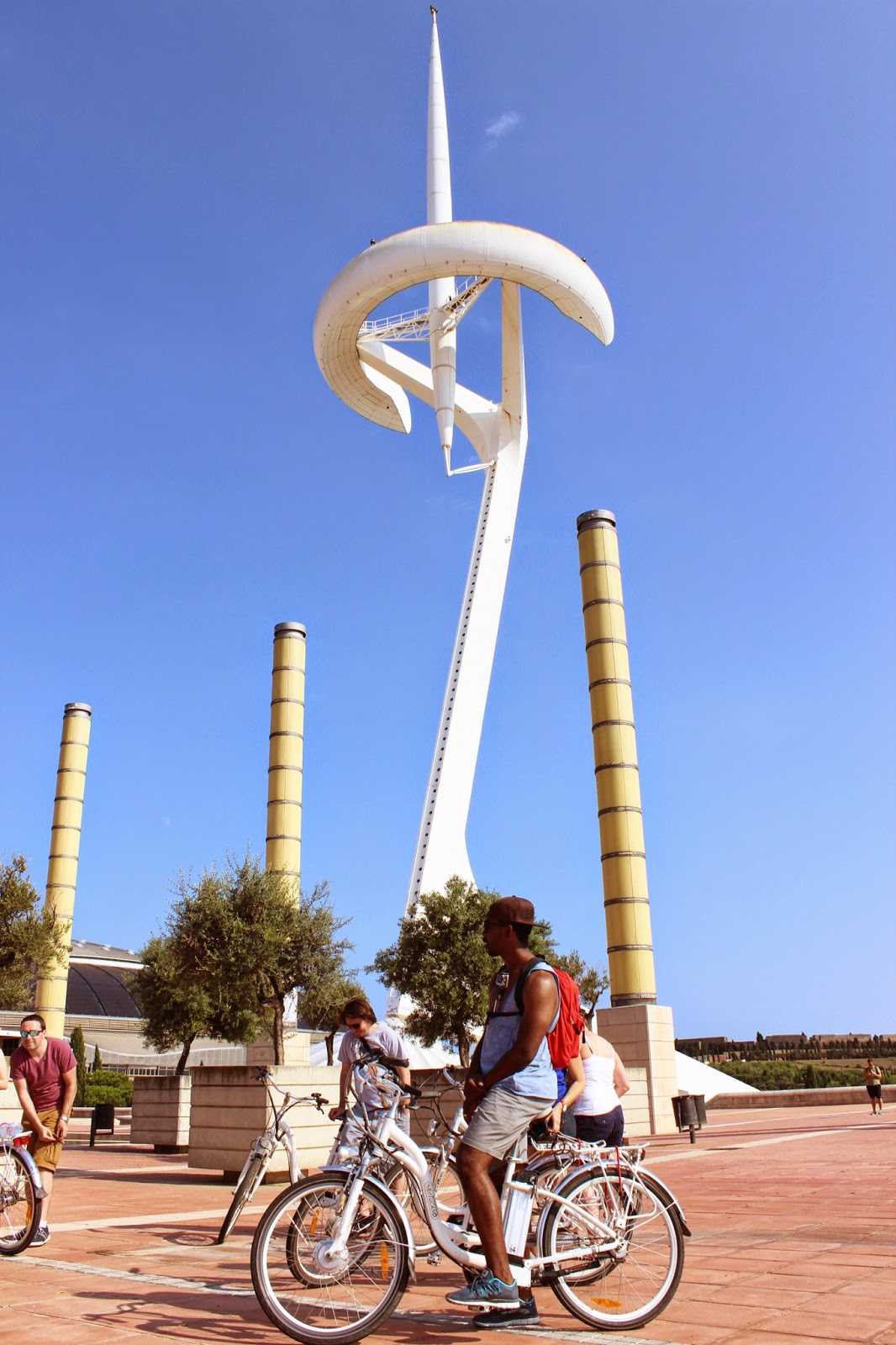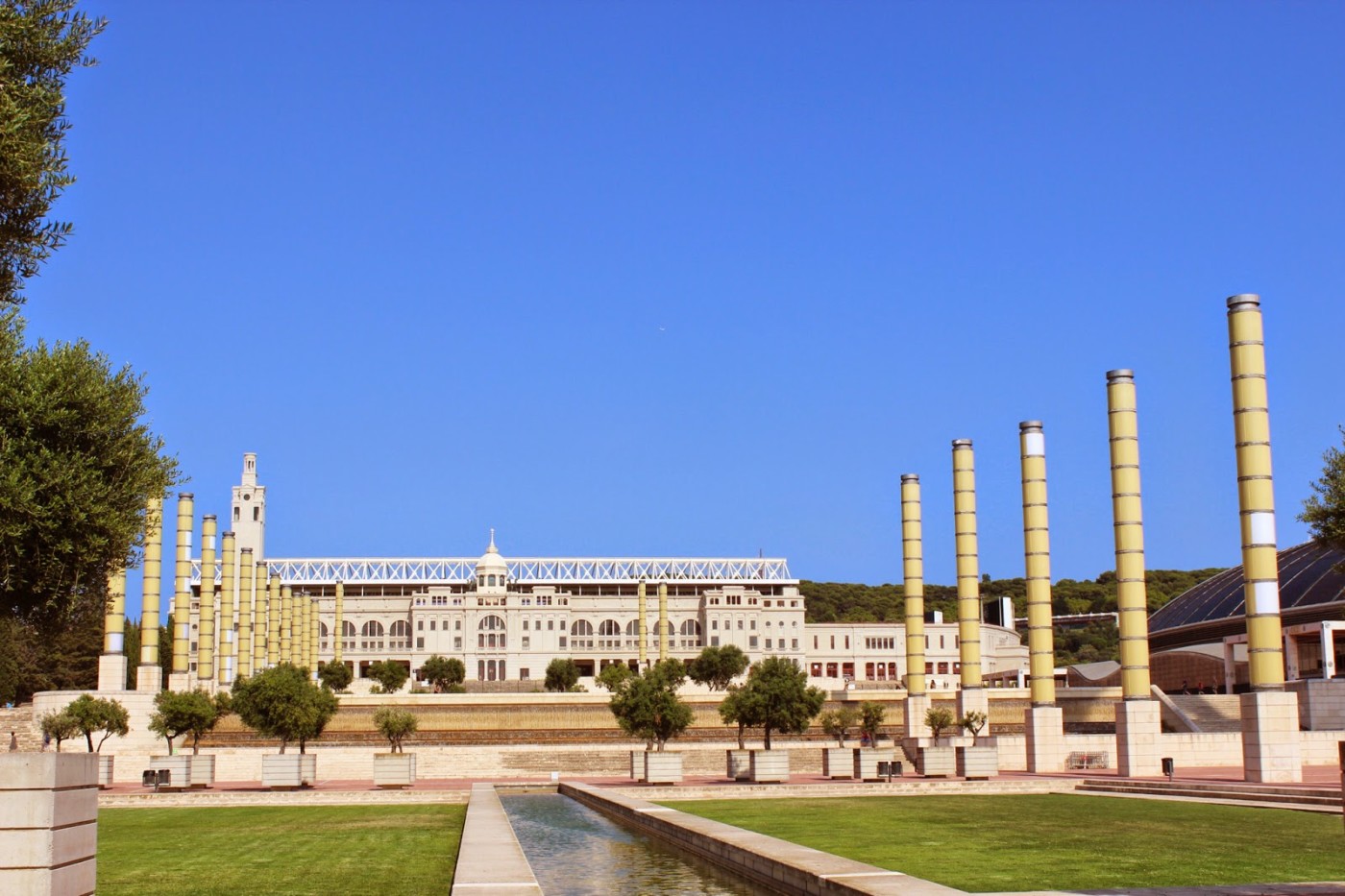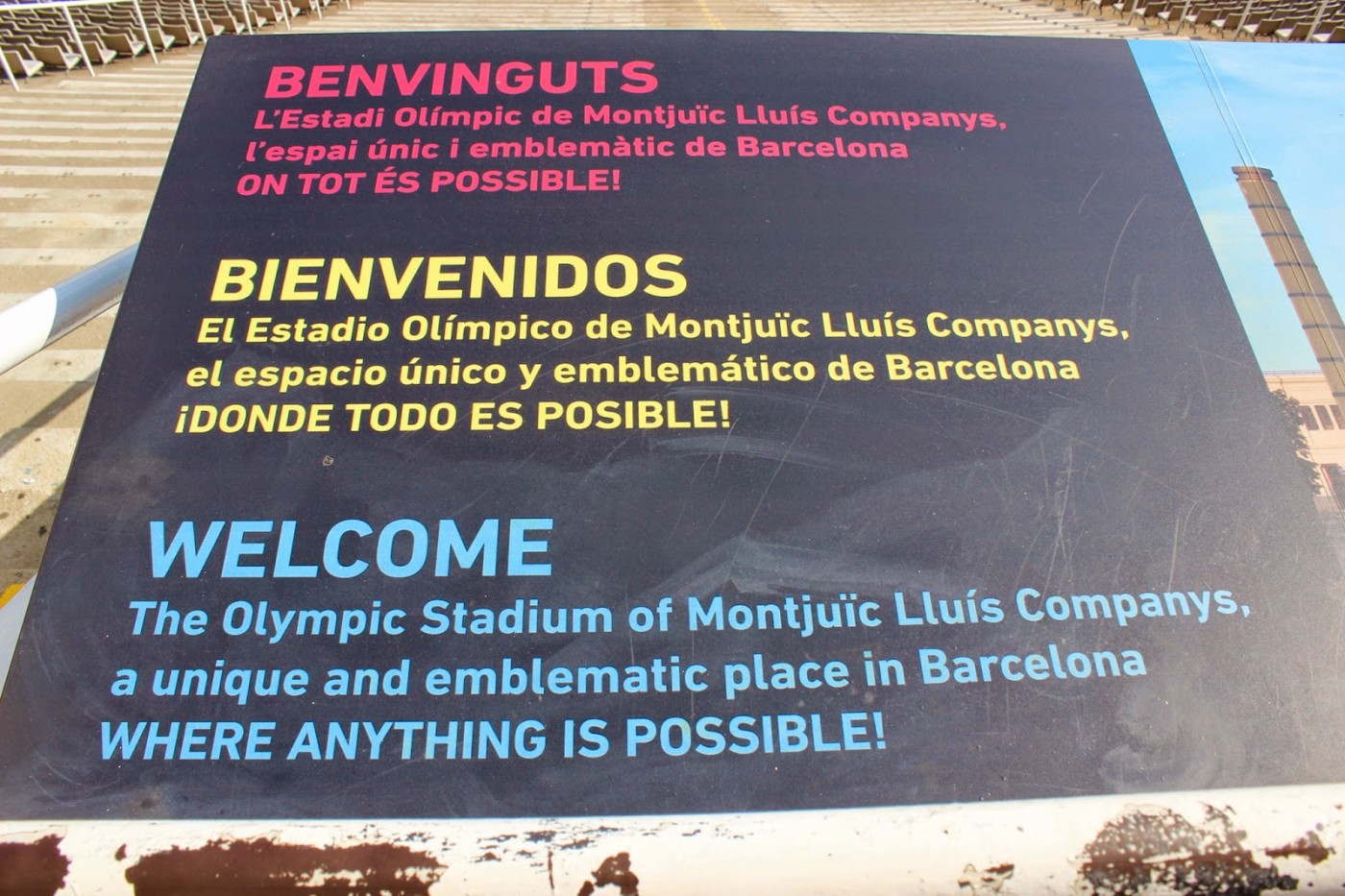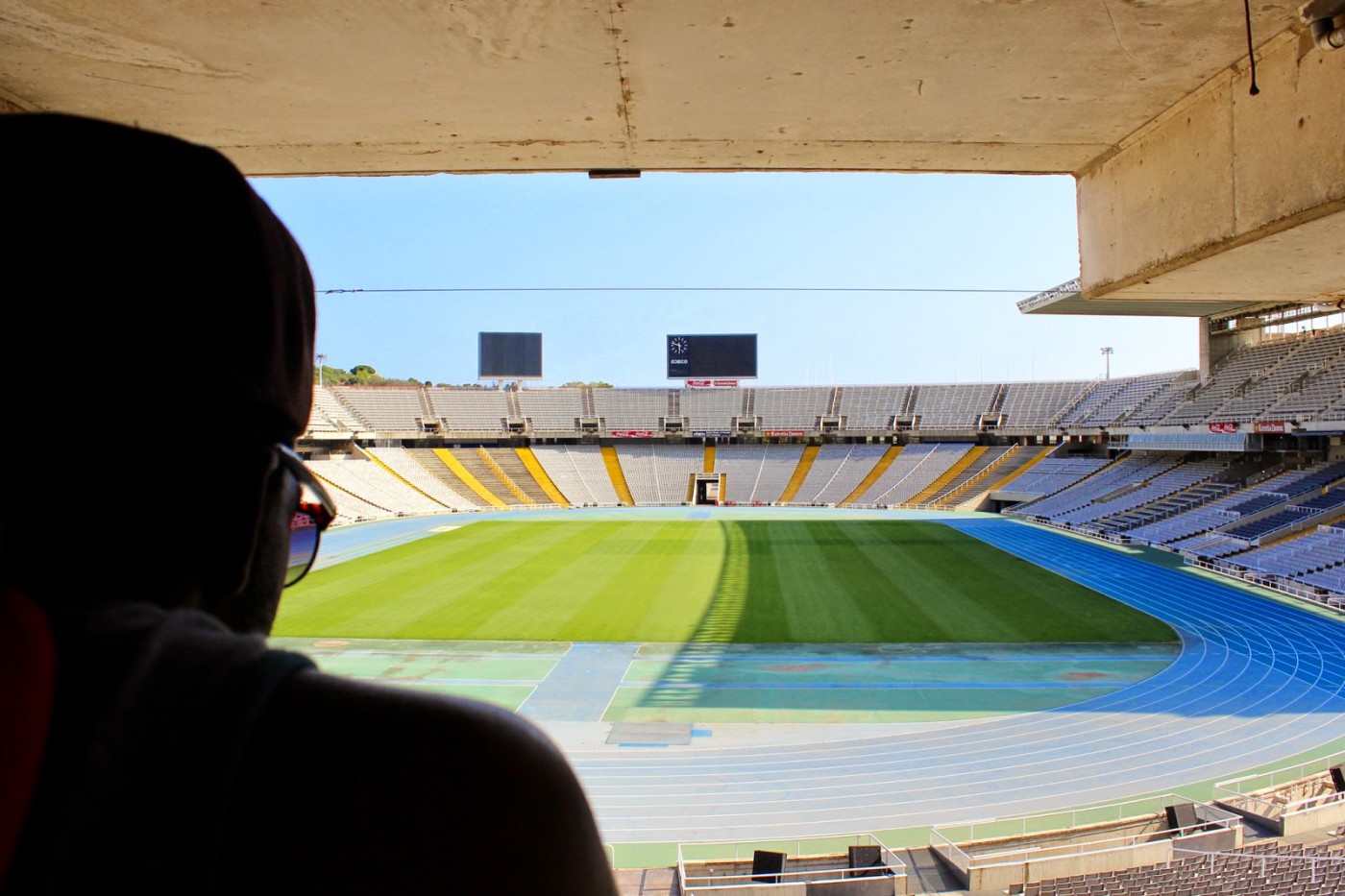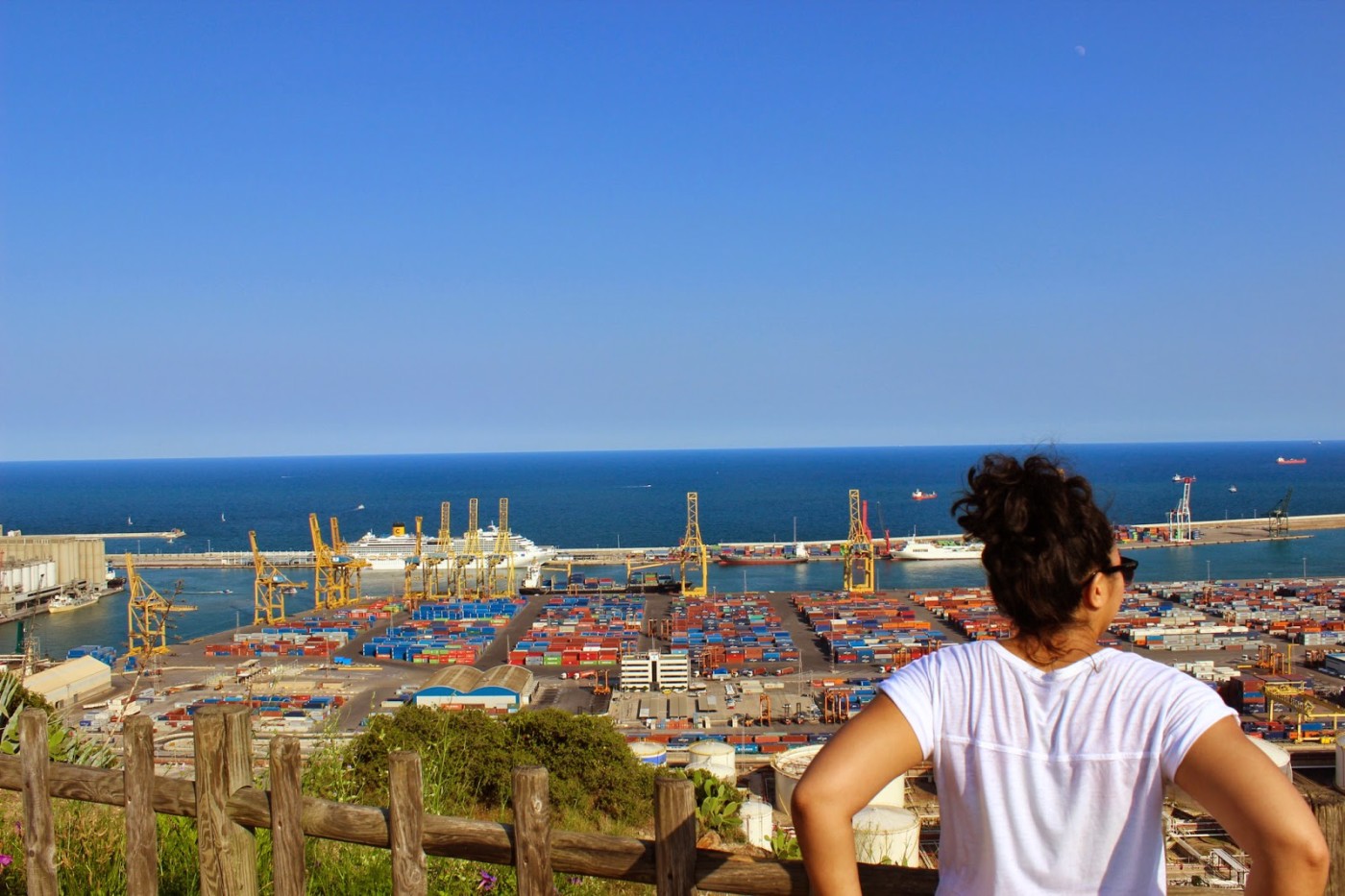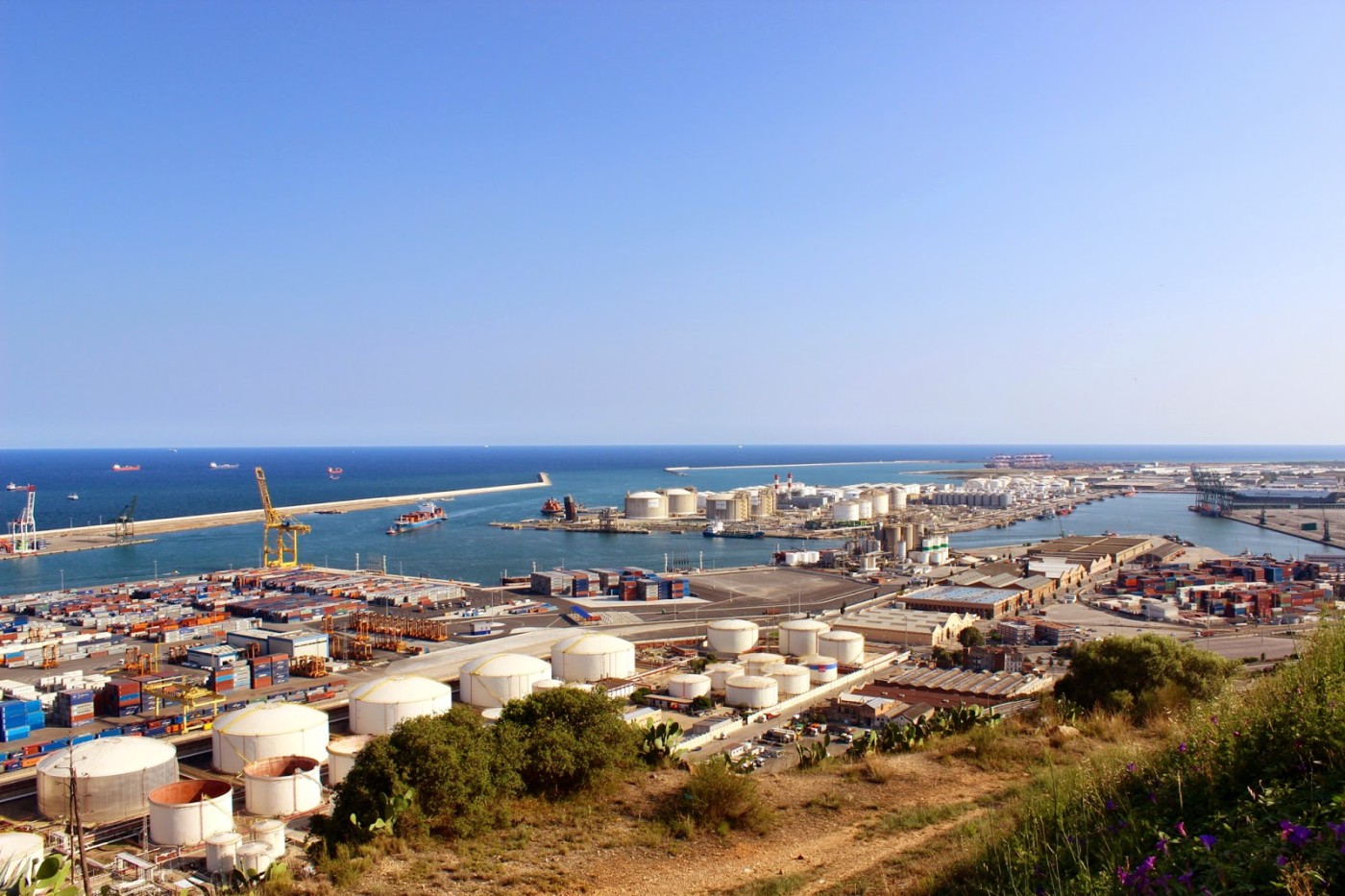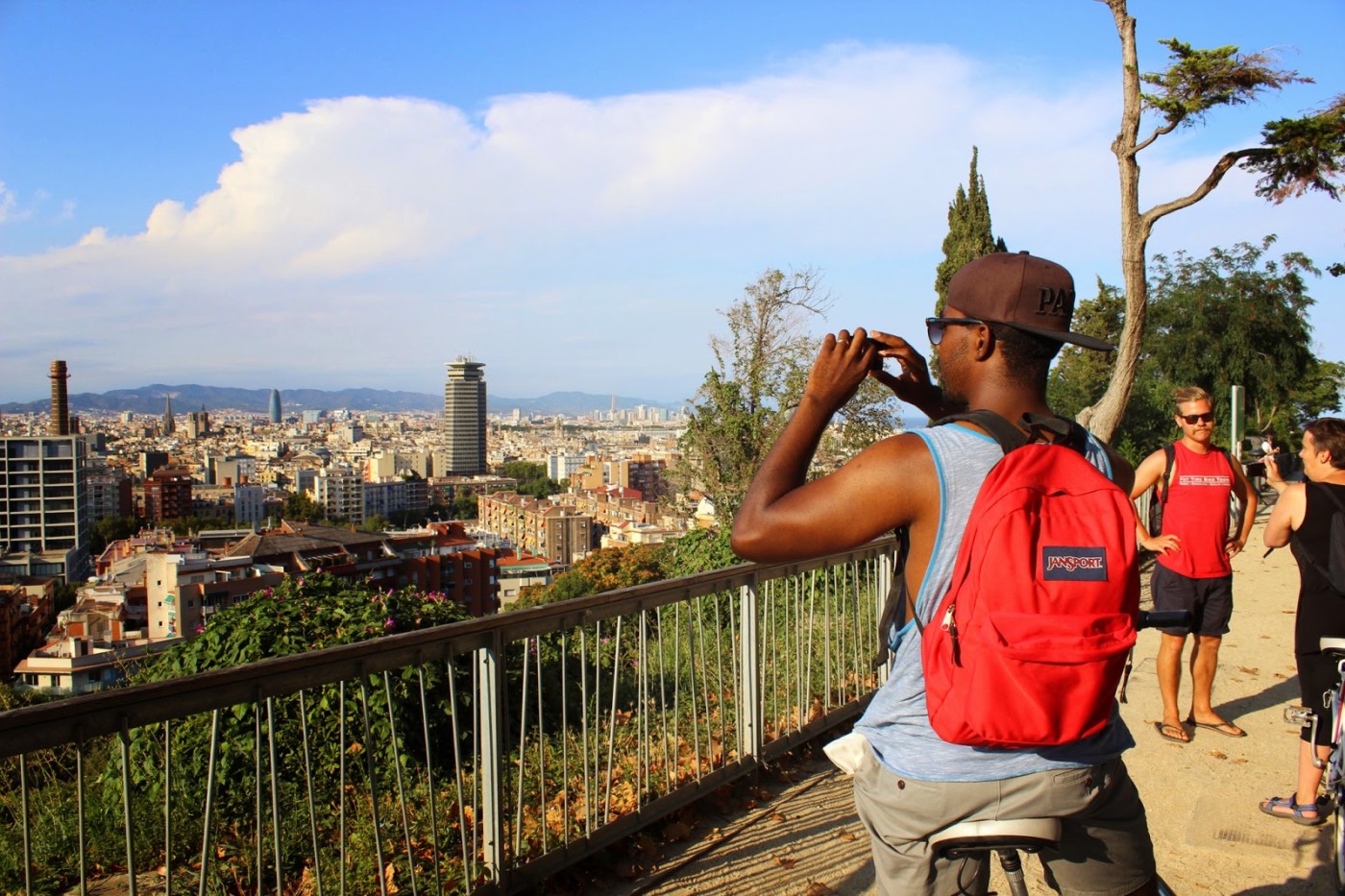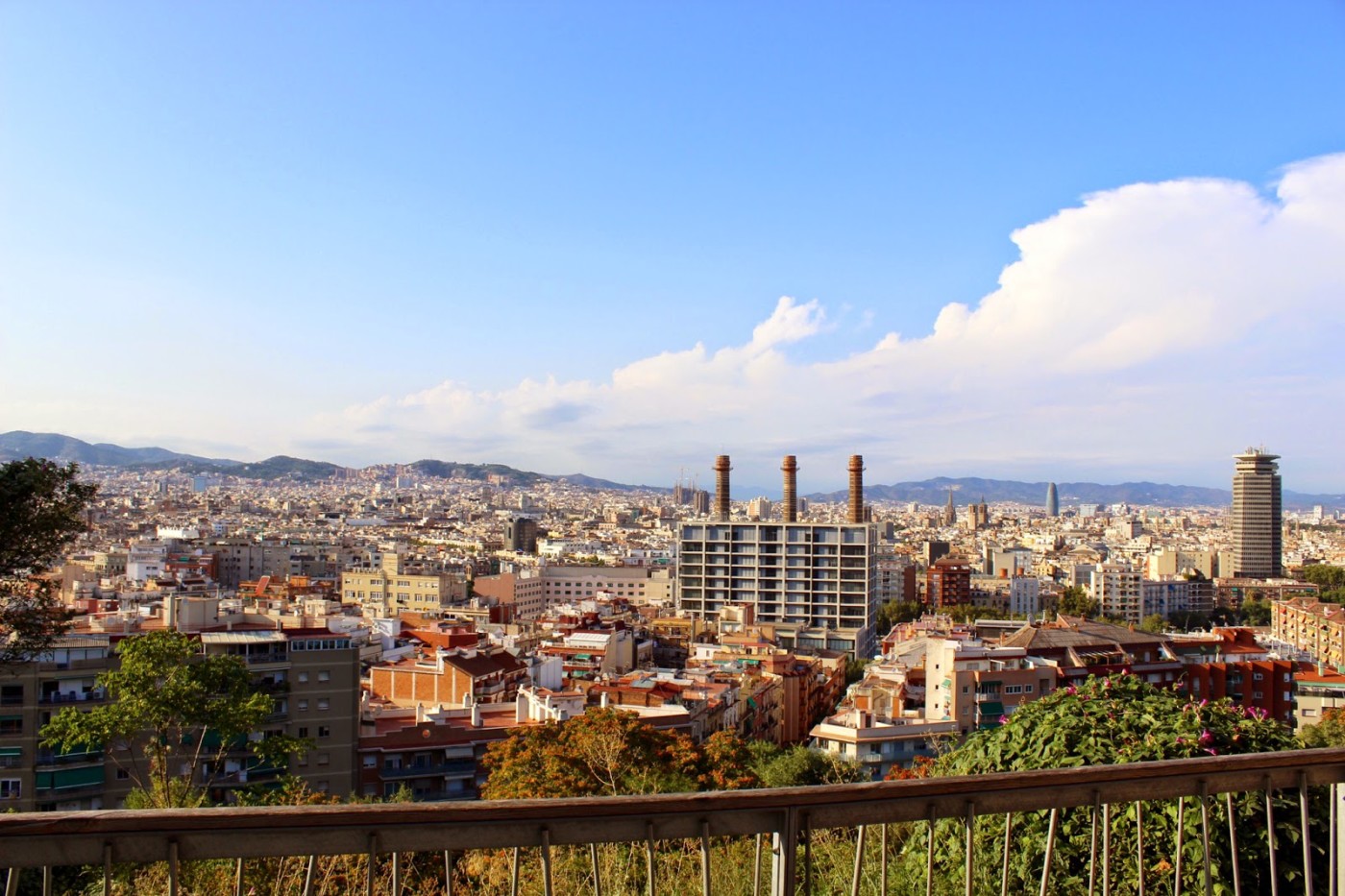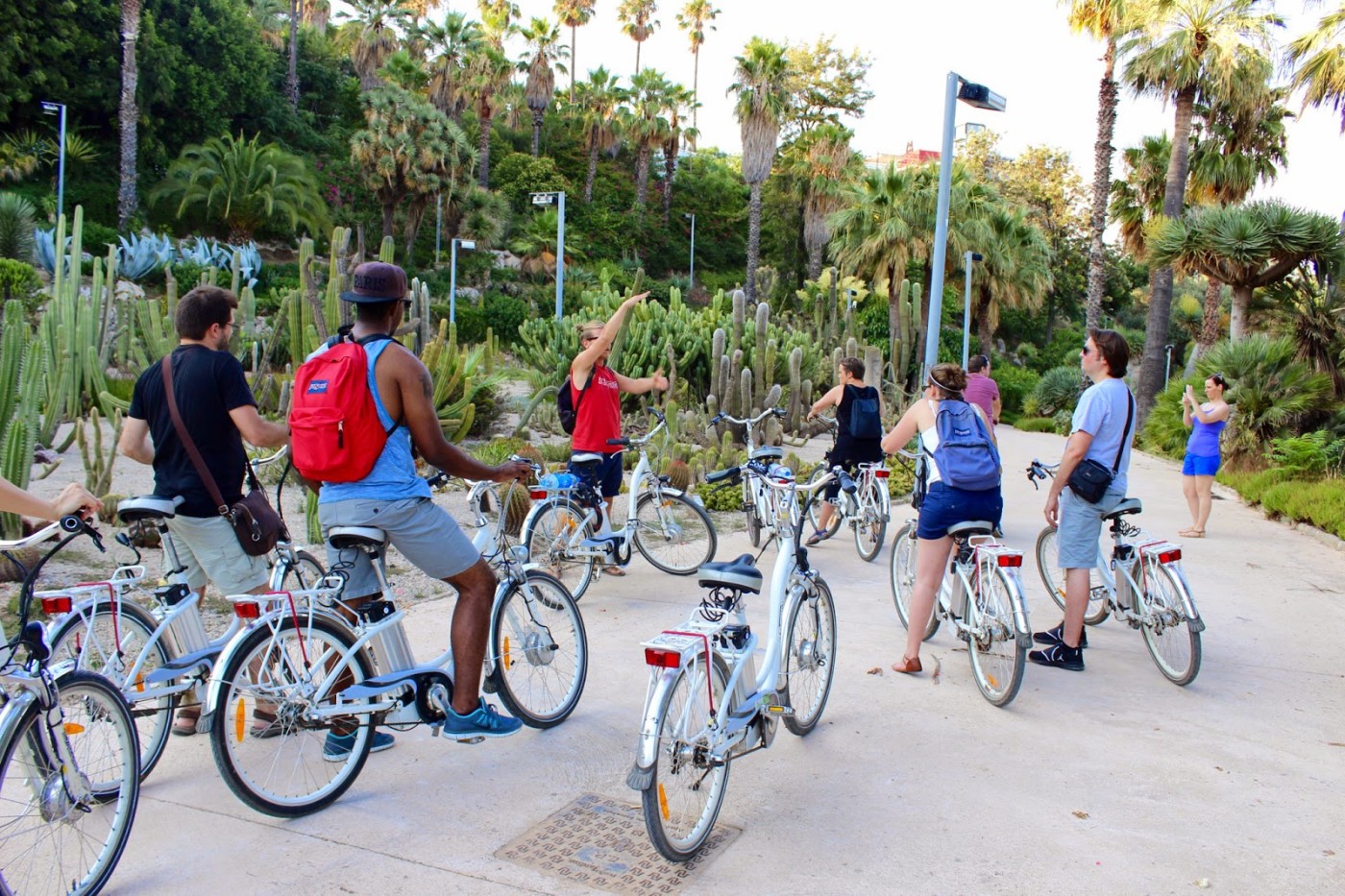 We completed the last leg of our descent through the The Cactus Garden of Montjuic before heading to the Fat Tires bike shop to return our e-bikes. Afterwards, we stopped by a convenient store near our
Airbnb accommodations
to grab some of their local Estrella beer. Purchase made, we trekked up our Airbnb's staircase to the roof top terrace and unwound for a little bit, while taking in the views, before showering and getting ready for our last dinner in the city.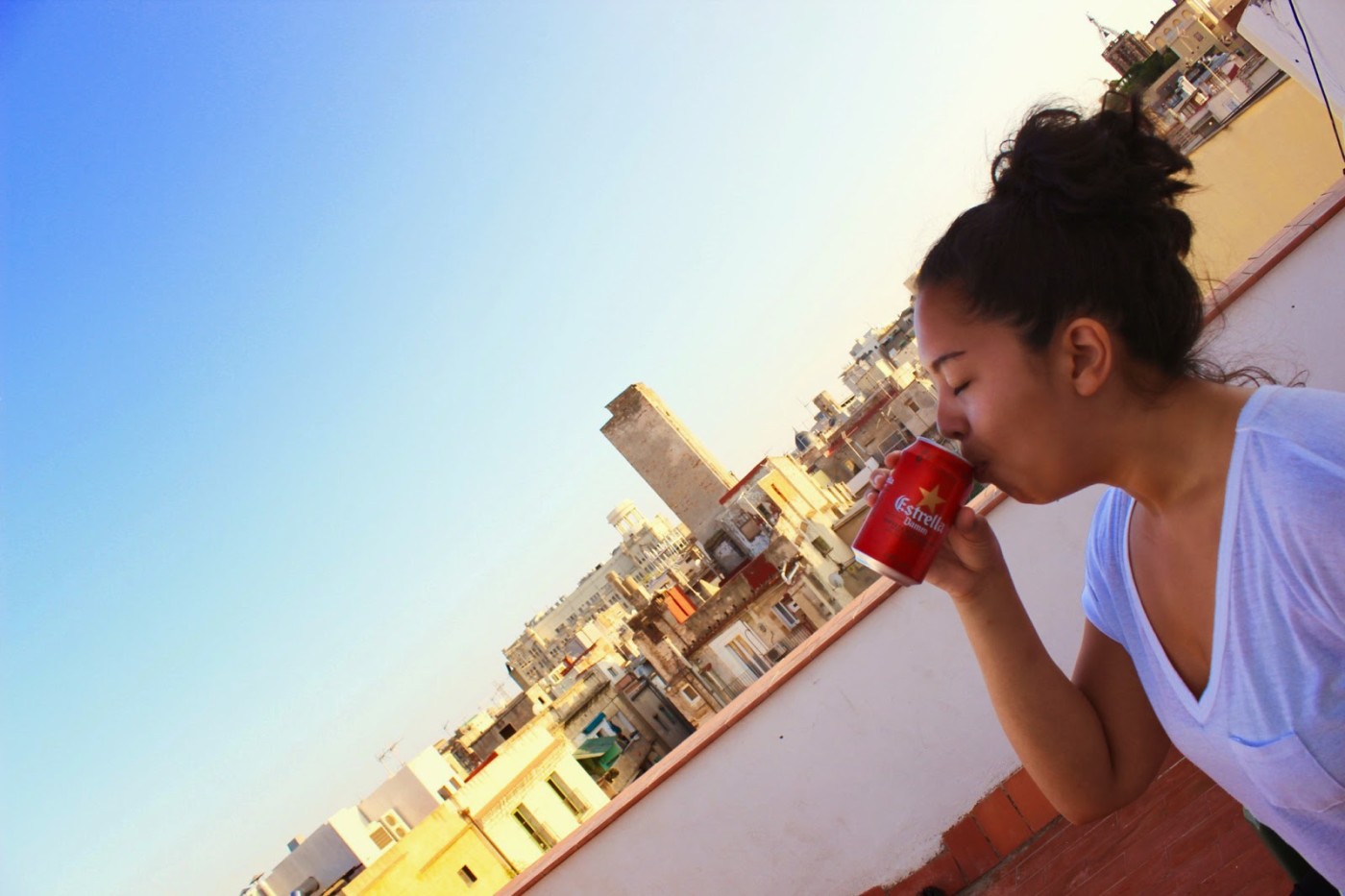 After two great experiences with bikes tours in Europe, Charles and I have decided to make a point of going on more bike tours since we really enjoy the activity. A bike and/or segway tour of D.C. is actually on our "resident tourist to-do list" for this summer. Anyone interested in riding along? Hit me up. We're thinking of doing it sometime in the month of July. :)
Linking Up with Travel Tuesday and Random Wednesday.


0