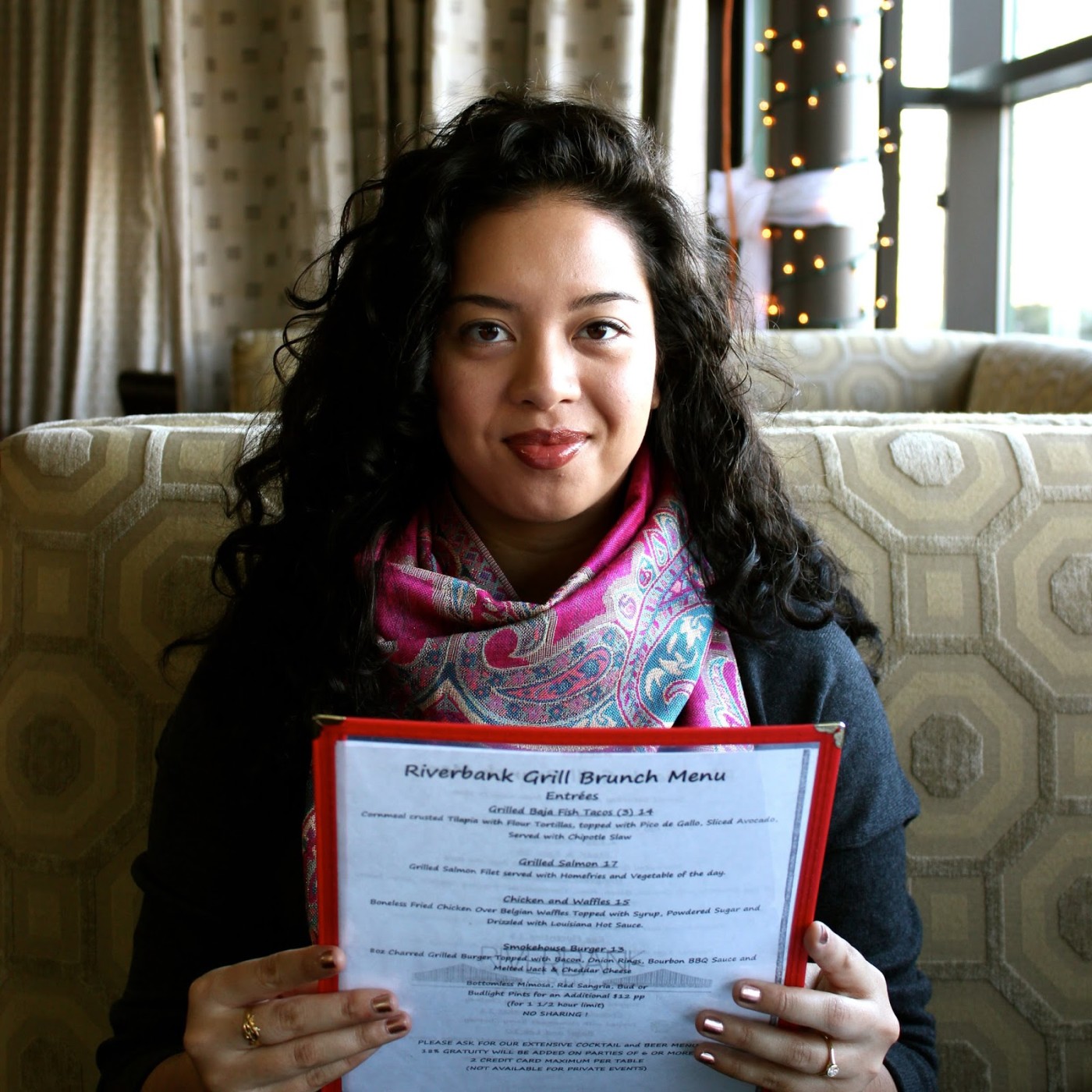 This past month, I've had the pleasure of sponsoring Wander to Wonder, a UK food & lifestyle blog by my girl Miho, and recommend it to anyone interested in getting their blog's name out there for a reasonable investment. Miho and I did a Q&A this past week and I wanted to share that post with those of you who might be new to Quaintrelle and interested in learning more about the "Girl Behind The Blog." Here's a little sneak peak to give you an idea of what we discussed:
1 :: Give us a brief introduction to your lovely blog – what inspired you to start, and what do you like to write about?

I started Quaintrelle while I was in bed, recovering from knee surgery a little over 2 ½ years ago. I had injured myself dancing and felt frustrated about not having a creative outlet to express myself. At the time, I was living in NYC. So I decided that if I couldn't dance then I could at least walk around and explore the many things to do in the city that I would've missed out on because I was always in a dance studio. I shared those adventures on my blog to keep my family and friends who lived afar in the loop and the rest is history. Fast forward to today, I now live right outside of D.C. in Northern Virginia but have the same agenda.
A Quaintrelle is defined as a woman who emphasizes a life of passion through personal style, leisurely pastimes, charm and cultivation of life's pleasure. My blog serves as a liability partner in making sure I'm living life to the fullest. You can expect to find travel, food and life happening kind of moments on Quaintrelle with a few sprinkles of dance and style posts on the side…
Head on over to Wander to Wonder and read the rest of my Q&A: Here. Feel free to leave a comment and let me know your thoughts :)


Facebook | Twitter | Bloglovin | Instagram | Pinterest
0