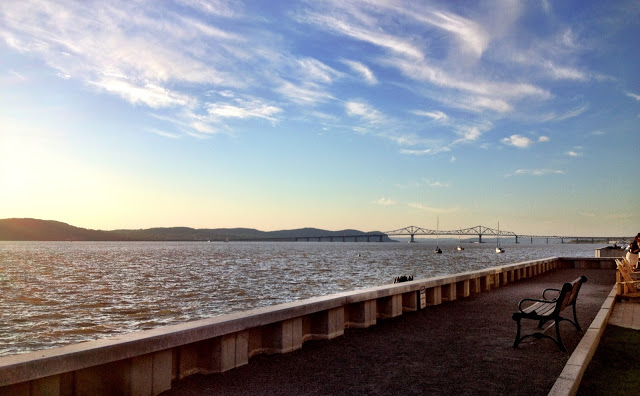 It's so easy to get caught up in the "elitist mindset" of NYC … As if NYC is the only place to be in order to have a good time and all the other surrounding cities and counties suck. But the truth is that this mindset is simply not true … At least in my opinion. Take Westchester County for instance… You get towns like Tarrytown, Irvington, Sleepy Hollow, Kykuit… So much history in these river towns that are right along the Hudson and only 30-40 min north of NYC… Alot of old money… Twice as much charm. Oh yea … And it's quiet.
It was my roommate's birthday yesterday … Happy Birthday Meg!
And when asked where she wanted to go out for drinks. She said, "Let's go someplace different." And so we headed out to the
Red Hat
in Irvington, a supercute and classy restaurant with a laid back vibe right on the Hudson River. The cocktails and happy hour platter were super yummy. The service was ON point. We definitely have plans to come back again for brunch when their roof top deck opens up this summer. And the views… Well, I'll just let the photos speak for themselves.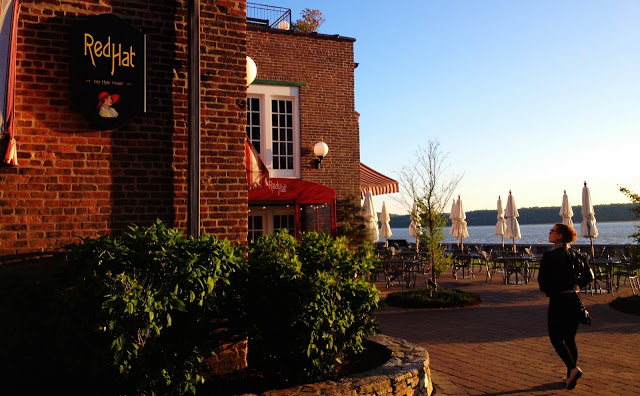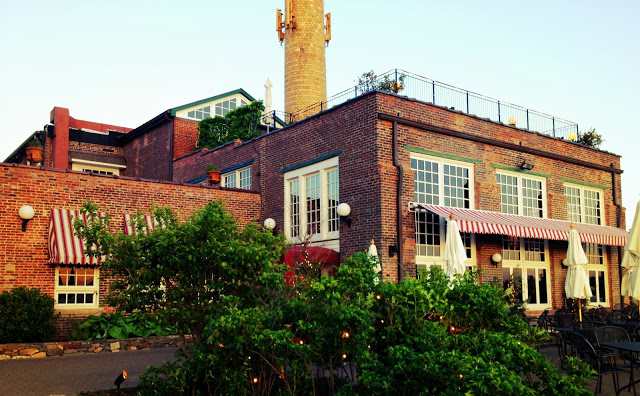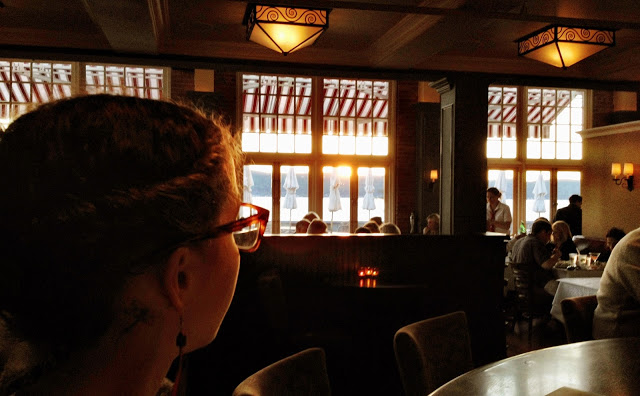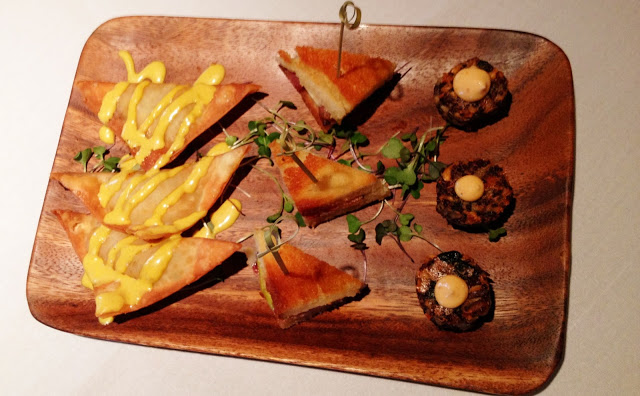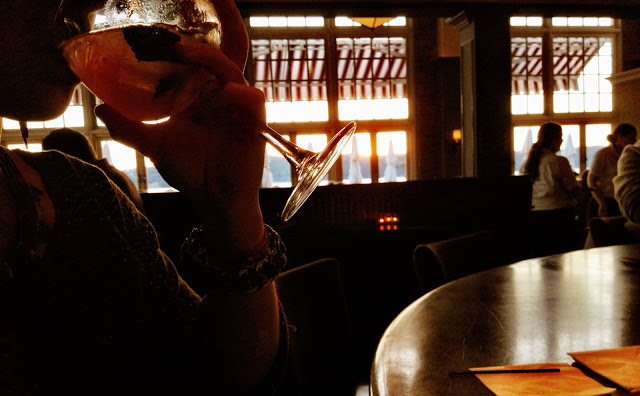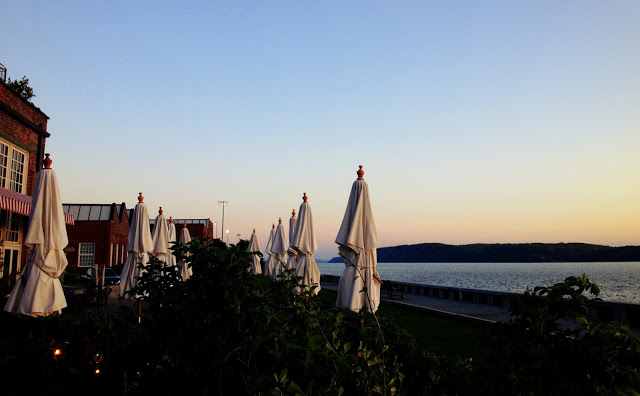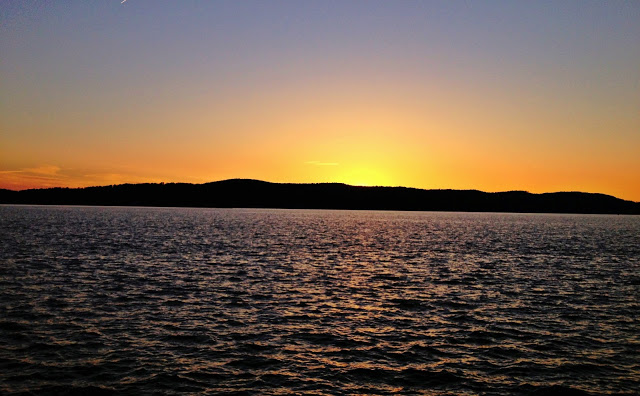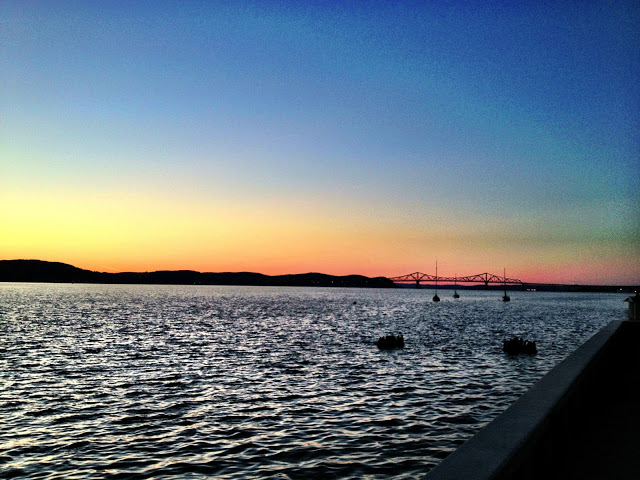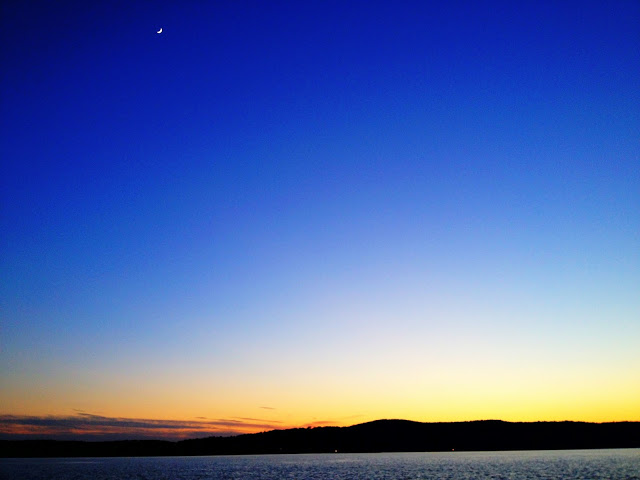 Can you spot the moon?
Life is not measured by the breaths we take but by the moments that take our breath away …
xo, Setarra
0