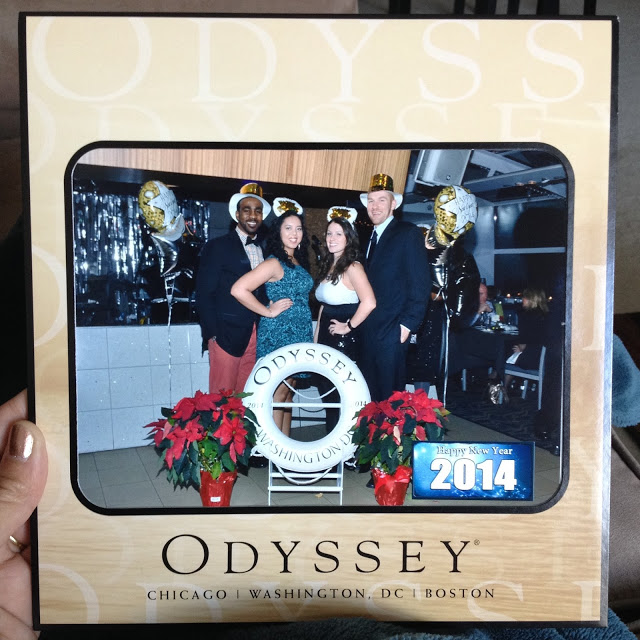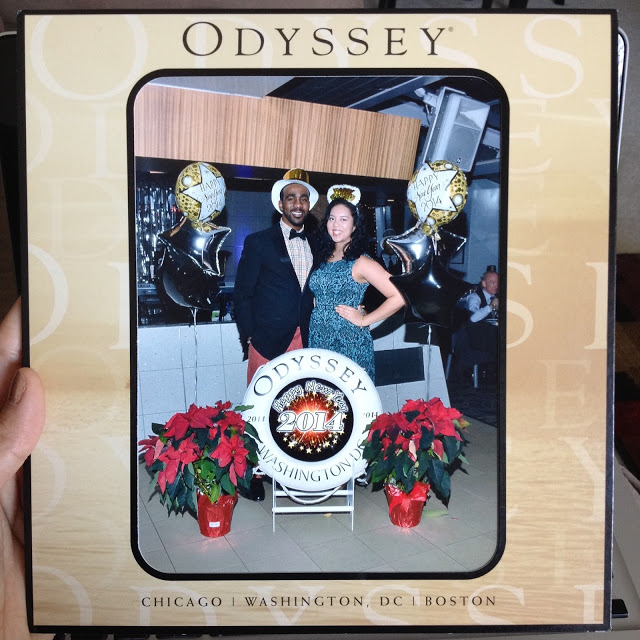 Charles and I brought in New Years on the Odyssey Cruise with friends! We cruised around the Potomac River with views of the DC capital and monuments. The food was soooo damn good which was enhanced by the 5 hour open bar we partook in.. (love you grams) And you know what else? I didn't take any pictures last night! As much as I love photography, some moments are tainted by the act of trying to have every second captured in pictures. And last night was one of those nights where I felt like I just needed to live in the moment. But luckily, the cruise offered a photo station to have our pictures taken so I could at least have one momento (or two) to cherish from last night ;)
Dear 2014:
I have a feeling this year is going to be one hell of a ride!
Bring it on. The good, the bad, the everything in between… Just bring it on.
I'm ready for ya! Orrr maybe I'm not?
But either way, life is going to happen.
Soooo Let's Do This!

0