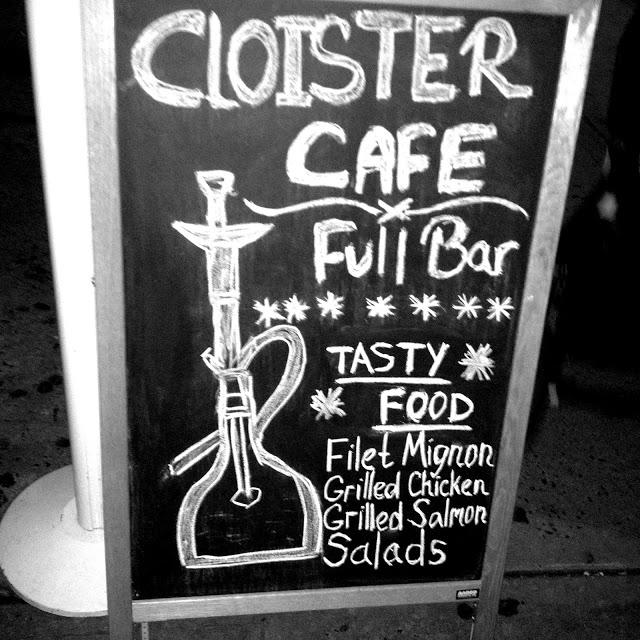 I don't know about you but smoking hookah always makes me feel like a badass… A badass engaging in legal activity. I'm proud to say that I have never smoked a cigarette ever in my life … But hookah? I'll do hookah. You may recognize the Cloister Cafe from a previous post I wrote so it may seem like this is my second time going to this hookah bar. But the truth is I haven't been posting in chronological order lately. I have all these NYC posts prepared in advanced that I've been publishing posts based on how I feel each week as apposed to the order in which they go … Hope you don't mind.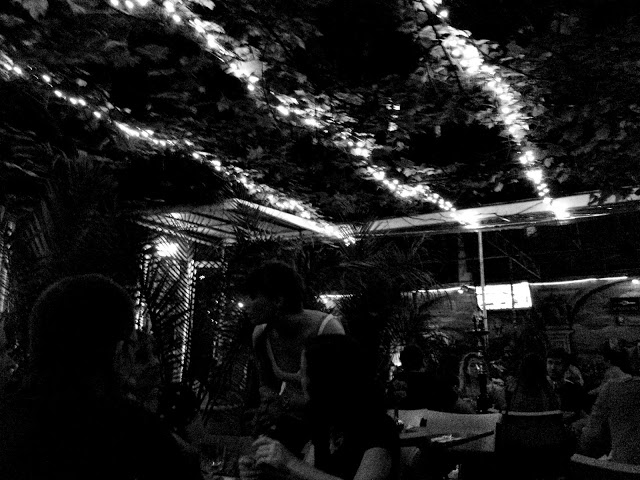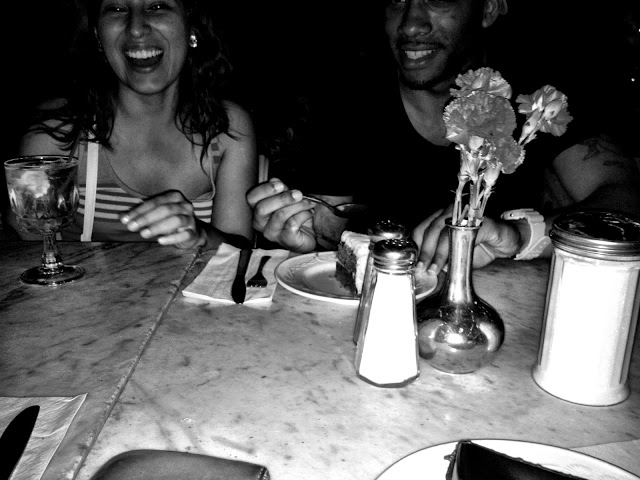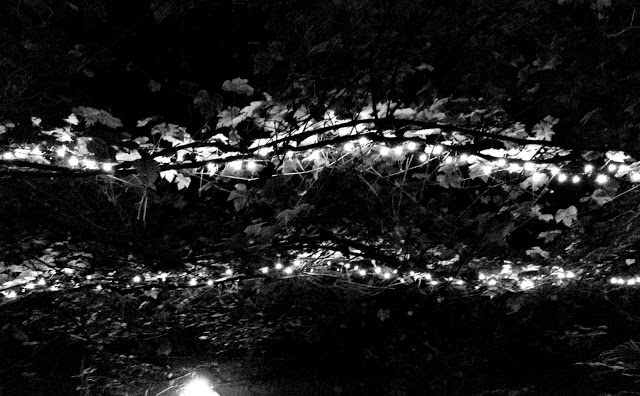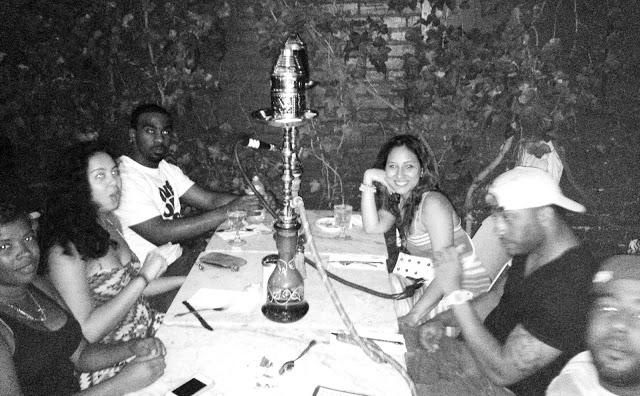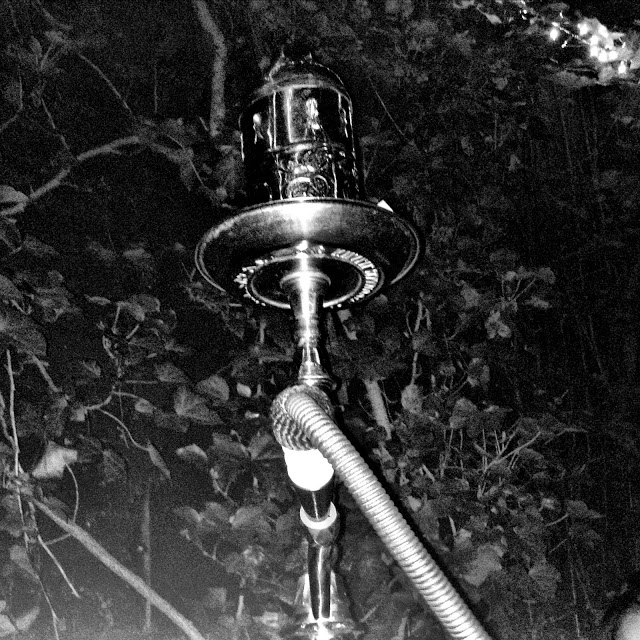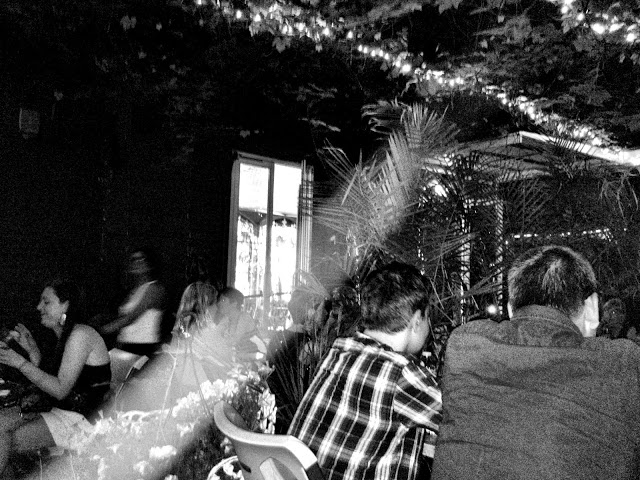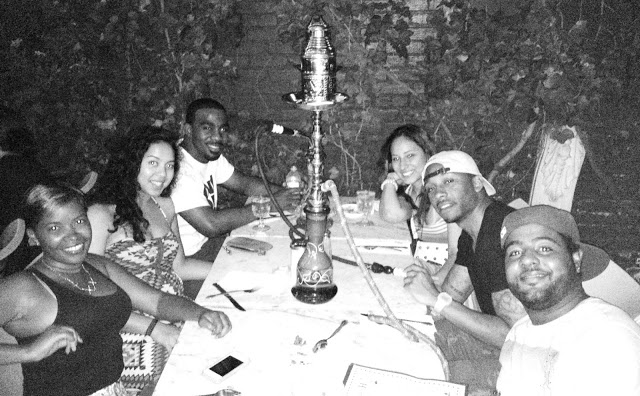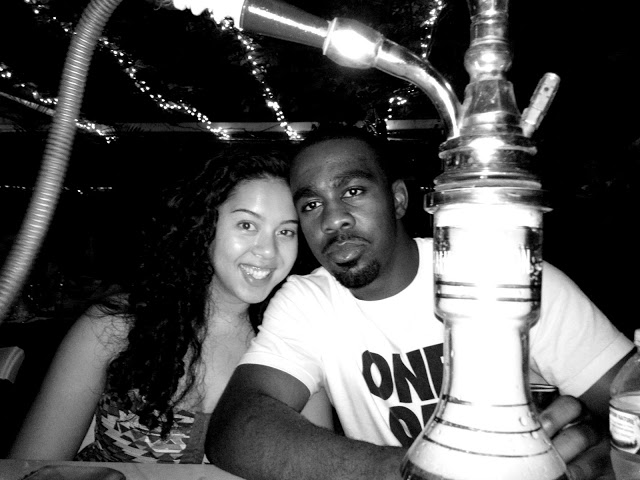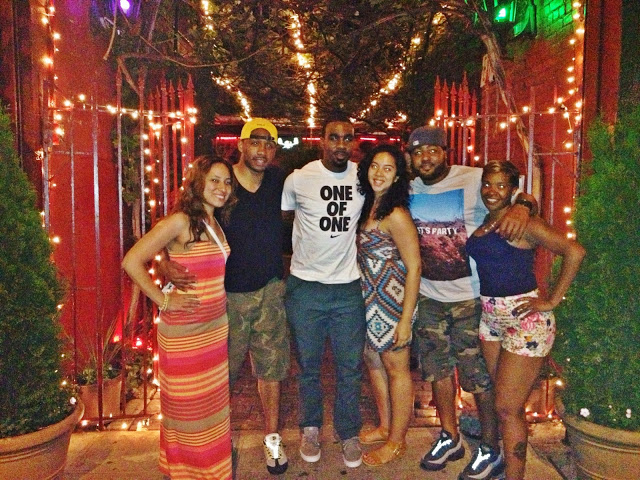 These pictures were taken over a month ago and actually represent my first time
ever
going to the Cloister Cafe. I stumbled upon this little gem while
on a triple date
with Charles's best friends. I was obviously smitten since
I returned later
when my girl, Peach, came to visit. Finding new places to hang while walking through the streets of New York on a particularly Bacchus night are what epic nights are made of :)
Are You A Hookah Fan?

0