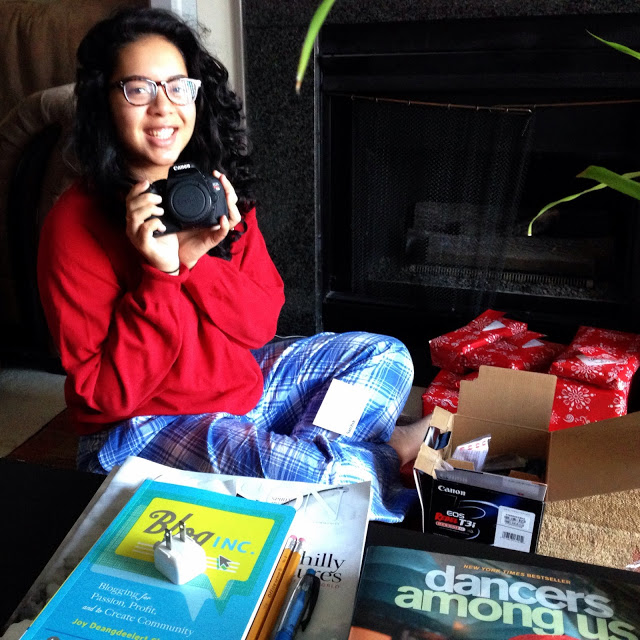 Dropping in real quick to share the most awesomest surprise present I got yesterday! Yuppppppppp, (as you can see in the photo above) Santa Charles got me a Canon Rebel T3i! As some of you may know, I had been saving up to buy myself this camera in the spring for my birthday but I guess my birthday came early haha! I spent the whole day yesterday playing around with my camera and snapping pics. I have no idea how to use all the little buttons on the camera and so kept the camera on the automatic setting without a flash for the most part.
Without much ado, I thought I'd share some of the photos I took last night while we were at Charles's cousin's place for Christmas dinner. Needless to say, family get togethers always revolve around food and dranks. As such, the kitchen is the happening place to be. Good Times, Great People and a Happy Christmas Day :)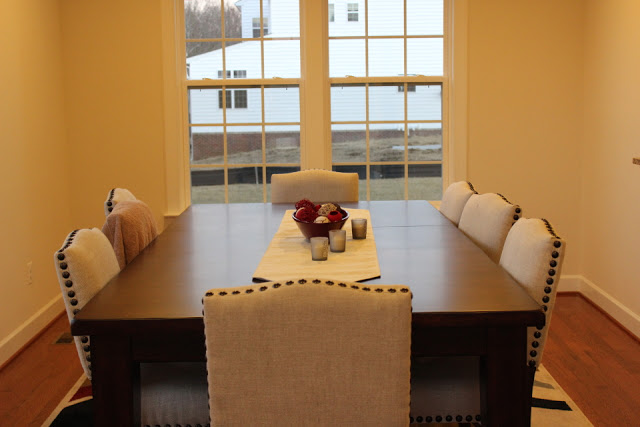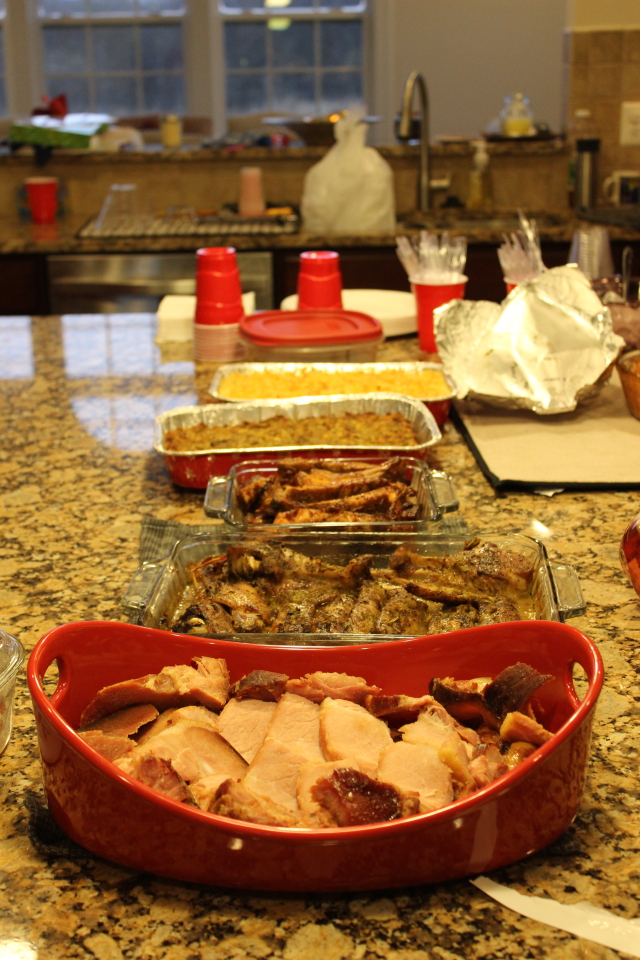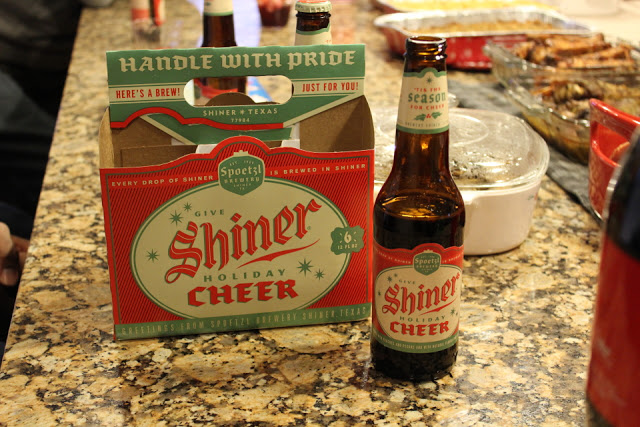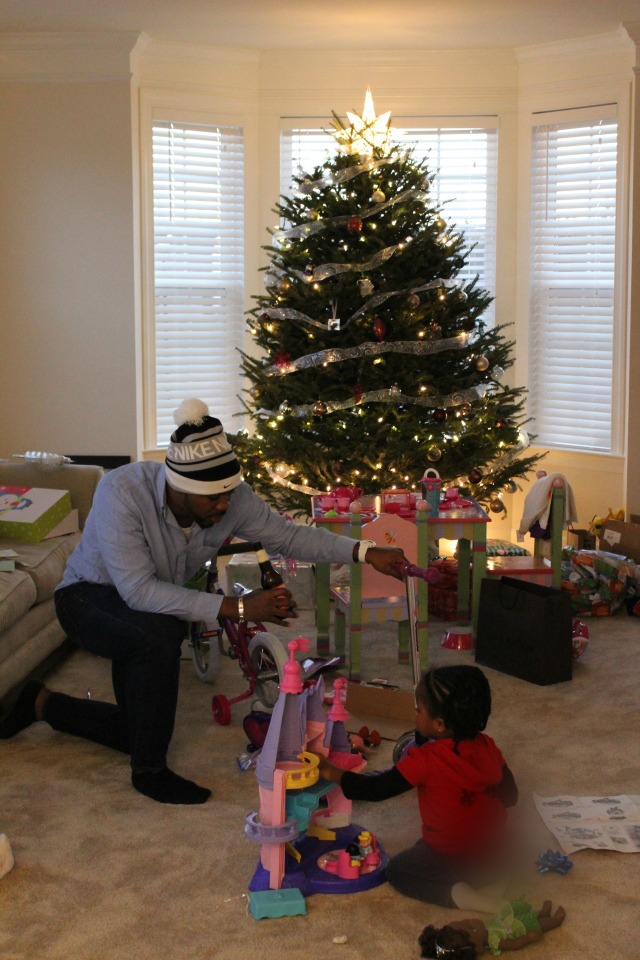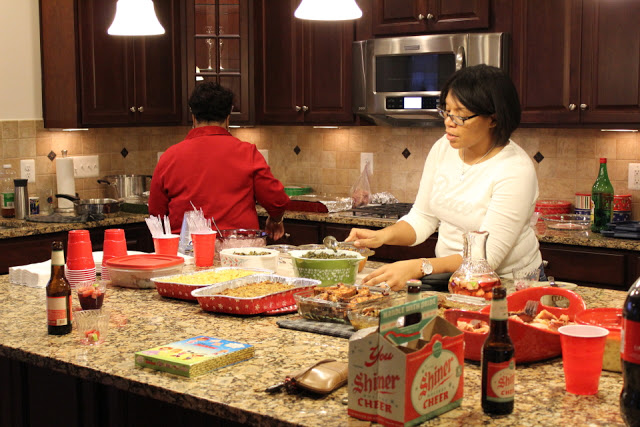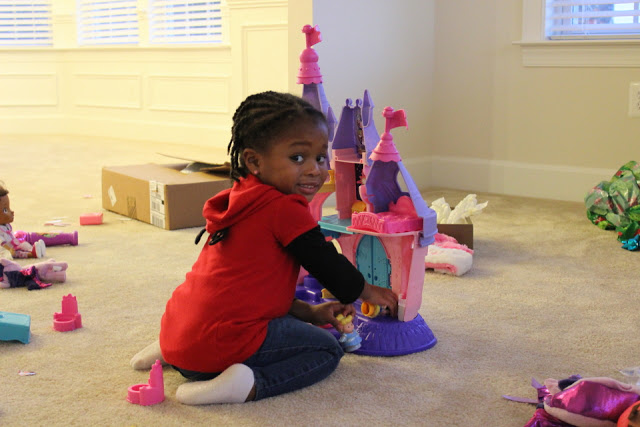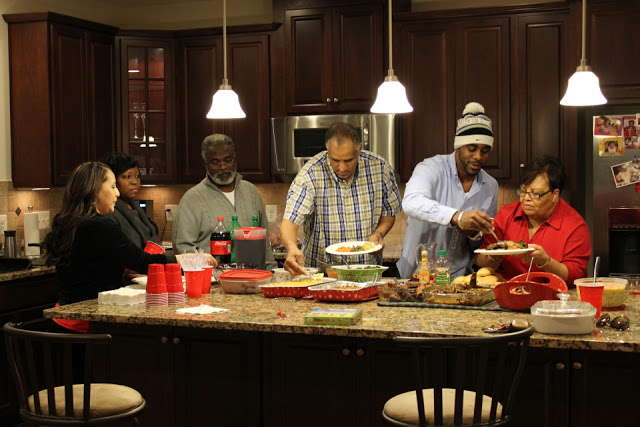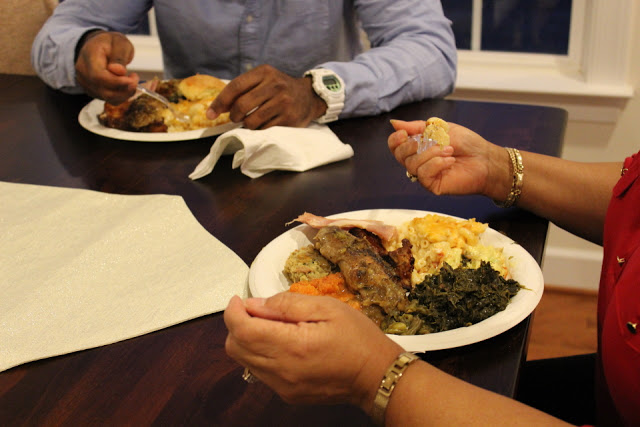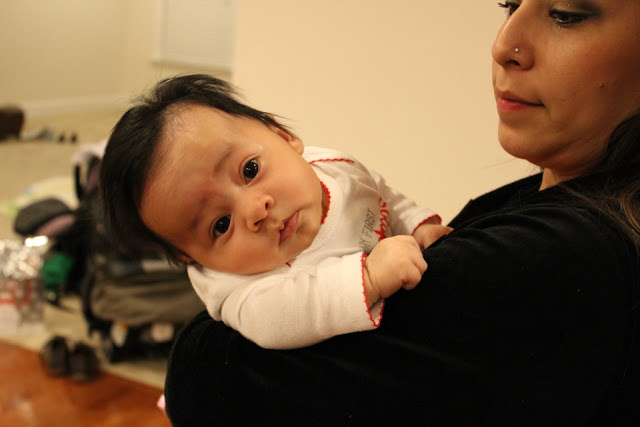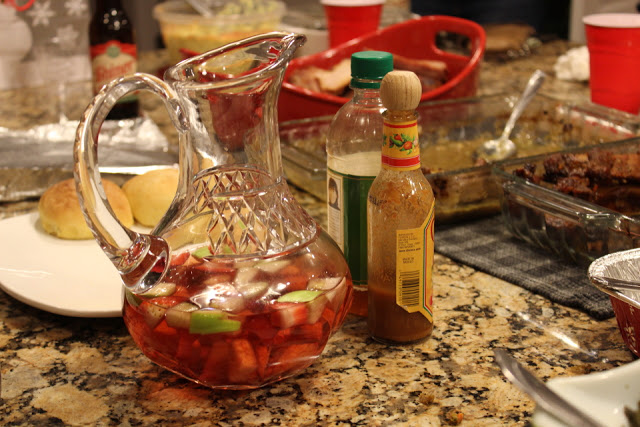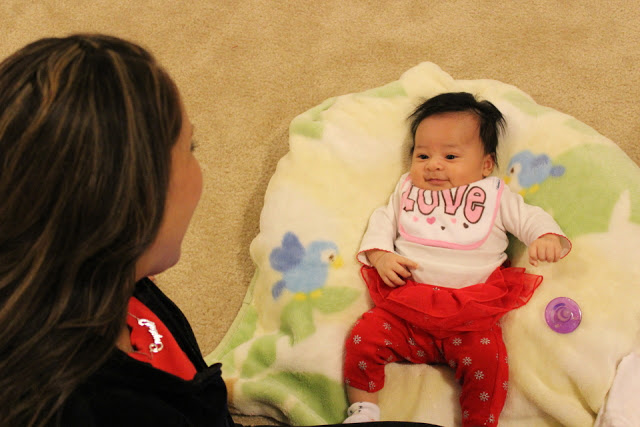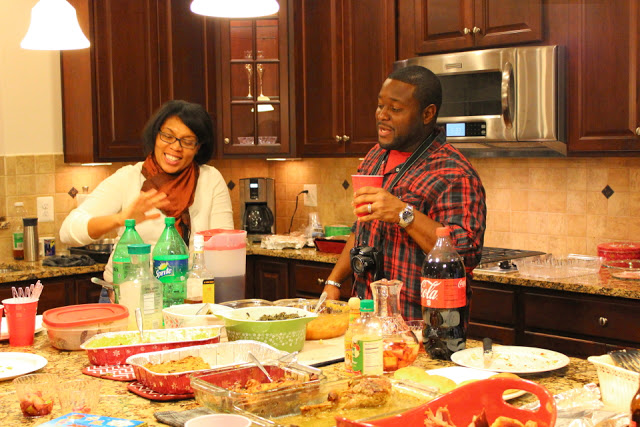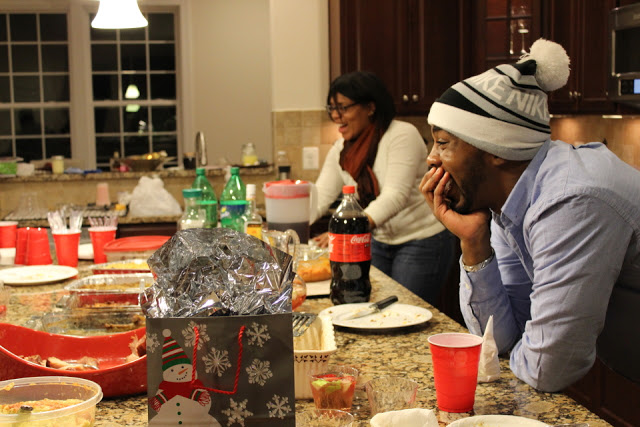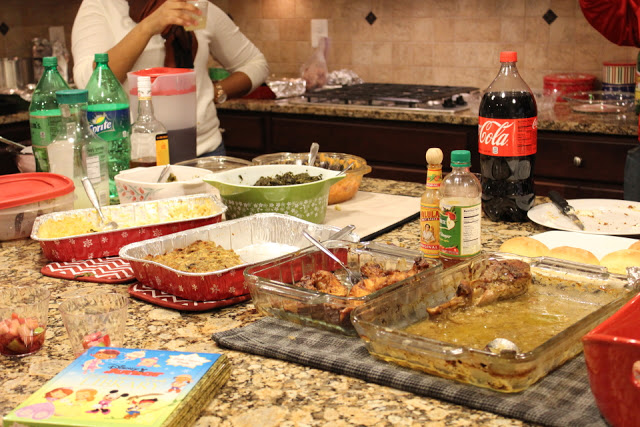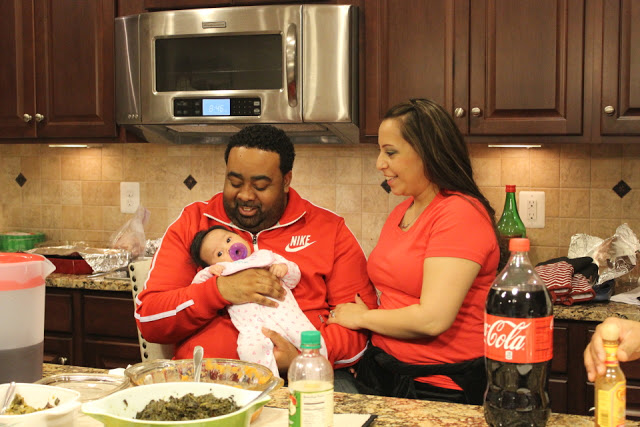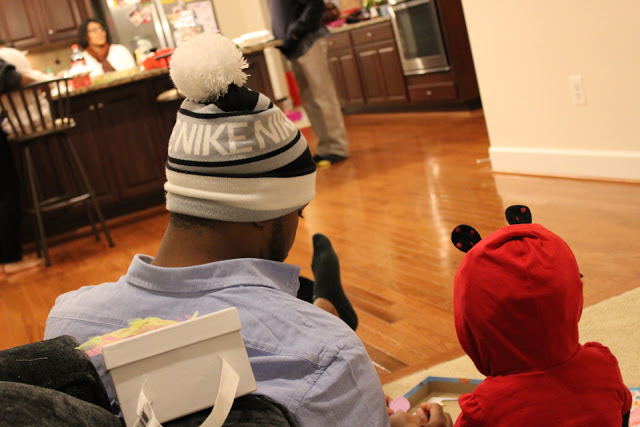 Can't wait to take this camera with me to NYC tomorrow!!!

0