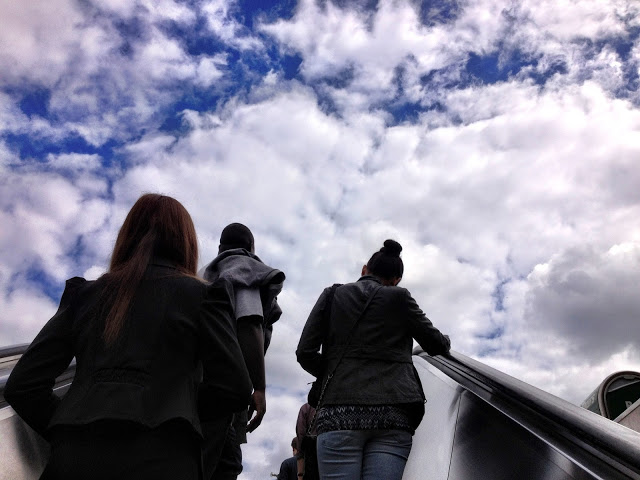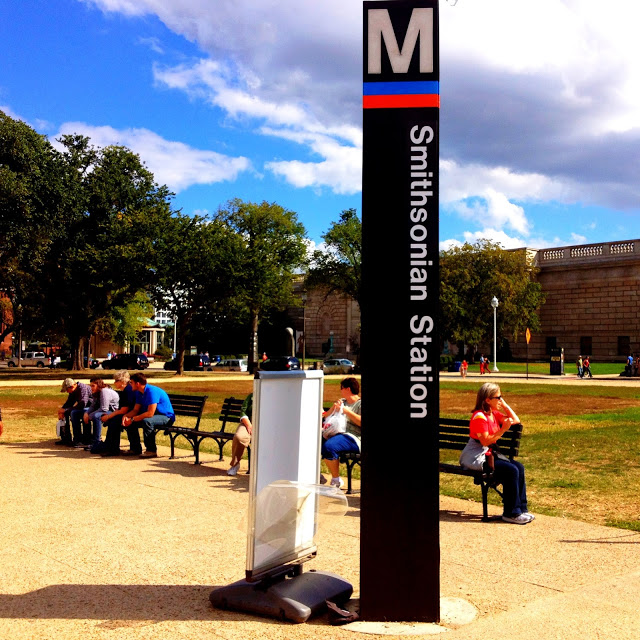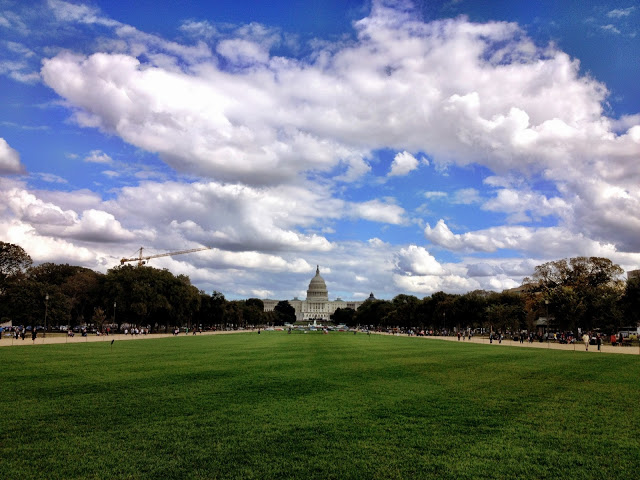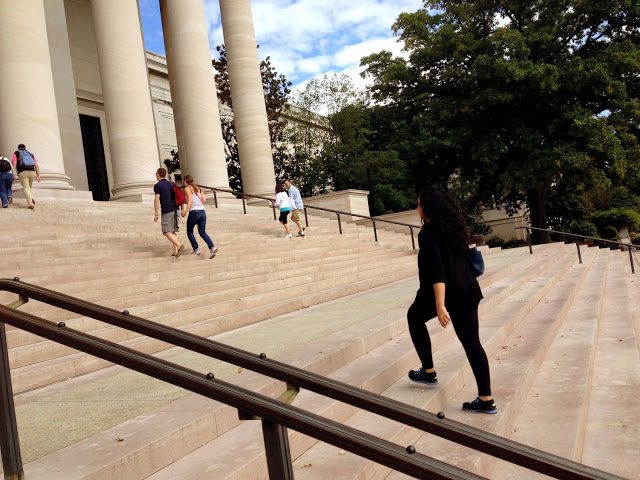 When I tell people who don't have a background in the arts that I have my Bachelor of Fine Arts in Dance, they automatically assume that I spent four years dancing every single day and that's it… Yes, I took a ballet class and modern class everyday and had rehearsals everynight … But getting my degree in dance was sooo much more than that. I worked behind the scenes in production, learning how to set my own lighting, costumes, how to put down a marley floor and the basics of stage management. I learned the principals of choreography, the use of space and rhythms in order to compose a successful piece of work. I learned how to properly communicate and teach a dance class; the lesson plan development, verbal cues… I learned about the body, our muscles, ways to prevent injury. I attended many dance performances and wrote dance critiques. On top of that, I took 43 credits worth of Gen Ed classes out of my 126 credit dance degree program. But my favorite class that took place outside of a dance studio was Dance History. I found it so interesting to learn about dance through the ages. It's development through various cultures and the dancemakers who helped to evolved dance into what it is seen as today.
So when I found out the National Gallery of Art was presenting the
Diaghilev & The Ballet Russes exhibit
for the next couple of weeks, the dance history geek inside me had to go check it out!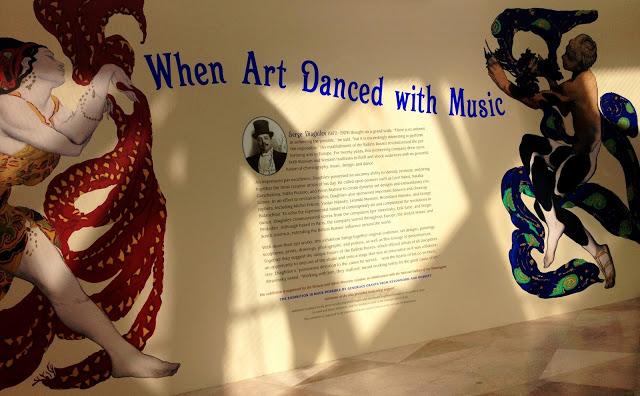 Who is Diaghilev, you ask? Sergei Diaghilev was the impresario of the Ballet Russes, the most influential ballet company of the 20th century. In an era where going to the ballet was today's equivalent of going to the movies, Diaghilev took the world by storm by straying away from traditional ballets, such as Swan Lake & Cinderella. Instead, he collaborated for visual artists and composers to create new contemporary works that were ahead of the times. He worked with Picasso, Matisse and Coco Chanel on set designs and costumes and with Stravinsky and Debussy (I love saying his name … Debussy) on new compositions. To collaborate with such artists in this way was groundbreaking.
The dancers in his company were/are also legendary in the history of dance…. Anna Pavlova, Bronislava Nijinska, Michael Fokine, Vaslav Nijinsky and young George Balanchine, who later went on the create the New York City Ballet …
Unfortunately (but not really unfortunately), I wasn't able to take pictures in the actual exhibit, hence the lack of photos. But it was all worth it. To see the ACTUAL costumes that dancers wore, the ACTUAL scrims (a.k.a. backdrop) used in the theaters, and watch never before seen performance clips… I felt like a little girl in a candy store! And now … Considering that all that all the Smithsonian Museums are closed due to the recent shutdown in DC, I feel even more lucky to have seen the exhibit.
And that's that. Hope you enjoyed my little "intro to dance history" post :)

Facebook | Twitter | Bloglovin | Instagram
0