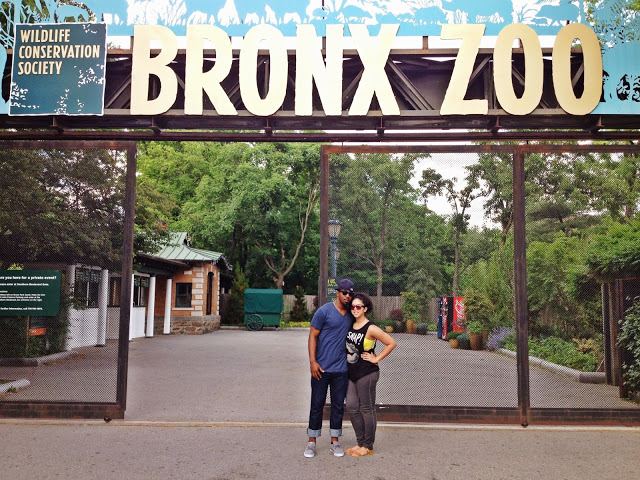 This marks my
second time
going to a zoo this year… As I'm working on this transitional move to the VA area, the need to explore NYC has become even more urgent. As such, a trip to the
Bronx Zoo
was only proper. If I had to compare the
DC National Zoo
to the Bronx Zoo … The DC Zoo wins hands down for the simple fact that it's free. General Admission to the Bronx Zoo is $16 per person and you have to pay a bit more to get in to certain exhibits… Ew. But at least the animals were lively on the day we came to visit and gave a good show which made for some great snapshots!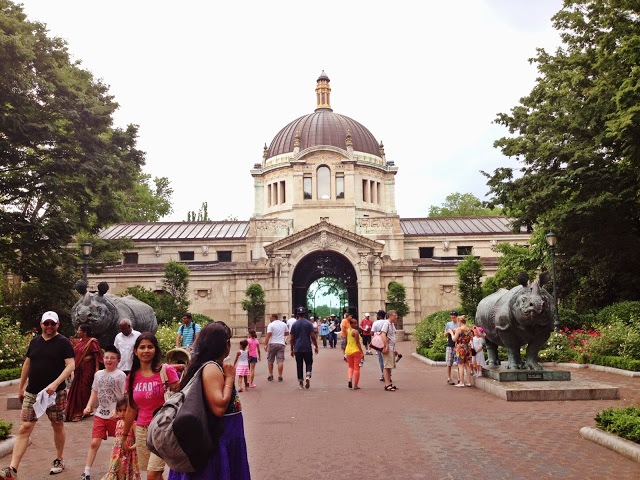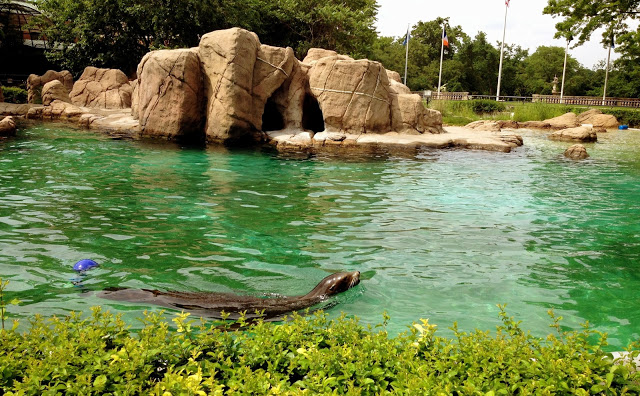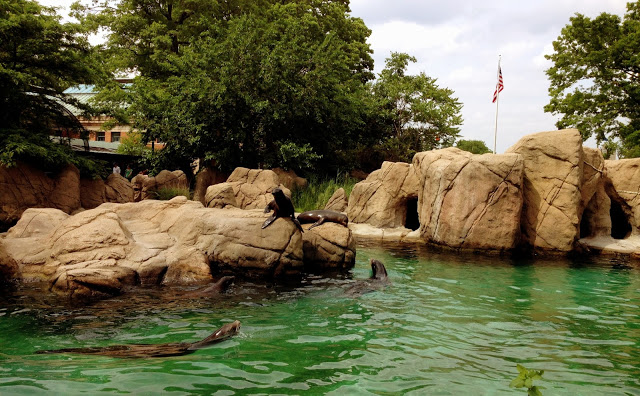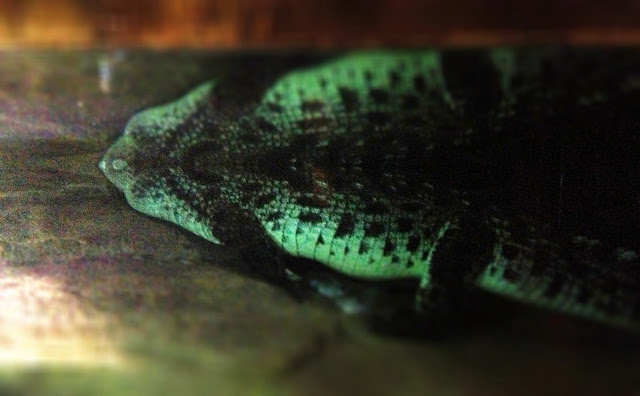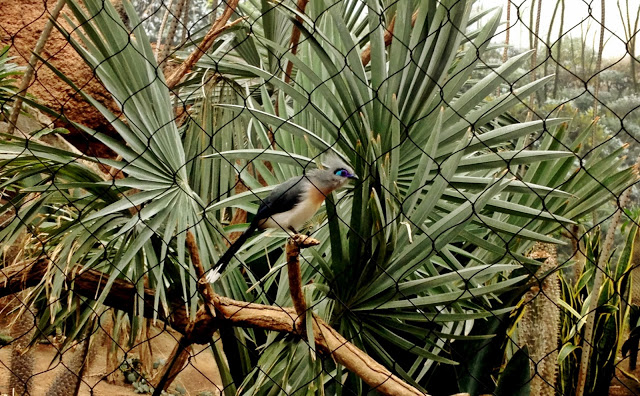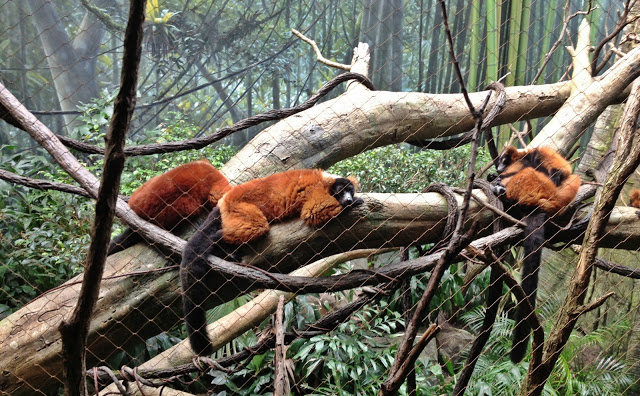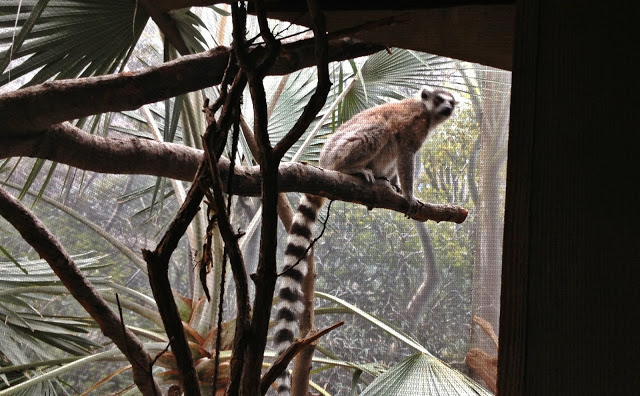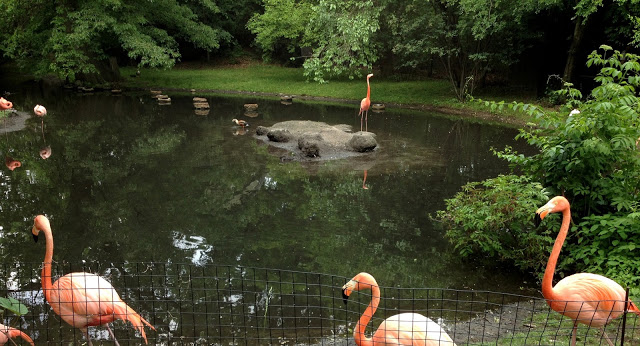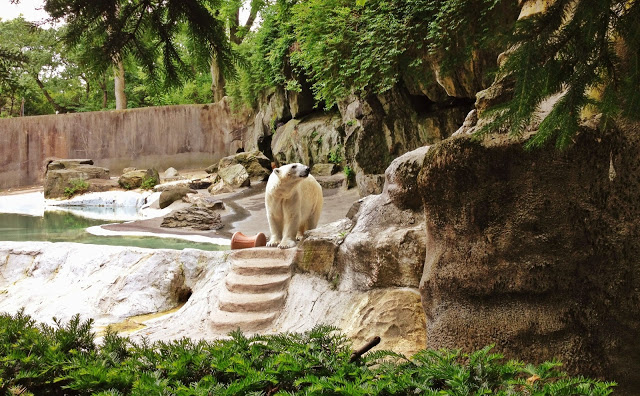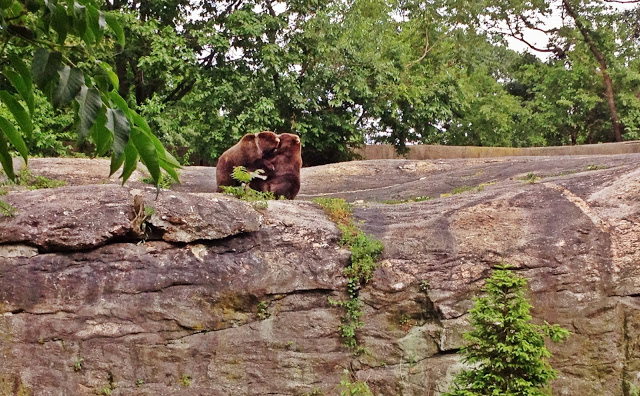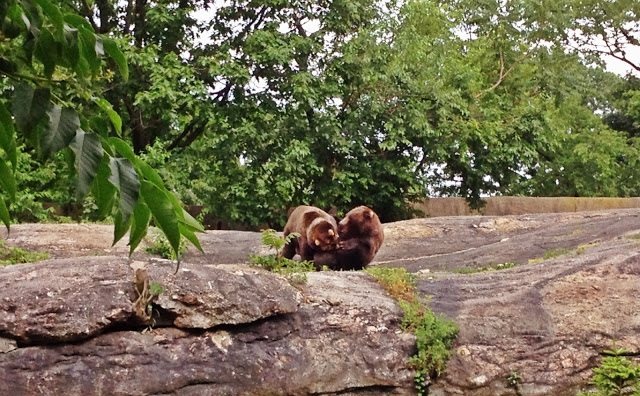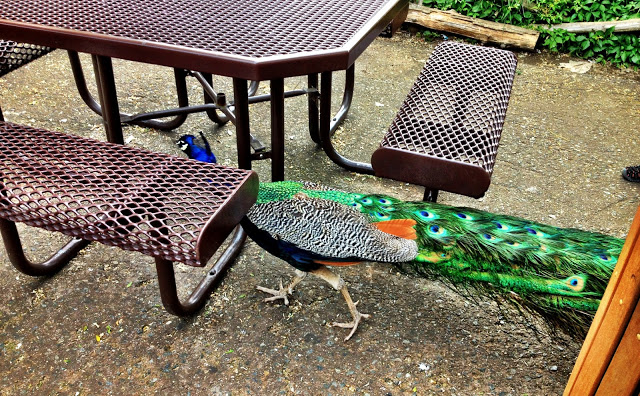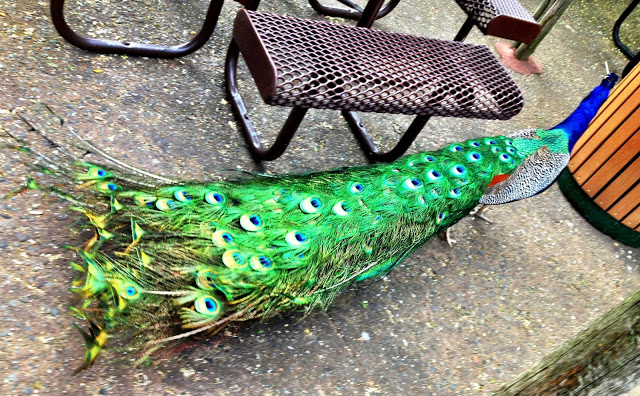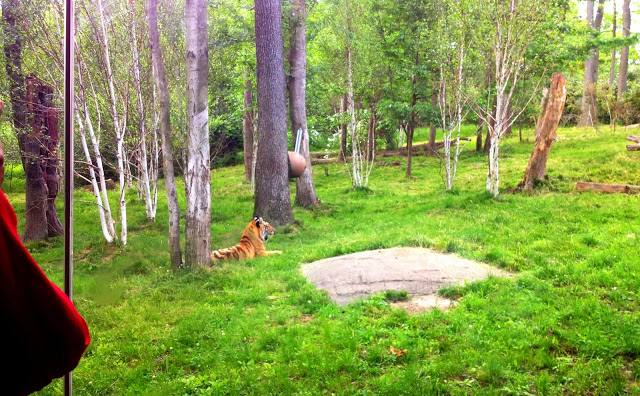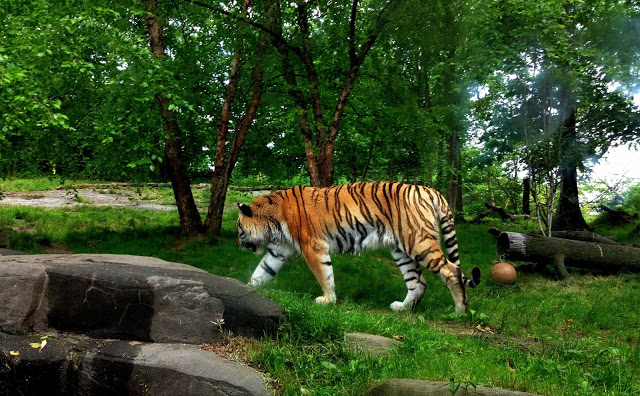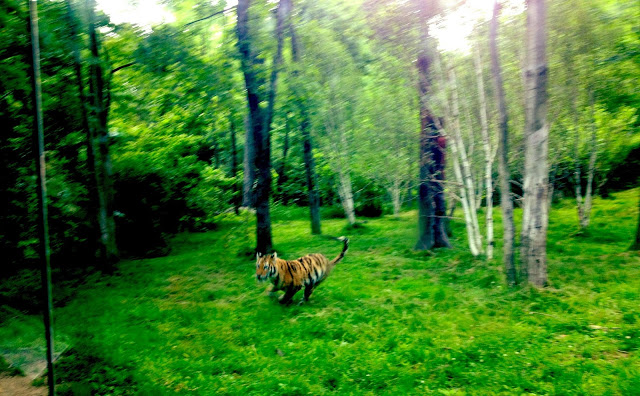 I don't know about you but visiting the zoo is exciting and depressing all at the same time … Exciting because of all the childhood zoo memories I'm reminded of each time I visit… Depressing because visiting the zoo as a grown up … I wonder if the animals are truly happy where they are and then get sad because some of the species are on the brink of extinction and there is not other choice for them but to remain a zoo animal … Hmmm.
Confession Alert & Kinda Off Subject: Before I decided to pursue dance and the arts as a career at the young age of 13, I wanted to be a marine biologist and study dolphins … The Flipper movie got me hooked. To this day, dolphins remain my favoritest animal of all…
Have You Been To The Zoo Lately??
0