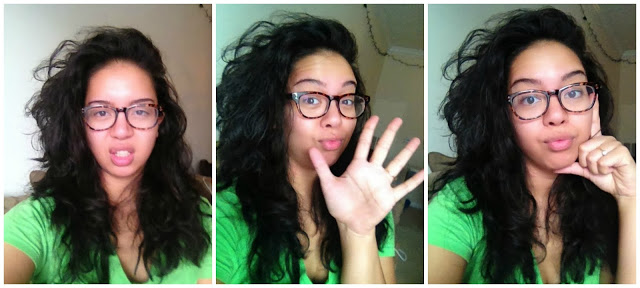 1. I Woke Up Like Dis… In honor of Beyonce's "Flawless" and the general movement to embrace natural beauty, here are a few selfies of what I look like post-snooze-ville. And when I think about it, it's been a long while since I've worn makeup.. #nofilter
2. I usually blog on M, W & F… But today I'm blogging on a Tuesday which means I can abide by the T & TH blog schedule. Woot Woot! One less blog post to work on!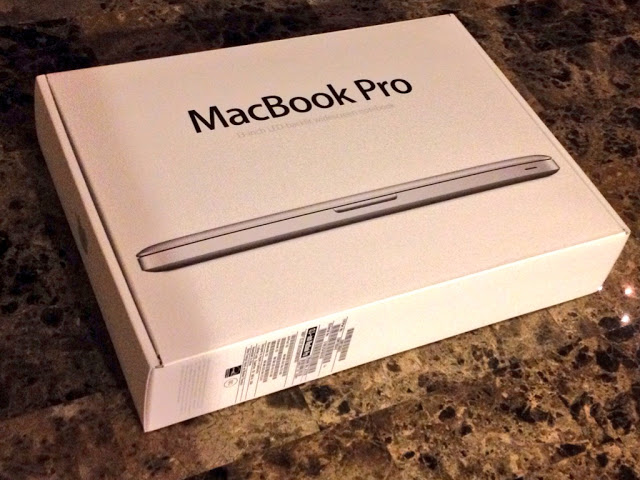 3. Christmas came early for me and Charles!!! We got our Mac Book Pro and iPad Air this past week annnnd I love them sooo much!!!
4. Every time I look at how many followers I have on Twitter, I bust out laughing soooo hard!! I blame joining Twitter late in the game (like 3 months ago) as the reason for having less than 100 hundred followers. But the truth is I don't really even like Twitter… I was psychologically coerced into getting a handle because that's what bloggers do.. Seriously tho, I think the whole situation is hilarious.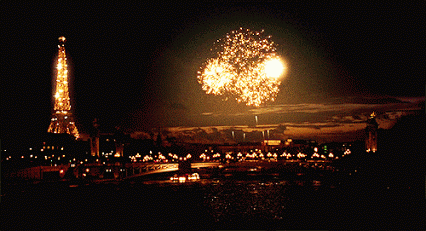 5. I briefly mentioned it before that Charles and I are planning a 2 week euro-trip for summer 2014.
We had originally planned on going to Paris, Rome and Croatia… But over this past weekend, we changed our plans to Paris annnnnnd Iceland! (and possibly Barcelona but I won't get hype about that until it happens) I found out that Icelandiair offers a free stopover to Iceland for up to 7 days between DC and France and it's a deal we couldn't pass up! It took a while to talk Charles into Iceland because to him a vacation isn't a vacation if it's not warm or at the beach. But once I showed him couple Youtube videos about Iceland, he was hooked. Besides (in his words) "When was the last time you saw a Black Man in Iceland"??? Exactly… Charles plans on being the "first". ;)

6. I've been in a "listing" mood lately with recent blog posts. I think it helps to divide my thoughts up into different bullet points when writing.. Everything seems much clearer that way.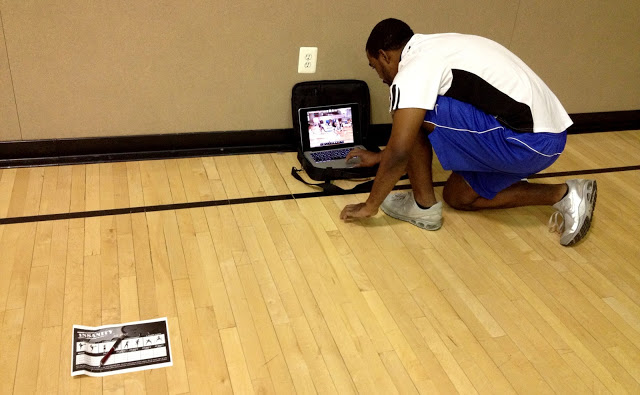 7. Charles and I started Insanity yesterday! I took a "before" picture but that ish will not be posted publicly until after the workouts are done and I can show off my "after" pictures… All I know is that I better not lose my butt after I complete this 60 day workout. I want to lose everything else on my body.. just not my butt.
8. Many people have Pinterest… Moi, I have Tumblr. I don't really publicize it much on here or elsewhere but I still actively use it as vision board-ish… If you're looking to see what inspires me visually and aesthetically on the daily, you can check out my Tumblr here.
9. I need to find a part time job to help finance this euro-trip… Starting in January, I hope to find a side gig and save up some money. #grindin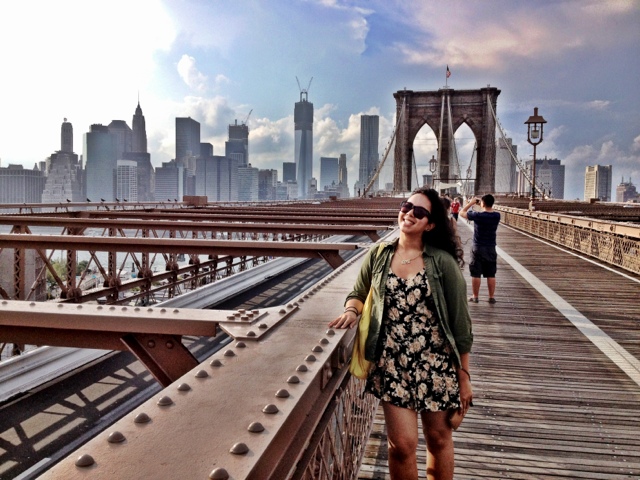 10. T-Minus 10 days until I'll be back in NYC. Can you believe that it's been 5 months since I moved away!?!? Time has flown by sooo fast! I can't wait to go back and immerse myself in the energy of the NYC… I_simply_can't_wait :)

Facebook | Twitter | Bloglovin | Instagram
Linking Up With:
Totally Posted, Random Wednesday, Tell All Tuesdays, Treat Yo Self
0