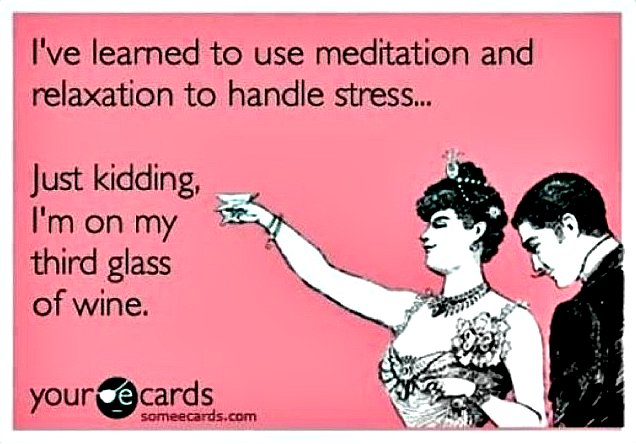 This past week has gone by with a busy blur …
And it may have had a lil something to do with the wine ;)
My roommate, Rachel, just closed on an apartment this past Tuesday. She will now be making mortgage payments instead of regular ol' rent. We celebrated by popping champagne at her new place and having dinner at our apartment. Super sad she's going to be moving out soon but I'm excited for her to embark this new chapter in her life.
Meg and I stopped by the
Bistro Latino
on Wednesday in Tuckahoe for drinks and conversation after work. Their shrimp flatbread with manchego cheese … OMG! To die for. I also had a very refreshing glass of white wine infused with a little essence of grapefruit.
The following day, I met up with Clem to catch up and
see how the married life was going for her
. We found an awesome deal through Groupon for a wine bar in Chinatown. For $40 ($20 bucks each), we each got five flutes of glass to taste and then a glass of the wine we liked the most … as well as a plate of hors d'vourves. Needless to say, we had an awesome night and are in search for another Groupon deal to determine our next date night. We love having fun on a budget.
Cool Lookin Cash Register & The Live Entertainer for the Night
Ghostface Flash …
—
xo,
Setarra
0