After checking out
5 Pointz
, Charles and I headed to
The Plaza Hotel
so I could get my Home Alone 2 fix. My thoughts on our visit…
I wonder how much it would cost to book a room in The Plaza Hotel?
Answer: $745 was the best rate I found when I made a "reservation" online, the highest rate being $3,435 a night for a two bedroom suite … Ouch. We would need 20 people to be staying with us in that suite to make it work! After checking out the hotel from the outside, Charles and I went through the revolving doors to take in the splendorous decorations of the hotel lobby. What can I say … It was really nice to look at because that's all we can afford to do haha. Just look … Don't touch ;)
And because we're on a strict budget as we prep for our trip to Barbados, Charles and I walked over to Columbus Circle, passing Central park to chill and eat our PACKED LUNCH. PB&J sandwiches apples, water and trail mix… Hey. You gotta do what you gotta do.
My boo is so boho debonair <3
Book Bag of Magic Tricks …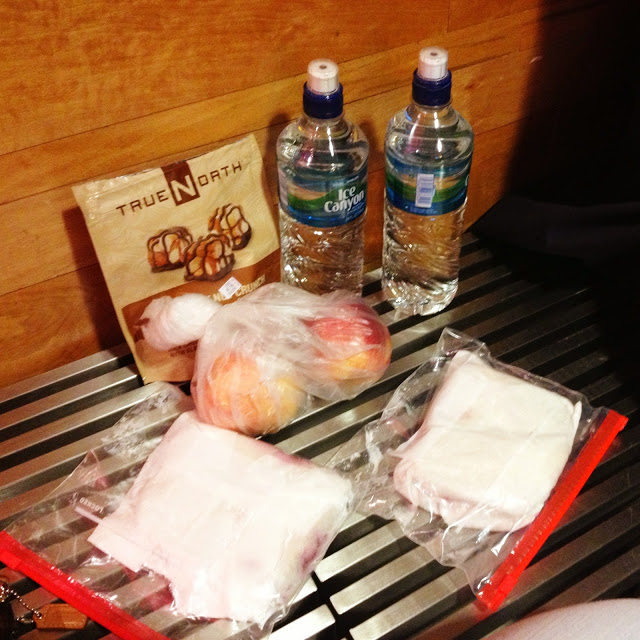 Viola! Nothing like a 5-Star meal while sitting at a free table in the Whole Foods dining area … Bon Appetit ;)
Hosting a giveaway over at Michelle's blog this week … Soooo make sure to stop by her blog and enter for the chance to win some goodies!
xo, Setarra
{Linking Up With}
0