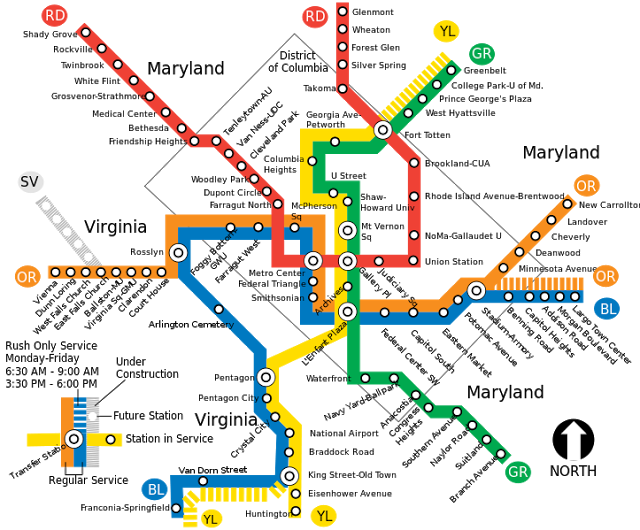 Ohhhhhhhh-Tay!!! With my NYC Recap all taken care of, I finally feel like I can move forward and blog about life in the DMV. And just to make it clear, the DMV stands for DC, Maryland, Virginia … When breaking it down even further: it refers to DC and the surrounding areas in Maryland and Virginia that all have access to DC via metro transit. The technical term is 'The Washington Metropolitan Area" but the locals call it "The DMV" and since I'm a local, we'll stick with that terminology. Although I live in Virginia, you'll probably notice in the future that alot of my downtime will be spent in DC so I figured getting that explanation out the way was essential so you wouldn't be confused when I'm constantly bouncing around from one state to city to another state :)
And now back to this August update… Since moving to Virginia…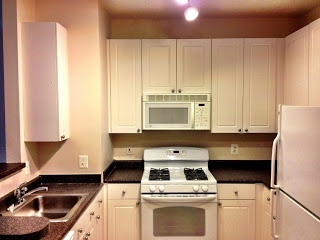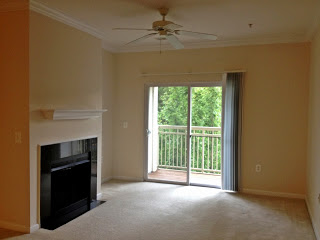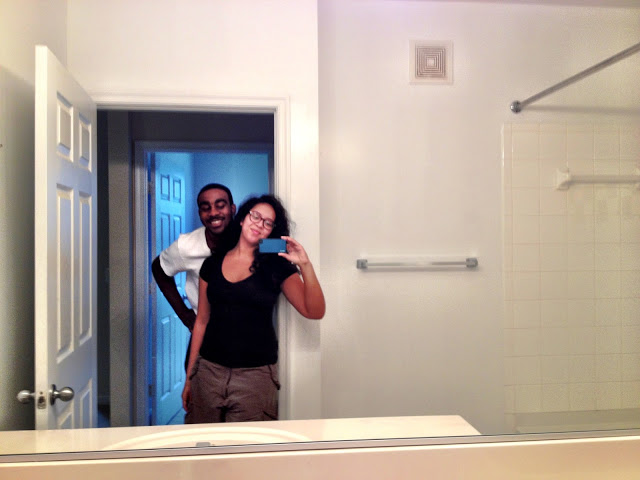 1. Charles and I moved in together! Yep … After being in a long distance relationship for 2 years (and being together for a total of 6 years so far), we are finally co-habitating and have made it through our first month living together without killing each other. So far so good haha. P.S. My apartment in VA has AIR CONDITIONING!!! All you NYC people know how ah-mazing this is after living two years with out A/C in New York. Oh man, I feel soooo spoiled!!!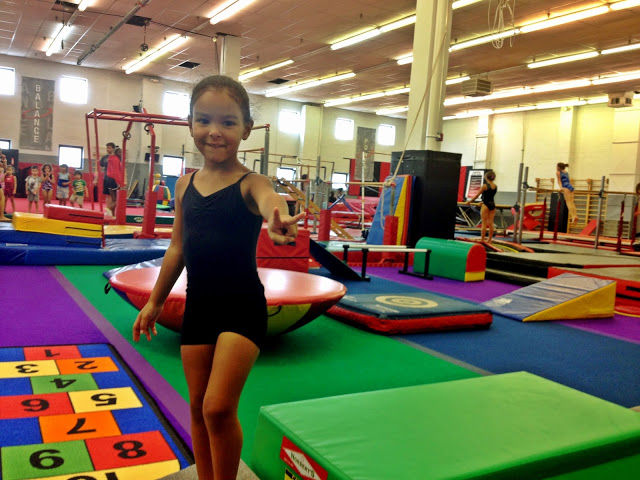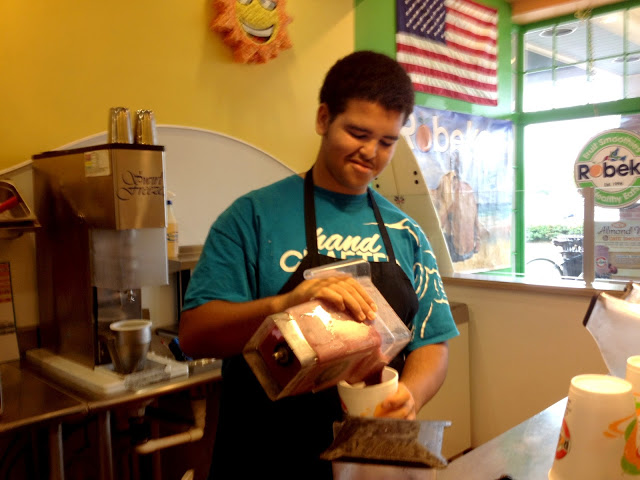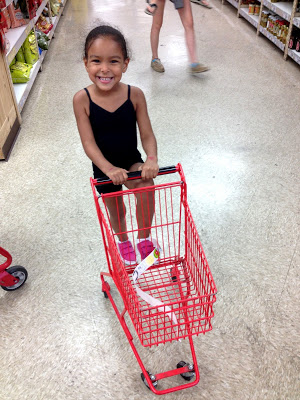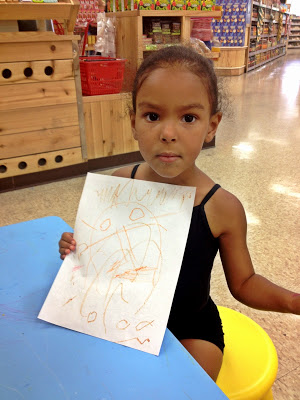 That picture my sister drew … Apparently, that's what I look like ;)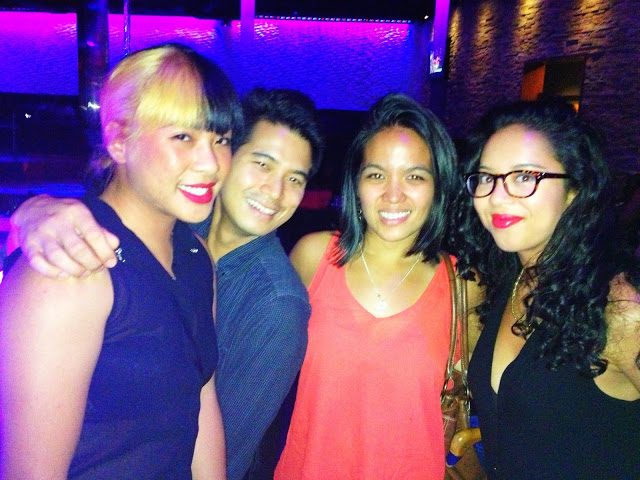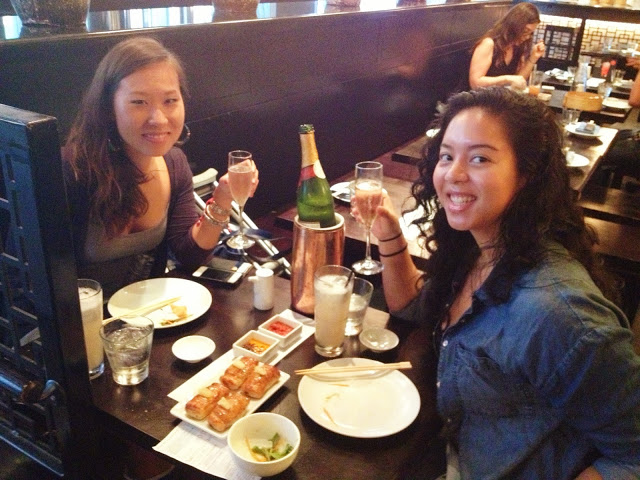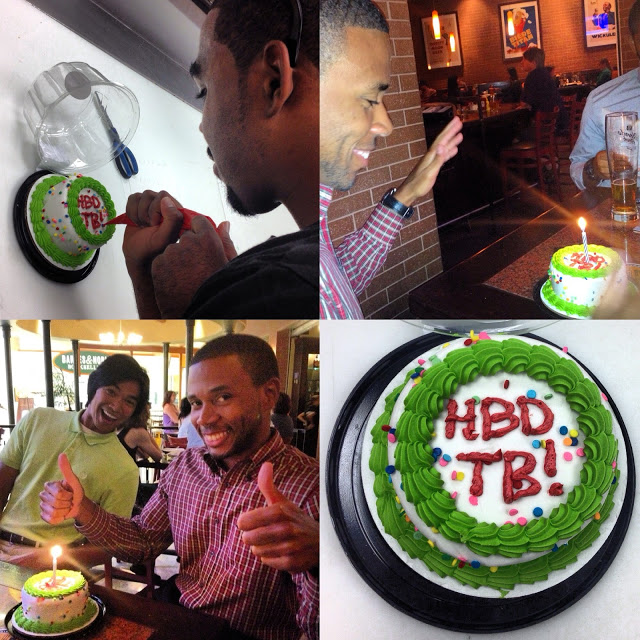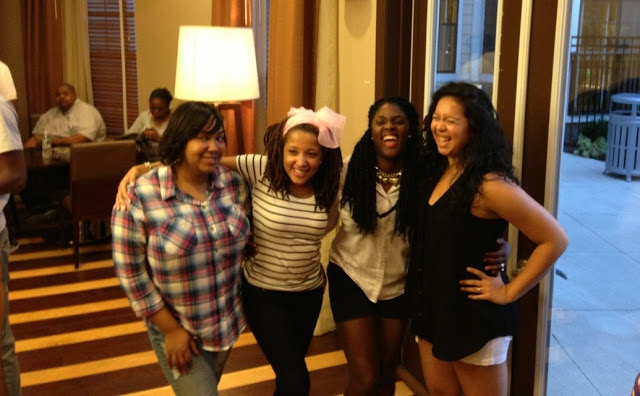 2. I've spent alot of time catching up with family and friends. Being the oldest in my family, it's crazy to see how much my younger siblings have grown right before my eyes. My sister can hold her own in a conversation now and is doing gymnastics (I swear she has bigger muscles than me now) and my lil bro is now working and has a mustache!!! You know that saying "You don't know what you have till it's gone." Well, living away from my family and friends has made me appreciate them even more. I'm so happy to be surround by such a loving group of people again.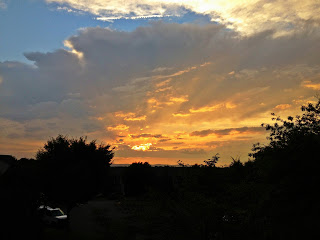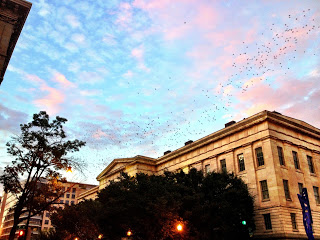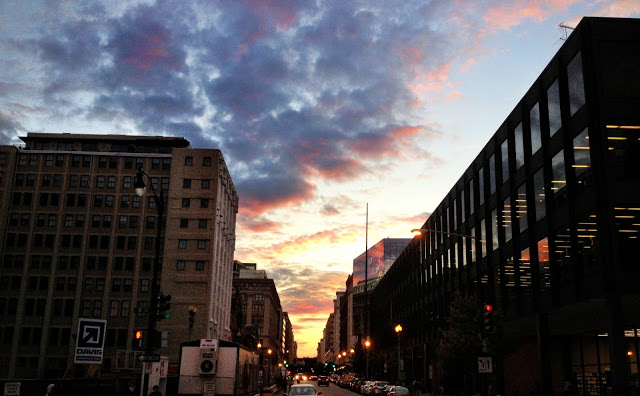 3. I've been on the lookout for sunsets. As many of you know, I love sunsets sooo much and had an ah-mazing view of the sky from my apartment in NYC. Well I just found out the other day that I have an ah-mazing view of the sunset from top deck of our parking garage! I swear Charles has been hovering over me whenever we're in the DC between 6-8pm because I'm always looking up at the sky instead of watching where I'm going. Typical me … With my head in the clouds.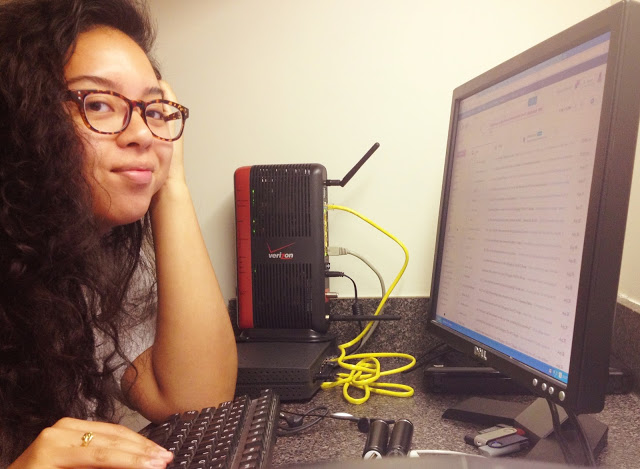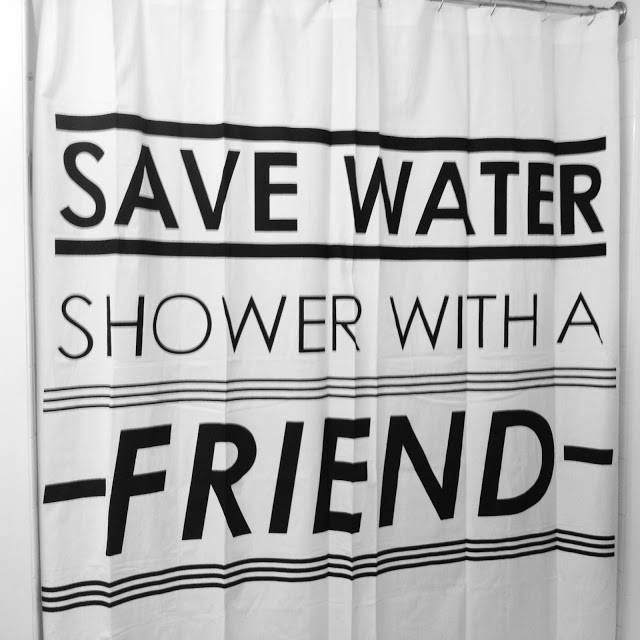 Shower Curtain courtesy of Urban Outfitters :)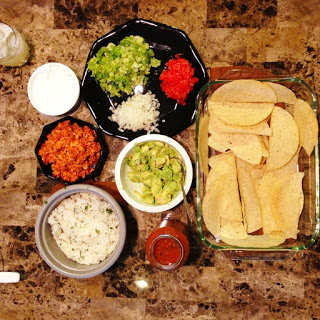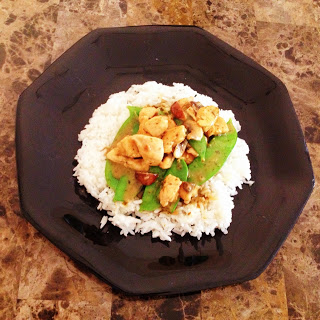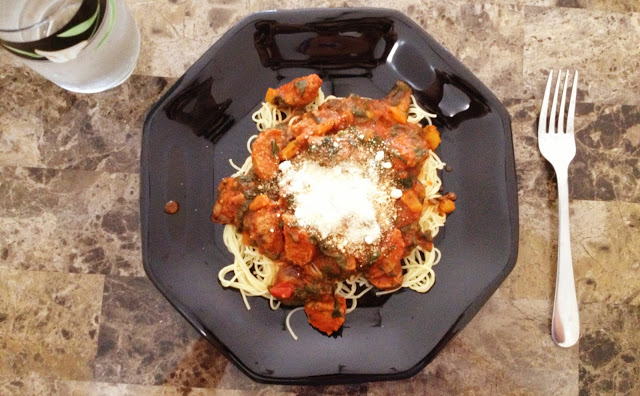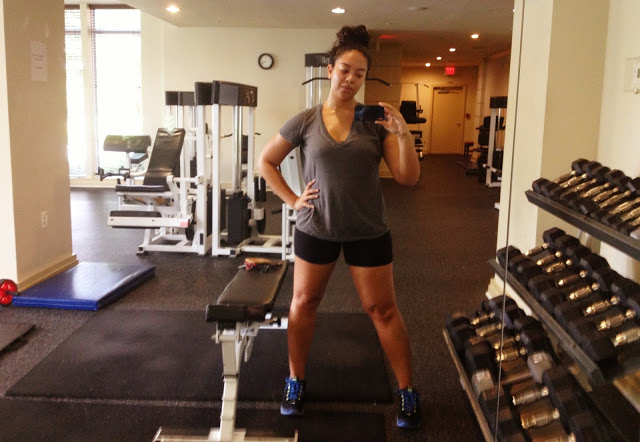 4. I've been unemployed and am currently looking for a job in the arts. As such, I've spent most of my days at home: working on cover letters, applying for jobs, getting our apartment situated with a lil decorating on the side, cooking dinner every night and working out to get back down to my college weight… You know, that whole domestic thing. Maybe they should start "The Real Housewives of Virginia" so I can be apart of it haha (sike).
And Lastly …
5. Mmmmmmmmmmmmm Never Mind… Some of you may already know the big news but I think #5 deserves a post of it's own. But as a hint … I can say that this news has got me feeling just like this dance video below ;)
So you know … Come back next week for big reveal … Ya Heard??? Until then …
I hope everyone has a great Labor Day Weekend!!!

Facebook | Twitter | Bloglovin | Instagram
Linking Up With:
August's Favorite Things, Aloha Friday, Friday's Fab Favorites
0