Wanna know why? Wellll check out what she sent me (and I guess Charles too) below!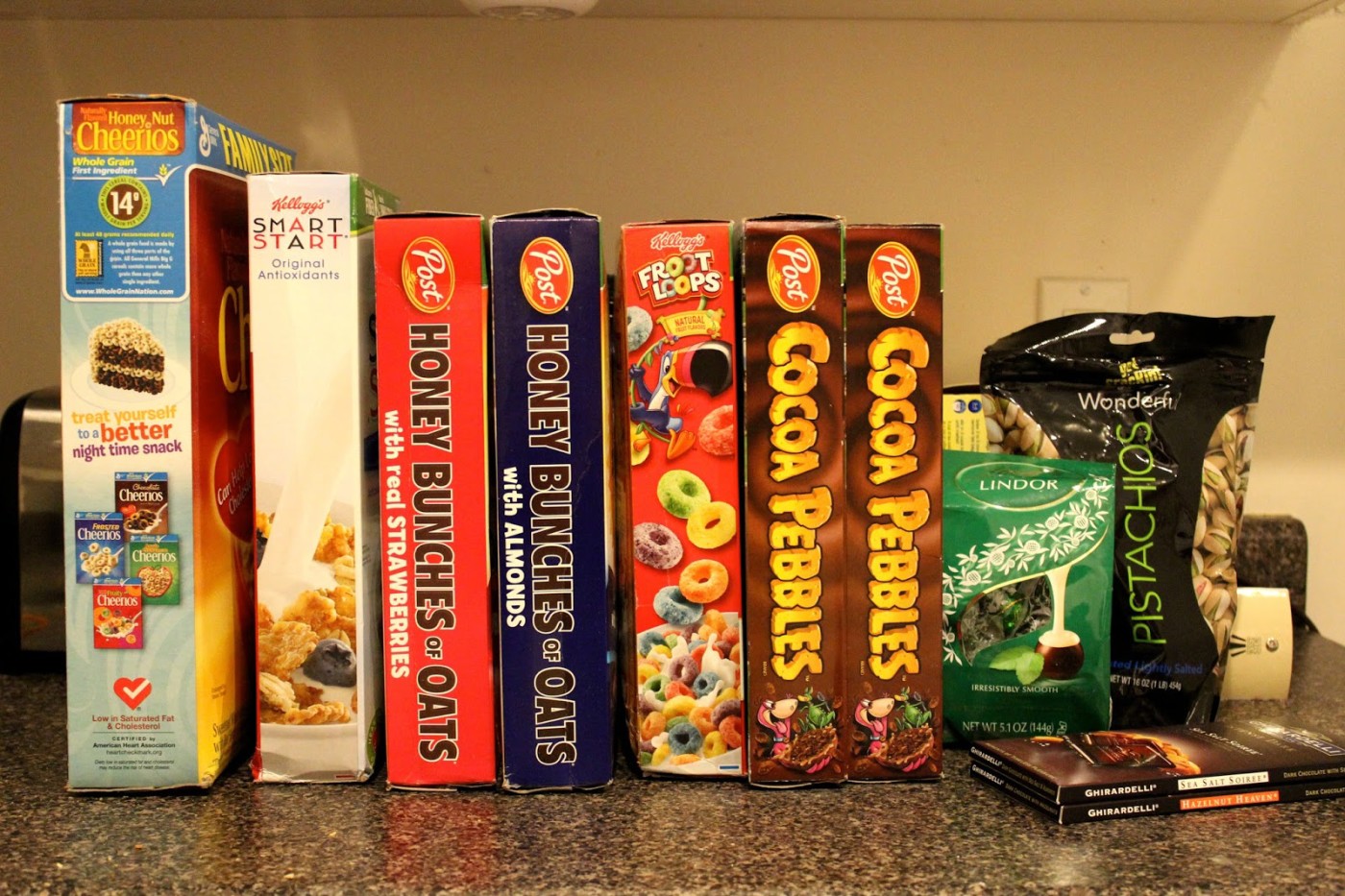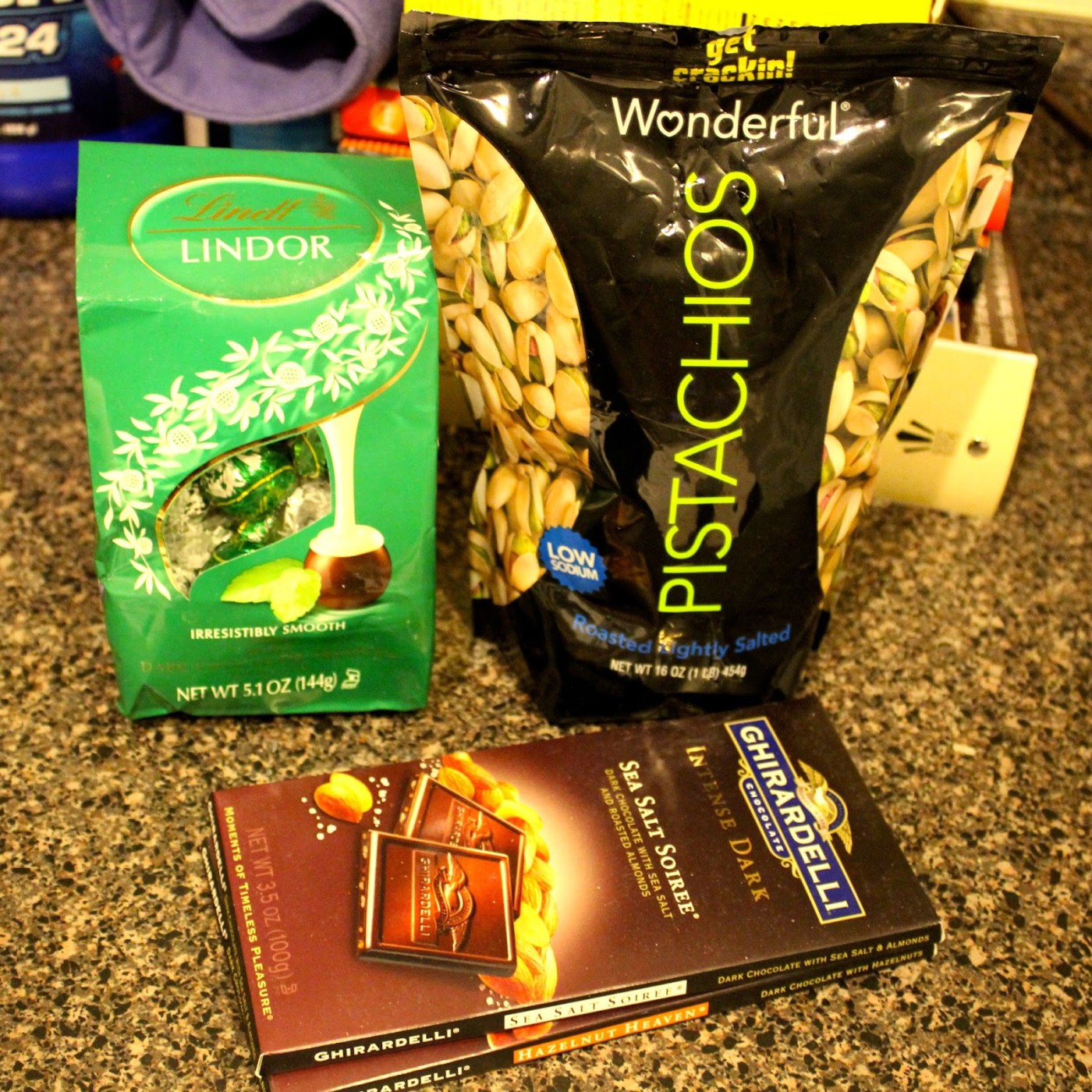 Seriously tho, I've got cereal for days! In case you were wondering, Charles and I love cereal. We sometimes eat it for breakfast and dinner (and sometimes lunch haha). I swear there's nothing like the feeling of having your mom send you a care package.. Takes me back my undergrad college days. I used to soooo look forward to my mom's care packages and my gramma's chocolate chip pumpkin cupcakes (she would overnight them to me – mmmm so fresh) while living in the dorms..
It was such a pleasant surprise to come home from work today and find a box in front of our door with all these goodies inside. My Mommy Ma is the best! With that said, I'm off to go eat some Cocoa Pebbles!!!
P.S. Two Days Till Friday :)

Facebook | Twitter | Bloglovin | Instagram
Linking Up With:
0