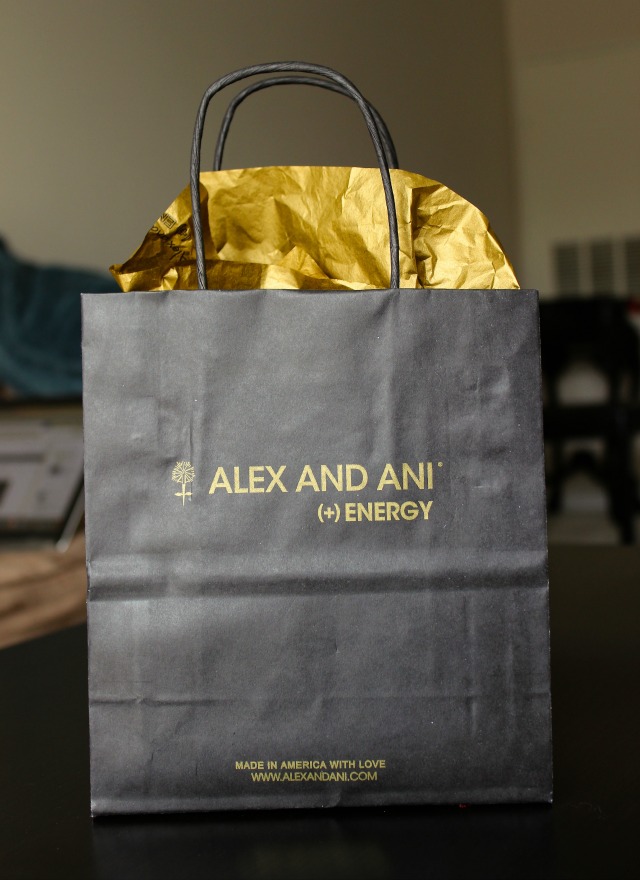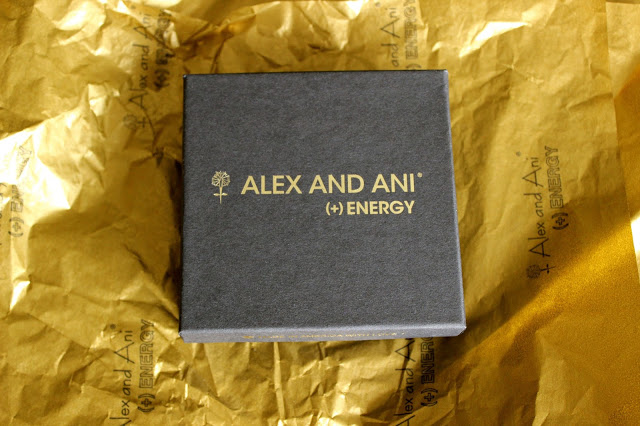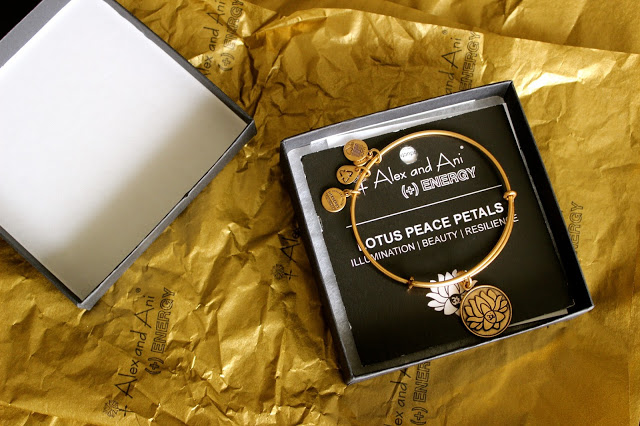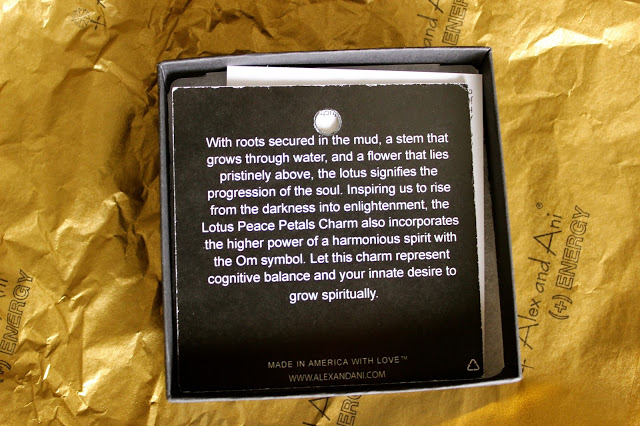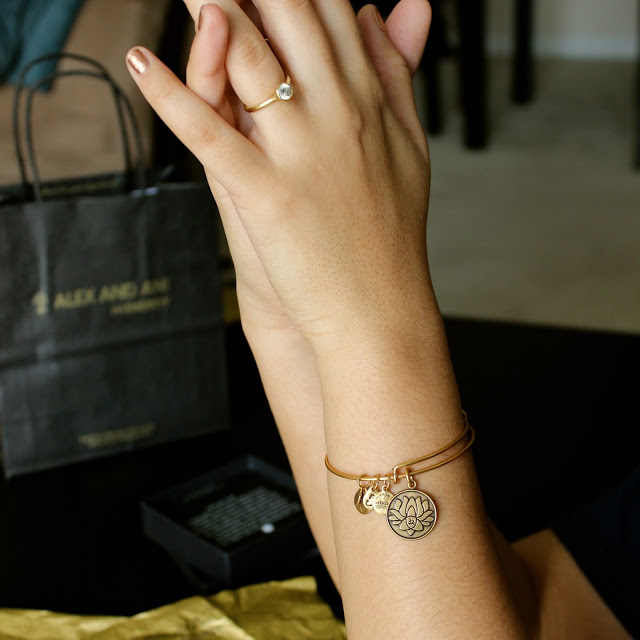 This past Christmas, one of my girlfriend's gave me a
Lotus Peace Petals Charm Bangle from Alex and Ani
and it is by far my new favorite piece of jewelry to wear everyday. I think the charm perfectly reflects the kind of growth I'm looking to accomplish in my life right now and I wore the bangle this past
New Year's Eve
in hopes of starting 2014 with the right kind of energy surrounding me. I had never heard of Alex and Ani before I got this present and apparently, I am
super
late to the game. Just goes to show you how much I keep up with fashion these days… But once I finally got around to googling this jewelry line, I fell even more in love with Alex and Ani upon learning about their company's core principals…
Alex and Ani, LLC
offers eco-friendly, positive energy products that adorn the body, enlighten the mind, empower the spirit and get this… It's made in America. Yea! Go 'Merica! Maintaining and spreading positive energy in my daily life is of utmost importance to me. And what better way to continue the cycle of positive karma than to spread my love for Alex and Ani?
As such, I am giving away a $25 Alex and Ani E- Gift Card to one lucky reader!
And all you have to do is be a follower of Quaintrelle via
Facebook
.
After that, any additional entries will increase your chances of winning the prize.
Just enter the Rafflecopter below! Giveaway will be open 1/3/14 – 1/11/14.
*E-gift card is redeemable for online purchases only.
*U.S. Entries only as Alex and Ani do not ship internationally at the moment. Sorry :(
Happy Happy Friday Everyone!
*This giveaway is NOT sponsored. I truly do love the Alex and Ani line and am giving away this prize because I want to start off the year by showing my appreciation to those who take their time out of their day to read my blog, whether it's every day or every once in a while. Simple as that. All thoughts and opinions are my own.*

Facebook | Twitter | Bloglovin | Instagram
Linking Up With:
0