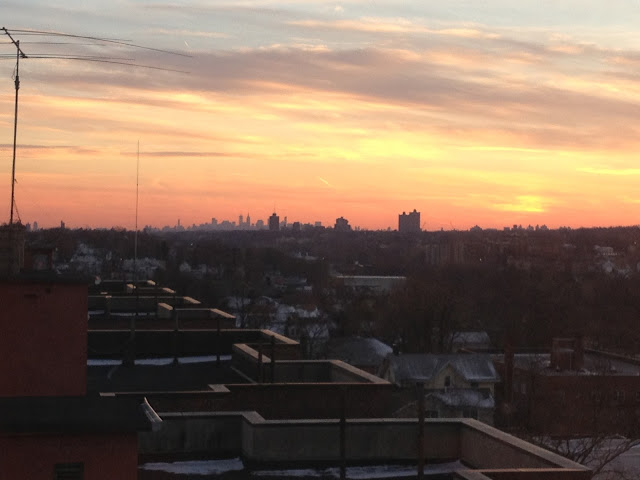 I woke up today at 6am because my inner work clock doesn't turn off on the weekends. Picked up around the apartment. Decided NOT to do my laundry because "Hey, It's Sunday and I have all this free time!" Did a Cassey Ho workout. Showered. Read a book. Ate chips & salsa. Watched the sunset.
I made a video … Sent the video to all my BFFs … And then decided I should just go for it and share it on this burghal bloggity …
This is what happens when you're stuck home all day because it's so darn cold outside … I guess you can say I was feeling … A Little Catty?
Thinking about making a run to the CVS around the corner to get some soft dark chocolate chip cookies … Because that's the only thing that will motivate me to outside in this weather. Kinda pathetic but hey, it's chocolate man … Mmmmm Pepper Ridge Farm cookies …
0