On this day last year, I wrote my 1st ever blog post!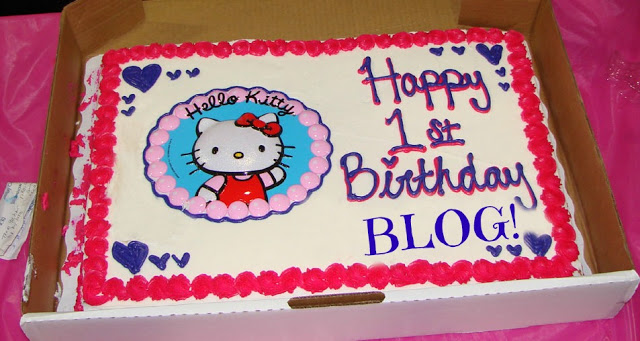 The first thought that popped into my mind when I realized it had been a year since I started blogging last week was … WTF!?! Blogging began as a way to provide some kind of artistic outlet when I couldn't dance anymore after tearing my ACL… I never thought it would manifest into such a necessity within my life. Through blogging: I developed a love for taking pictures, met some ah-mazing bloggers through the online community I found (some in real life too!), found a passion for traveling and exploring new places and learned to how articulate what I previously could only express through the physicality of dance into actual word form.
With my dance background, I've always been comfortable with expressing myself through my body. But it never required me to speak… Like out loud. As such, I've always had a hard time expressing myself verbally in person and through my writing. But since I started blogging I no longer get as much anxiety when I'm asked to speak in public or write a guest post for someone else's blog, constantly worried that people won't understand what I'm trying to communicate. I'm not the best writer on the block but I truly feel like I've improved so much in my writing style since I took the jump into the blog world.
And so without getting too sappy… I would like to thank anyone who's ever taken the time to read my blog! Whether on a consistent basis or through a random google bounce… Just plain THANK YOU!
It's crazy to think of how much my blog has evolved over this past year. The only way to really get an idea is to go back in time and see where I started… I've come a long way my friends.
My First Food Post & First Post Ever
My First Dance Post
My First Travel Post
My First Honest Hump Day Post
My First Style Post
As part of my birthday celebration, I'm giving away a $25 Groupon Giftcard to one lucky winner!
Because the truth of the matter is that I am slightly obsessed with
Groupon
. If you're wondering how I decide on where to eat in NYC… It's more than likely through a Groupon deal I found. I'm a sucker for a good deal. Case in point: I'm going on a Chocolate Tour for 2 people through Chelsea next weekend of which I only paid $20 for – All thanks to Groupon! And so I thought I'd share the Groupon love!
All you gotta do in order to enter is "Like" the Quaintrelle Facebook page! But from there, the more social media outlets you follow the more chances you have of winning. Easy, Peasy :)
Good Luck! And Thank You Again For Simply Being You!
Facebook | Twitter | Bloglovin | Instagram
0