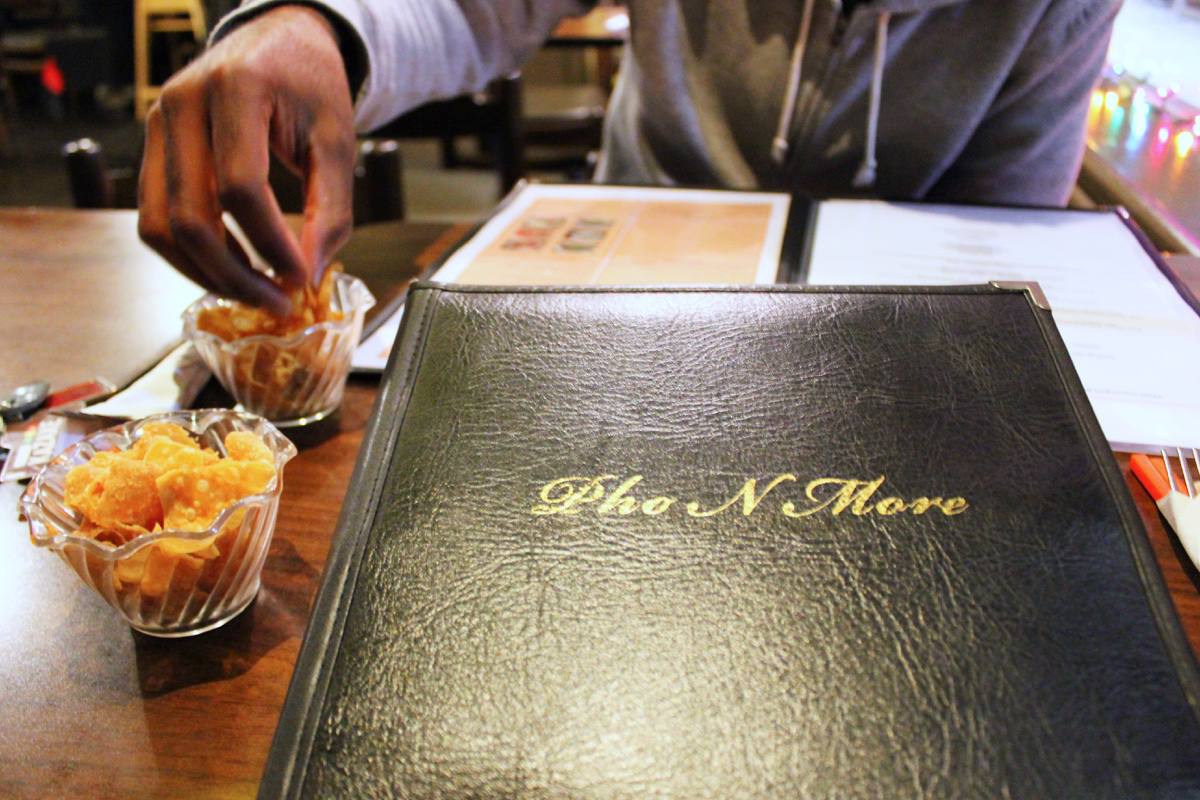 I've always considered myself to have a pretty strong immune system but for some reason, I haven't had the best of luck in the wellness department these past couple of months.
I think it might have something to do with how flip, floppy the weather has been – one day 35 degrees and the next, 78 degrees (no lie). On top of that, I sleep on the side of the bed that's next to the window which just so happens to have a major draft problem.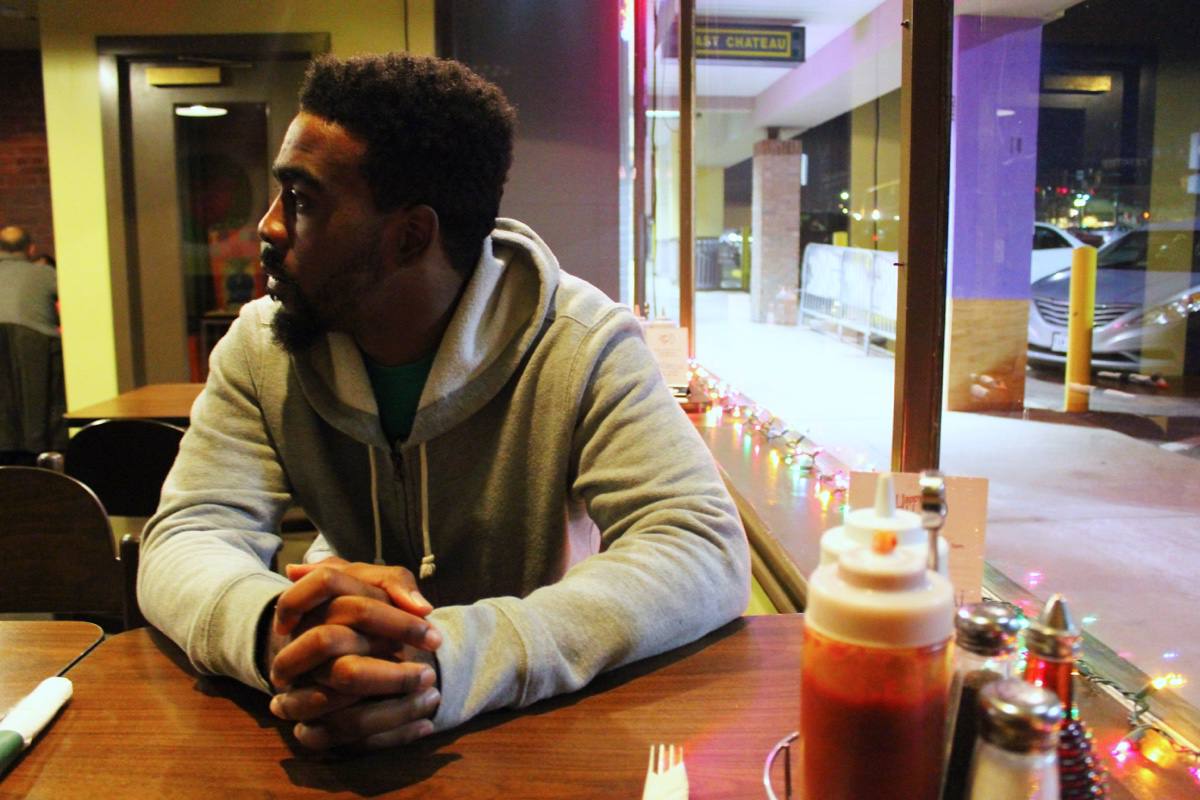 In addition to these factors, I'm also the kind of sick person who refuses to take medicine unless its absolutely necessary. I prefer natural remedies, i.e. drinking lots of water and tea, flushing my nose with a good ol' neti pot, eating ginger and sipping on soup.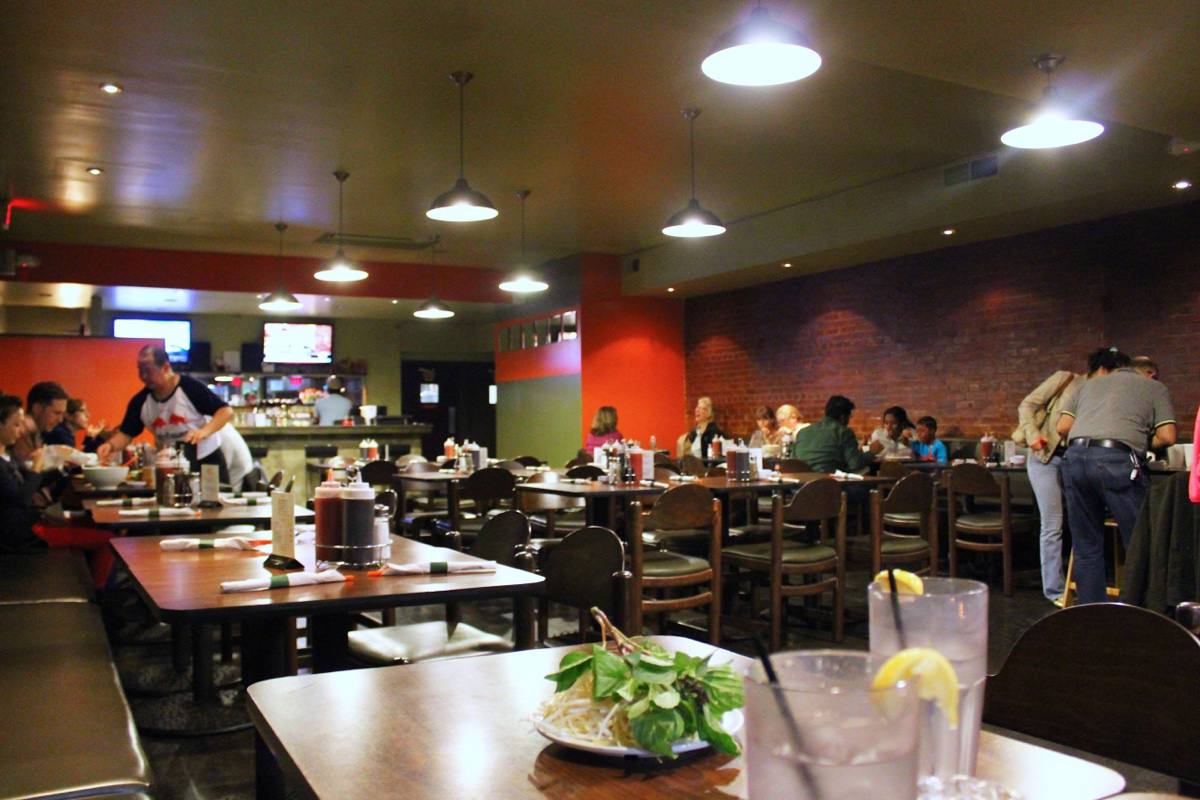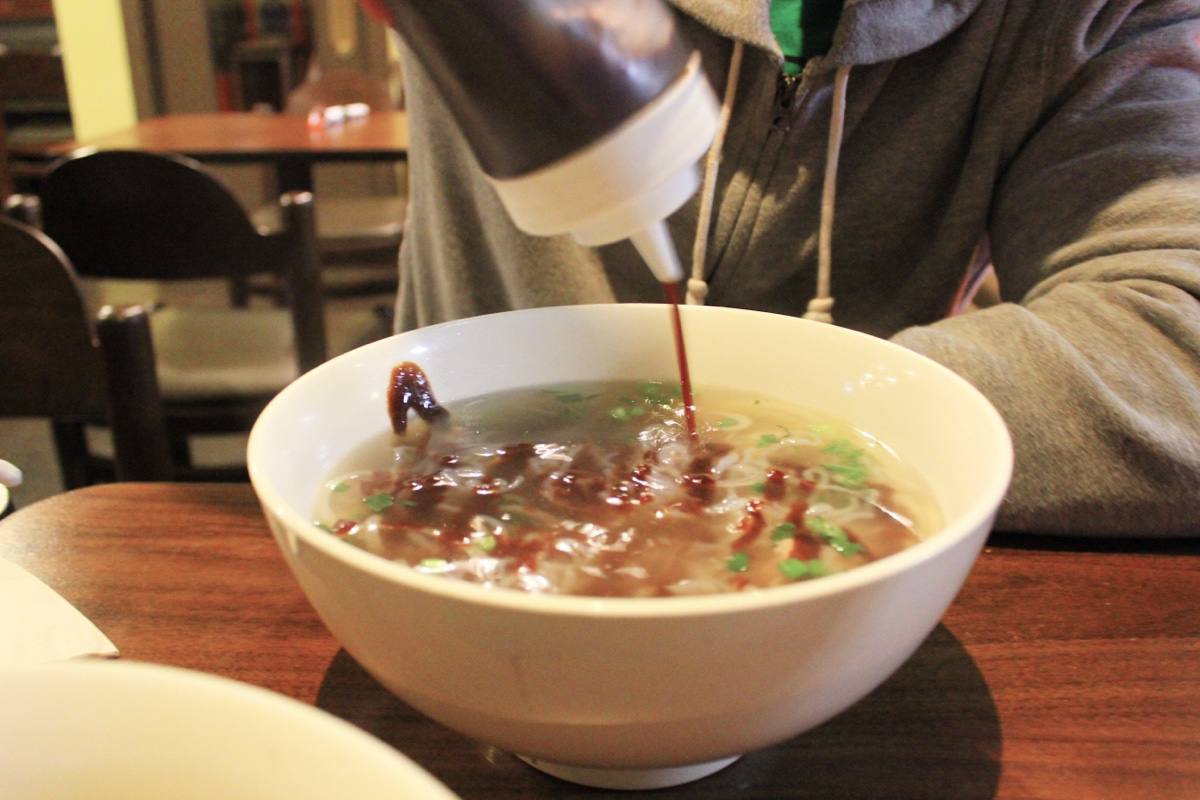 Most times, I'll make my own soup at home but when I'm feeling indulgent, I like to treat myself and my sickness with a hot, steaming broth bowl of pho from Pho 'N' More in Vienna, VA. Since moving to the Northern Virginia area two years ago, this is the only restaurant I go to religiously for pho.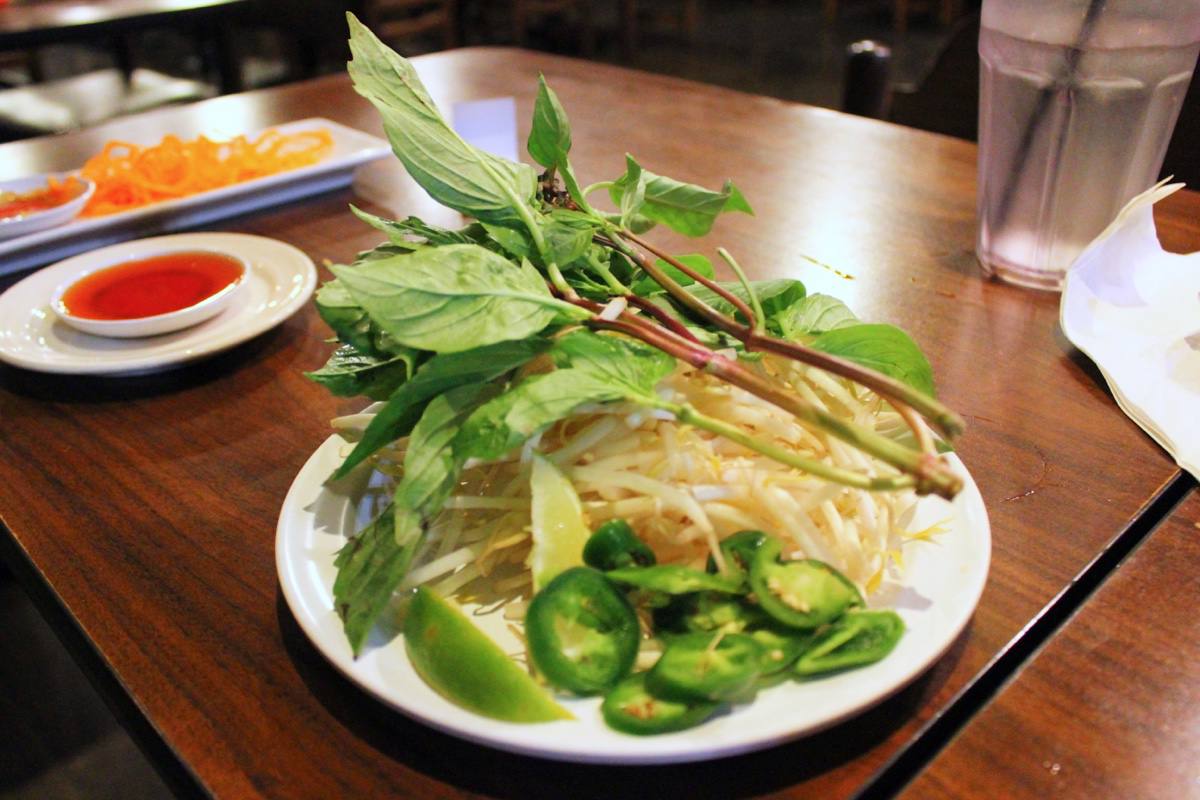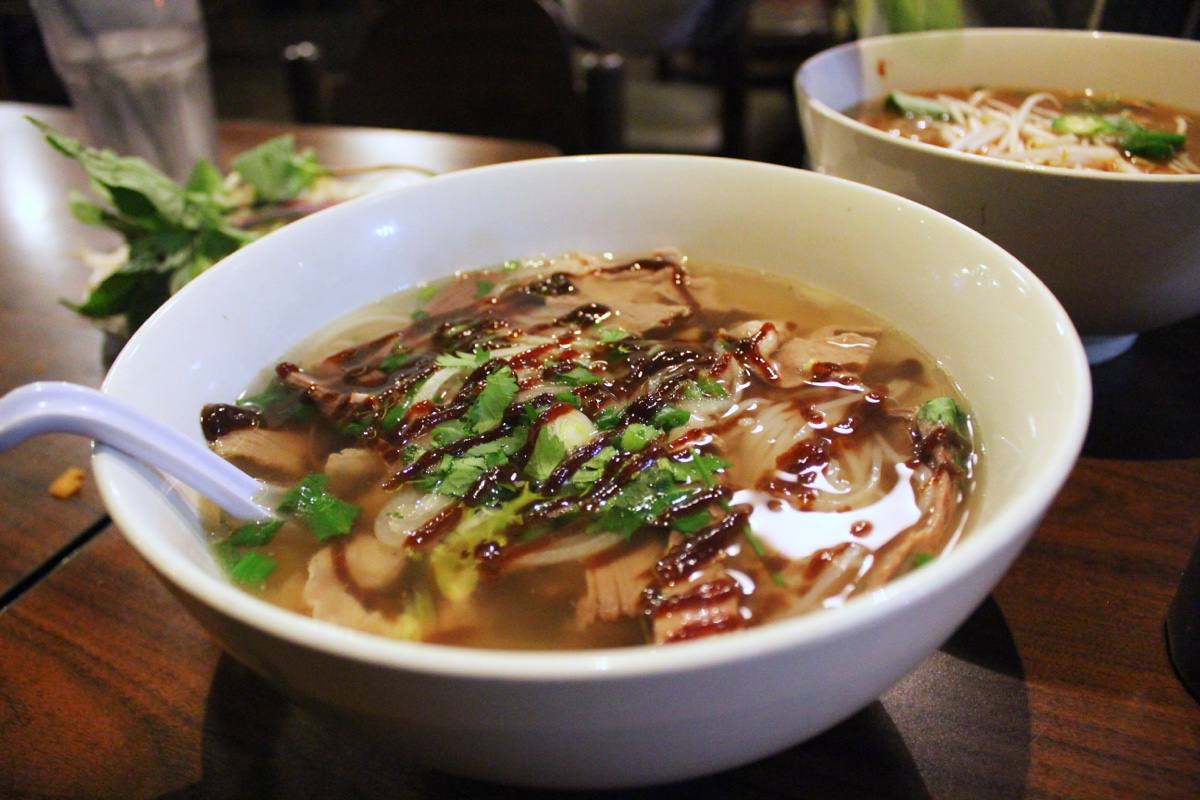 I usually order the "Pho #1" from their menu which comes with all the meat offerings except for bible tripe – I always ask them to leave that out. I can't get down with the rubbery/chewy texture of tripe. Bleh.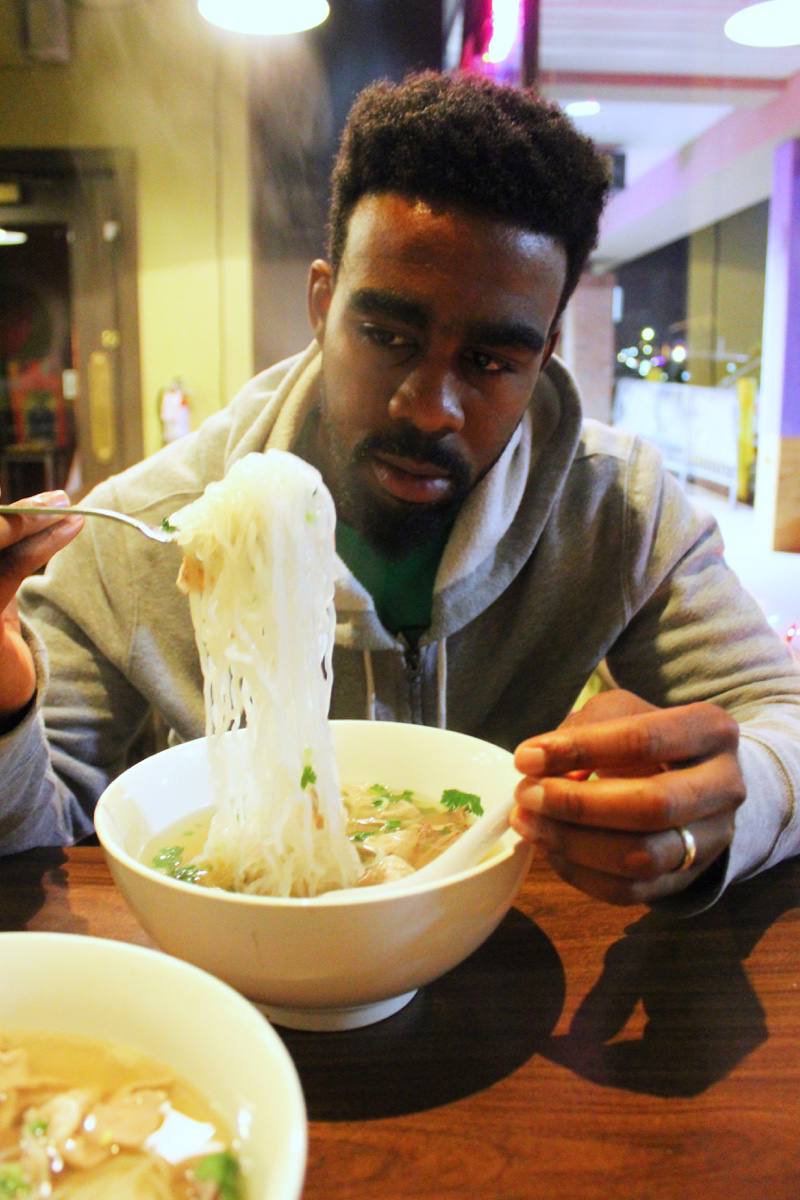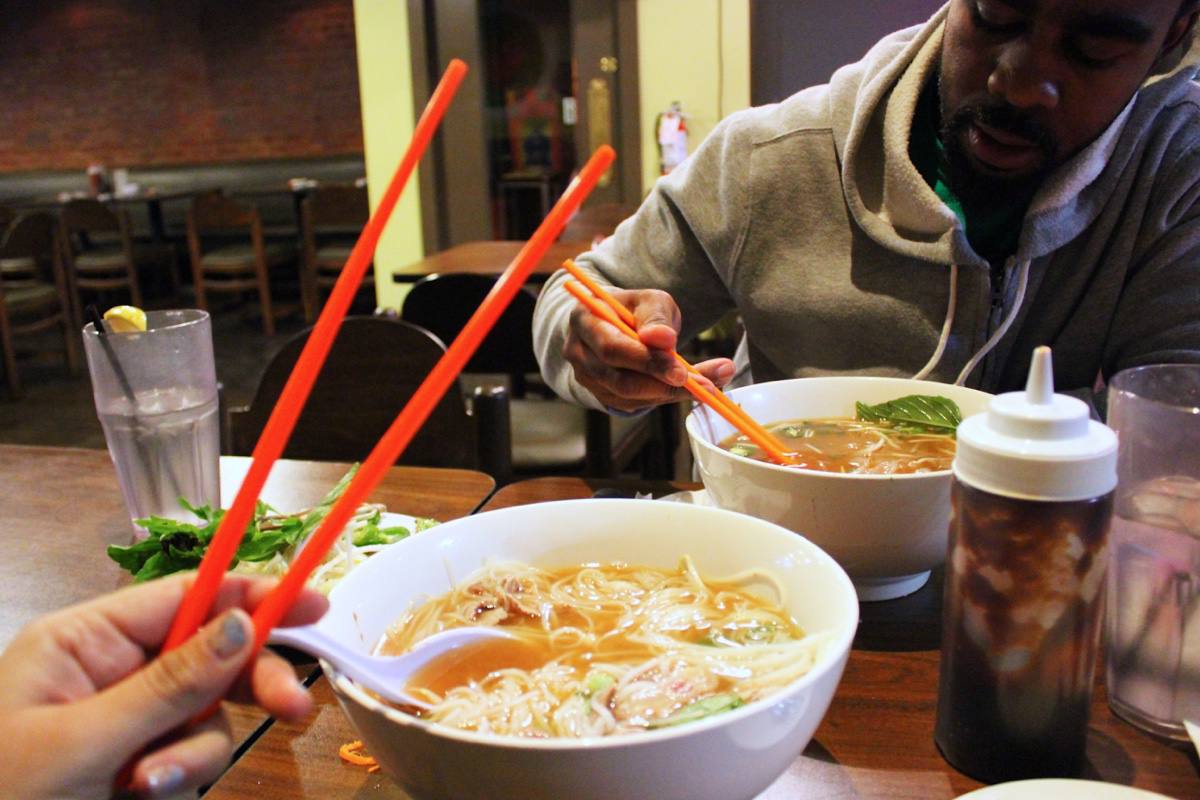 Charles likes pho but he's nowhere near obsessed with it as I am (it's my #2 favorite soup of all  – #1 being my mom's somlar machu, a Cambodian soup). Sometimes he'll come with me to Pho N' More when I'm craving it.
Most times, I've been known to go by myself, request a table for one and enjoy my soup in steamy silence because nothing beats a hot bowl of pho when I'm sick. Nothing.
What's your favorite kind of soup to sip on when sick?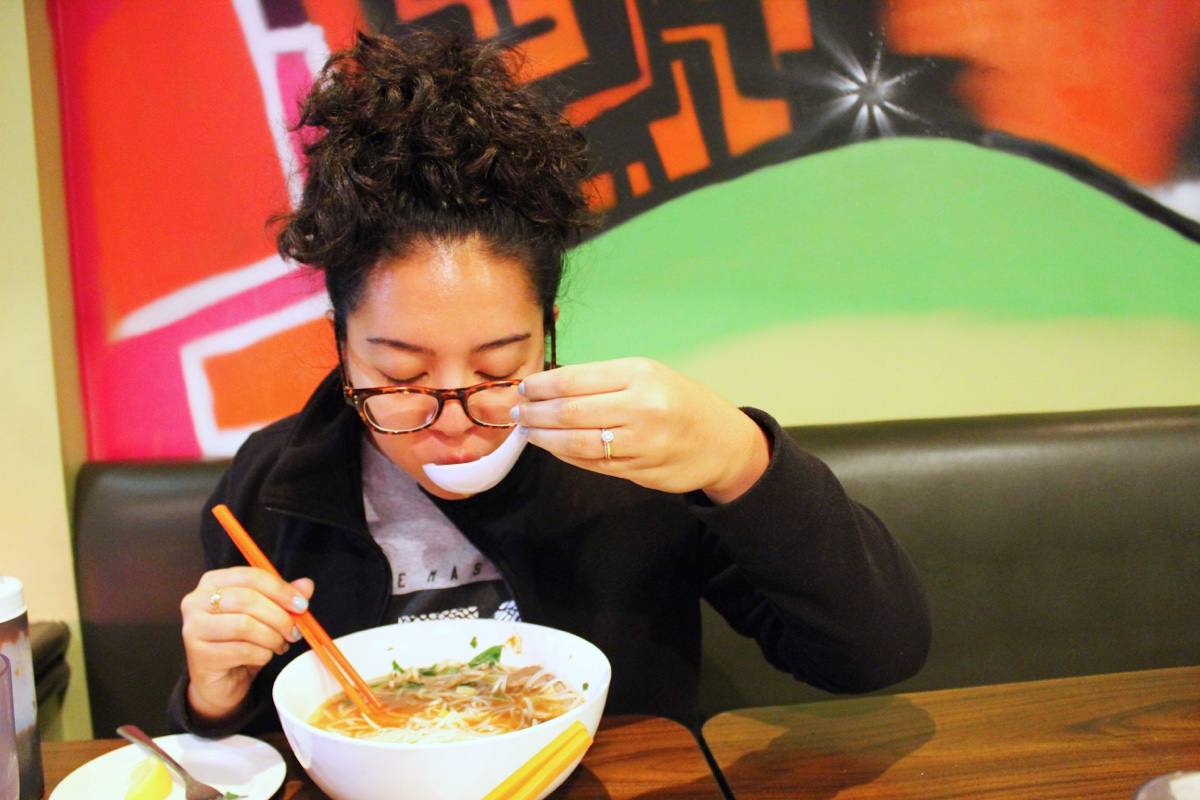 Pho 'N' More
144 Maple Ave. West
Vienna, VA 22180
0