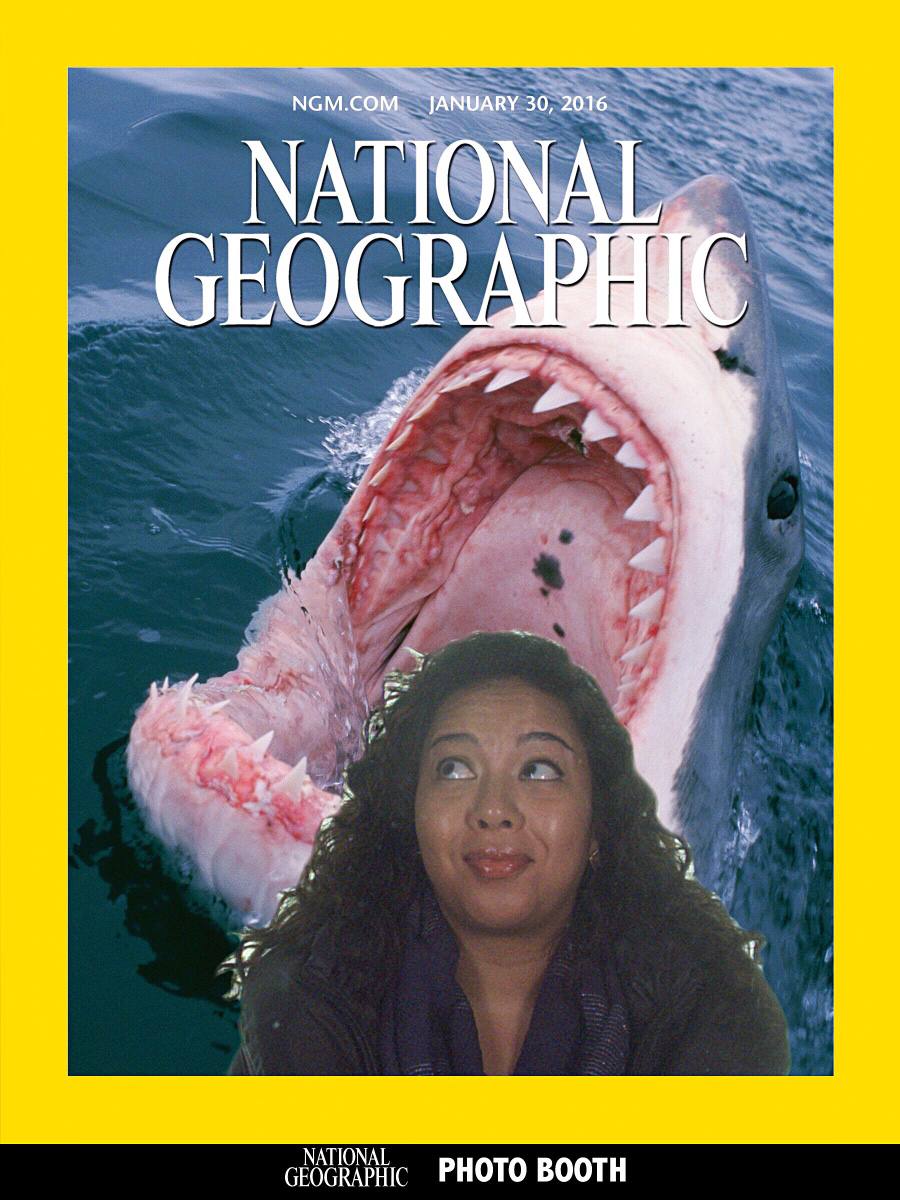 Yesterday, I went on a date… with myself.
I woke up, got dressed and put my face on a.k.a. contacts and makeup, something I rarely do these days. I went and had lunch at the cutest Chinese tea house in D.C. (more on that in a separate post). The waitress who seated me at my table asked if I was waiting for another person. I told her "no". Her face changed slightly in a show of curiosity and so I explained, "I'm on a date with myself." After processing what I said,  she smiled and said, "Very nice. I'll be back shortly to take your tea order." And that was that.
Afterwards, I walked through the city at a leisurely pace, taking in the Capitol sights while listening to Justin Timberlake's Future Sex/ Love Sounds (a classic).
An hour later, I found myself at the National Geographic Museum and went in to look at their current exhibitions. The photos you see are a little souvenir from my visit haha. I'm a sucker for a good photo booth. If I see one, I need one. Nothing beats the immediate satisfaction of having the photos you took printed out immediately after.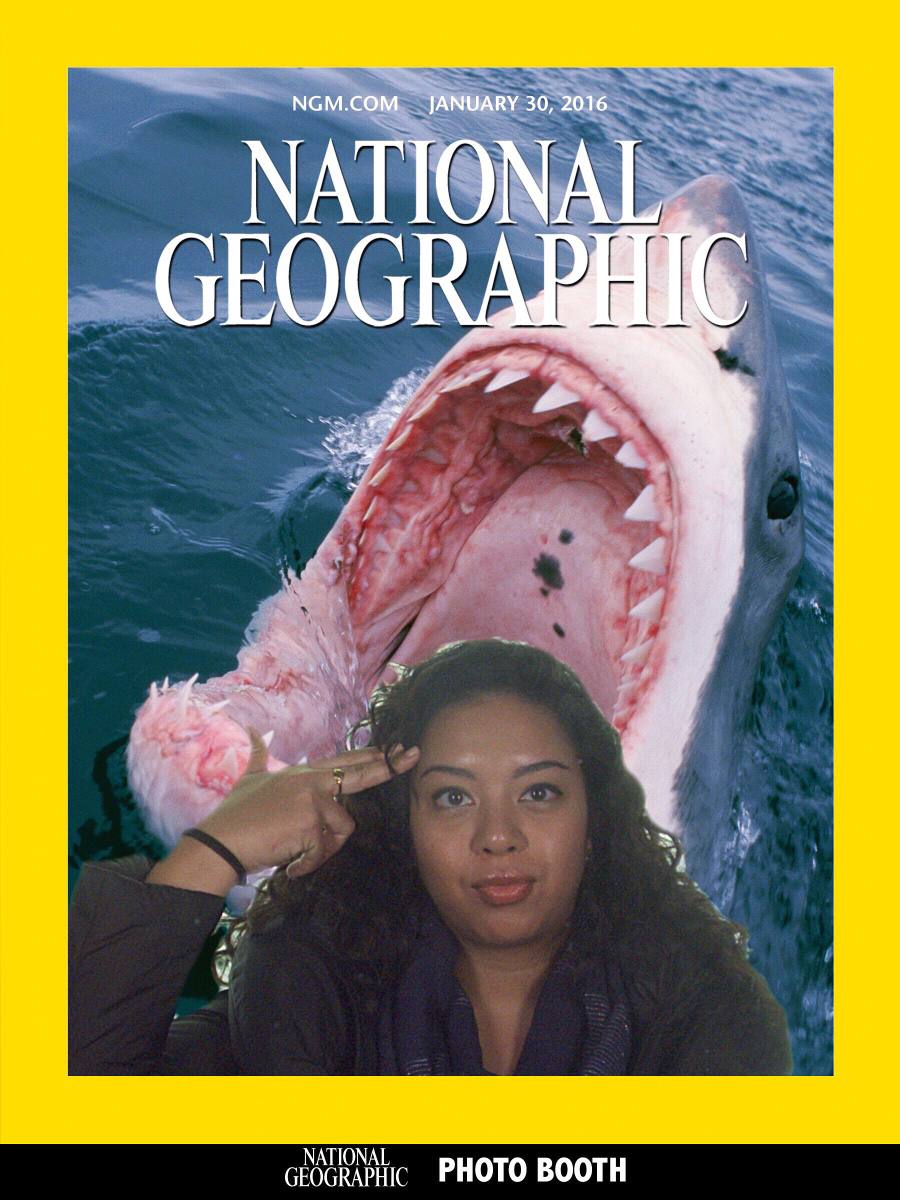 Afterwards, I stopped by Starbucks, ordered a chai tea latte, and read a book while my phone charged. Five chapters later, I gathered my things and hopped on the metro to go back home. The rest of the evening was spent on the couch, watching HGTV and eating kettle corn popcorn.
All in all, a great day with just me, myself and I.
These types of dates are what I consider "relationship essential". Regardless of your relationship status, I truly believe that dating one's self is essential to your well-being. It's so important to take advantage of quality alone time when you have it and go out, don't just bum around at home (not that being home is necessarily bad either).
Go do the things you want to do. Alone. Focus on your needs. Treat yourself. Restore your energy. Have FUN. It's such a simple and easy concept that not enough people partake in on the regular basis (including myself).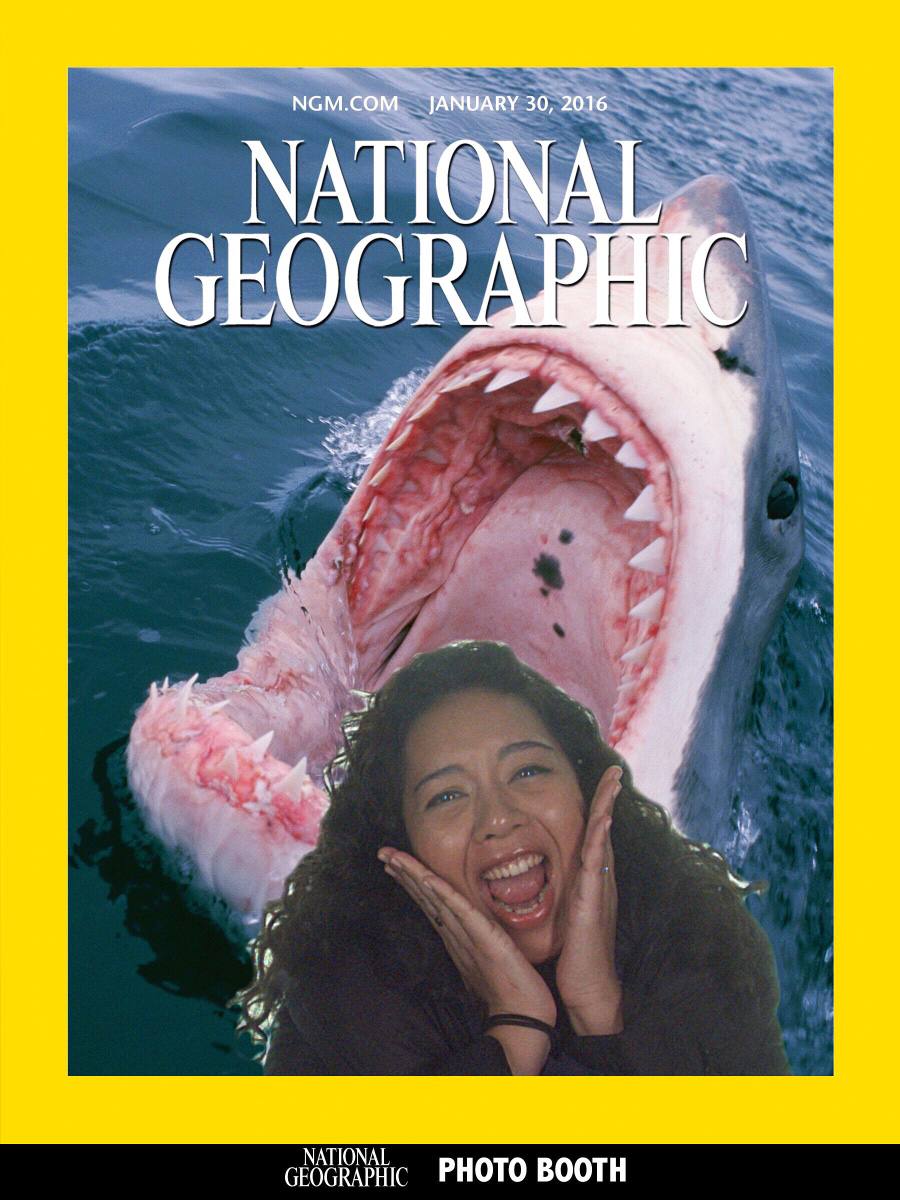 Charles is currently on his way back home after a weekend away with his boys. Trust me, I miss him and can't wait for him to be back already. But I'm also really appreciative for his time away.
This past weekend, I didn't have to wear the "wife hat". This past weekend, I was just me. Plain, old Setarra and it was nice to have some time to get back in touch with myself outside of the many hats I wear.
When was the last time you went on a date with yourself?
0