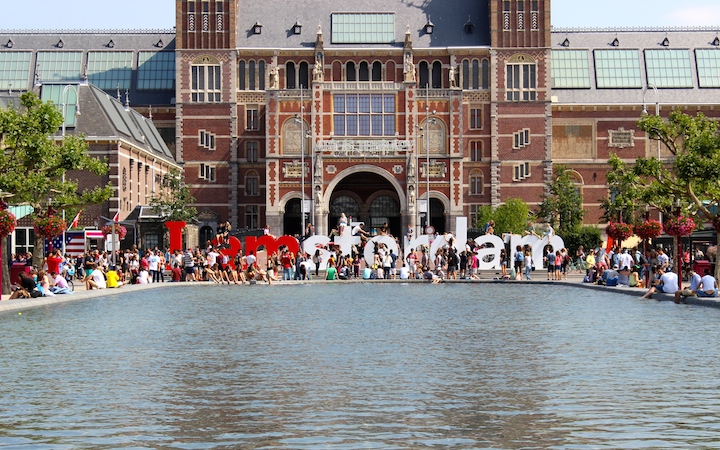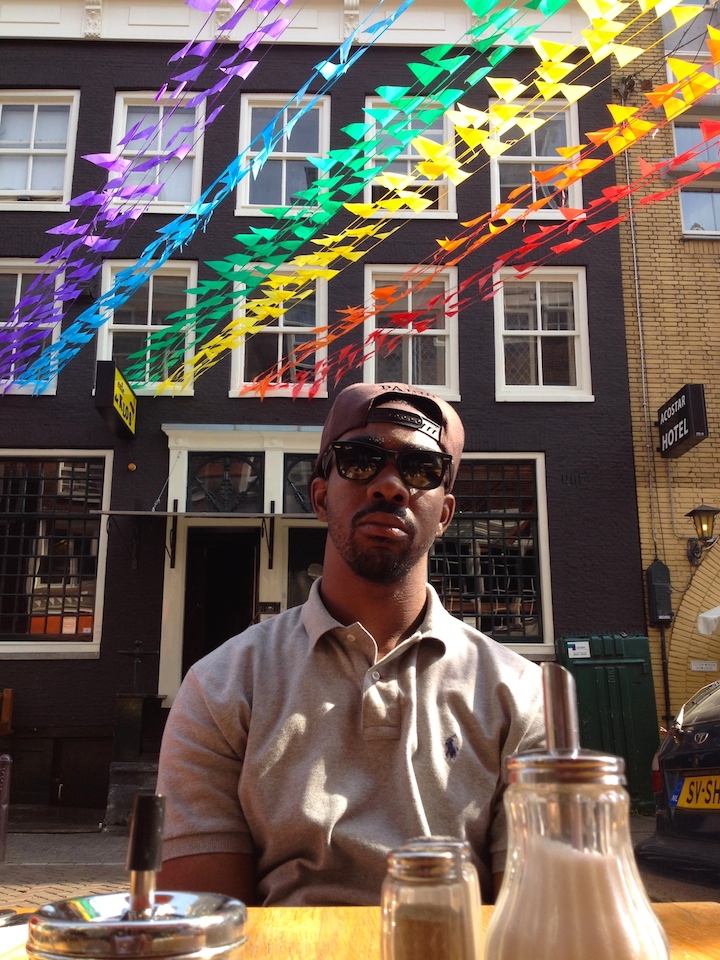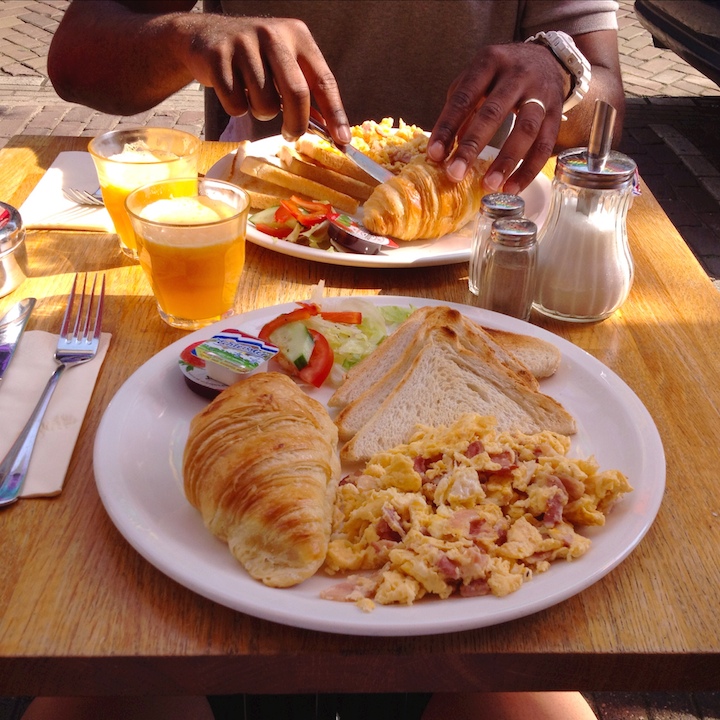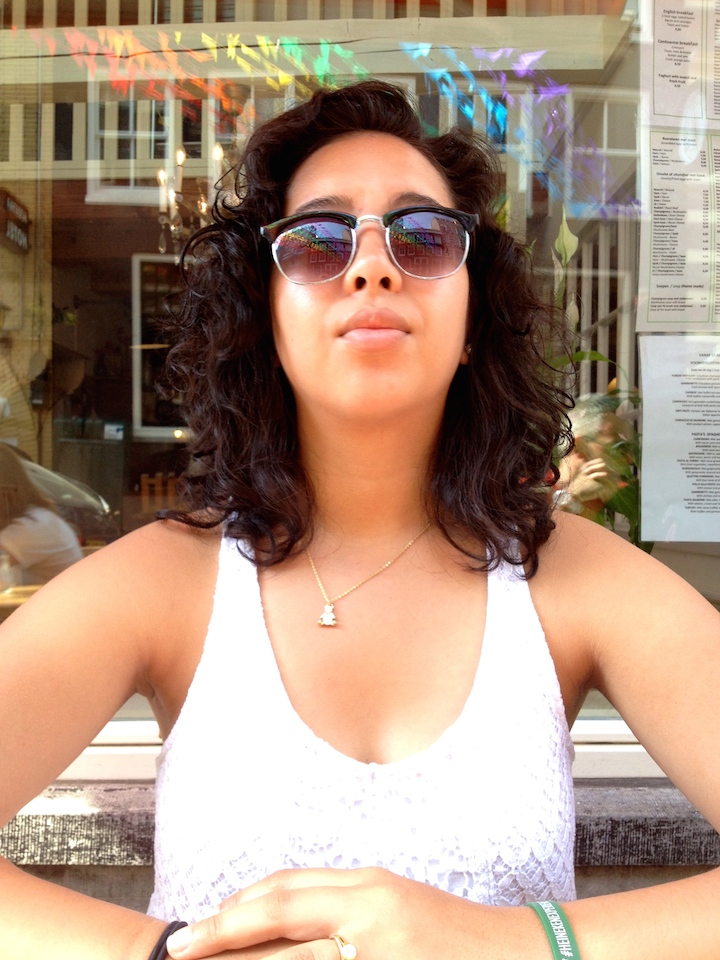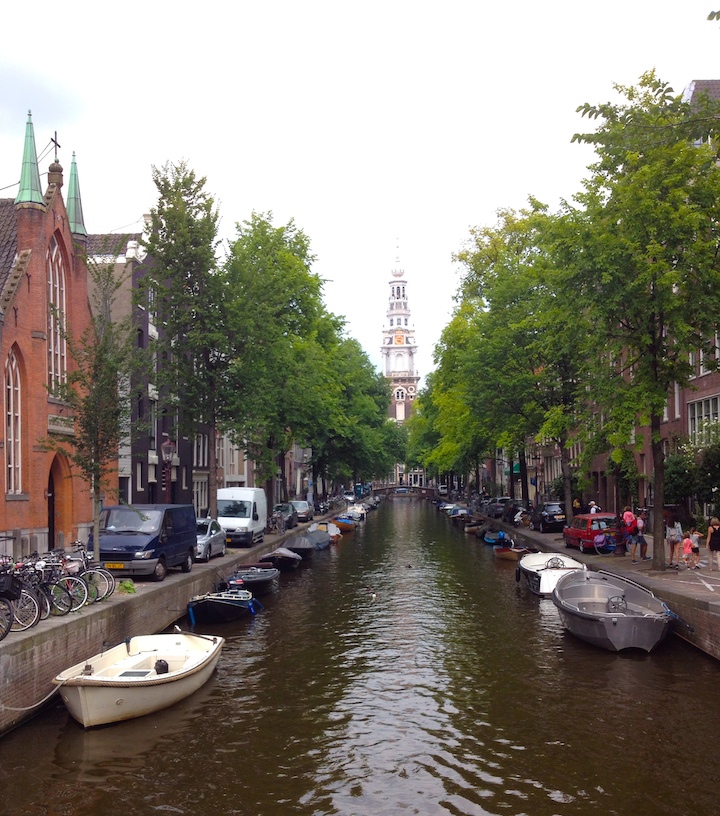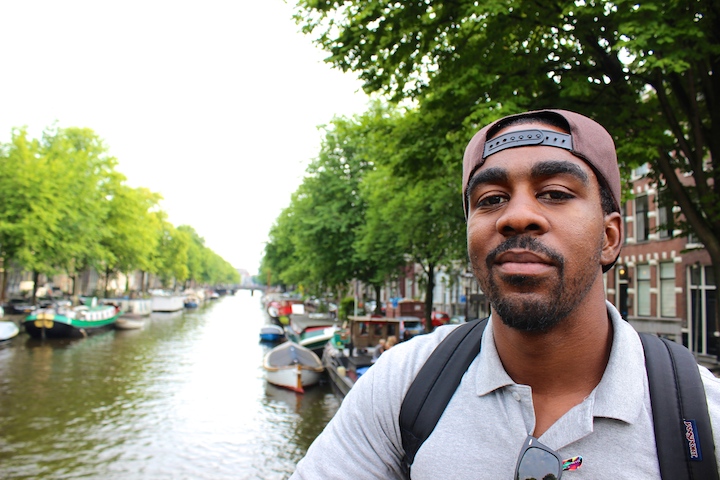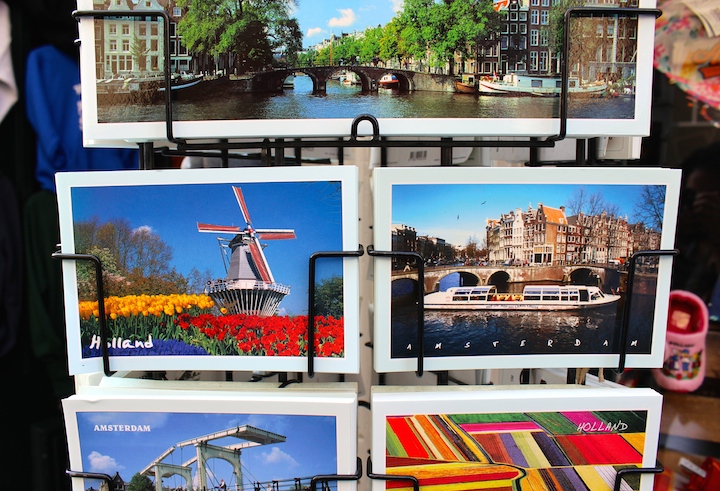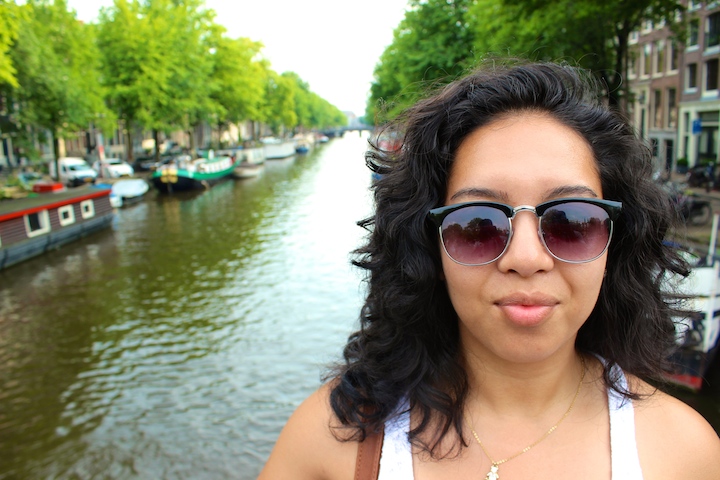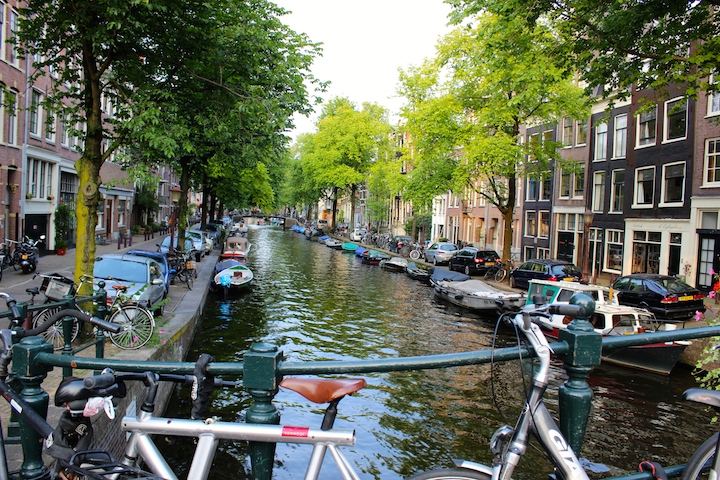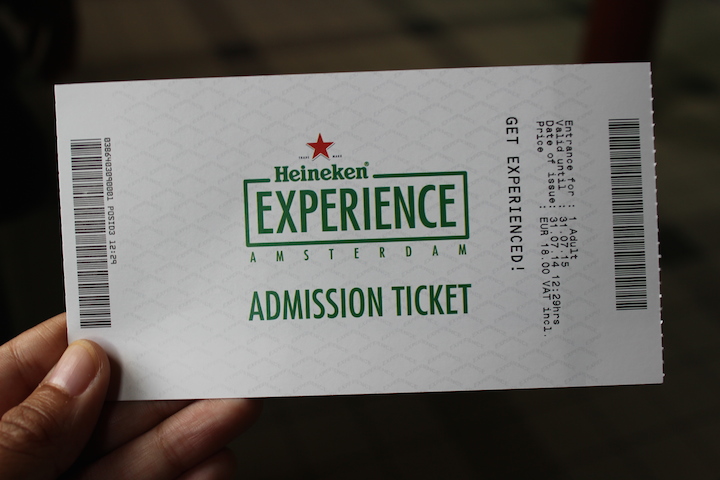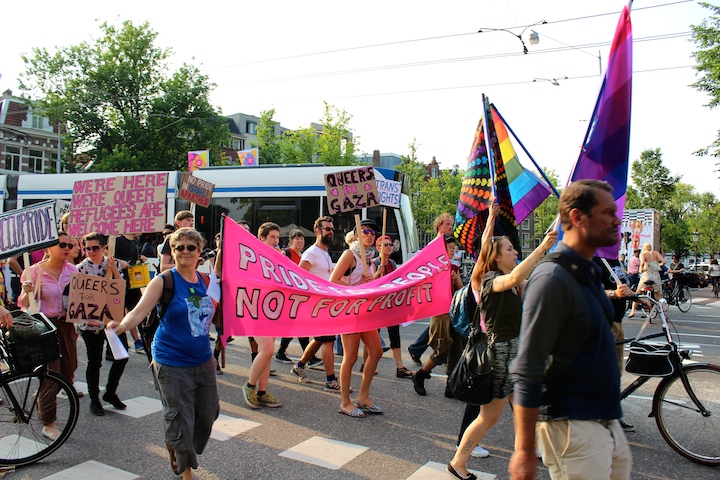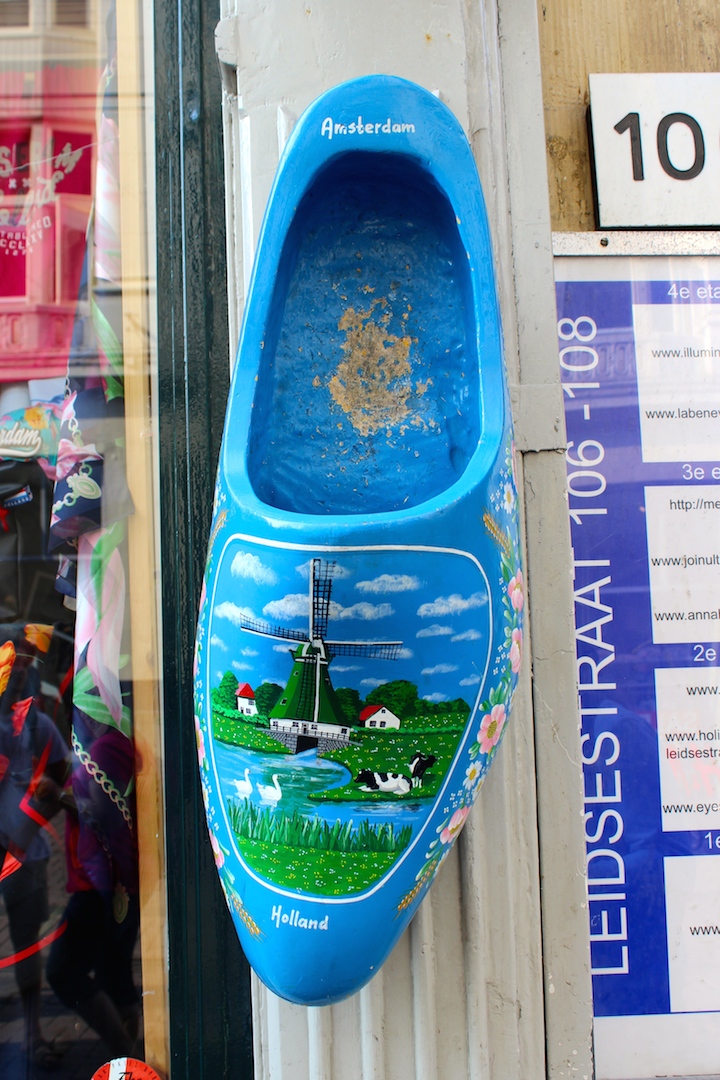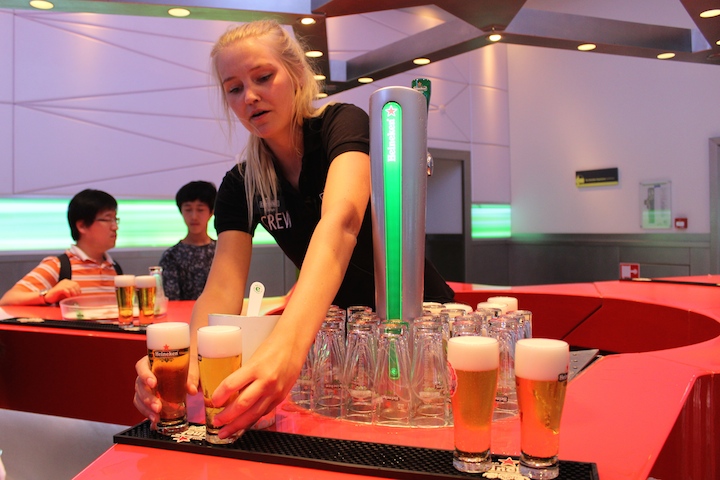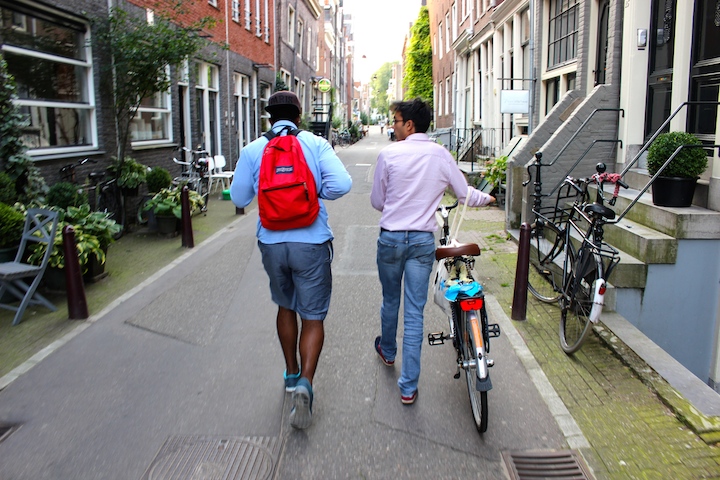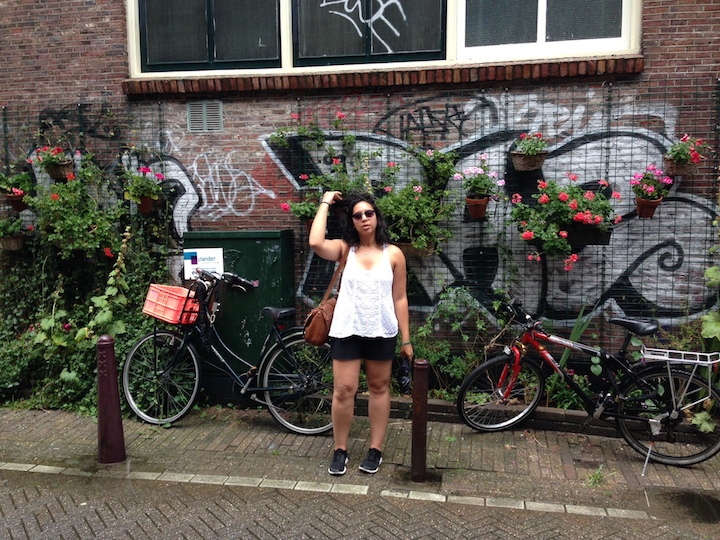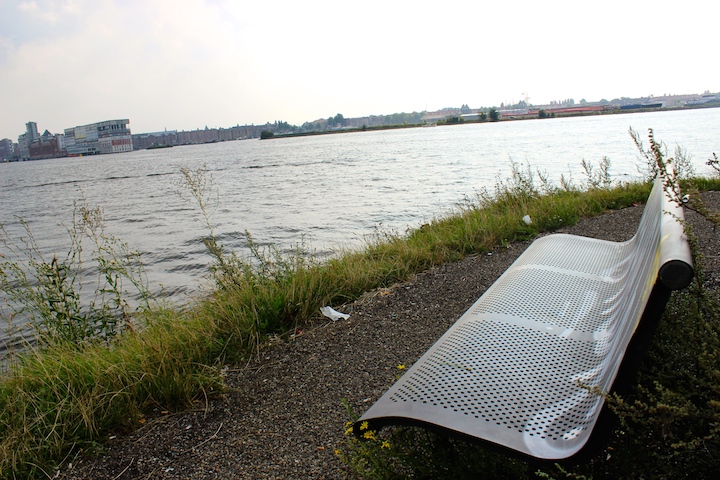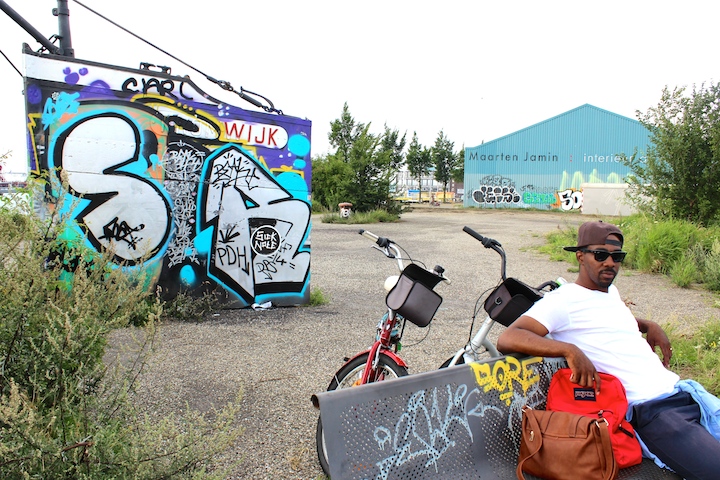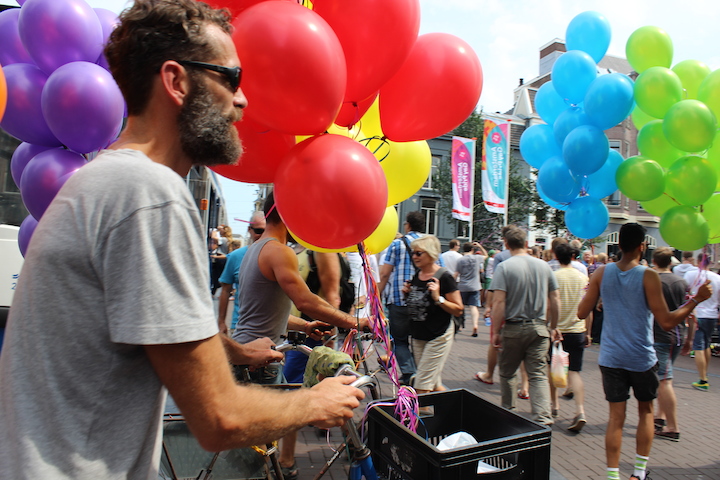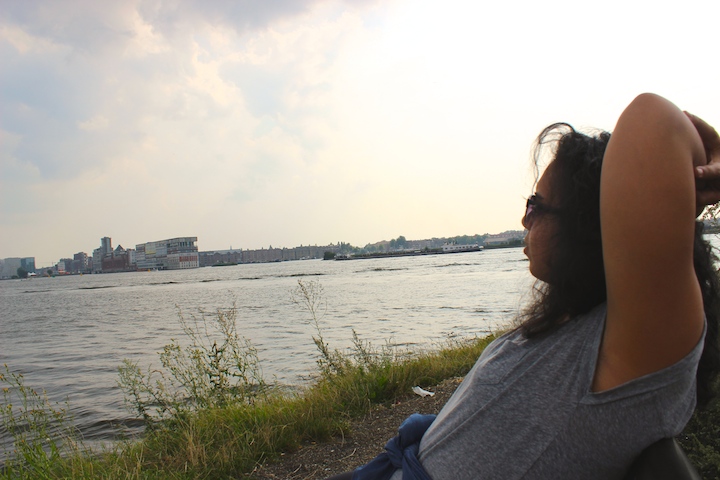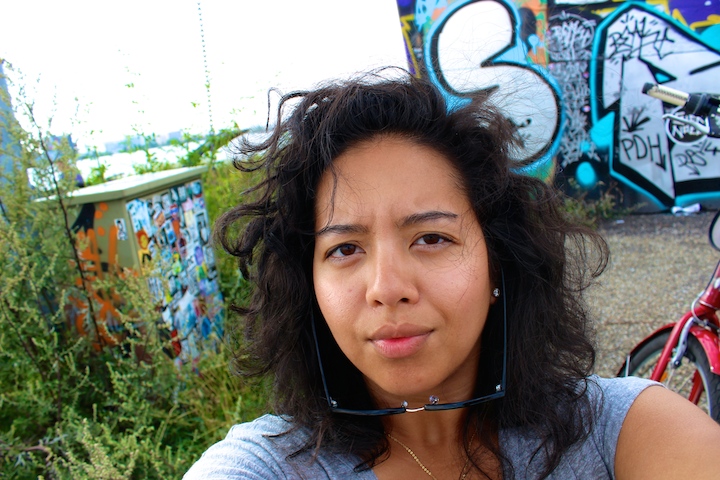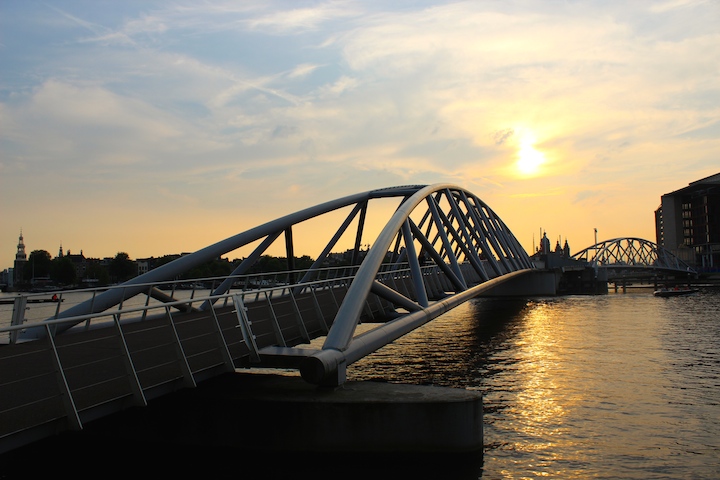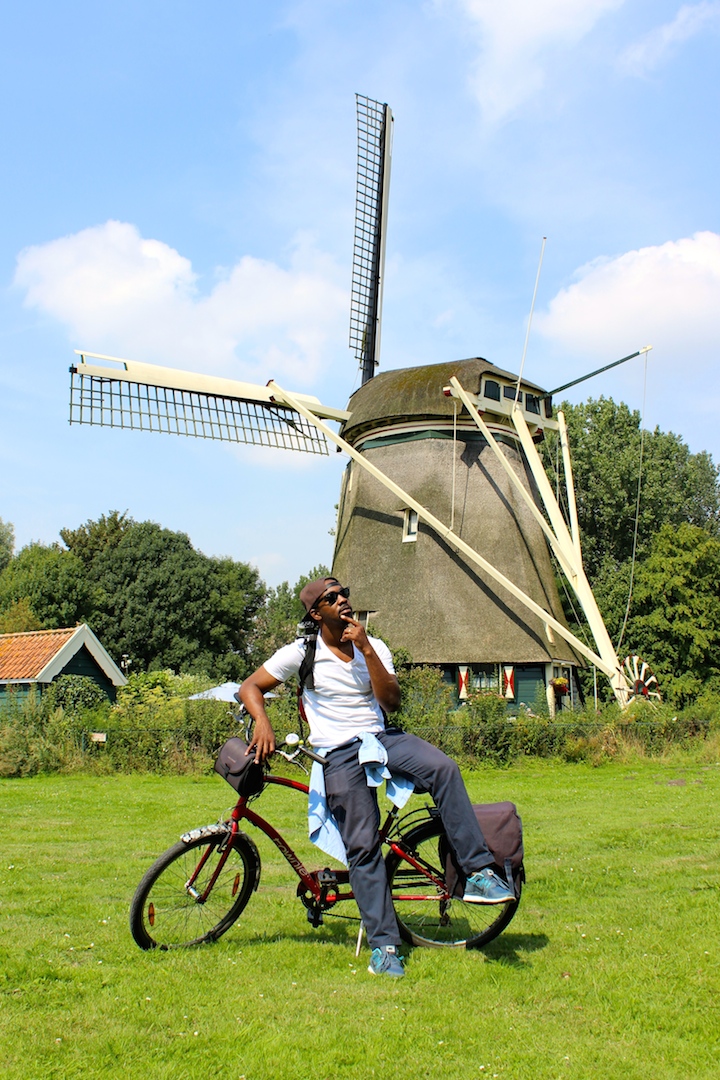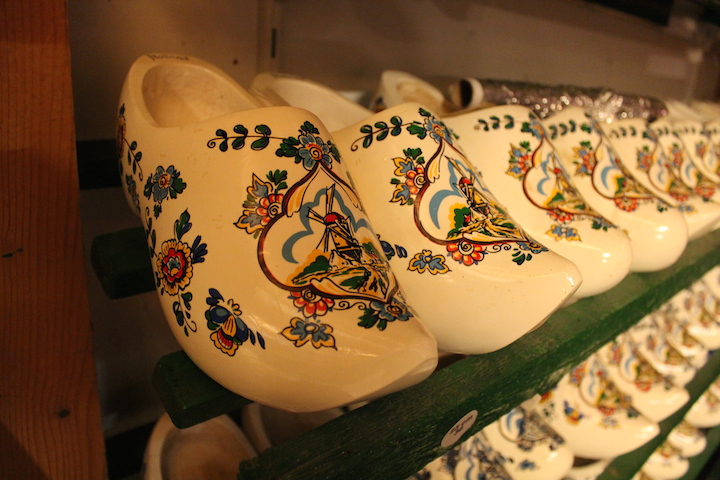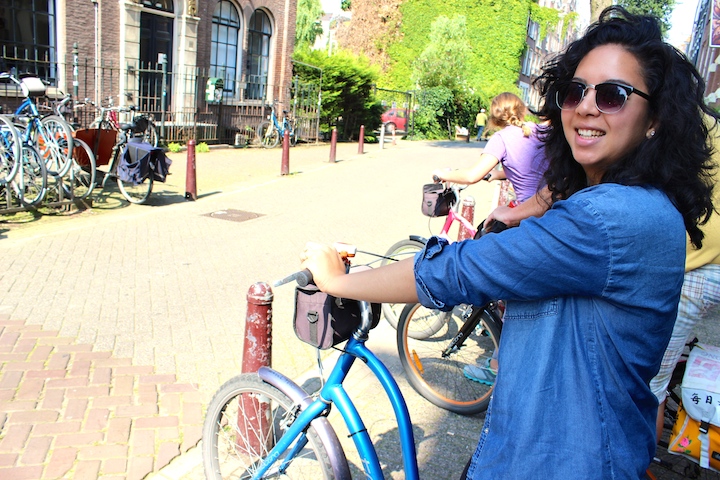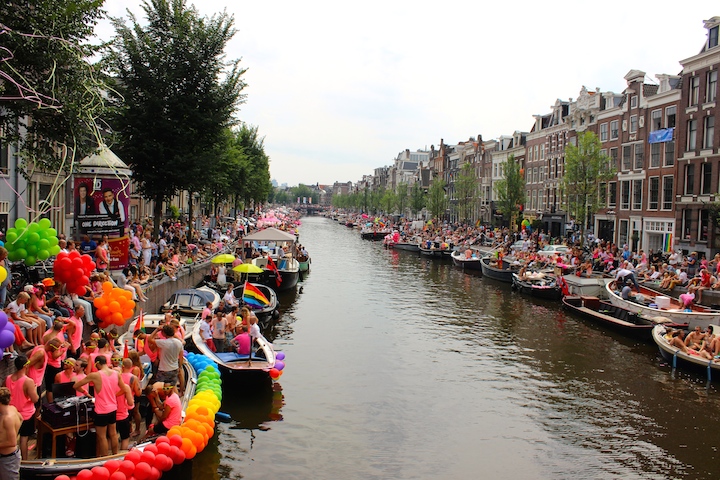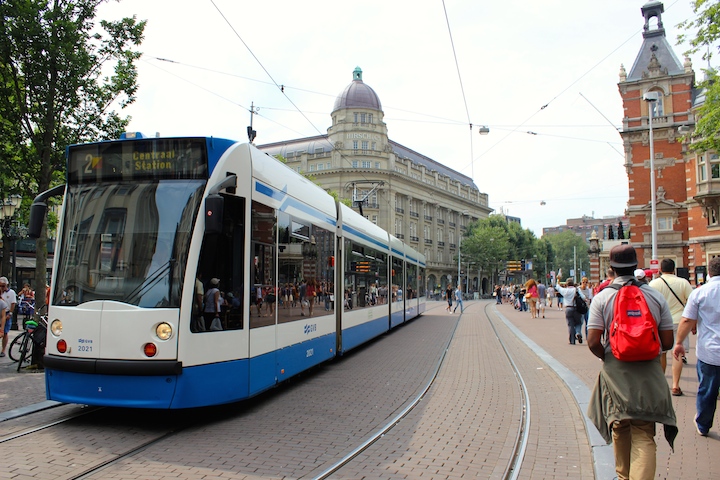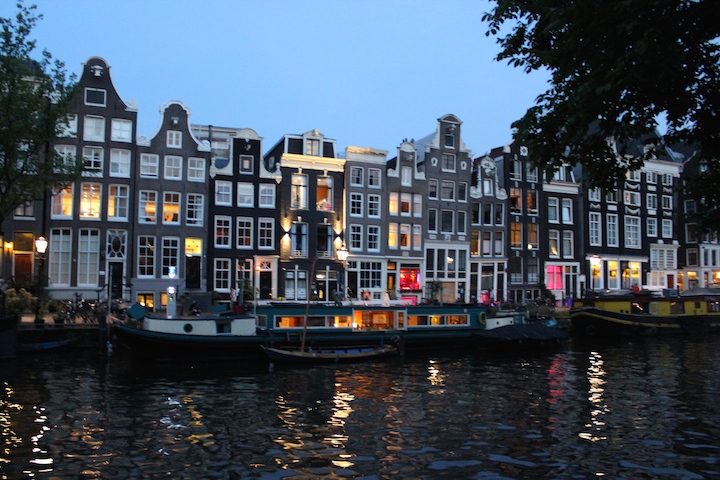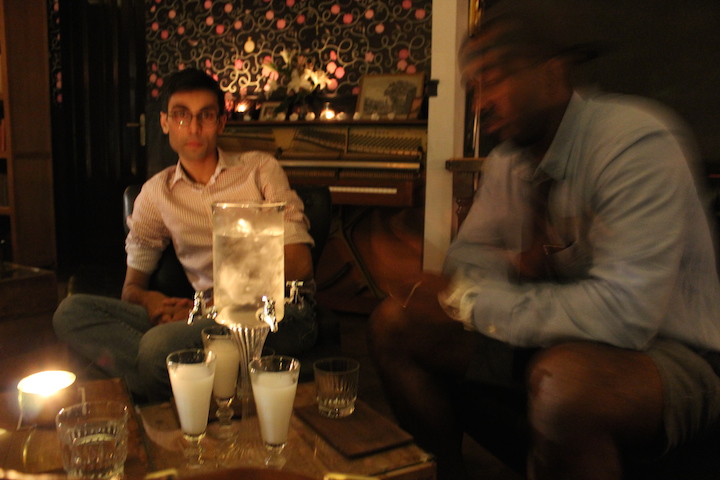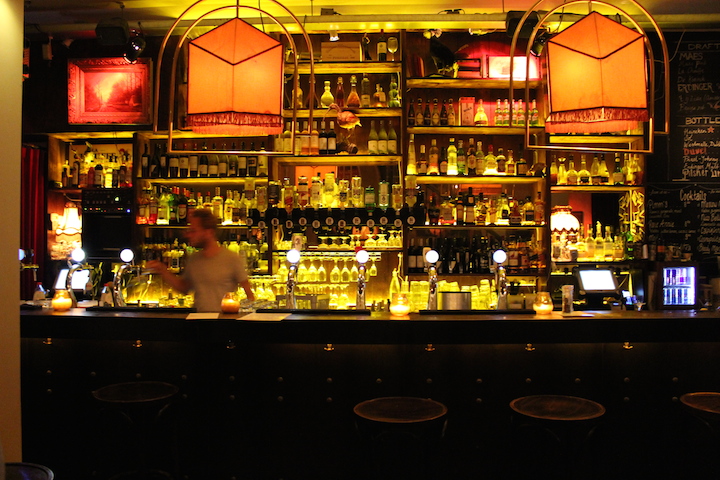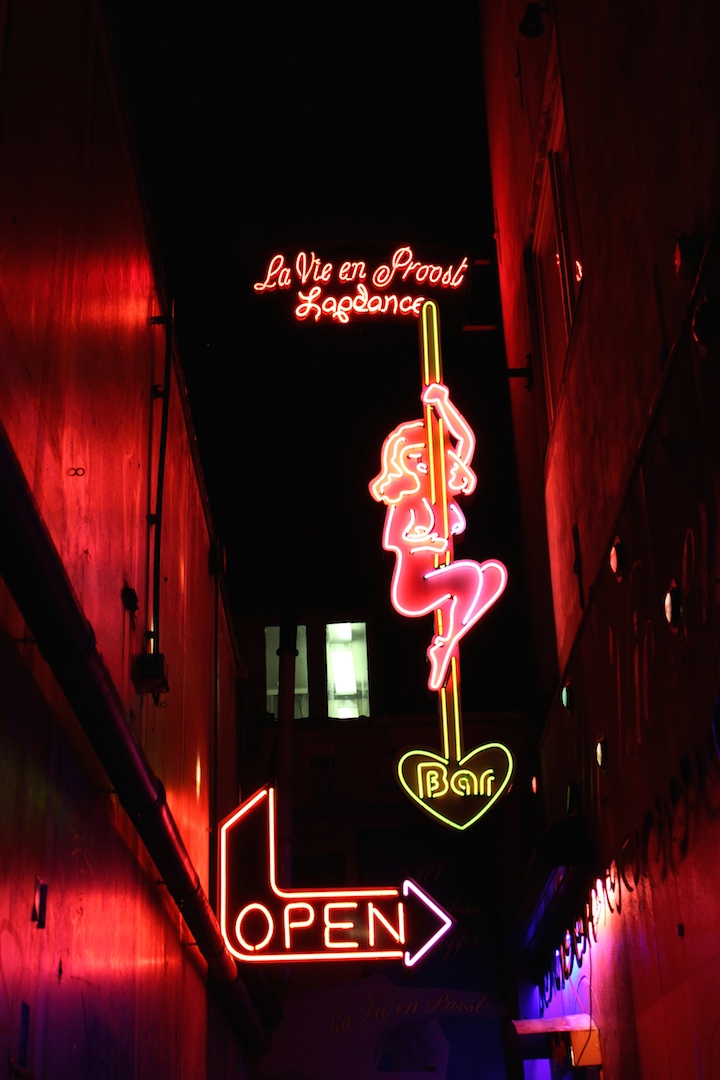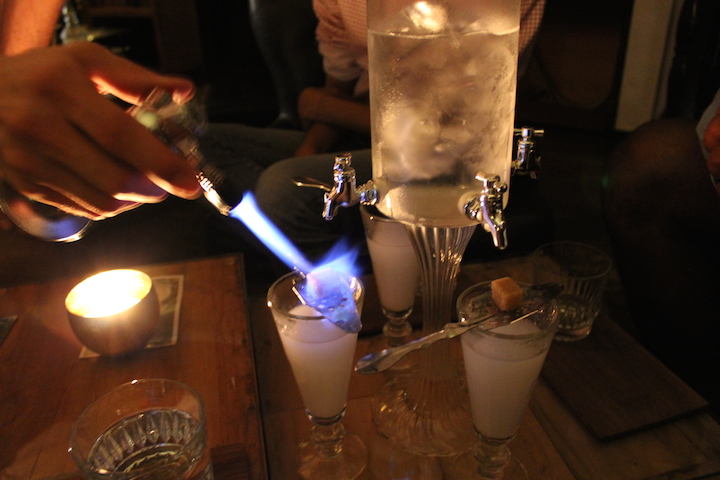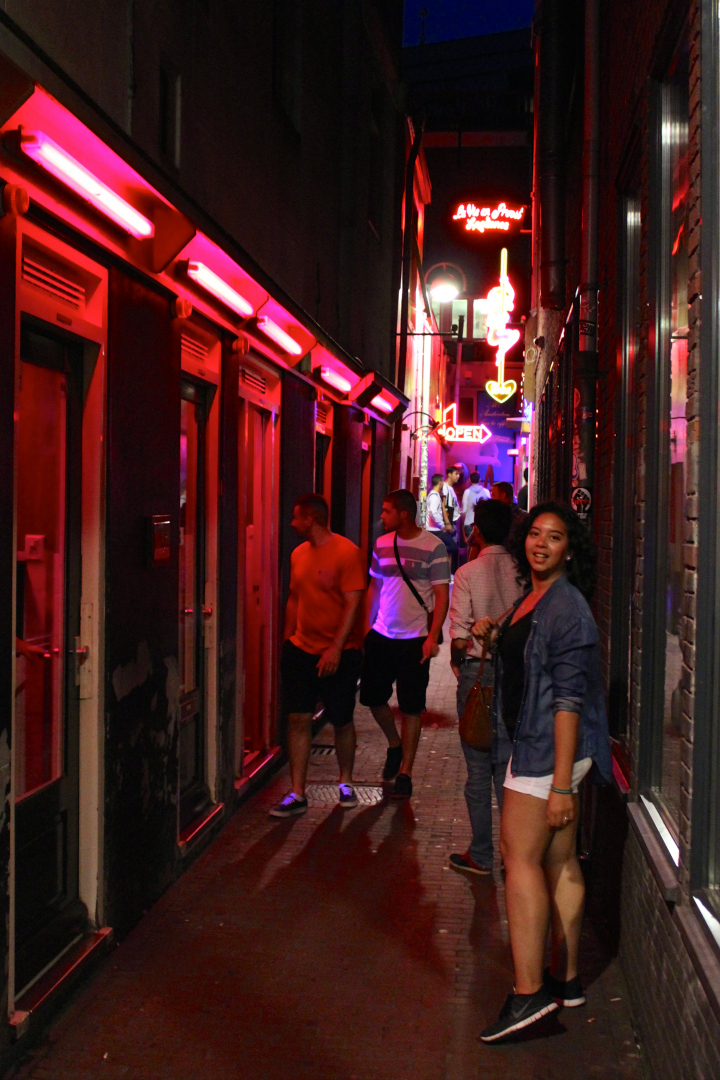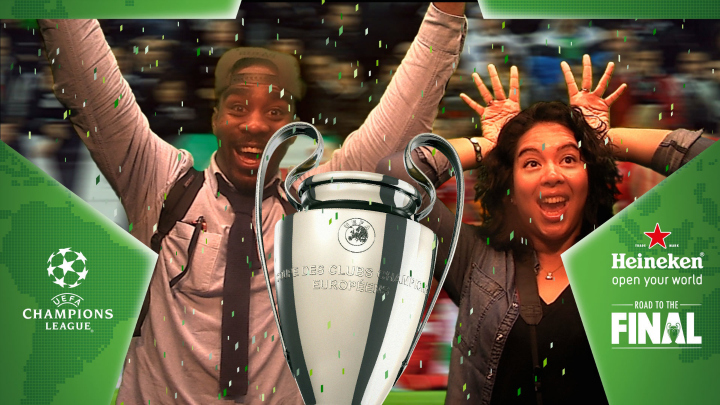 I think it's safe to say that out of the 3 countries we visited on our honeycation, Amsterdam was by far our favorite in the sense that Charles and I could seriously imagine ourselves living there. From the canals, to the food and the people, The Dam was where we felt the most comfortable in our skin. English is majorly spoken so it was super easy to communicate with everyone and riding bikes in a city where bikers have the right of way over pedestrians and cars meant that we were able to cover more distance without exerting as much energy as we did walking (score). I'm so glad that we were able to spend a decent bulk of our trip (4 1/2 days to be exact) exploring Amsterdam and learning about it's awesomely unique and open culture.
As you can see from the photos above, we squeezed alot of action into 4 days… Every single day, Charles and I were out of the door by 10am and home each night (err morning) around 2am (or later). What with us lucking out and arriving just in time to take part in their Gay Pride Week celebrations, Amsterdam's party scene energy was sky high and we had no intention of missing out on the fun and debauchery. We figured we would catch up on the sleep we didn't get when we got back to U.S. haha! And don't worry, there are plenty more photos where these came from. I can't wait to go into detail and share with you everything we did while we were there! Wellll maybe not everything… Some kinds of debauchery are best left un-blogged about ;)

Have you ever visited a place that left you feeling like you could live there? Where was it? Let me know in the comments below!
P.S. I am super excited to be featured on Monday Morning Gossip today! I've been linking up with #MMG for quite some time now and think it's a great way to 1) get your blog out there and 2) meet other bloggers! If you have a chance, make sure to stop by and link up your blog post for the day!


Facebook | Twitter | Bloglovin | Instagram | Pinterest
Linking Up With:
0