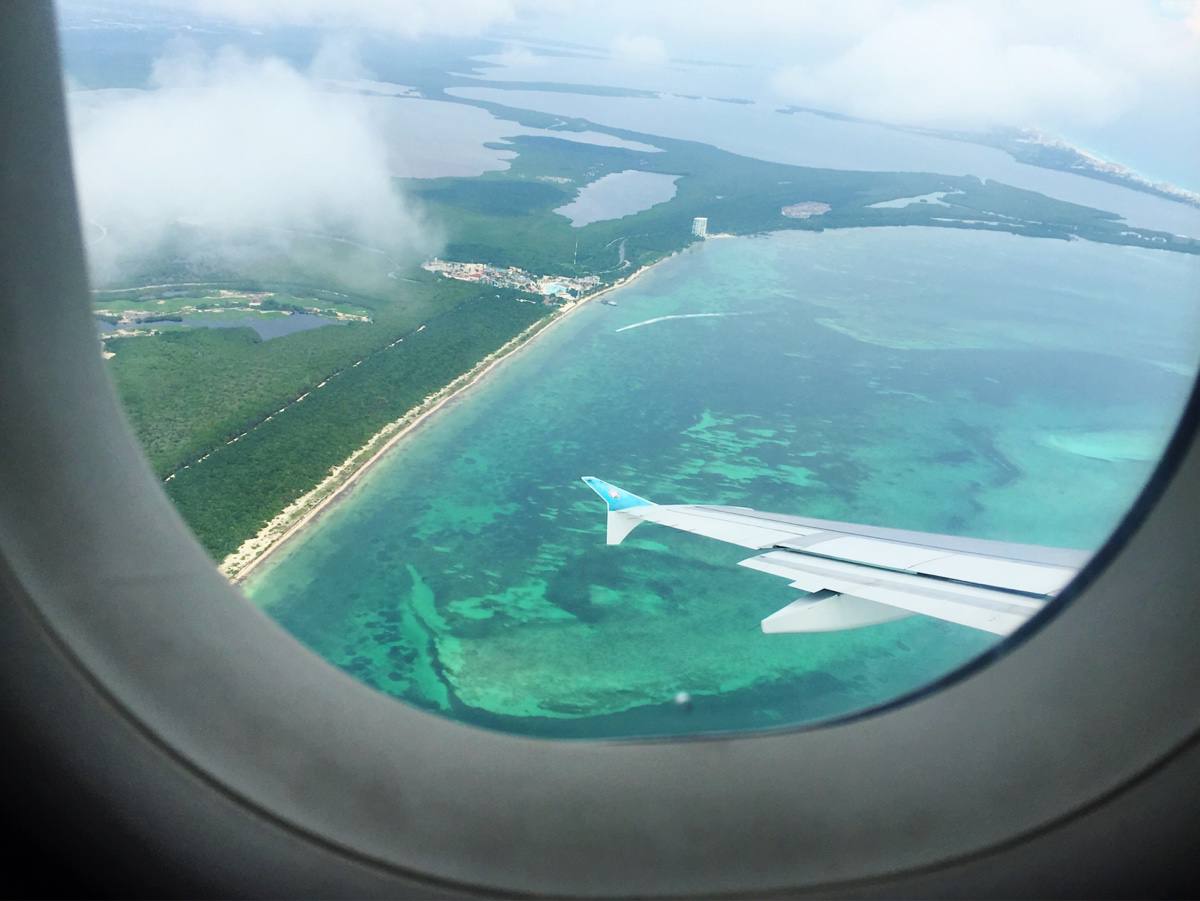 Annnnnd we're back from Mexico! Wellllll technically, Charles and I got back last Tuesday but upon our return, I was immediately sucked into the deep, dark hole of Finals. However, my paper is turned in and my 20 minute presentation has been presented which means I'm officially done (until Spring semester begins). So while I bask in the light of feeling fluffy and free, here are a few postcards from our time in Mexico, specifically in the Yucatan Peninsula area.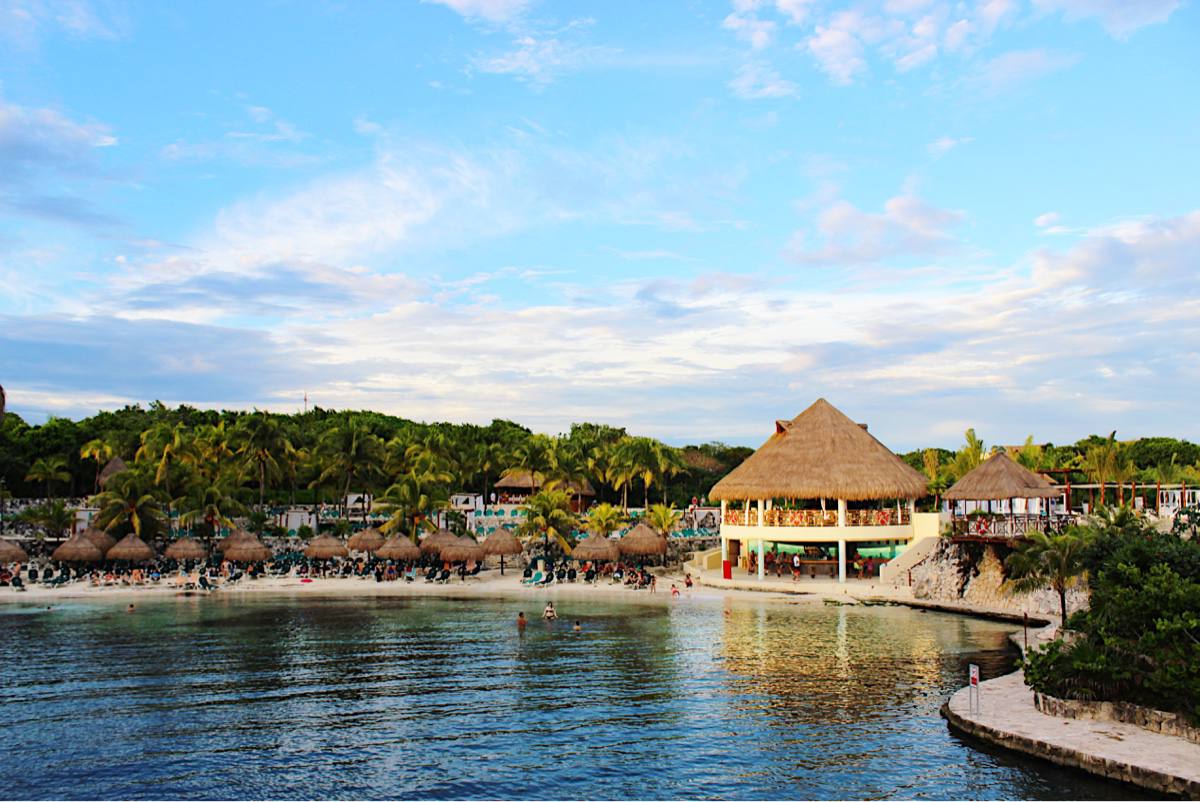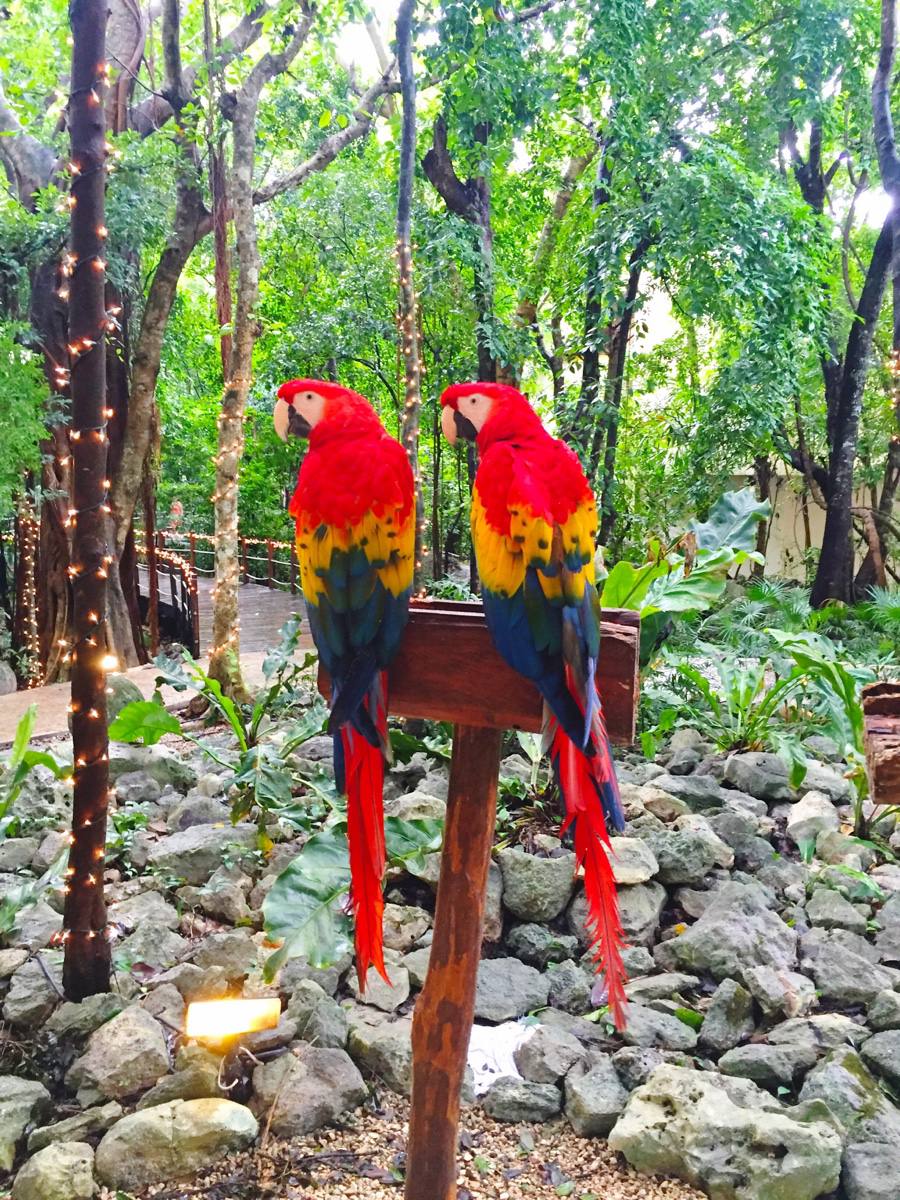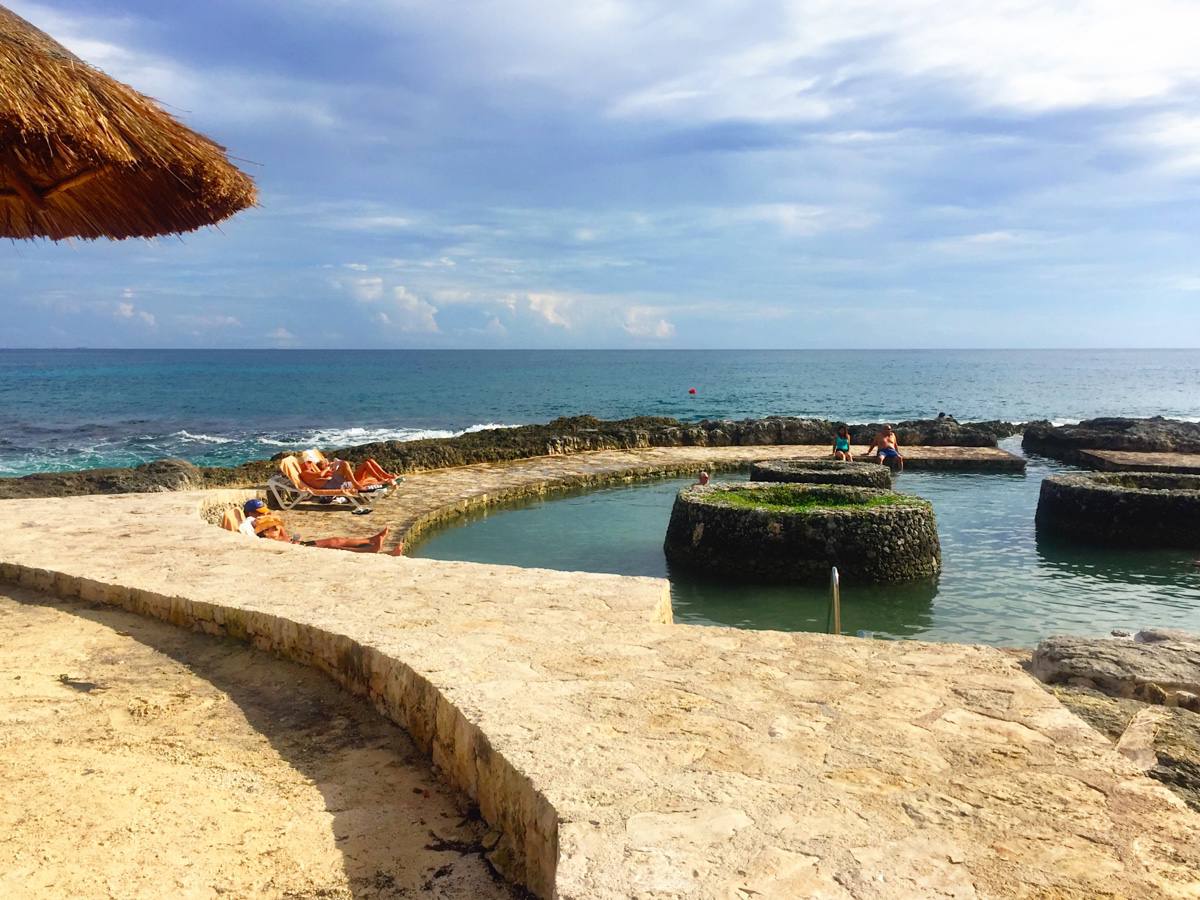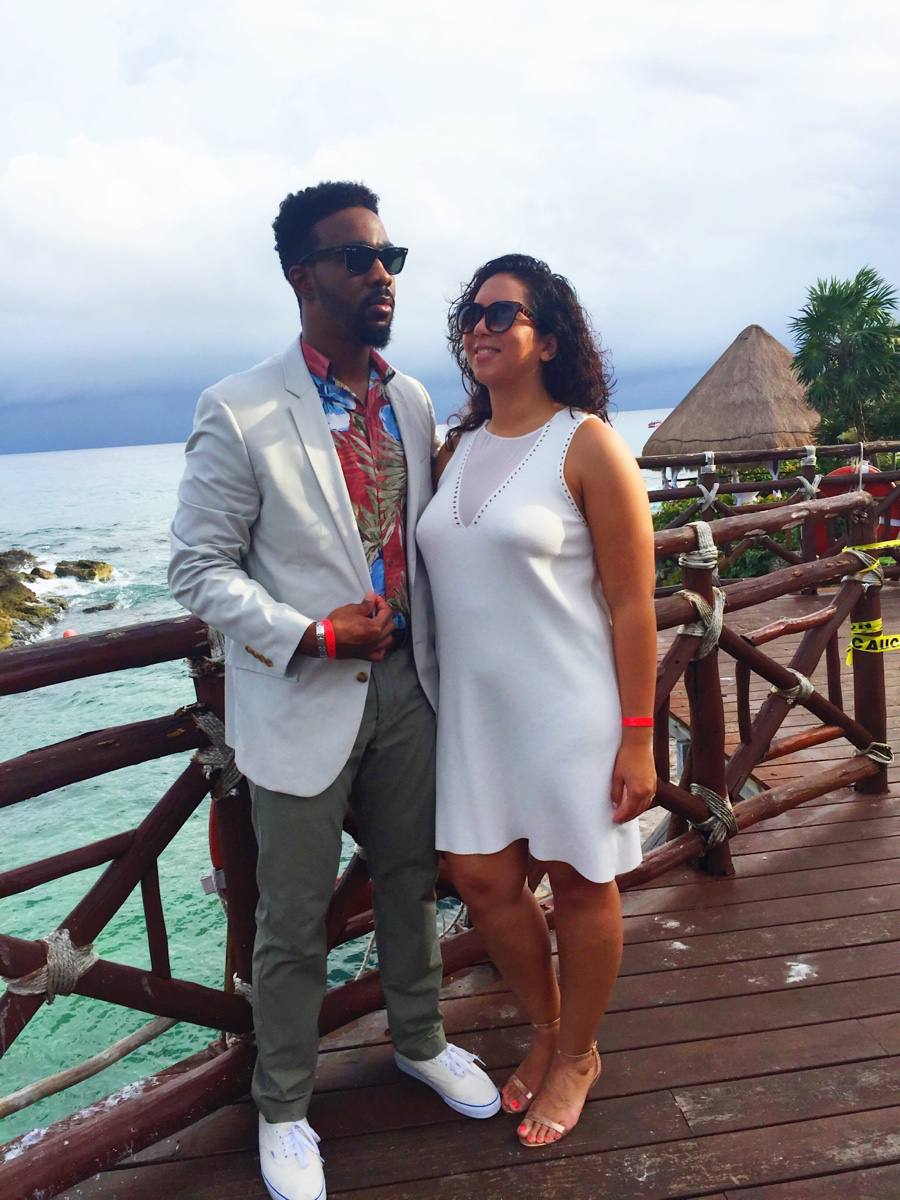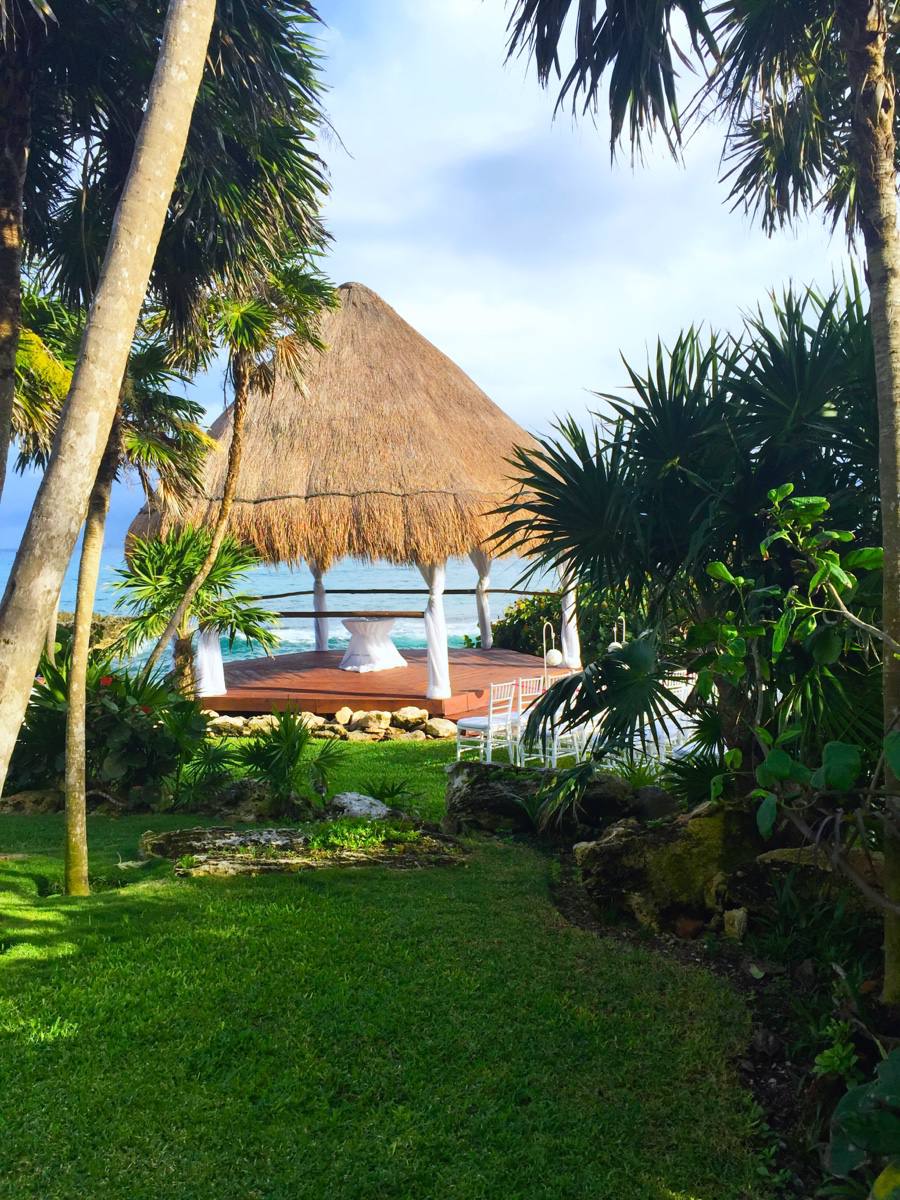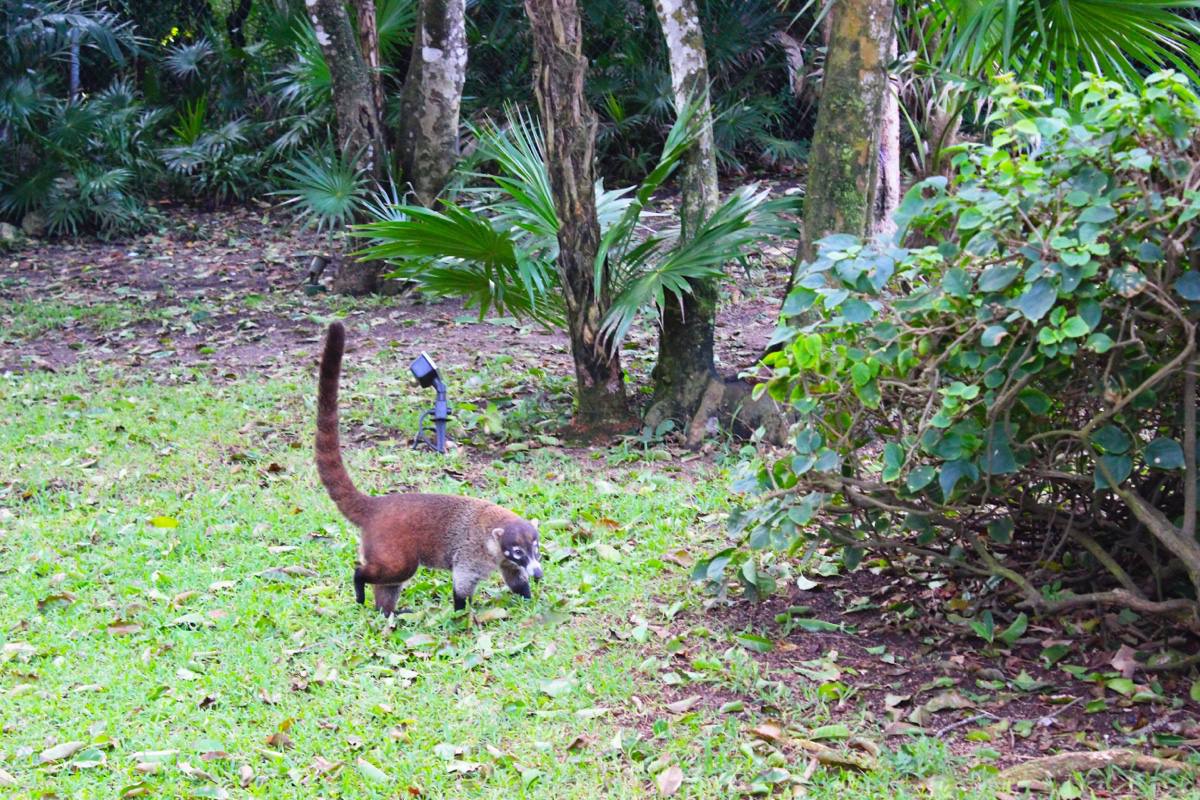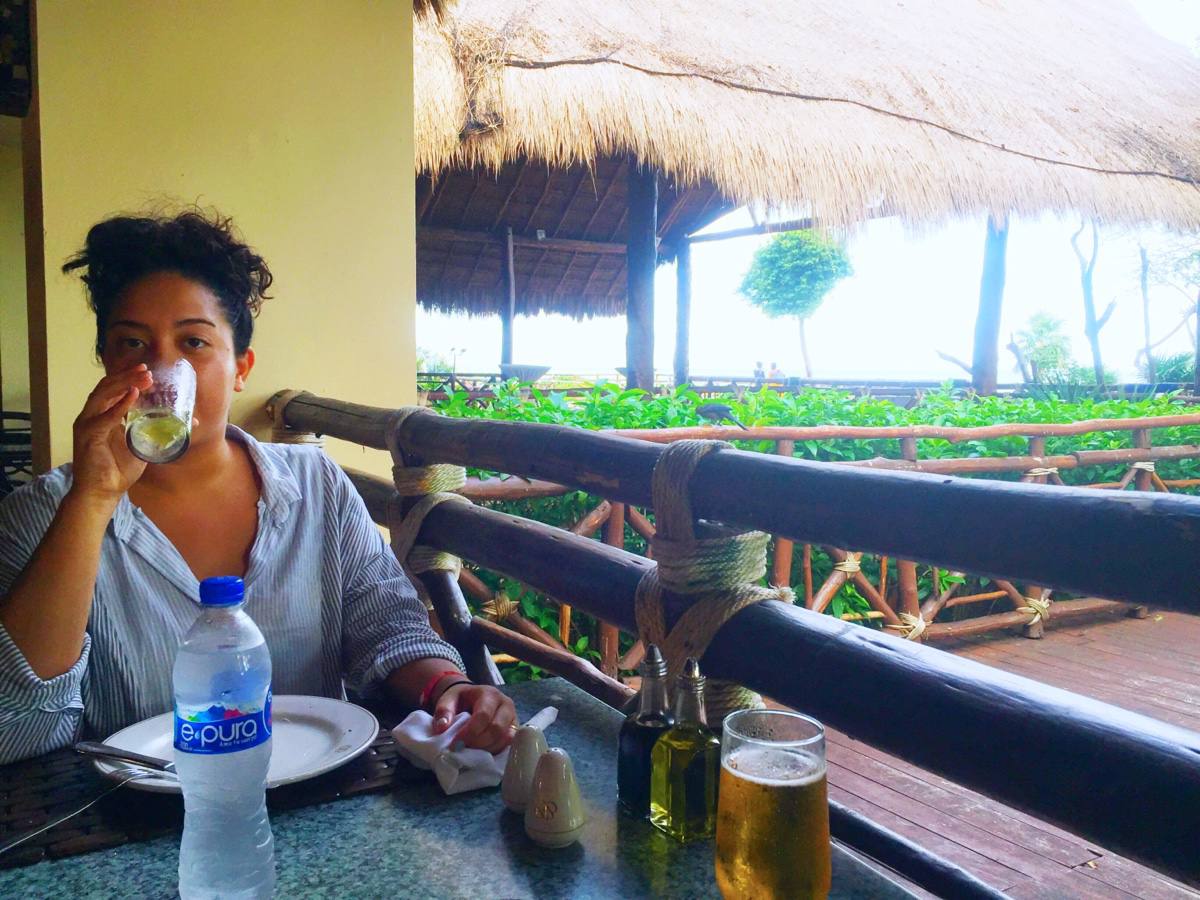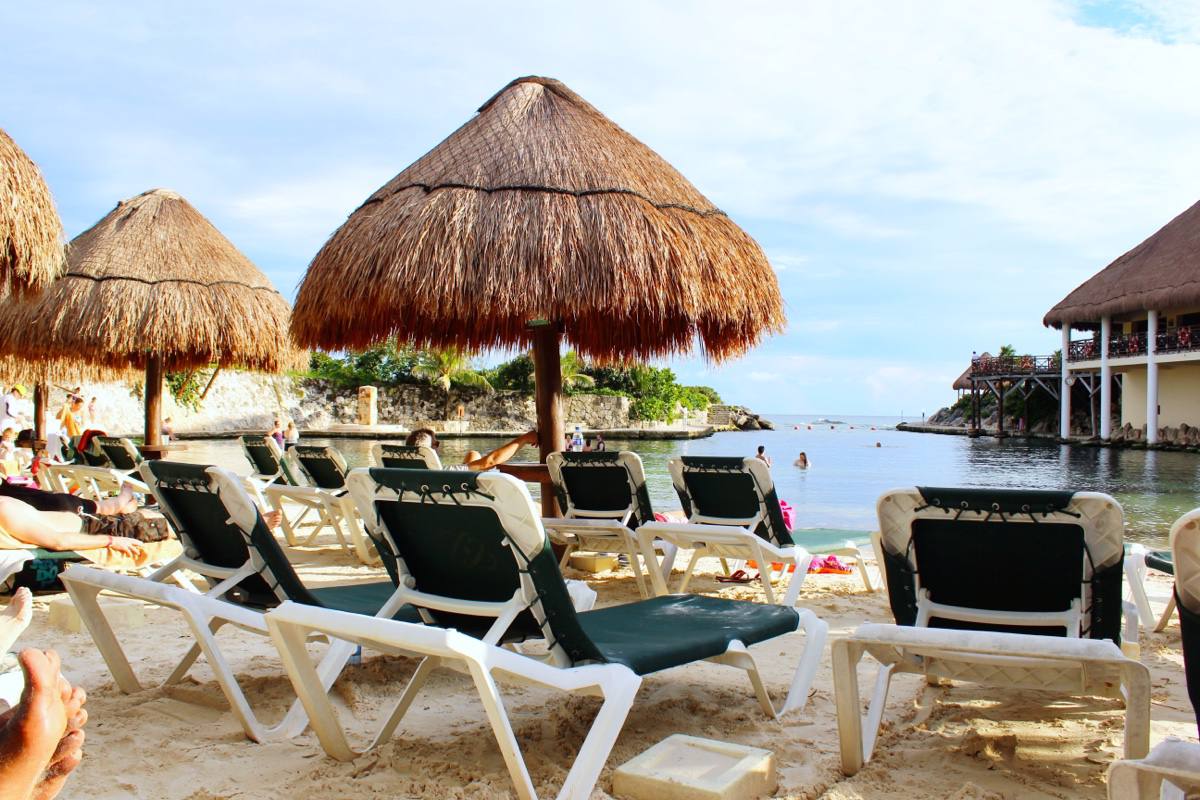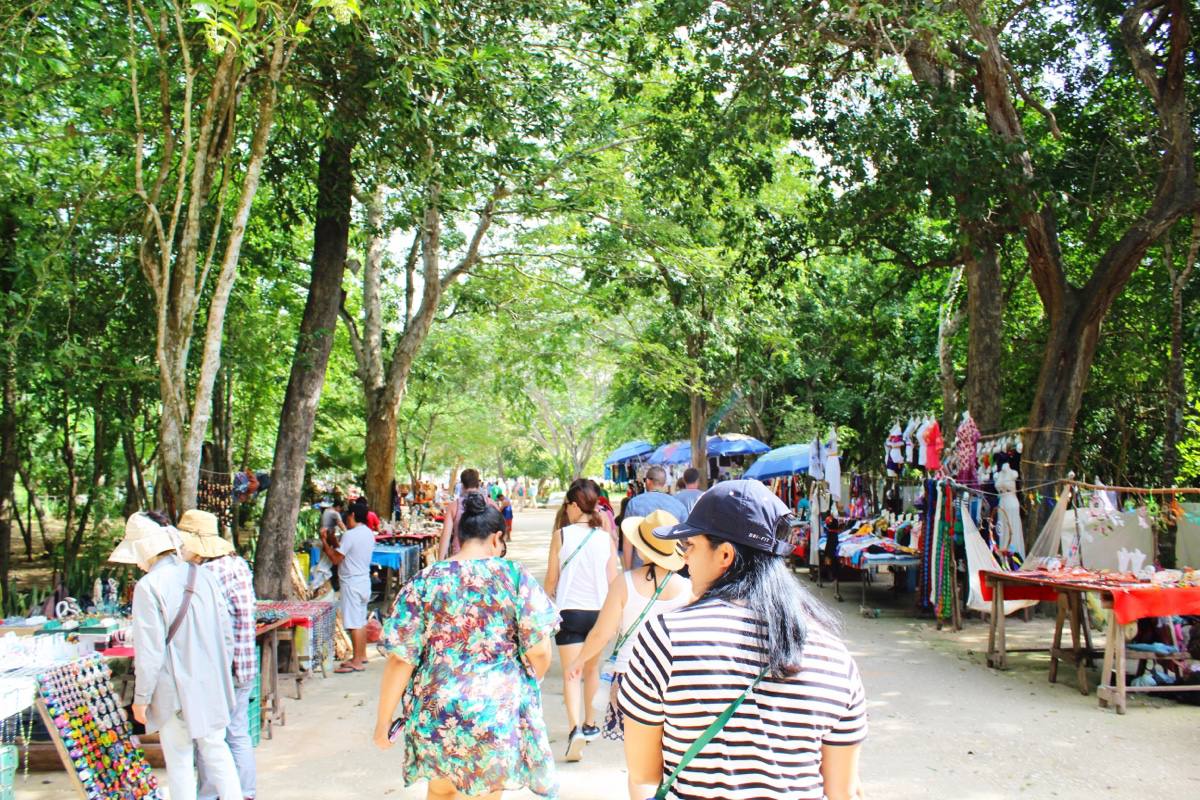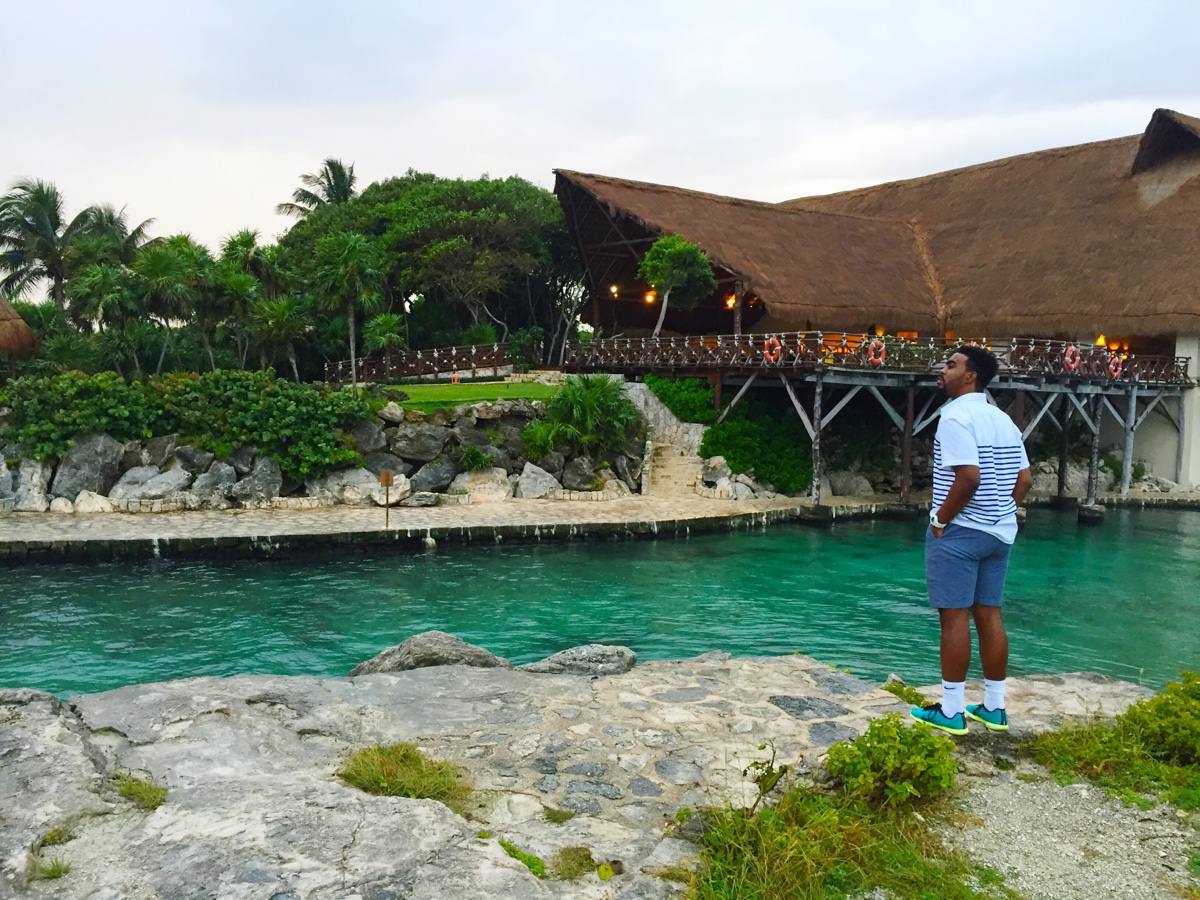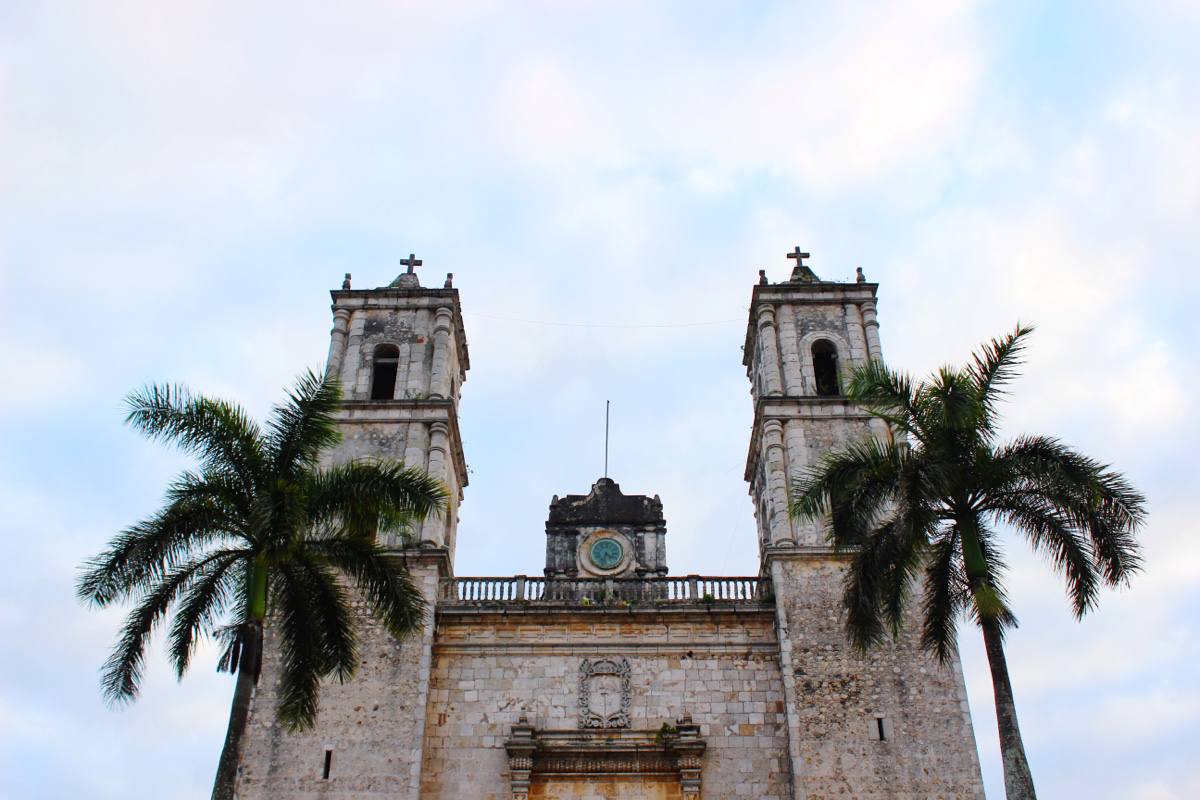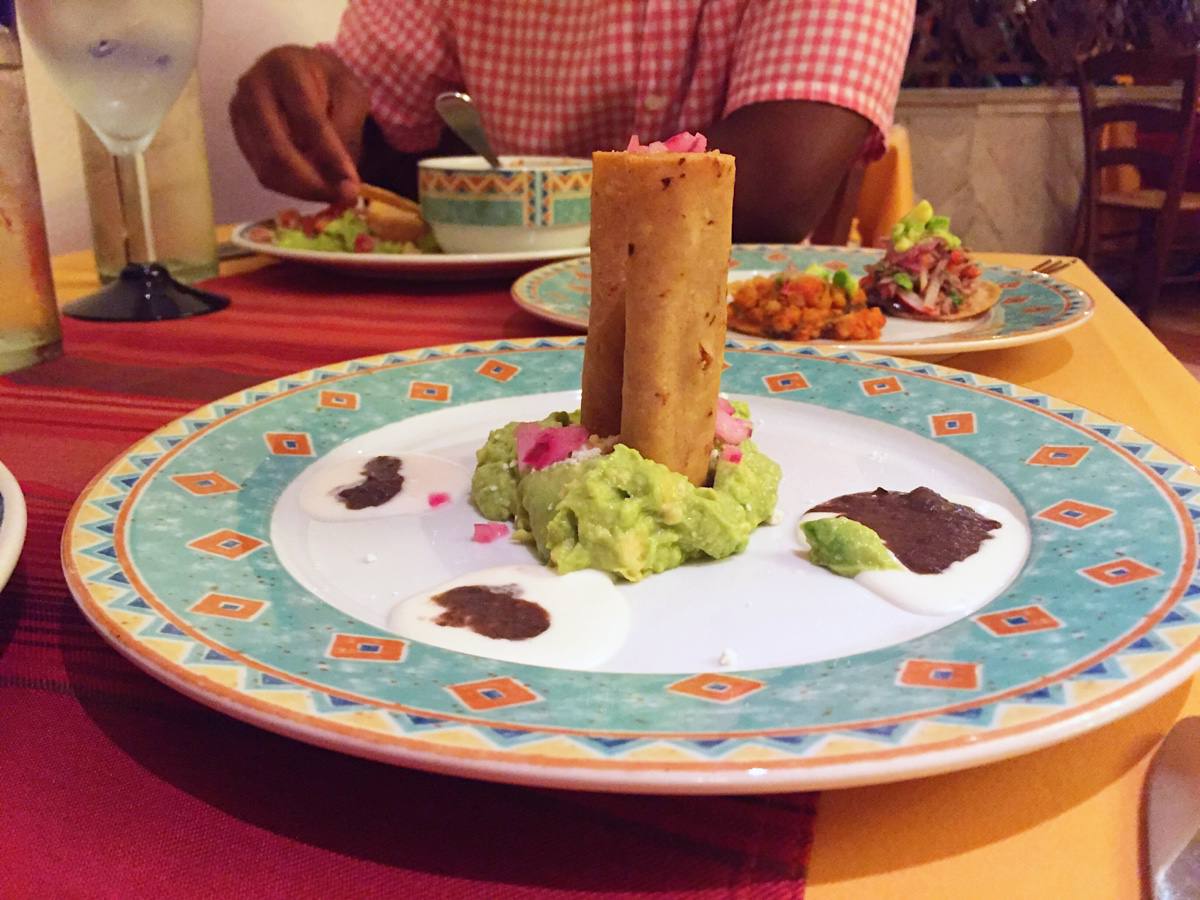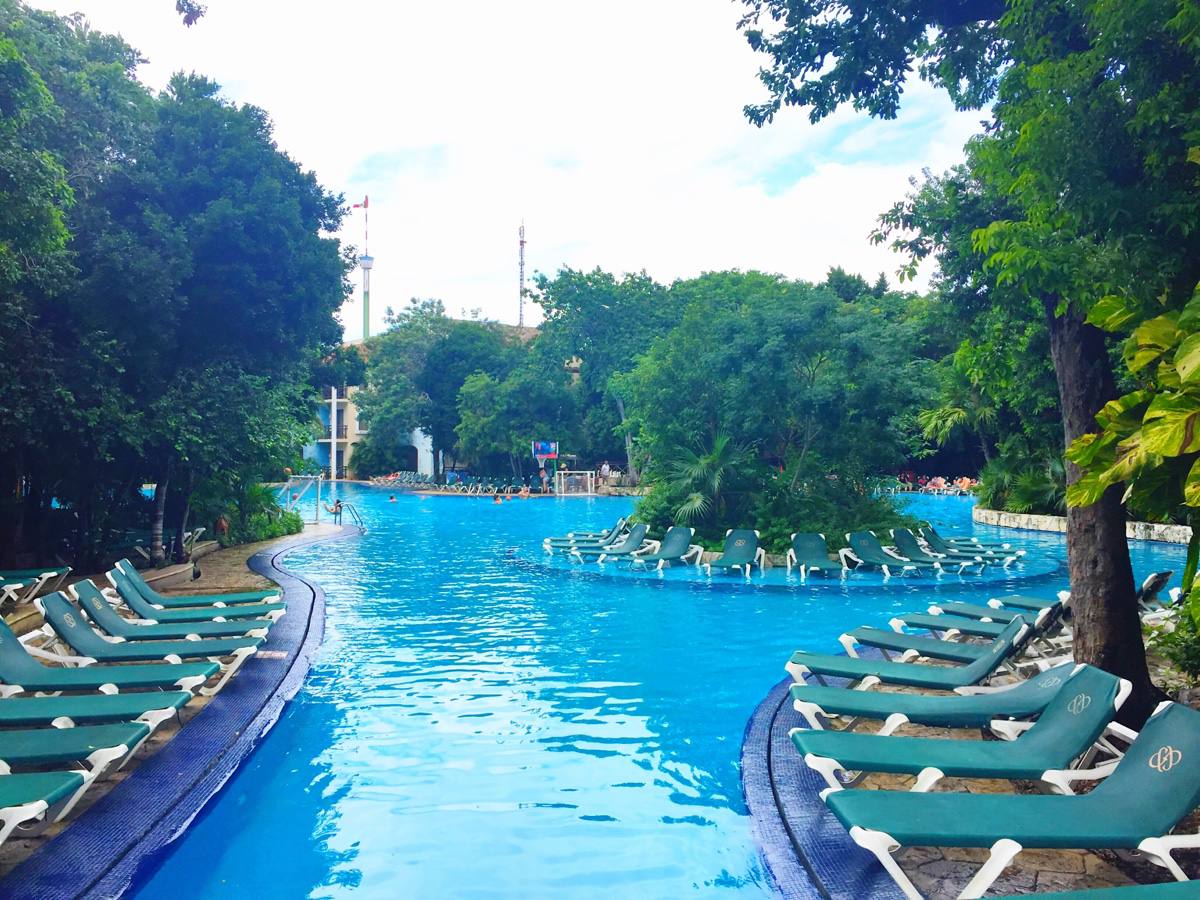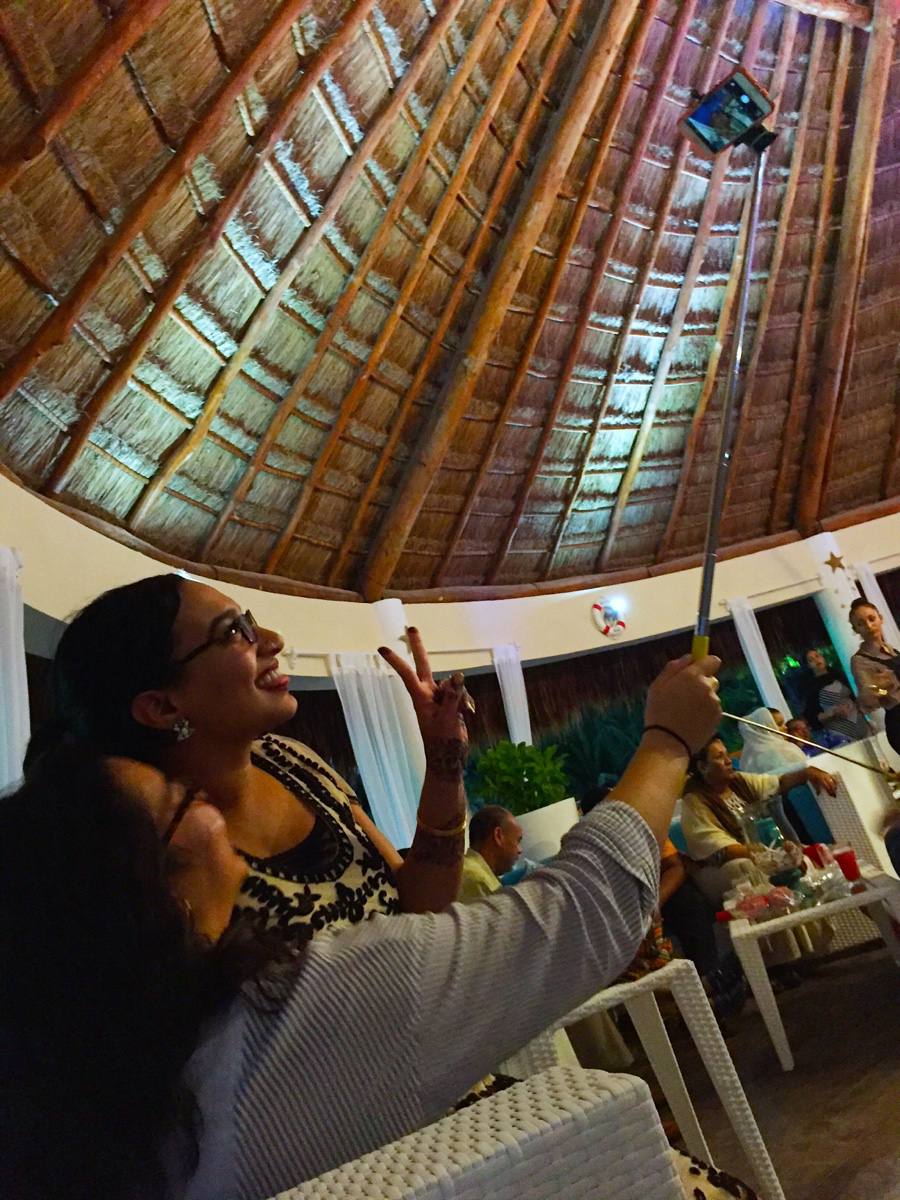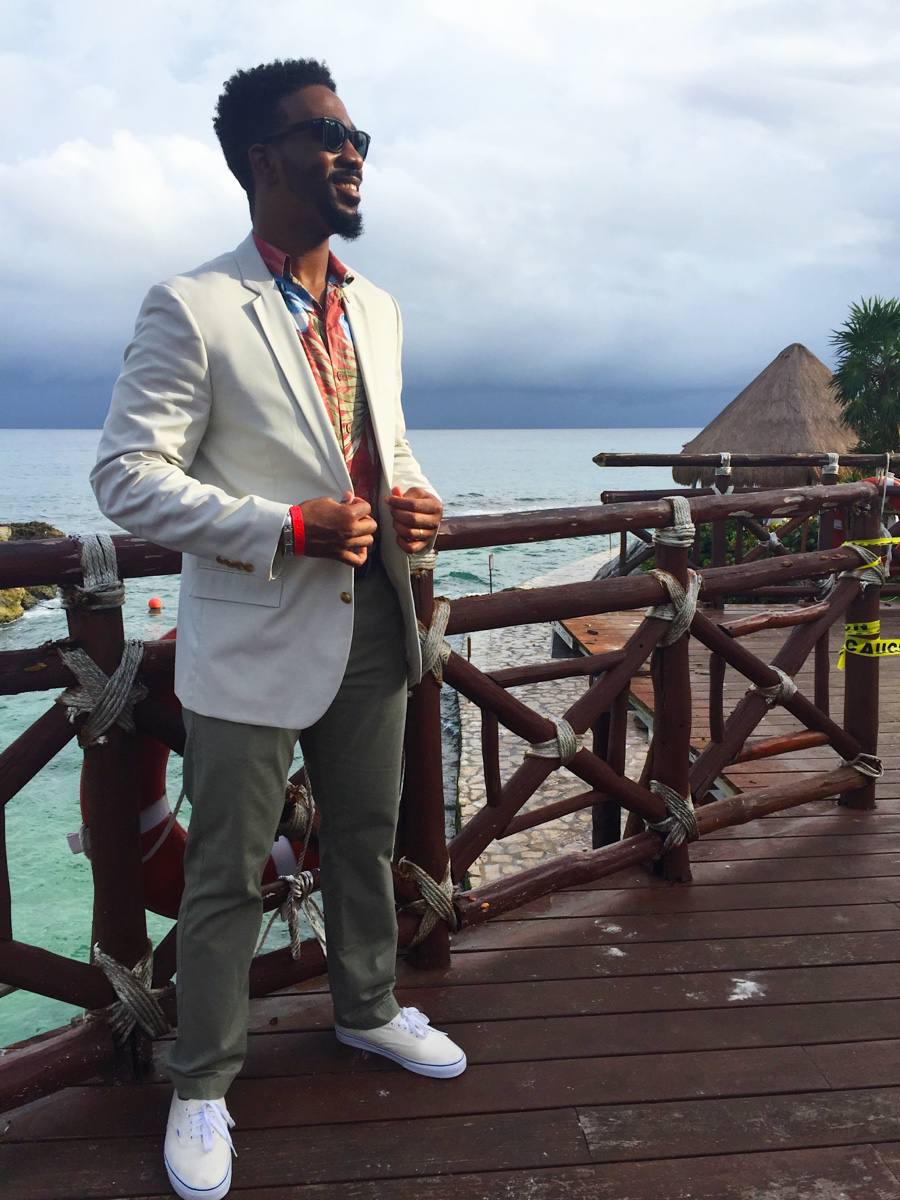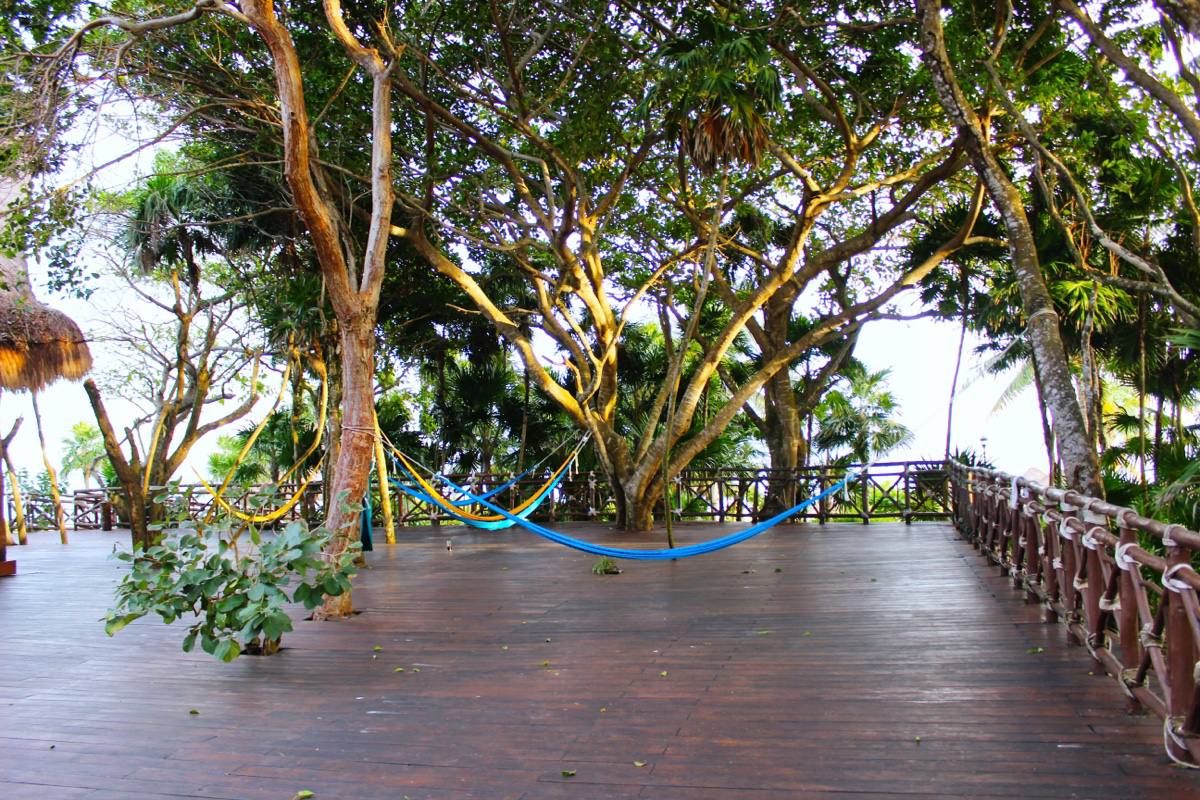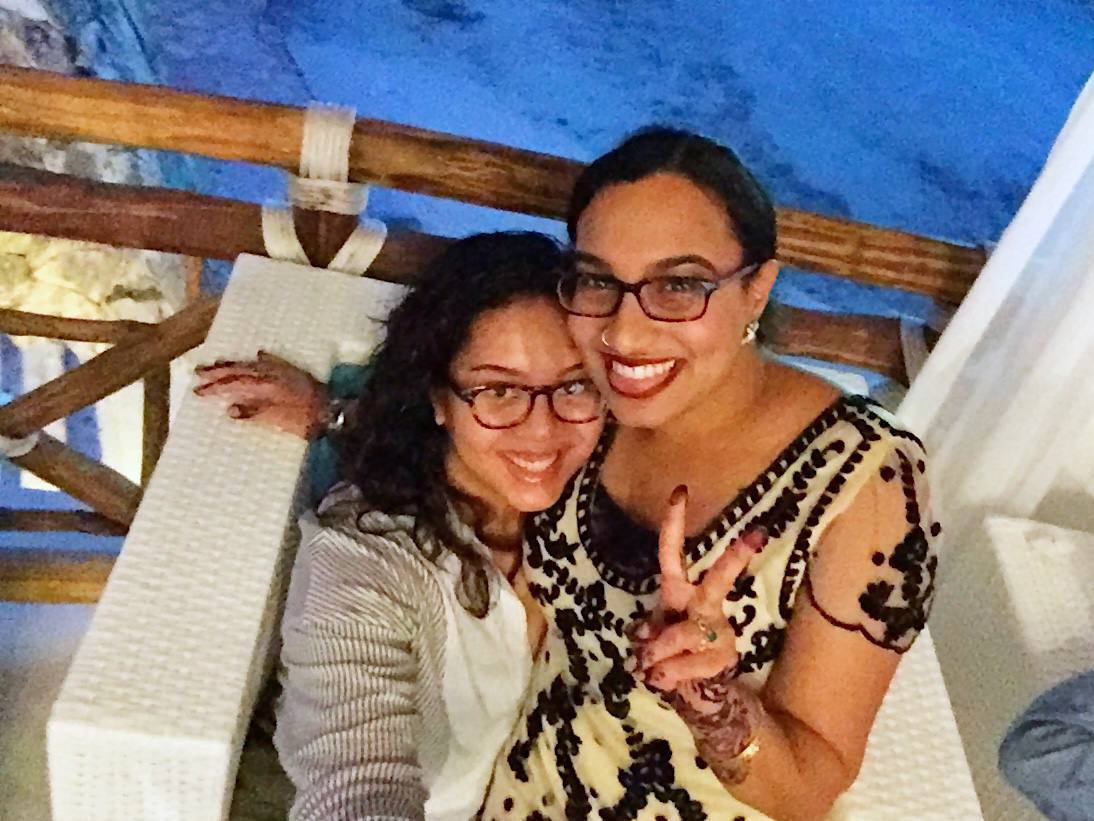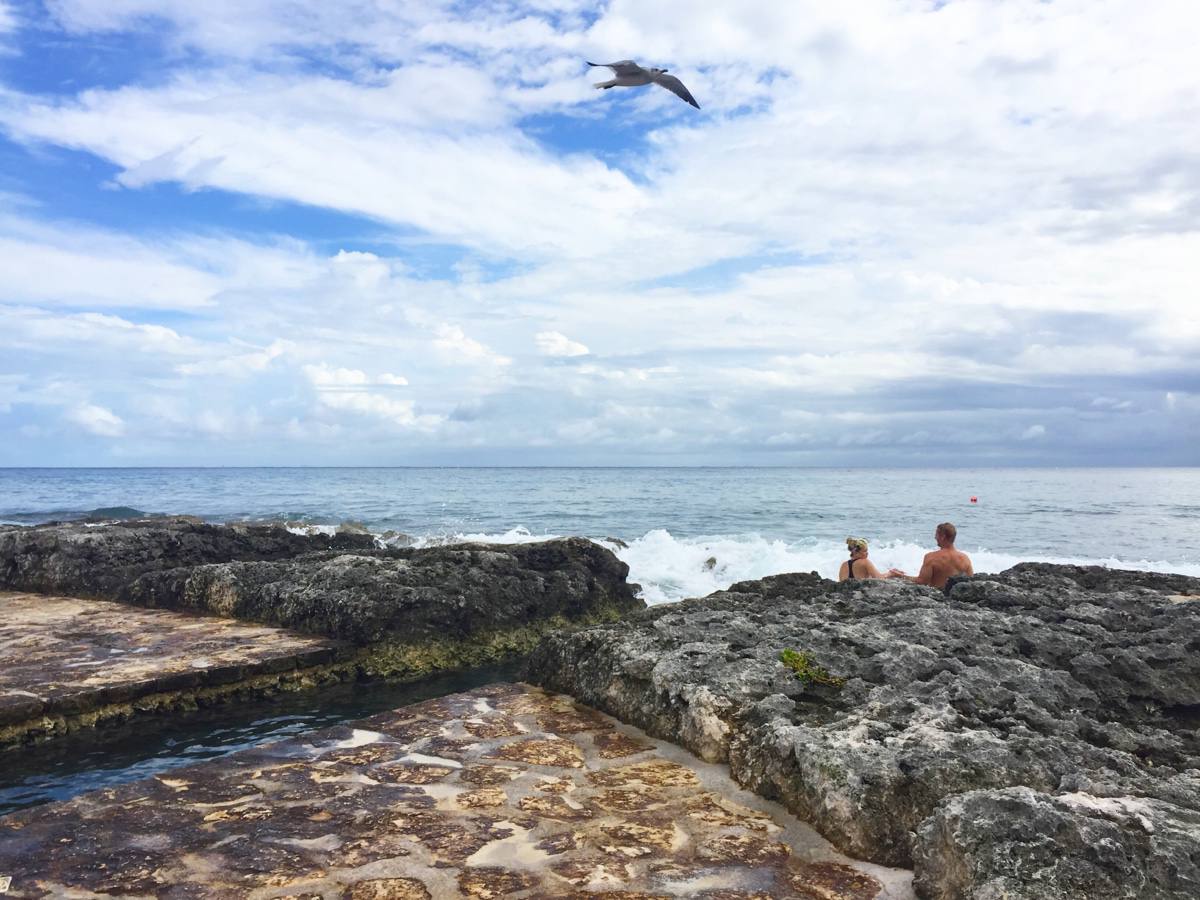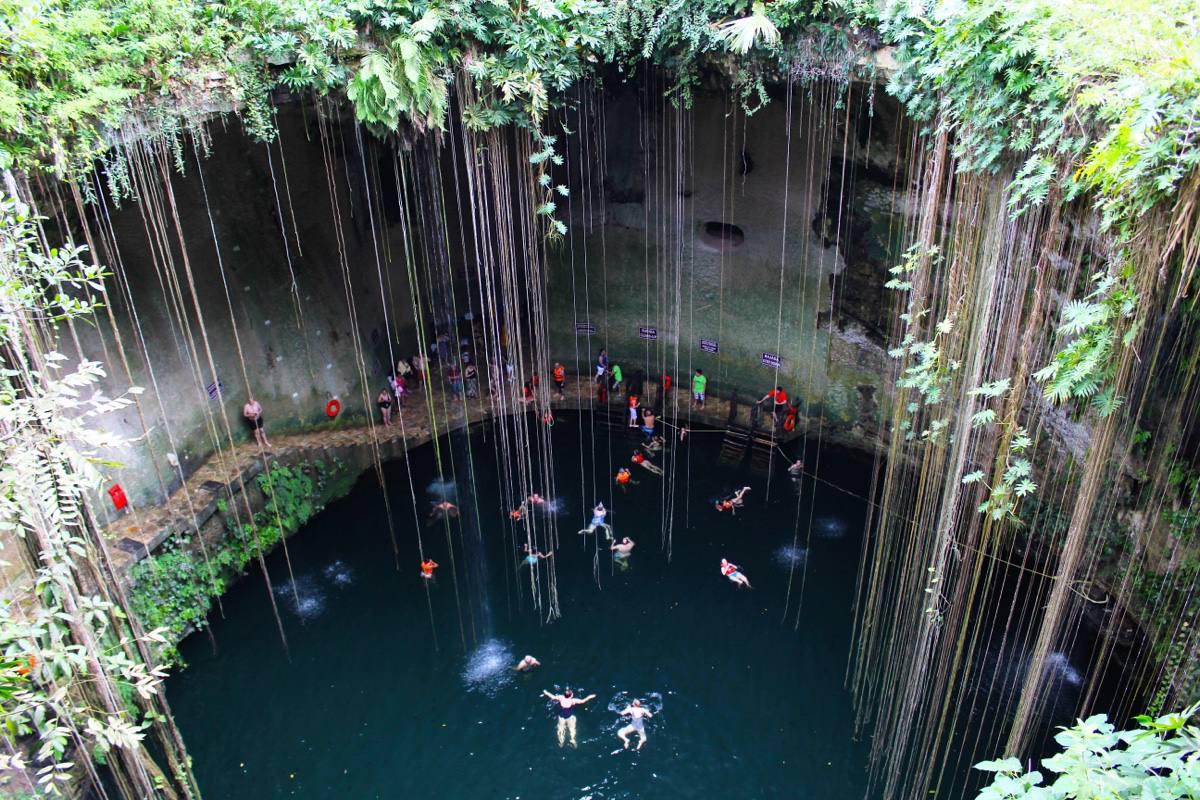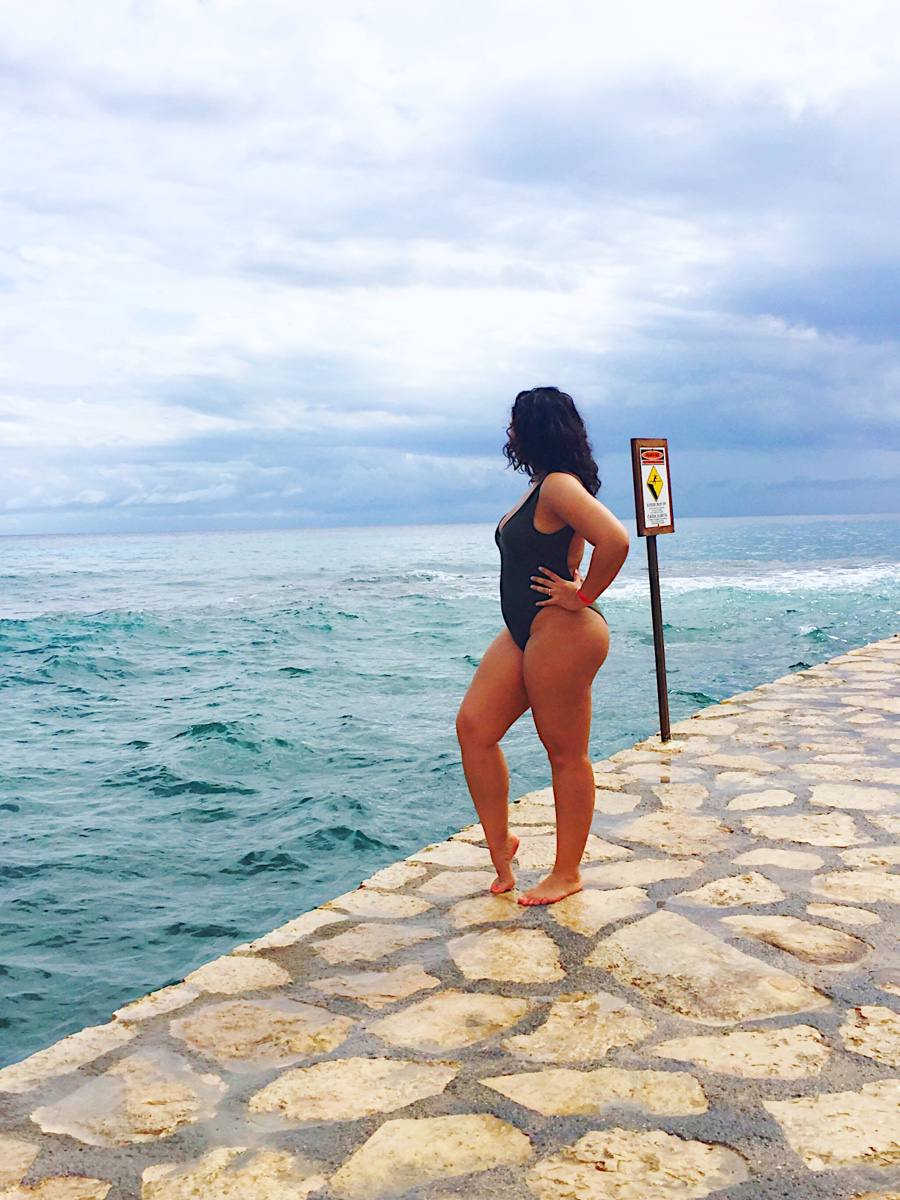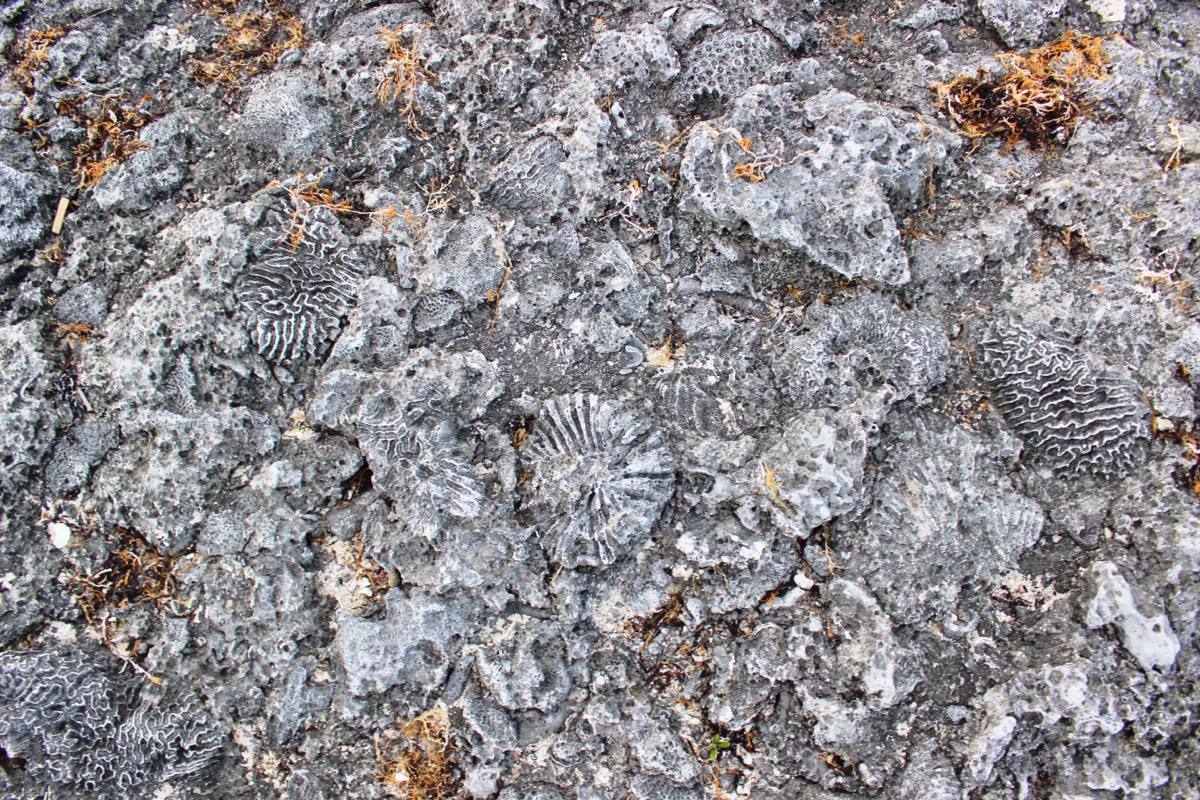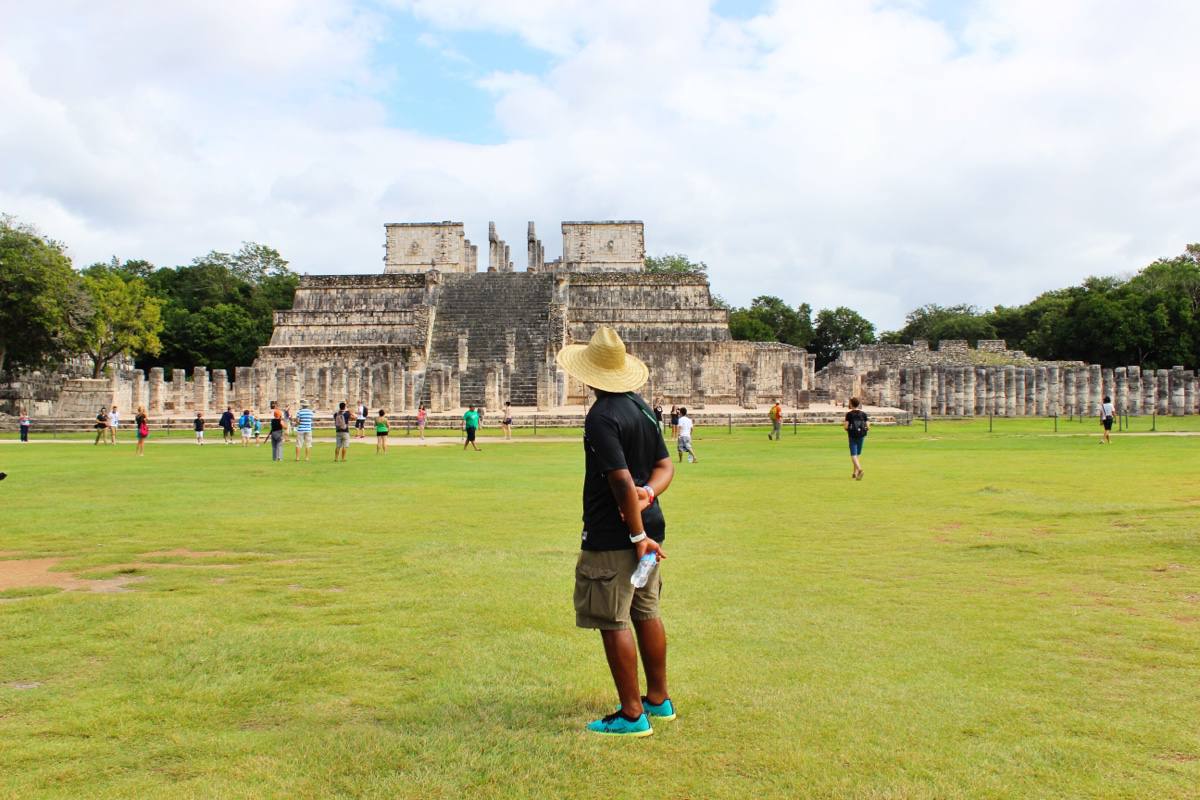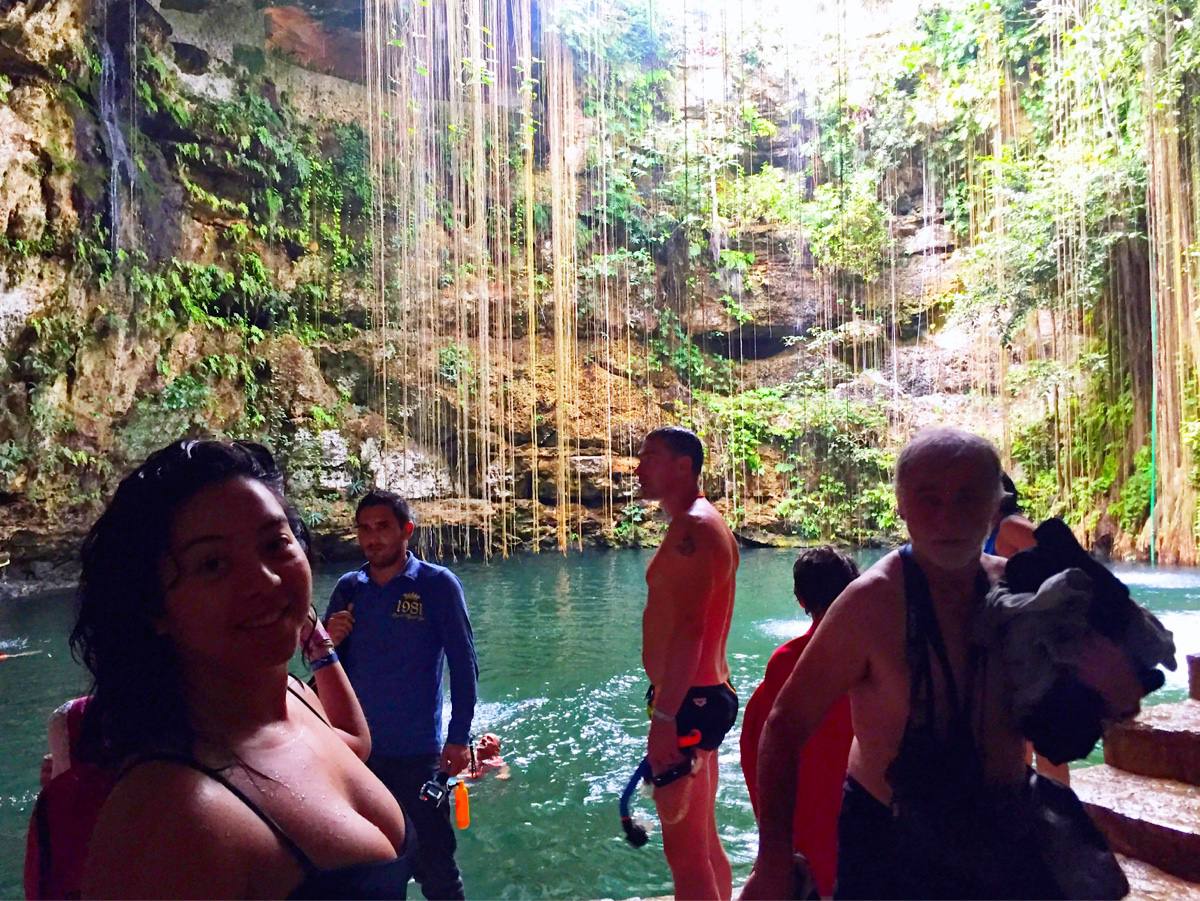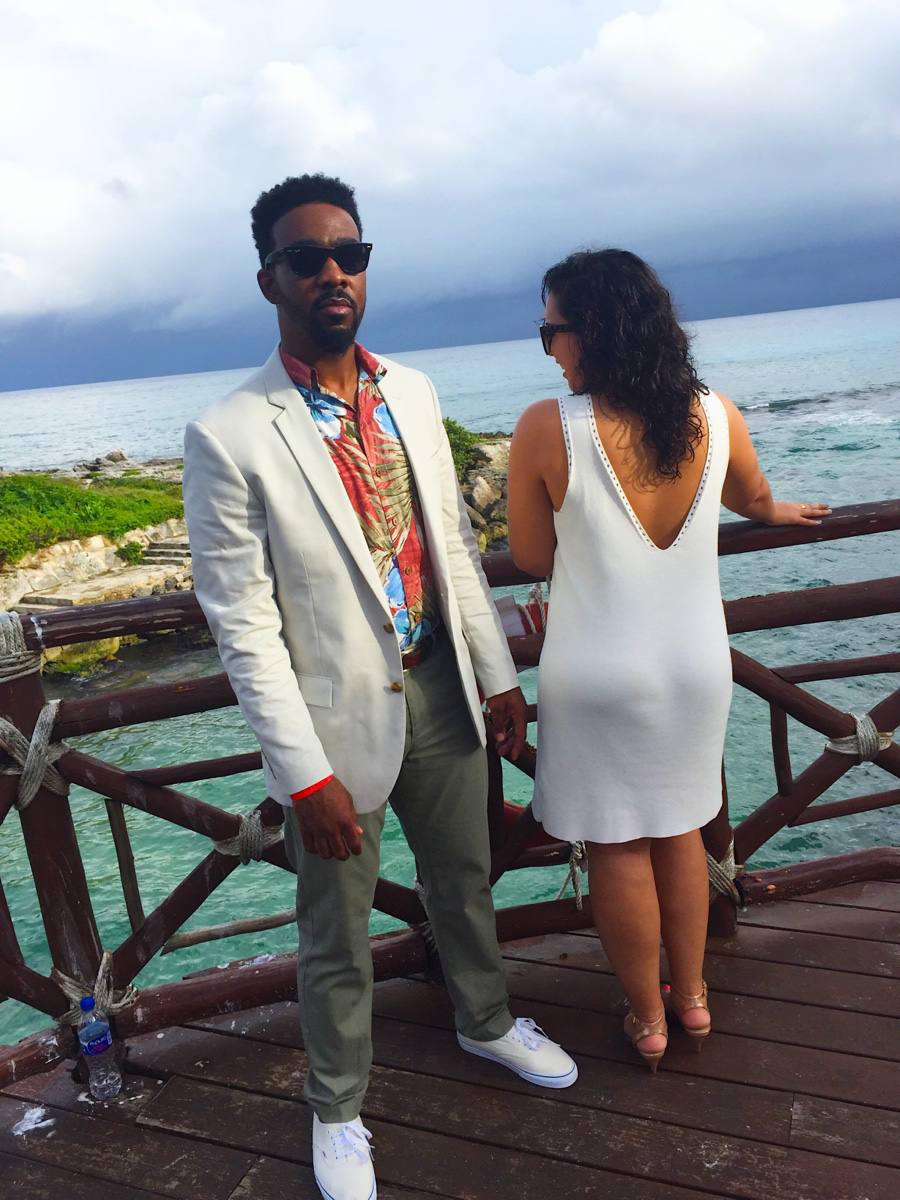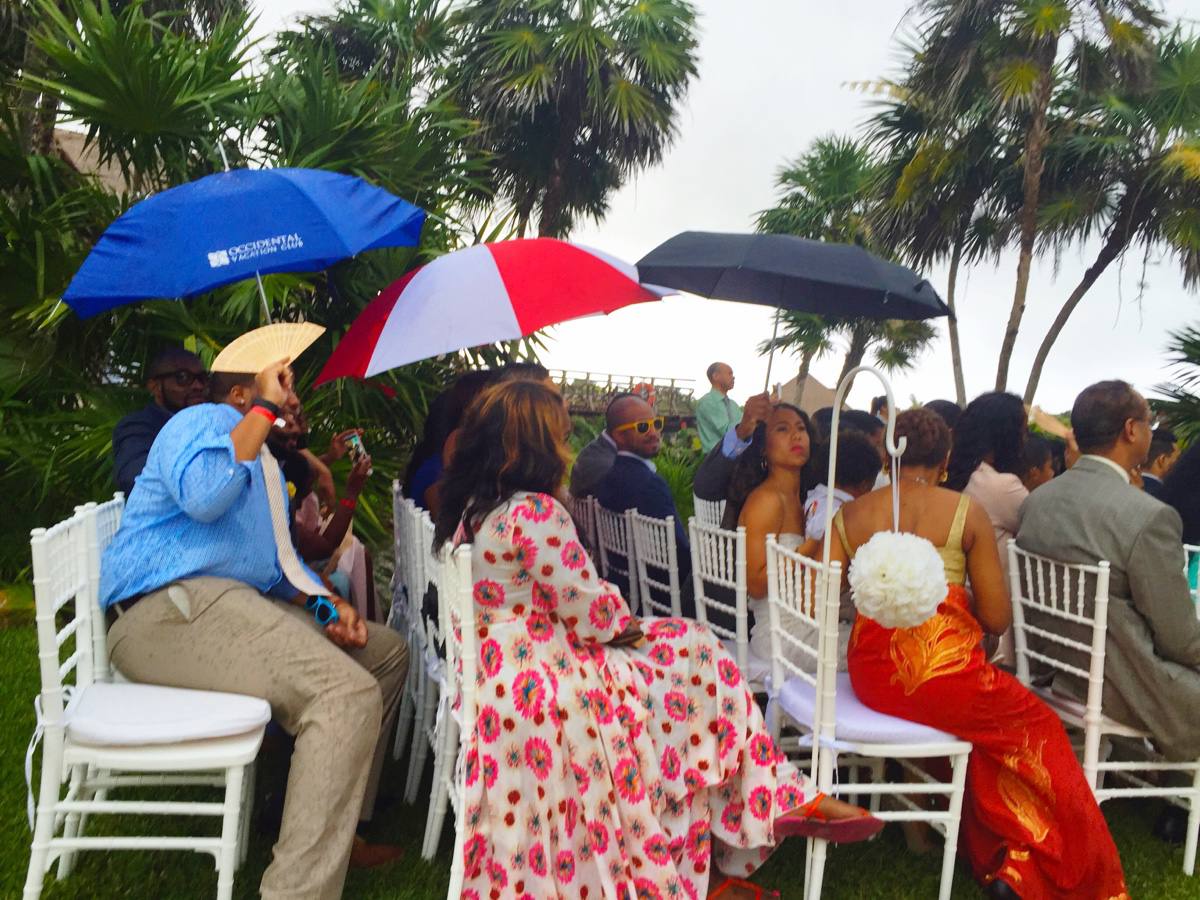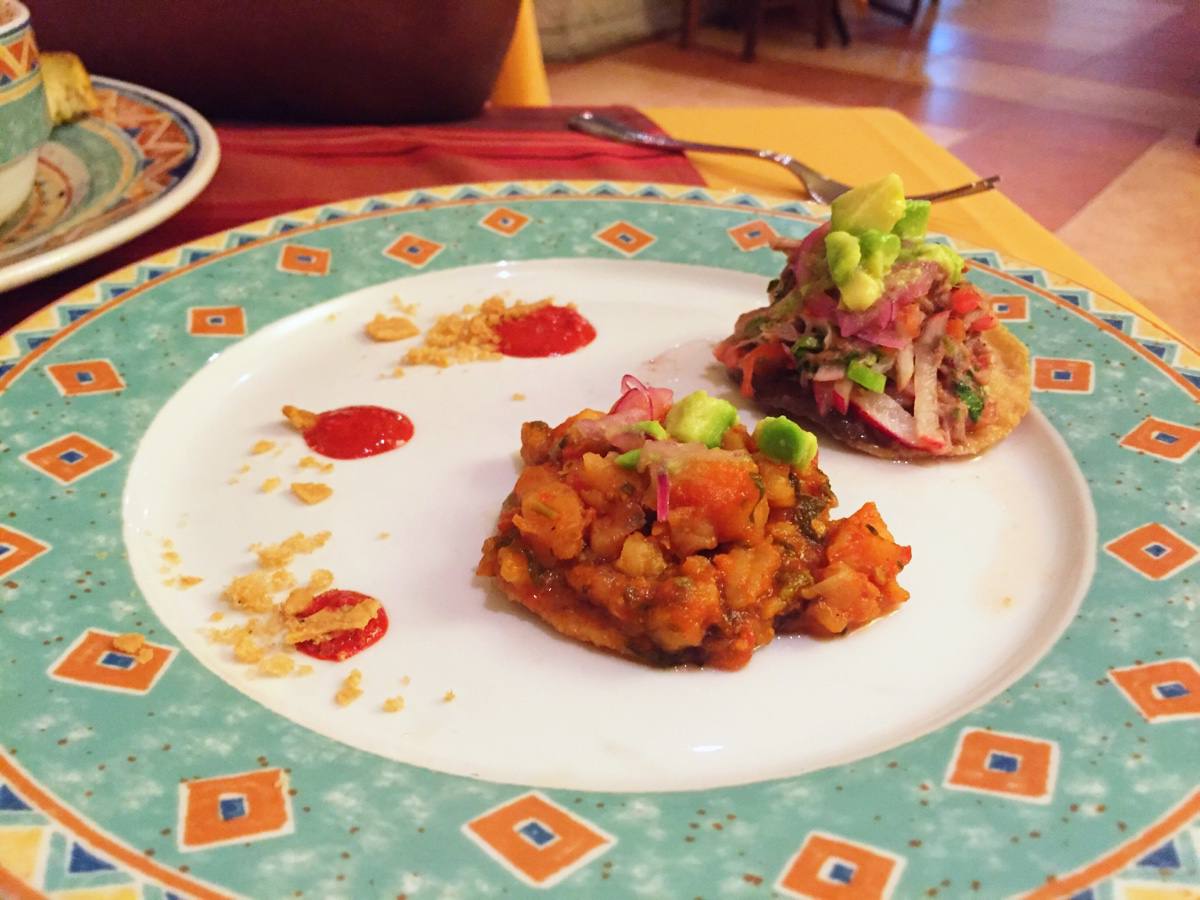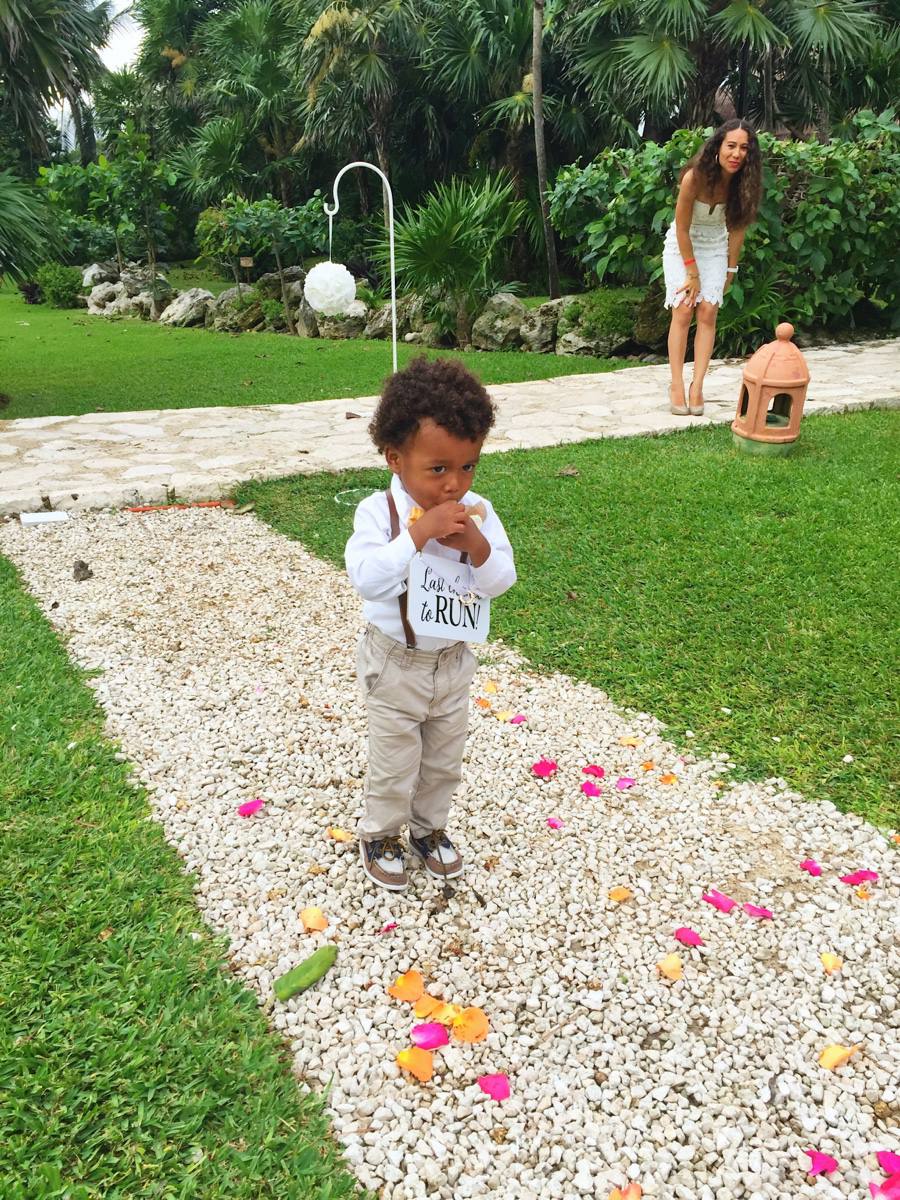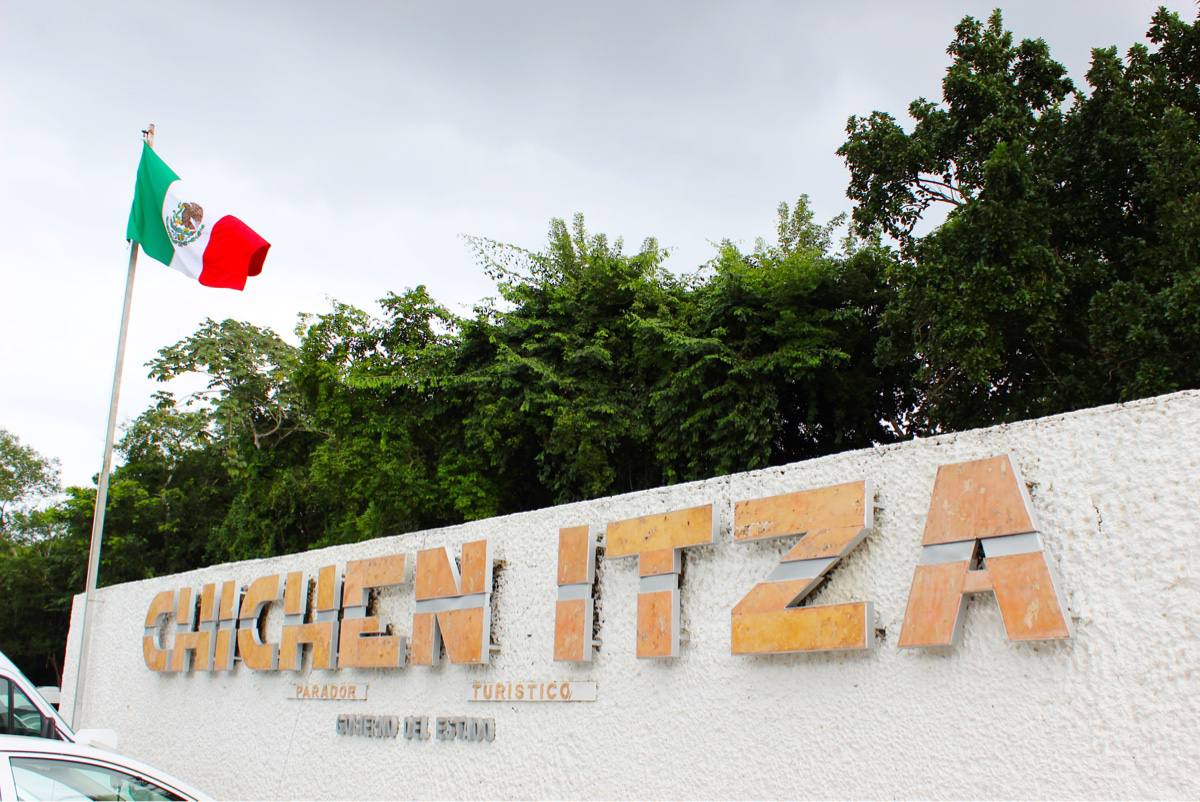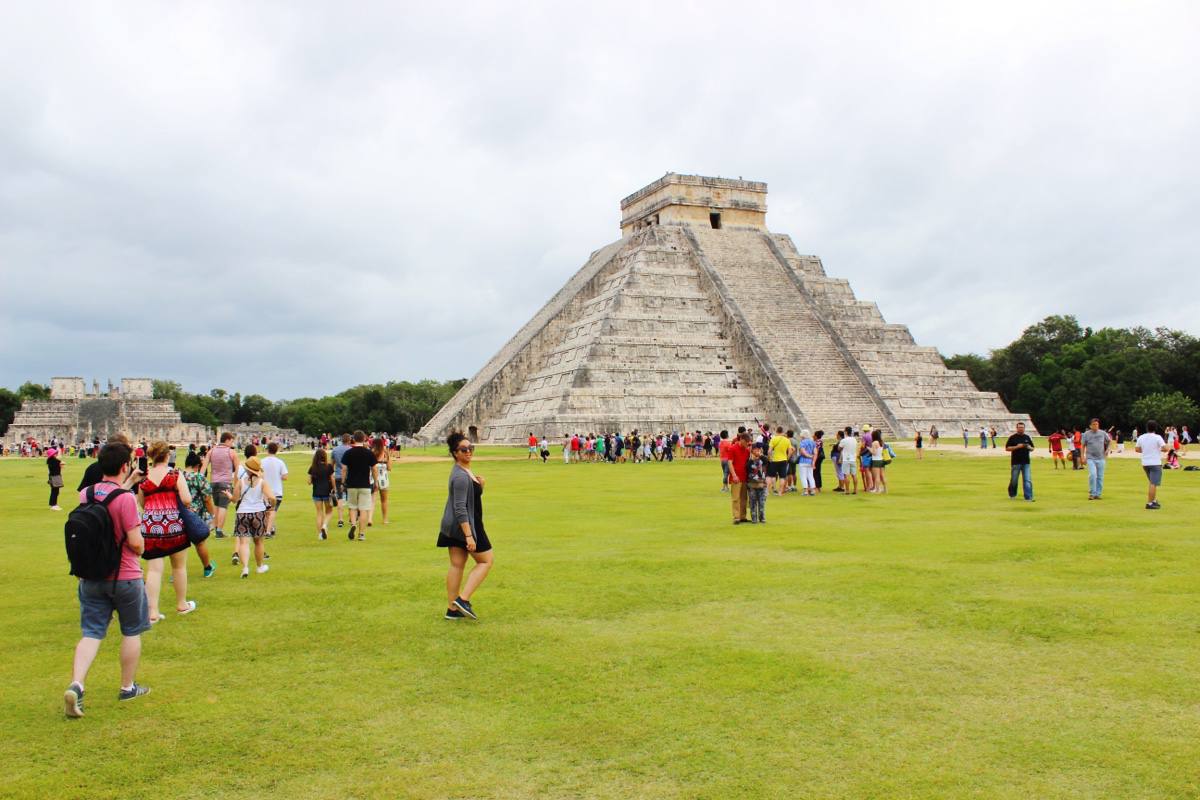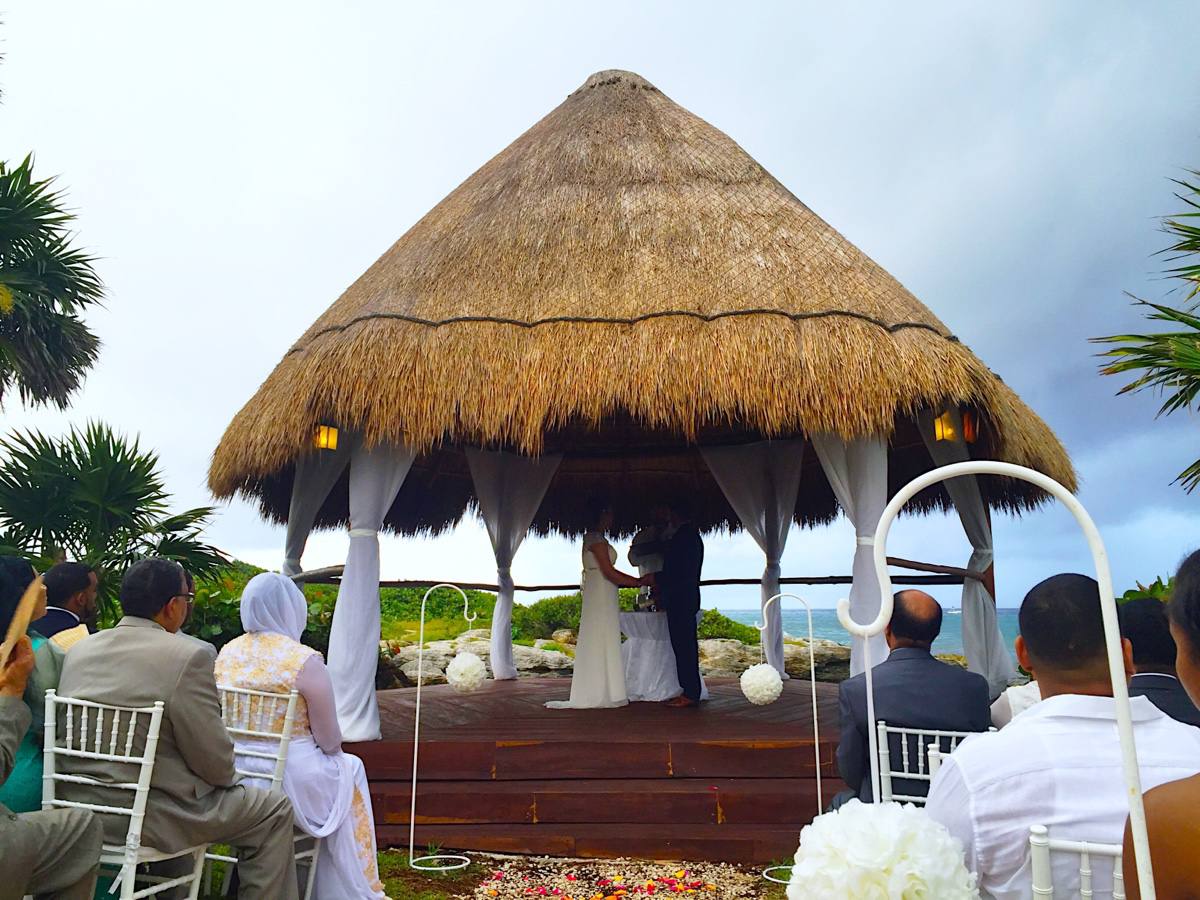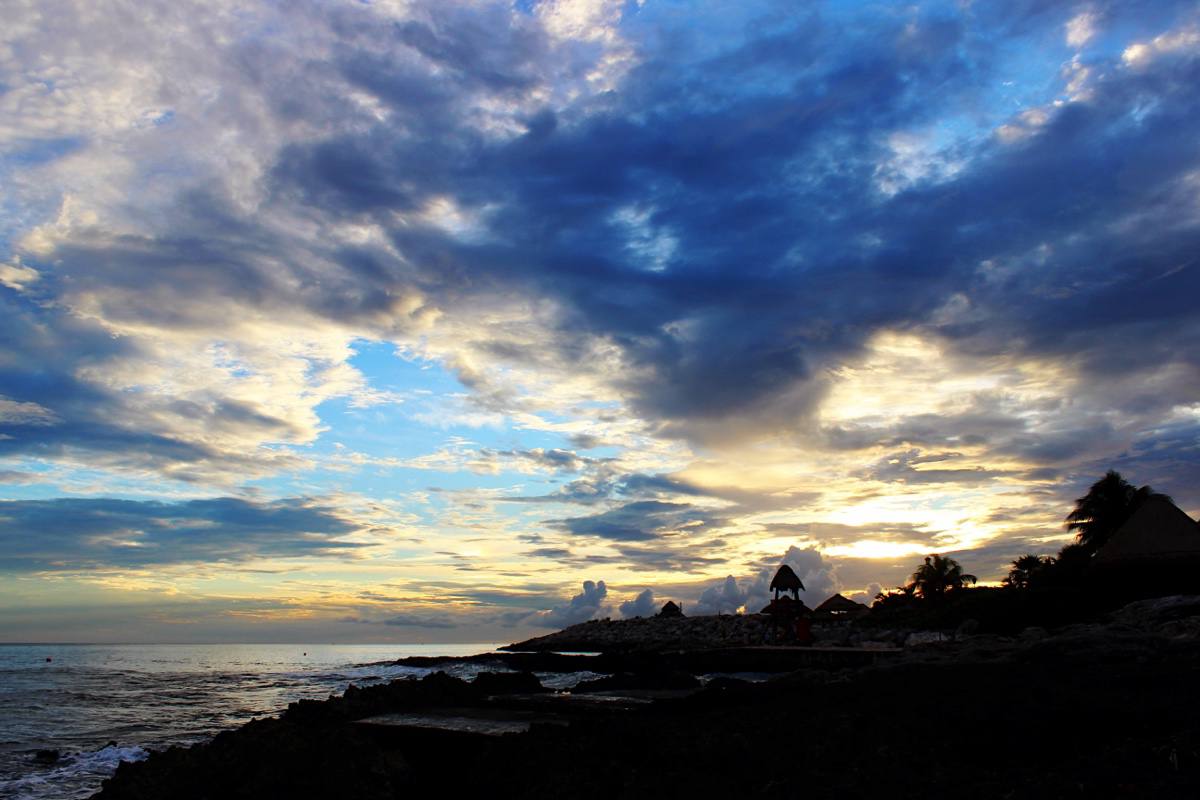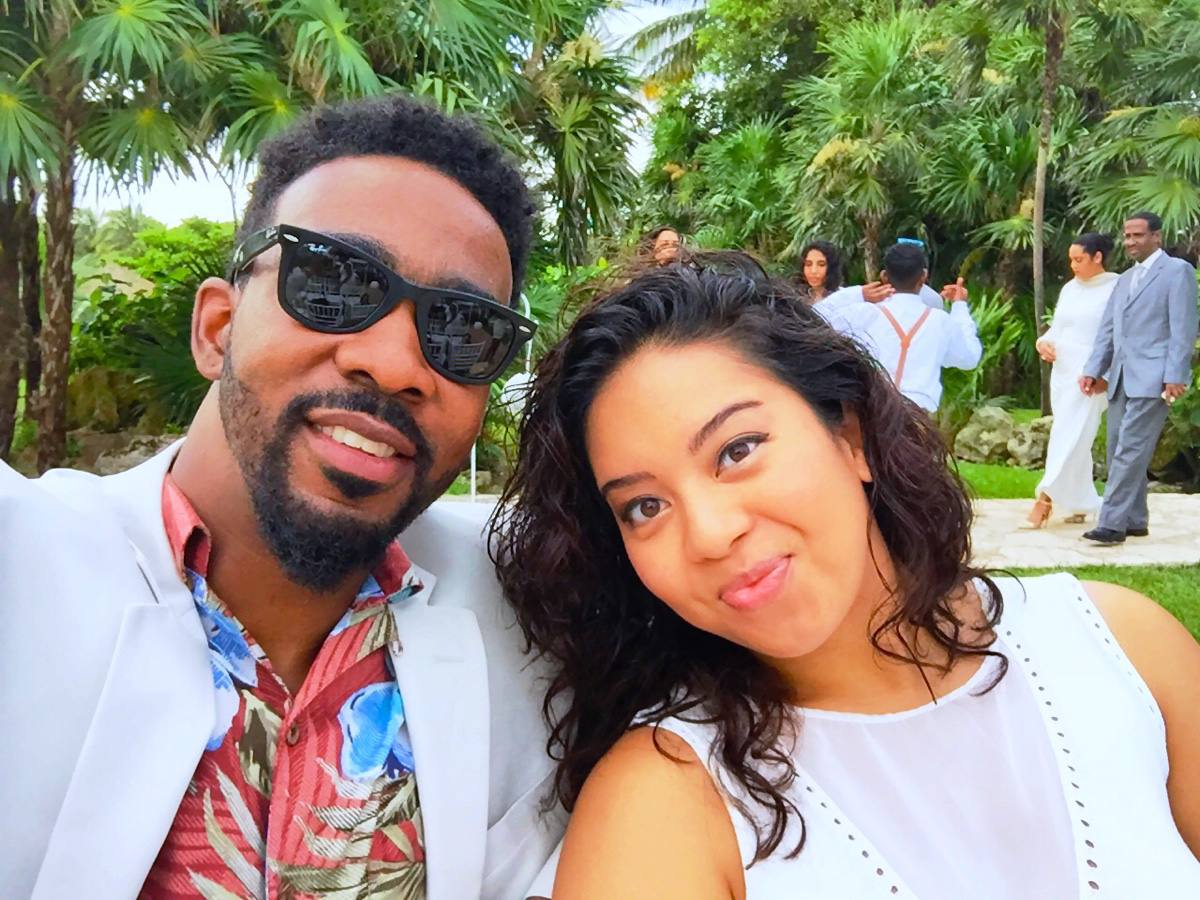 Where We Stayed:
The Occidental Grand Xcaret Resort, an all inclusive resort located in the heart of Riviera Maya and when I say all inclusive, I mean food and alcohol. (insert angel face emoji here)
The Grand Xcaret is located within an ecological preserve which meant it had a very interesting inside/outside design concept that made me feel really in touch with nature while walking around. We saw a decent amount of wildlife during our stay as well which was pretty cool too.
What We Did:
The majority of our time was spent at the resort sleeping in, taking advantage of their beach, eating and drinking, partying with our friends at the discoteca and closing out the night with some of Paco's Tacos. Oh, and we did WORKOUT… Once.
Outside of that general pattern of daily events, Charles and I did make time to get off the resort our second day there and booked an excursion to visit Chichen Itza, one of the 7 modern wonders of the world, and swim in the Ik Ill Cenote. It was an amazing experience (one that deserves its own post).
Overall Thoughts:
As many of you know, Charles and I traveled to Mexico to attend our close friends' destination wedding. The weather during our visit was majorly overcast with episodes of  rain but we lucked out in that the sun decided to come out just in time for their wedding ceremony. And the timing couldn't have been more perfect because right as they said their "I do's" it started to rain haha but since it's a sign of good luck so nobody was really phased by it. Immediately after they were announced as husband and wife, everyone ran to reception area located nearby where we partied all night in the name of their love.
Overall, I don't know that I can say much about Mexico since the majority of our time was spent secluded away at the resort but for the parts I did see, I came away with a deep respect for the people and beautiful natural landscapes of this part of the country. Such a great trip to close out a great year.
And now… To start planning our travels for 2016. :)
0