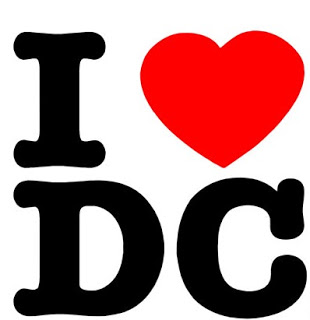 I can't help my hometown pride.
The dance scene in DC is definitely up and coming … It's a very supportive environment for artists to train and grow. Many people have danced with Culture Shock DC (CSDC) and gone on to do great things! I feel blessed to have worked and/or danced alongside these people below. I'm obviously a proud alumni :) Peace, Love and Dance .. Enjoy!
Joseph was a former CSDC Director, James is a current dancer in CSDC …
Freestyling for the Pure Joy …
Josear went on to be a Boogie Bot on ABDC and is now touring with Justin Bieber … Get It!
Jared is doing great things in NYC.
He teaches at Broadway Dance Center and I can't wait to take his class when I'm fully recovered to dance again :)
JoJo is a force on the West Coast.
Teaching All Over The World, House Extraordinaire, Freestyler, Entrepreneur.
Her T-Shirts are a big fave in dance scene … Go check out Get Out Of The Mirror Apparel.
What I love about these people is that they always come back to DC to teach and share their passion with the next generation of dancers. Give Back and Always Rep Yo Hood.
xo, Setarra
0