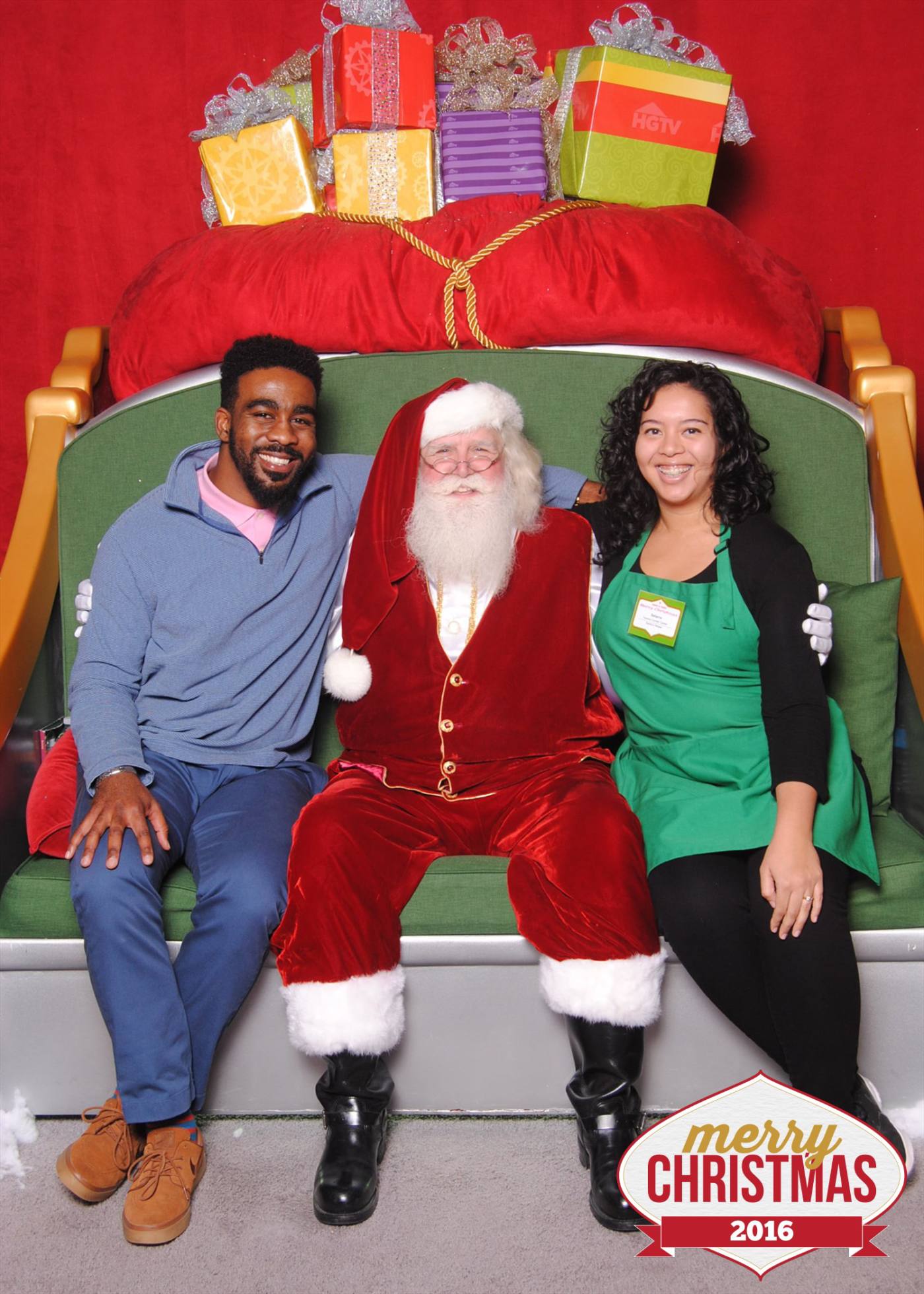 Ya'll… After 4 weeks of working as a Santa Helper at my local mall, I finally managed to wear Charles down and get him to take pics with me and Santa Claus. :)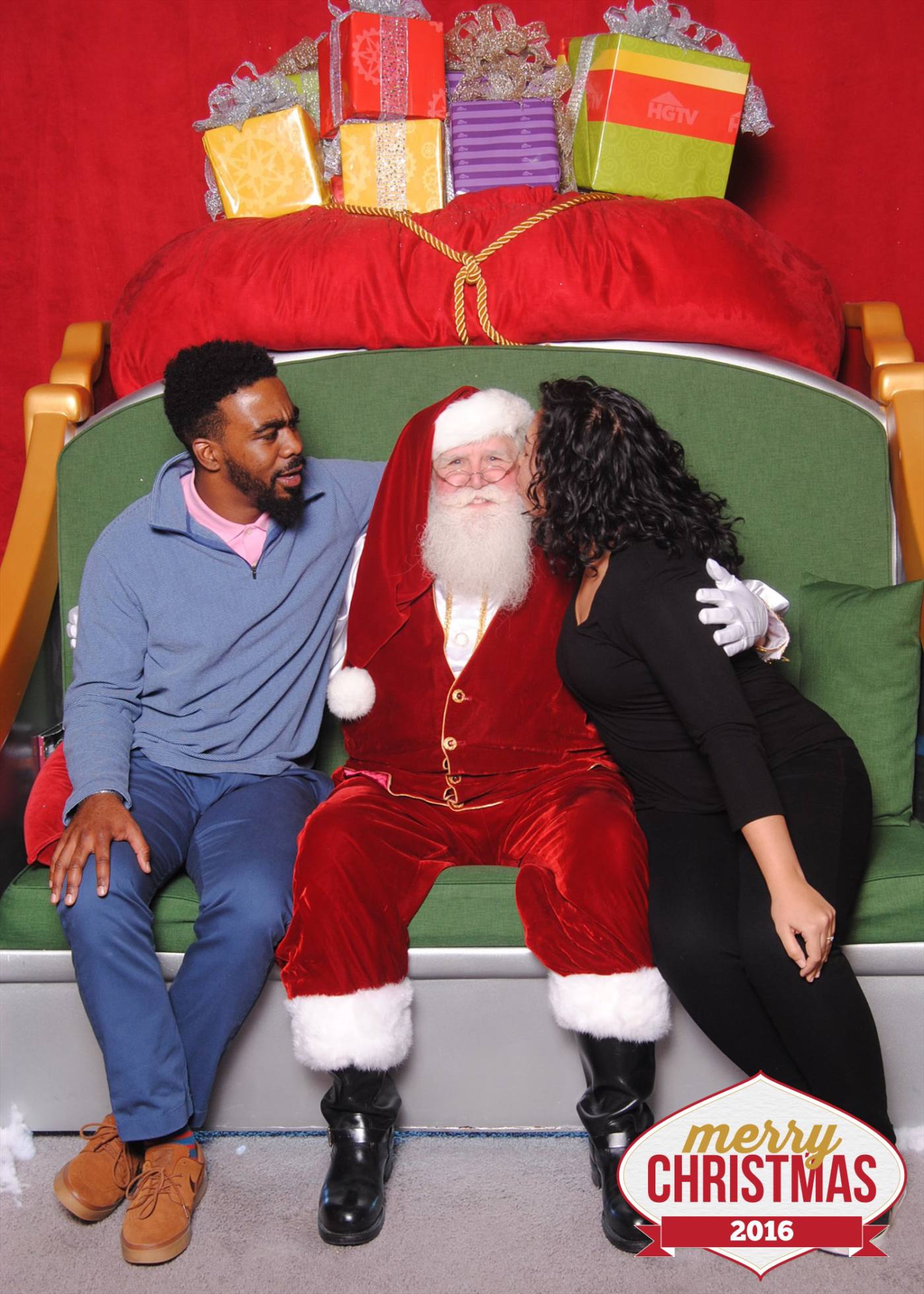 Today's post is a short but sweet one…
Just dropping in to say "Haaaaay!" and "Happy Holidays!"
My last day of 9-5 work was yesterday and my last day working as a Santa Helper is on the 24th. After that, I'm FREE and making the most of these next 2 weeks of winter break before I have to be back on the job on January 9th.
With that said, I will also be going on a blog break during this time to unplug, recharge and get my mind right for the new year.
Regardless of what holiday you celebrate this season (or maybe you don't celebrate any, which is cool too), I hope these next couple of weeks are filled with positive vibes, positive people and most importantly, positive and yummy food & drinks.
See You In 2017! Peace, Love & STAY SAFE!
xo, Setarra
0