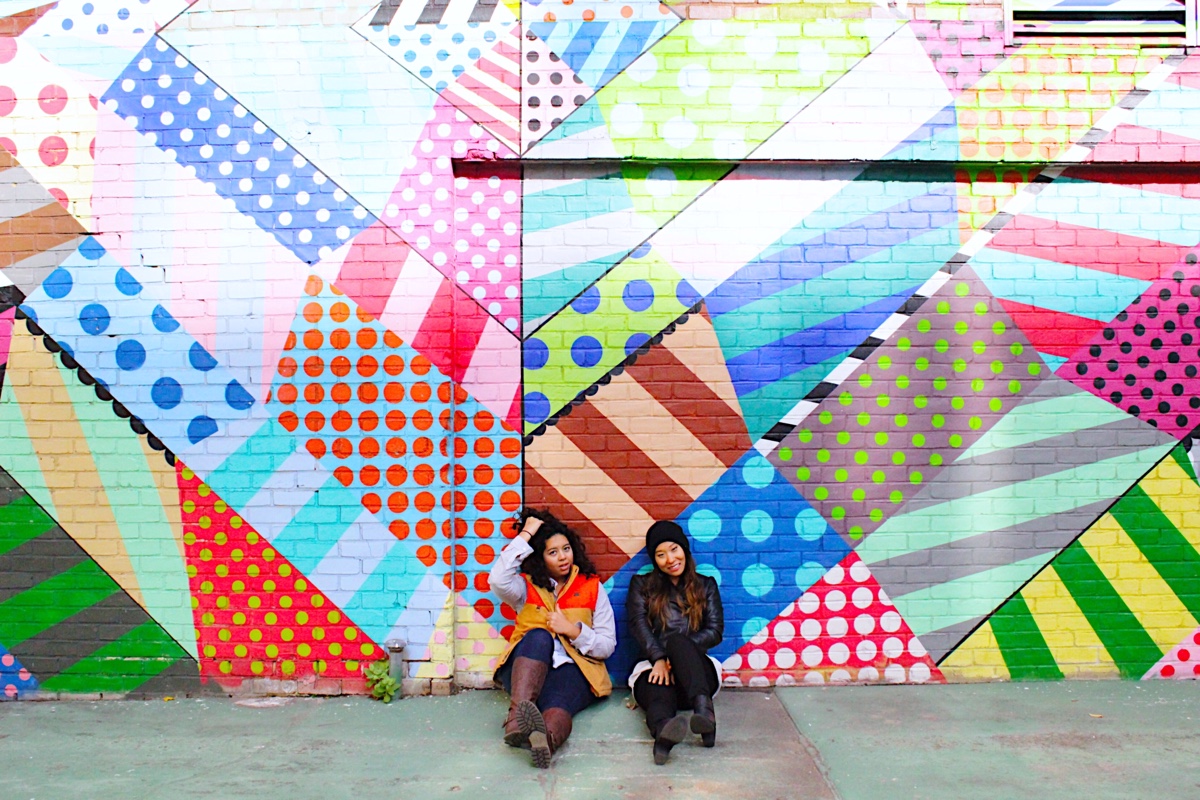 There's something that slowly begins to happen when you cross over the 25 year old hump.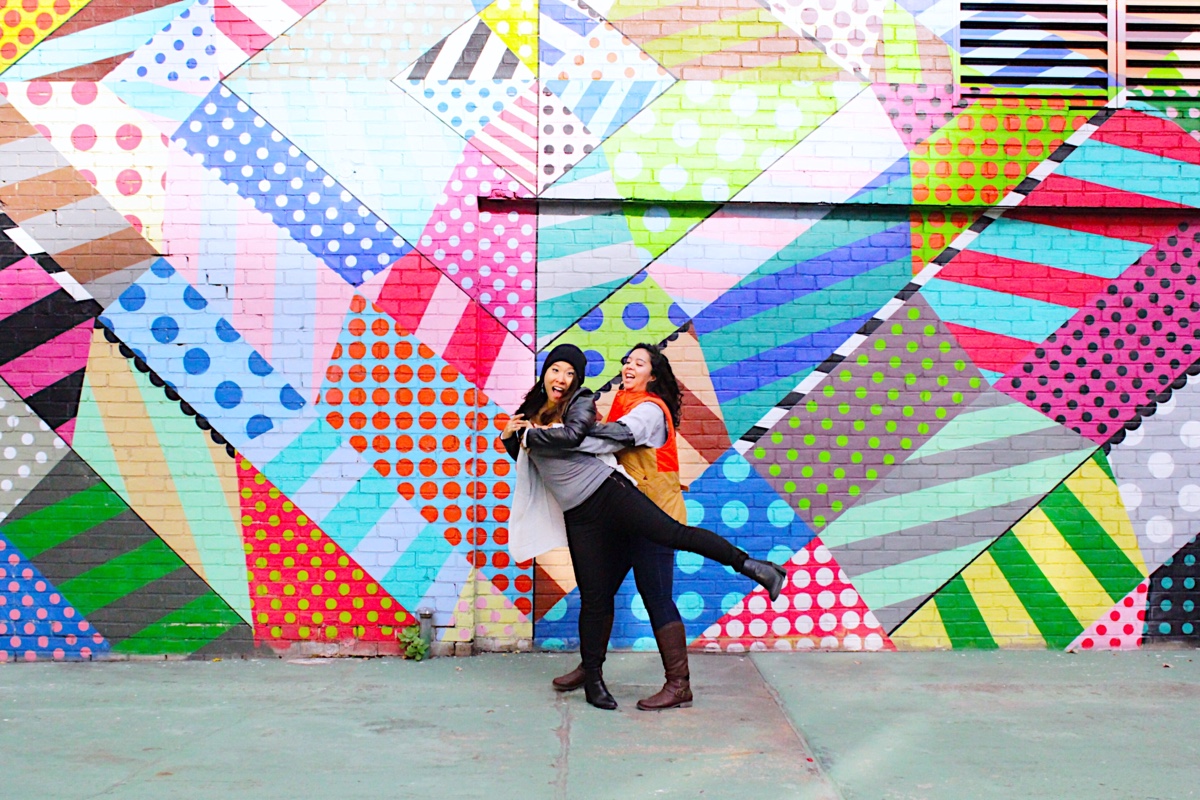 Instead of experiencing nights full of binge drinking and keg stands, you will eventually learn how to taste your beer, wine and alcohal to truly enjoy its flavors.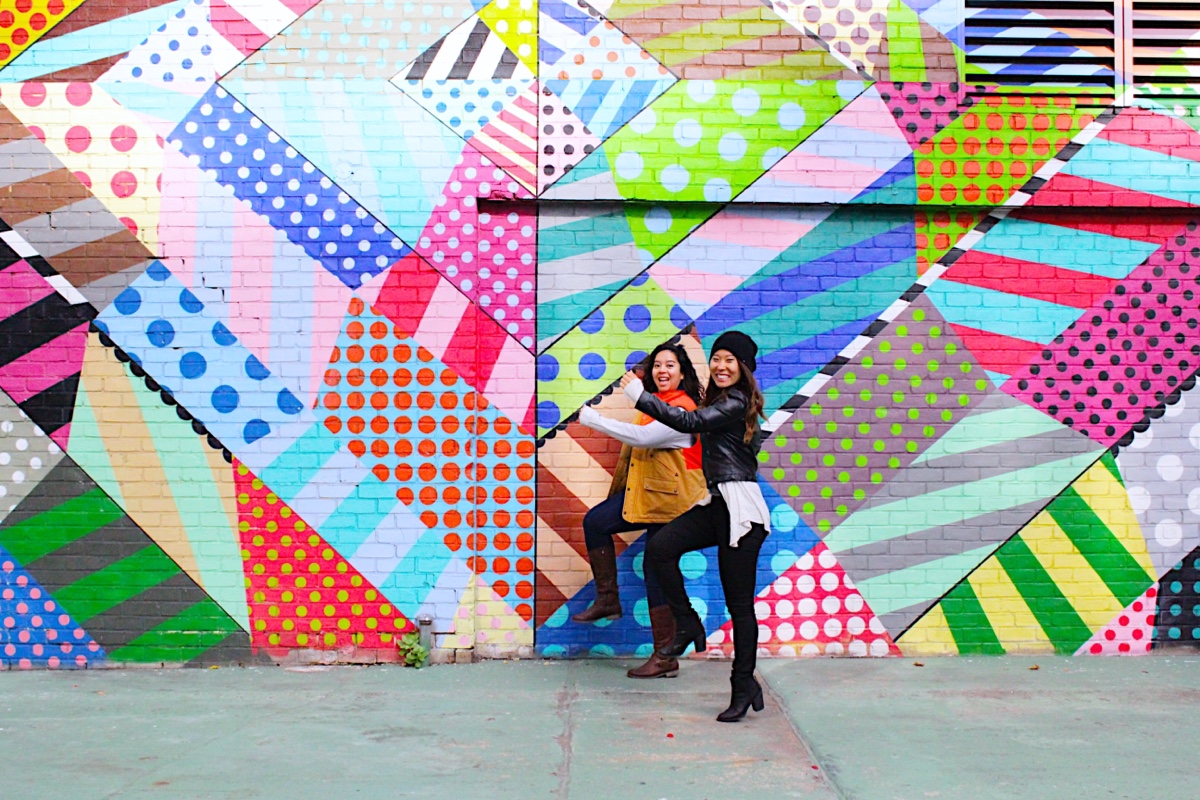 Evenings filled with King Cobra, Everclear & Jose Cuervo will slowly be exchanged for local & European quality beer, Crown Royal & Hornitos (at least in my case).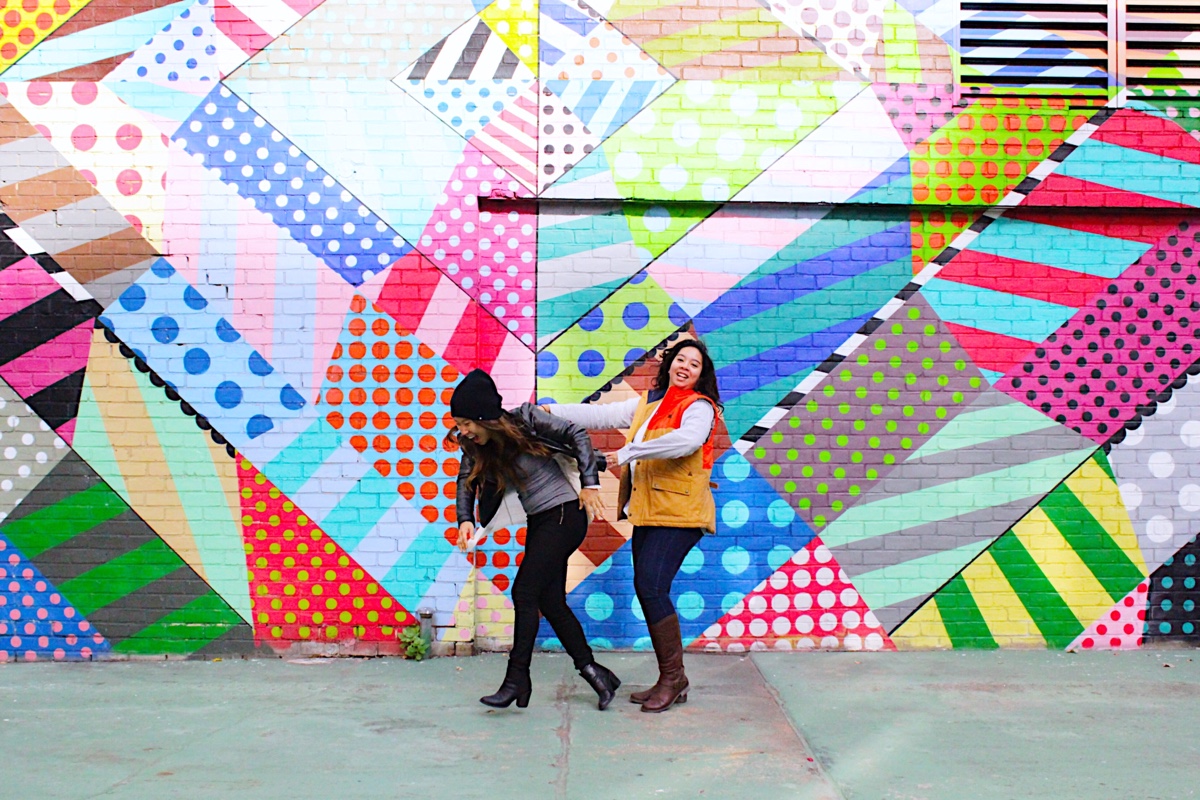 The need to get trashed in order to have fun will fade away and you'll start drinking only to stop after the initial buzz because you want to be truly present in those moments when you're having a good time.
The ritual of going to clubs filled with bass thumping music will evolve into going to day parties or dinners where you can actually hear the person talking to you.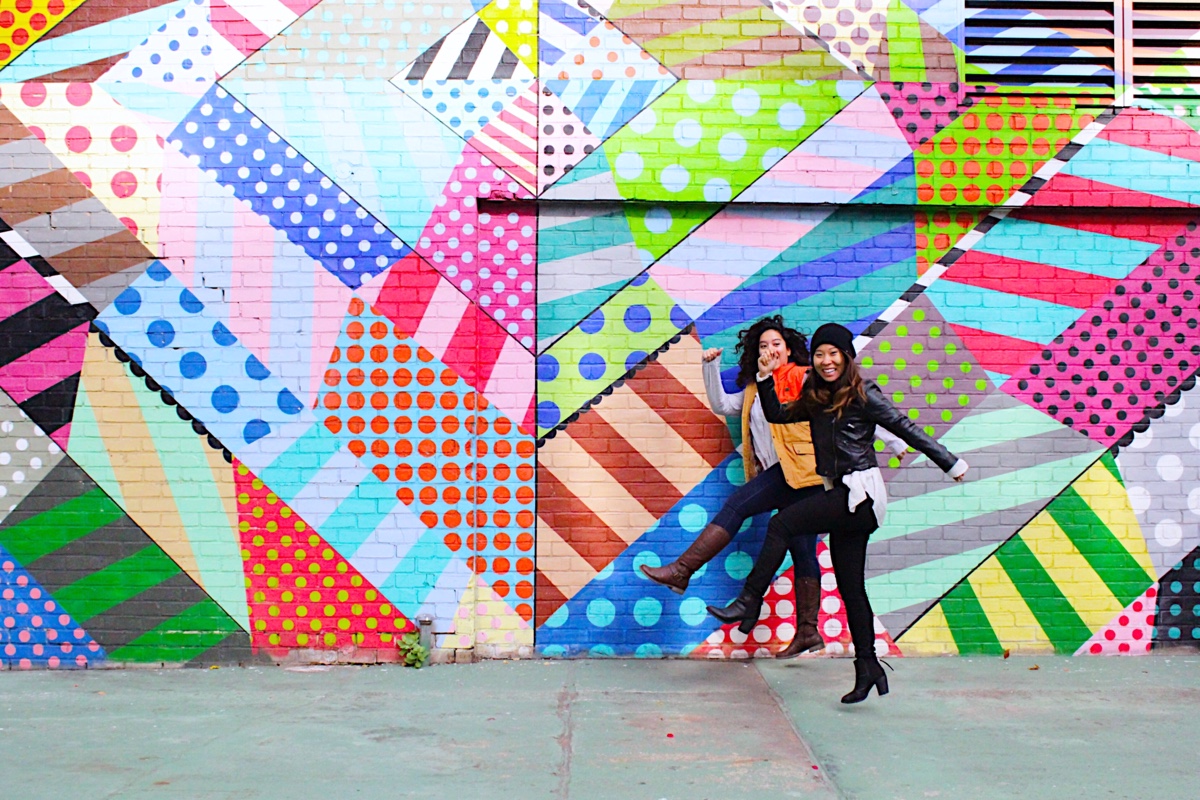 But of course there will be those days when you will want to revert back to your inner 21 year old self, it's only right. Which brings us to today's edition of Self Portrait Sunday…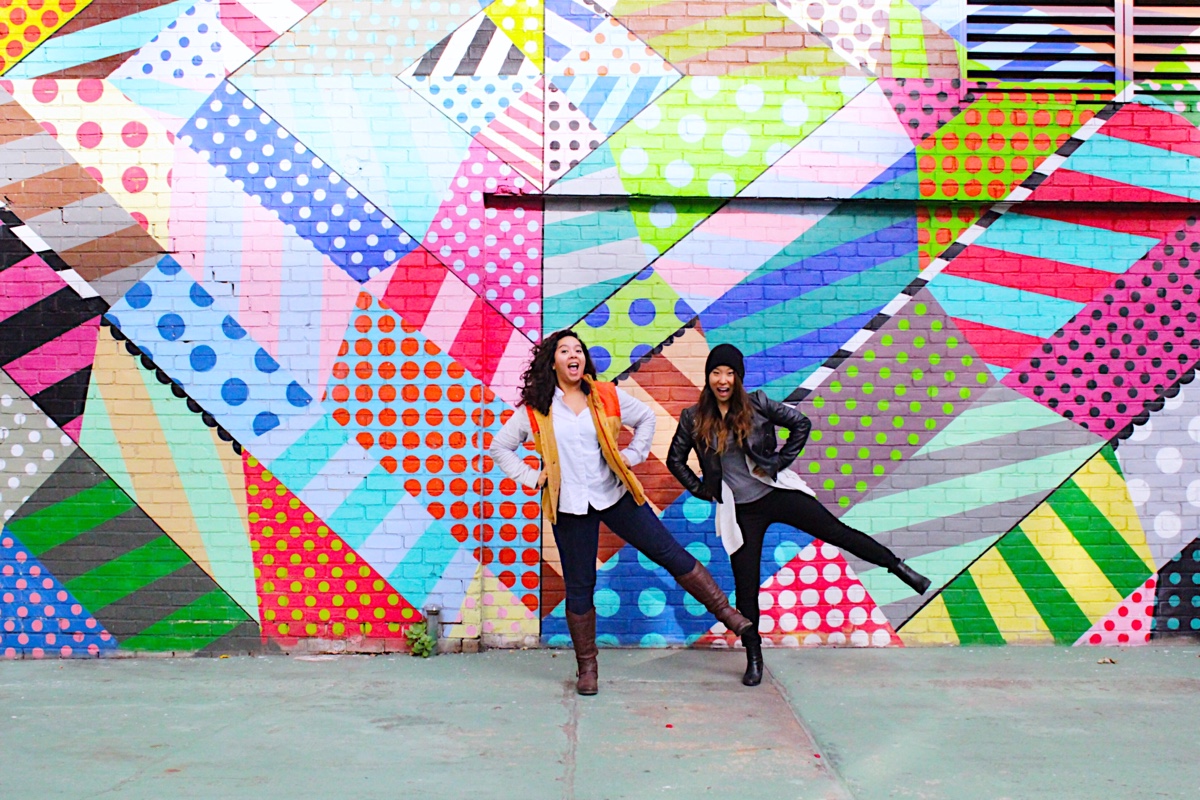 These photos are the aftermath of a night spent with my close friend, Anna, who recently came back to the U.S. after two years living in South Korea. The goal for our night of debauchery was to catch up, have a good time and to stay up until 3 in the morning because at the age of 28, late nights are a rare thing.
Unfortunately by 11pm, we had taken 2 shots of tequila and were yawning. Instead of energizing ourselves, the tequila was bogging us down.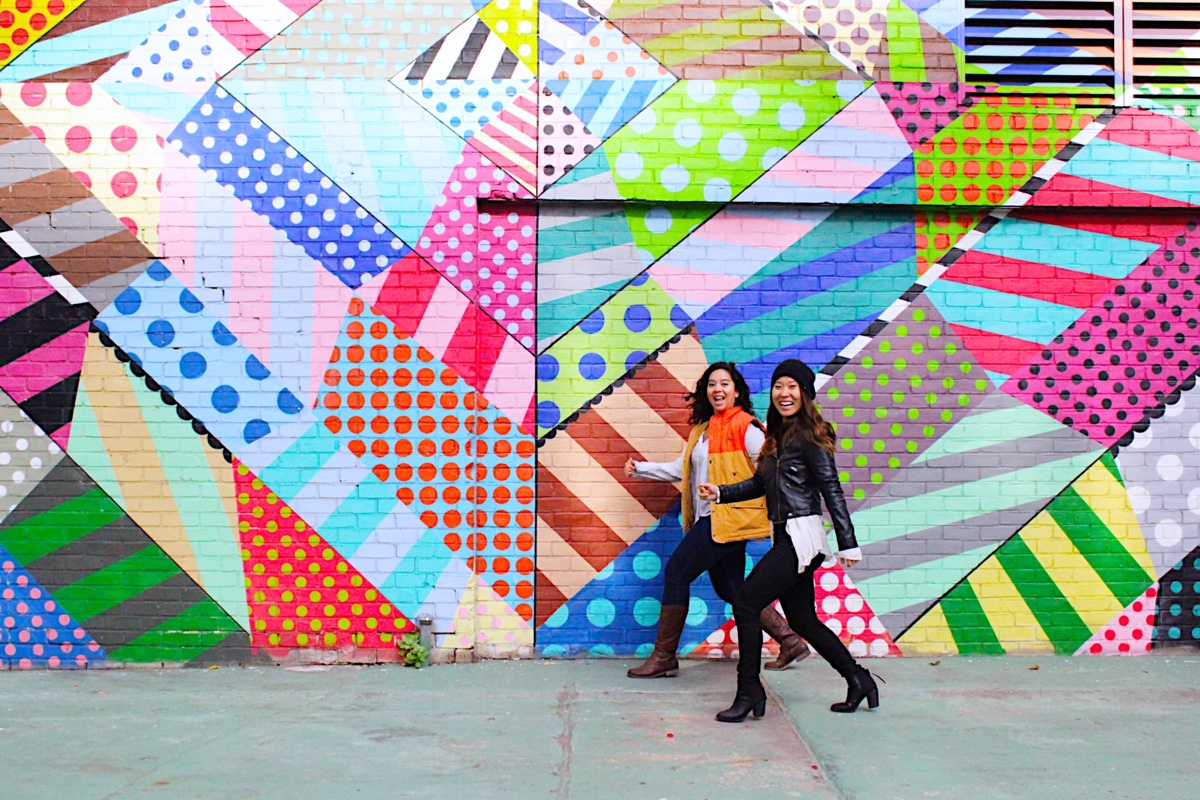 But something happened around 12:30am when we took our 3rd shot… Our energy started to evolve and the "turn up" began. We hopped around a couple of bars in Clarendon, found one with a game area and reserved a table so we could play a couple of rounds of pool. Afterwards, we danced the night away with one more drink in hand. Before we knew it, the music stopped playing and the lights came on… It was 2:30am and the bar was closing. But just because we had to the leave the bar didn't mean we had to go back home so we ventured over to the pizza spot next door to get a slice to feed the liquor.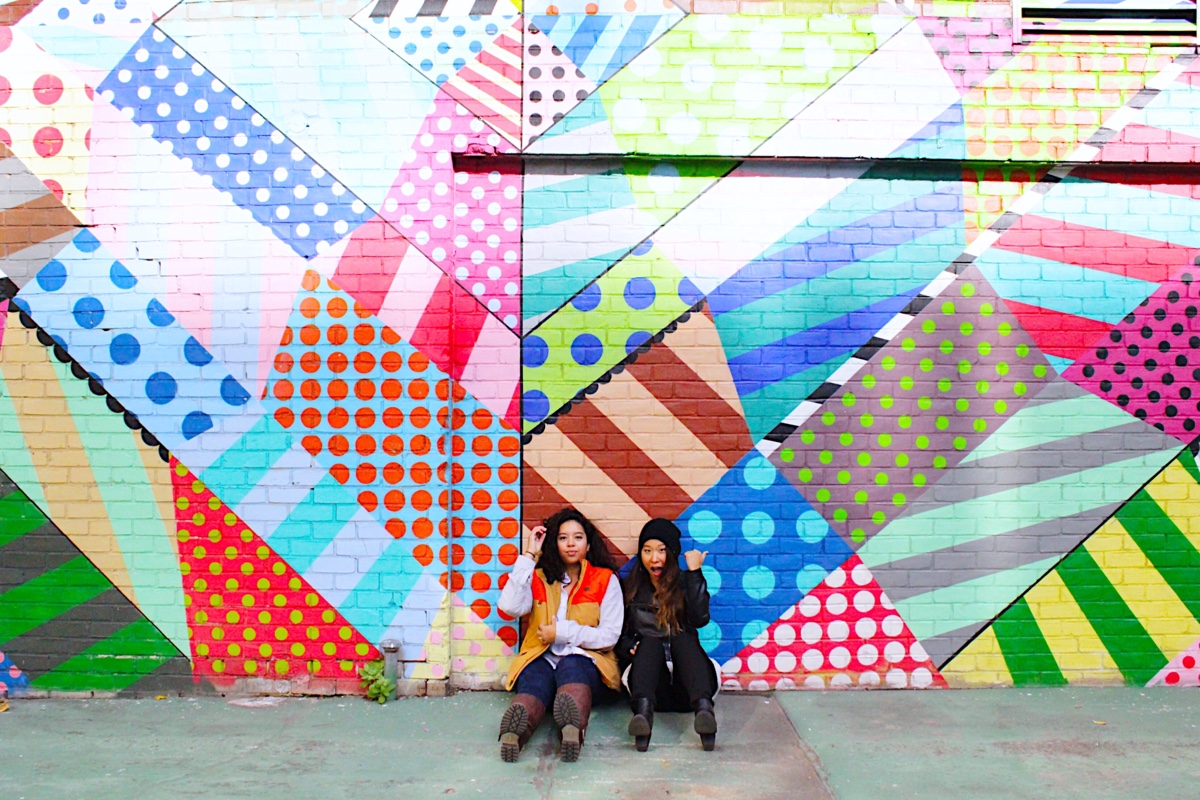 When we finally made it to my apartment, it was 3:30am.
***Side note: THANK YOU lord and buddha for a husband (love you Charles) who cooked orange chicken and had leftovers waiting in the fridge for us because we ate that as well.
By the time we actually went to sleep, it was 4:30ish a la manana.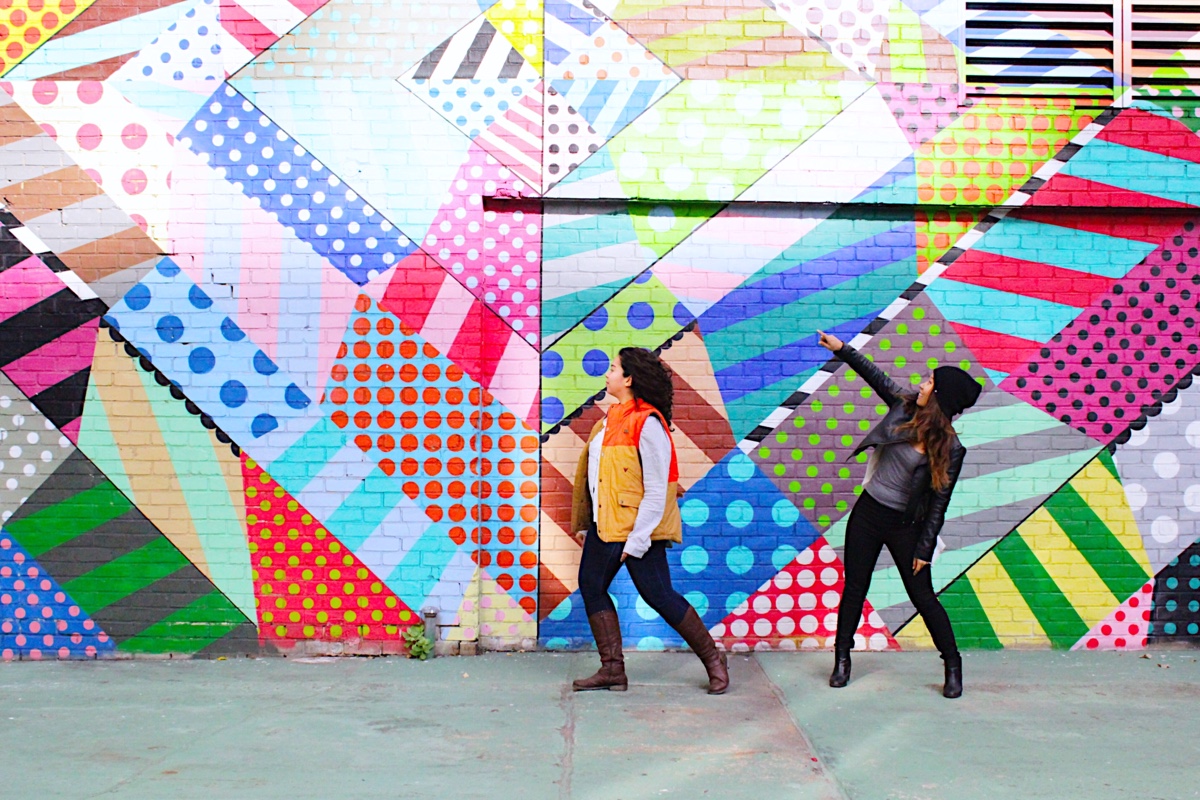 Despite going to bed so late, I woke up around 9am and couldn't fall back alseep. So I did the only thing that made sense, I woke Anna up too because misery loves company haha. 30 minutes later, we were in my truck headed to Rosslyn for our impromptu photoshoot in front of a super cool mural I had spotted a couple weeks before.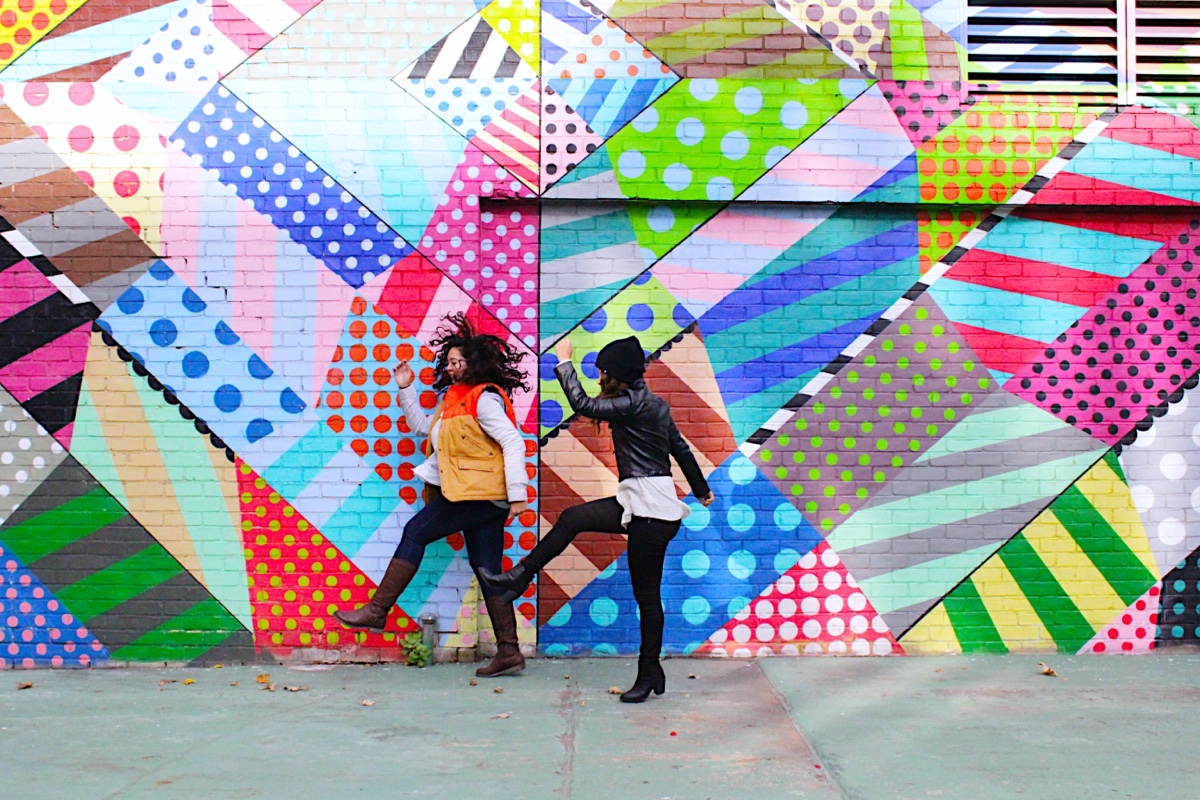 Our outfits? The same clothes and makeup we had worn the night before. Eyeliner smudged and our breath a tad bit stank, we made it to our destination and while I was setting up my tripod, Anna said, "I am sooo proud of us. We made it past 3am! We still got it Setarra!"
I'm so proud of us too Anna. I'm so proud us too. :)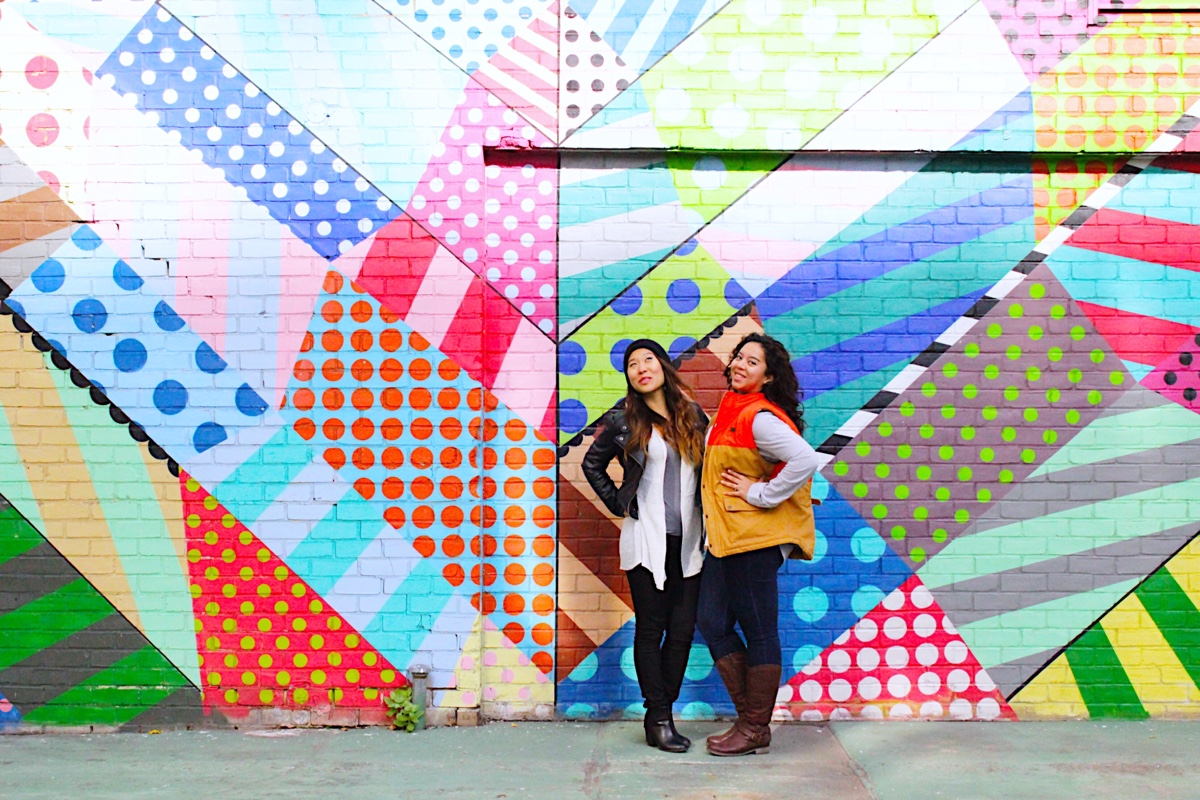 When's the last time you stayed out past 3am?
0