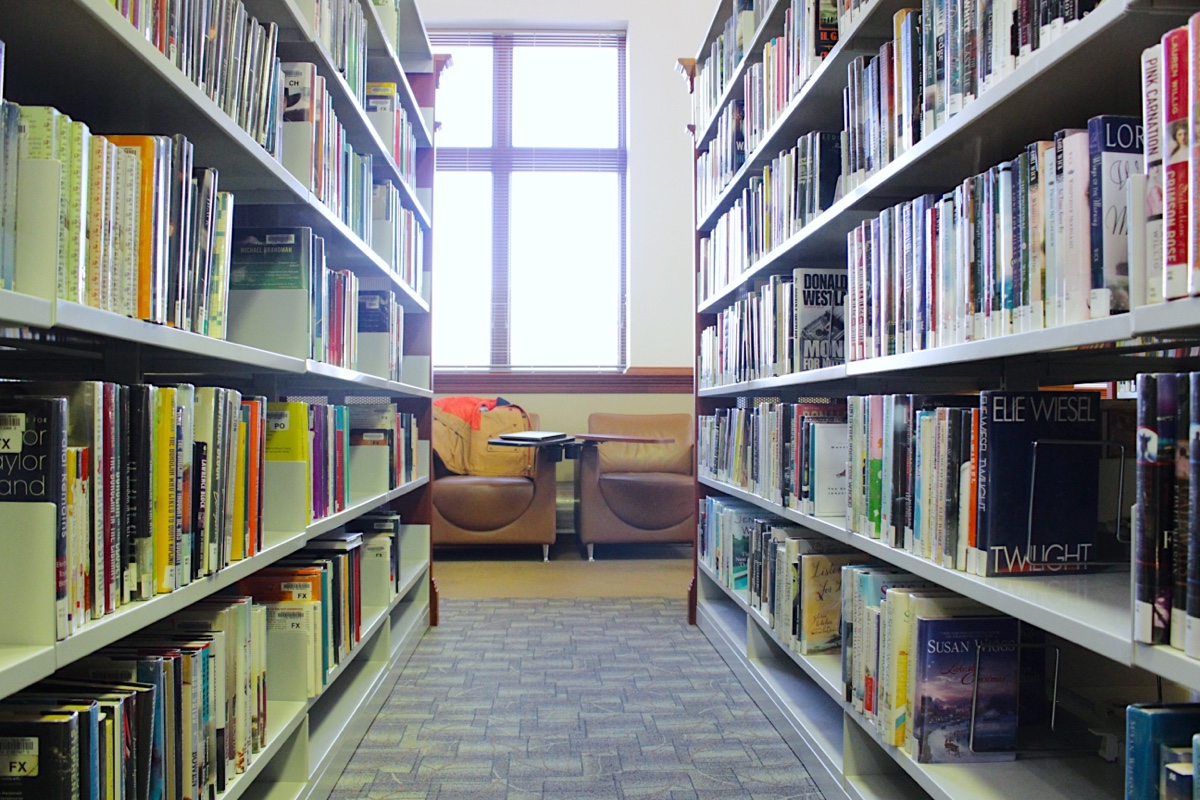 One 8-12 page paper and 20 minute presentation are what stand between me and the end of this Fall semester. Did I mention both are due the week after we come back from Mexico?
As a result, I've been spending my Saturday and Sunday mornings at our local cafe and/or nearby libraries, working on my Arts Policy class's final paper and researching for my Performing Arts Management case study presentation. I'm up by 7am on the weekends and out the door by 8am, usually by myself. But yesterday, Charles decided to tag along since he has a bit of work to do for his thesis hence our photos at the library for today's edition of Self Portrait Sunday.
Now that I'm thinking about it, I don't blog much about the "school girl" side of life on here… Not sure why but lately I've been feeling like it might be nice to share a part of my life with you that I'm really passionate about outside of travel and food. The world of Arts Management is a pretty young and developing field but very much needed especially with the current state of affairs in the U.S. for the arts. #SupportTheArts
So here's a little look into what I'm working on for both of my classes for those of you who might be curious…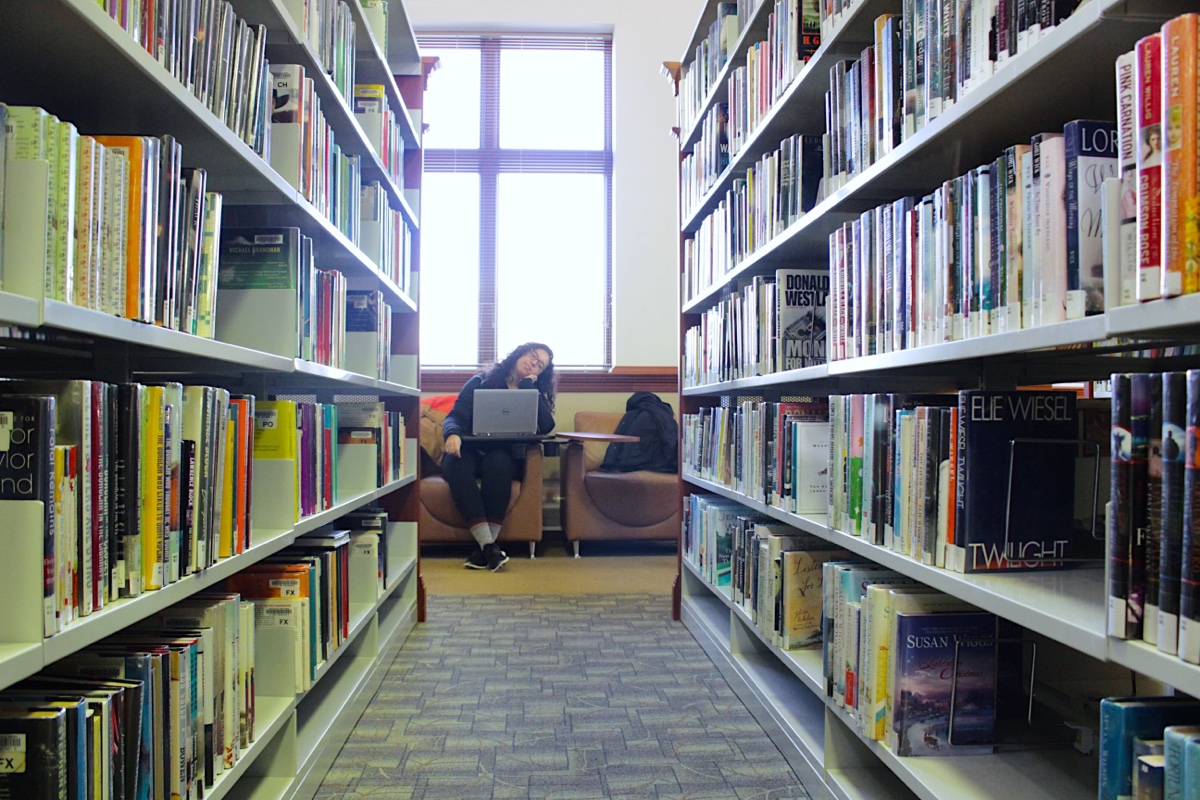 For My Arts Policy Class: I am reviewing a policy paper that was commissioned to assess the effectiveness of the arts and cultural grant making as it pertains to "serving the public good, aids people and communities with the least wealth and opportunity."
In simplest terms, the main issue this paper addresses is the imbalance of funding distribution in the arts. The majority of arts funding in the U.S. supports more established and wealthier non-profit organizations, most of which do not directly serve lower-income communities. This is an issue because art and cultural expression are essential tools to help create fairer and civic-minded communities.
I chose this report for my final paper because I wanted to learn more about what can be done to advocate for more funding for 2nd tier arts organizations that are focused on serving disadvantaged communities. With my background teaching dance at various organizations and schools throughout the Washington Metropolitan area, I've seen firsthand the difference funding can make in allowing a smaller organization to provide classes for free or at a discounted rate for their students who come from families with lower income. Without fiscal assistance, this would not be possible. This issue of philanthropy majorly supporting bigger, more established organizations versus smaller, less established organization is one that I am personally invested in which is why the report intrigued me.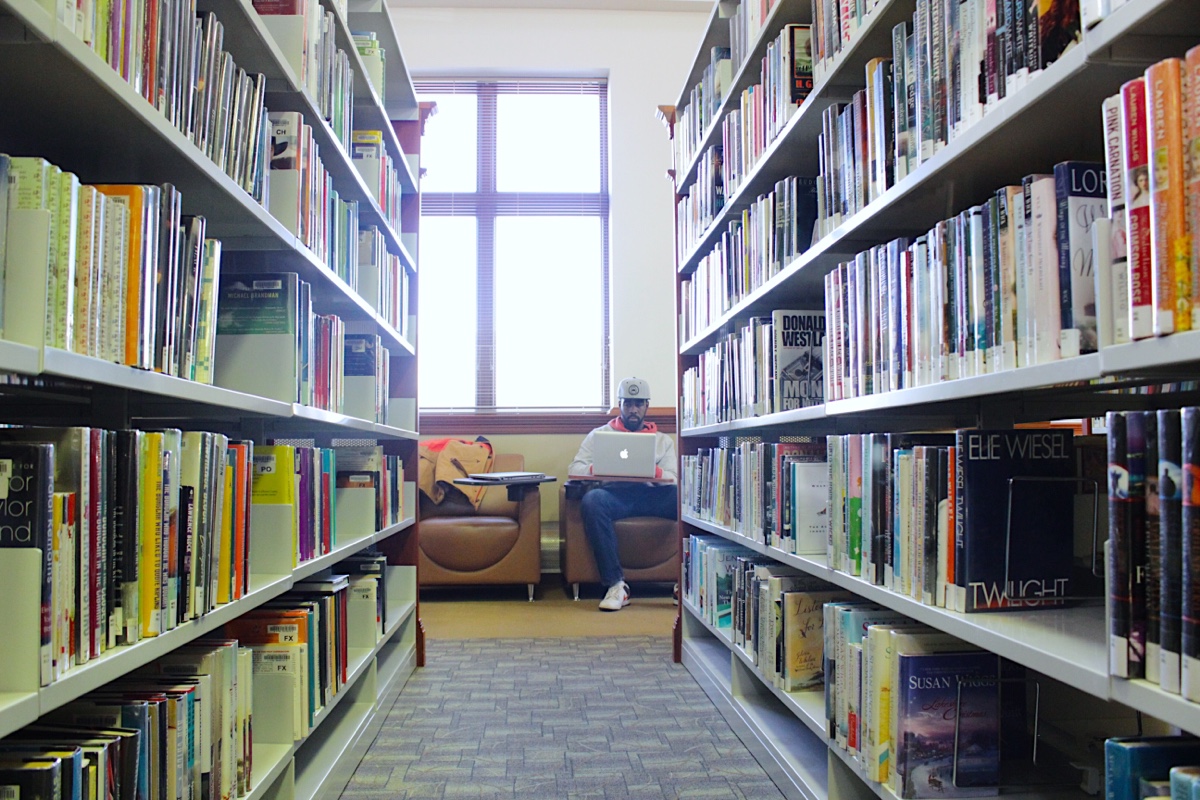 For My Performing Arts Management Class: I am working a case study on a performing arts organization that will culminate in a 20 minute presentation assessing an issue my arts org is having/has had. For the theater I've chosen, I'm focusing on their issue of accessibility and the $5 million renovation they began earlier this year to expand their lobby and stairwell areas as well as install two elevators within the facility to improve traffic flow in their main entrance.
This topic of accessibility ties in with my overall belief that everyone should have access to the arts no matter your social class status, race and/or disAbility which is why I chose the organization I did.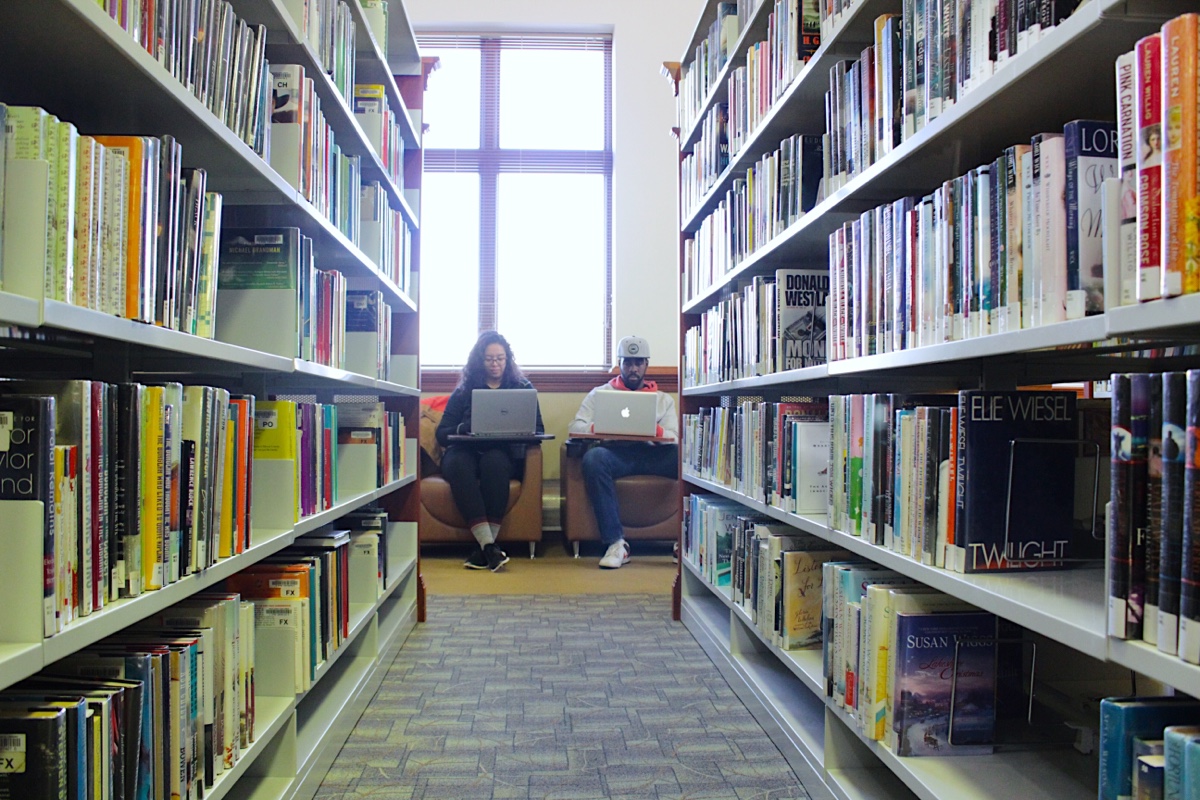 And there you go. A look into the school girl side of Setarra. Hope I didn't scare/bore you away with my inner nerd. :)
In addition to my school work, I've been working on scheduling a few blog posts to go out while we're in Mexico so be on the look out for those posts later on this week! It's quite possible I might find myself working on my paper/presentation while on vacay but as long as there's a view of the beach within my peripheral, I won't complain haha.
T-minus 3 days until we're off to Mexico! Woot Woot!
P.S. Don't forget to enter my giveaway for a chance to win over $150 worth of Jamberry nail products! To Enter: click here.
0