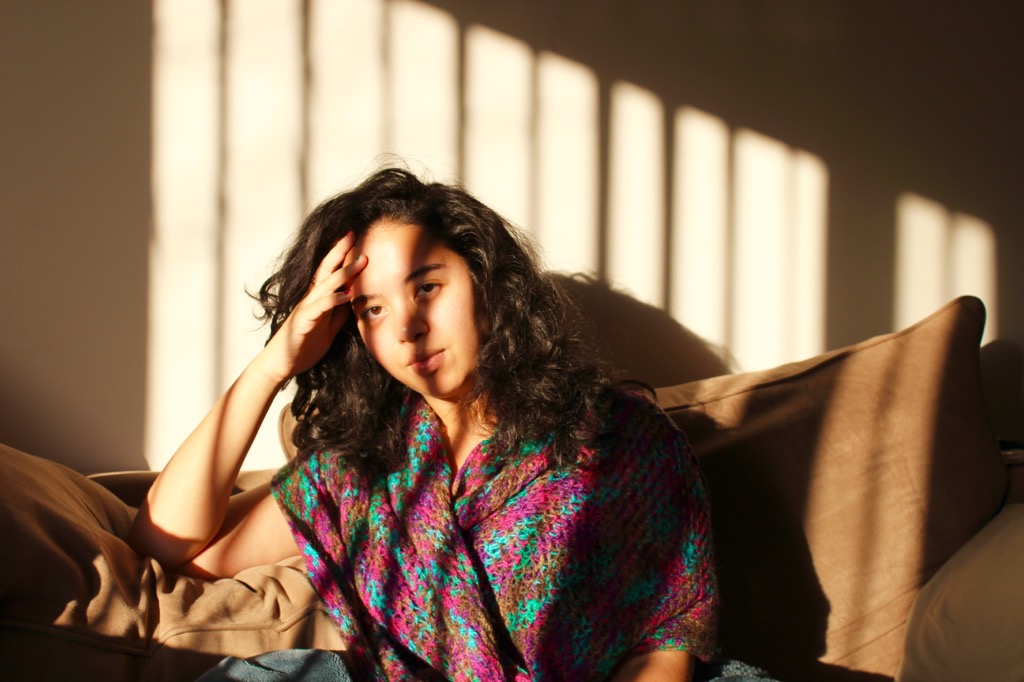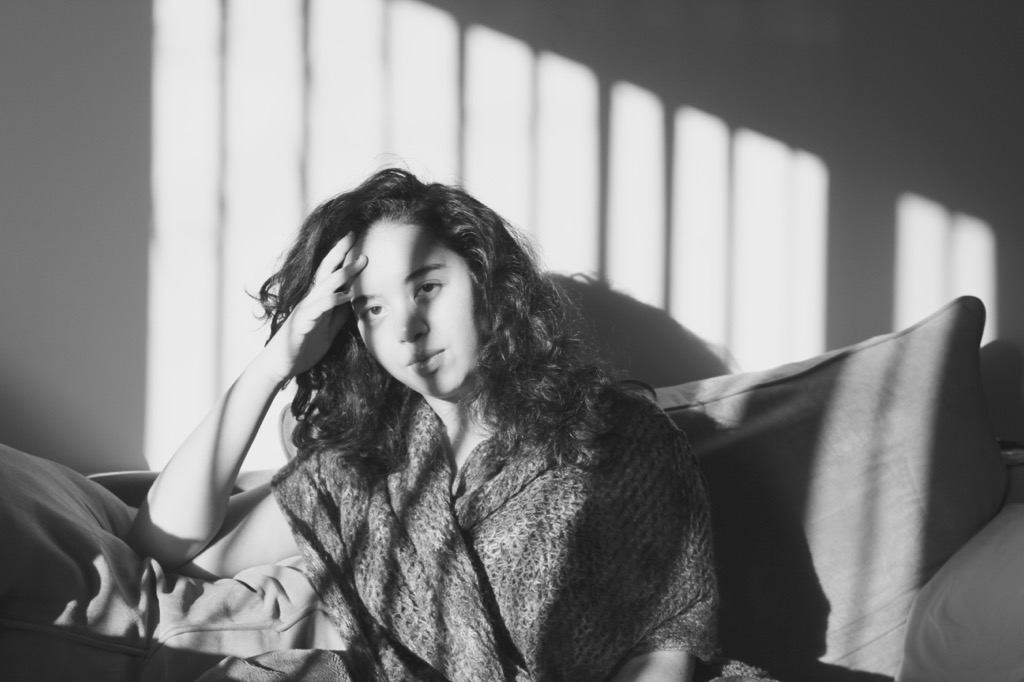 In case you missed it, I've been sharing some of my favorite shots from a self portrait session I did a couple weeks ago on Instagram every Sunday to go along with the hashtag #selfportraitsunday. All the photos I've shared have been in black and white but I thought that it might be cool to share the original photos with you because there is a warmth to originals that I love and appreciate just as much.
Why the self portraits? Well, as I've begun delving into my goal of "getting back in touch with my inner sexy", I thought it might be nice to use these self portraits as a vehicle to get there. I spend most of my time taking pictures of other people, places and things… Rarely do I ever put the spotlight on myself which might be the issue. To me, a huge part of what "sexy" is has to do with confidence. Being comfortable in my own skin and owning it with confidence. But lately, I've been in somewhat of a funk when it comes being at peace with who I am and how I present myself to the world. I guess I'm hoping that by turning the camera onto myself, I'll be forced to actually deal with me if that makes any sense. If it doesn't, no worries because I'm still not quite sure what I'm going for here…
Anyways, these photos were taken on my couch, in my pajamas with my favorite scarf on as the setting sun was beaming through my window's blinds. This time of day in my apartment is my favorite because of the shadows my blinds project on the wall. It's such a cozy space. Now… To figure out what prompt I should use for my next self-portrait… Enjoy. (linking up with random wednesday)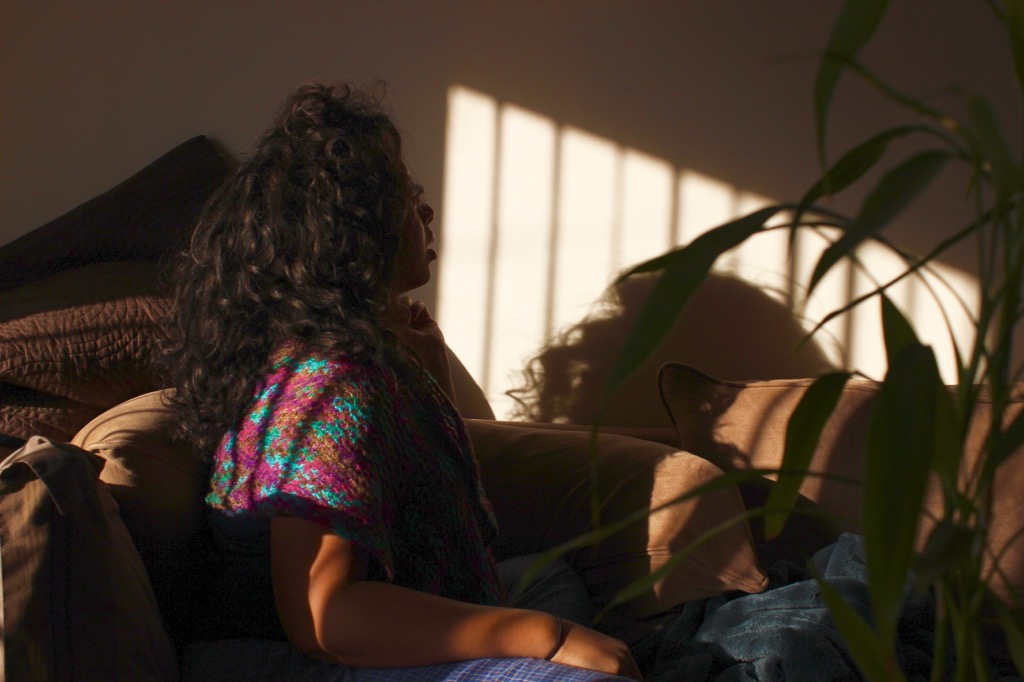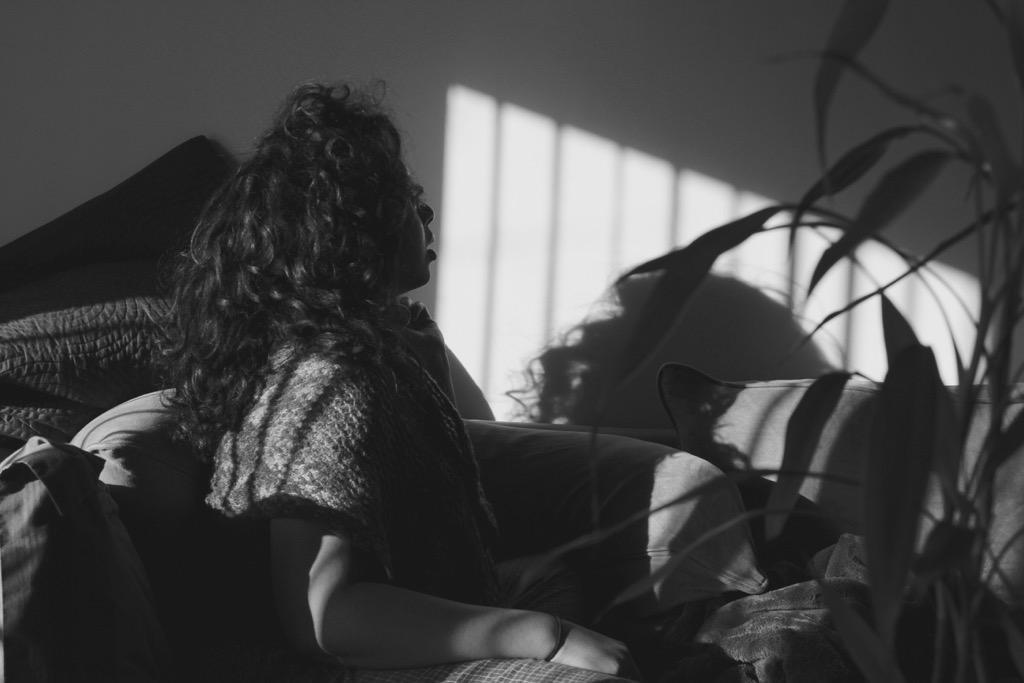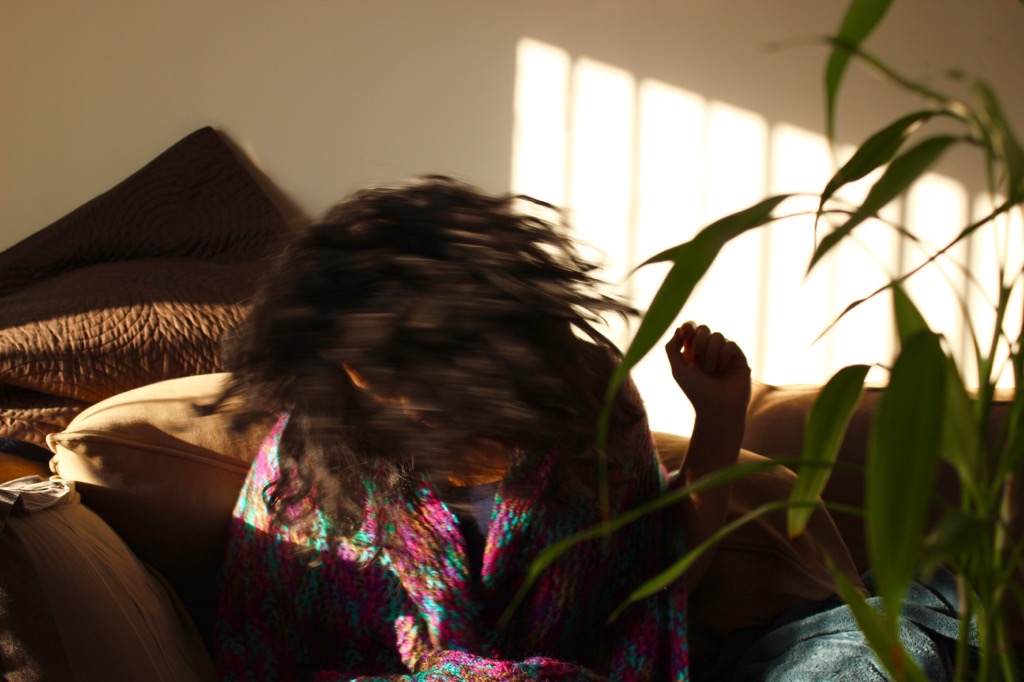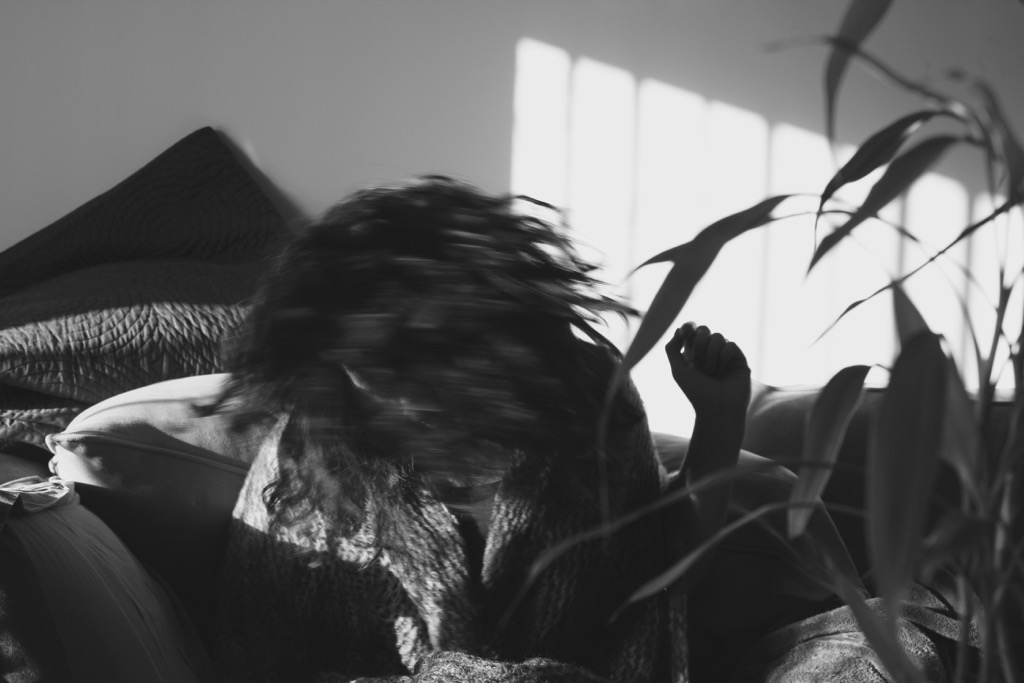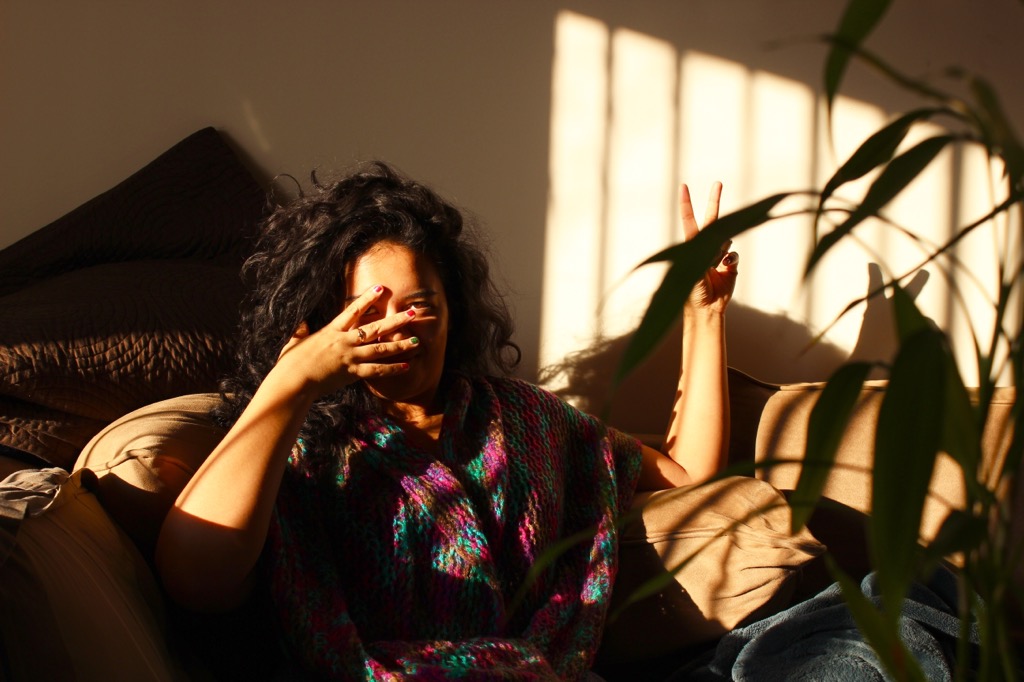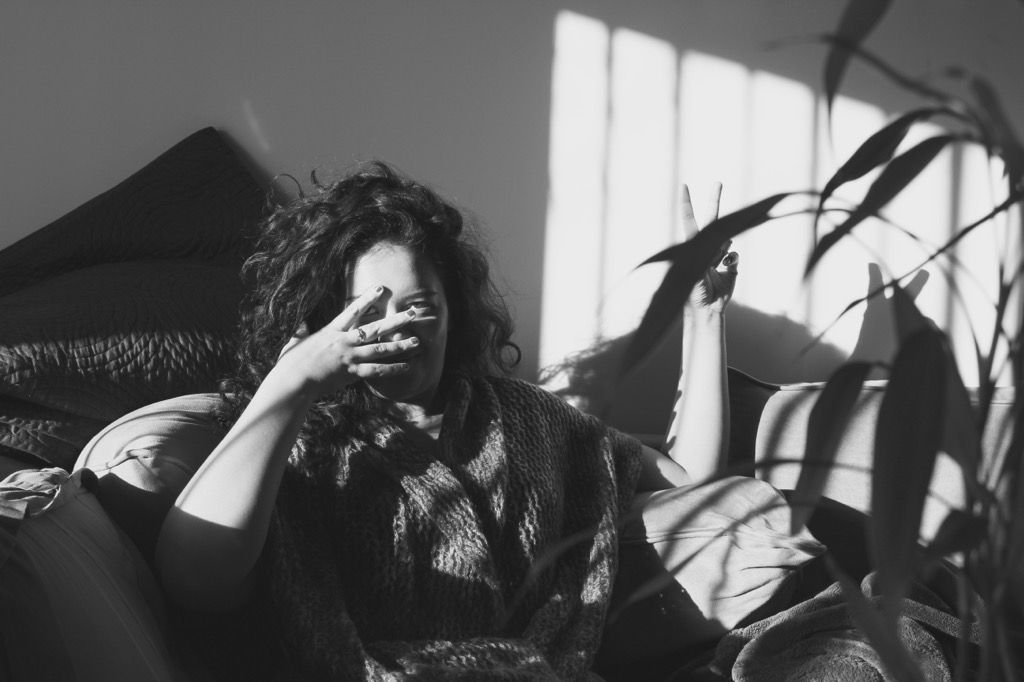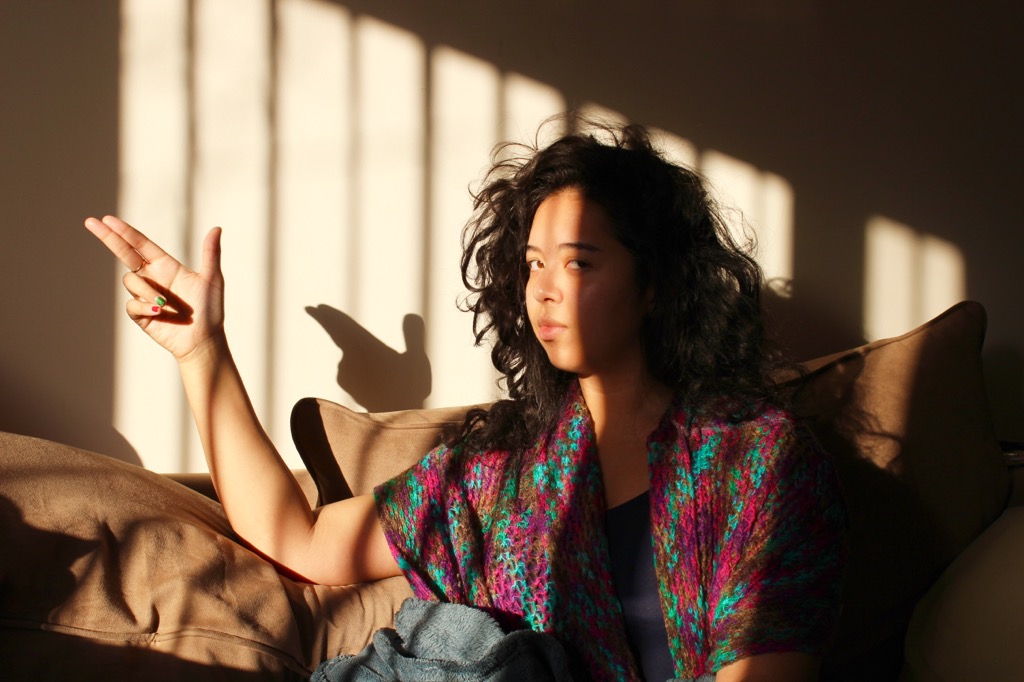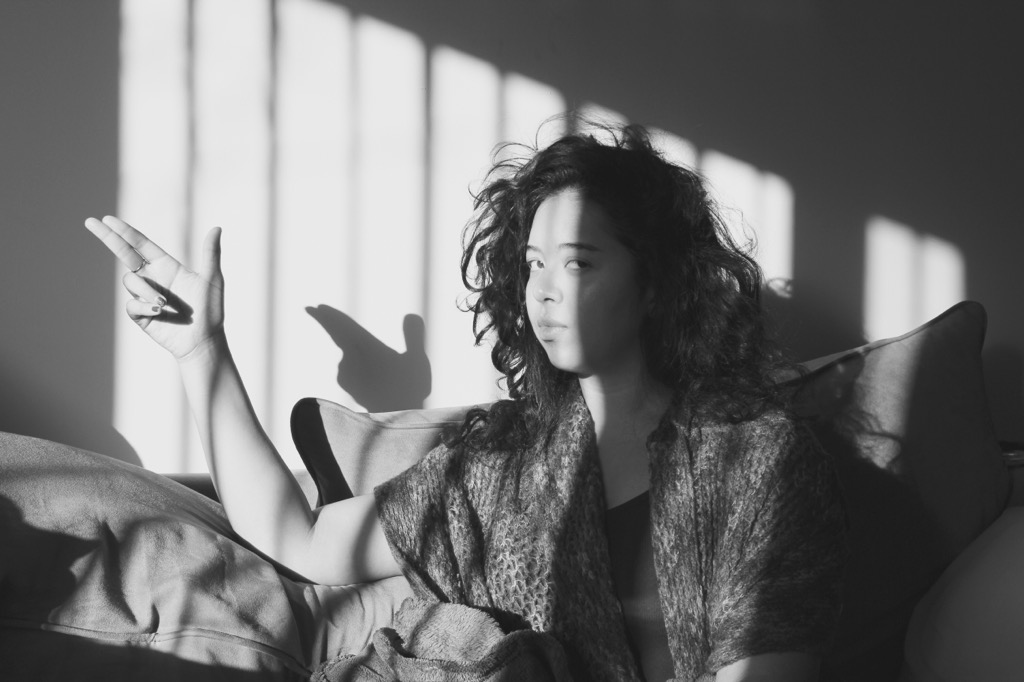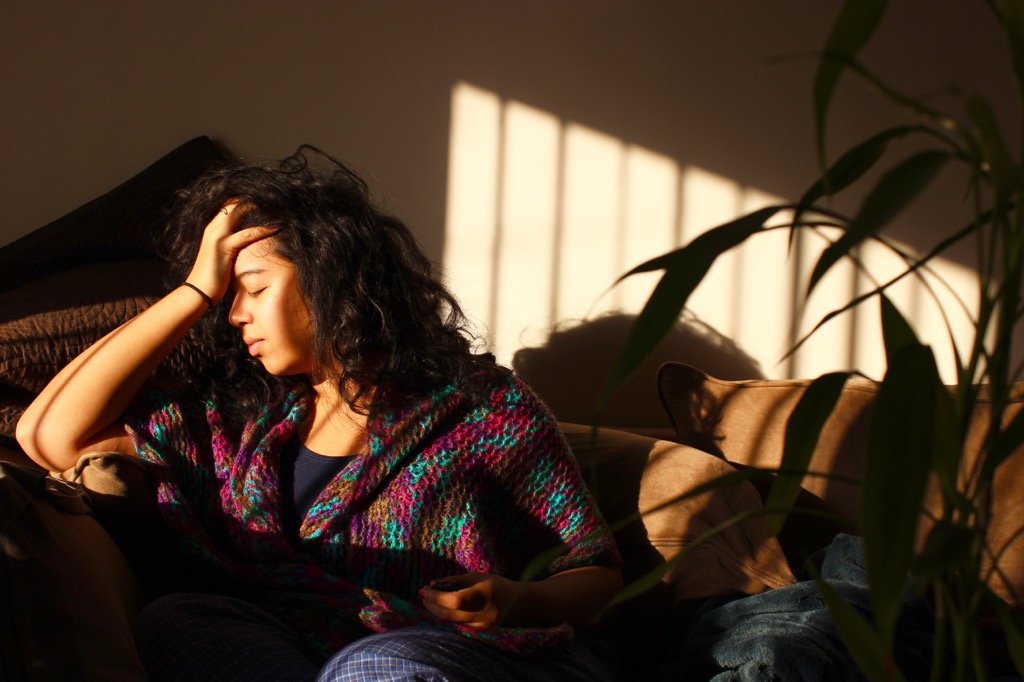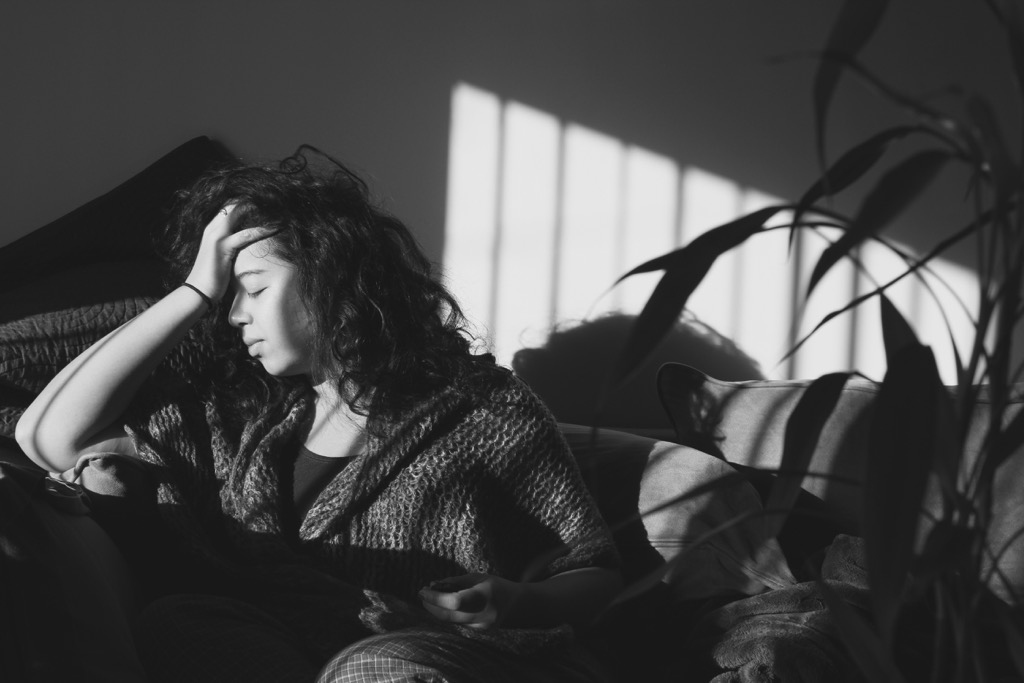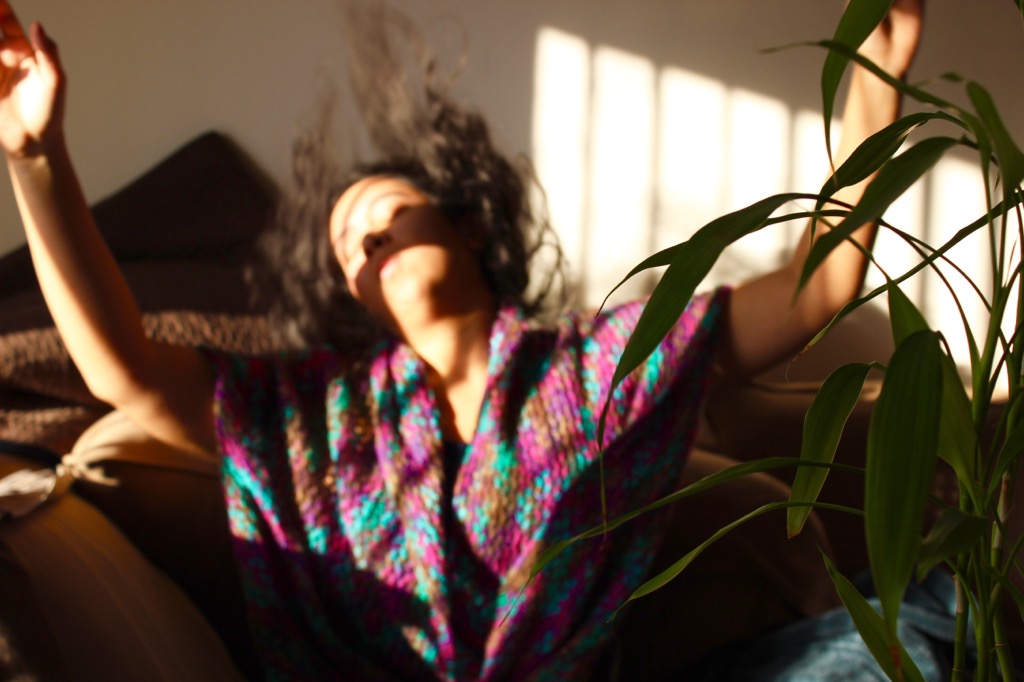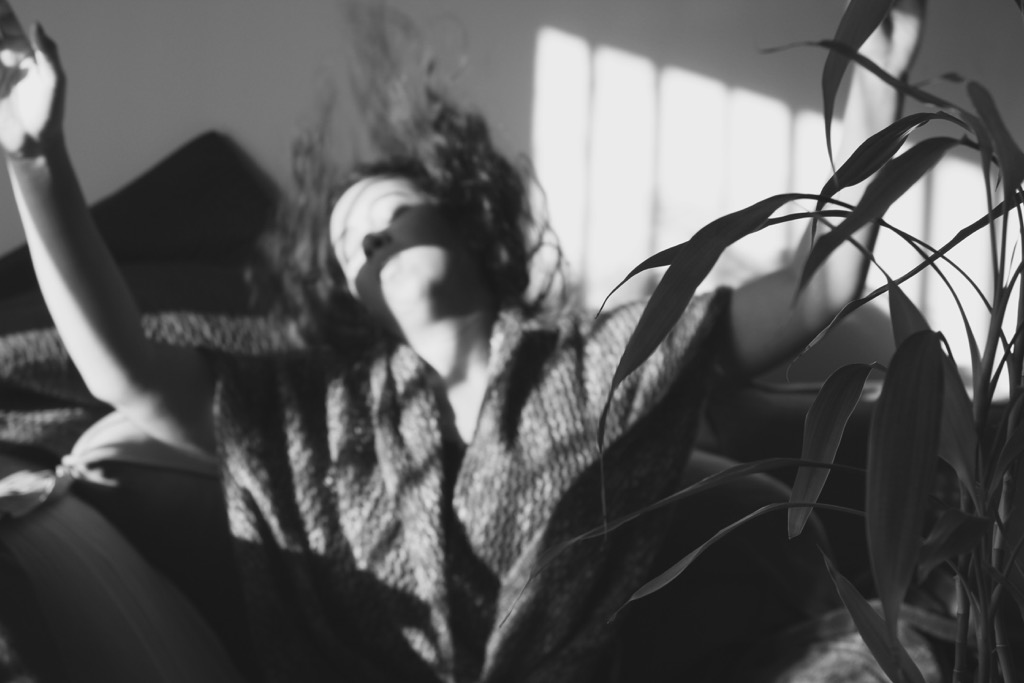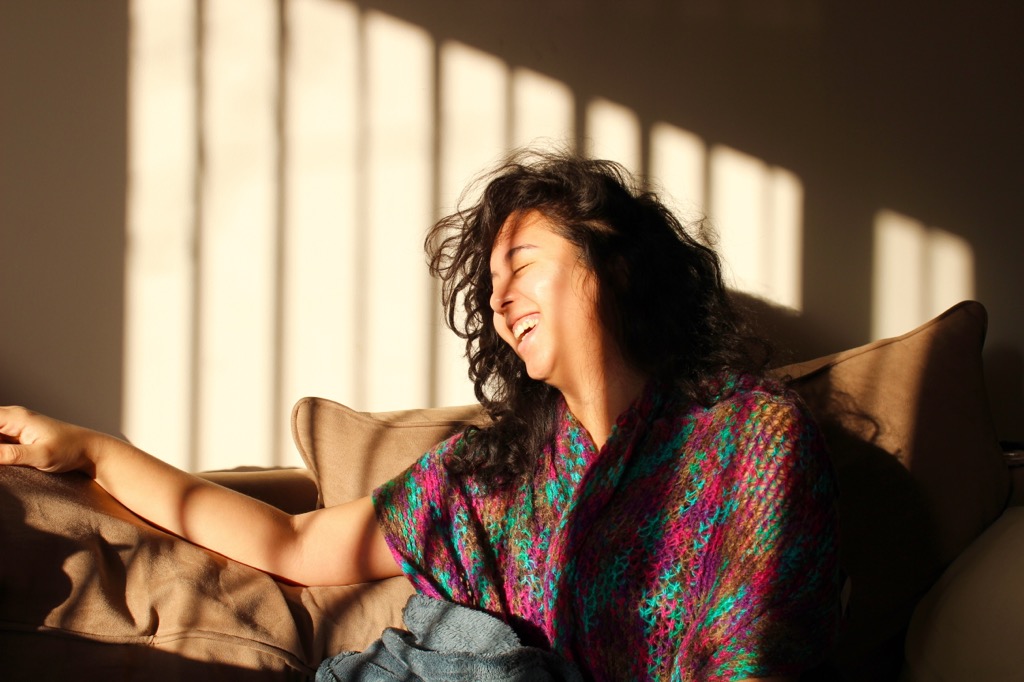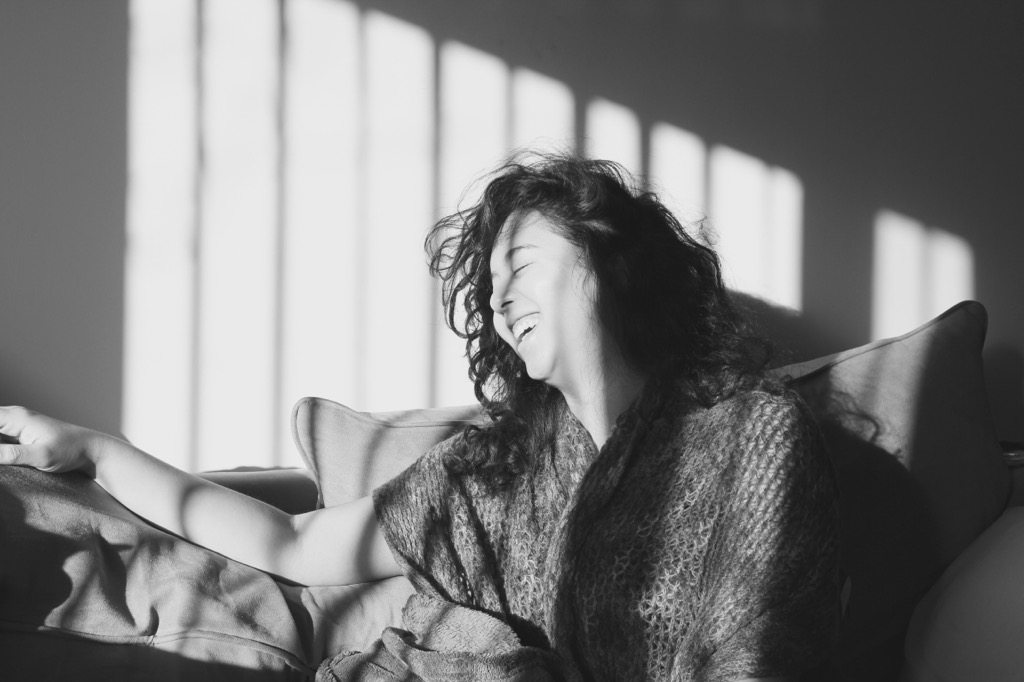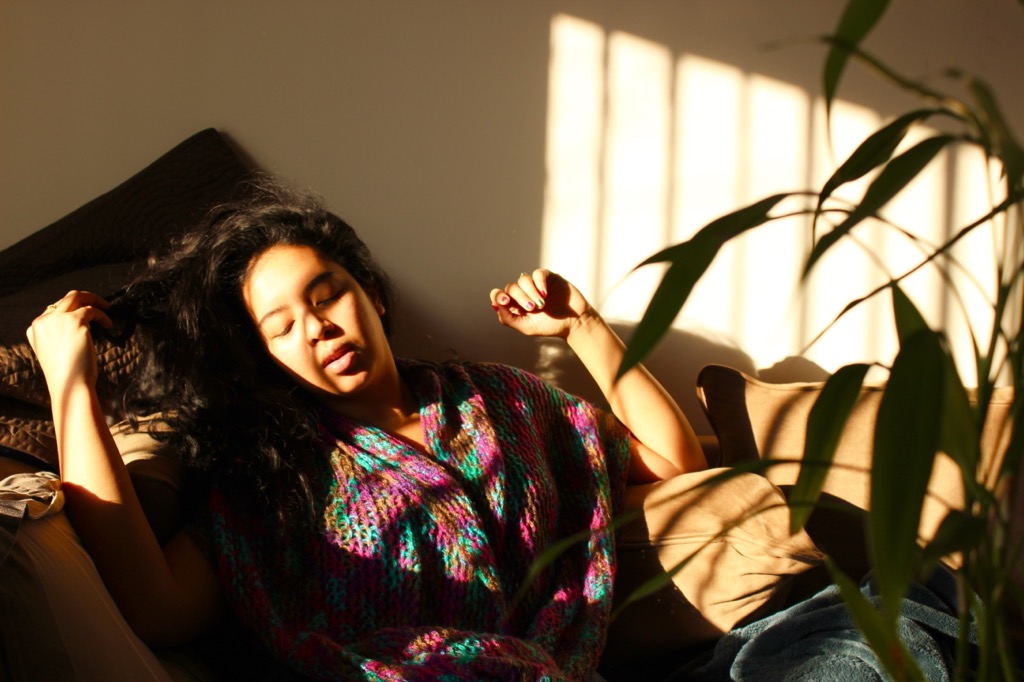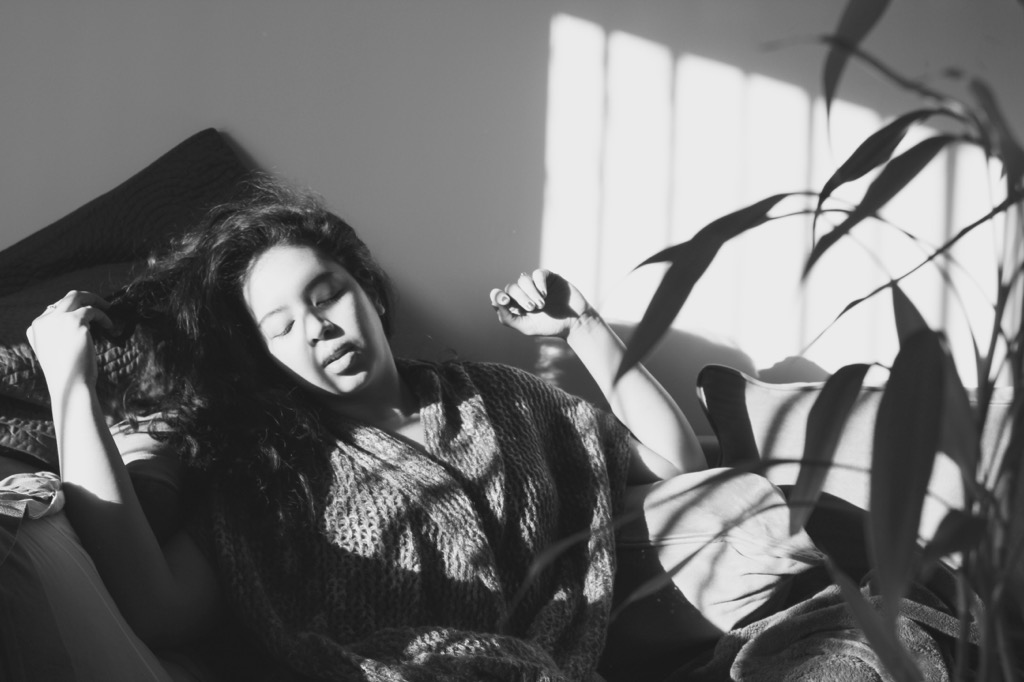 Which edit do you like better? Color or Black & White?
0