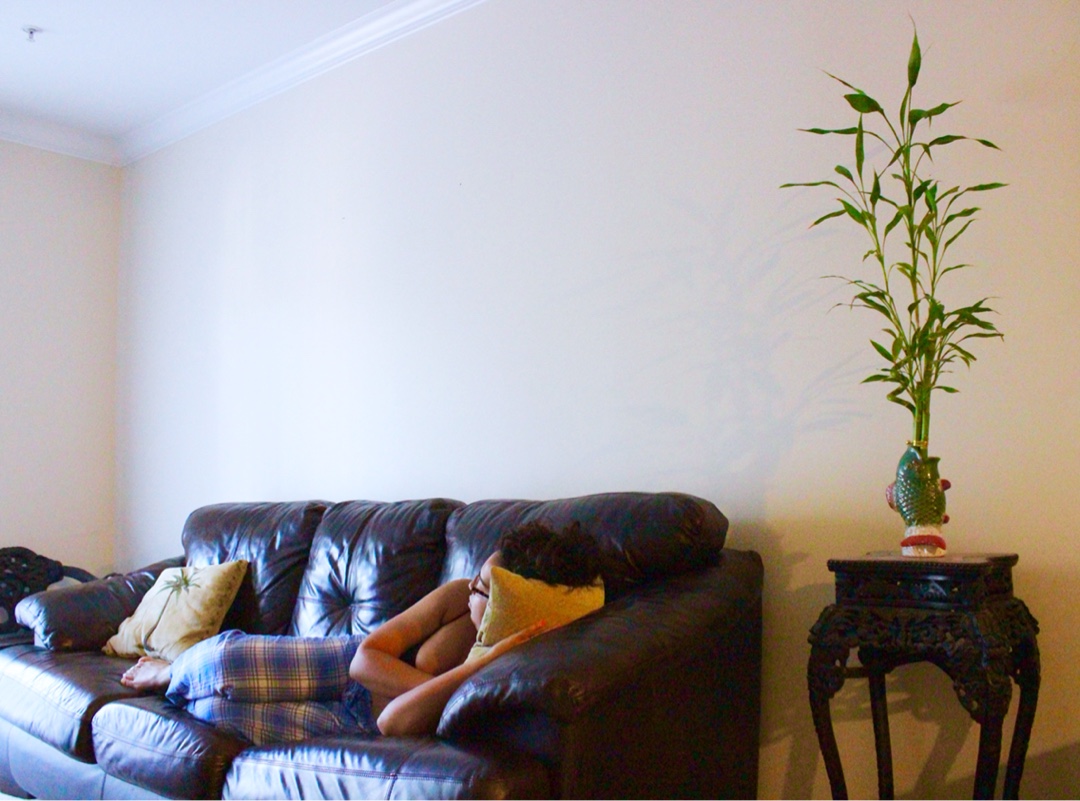 I don't know about you but I'm a self proclaimed morning person. I just love how I can get so much done before my work day starts at 8:30am. As the saying goes, early bird gets the worm, right?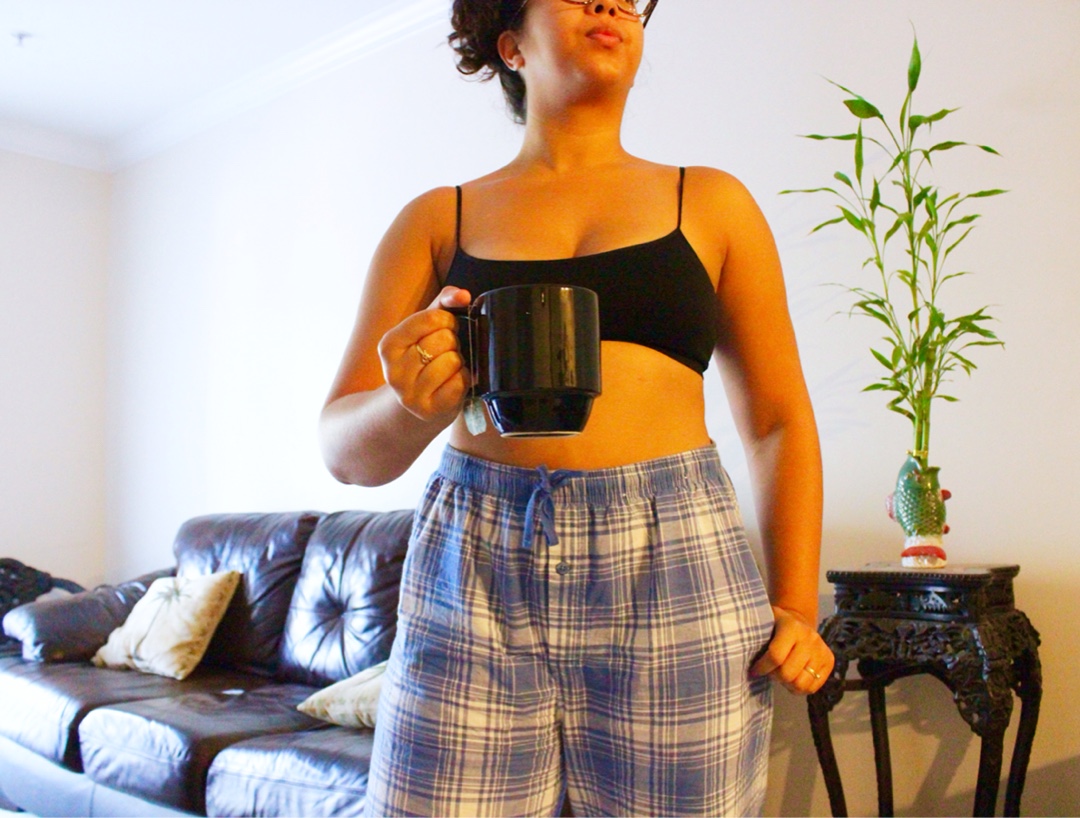 Monday through Friday: I usually wake up around 6:00am and workout for 30 minutes. Then I ice my knees for 10 minutes each followed by making breakfast for myself and Charles. Most days, I'm in the shower by 7:30am and out the door to catch the shuttle to work around 8:10am. It's a morning ritual that gives me enough time to get everything done without feeling rushed.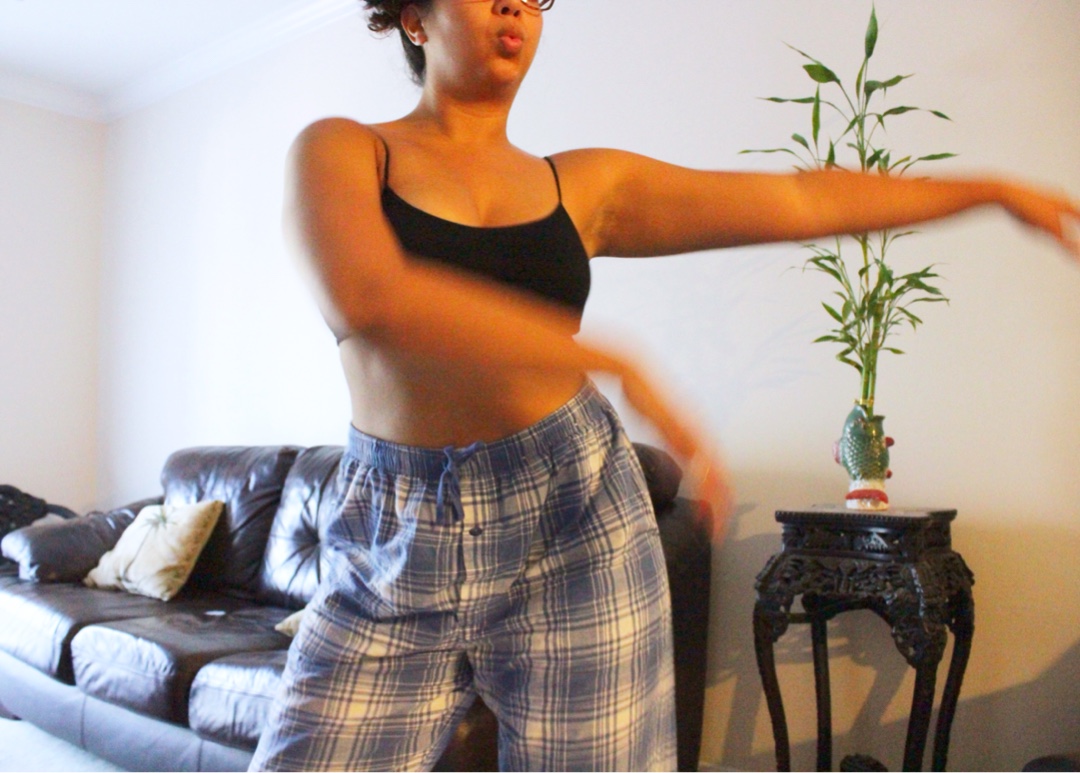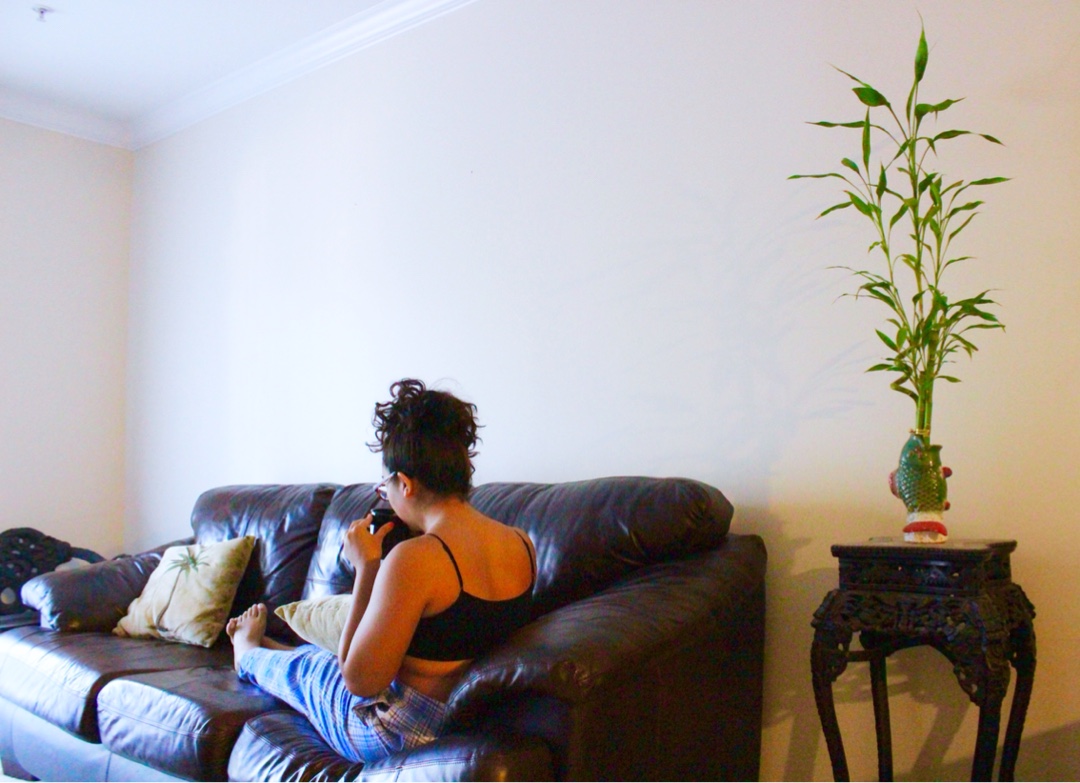 But on the weekends, my morning ritual starts a little later and moves a little slower. On most Saturdays and Sundays, I naturally wake up without my alarm around 7:30am/8-ish. And since it's the weekend, I usually roll over to snuggle with the hubby before finally getting out of bed around 9:00am.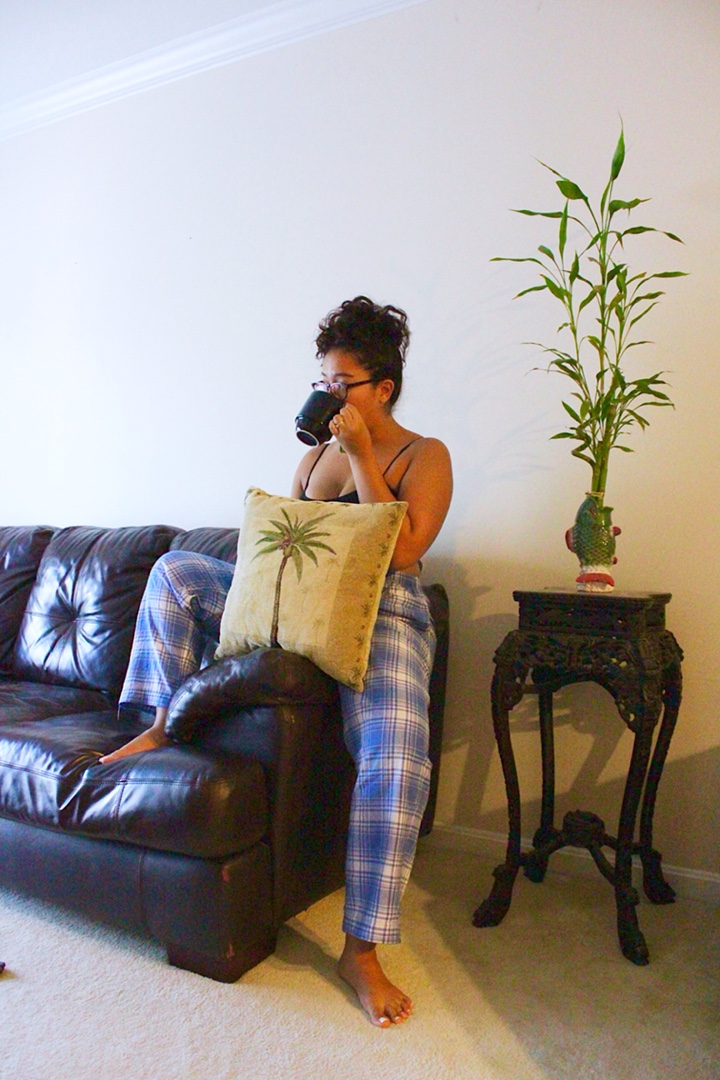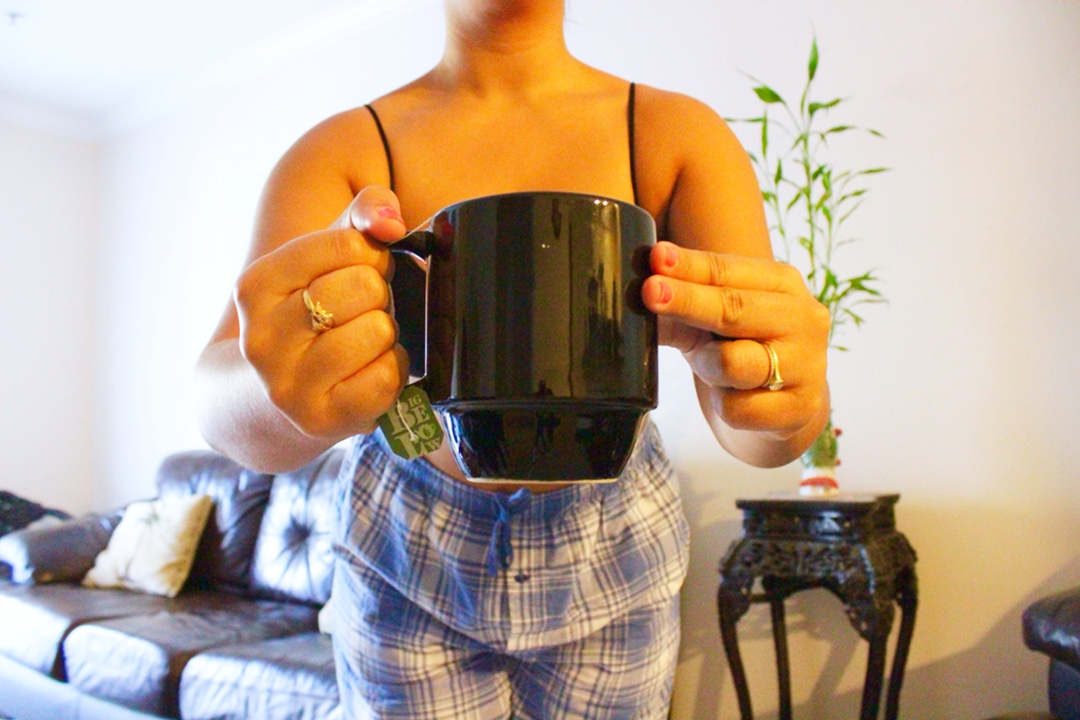 This first thing I do when I get out of bed on the weekends is make tea. Hot tea with no sugar, to be exact. On the weekdays, I don't have my first cup of tea until I get to work and have answered the morning onslaught of emails. But on the weekends, I really enjoy being able to sip my tea at a leisurely pace as apposed to the 'gulp and go' pace I adopt when at work.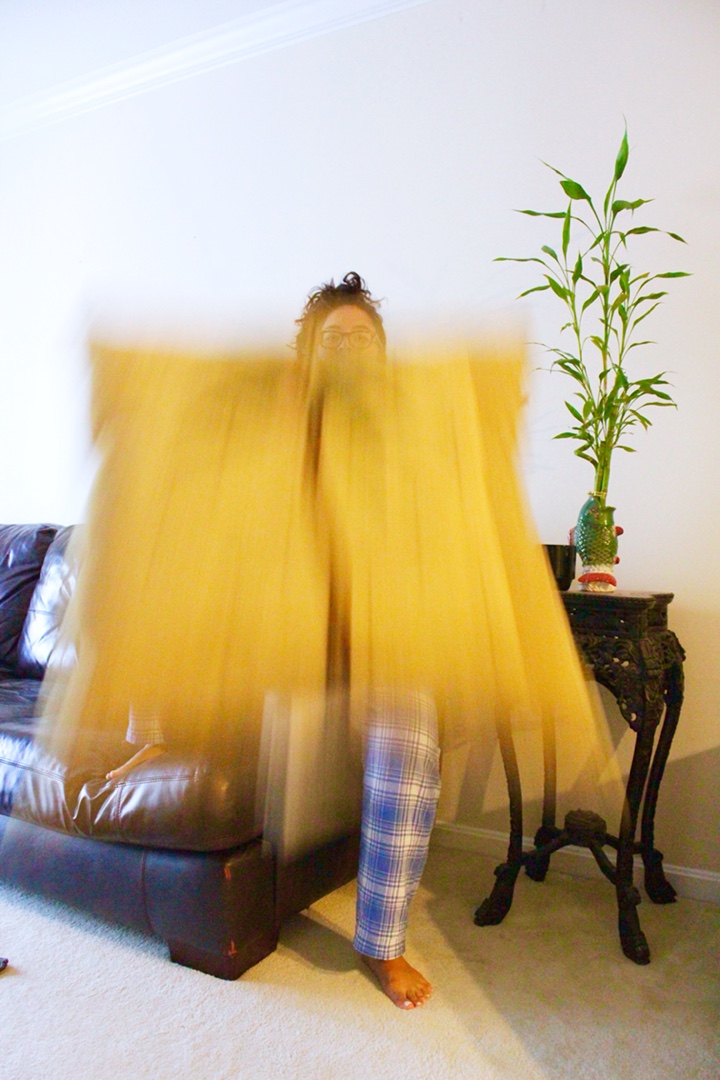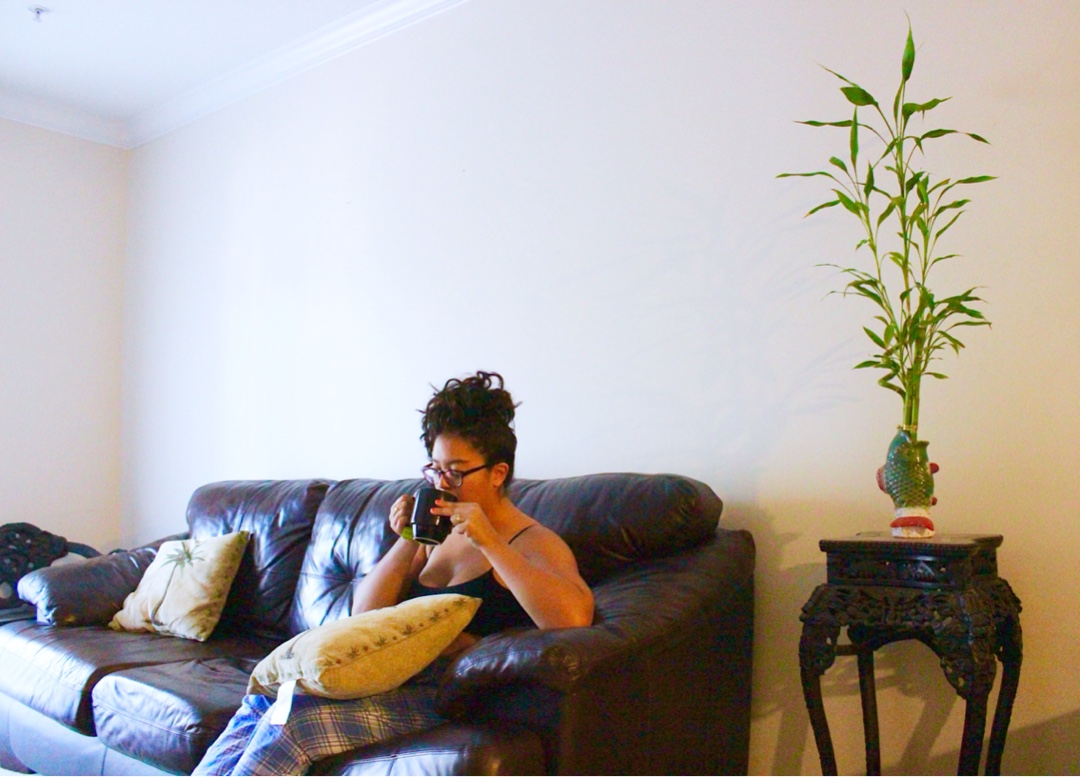 Charles has no issue with sleeping in on the weekends which means that I'm able to have the mornings to myself, sipping tea while working on a blog post (like this one), working on some homework or reading a book. Quality alone time at it's finest.
With that said, I can hear the bedsheets rustling next door which means Charles will be getting up soon. Time to make breakfast with what's left of last week's groceries = tamales, scrambled eggs and french toast (<-the perfect use of stale bread). Just another Sunday ritual to help clear out the fridge before we go grocery shopping later on today.
Are you a morning person? What's your morning ritual look like?
P.S. Today's post was inspired by Disa's (from the The Active Spirit) post about her newfound appreciation for mornings because I agree, mornings are sooooo bomb!
P.P.S. You can find more of my Self Portrait Sunday posts here.
0