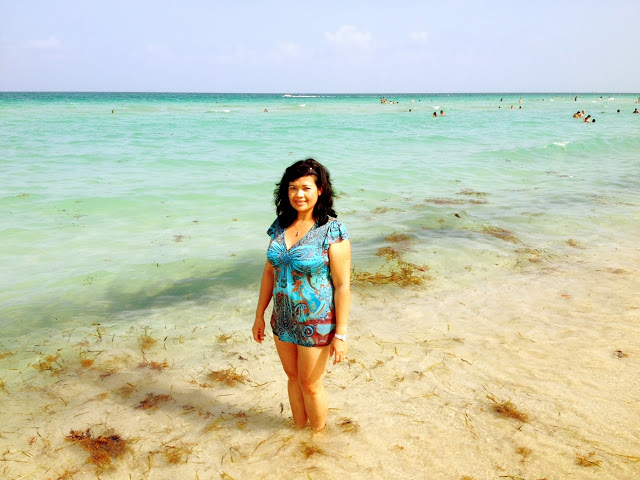 My mom sent me these photos when she went to Miami to celebrate her birthday last summer… This weekend won't be that much different. As you are reading this post, my mom will be in Las Vegas doing what she does best… Having a great time snapping pictures of EVERYTHING! I can only imagine all the pictures she'll be texting me and my brother this time around. And I can't even hate because it's Mother's Day weekend and she deserves this vacation.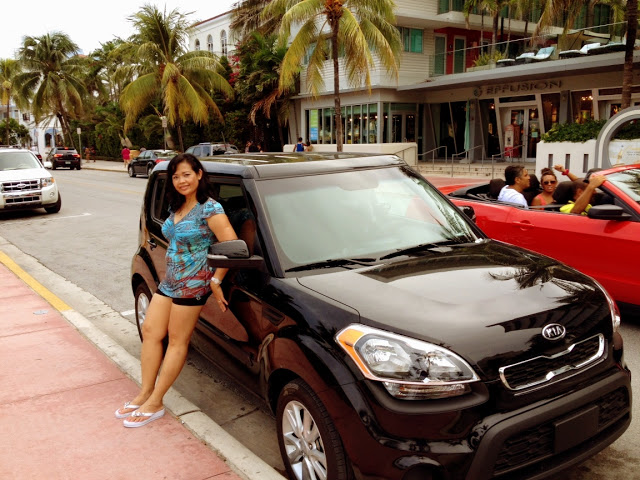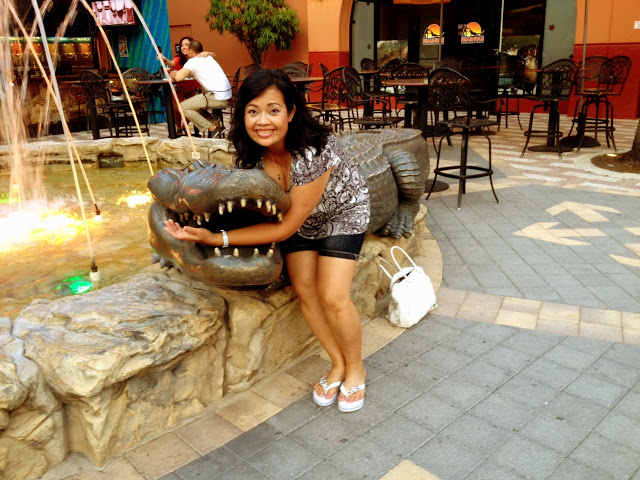 I've written about my mom plenty of times on this here bloggity. She's just too ah-mazing not to talk about. And it's also because I miss her. She lives in Chicago … I live in New York. She's a busy lady, I'm a busy lady. And sooo we don't always see each other as much as we'd like but we do talk to each other almost every other day.
The funny thing is that she's never read my blog. Simply because "Computers are sooo complicated. I don't understand how all of it works." So even if I were to tell her I had a blog… I'm not quite sure that she would be able to maneuver her way around the internet to find it haha.
I love her times infinity and appreciate everything she's done for me. I can only hope that one day my kids will blog about me and my fabulousness like I do with her… Hey … A blogger can dream ;)
She's My Lady … My Mommy Ma. I Love Her & I'll Never Let Her Go. Happy Mother's Day!!!
xo, Setarra
0