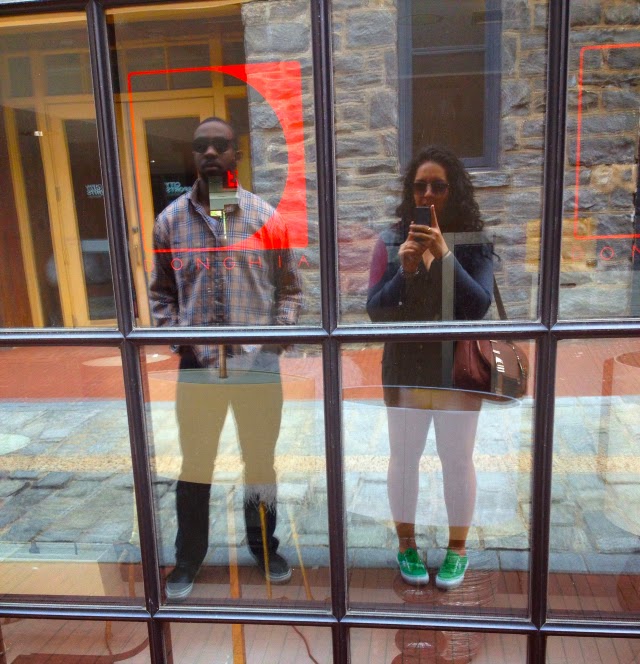 Sharing a few iPhone pics of our walk through the Georgetown area of D.C. and
across the Key Bridge
a couple weekends ago. One of our friends was visiting from out of town so we went out for brunch at
El Centro
to catch up. And get this… I didn't take any pictures of the food we ate! The food looked so good that I completely forgot to grab my camera and snap a few pics before digging in… Oh well lol. Charles and I have plans to come back again so maybe I'll take some pics then to share with ya'll at a later time :)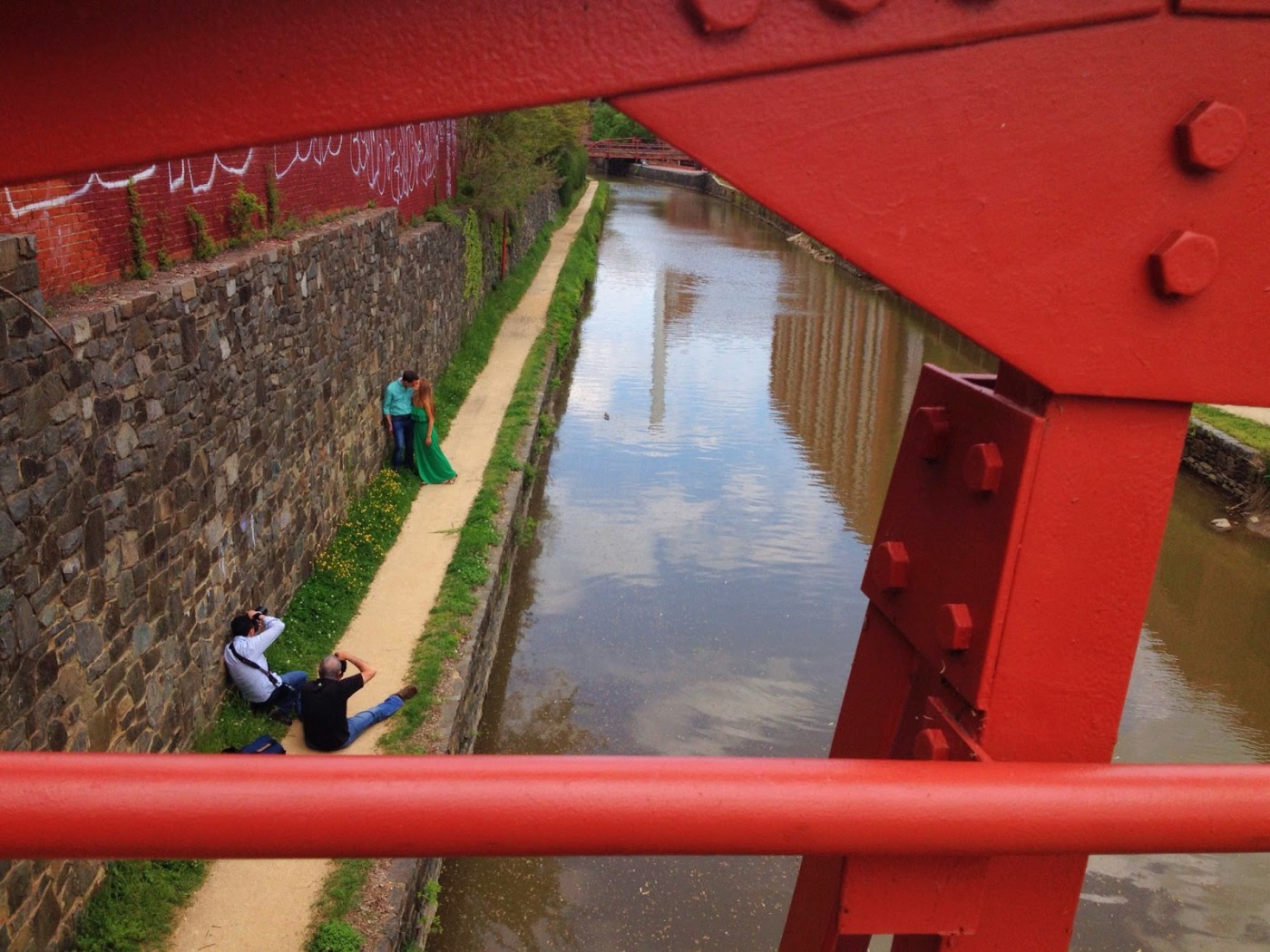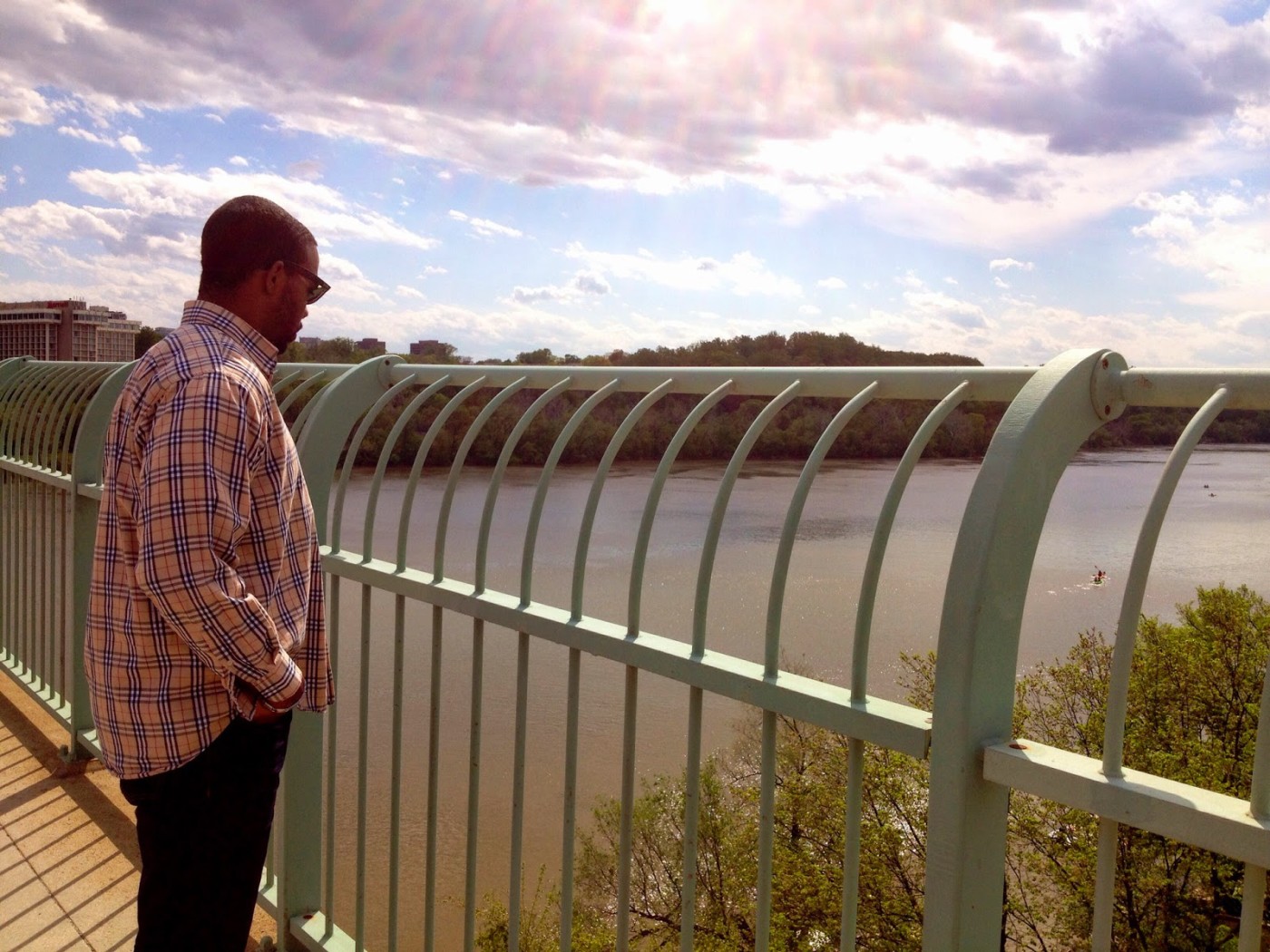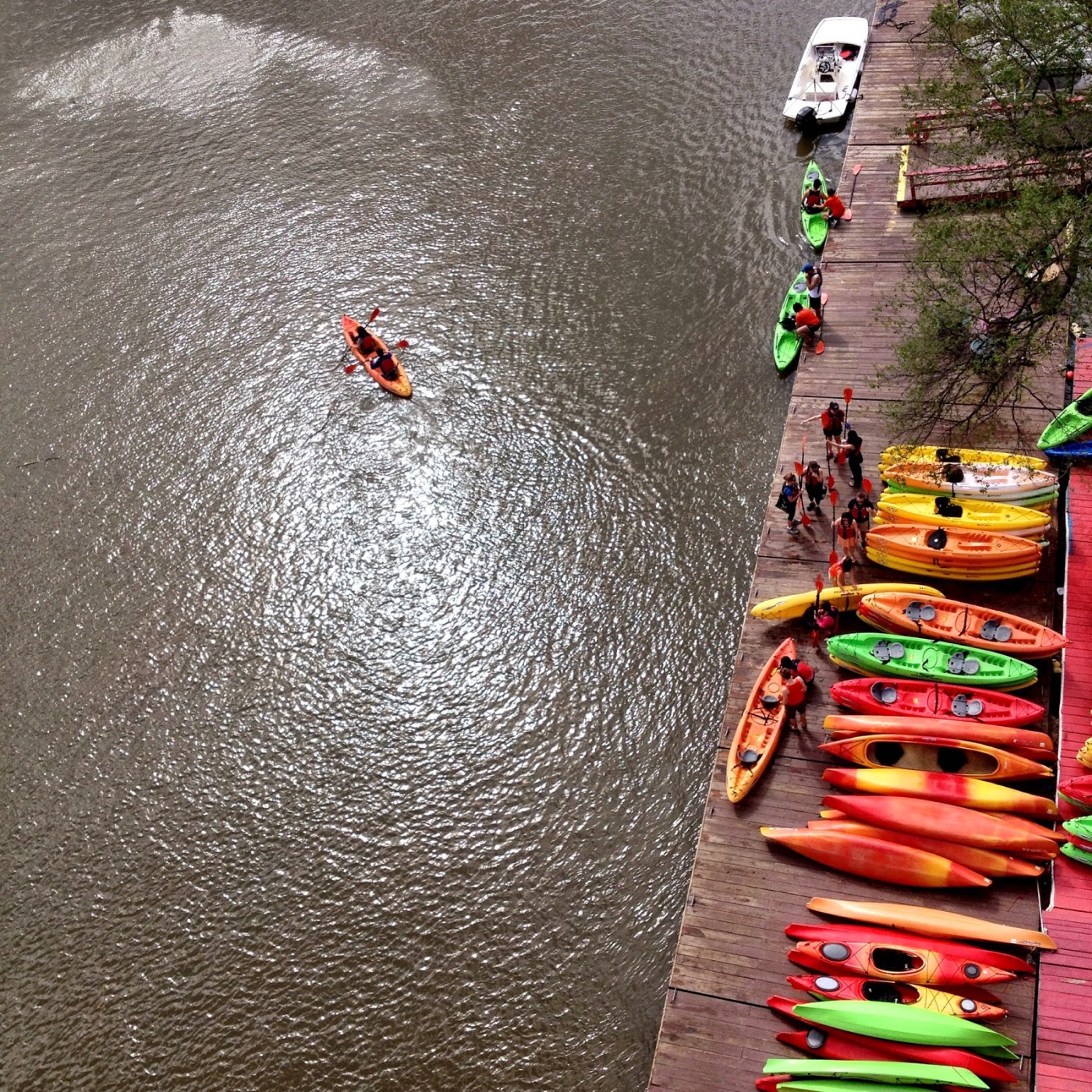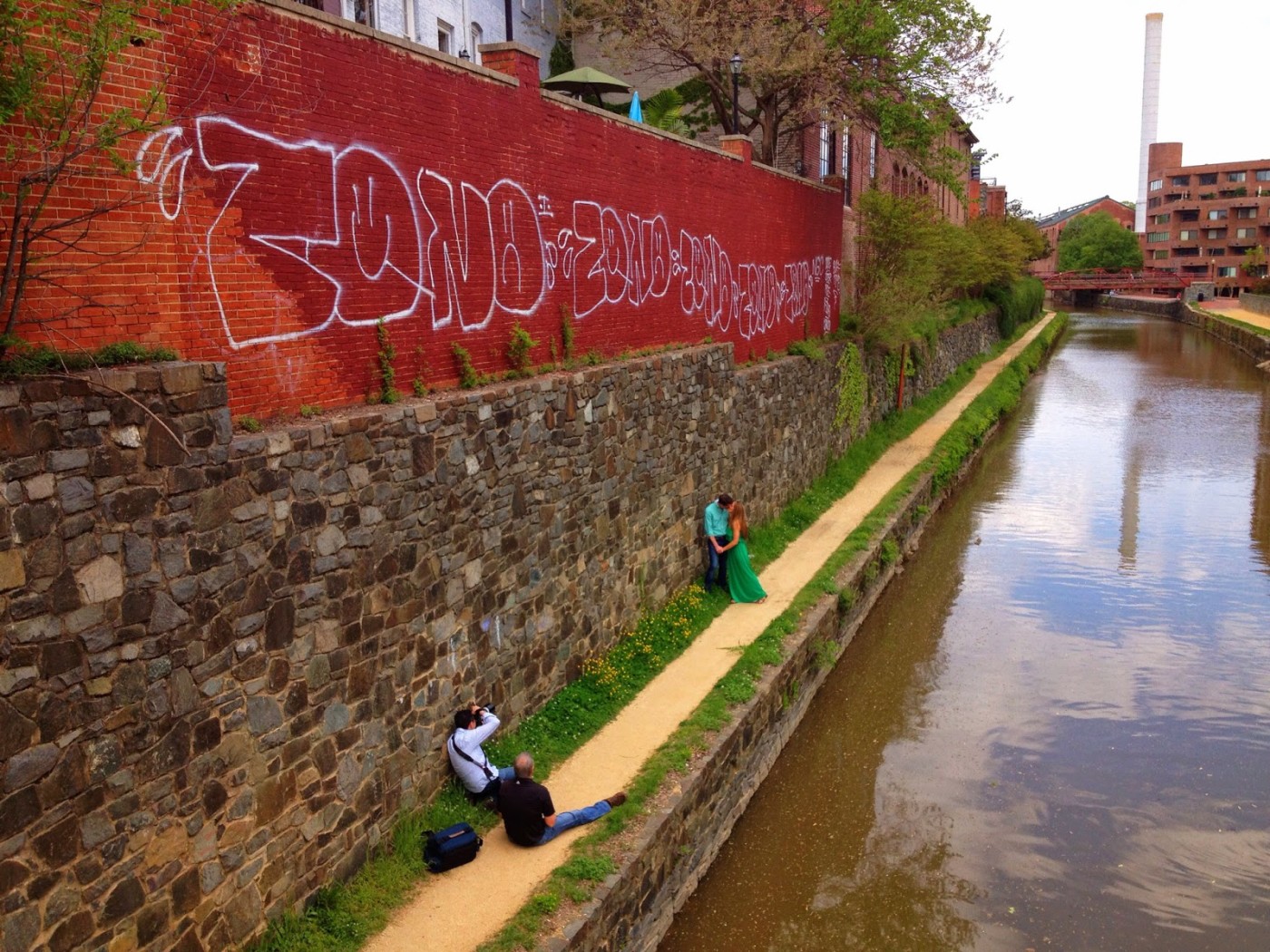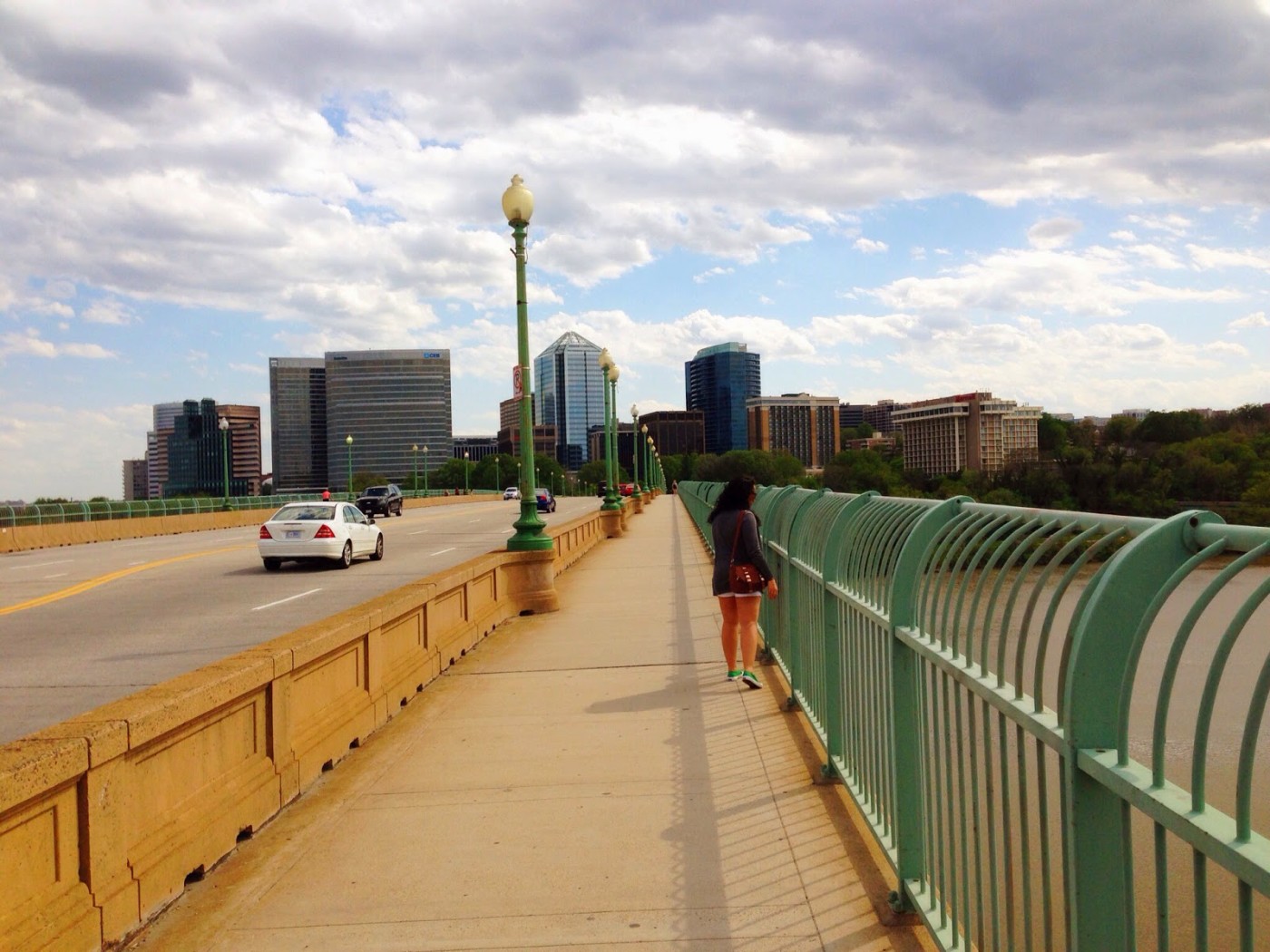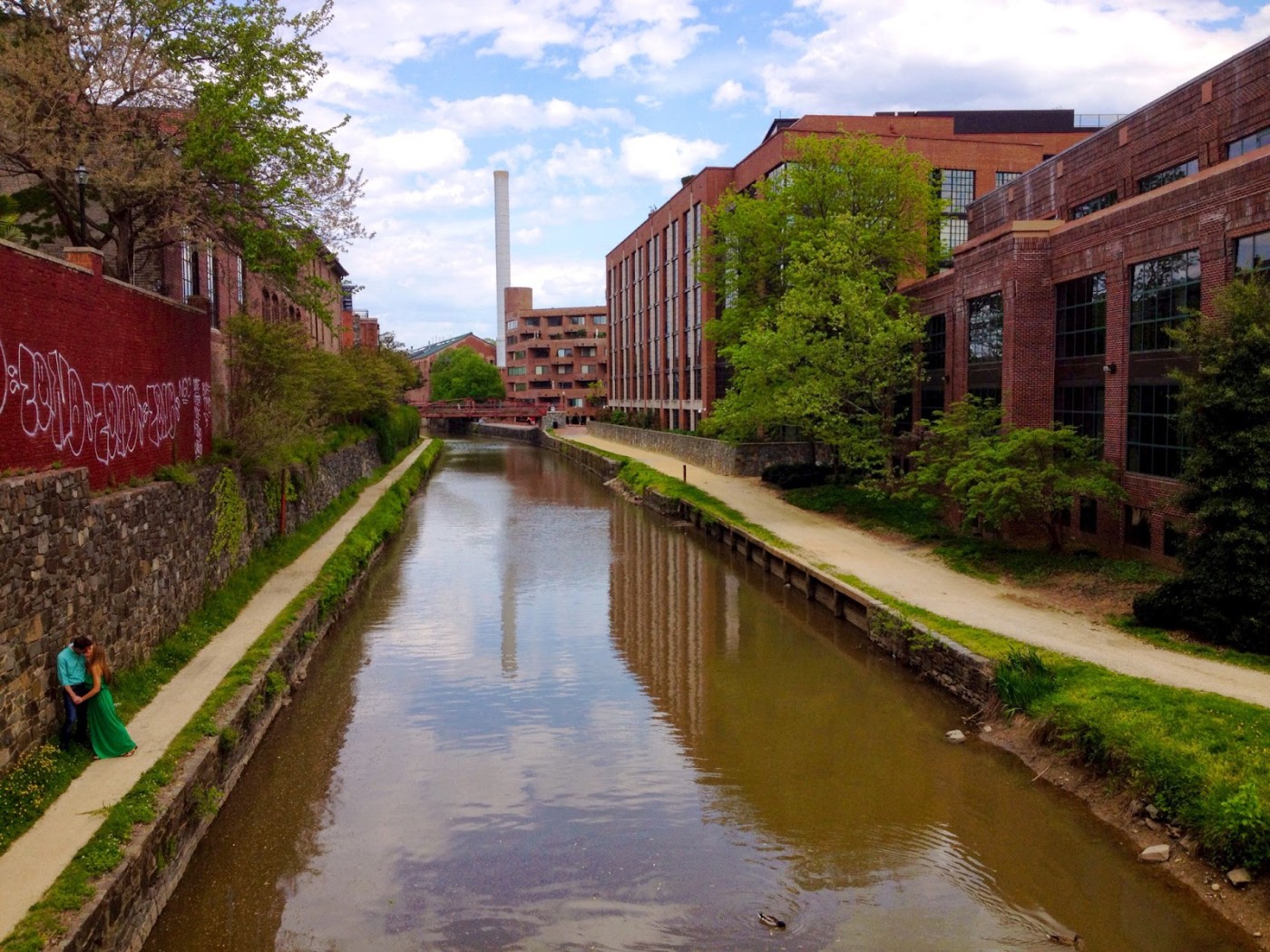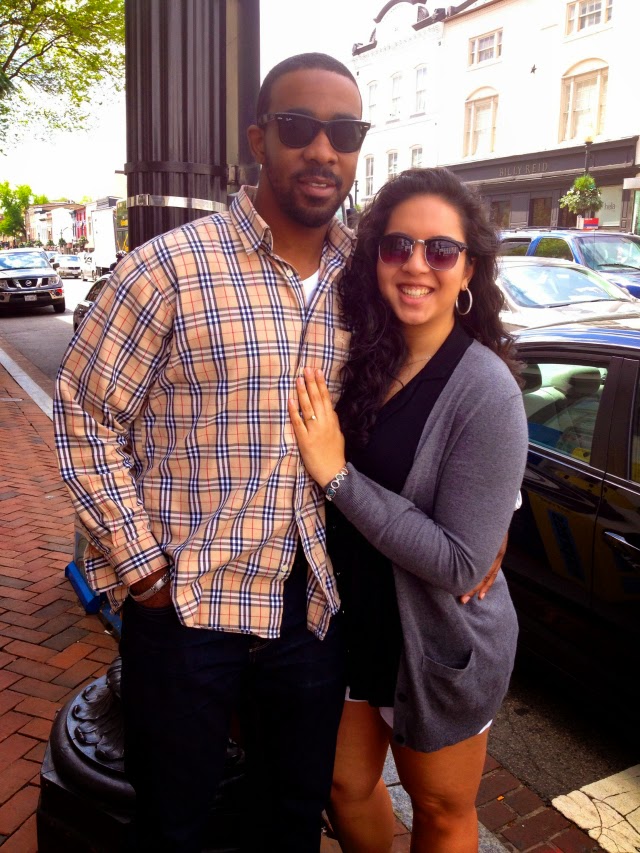 I don't know about you but I am soooo ready for this 3 day weekend! Memorial Day, to me, marks the beginning of barbecue season. I absolutely adore the smell of delicious grilled food wafting through the air… Mmmmm nom nom nom. Our community pool is open so it also means that it's time to start getting my tan on! I have no shame in admitting that I added a "warm color" edit to the photo above of me and Charles so that my legs would look more tan lol.
P.S. The #ResidentTourist Link Up will be going down next Friday, May 30th! So if you haven't done so already, make sure to take advantage of the weekend and explore your locale!!
Have a Happy, Happy 3 Day Weekend!

0