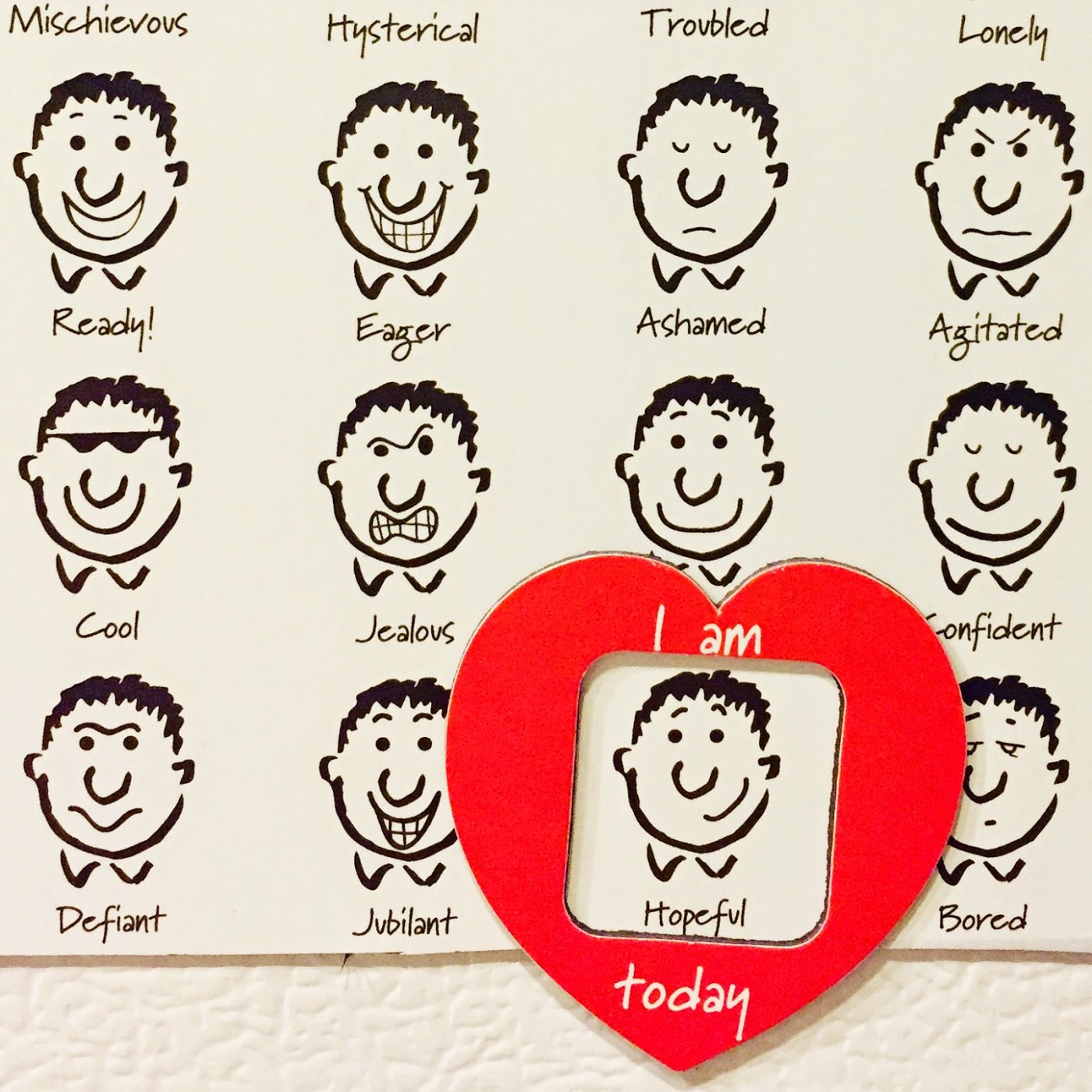 This happens every semester as "finals season" approaches… I have a habit of going MIA on the blog which is exactly what I did last week and a great example of what might happen again during these next 5 weeks until Spring semester of grad school is officially over on May 8th.
I think that in this case, being a bad blogger translates as a good thing because it means I'm focused and present in real life, a life which right now doesn't provide alot of time to sit down and write a post when I'm working 9-5, going to school in the evenings, getting my fitness on, reading 300 pages of text and writing papers every week as well as meeting with my group every Saturday to work on our finance class's final project.
Did I mention that I also started teaching dance classes on Sundays? Oh yes. As if I didn't already have a full schedule, I decided to put more food on my plate. A little backwards but totally worth it because dance makes me happy and my Sunday afternoons have turned into an outlet I so look forward to!
But I digress… Life and blogging…
I still plan on trying to squeeze blogging in when I can (because I believe a girl can have everything) but I guess I'm writing this post to give you a heads up that things might get a little sporadic here. I might have a good week where I post 2-3 times and there might be times that I post nada. Either way, I hope you'll bear with me over these next couple of weeks because once school is done with, I've got a few surprises coming your way that I can't wait implement when I finally have time!
Make sure to follow along on Instagram or Snapchat to keep up with my behind the scenes moments in the meantime. You can find me @setarrra.
On another note, can you believe that it's already April?!?!?! Where did all the time go?! Anywho, I'm not complaining because April just so happens to also be my birthday month! Ahhh! Guess who's turning 28 in a week and a half??? (raises hand)
And that's all I've got for today. Wishing you a Happy Hump Day! :)

Facebook | Twitter | Bloglovin | Instagram | Pinterest
0