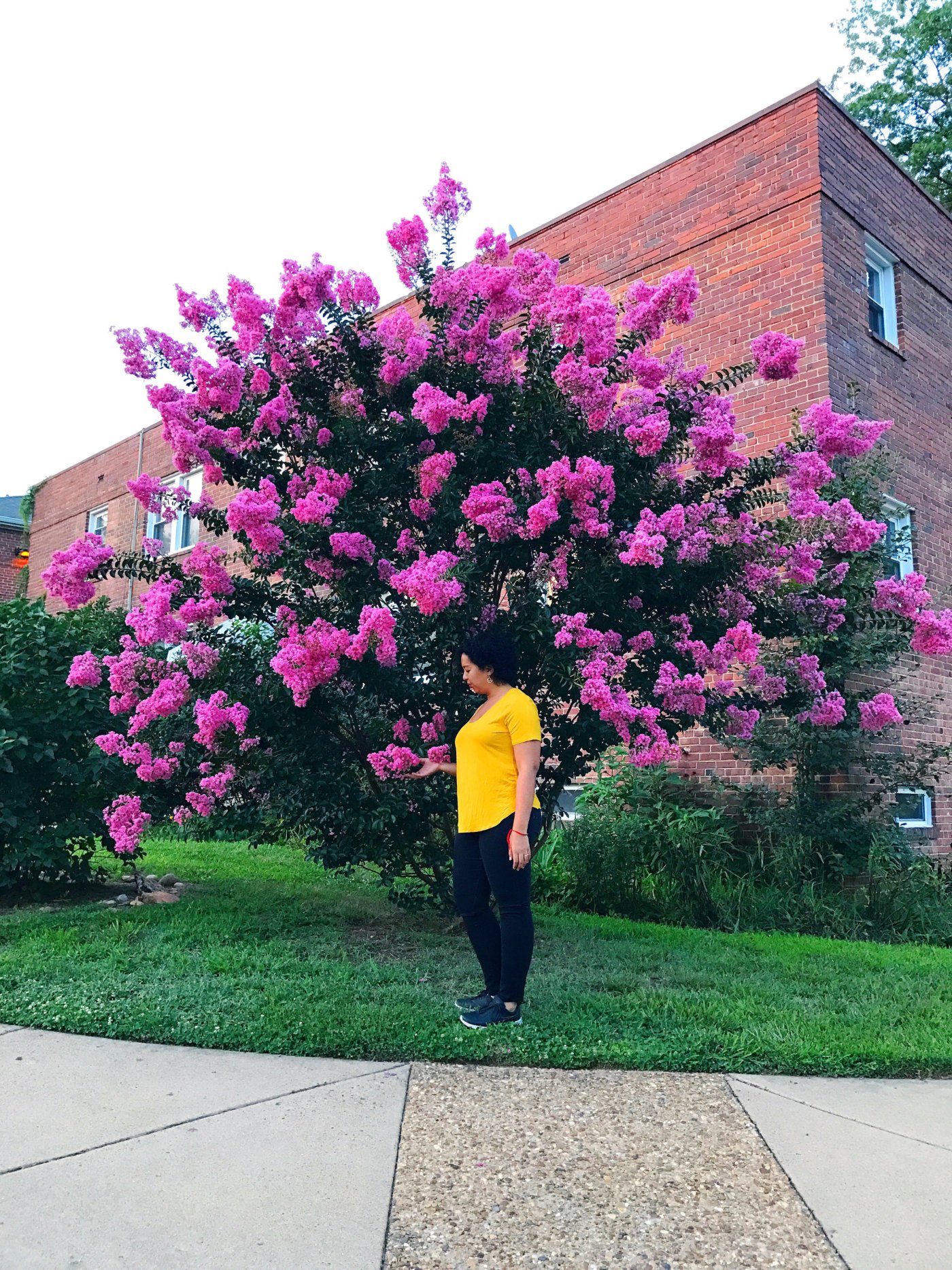 This summer season has been a rough one.
– I put in 10-12 hour days from June to the end of August juggling work and my internship.
– My gramma, Ma Tom, passed away
– 45
– Charlottesville
– 45
– Barcelona
– 45
– Hurricane Harvey
– DACA
– Hurricane Irma
– Betsy Devos / Title IX
The only way I knew how to cope with everything was to dive into the cocoon of myself as a protective shield against what has felt like a constant battering of BS that's progressively escalated each month of this rollercoaster year.
I pretty much became a hermit – I went to work, then came home, worked out, ate dinner, watched the news for no more than 30 minutes and went to bed only to get back up at 5am… Repeat.
I was barely active on social media and on the blog and I have no regrets. To just live and be present without my phone constantly in my hand = It was just the kind of summer recharge I needed.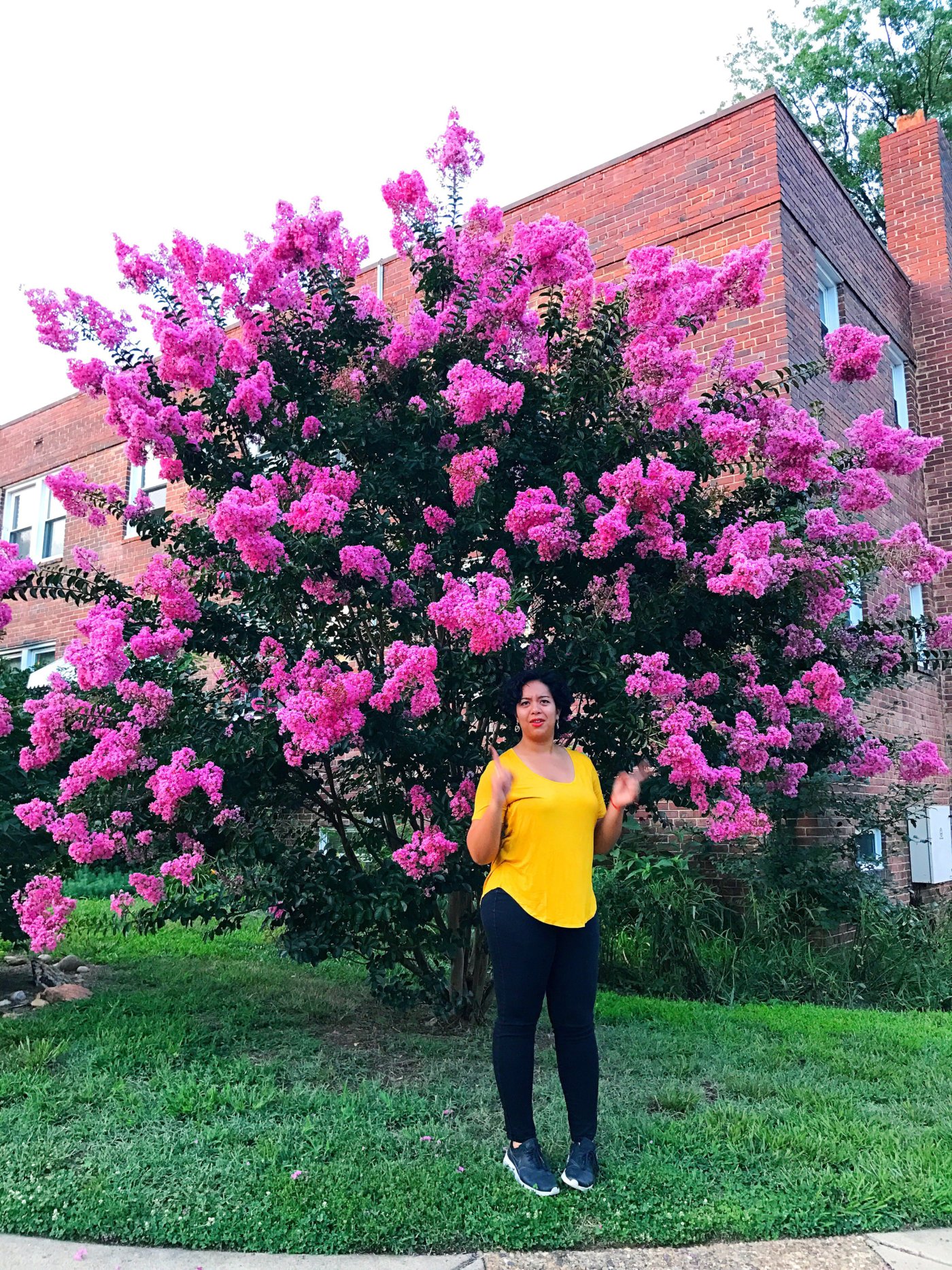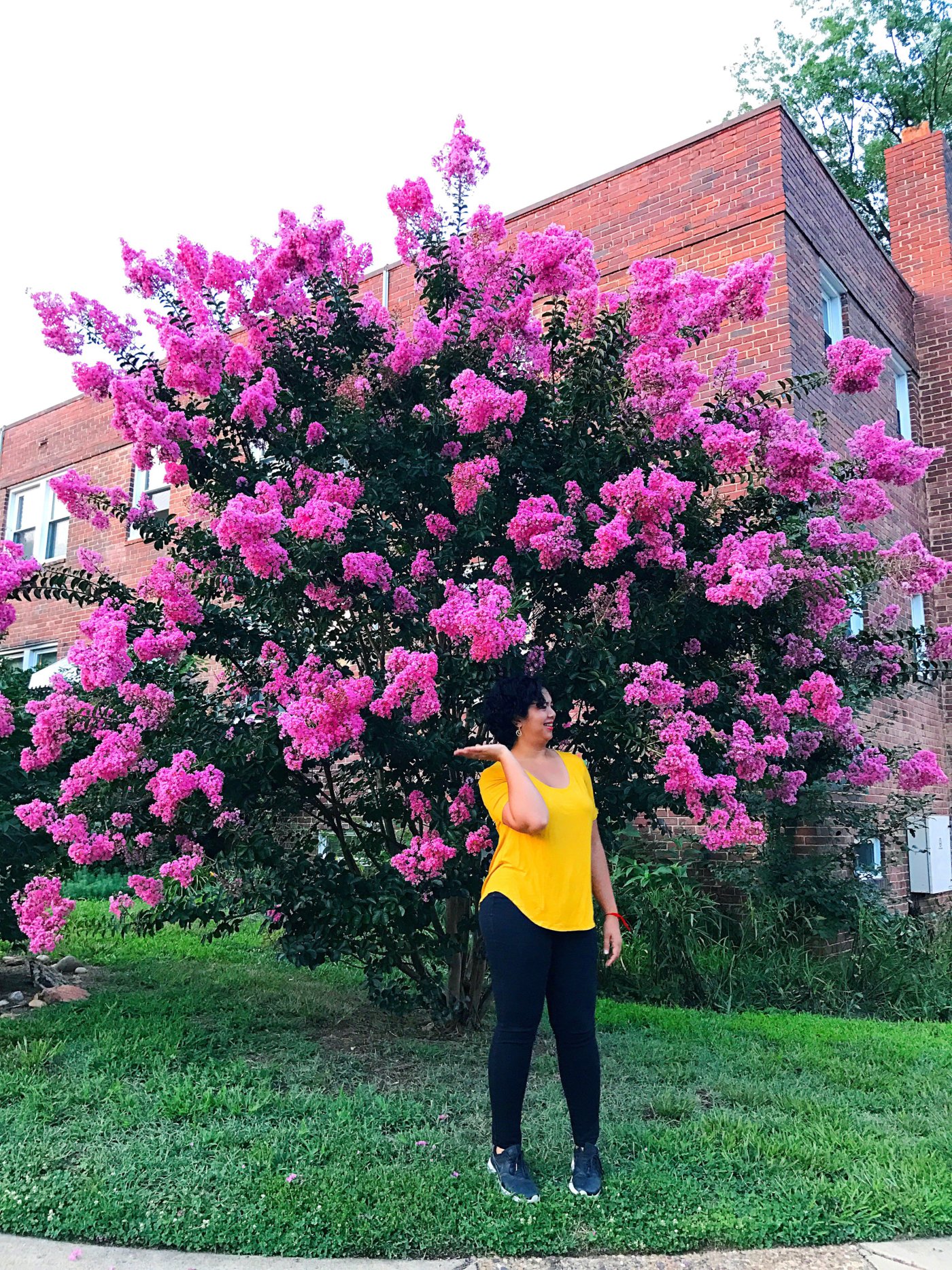 But this summer wasn't all negativo.
(I've had to constantly remind myself of this… That despite all the craziness, there have been positive moments and manifestations that need to be recognized and reflected on.)
This summer…
– I signed up for a membership at a local yoga studio that also offers circuit and barre classes and have been consistently taking 4-5 classes a week. I don't know if I've lost any weight since I threw away my weight scale last year but I feel good and more connected with my body.
– I completed my internship, making me officially officially done with grad school.
– I started taking dance classes more regularly.
– I began transitioning from a pescetarian diet to a vegetarian diet. Not fully there but it's coming along.
– My mom and bro came down from Chicago for a visit.
– I traveled to Maine and did a quick weekend trip up to NYC.
– I was offered a part-time job working as a dance teacher at a university.
– I started to actively breathe more. Like really breathe. Deep, calming breaths to help me deal with anxiety.
– I made realizations about myself and began working towards actively addressing those realizations so I can be a better me.
– Charles and I made realizations about our relationship and began actively addressing those realizations so we can be a better we.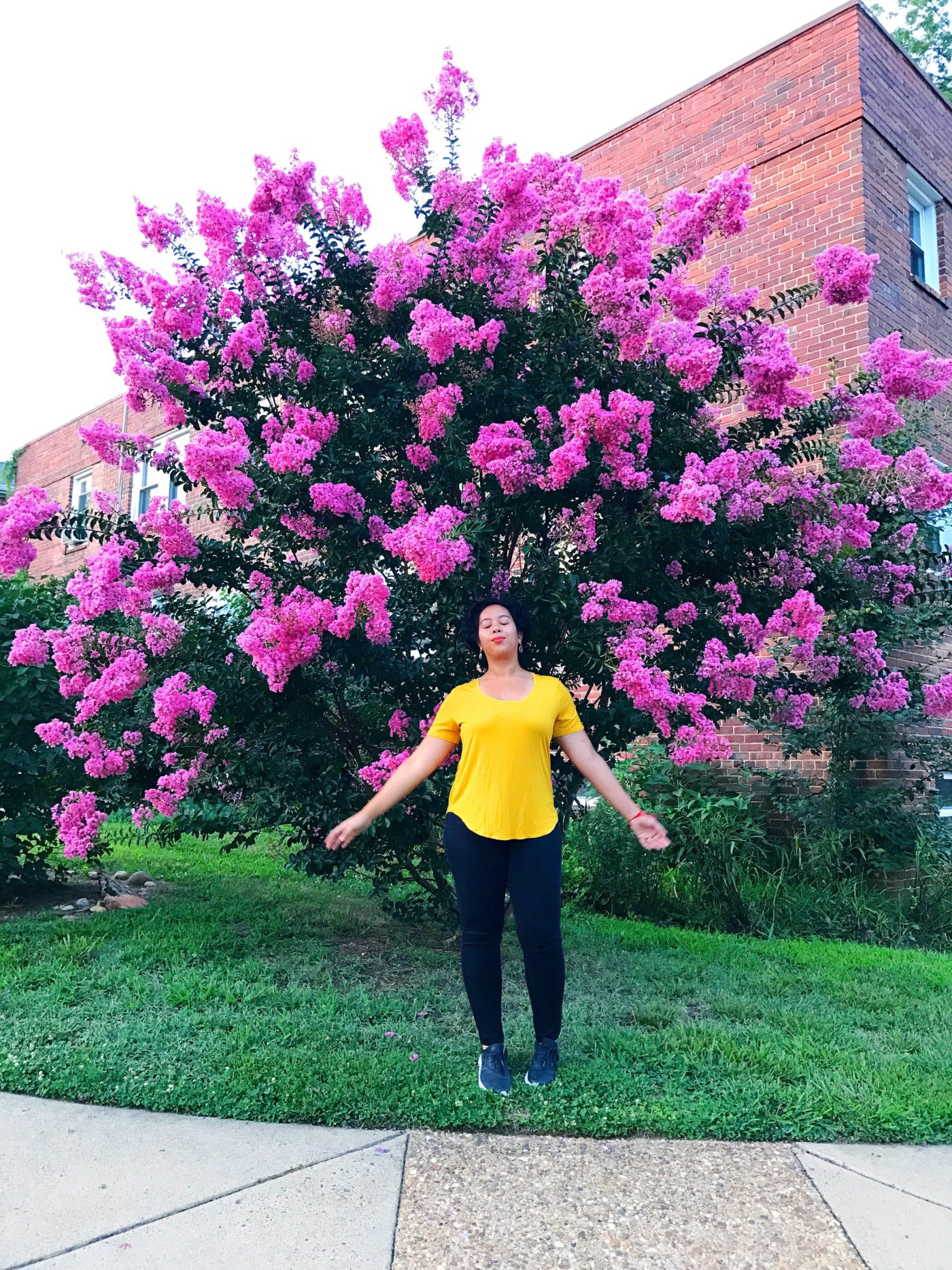 And so now here we are in the month of September and today is my last day working 6am-6pm. To say I'm excited is an understatement. I'm not just excited… I'm SUPA DUPA excited.
As for this blog, I'm feeling open and ready to create and share again.
Annnnd after literally 2 years of going back and forth, I finally made the jump and starting today, no more blog sidebar!
I've always wanted the focus of this space to be visual and I felt like having a side bar was distracting to the photo heavy content I share. The only reason why I kept it for so long was because I'm a creature of habit and since I started blogging 5 years ago, I've always had a side bar. Soooo yea, soooo long sidebar.
With that said, it's Friday and for the first time in a long time, I don't have any major plans for the weekend. Can I get a hallelujah?!
See you next week with new posts :)
How's life been happening on your side of the online world?
xo, Setarra
0