Nope. It was real. A little too real if you ask me lol (but not really lol at all). However…
Despite 2016's low moments, there were also many high moments that I feel the need to acknowledge and reflect on in appreciation. So let's take a stroll down memory lane and recap last year's most happening moments with links to related posts.
Grab a cup of tea and make yourself comfy because today's post is a pretty lengthy one :)
---
Travel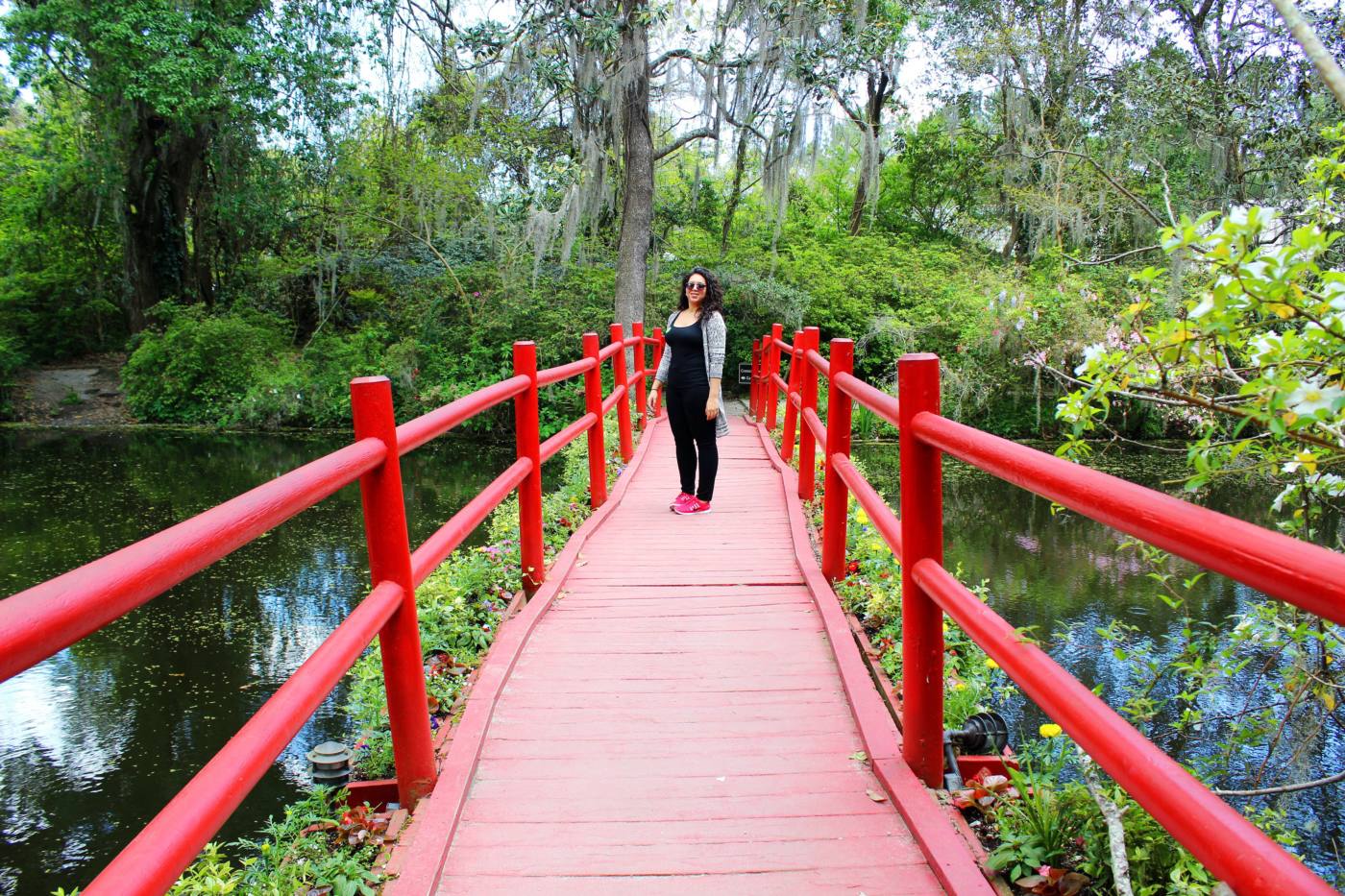 1) I flew down to South Carolina to visit my girl, Anna, for my birthday weekend and had such a great time exploring around Columbia and charming city of Charleston.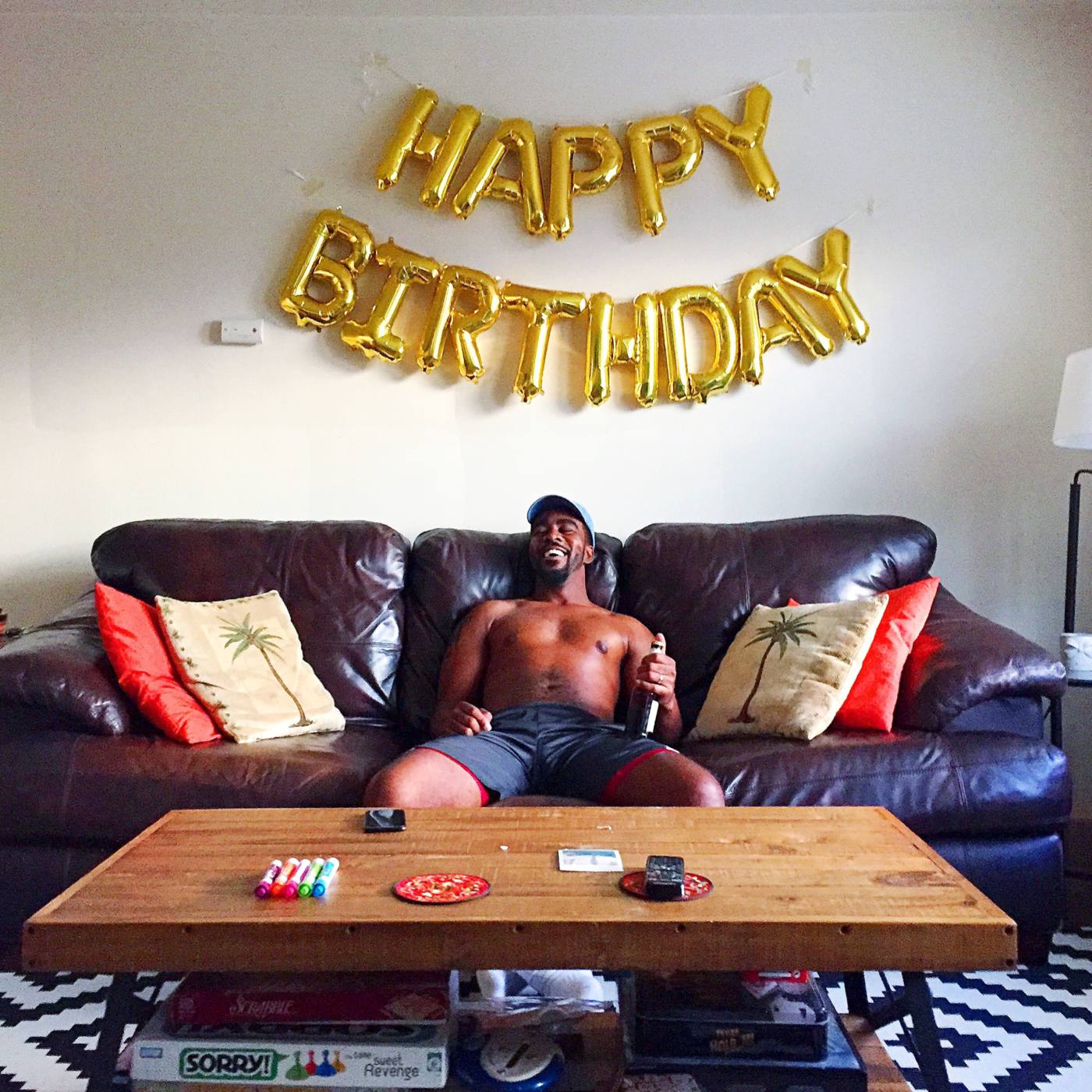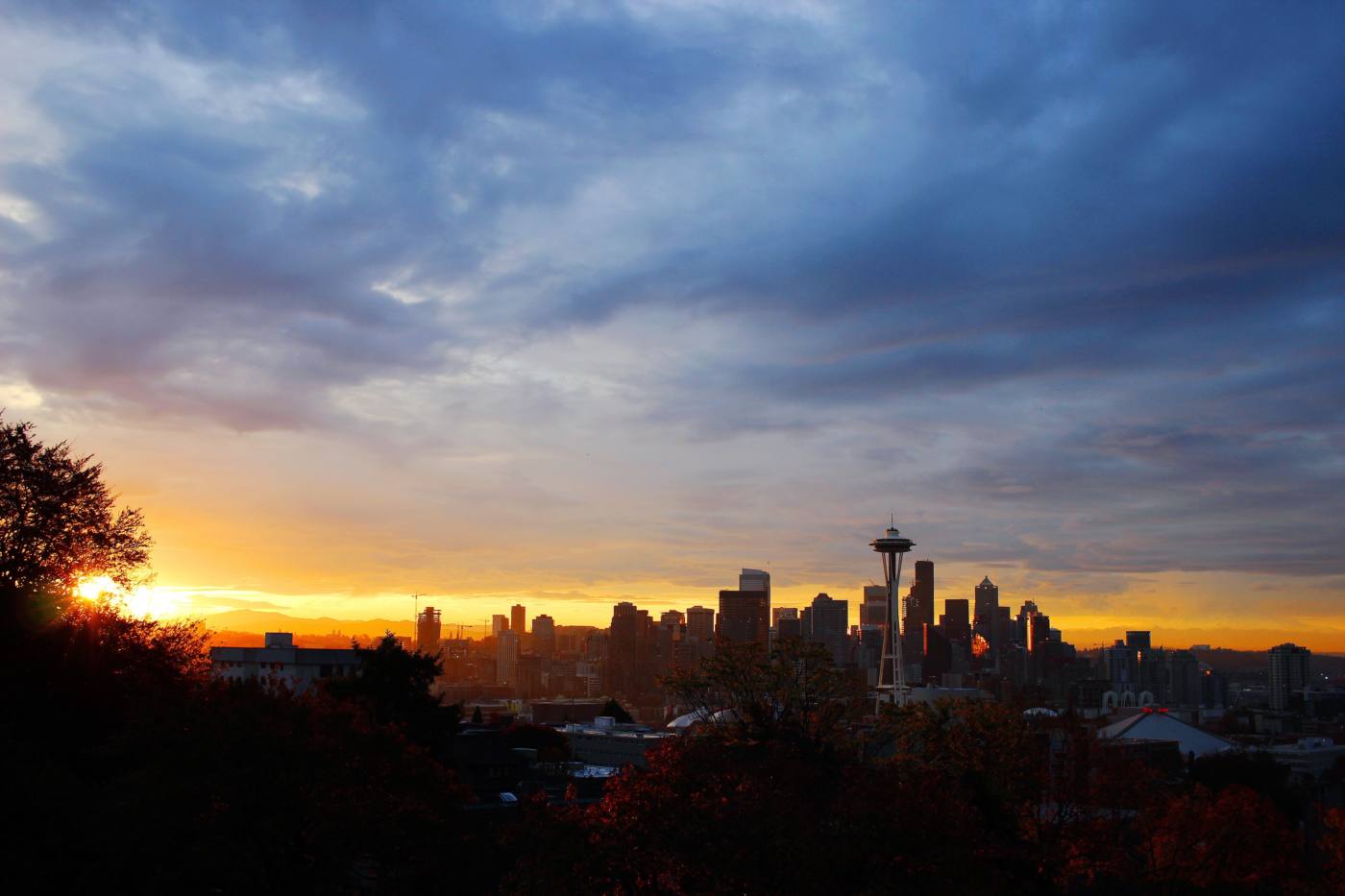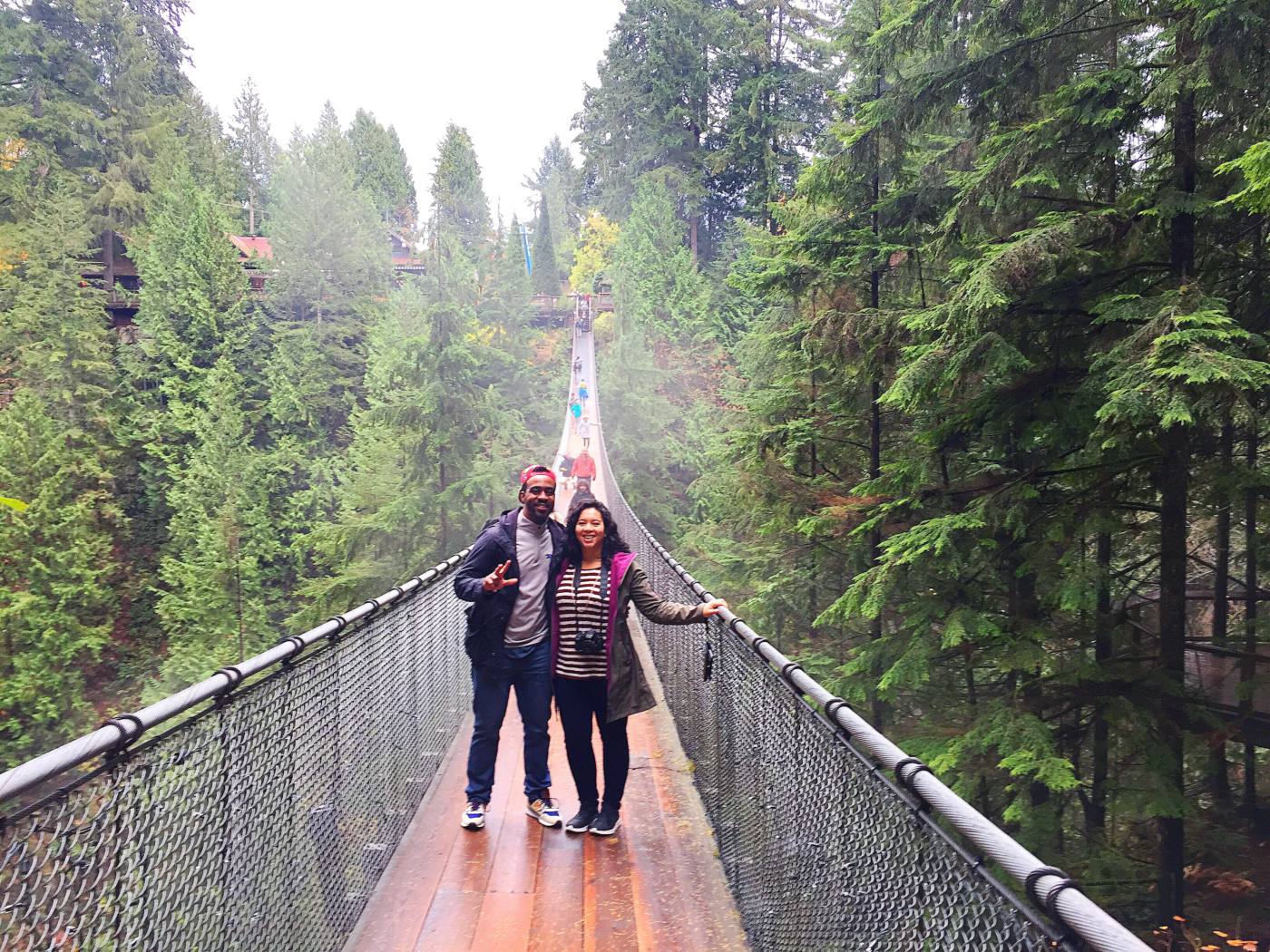 2) For Charles's 30th birthday, we celebrated with a trip to the Pacific Northwest. We spent 4 days in Seattle and squeezed in a quick day trip over the Canadian border to Vancouver, BC.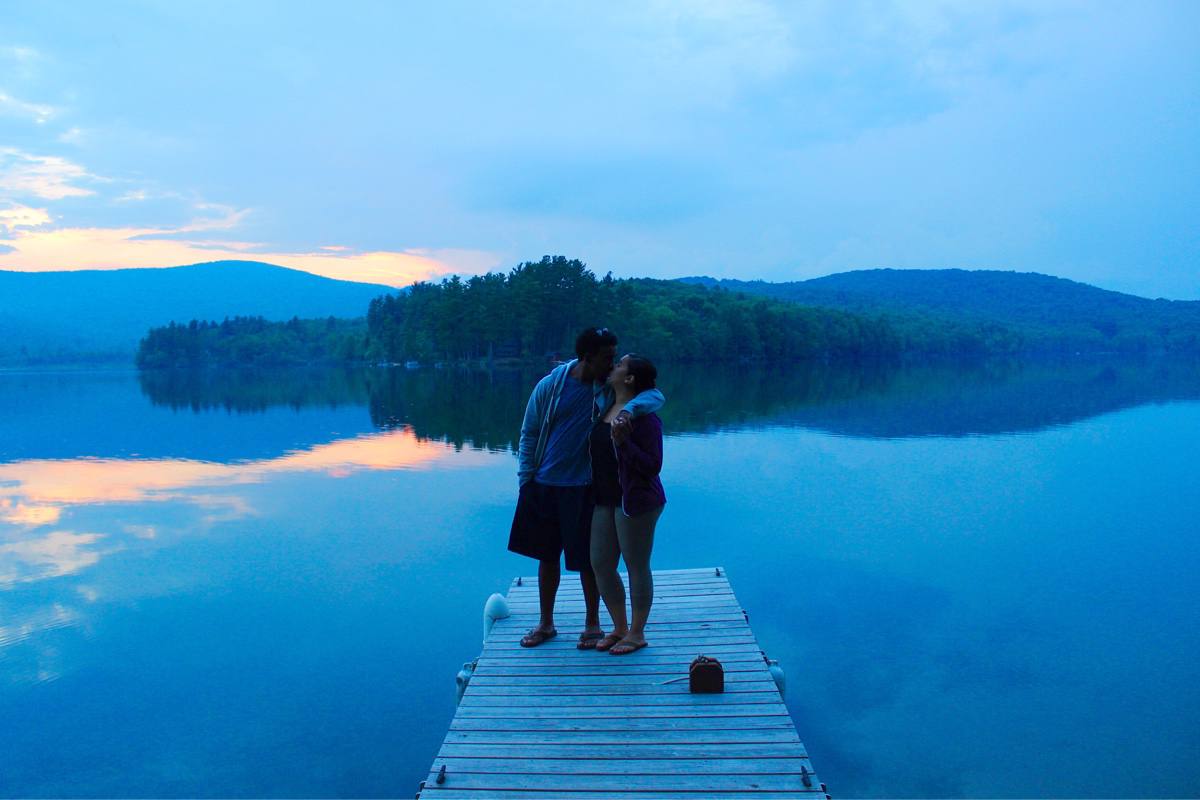 3) While both these trips technically happened in 2015… Last year, I finally finished recapping our trips to Maine & Mexico on the blog so that can count as a 2016 highlight, right?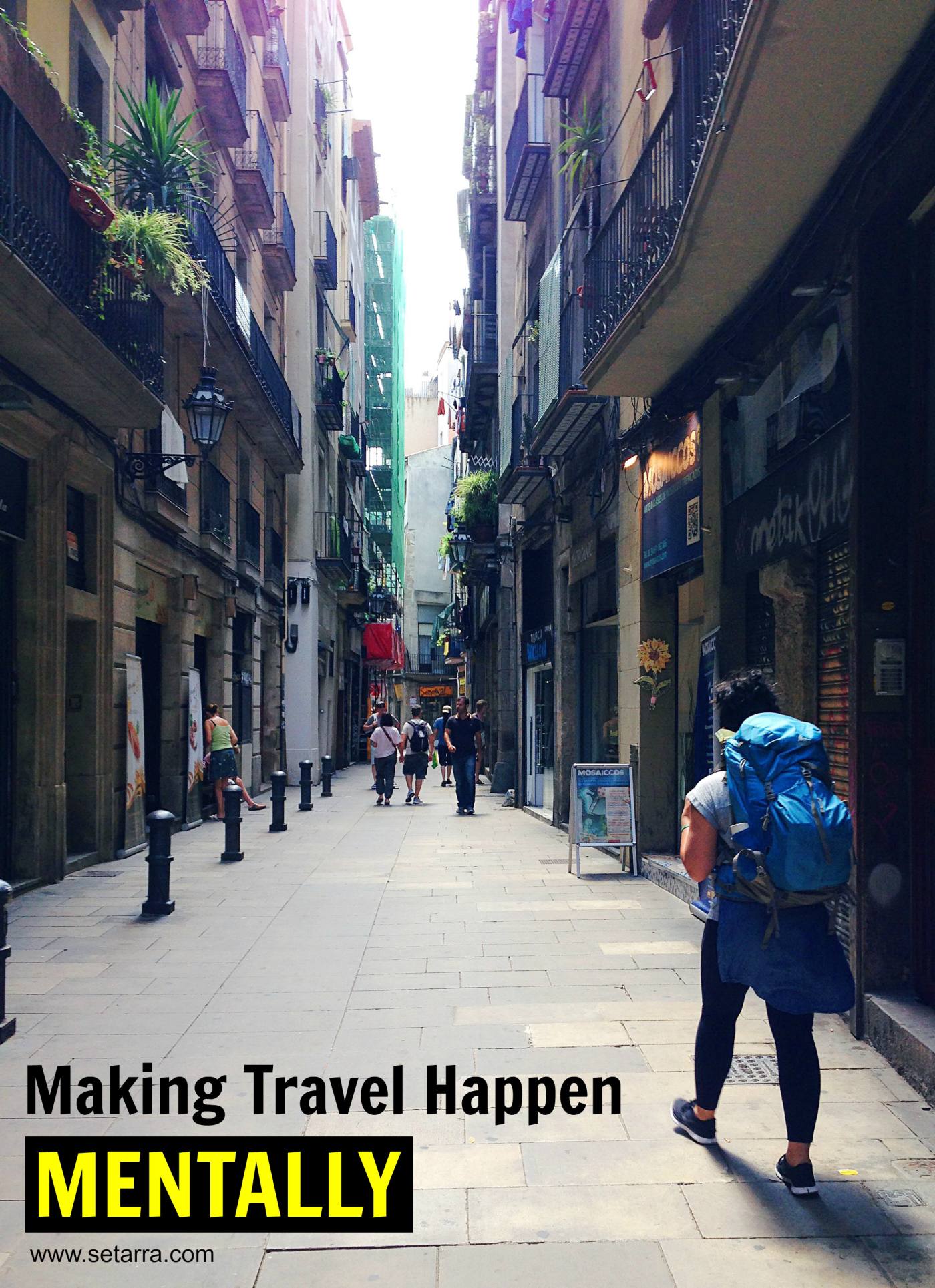 4) I shared "How I Make Travel Happen Mentally" and also "How I Make Travel Happen Financially."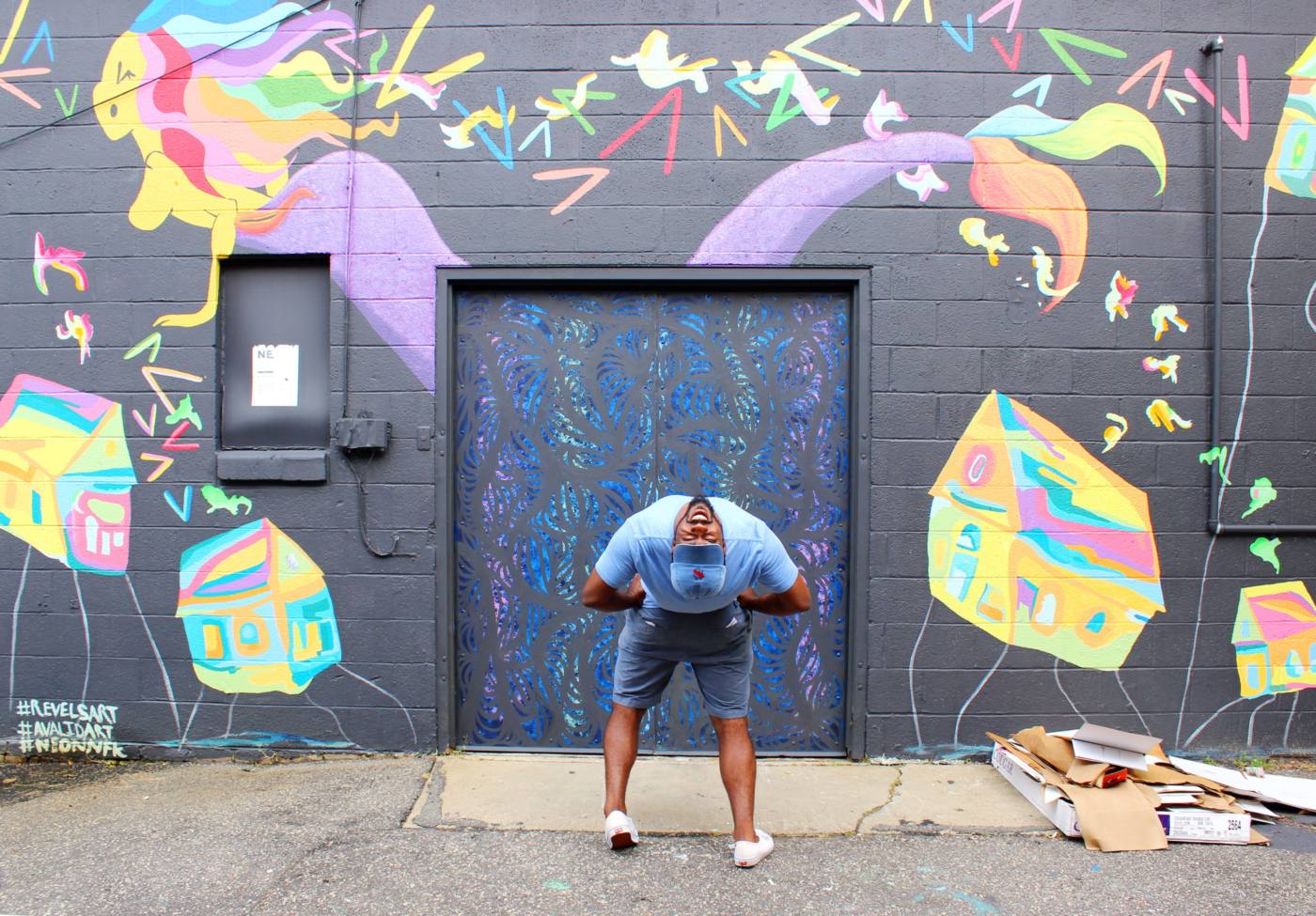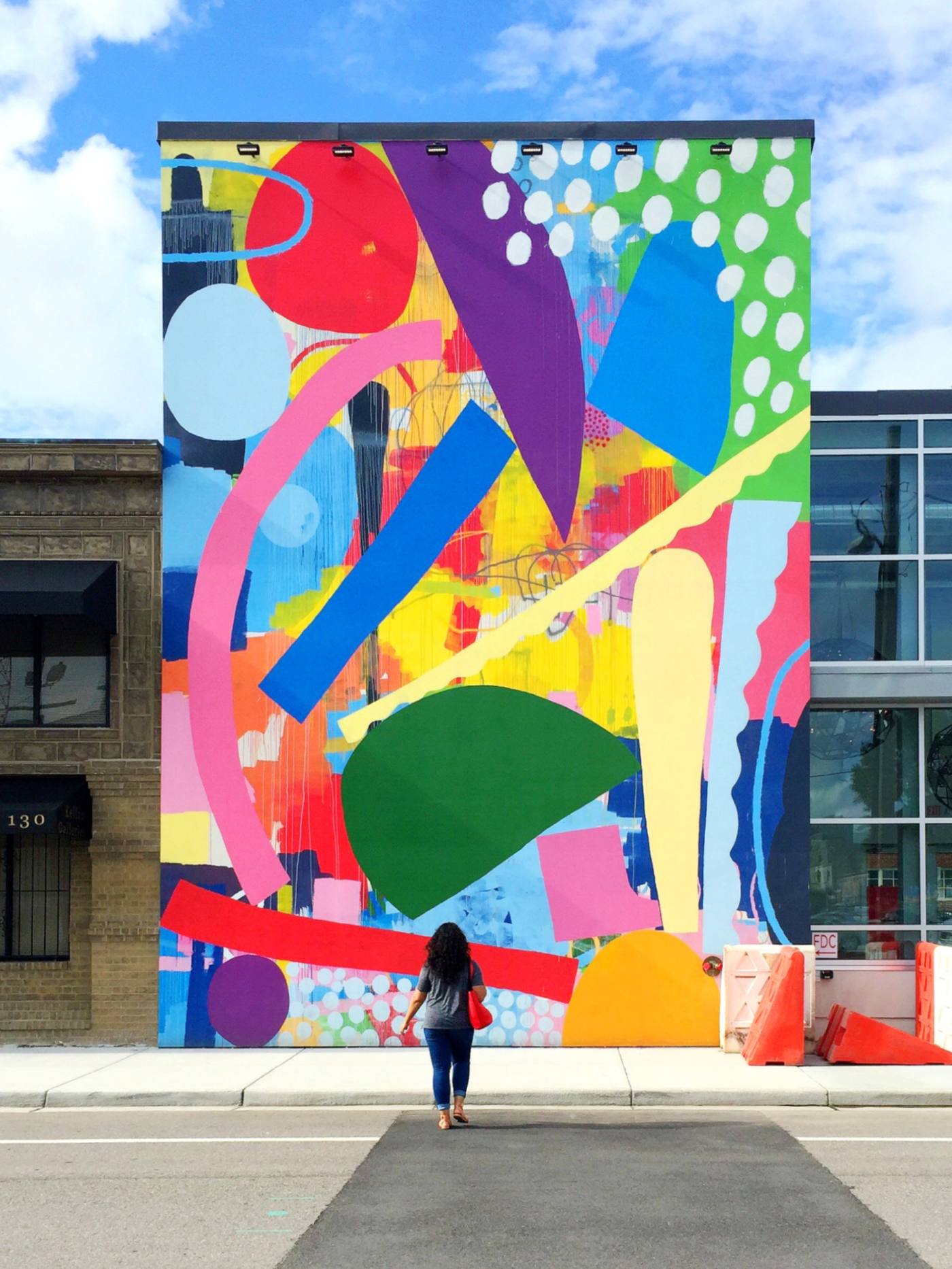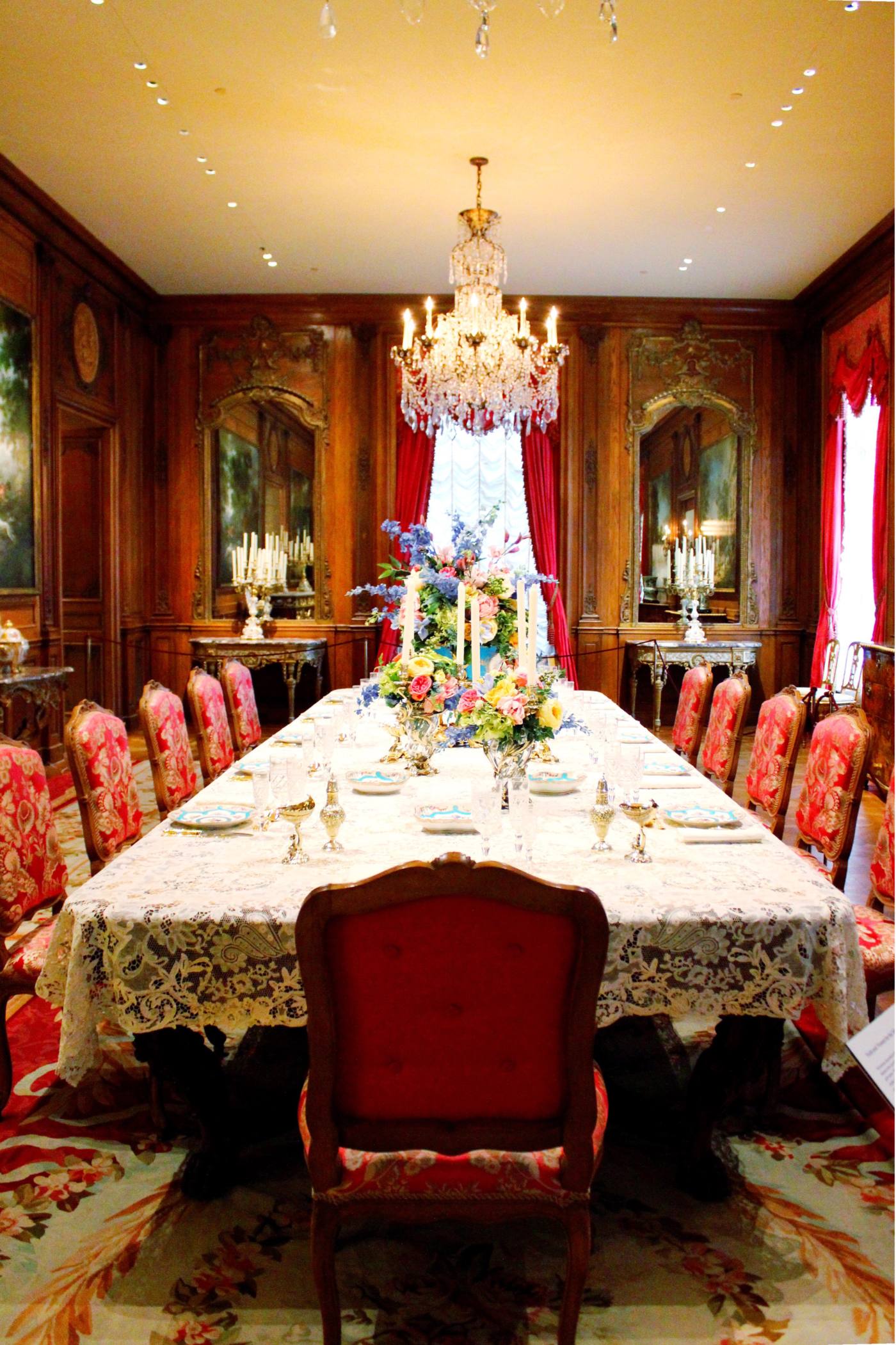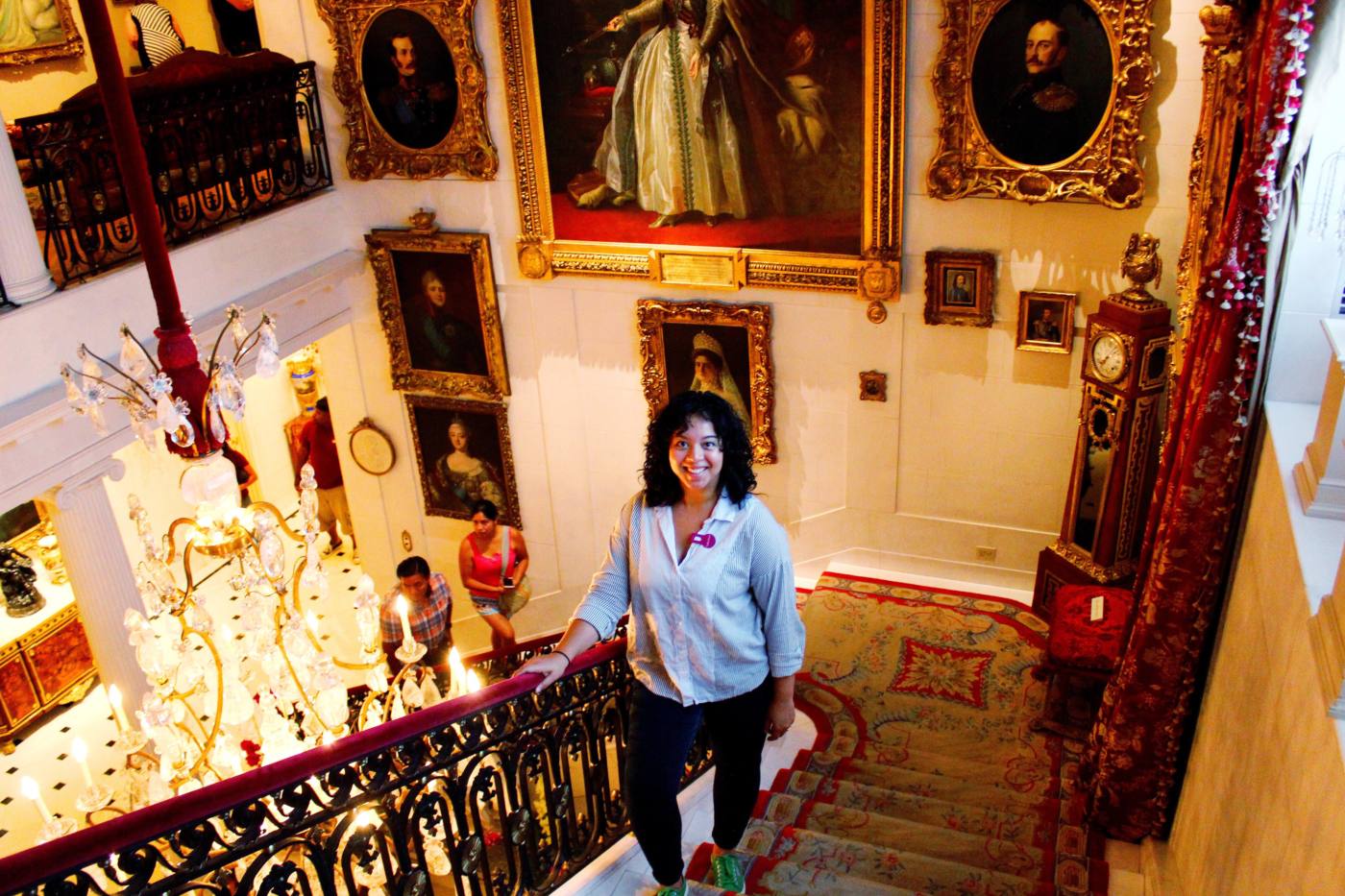 5) As far as local travel goes, my favorite places to explore in 2016 were: Virginia = The Neon District (super colorful vibes) & for Washington, D.C. = The Hillwood Estate (super old world classy vibes).
---
Grad School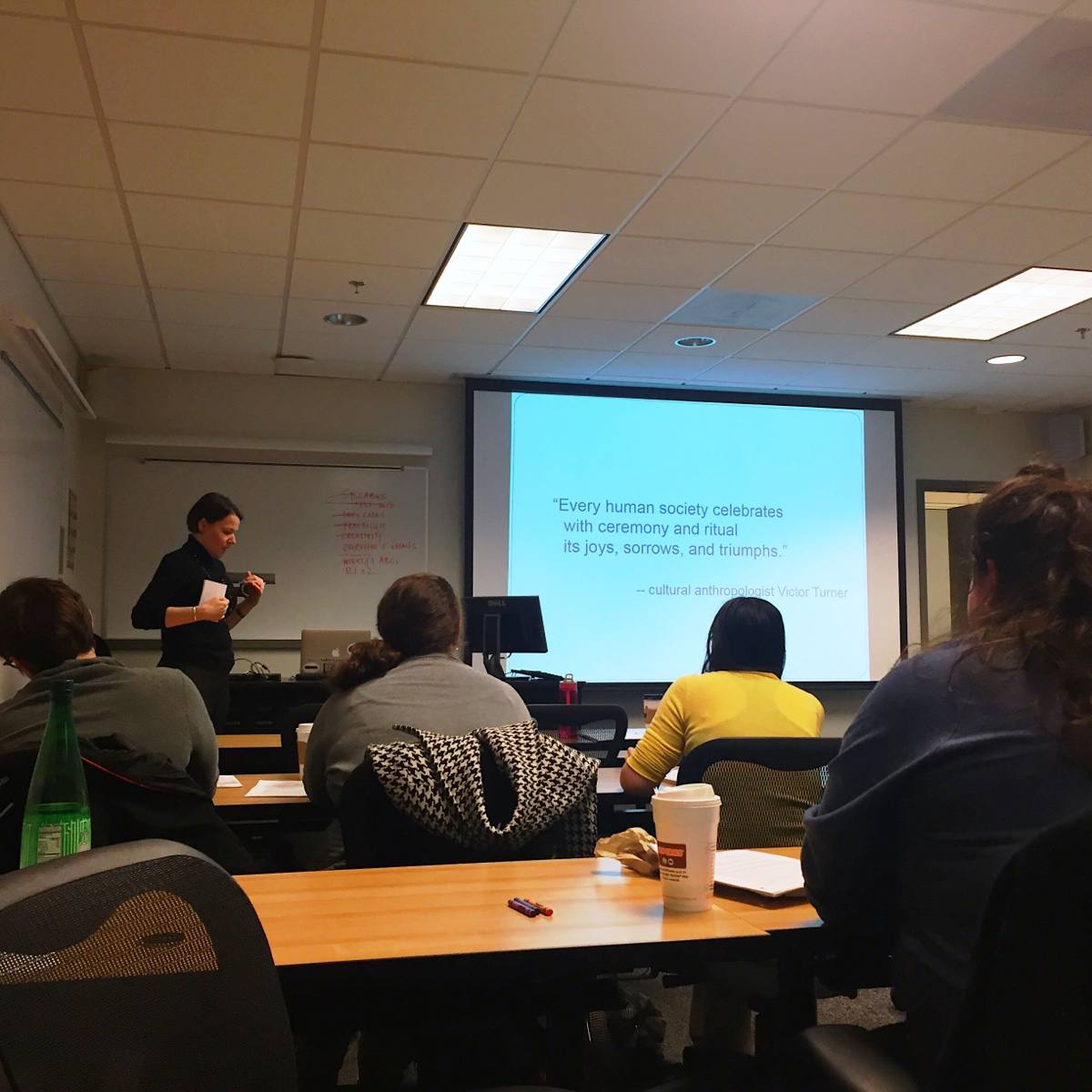 1) I successfully got through both Spring and Fall semester of classes with all straight A's. It wasn't easy and technically I got one A- which some might consider the same as a B+ but I'll take it :)
---
Life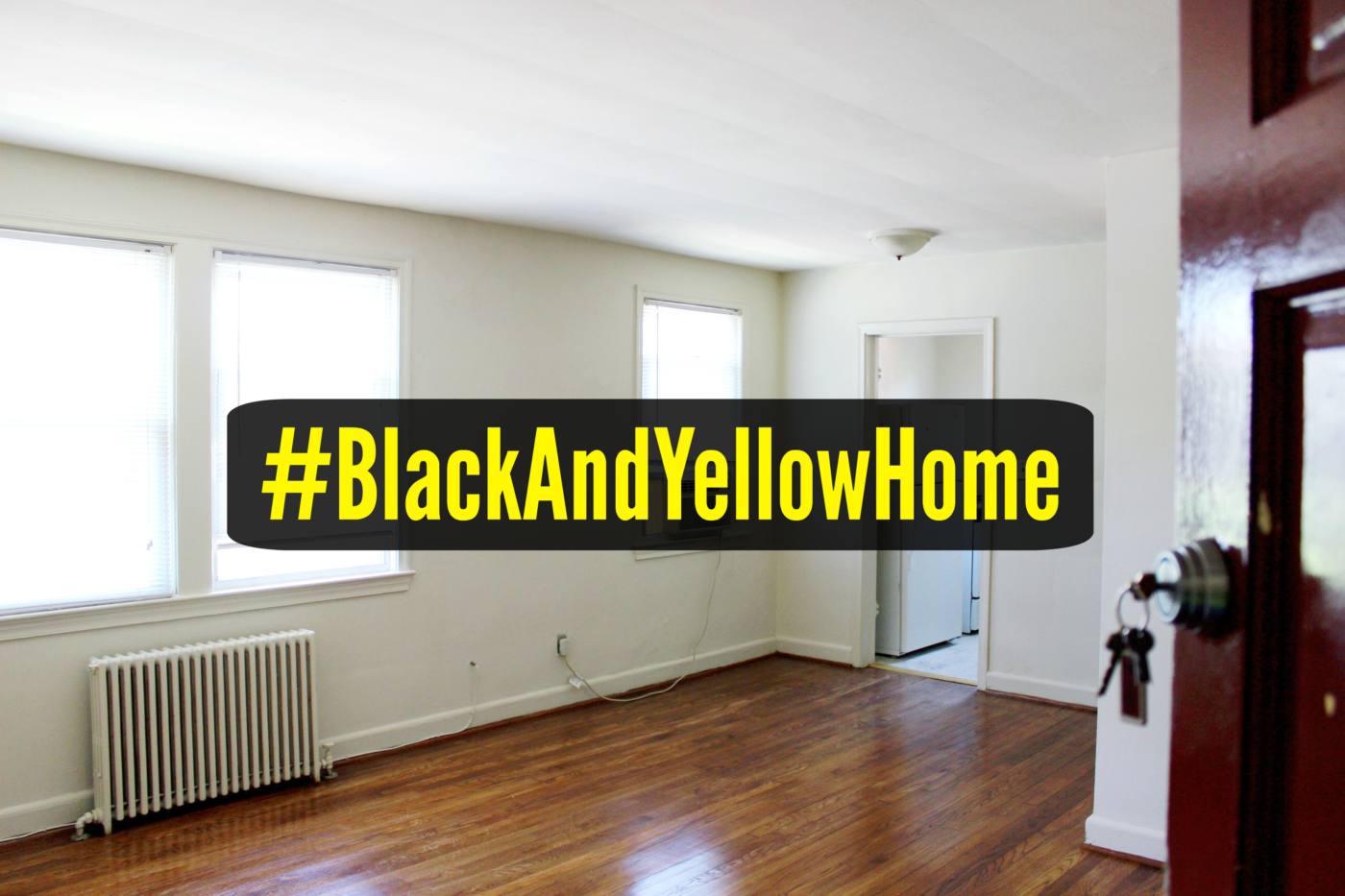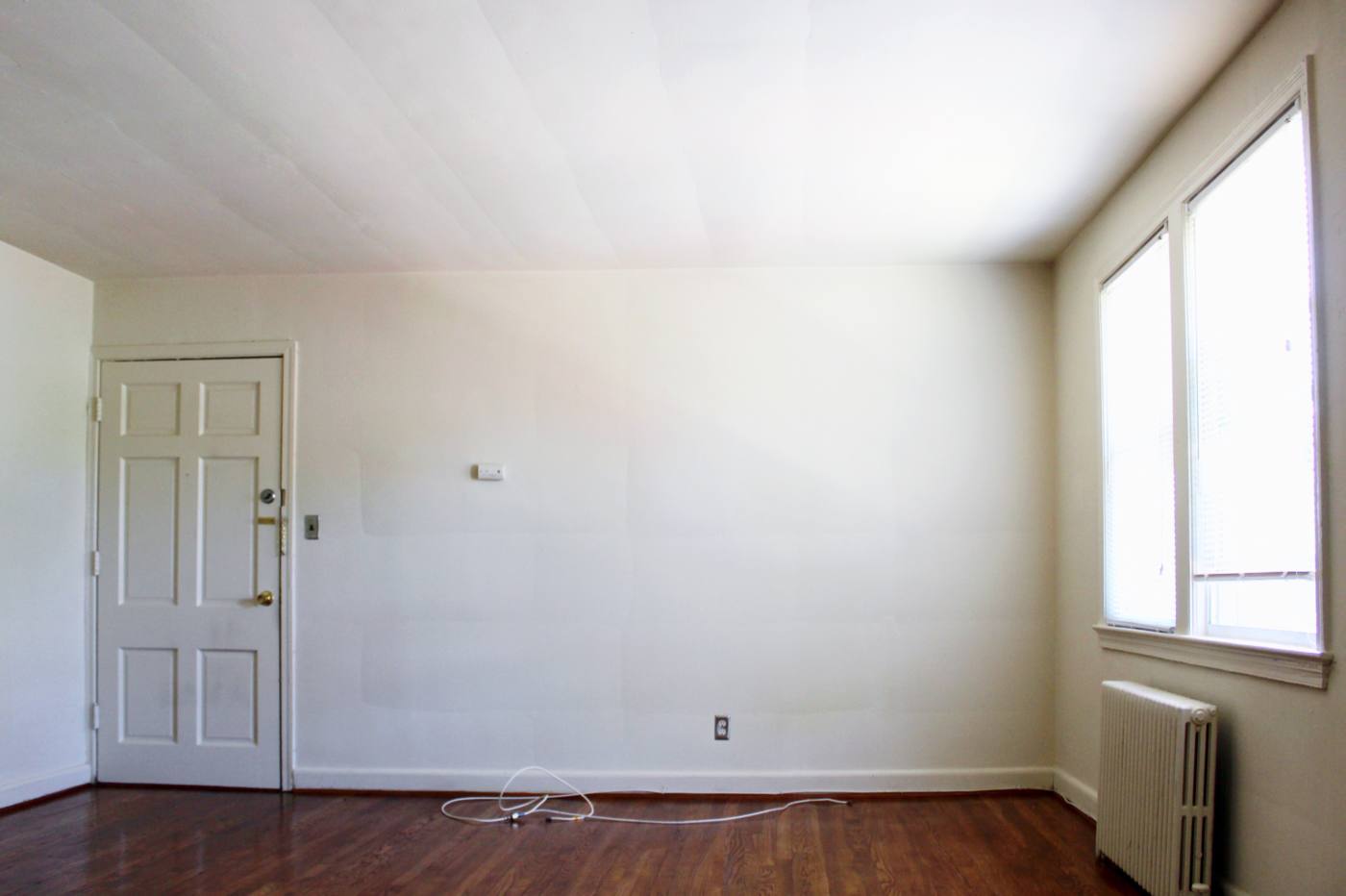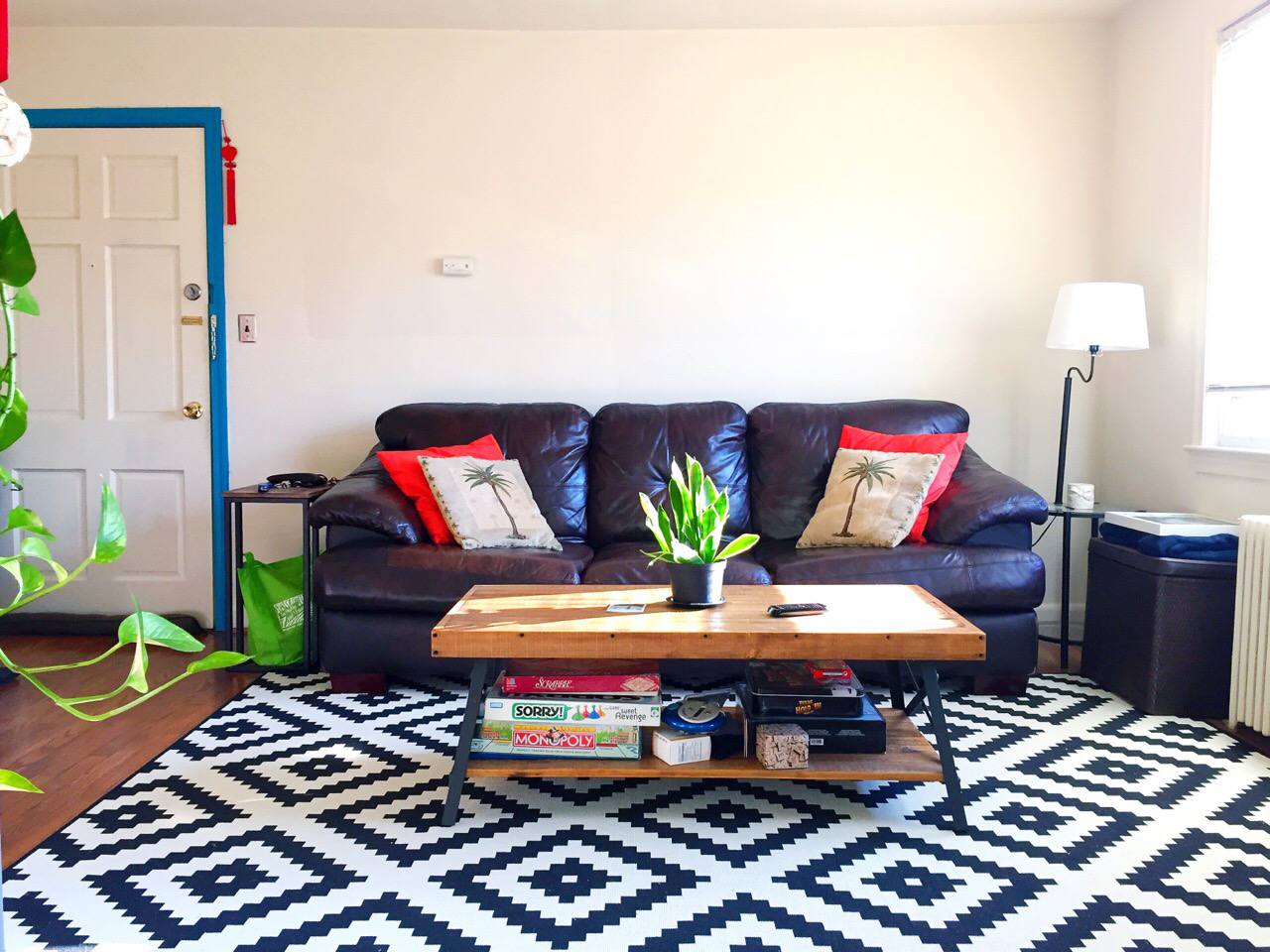 1) Charles and I downsized and moved into our now current 600 sq. ft. apartment over the summer to save on rent. Hashtag adulting for the win! I created the #BlackAndYellowHome series to cover our unexpected descent into the deep, dark world of home decor haha. I say "dark descent" because at our previous place that we lived in for 3 years, we never, ever decorated. But with our recent move, Charles and I really got into the act of homemaking. Last year, we finished getting our common living area together (with the exception of a photo gallery wall project I'm working on). This year, we're gonna focus on our energies on the bathroom, kitchen, and bedroom spaces.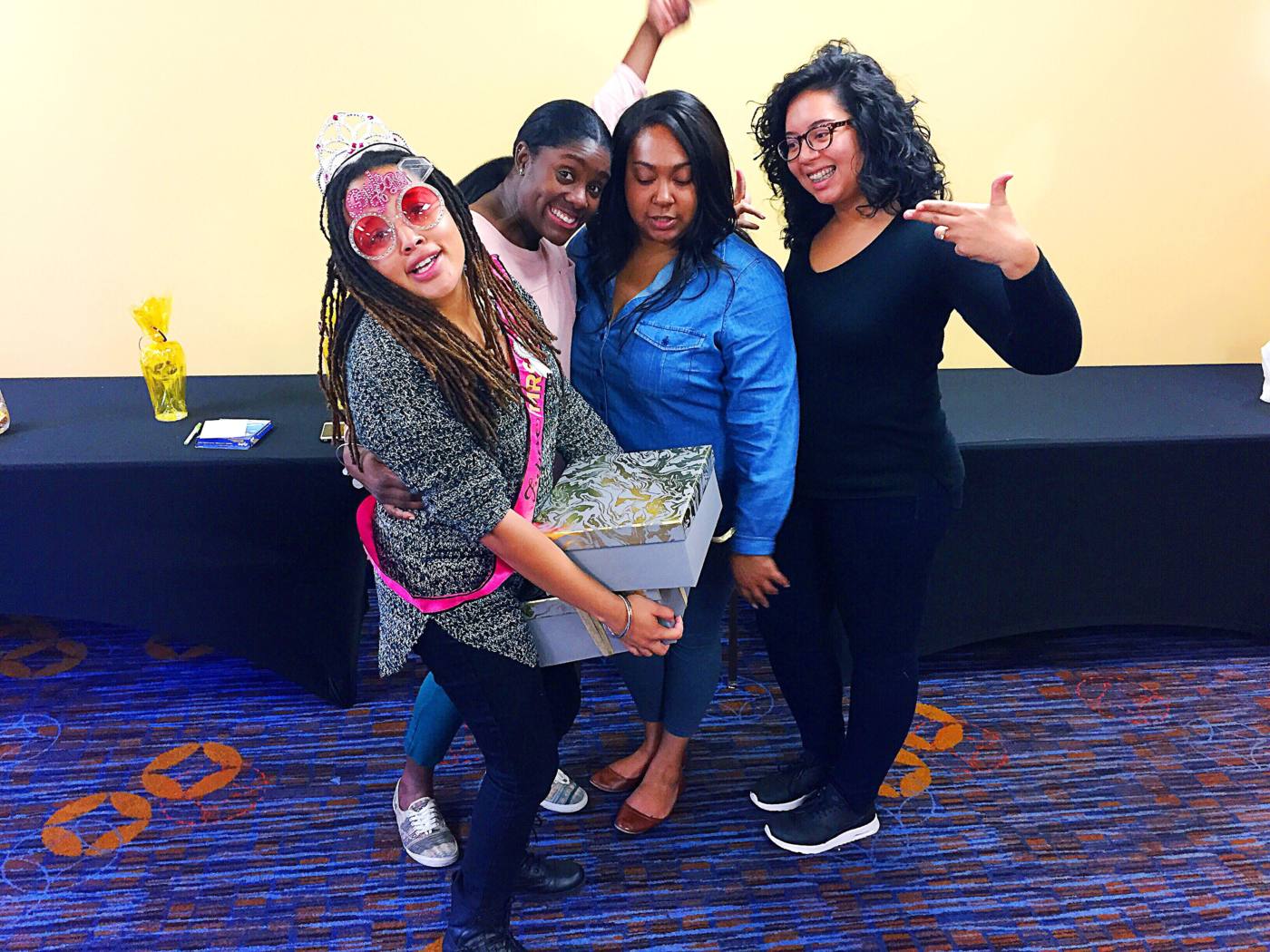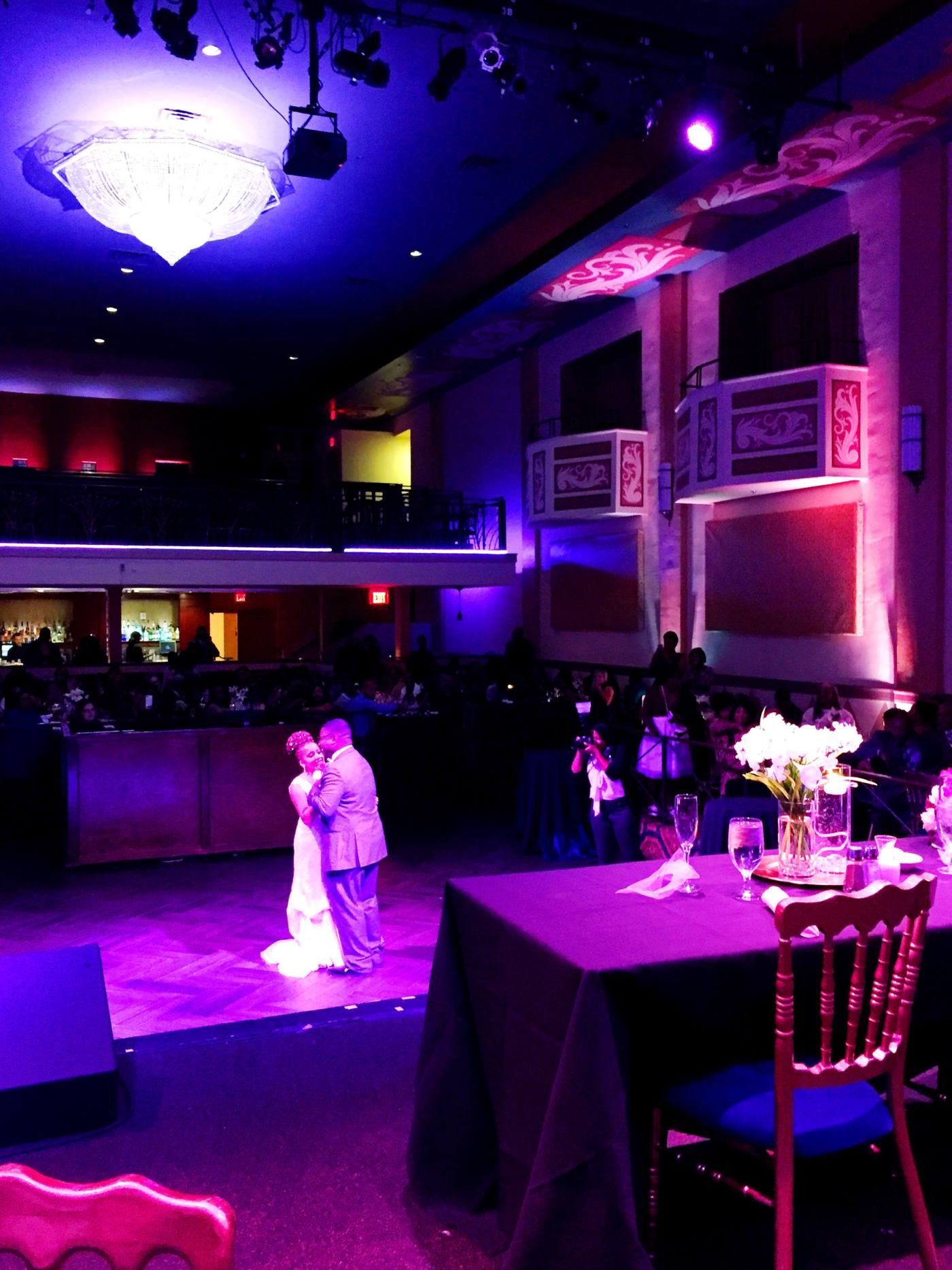 2) One of my closest college friends and dorm roommate, Tia, got married to the love of her life. I served as a bridesmaid alongside our other close friends, Camesha, Peach and Brandon and it was a beautiful, tear-jerking ceremony to behold. Slowly but surely, all of my friends are biting the "marriage dust" and I couldn't be more happy about it.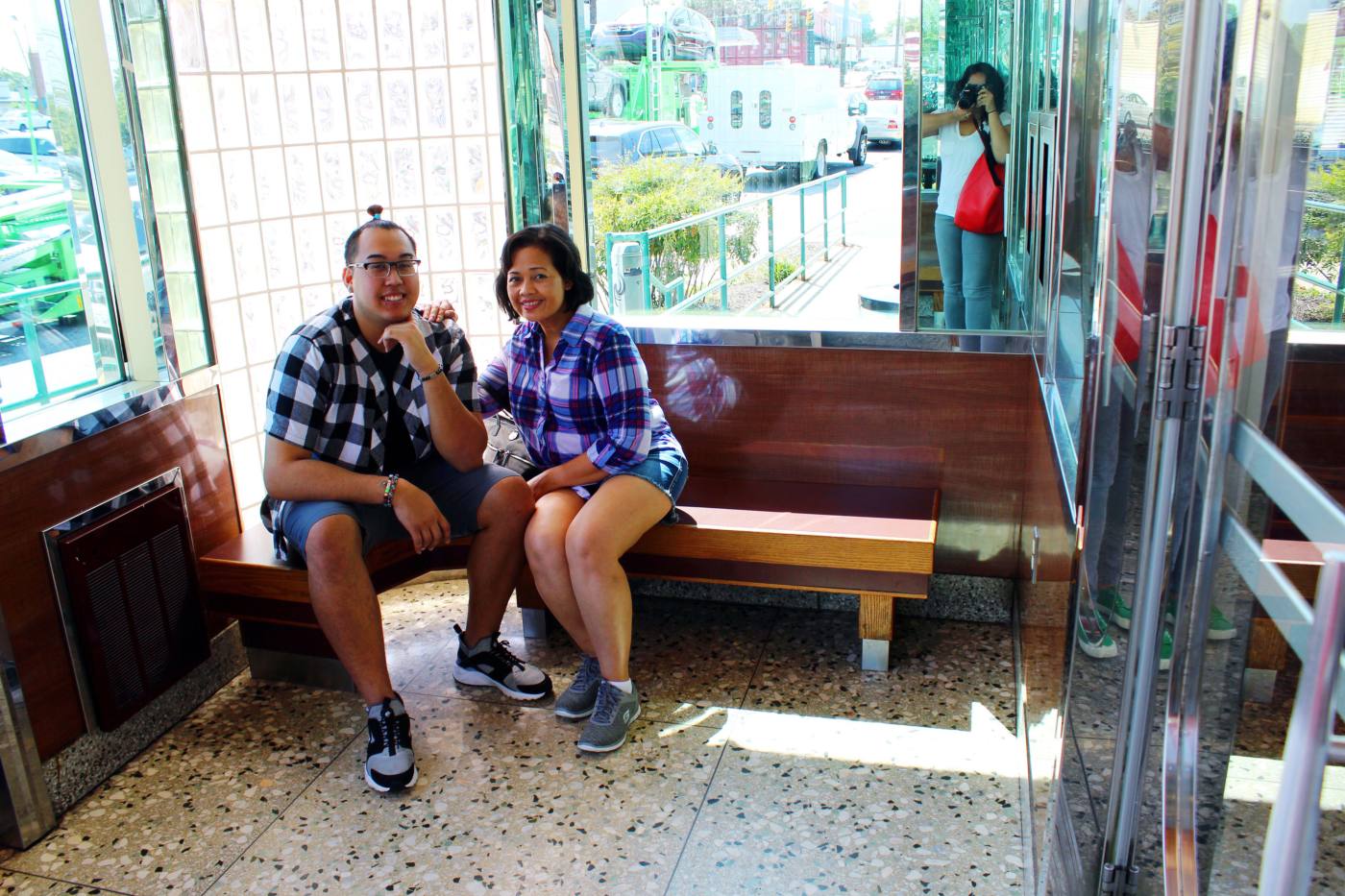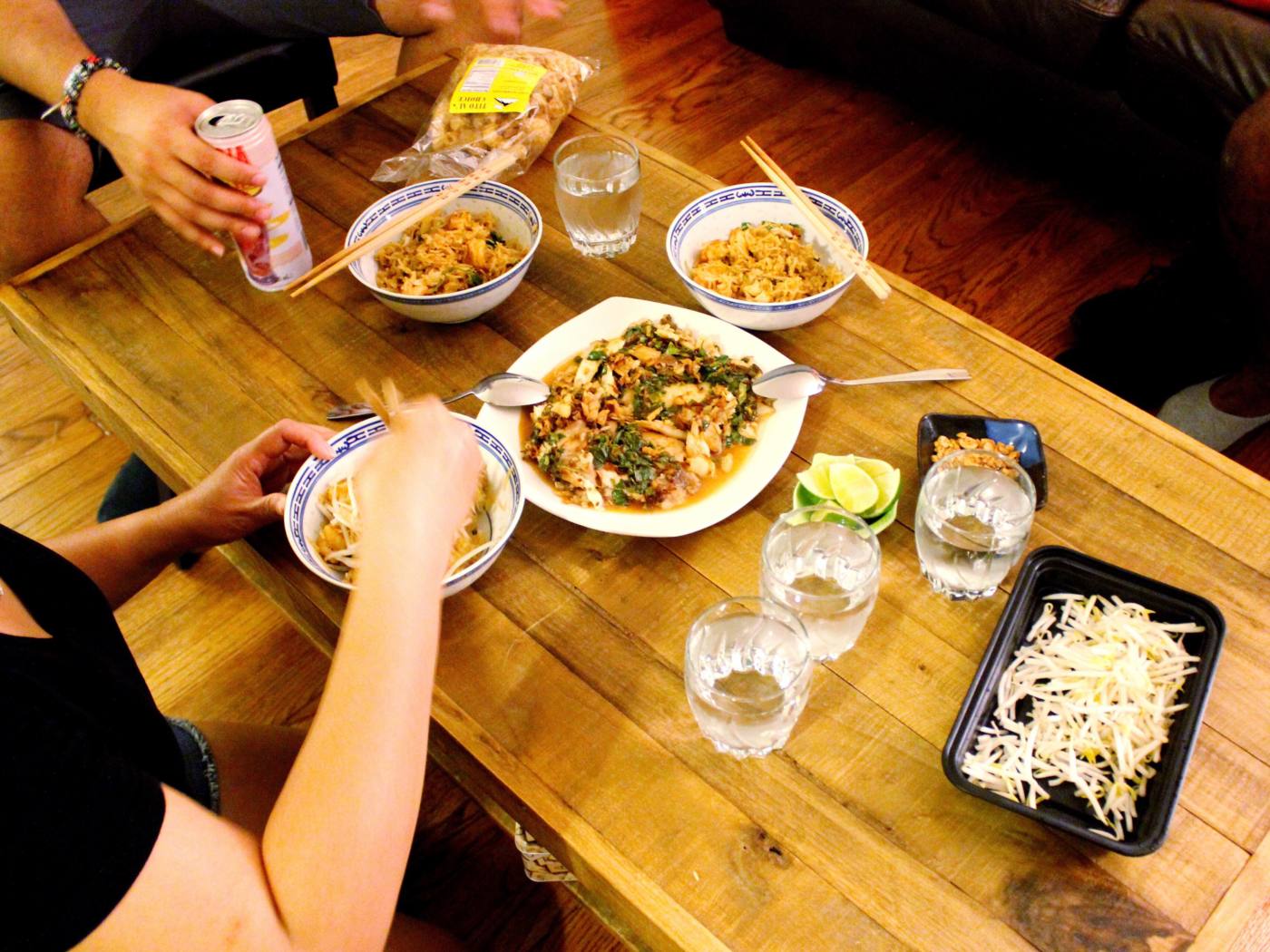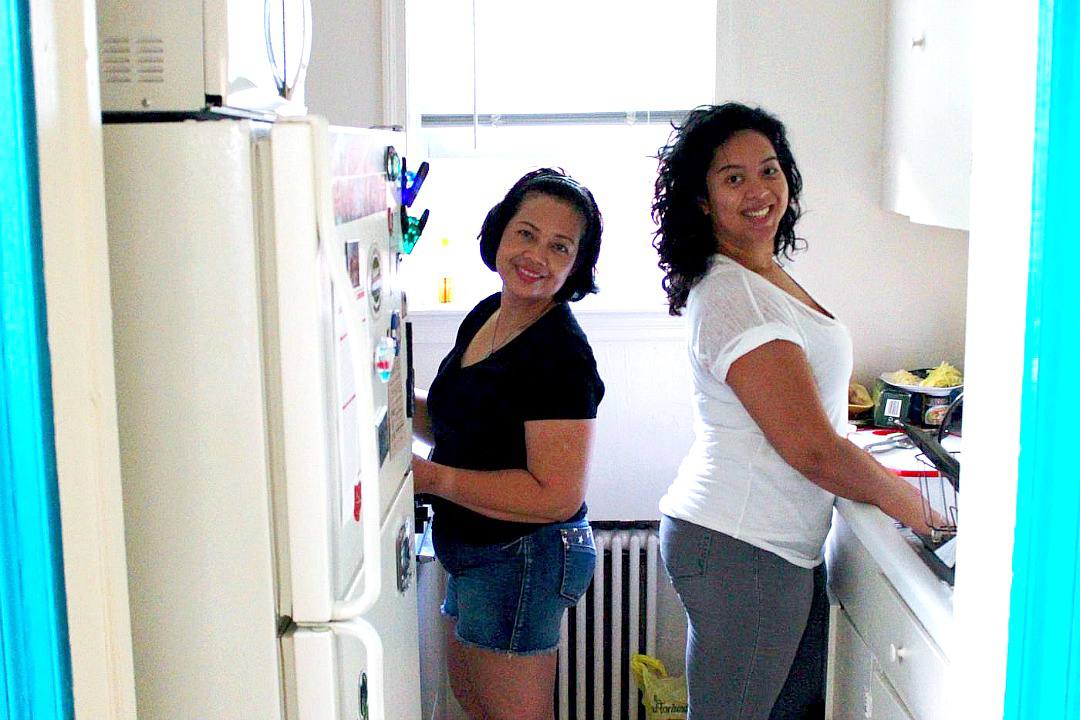 3) My Mommy Ma and bro, Kris, came down from Chicago to visit with me and Charles for a week and I may have a gained a few pounds because I was scarfing down my mom's yummy home cooked Cambodian food like it was my job haha.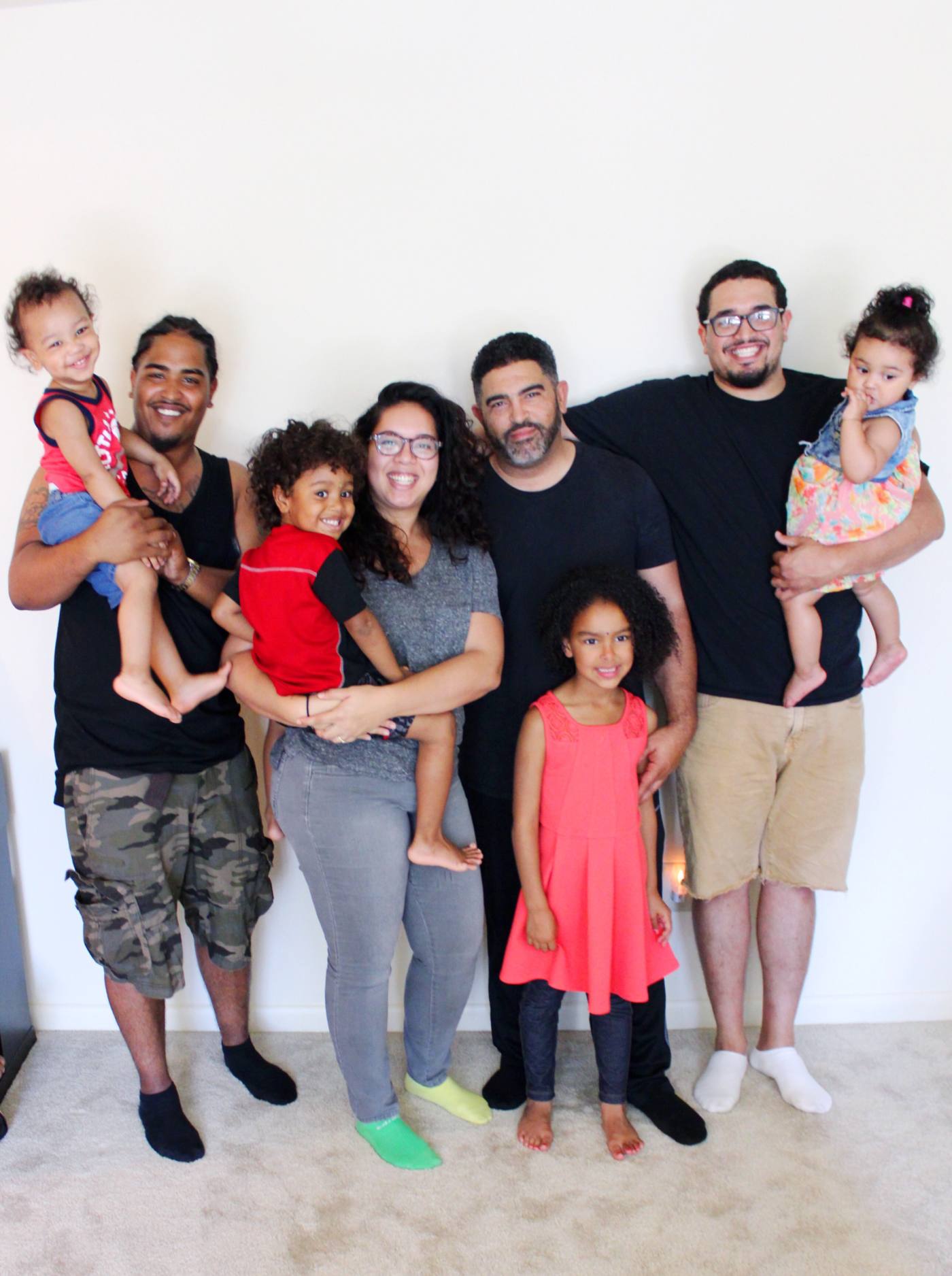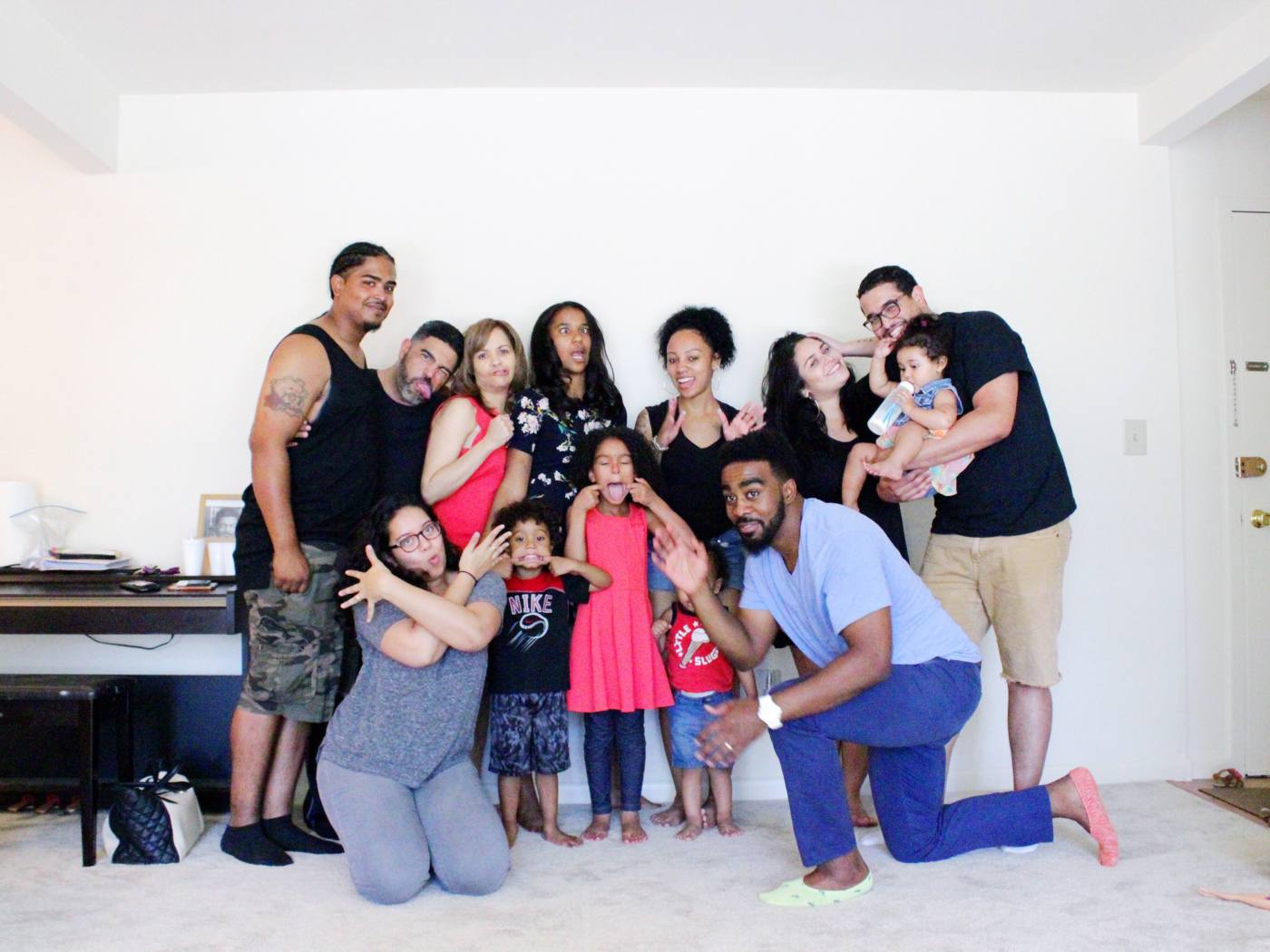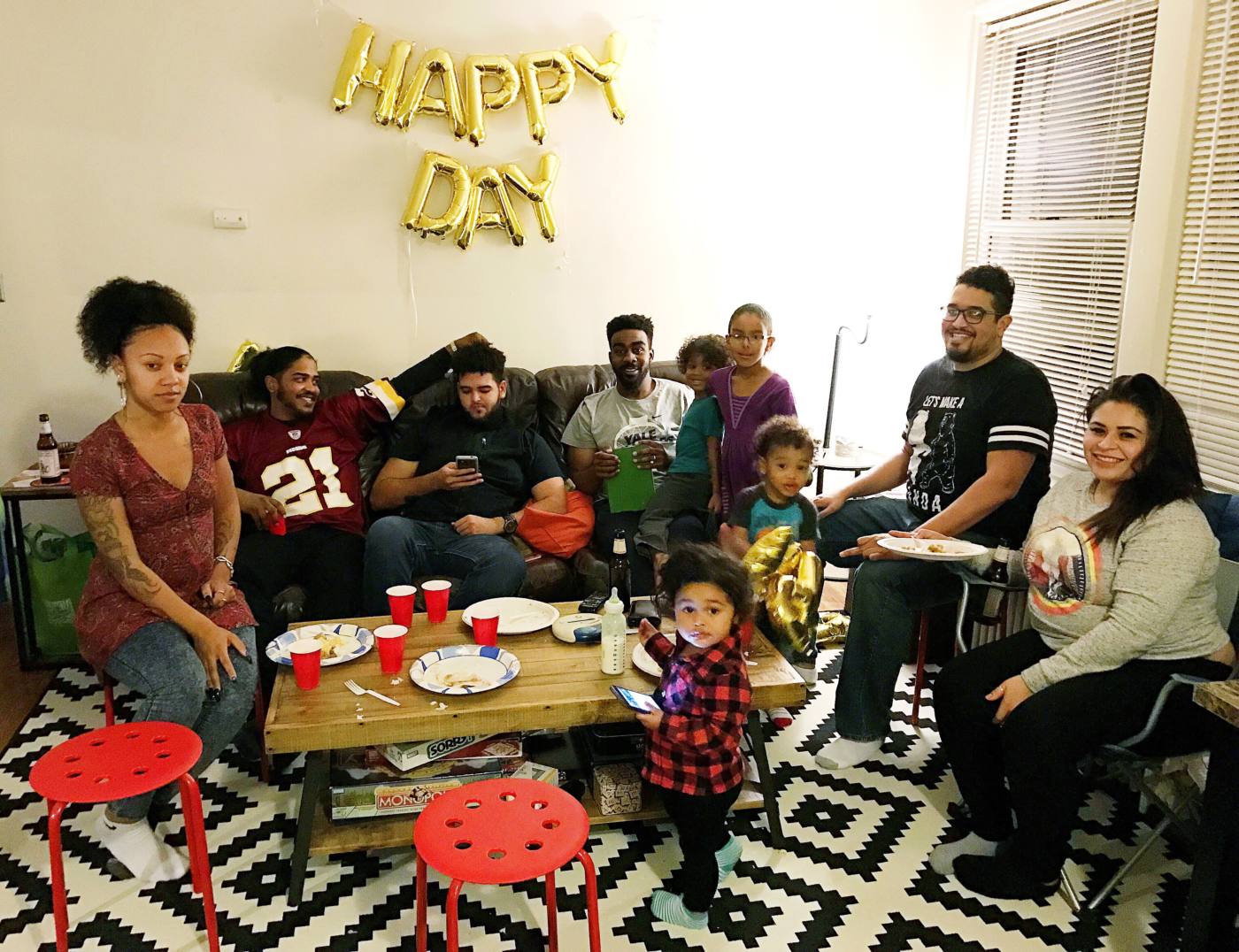 4) Father's Day was a family brunch affair at my Dad's place and I was able to finally introduce ya'll to a few members that make up my All- American Family. Charles and I also earned at least 100 "grown up points" when we hosted our first ever FamsGiving get together at our place. Despite our place being small, we were able to accommodate everyone comfortably which was a big win for us.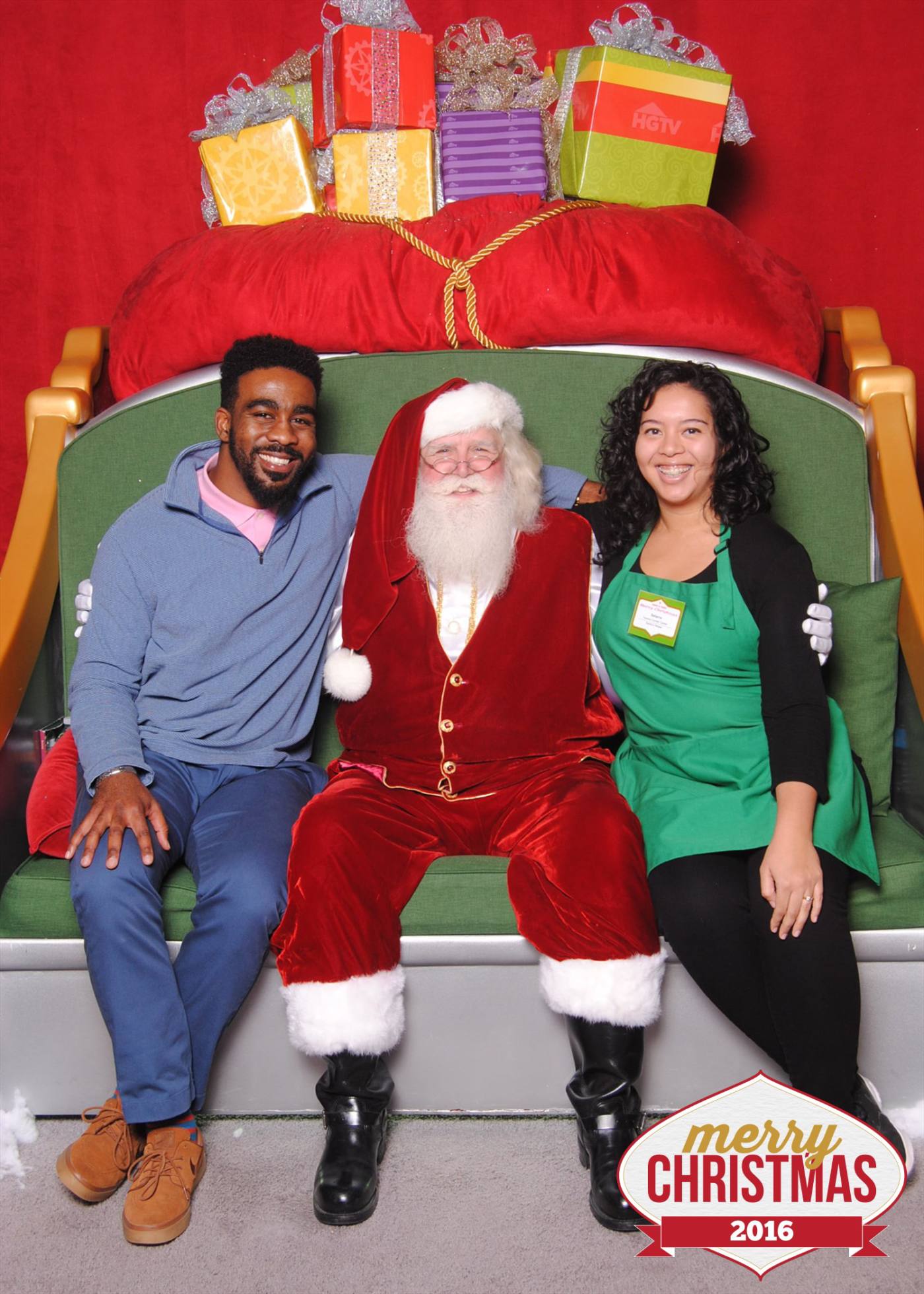 5) I knocked an item off my "life to-do list" and worked as a Santa Helper/Photographer at our local mall's Santa Claus photo booth in an effort to close out the year on a high note, spread some holiday cheer and make some extra money. As I reflect back on this seasonal job, I must confess that I had alot of fun working as a Santa Helper and am considering doing it again this year :)
---
Photography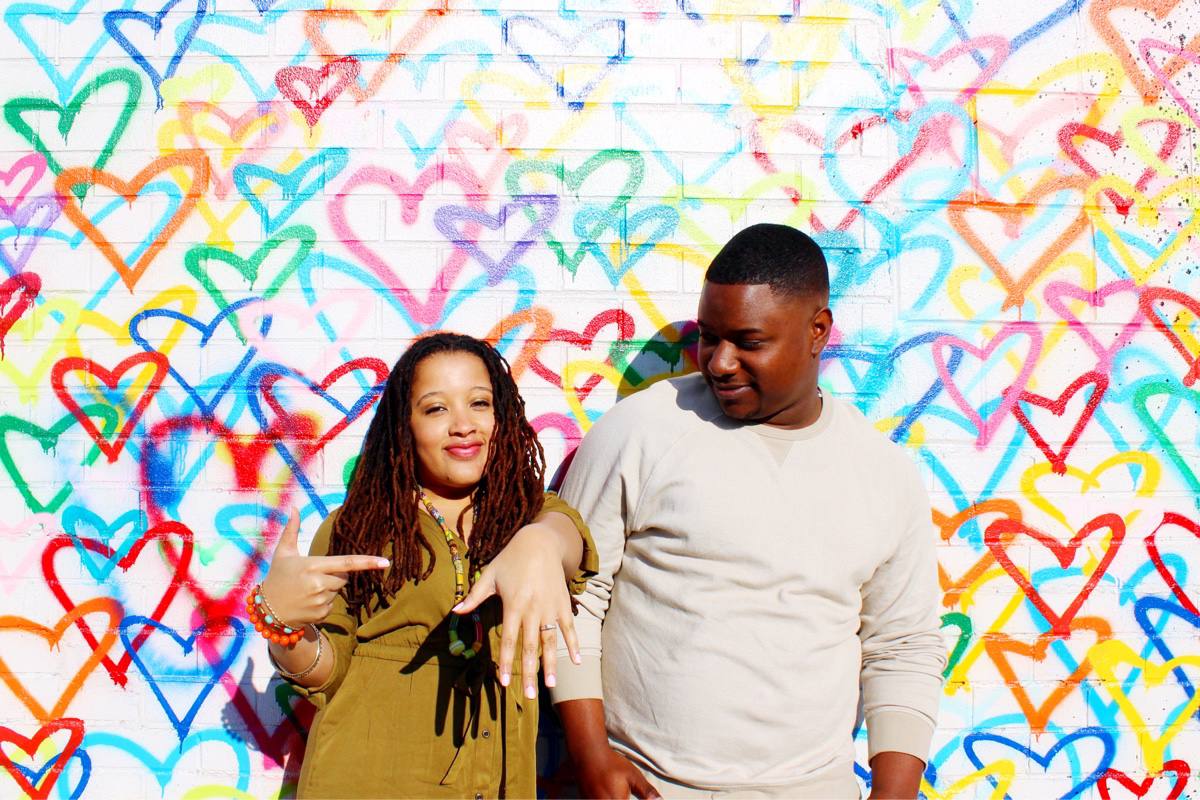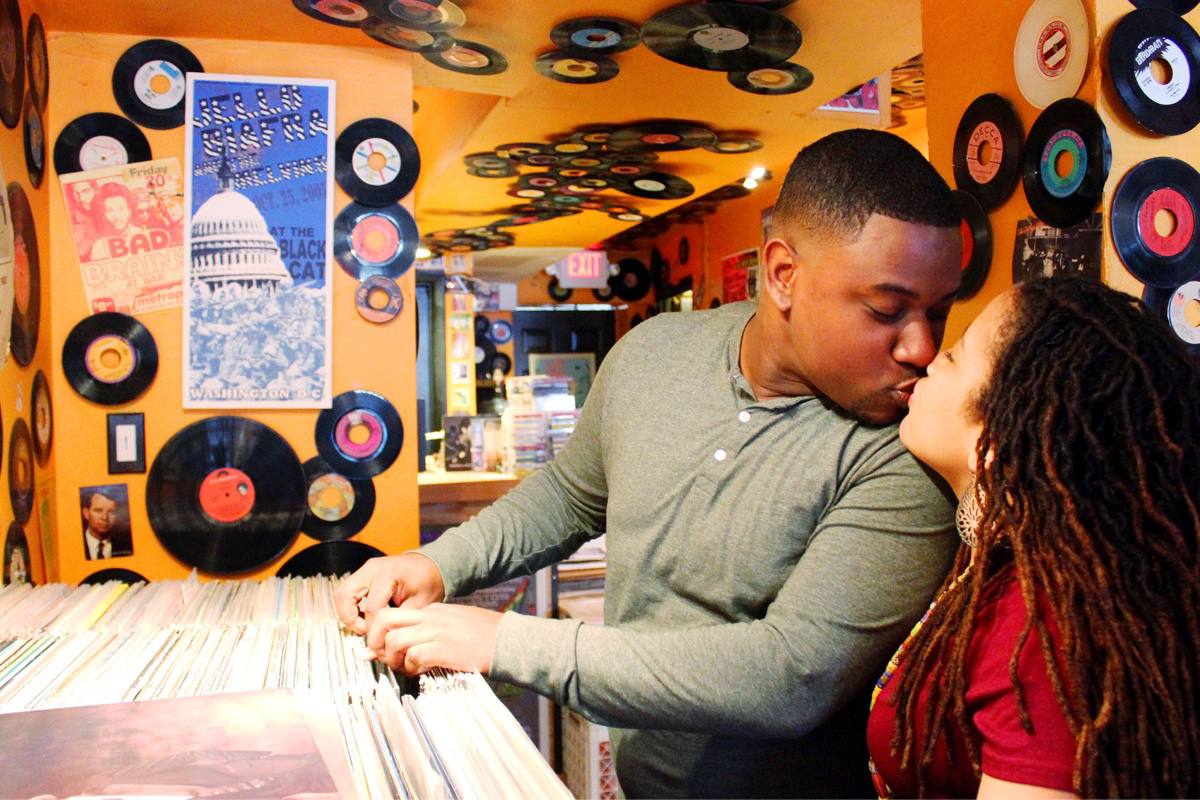 1) In March, I work with Tia and Don and shot their engagement photos around D.C. This was my first time ever shooting an engagement session and it was a great opportunity for me to learn how to manage a photo shoot from beginning to end from a more professional stand point.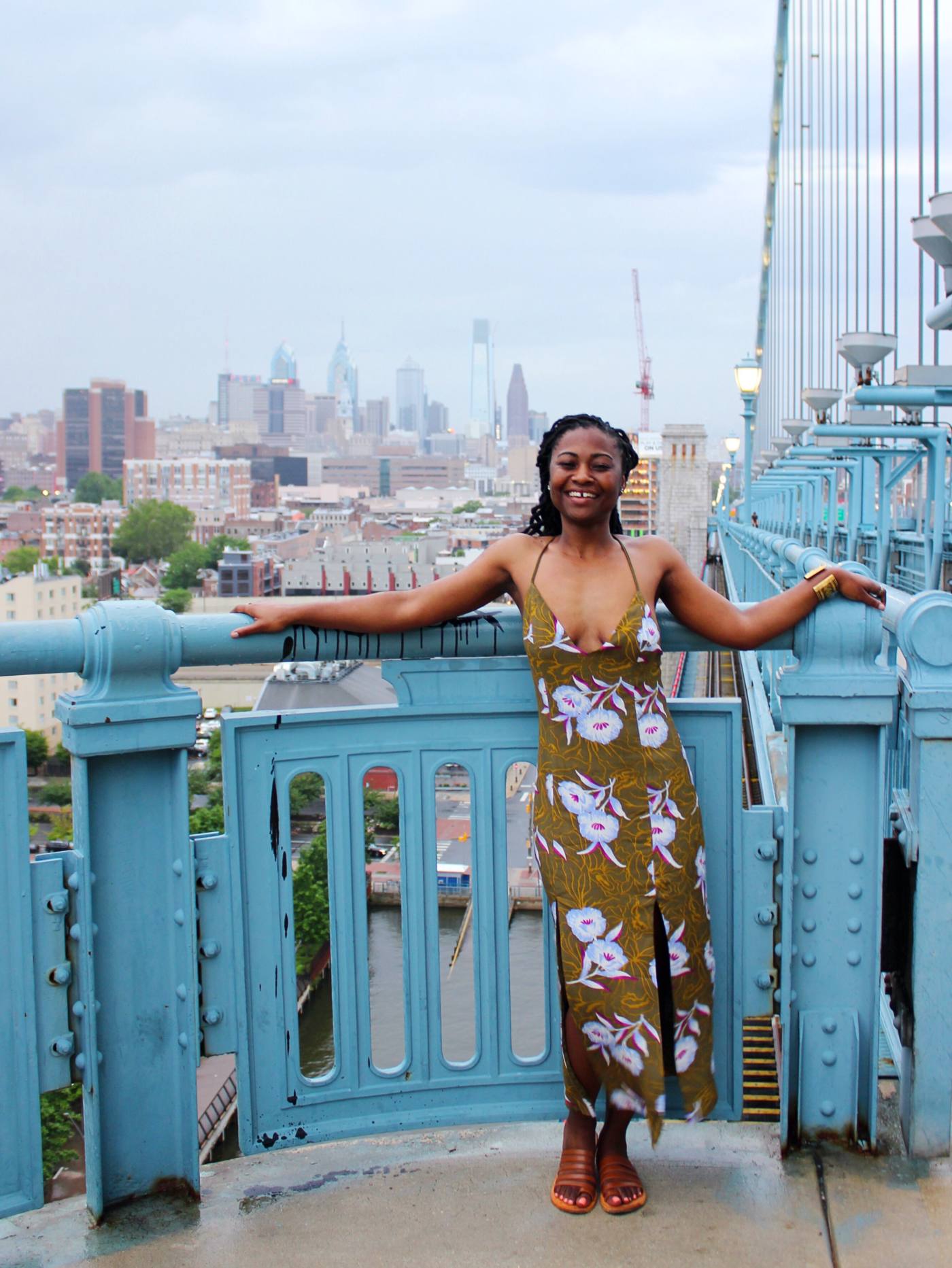 2) And in May, I shot Kiara's birthday portrait photos on Benjamin Franklin Bridge in Philadelphia which had an awesome view of the city skyline behind. At least… The view was pretty great until the clouds rolled in and started raining down on us. Luckily, Kiara was a trooper and we still went through with the photo shoot in the rain. I love how these photos came out.
---
Food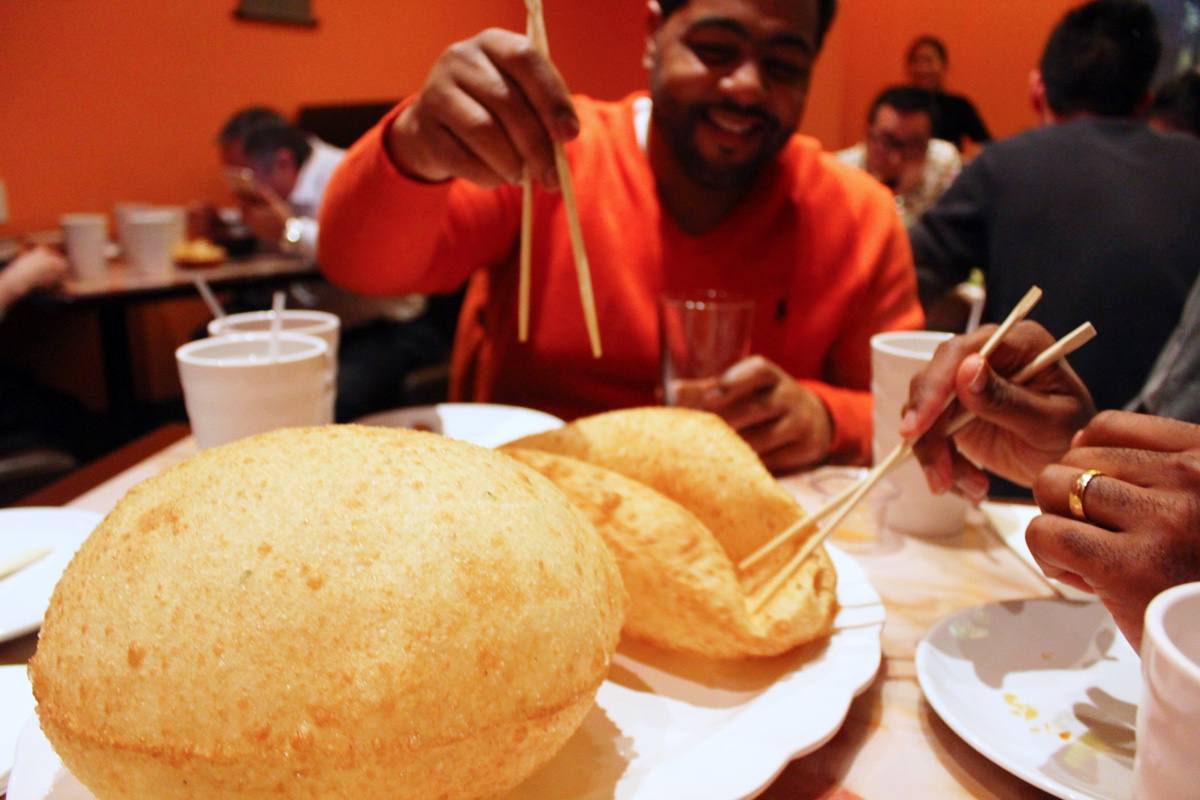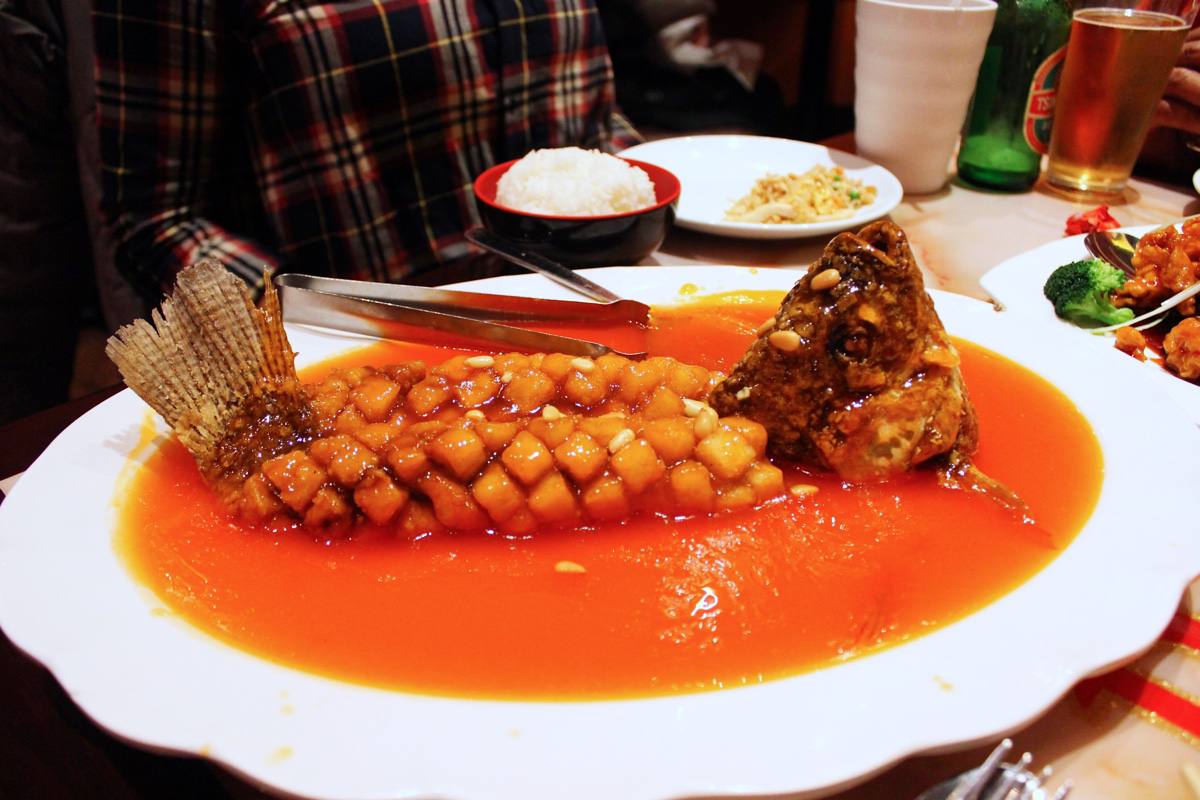 1) Foodie highlights of 2016 include eating some yummy, authentic Szechwan cuisine at our favorite D.C. area Chinese spot, Peter Chang.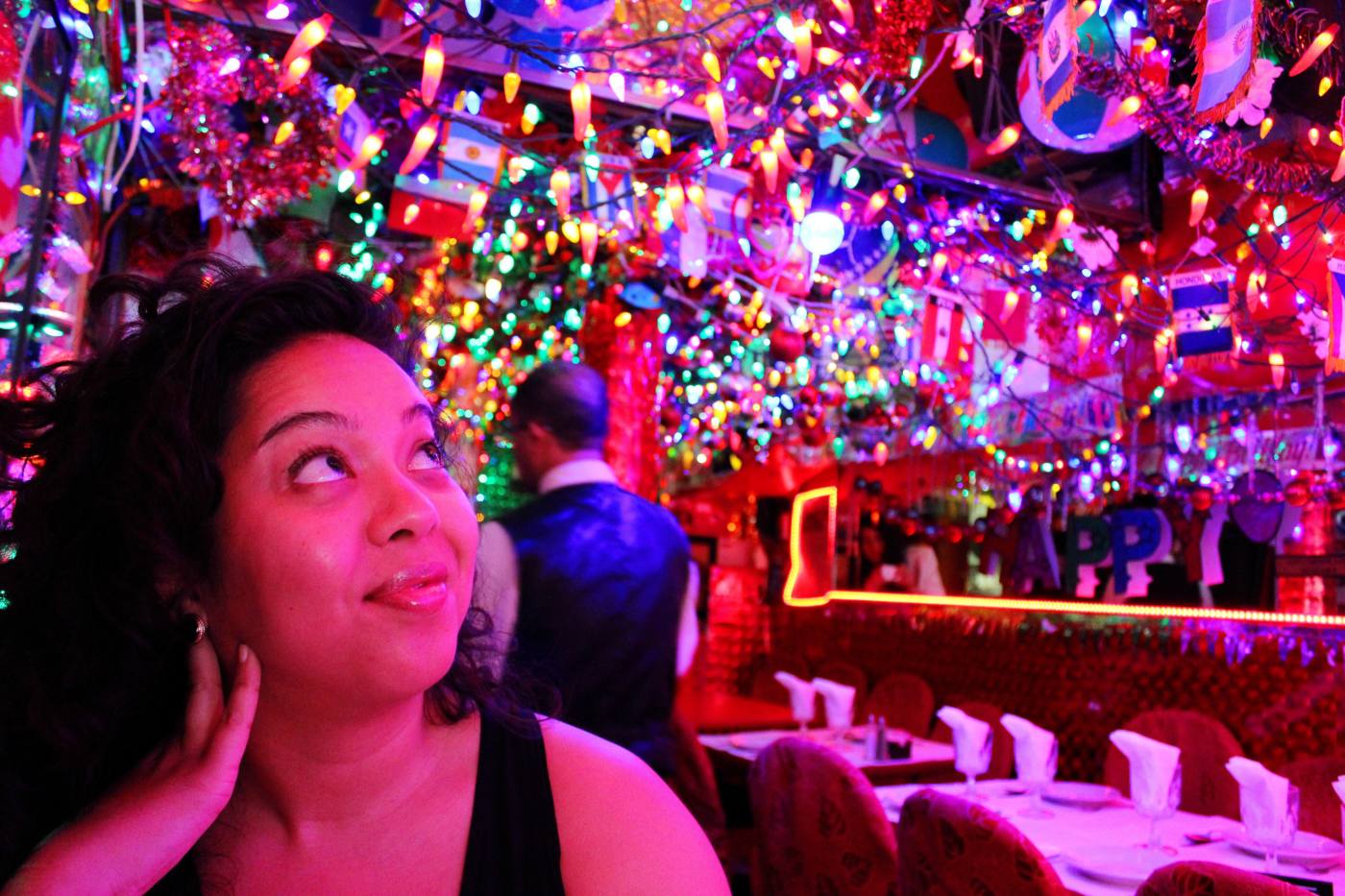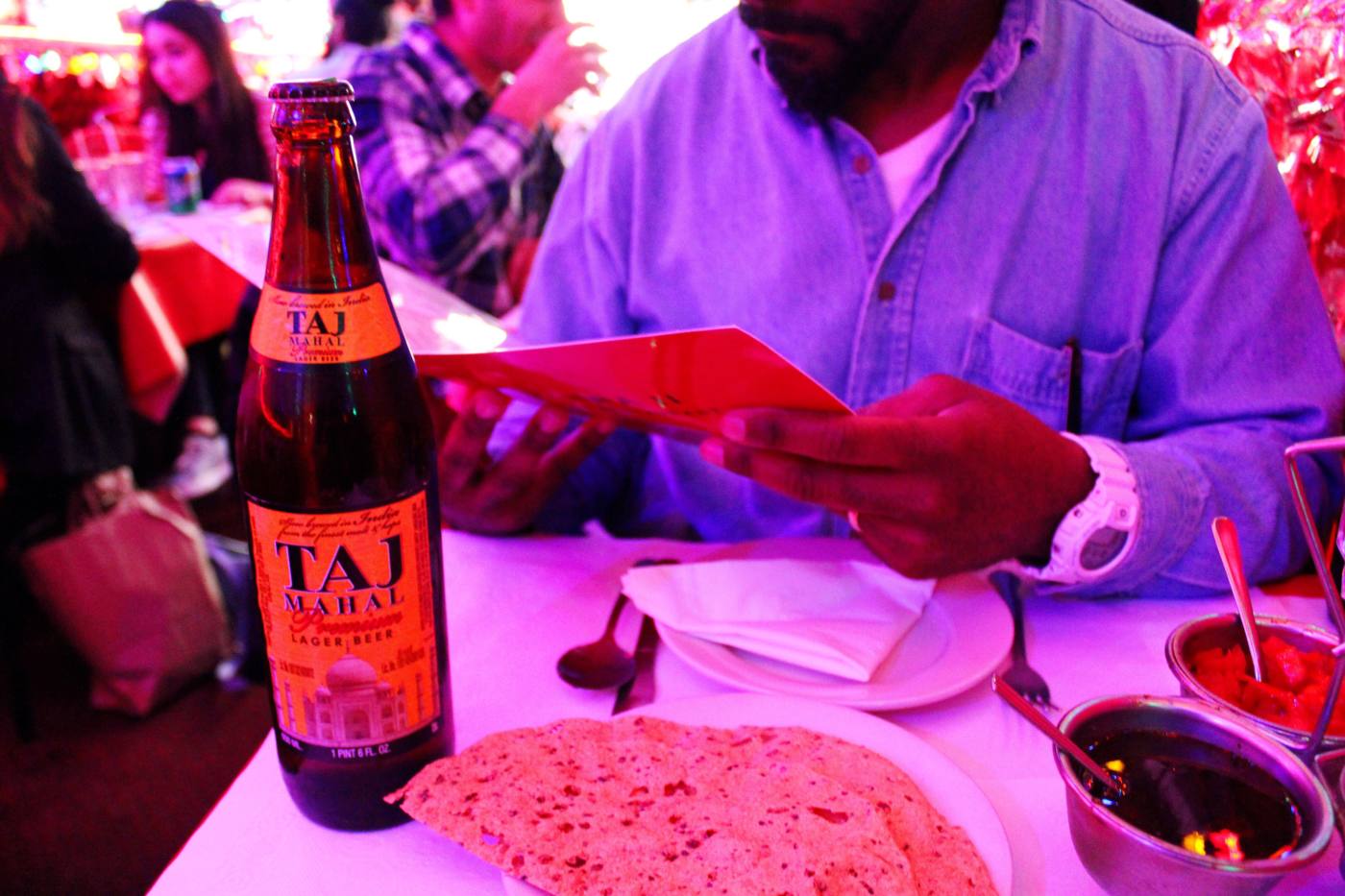 2) Dining under all of the lights at Panna II in NYC with some yummy curry and Indian beer.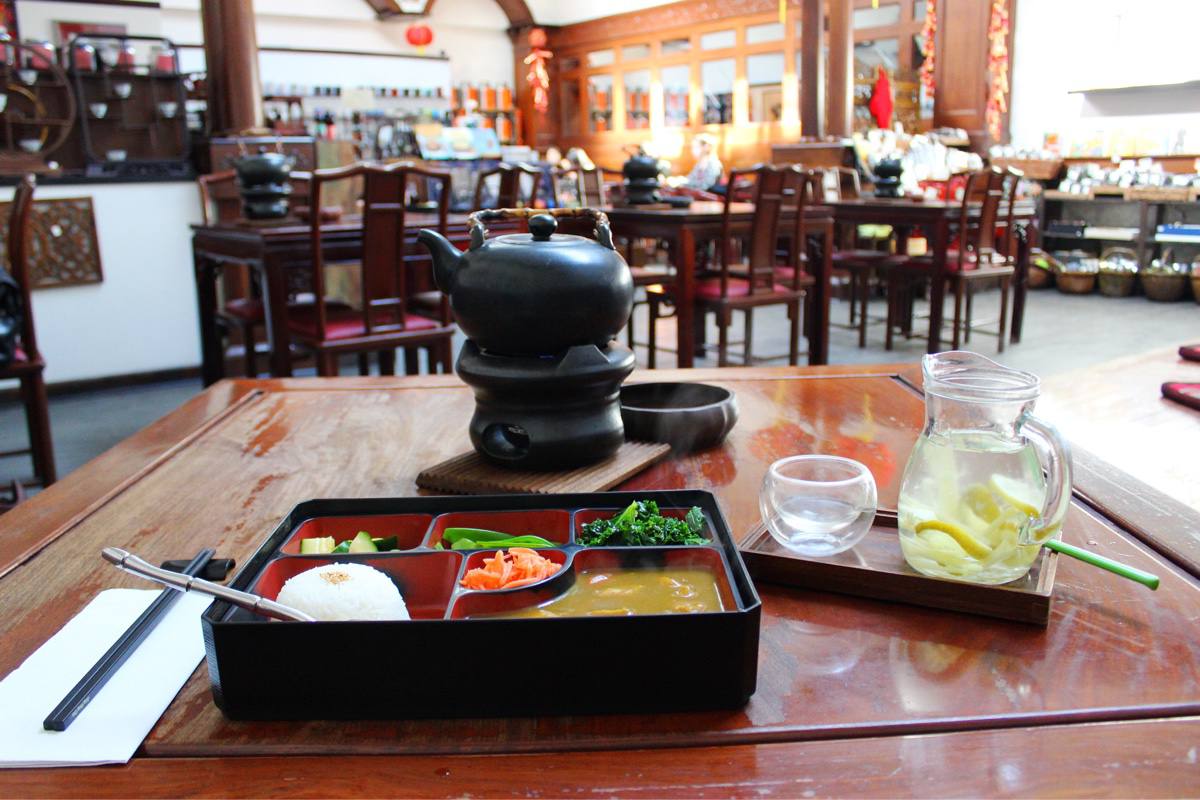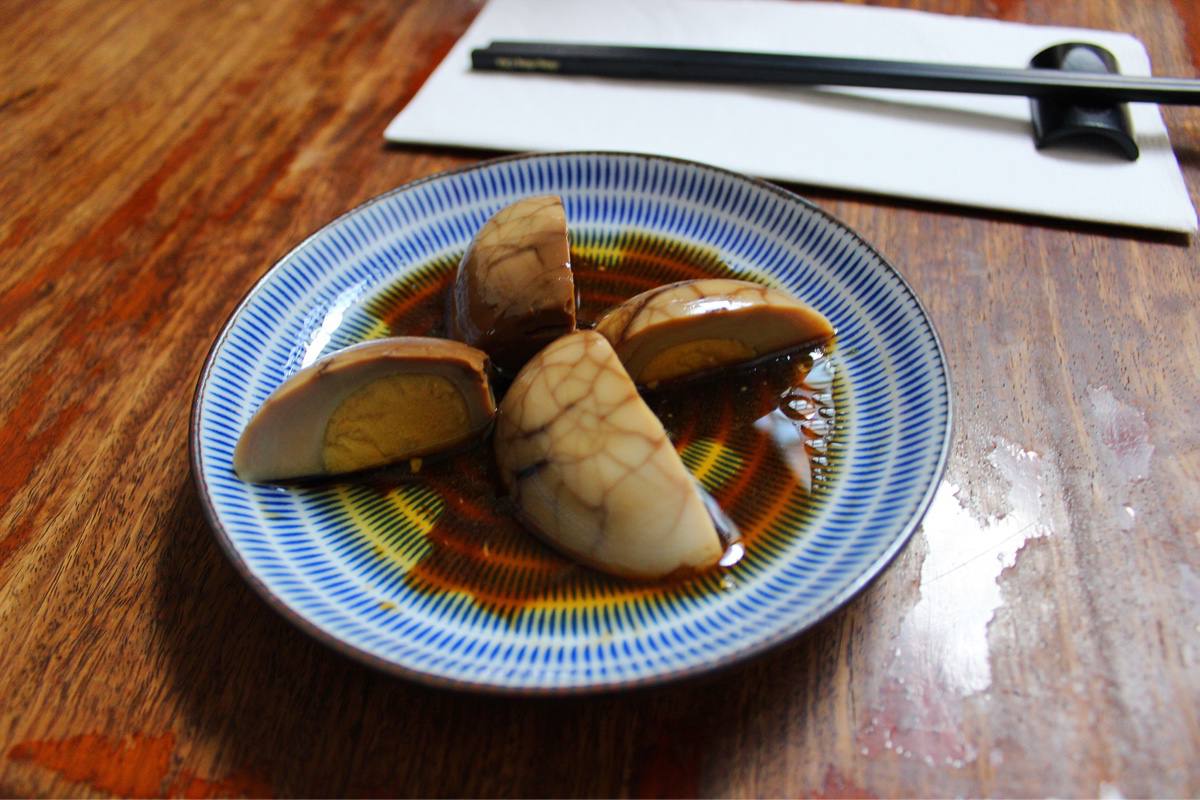 3) Going on a date with myself at Ching Ching Cha in Georgetown, D.C. for some hot tea and peaceful ambiance. If you ever go, make sure to get their marbled eggs = sooooo good!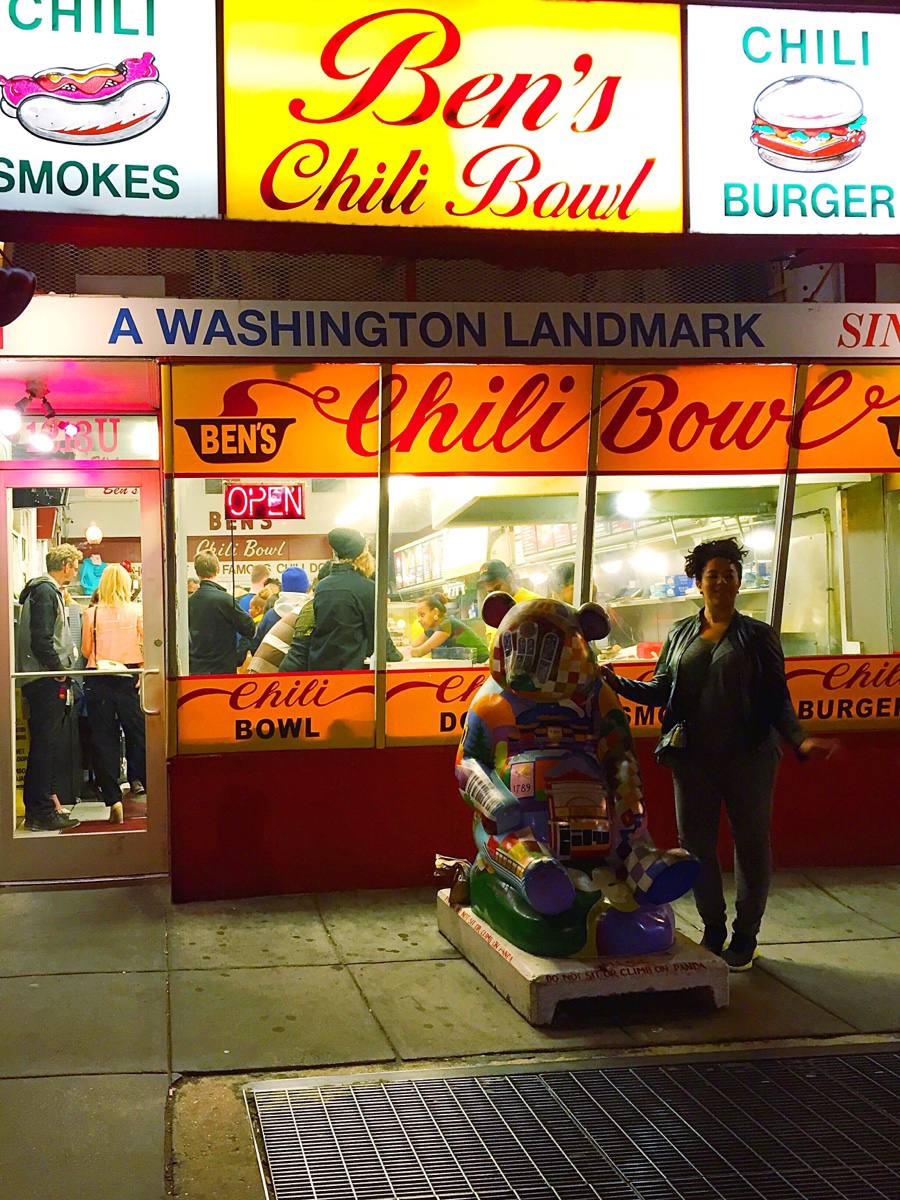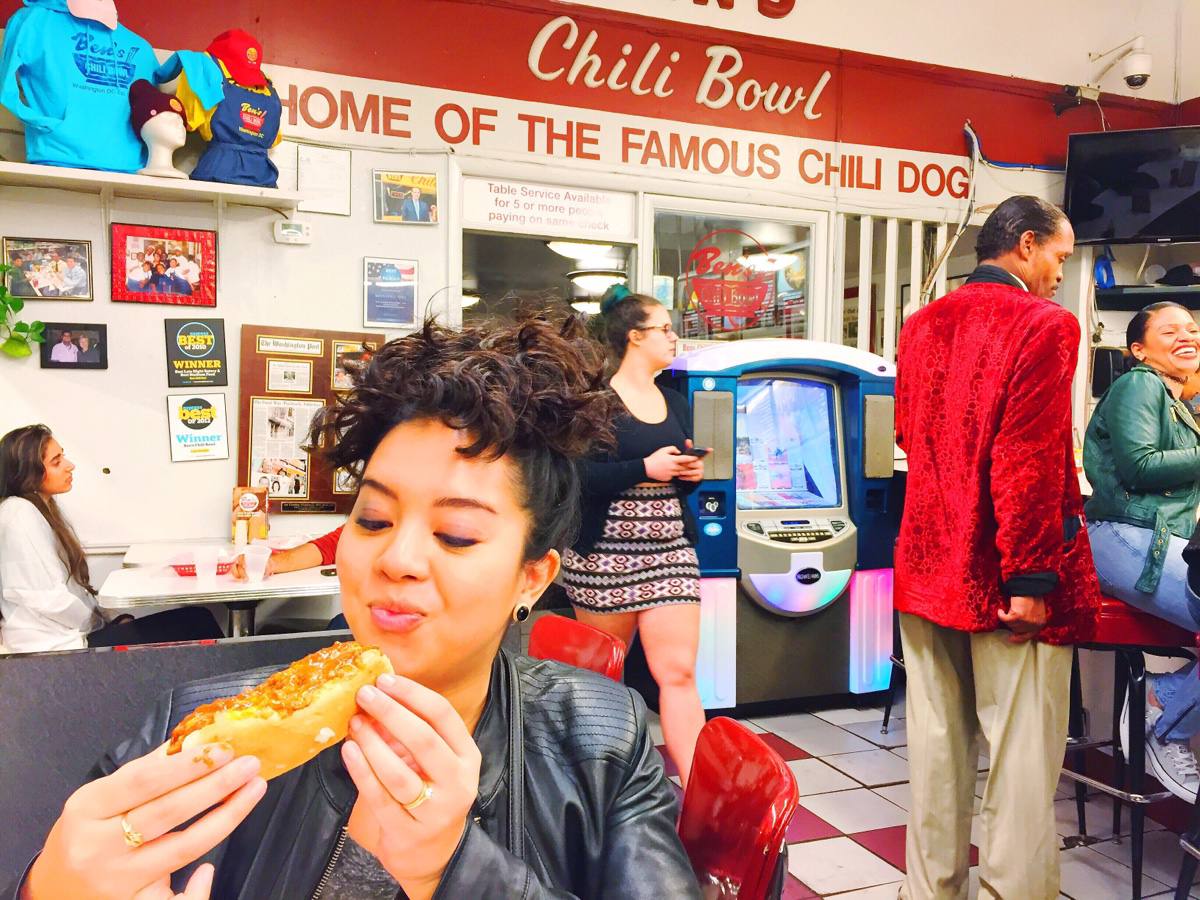 4) Gorging down a chili hot dog at my favorite "3am after the bars close" spot, Ben's Chili Bowl.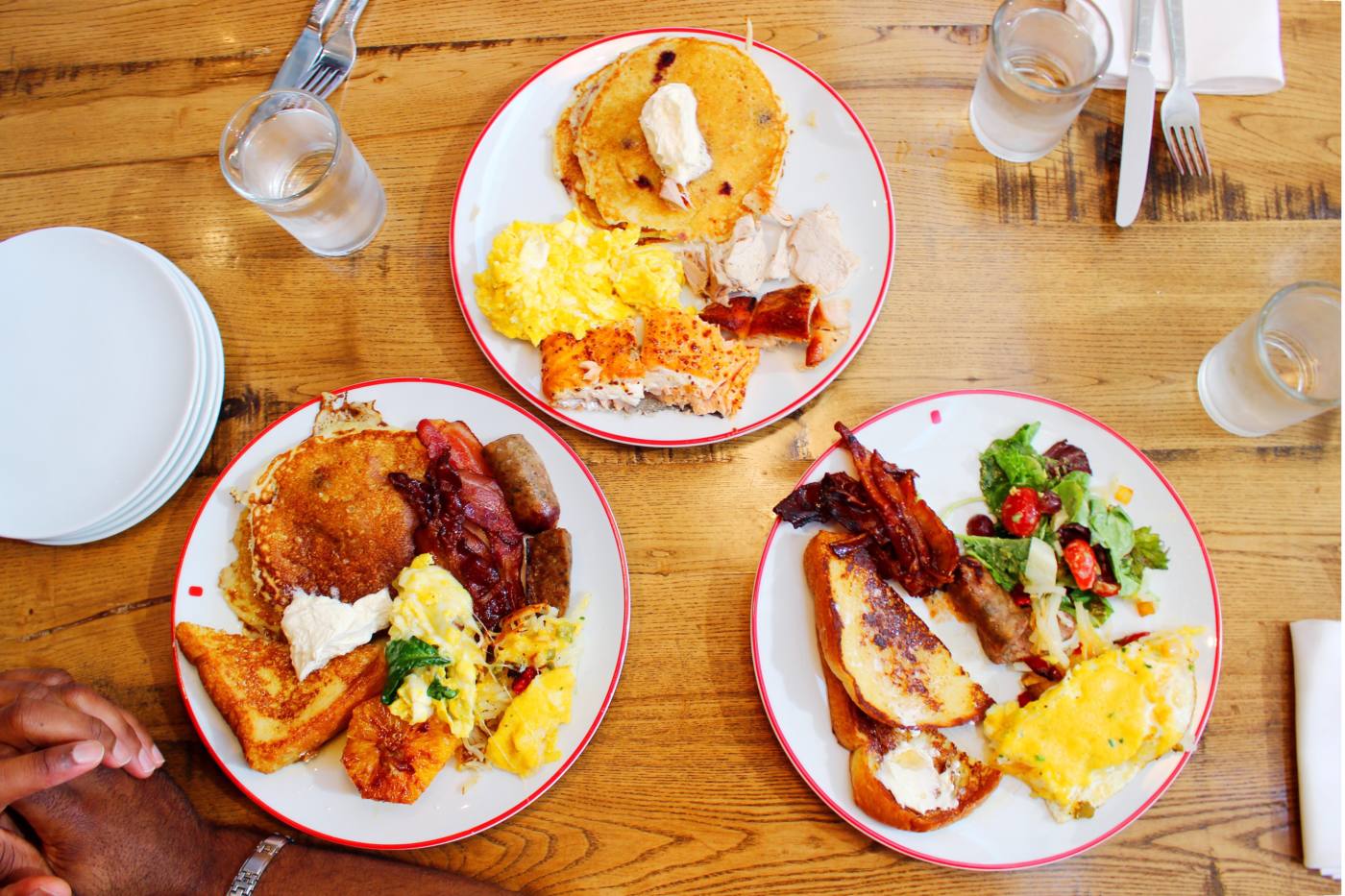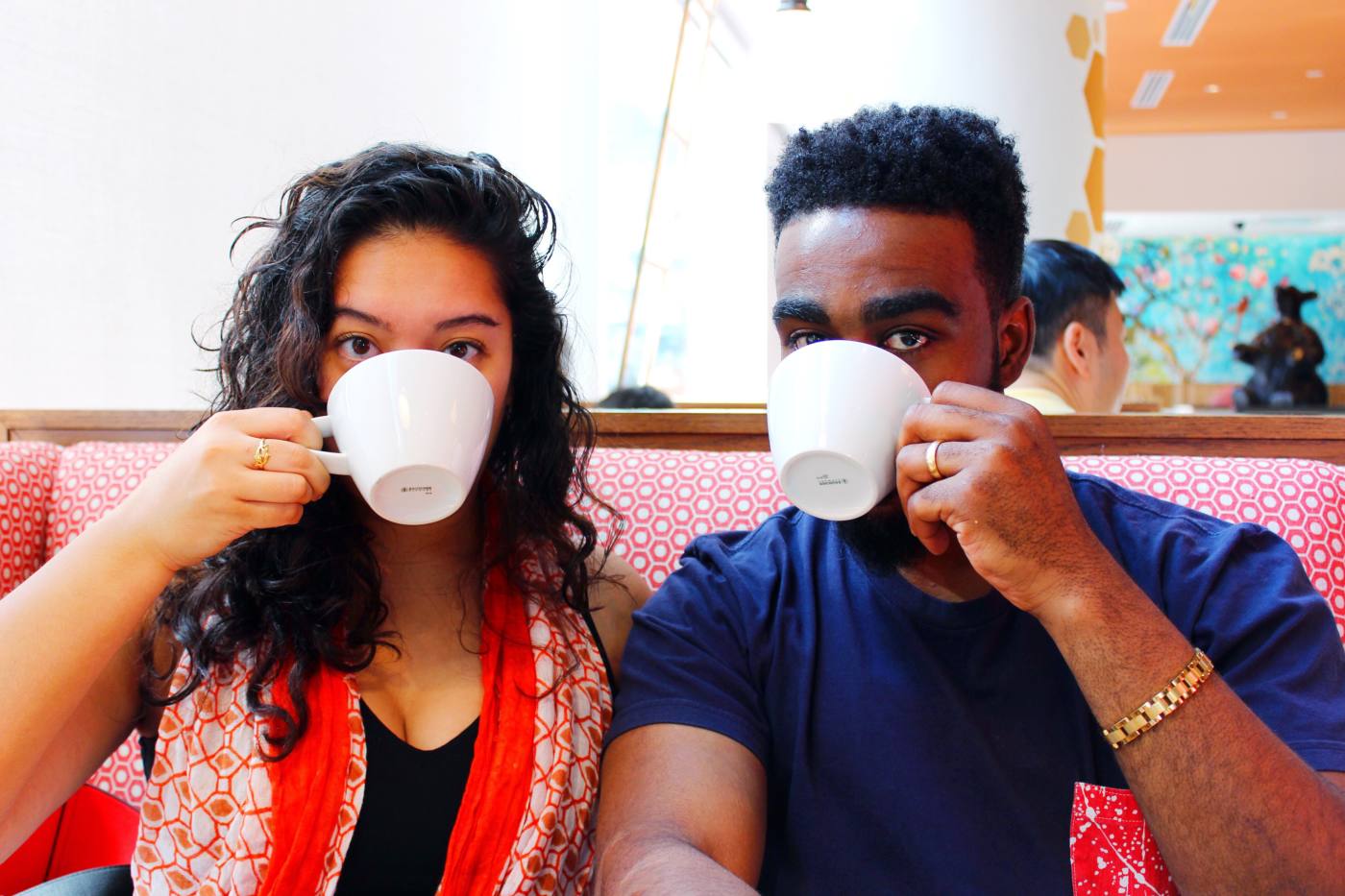 5) And who can forget the all you can eat brunch special at Founding Farmers in Tysons Corner, VA.
---
Dance
1) I assisted my girl, Katherine, with the making her dance music video. I worked as a slate girl and also, shot behind the scenes photos and portraits.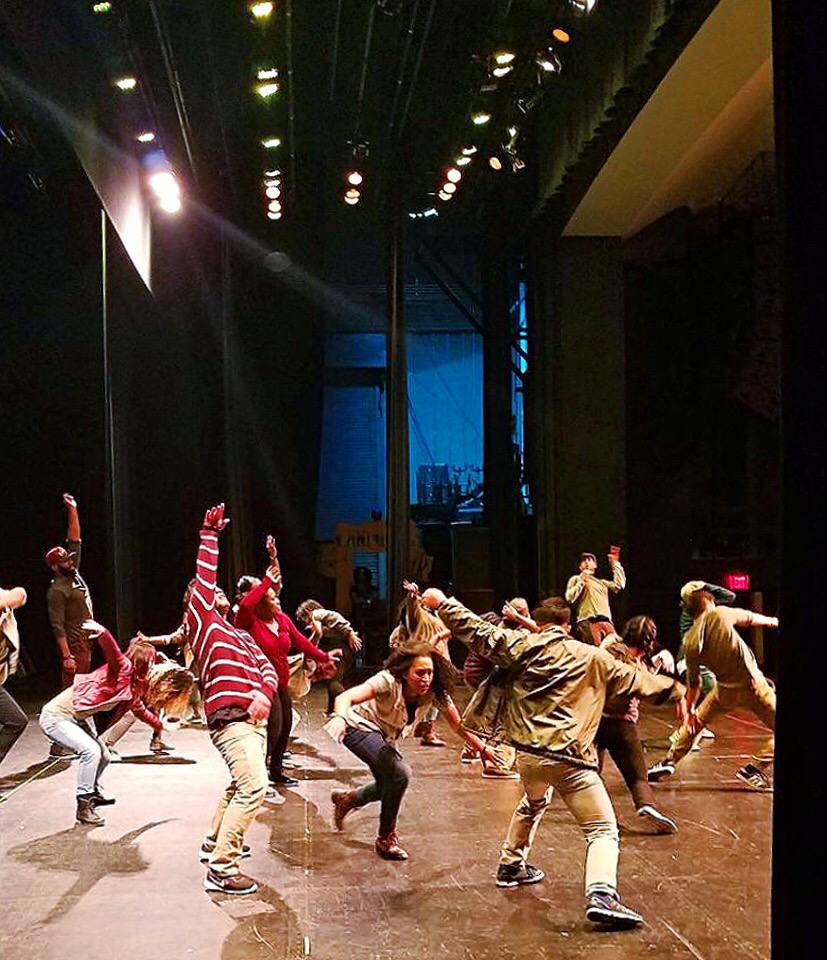 2) I performed on stage at ECDC for the first time in 5 years since tearing my ACL and it was such a great experience to just dance again for myself. This was a big personal win for me in 2016.
---
And that's that! My favorite highlights from 2016 :)
Putting this post together was so much fun and it makes me excited for next year around this same time when I'll be recapping 2017's highlights. As the saying goes, alot can happen in 12 months.
What were some of your favorite highlights from 2016?
P.S. Linking up with Helene's "Best of 2016″ Link Up! :)
P.P.S. In case you missed it, I shared 7 goals I plan to manifest in 2017 here.
0